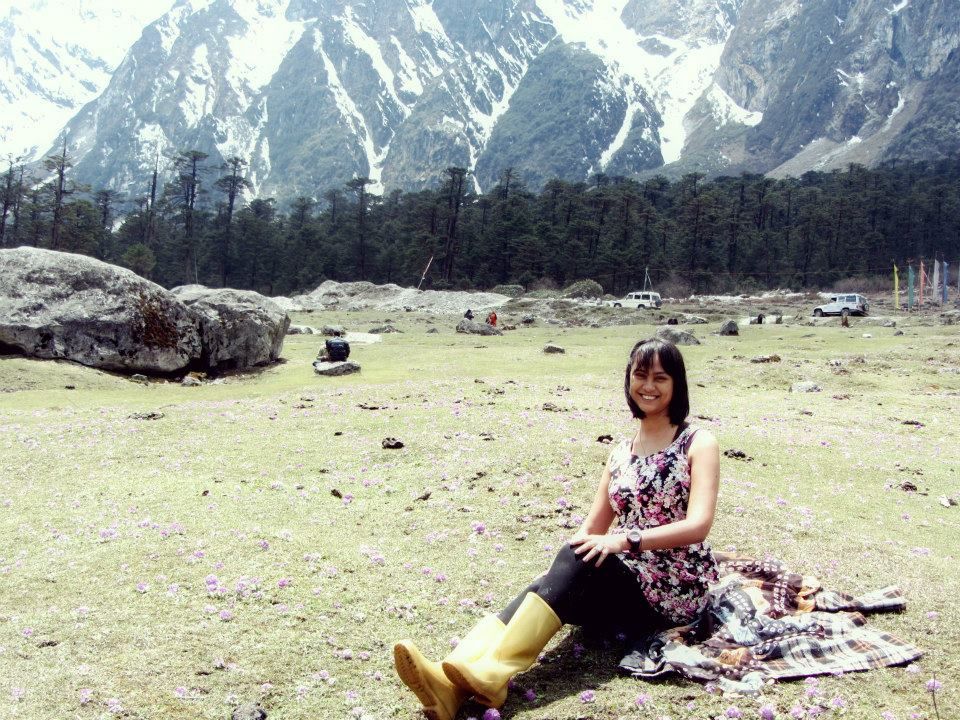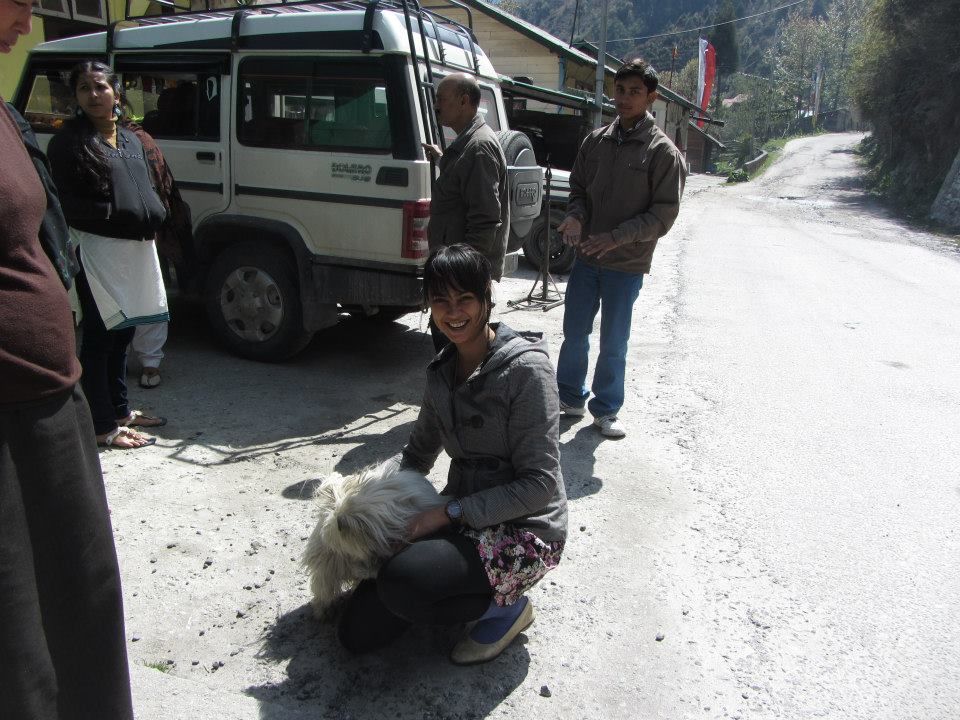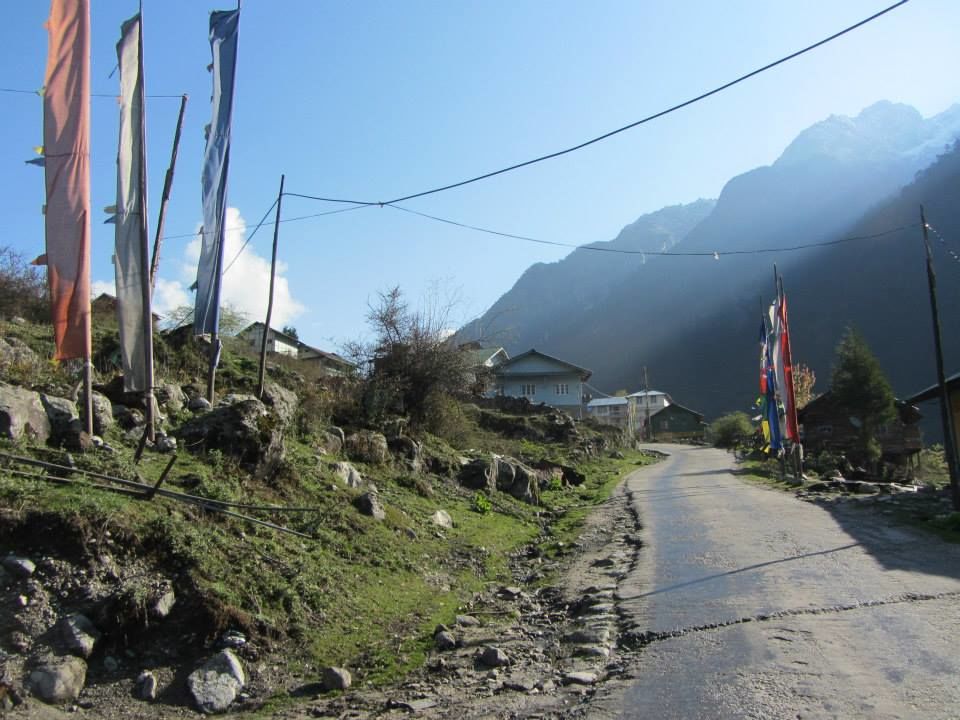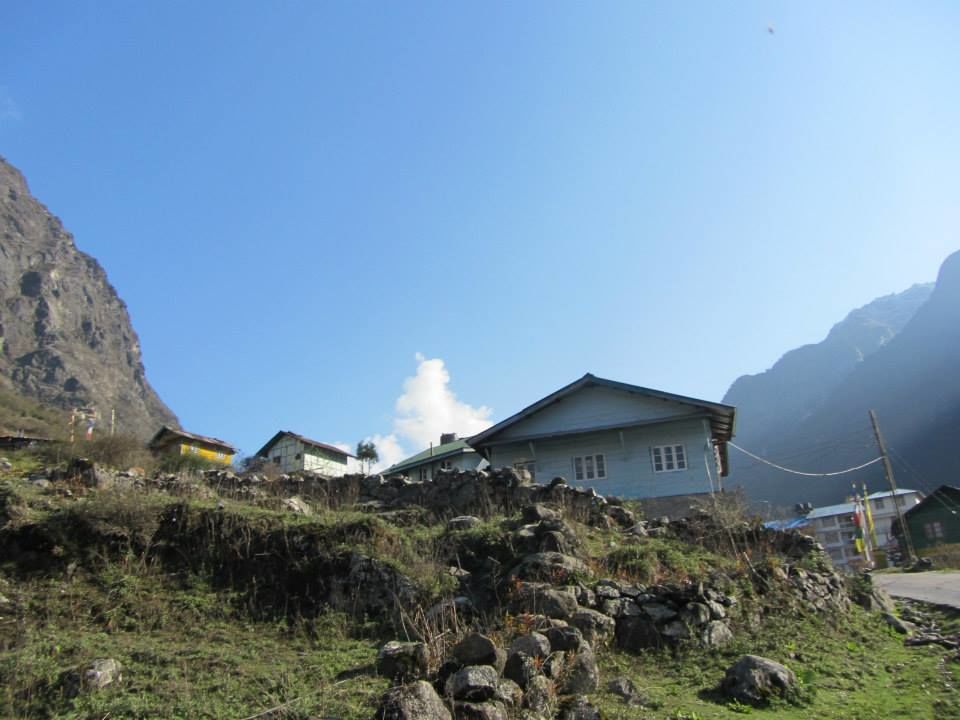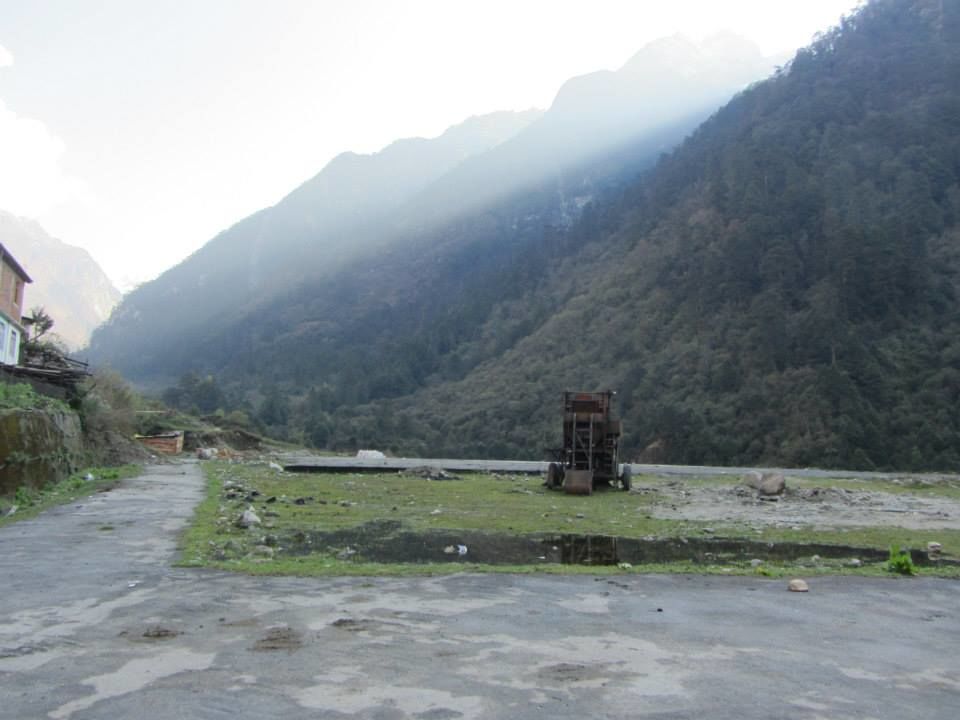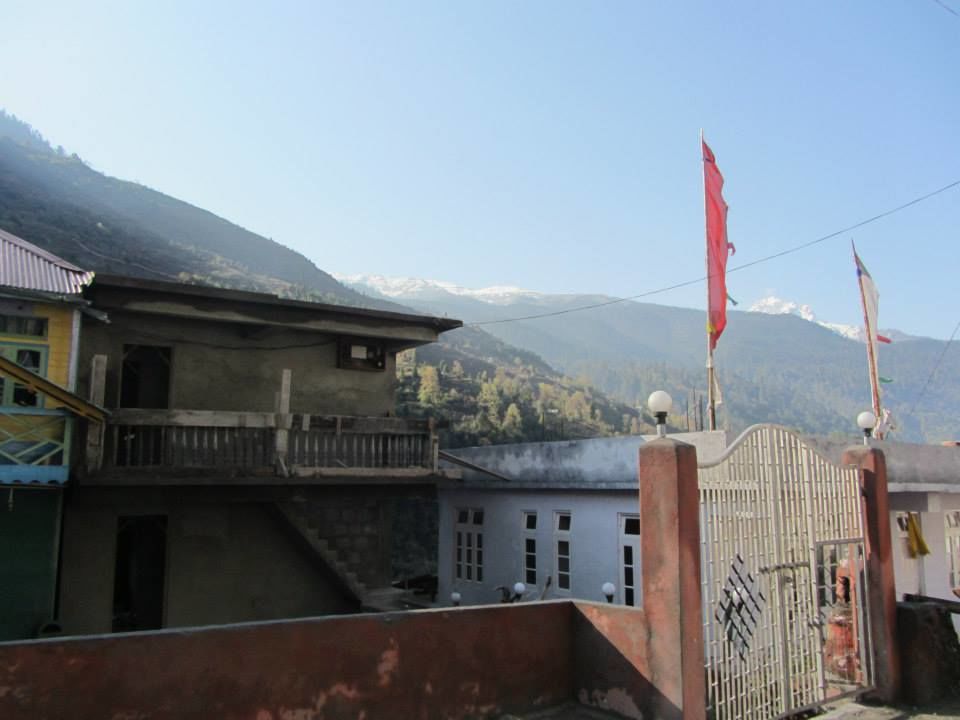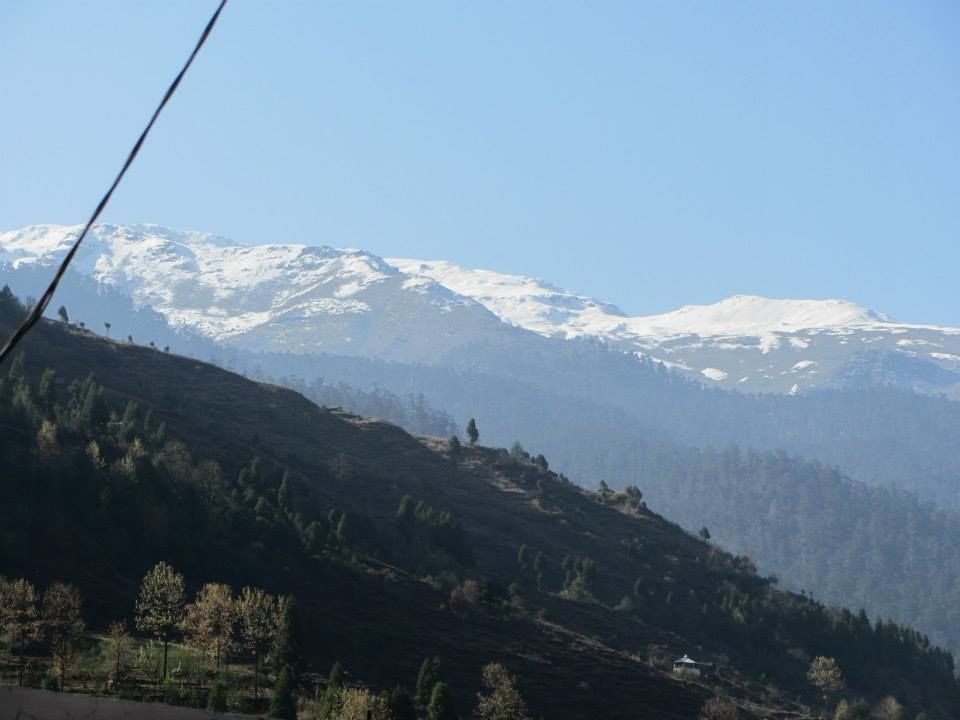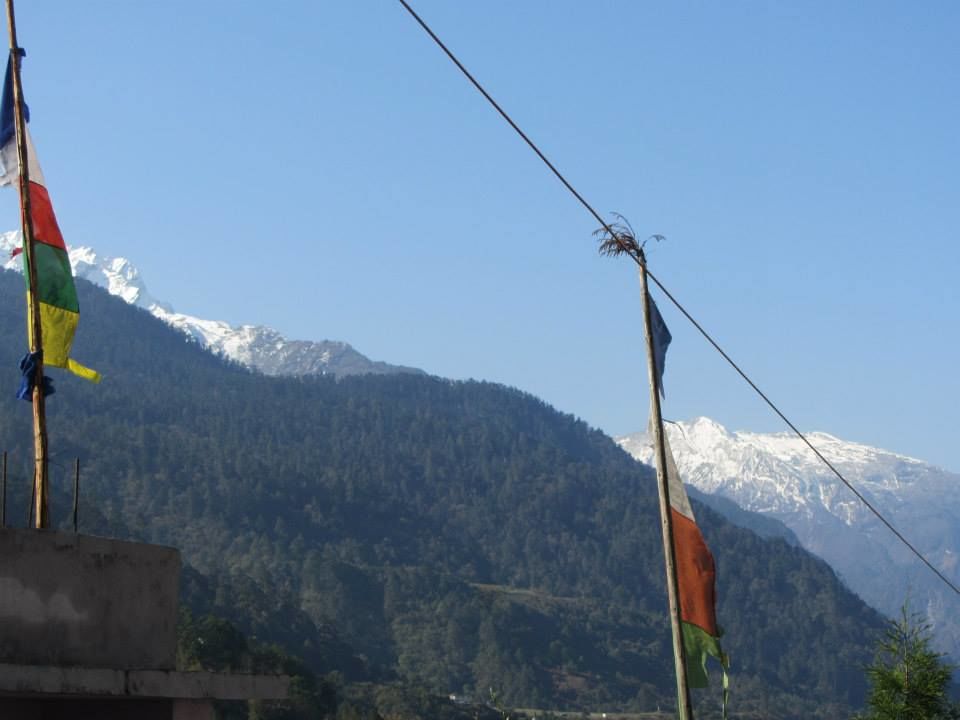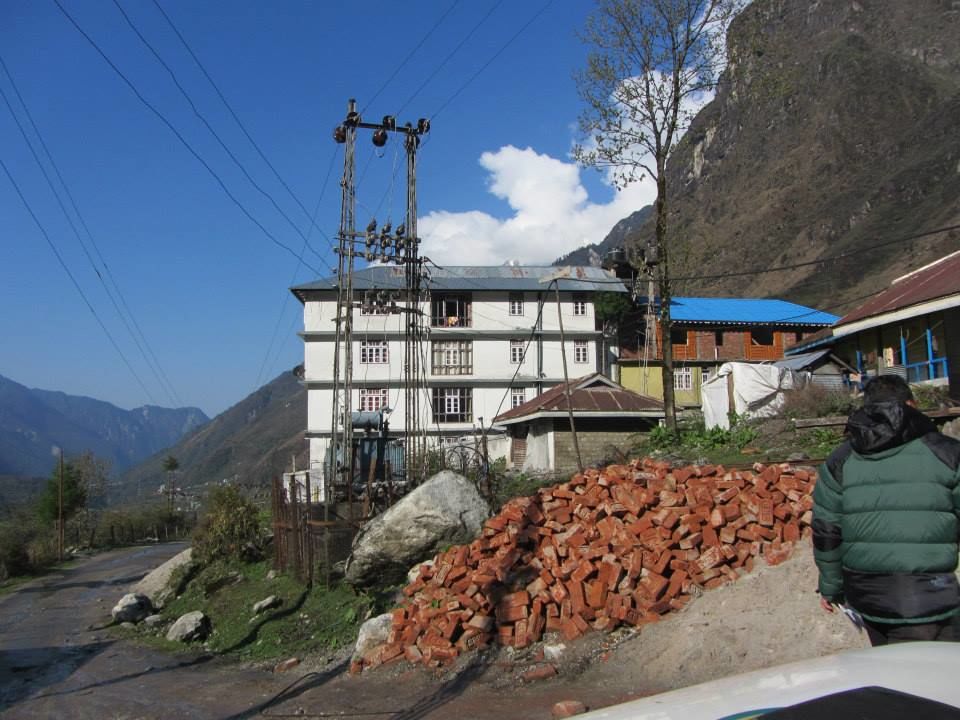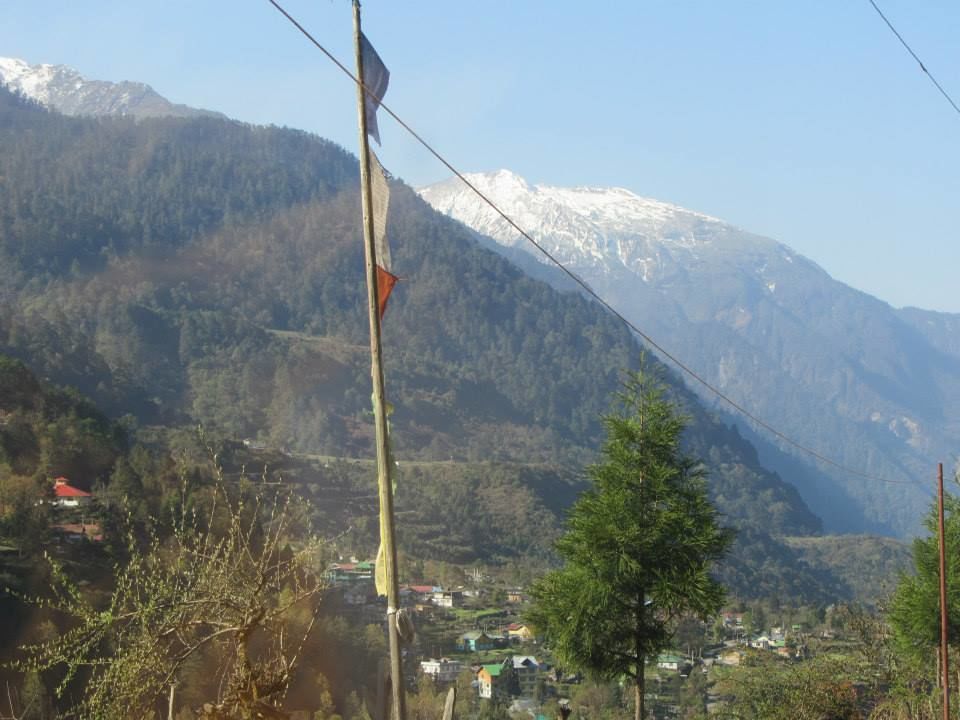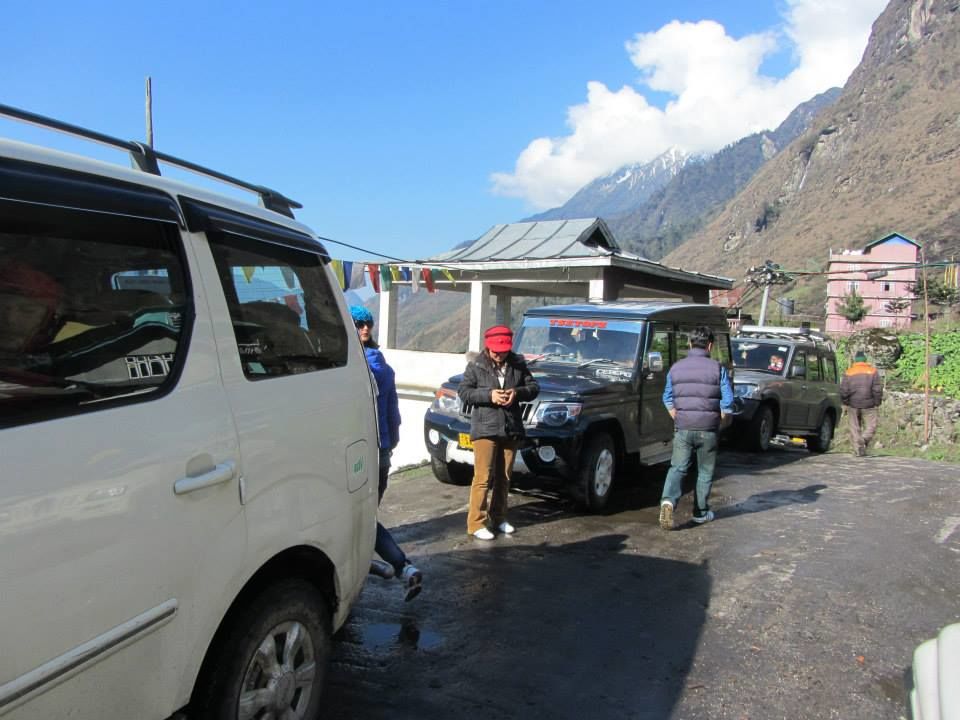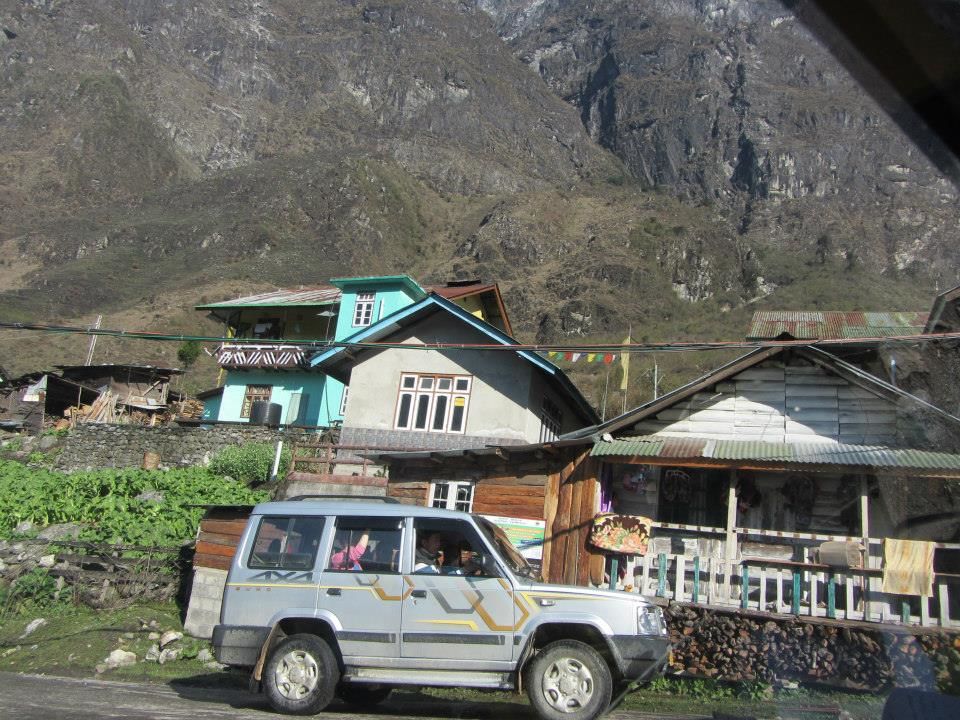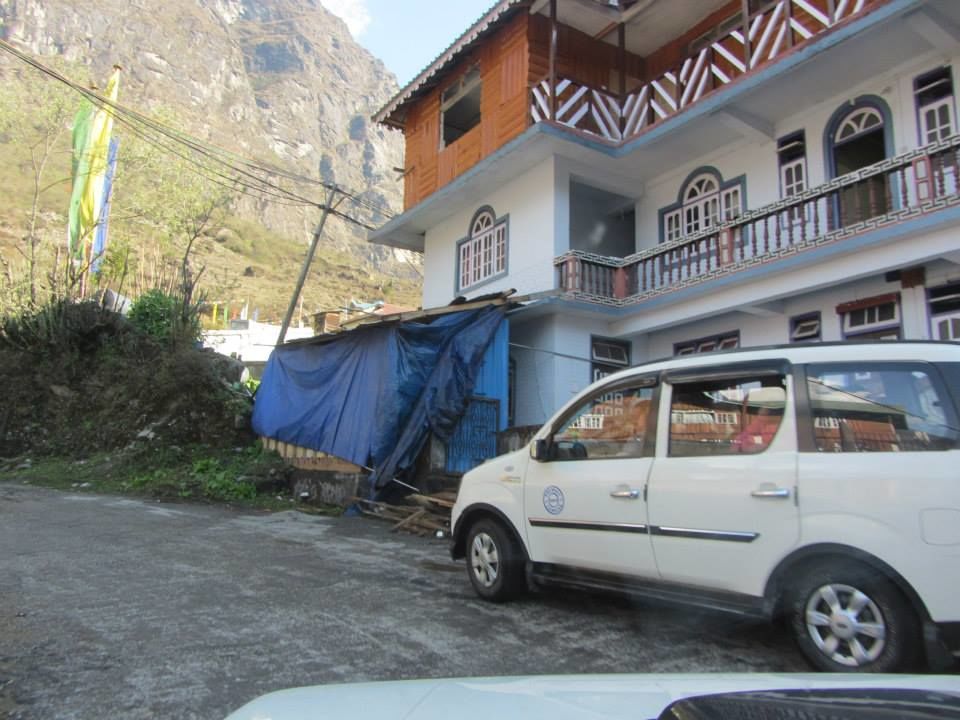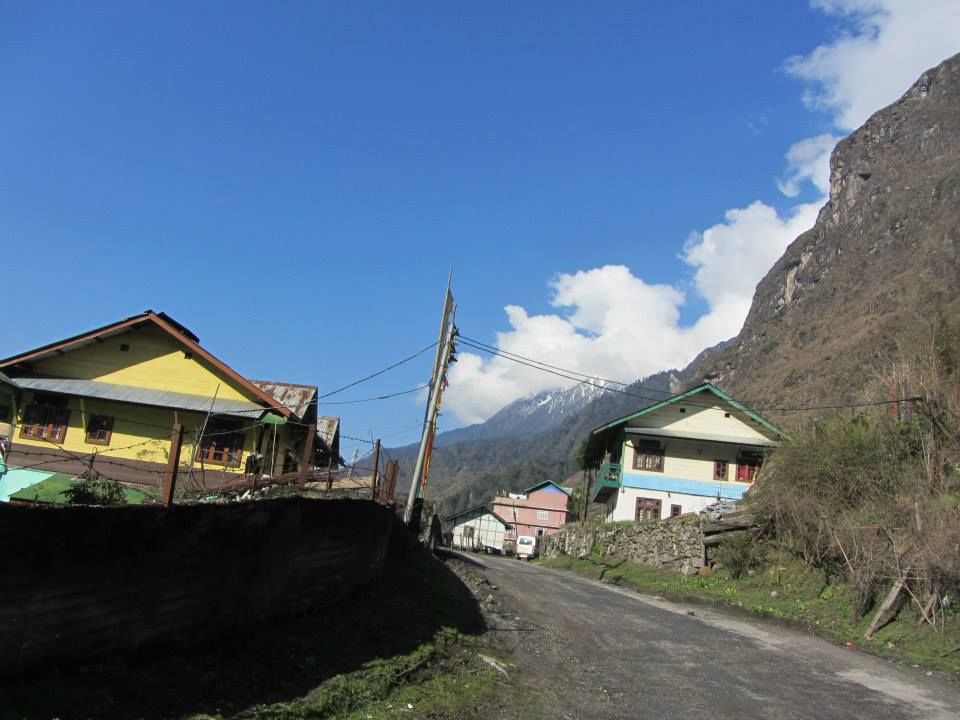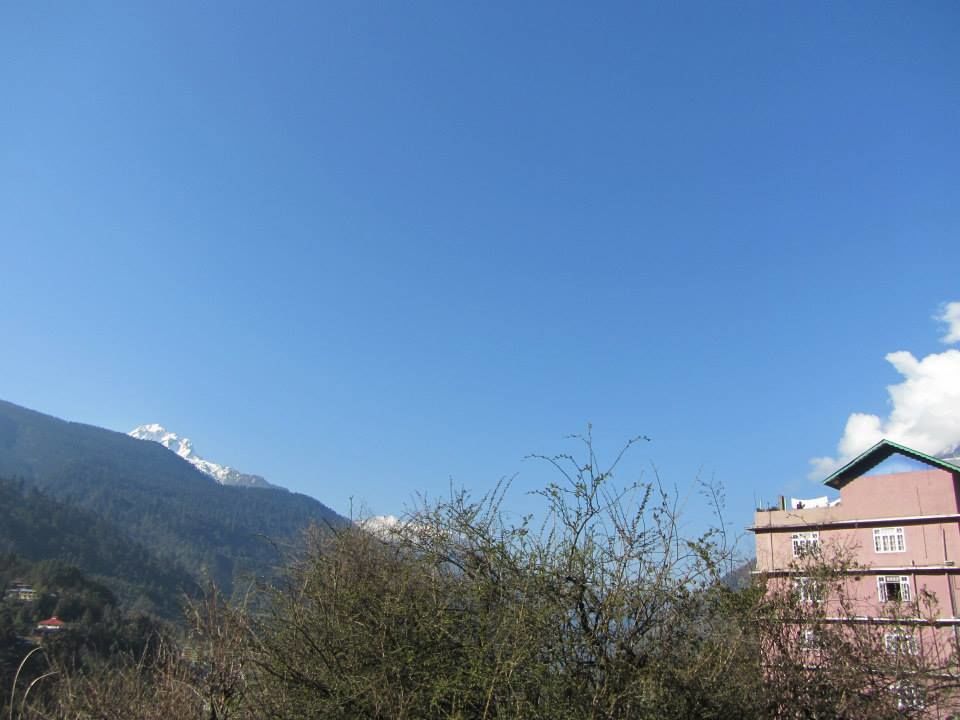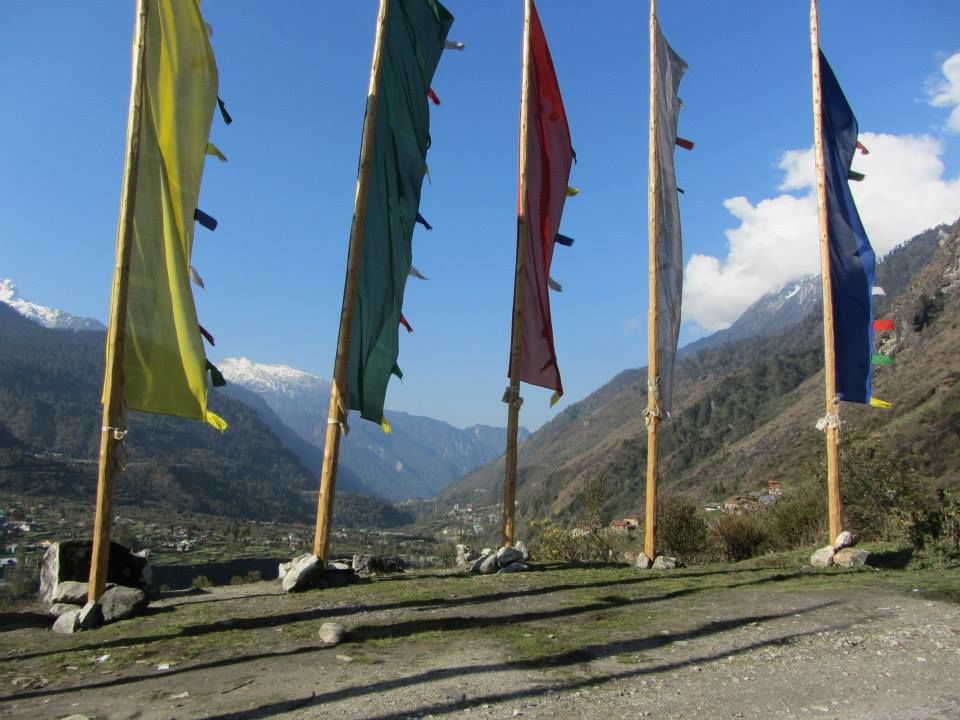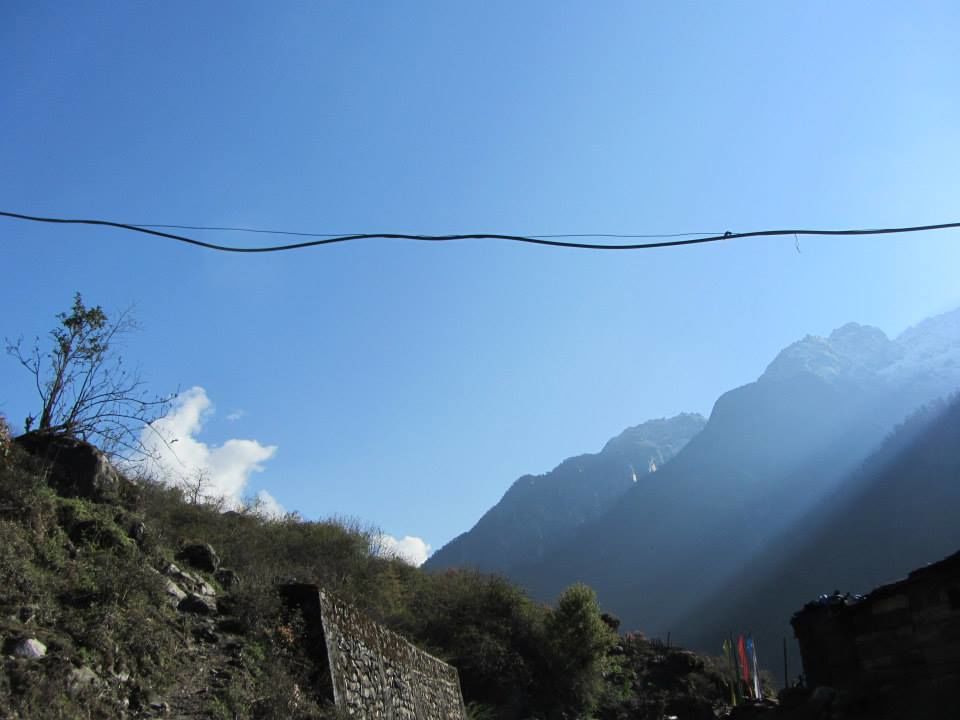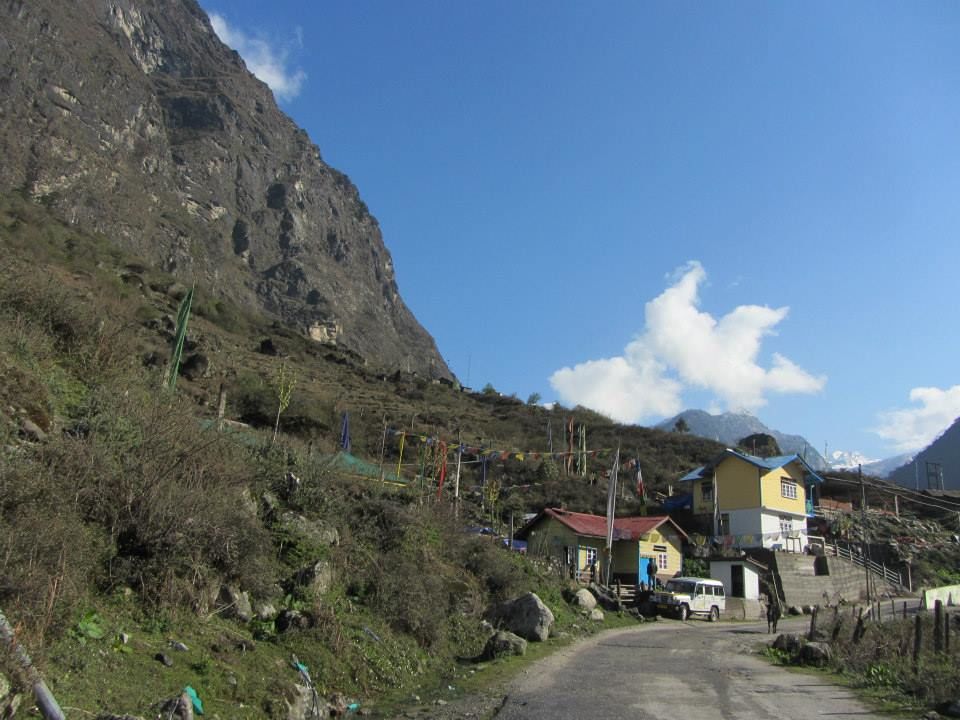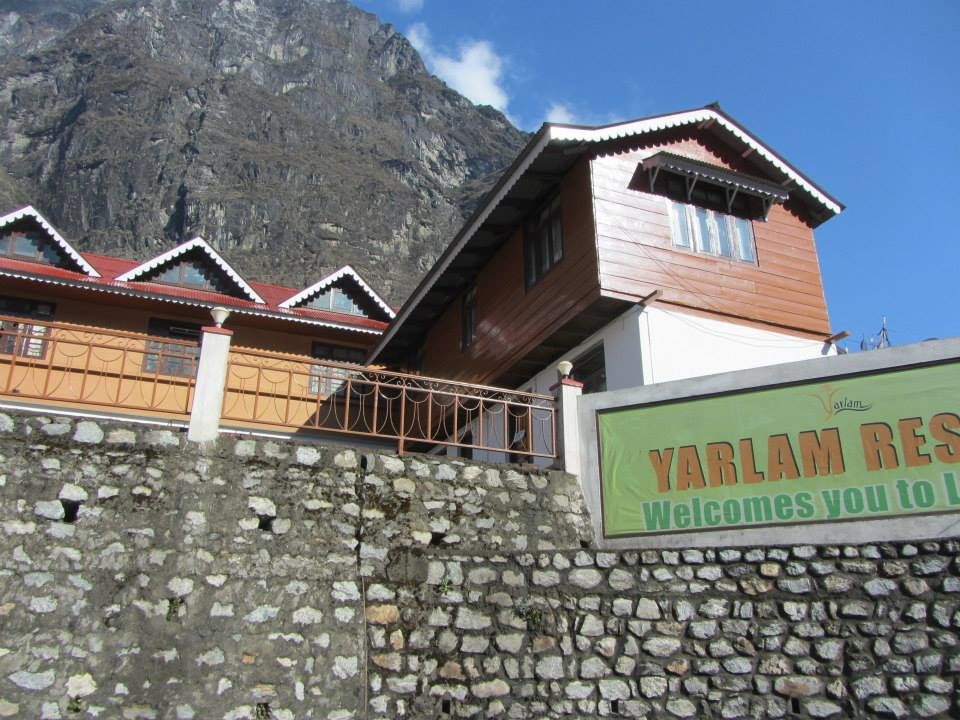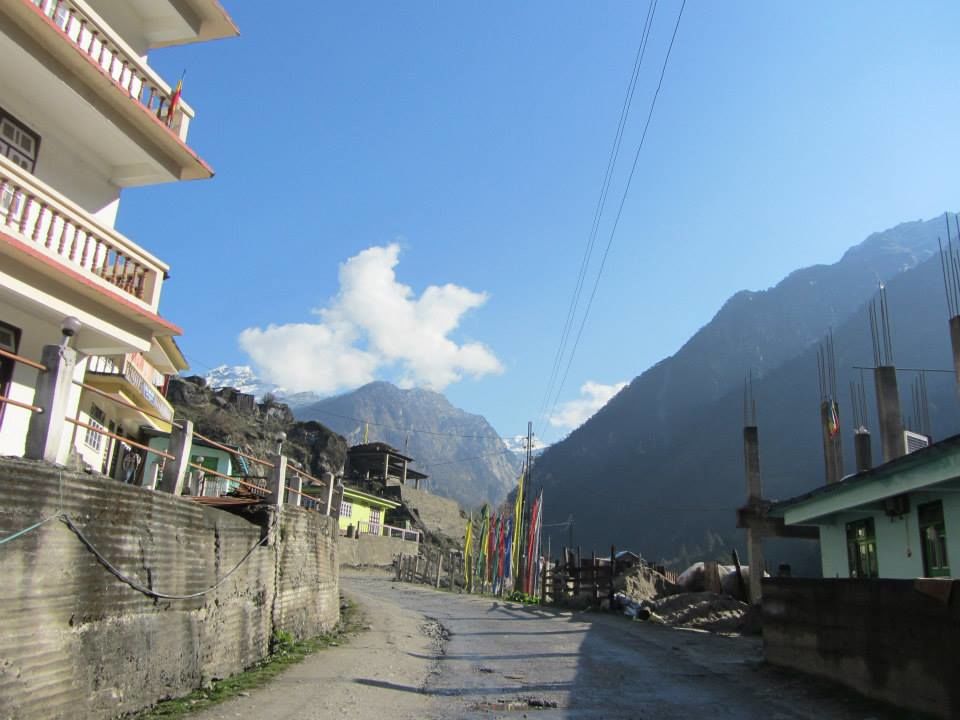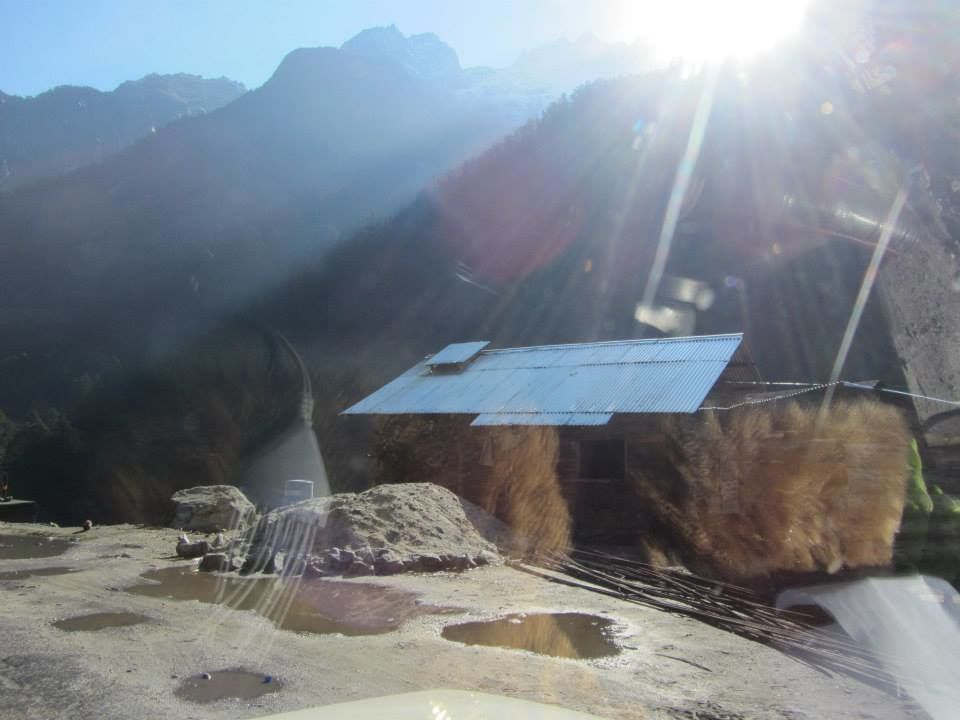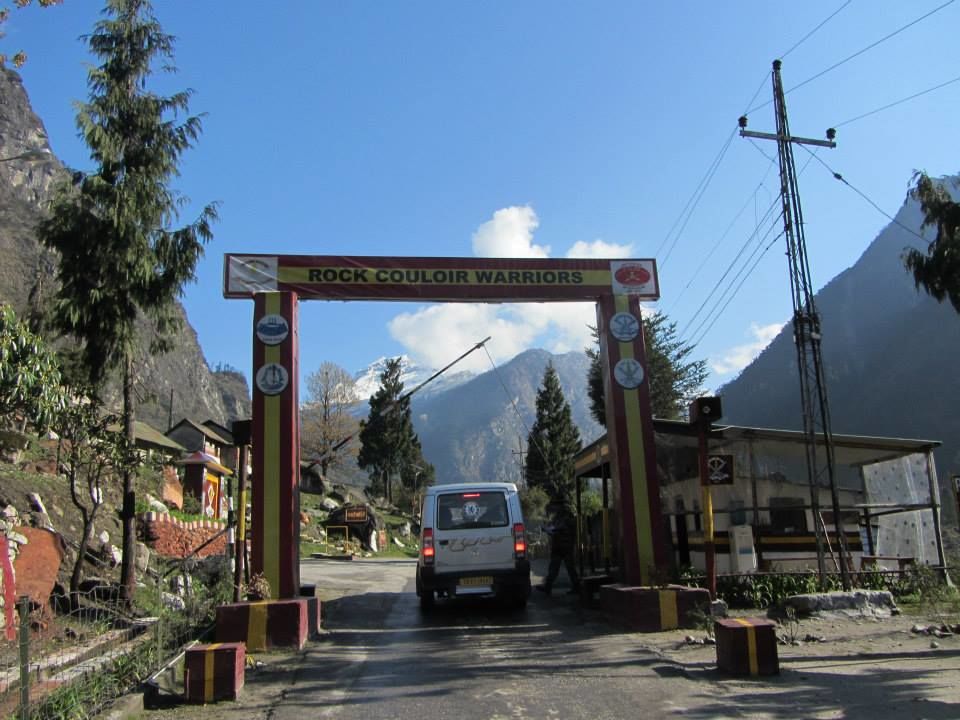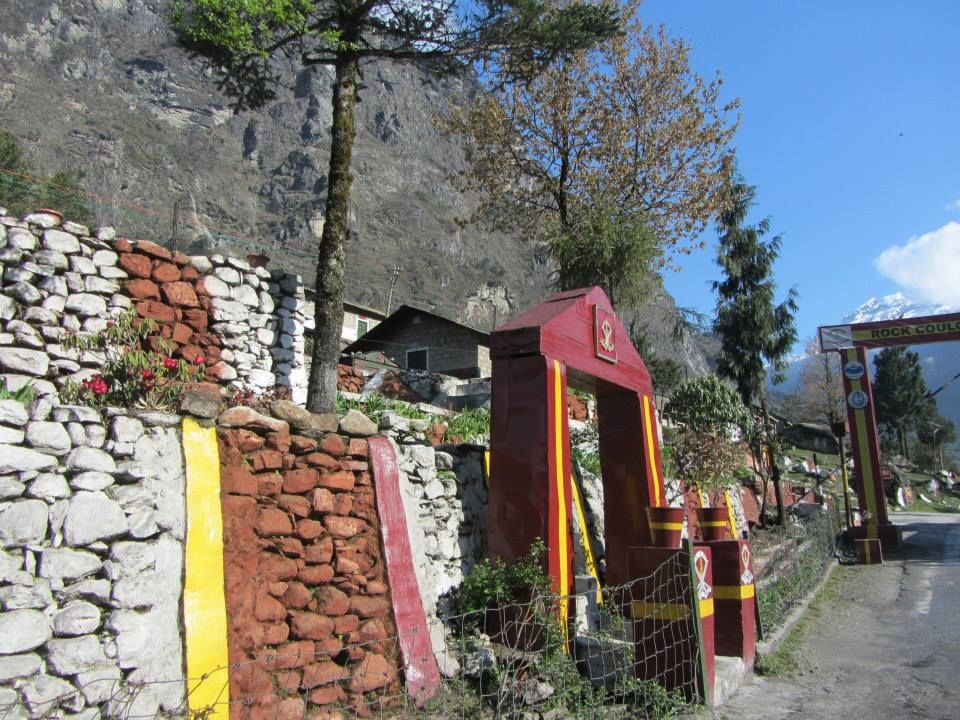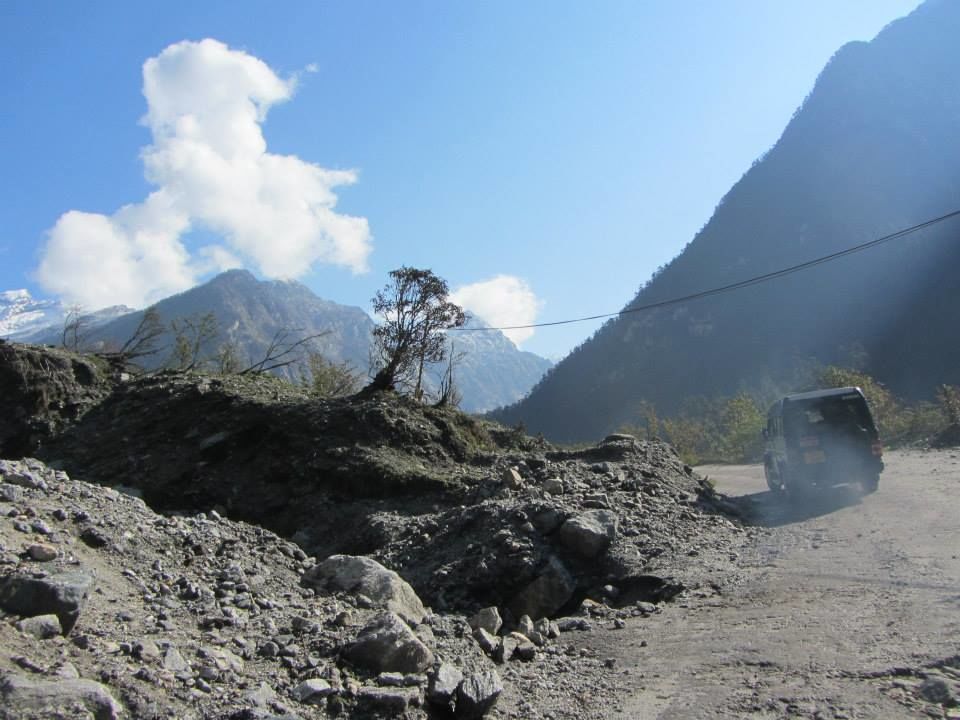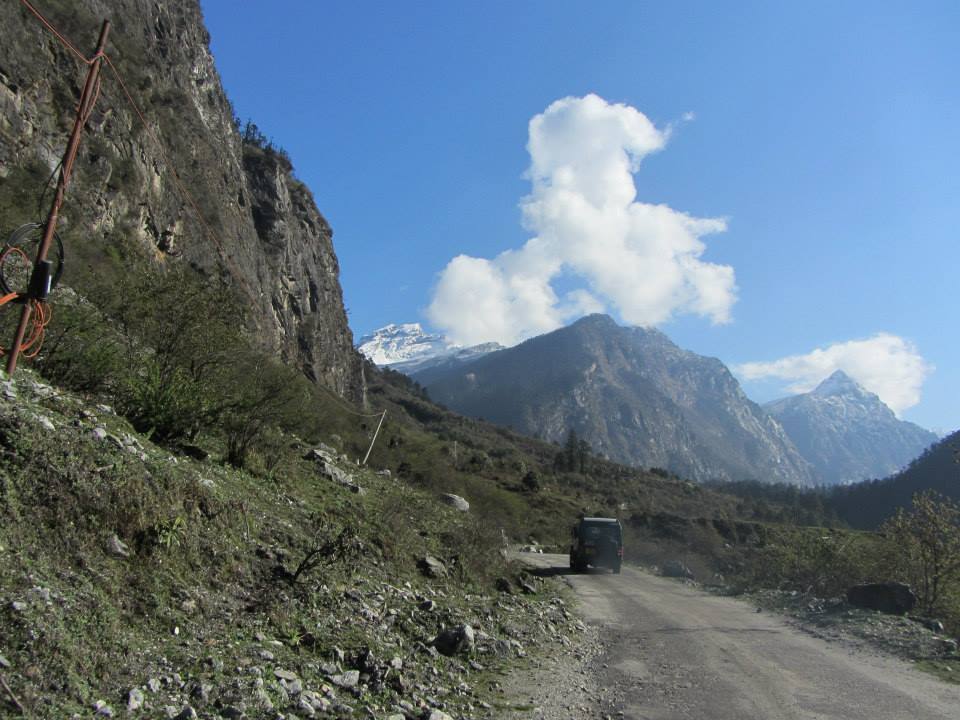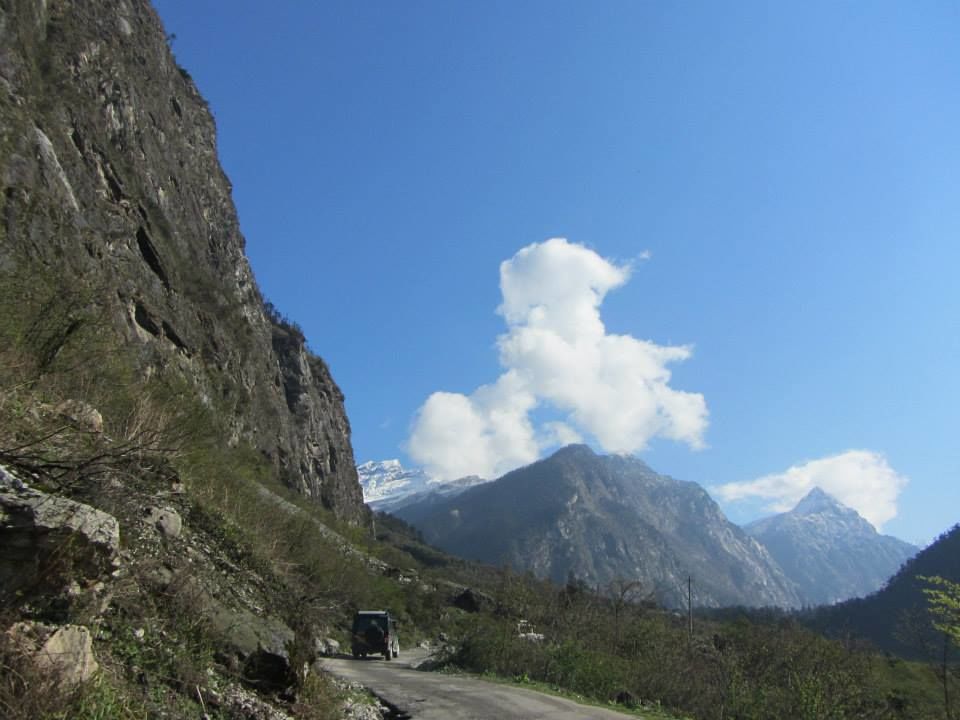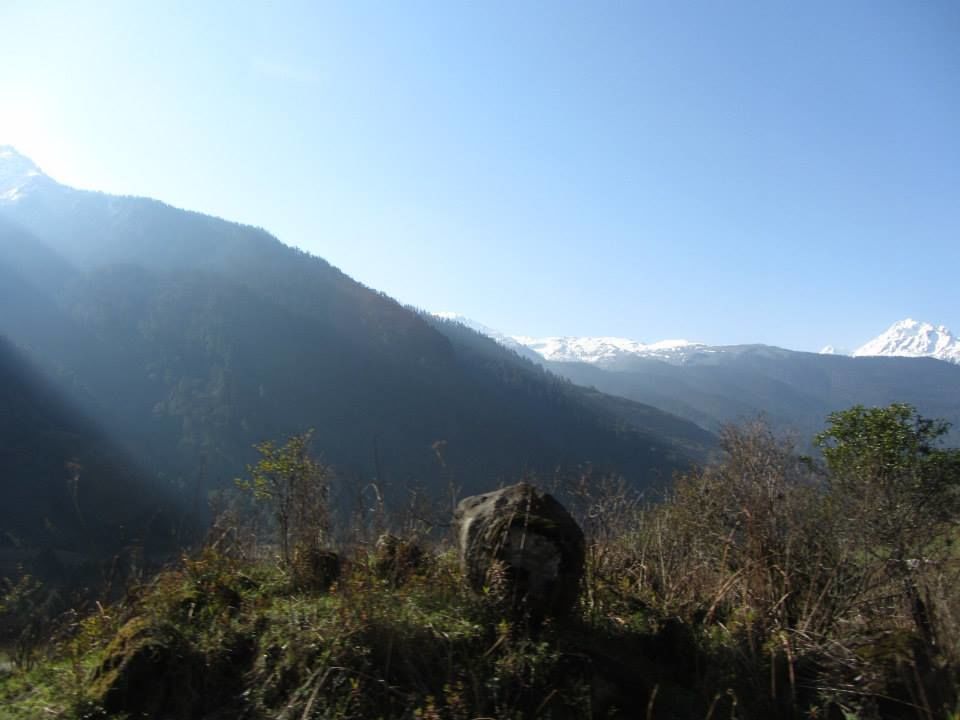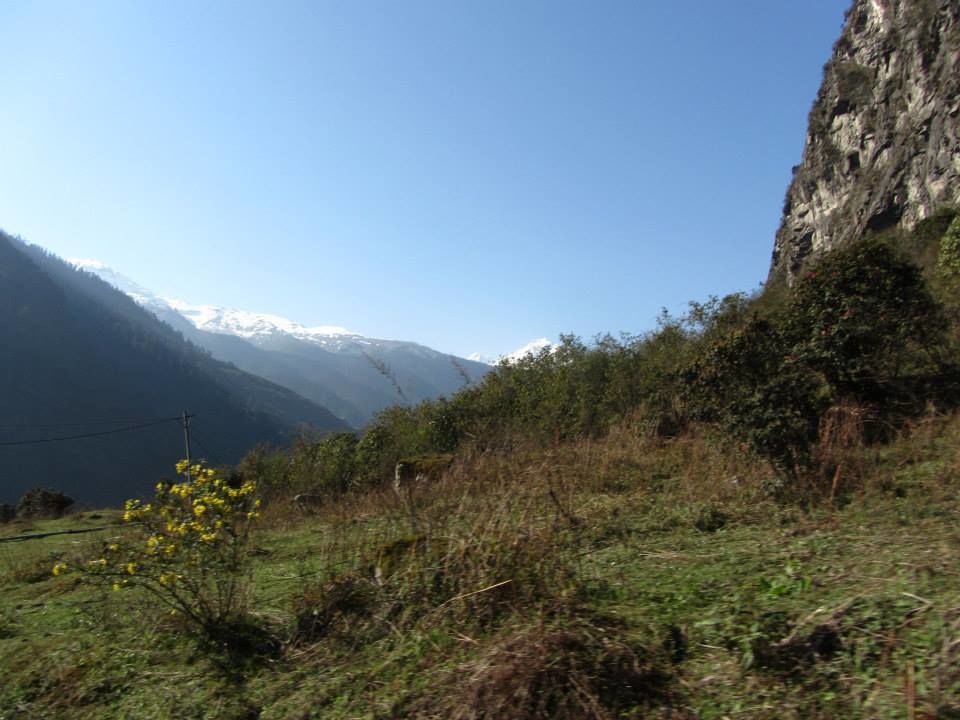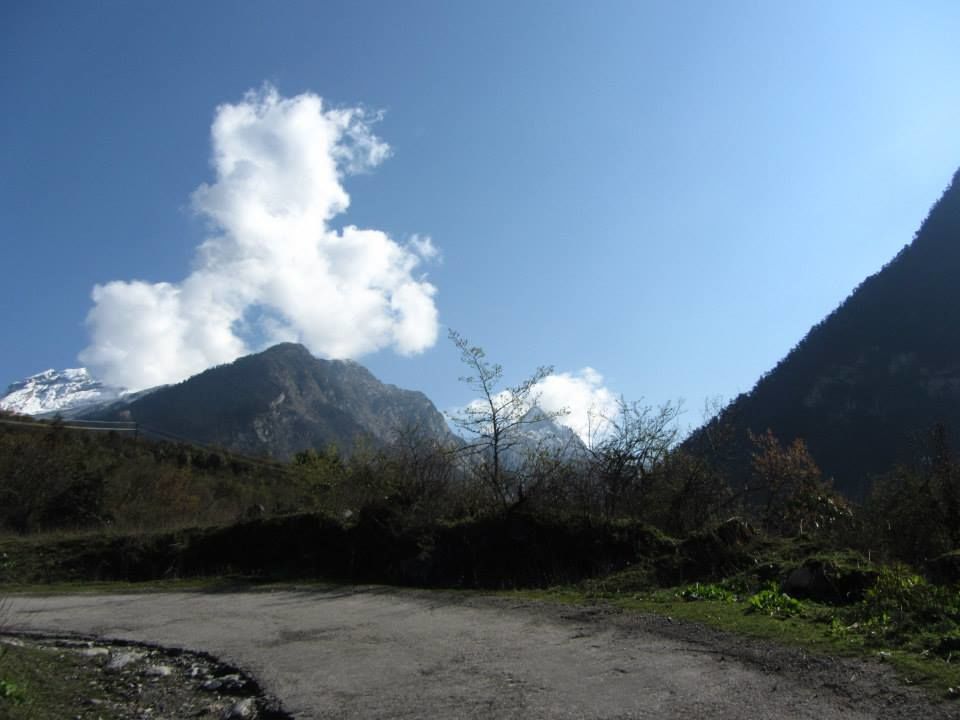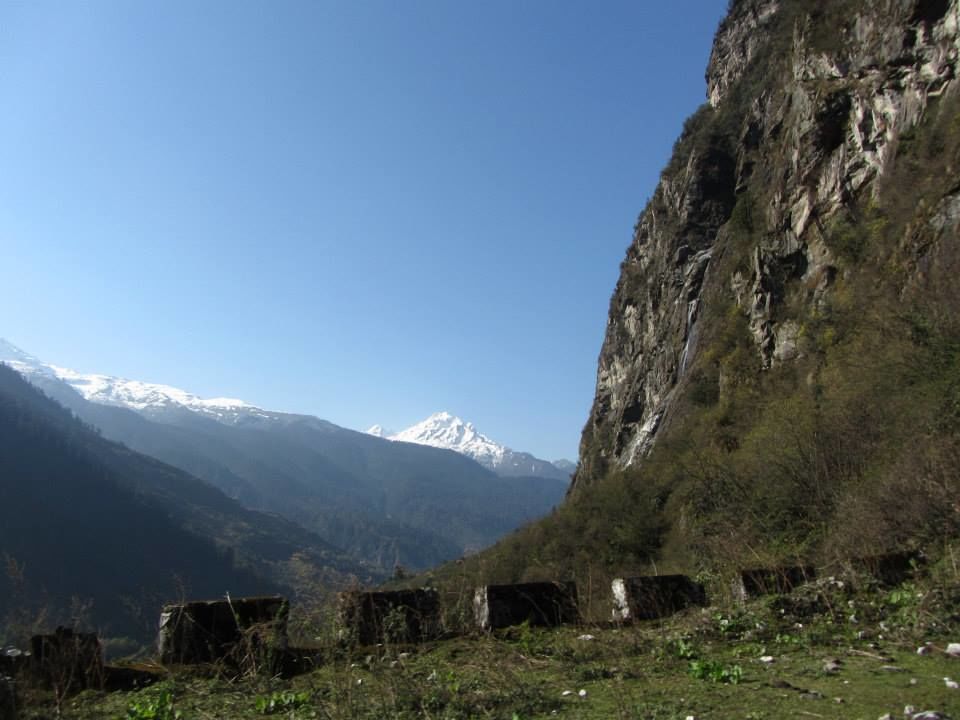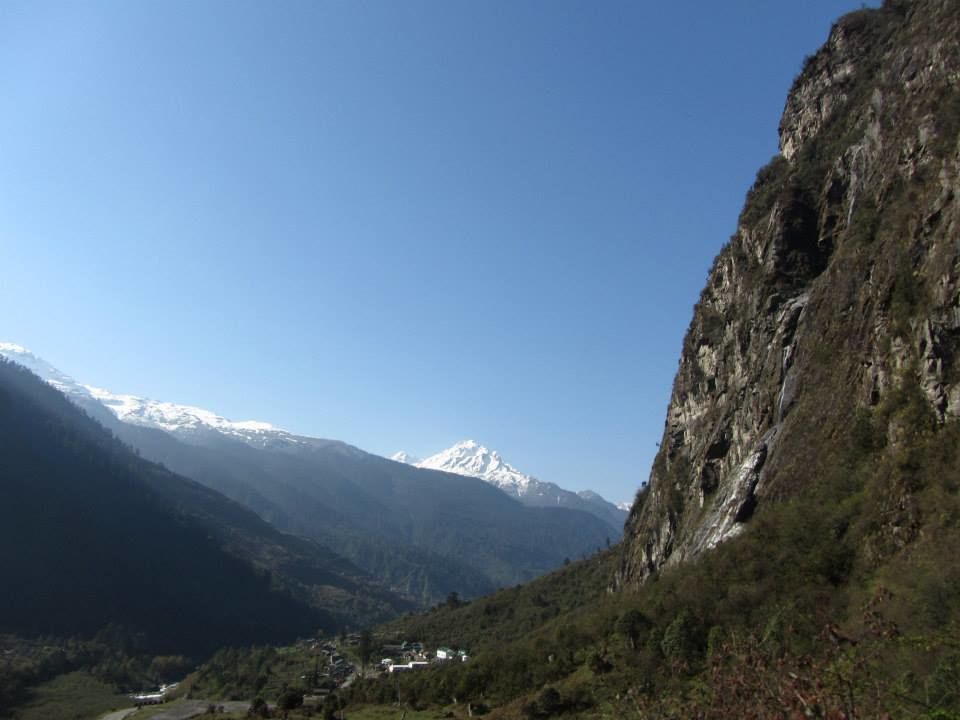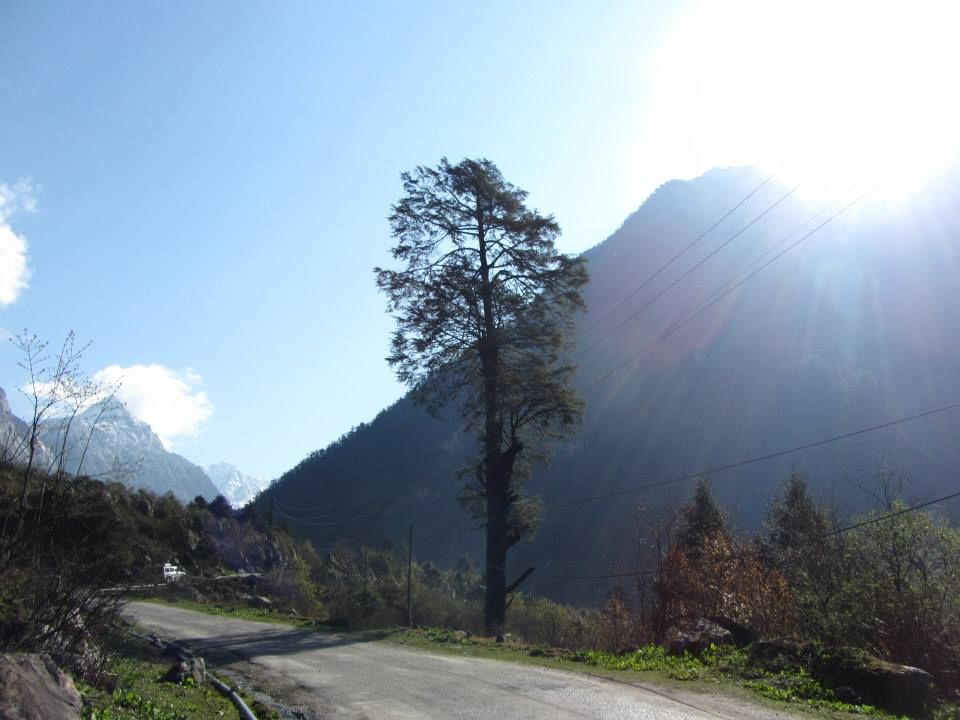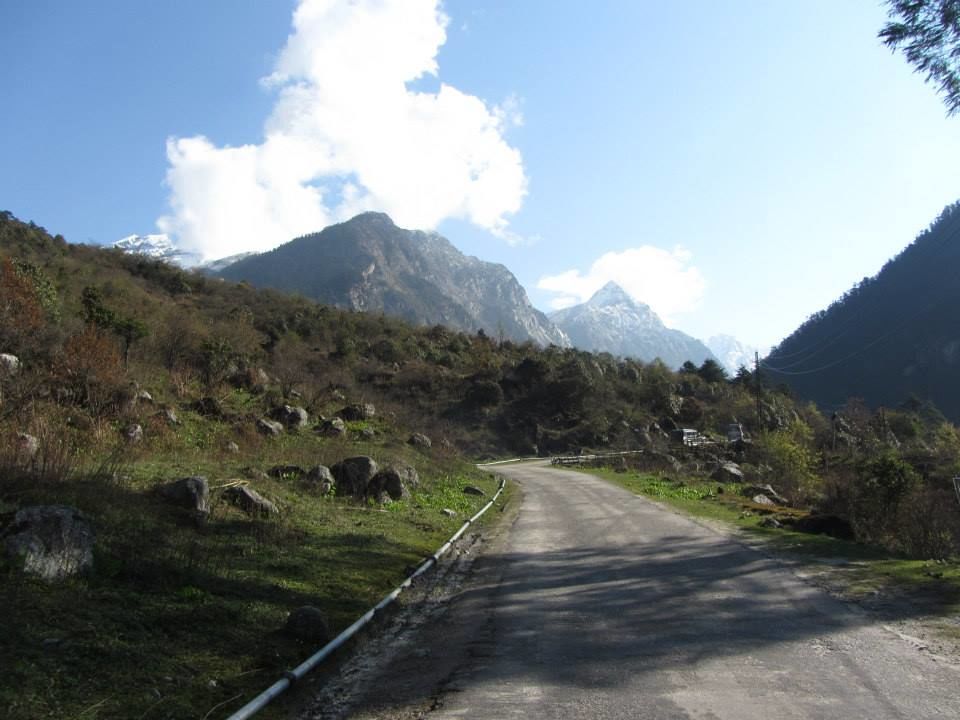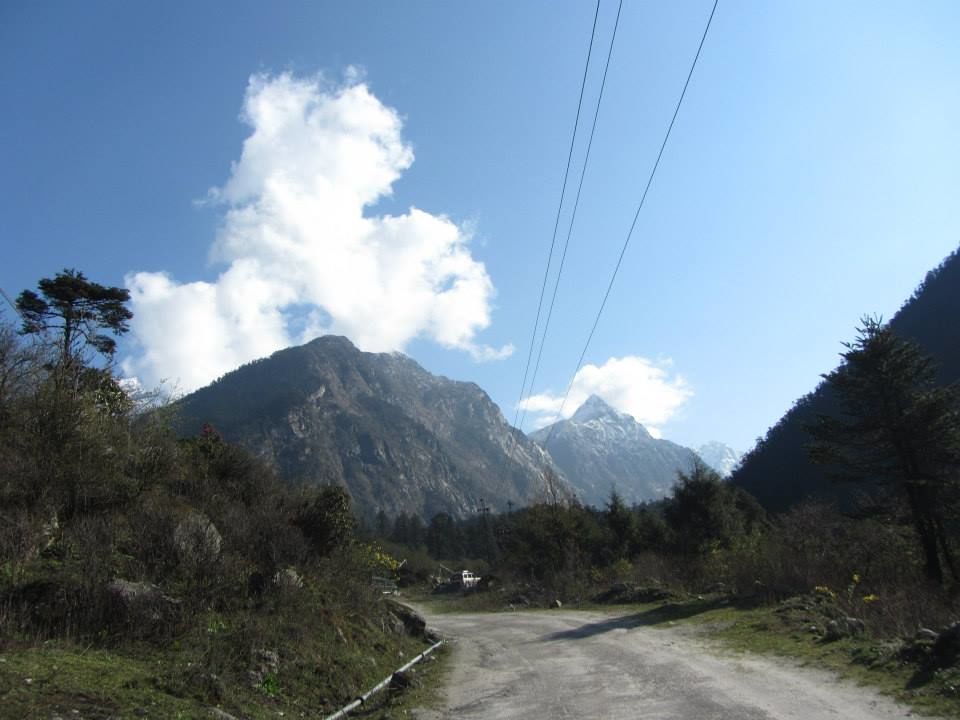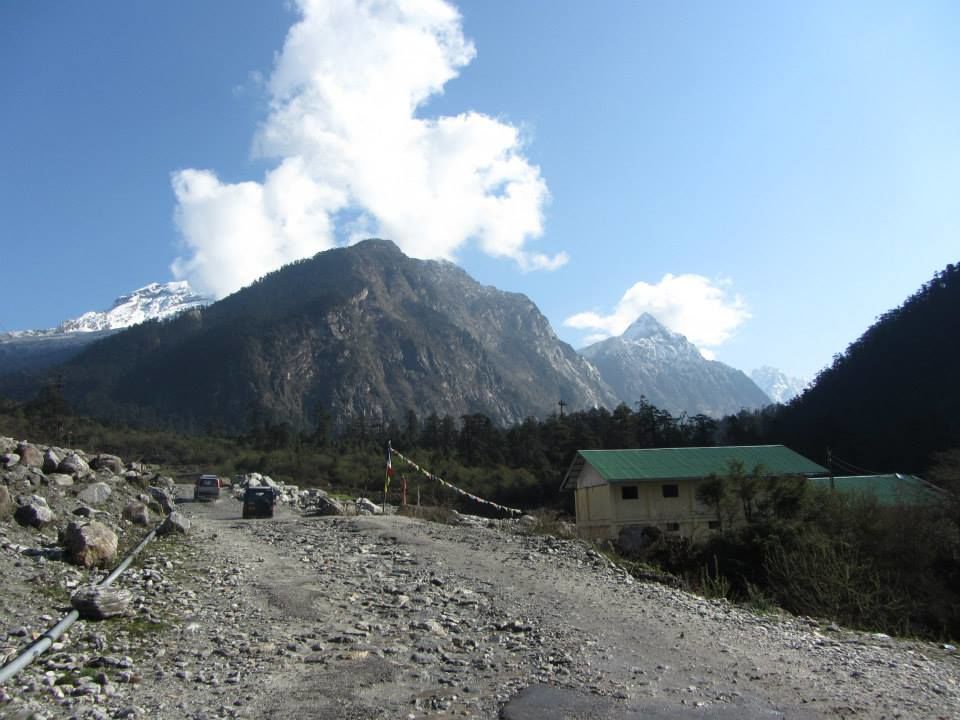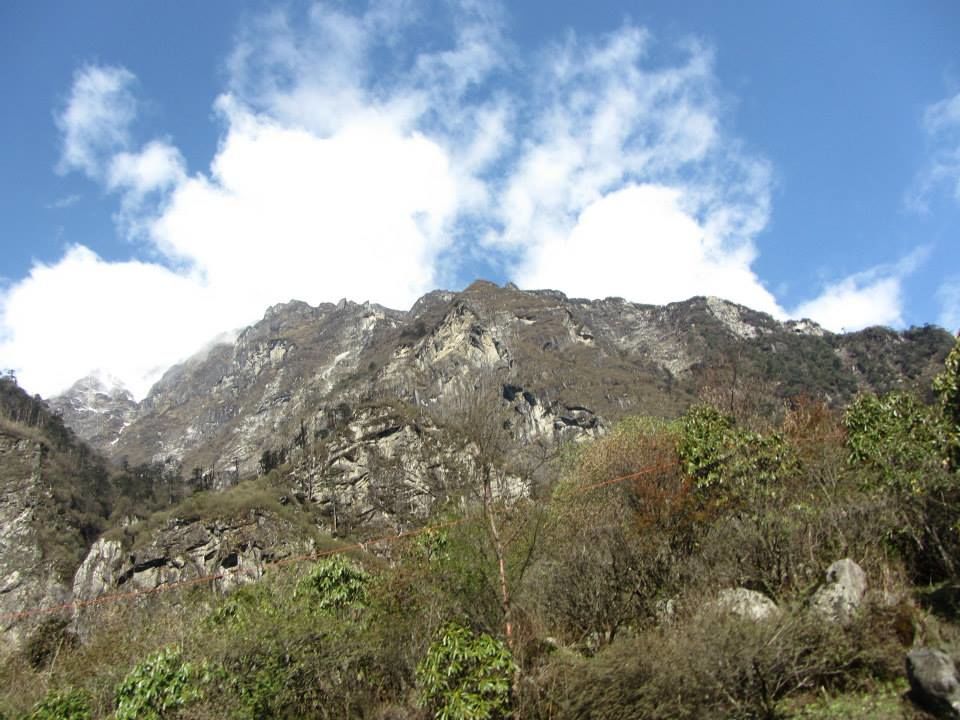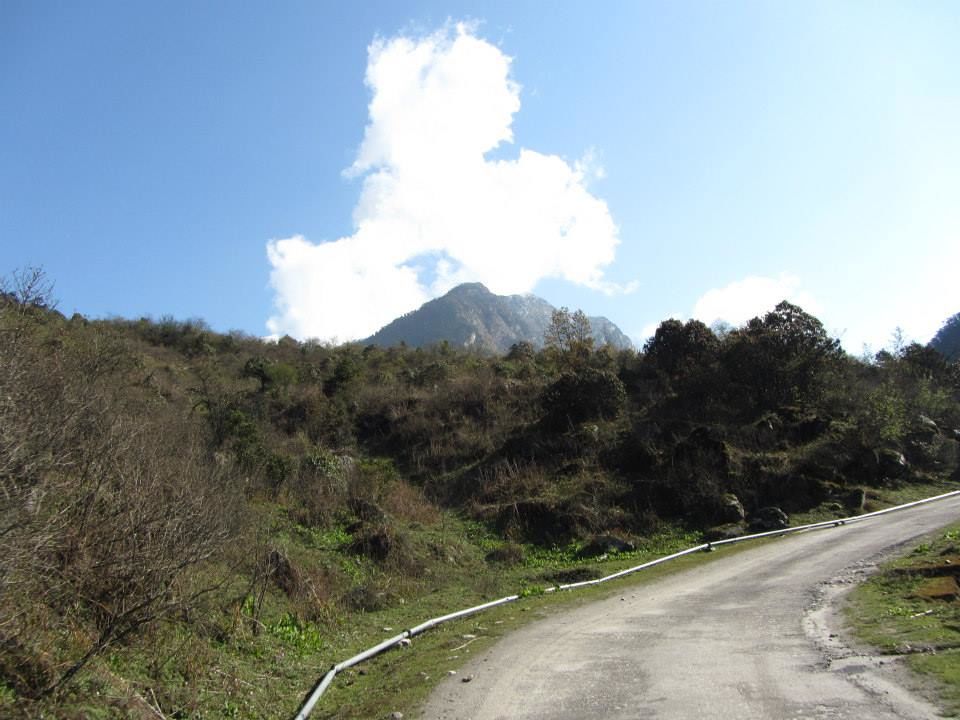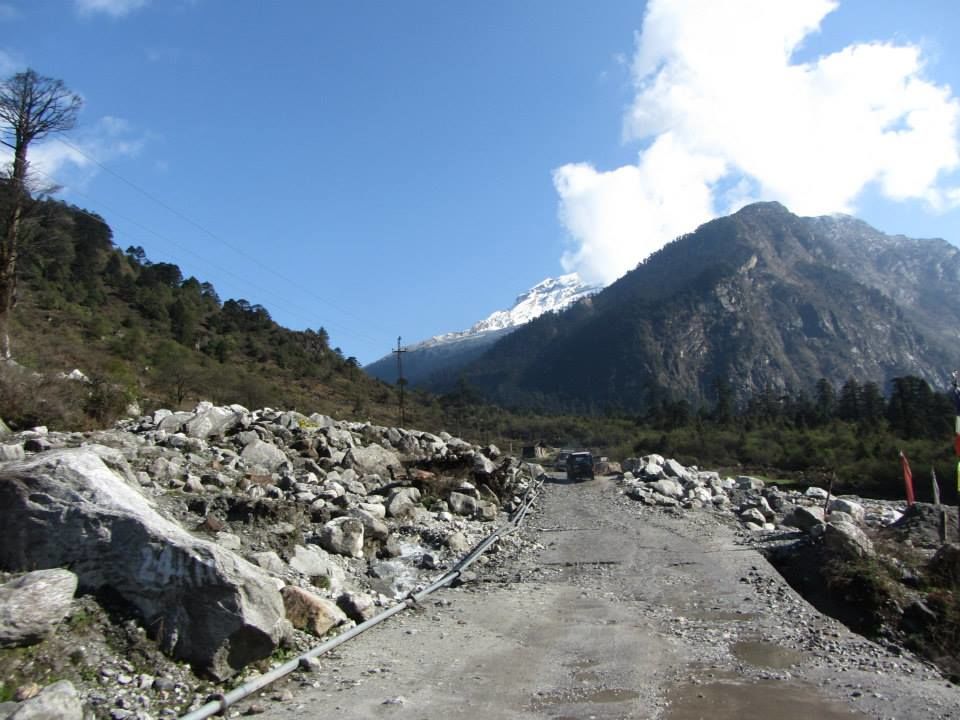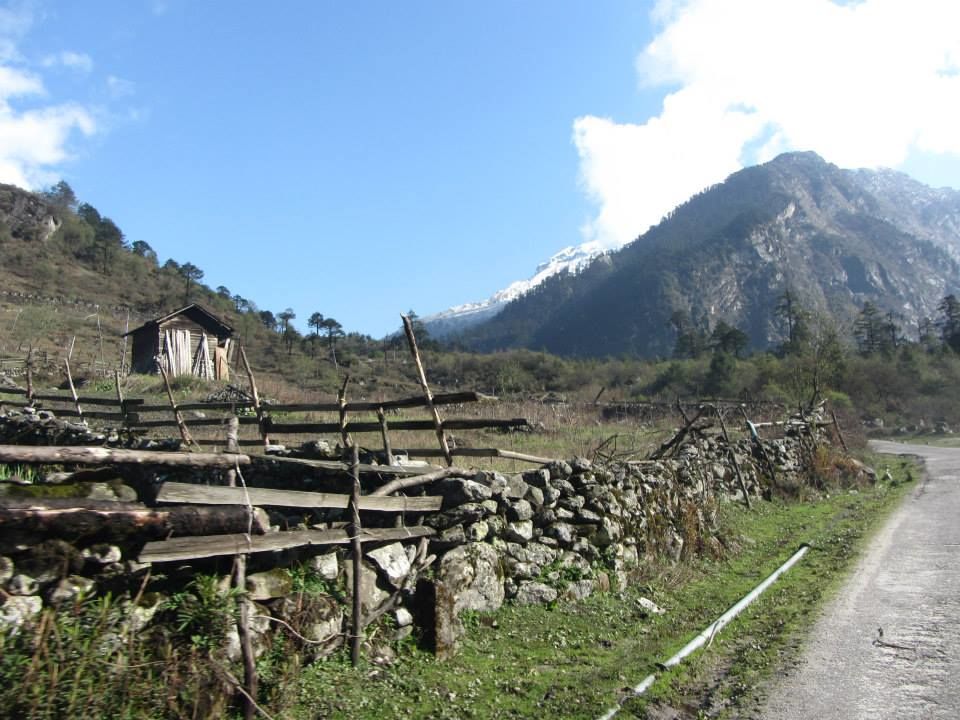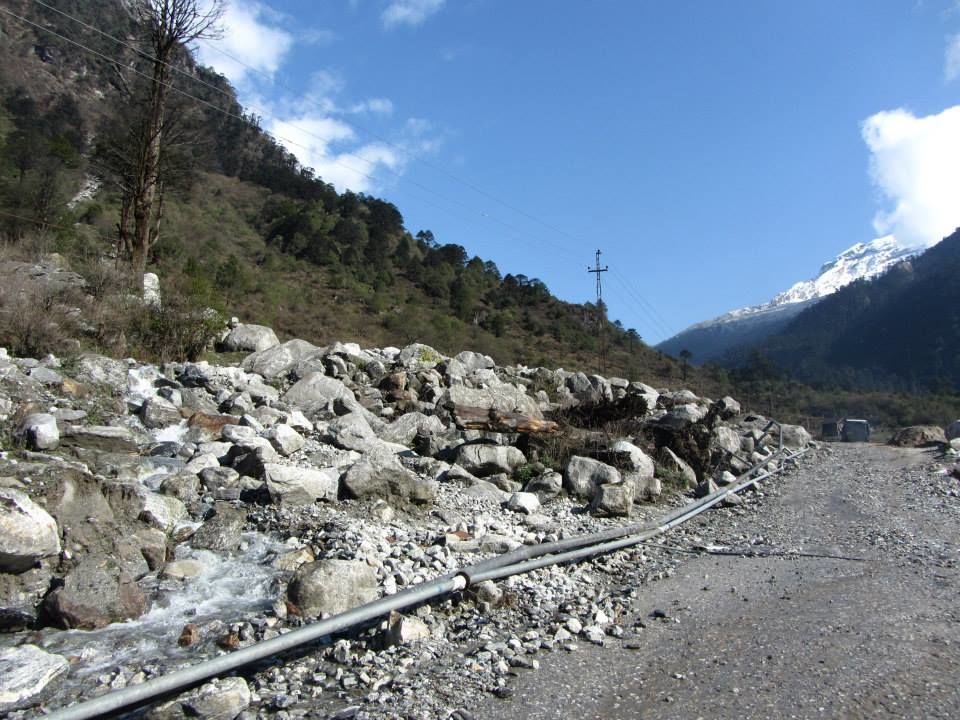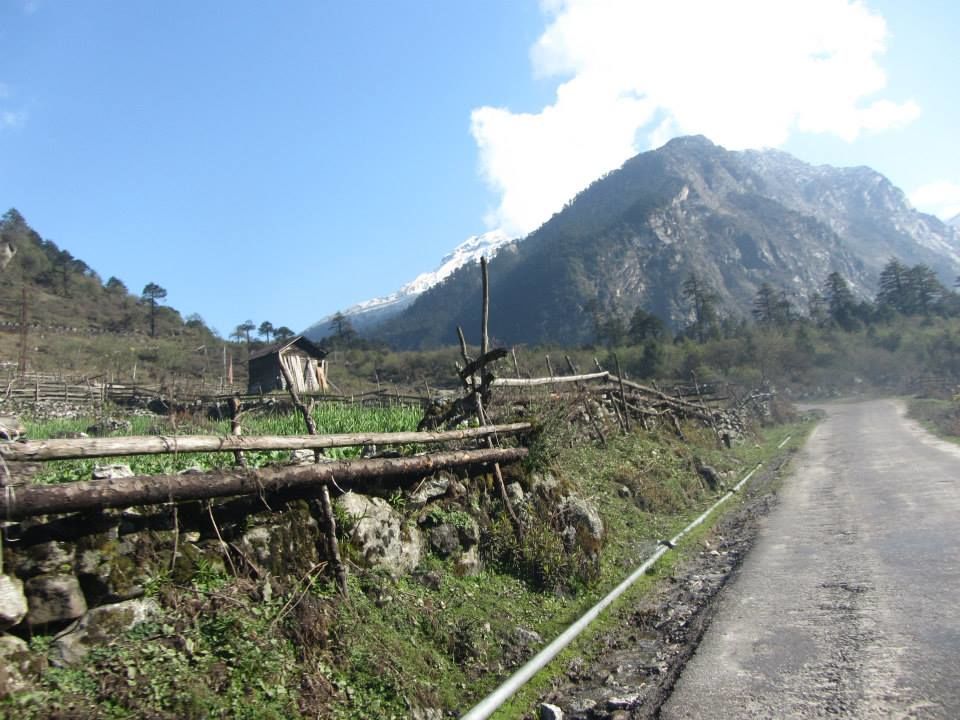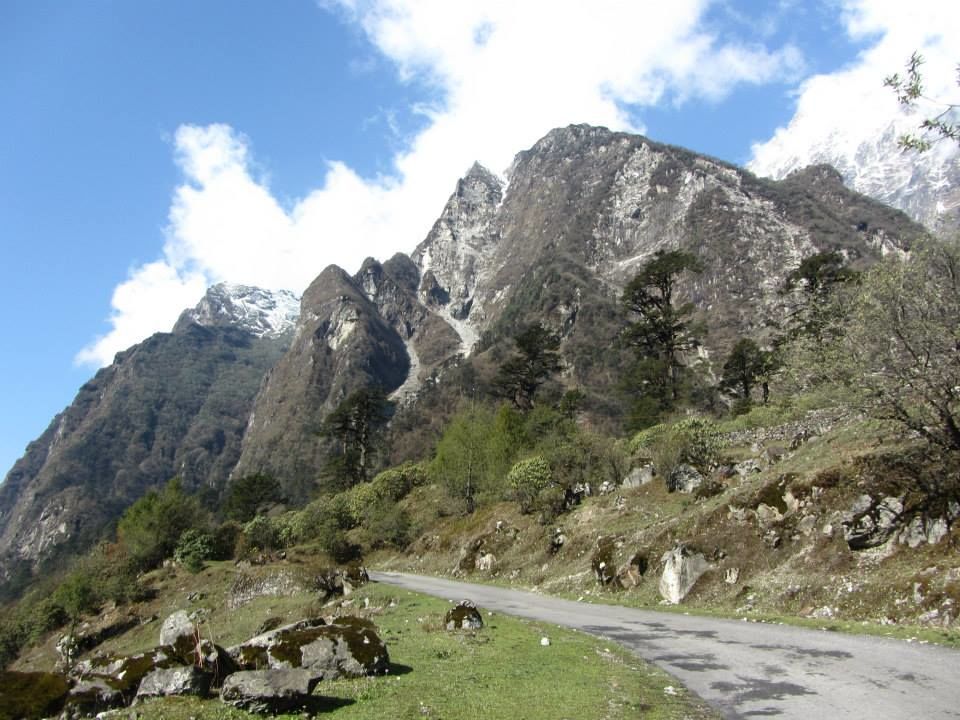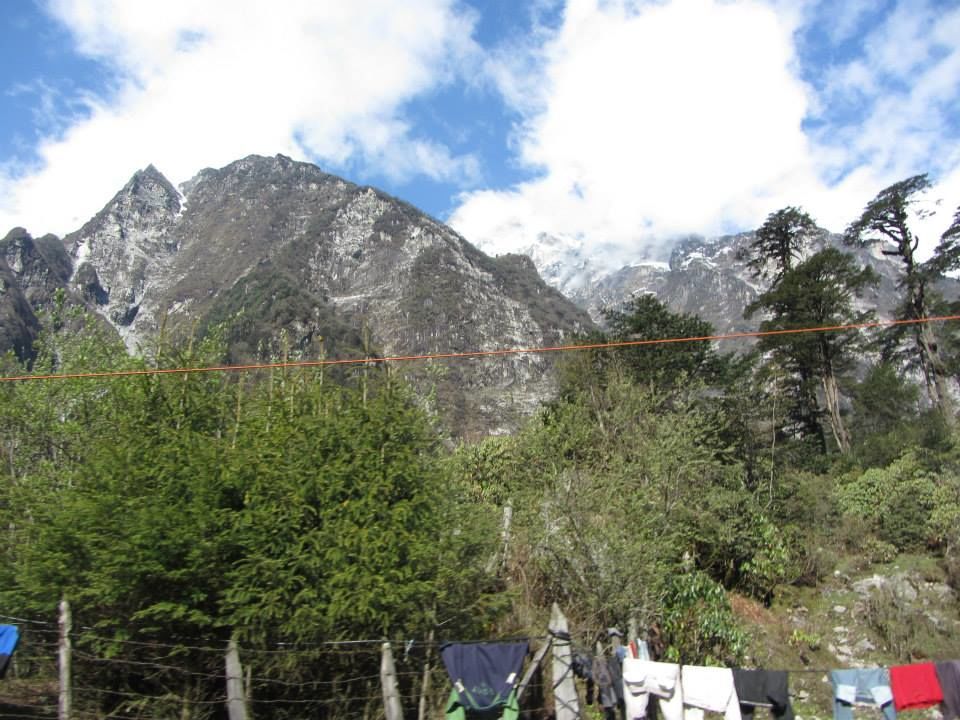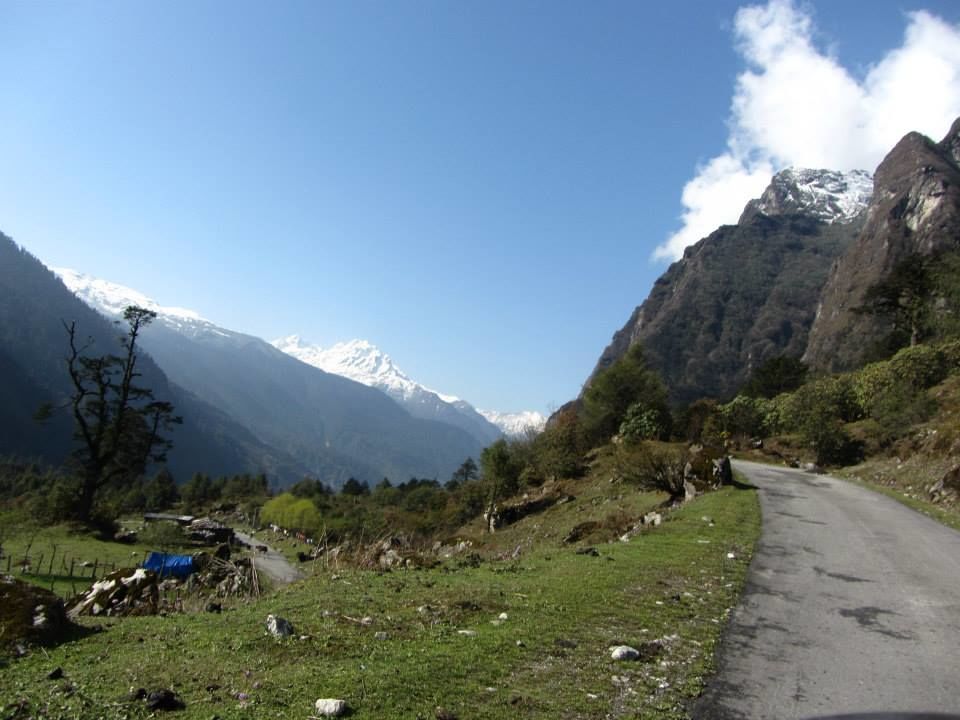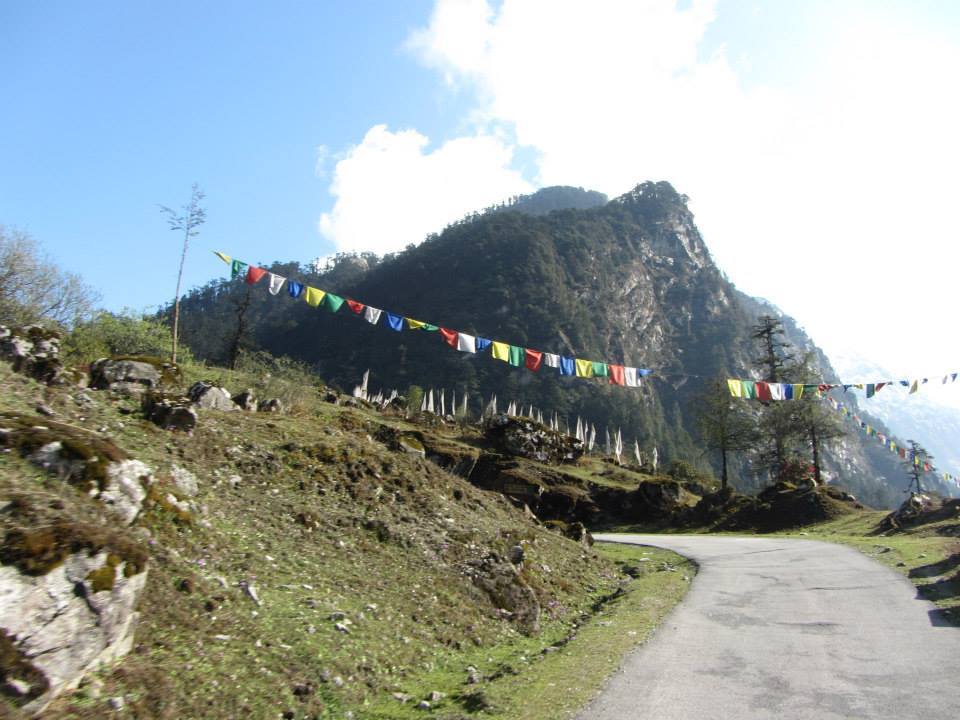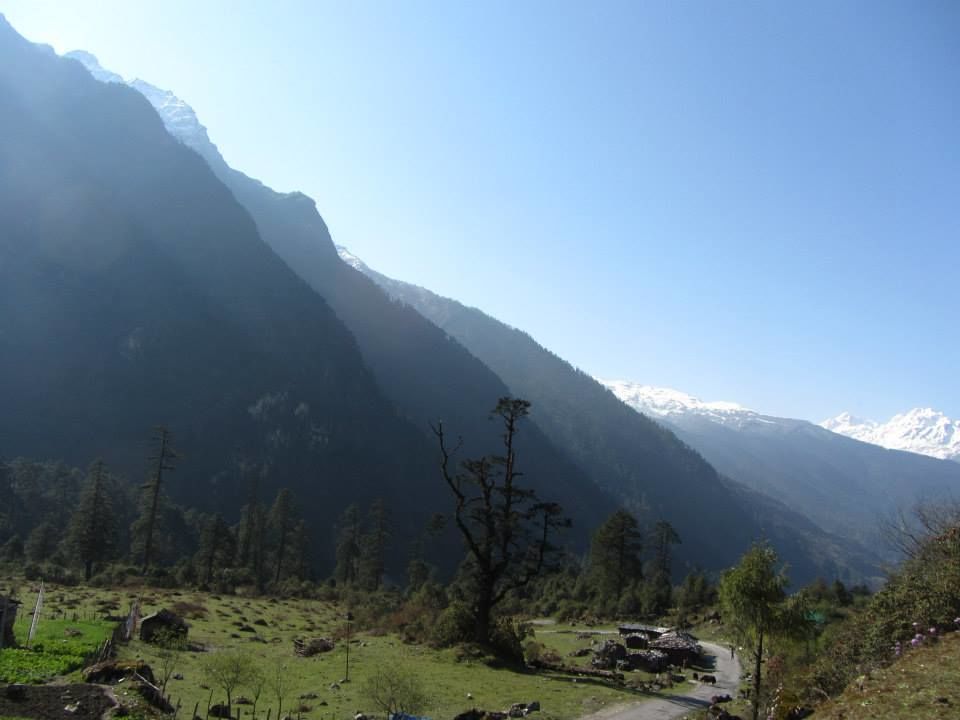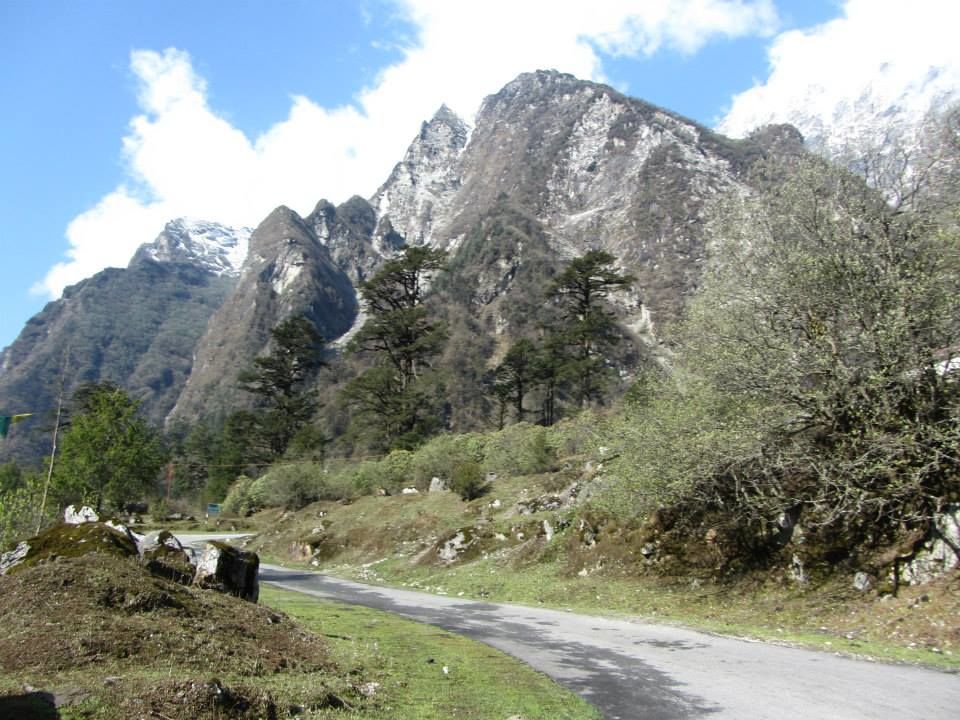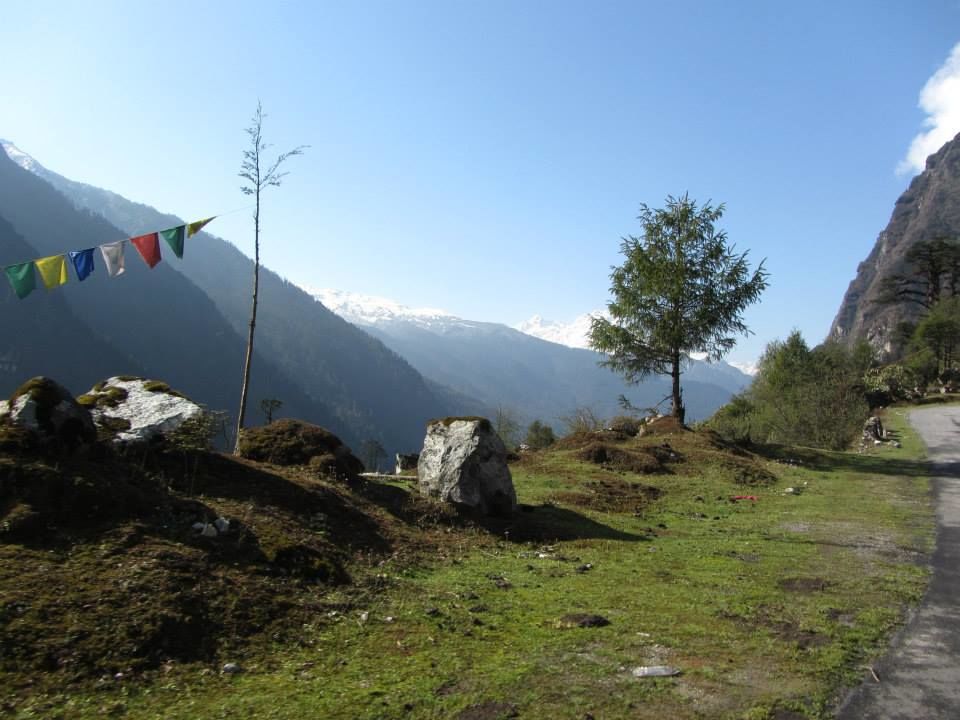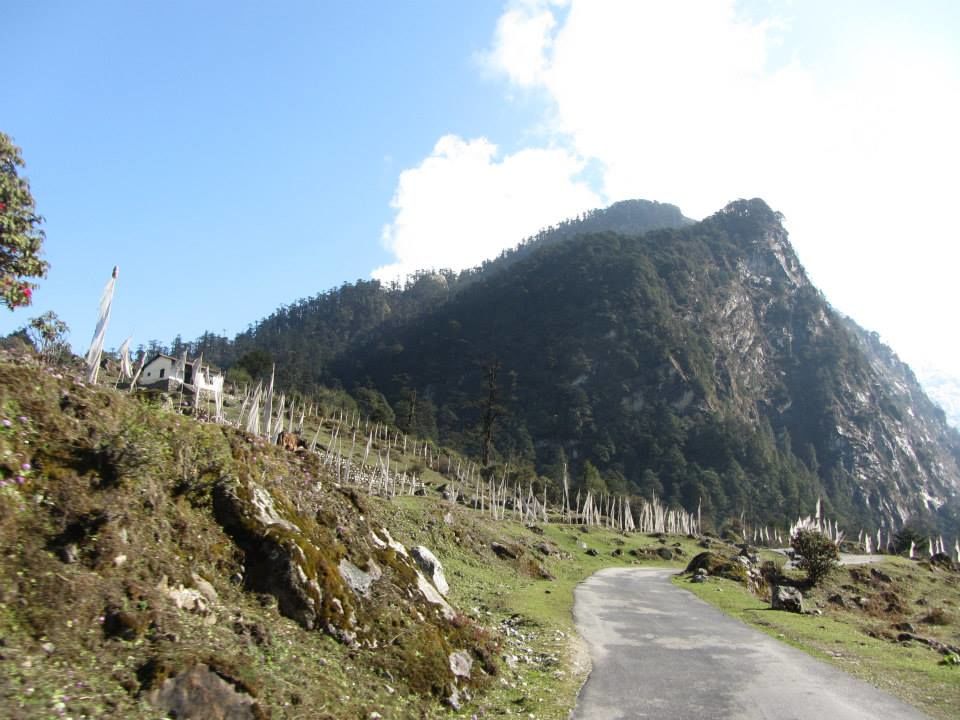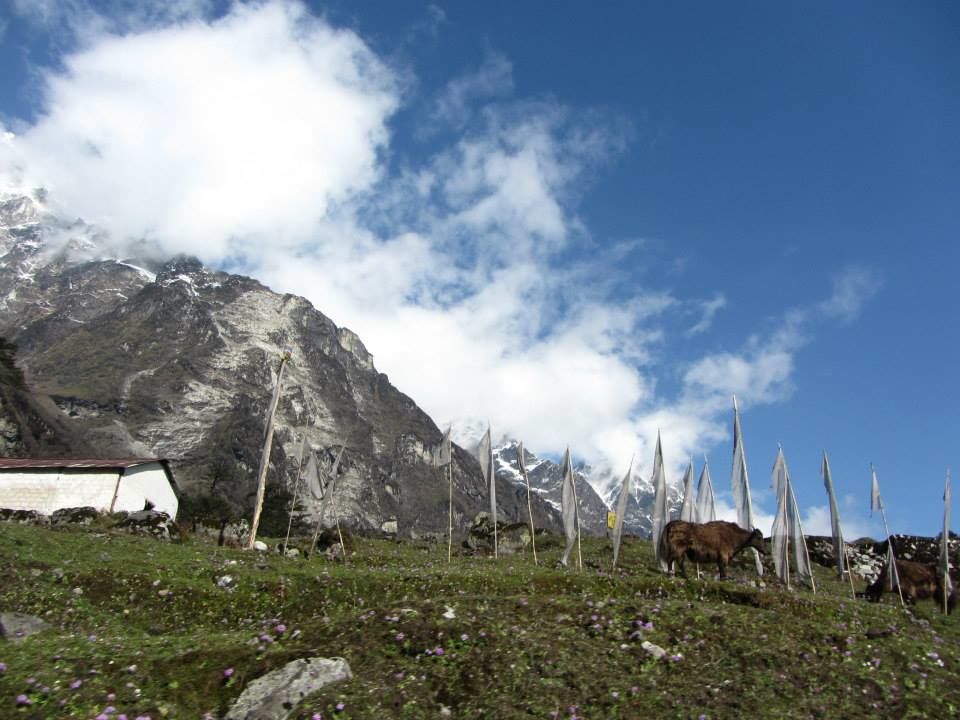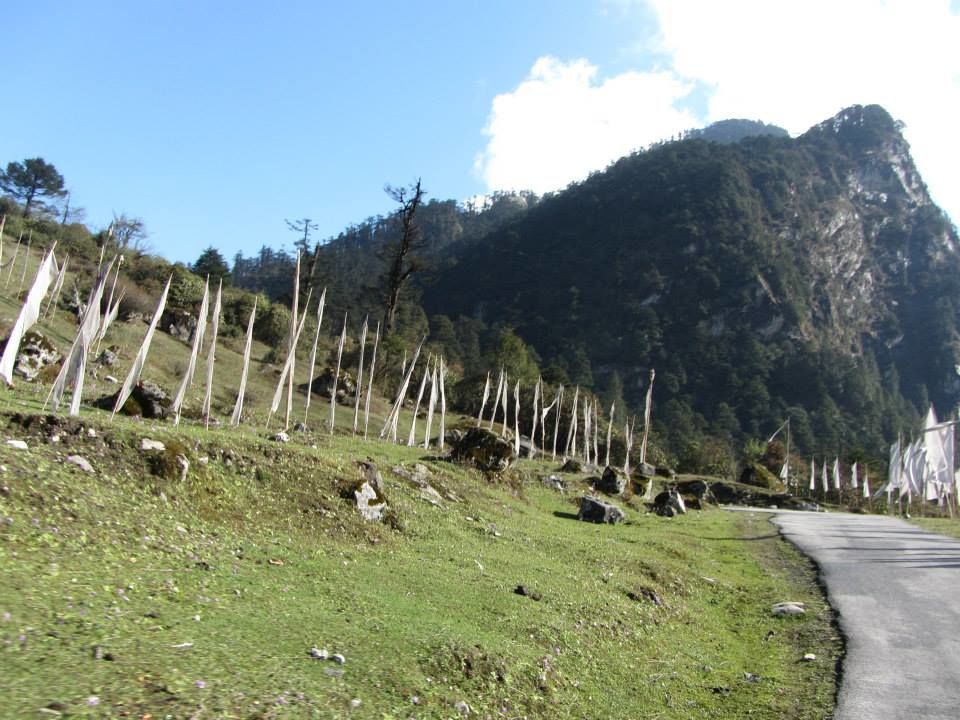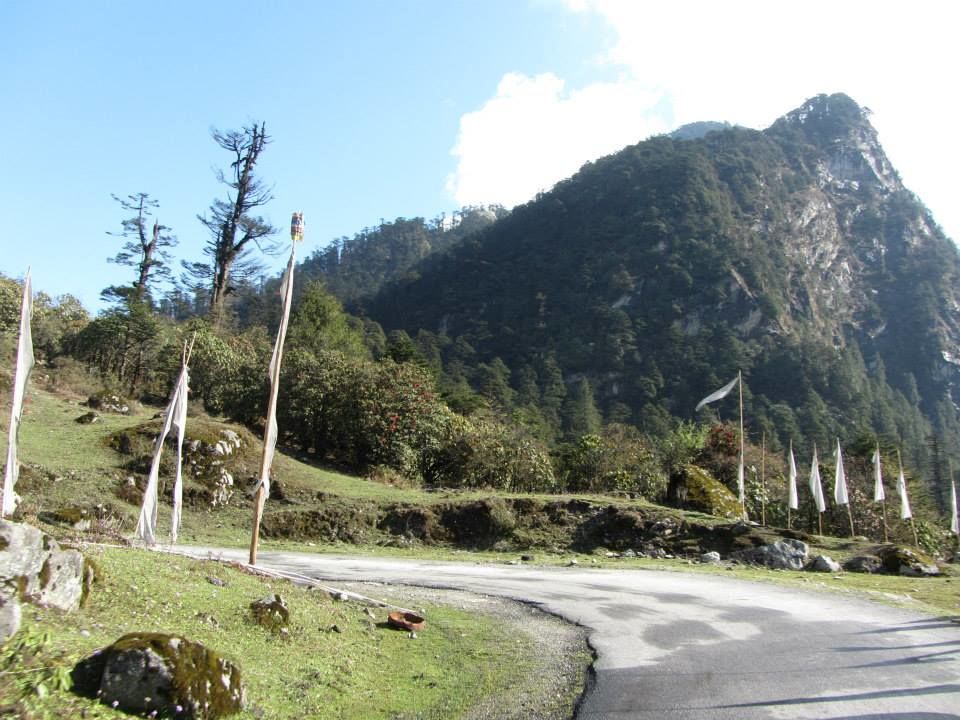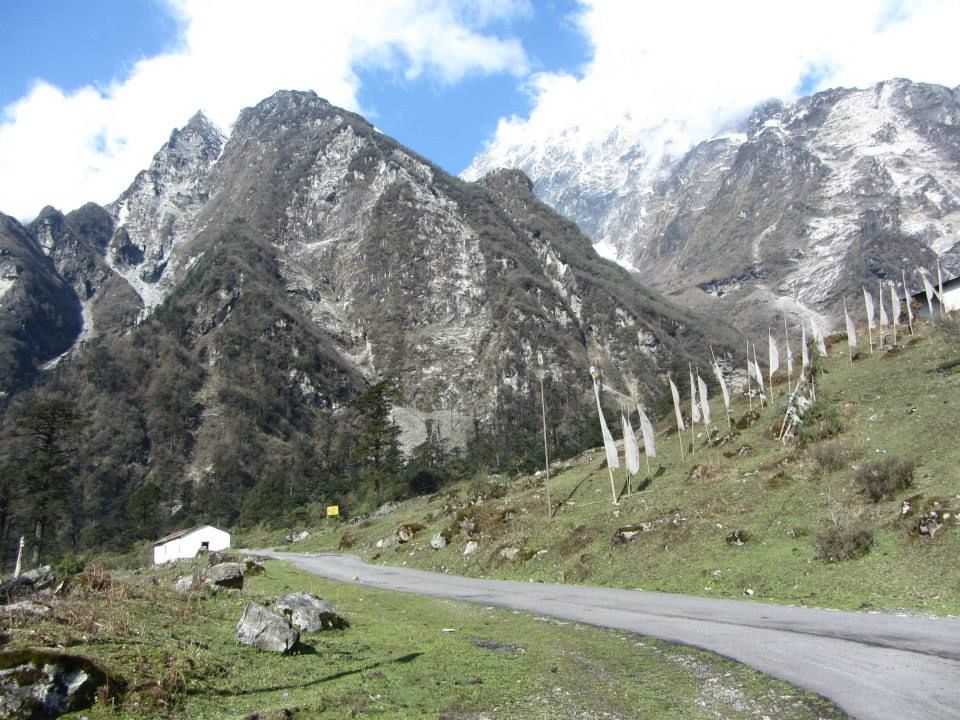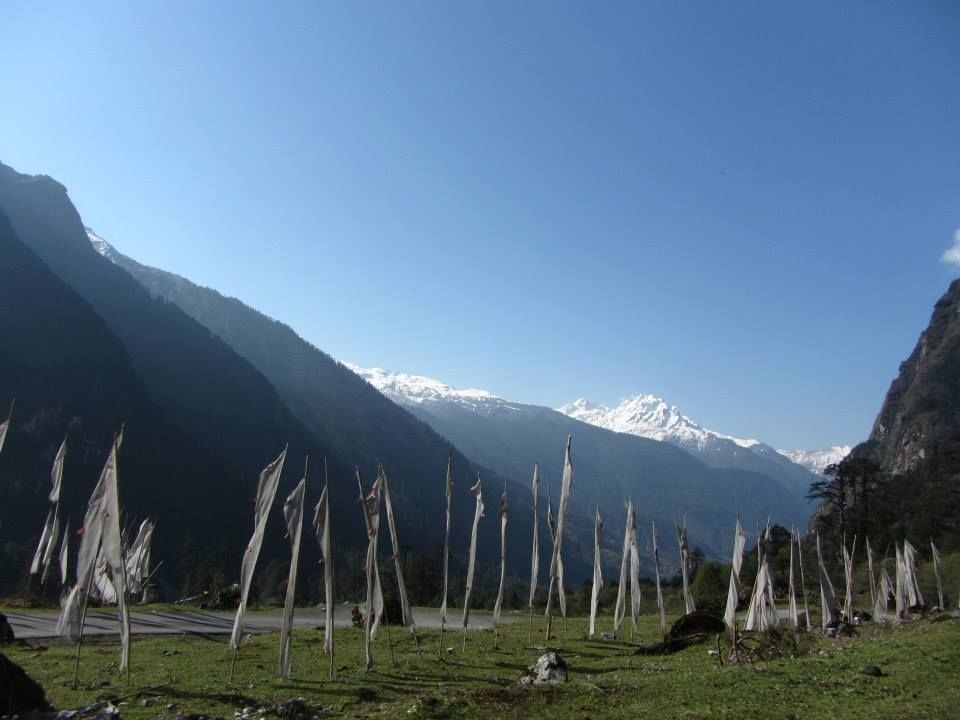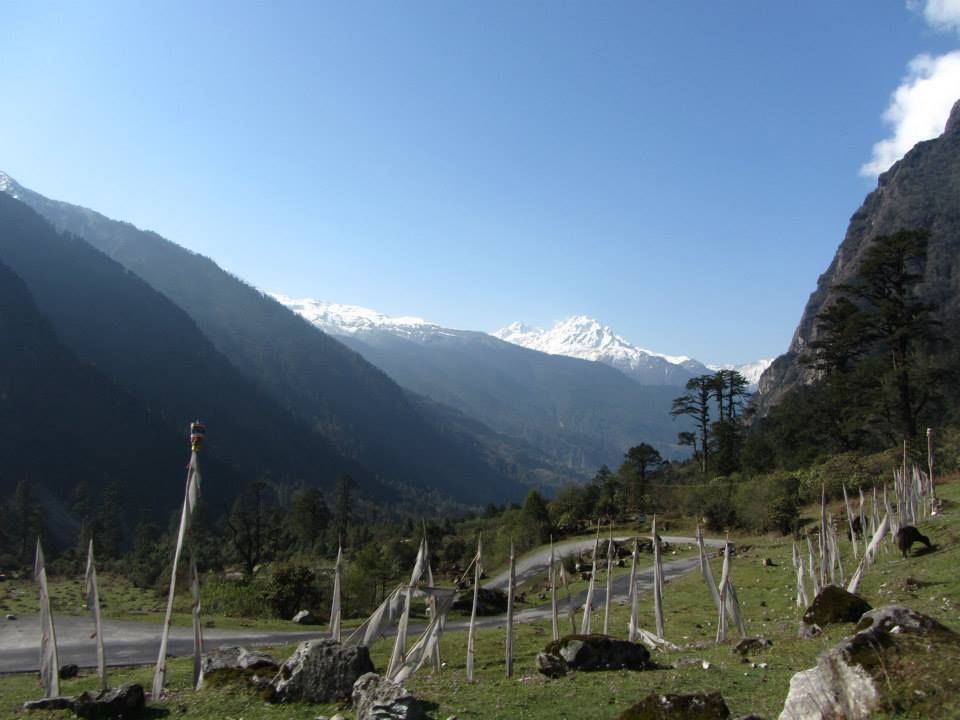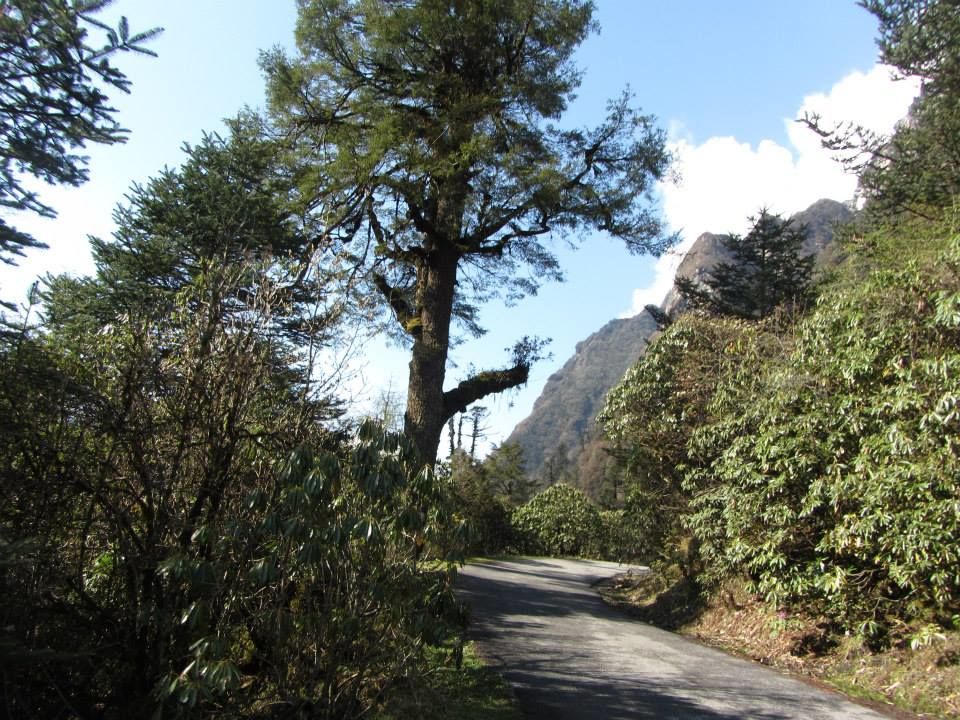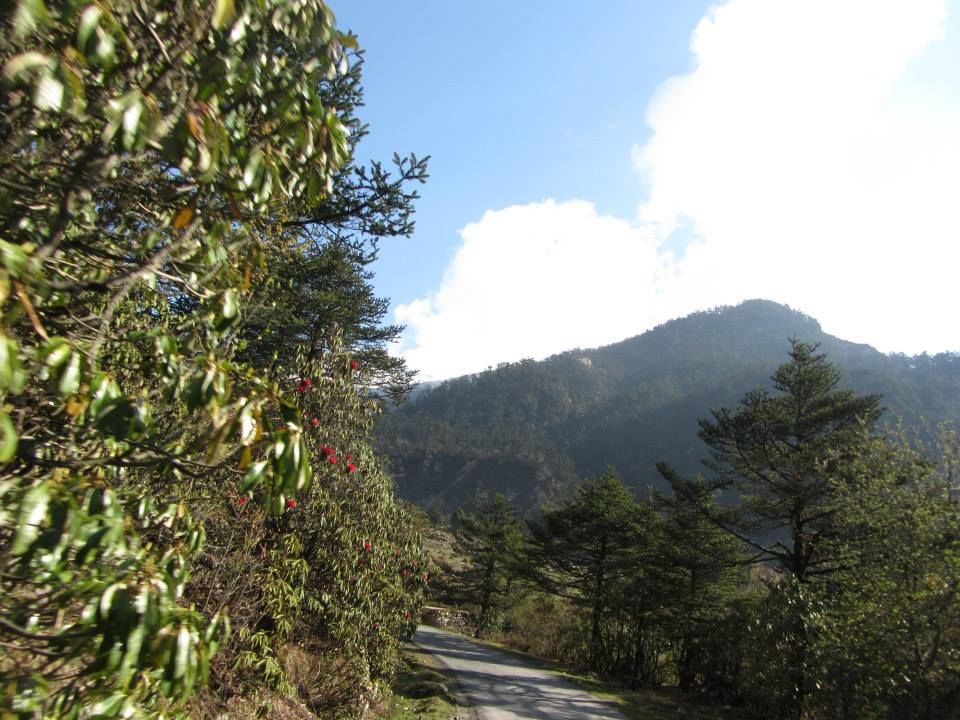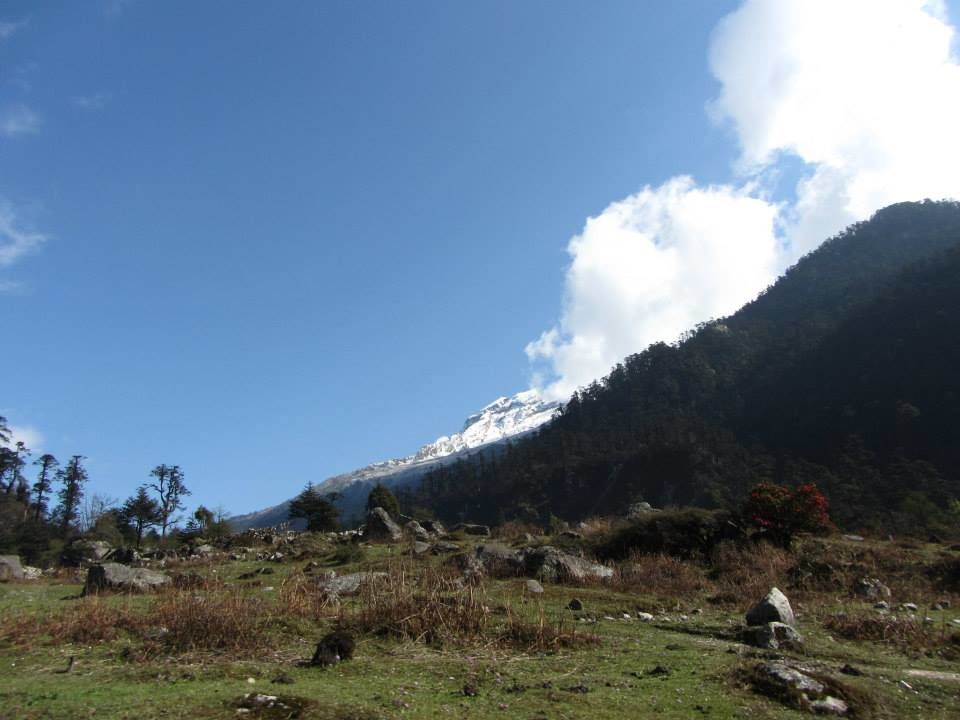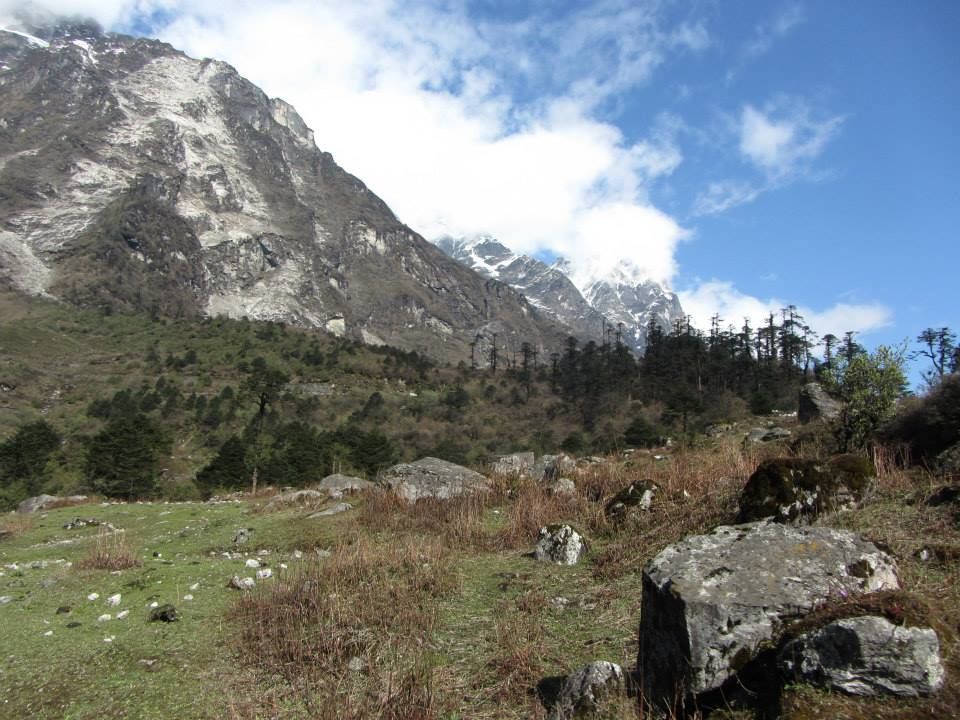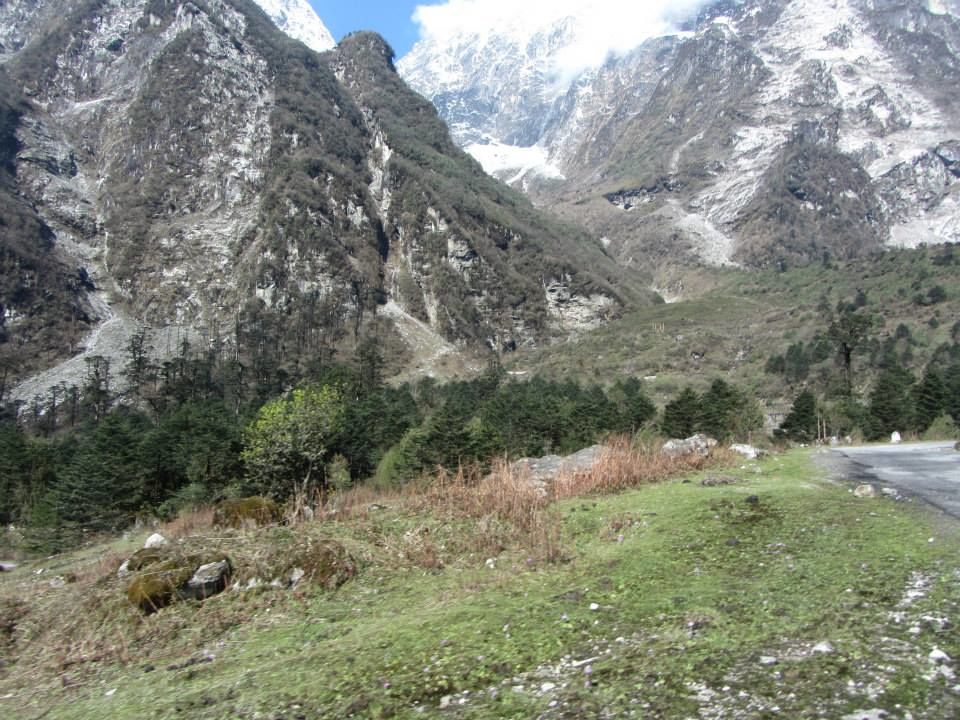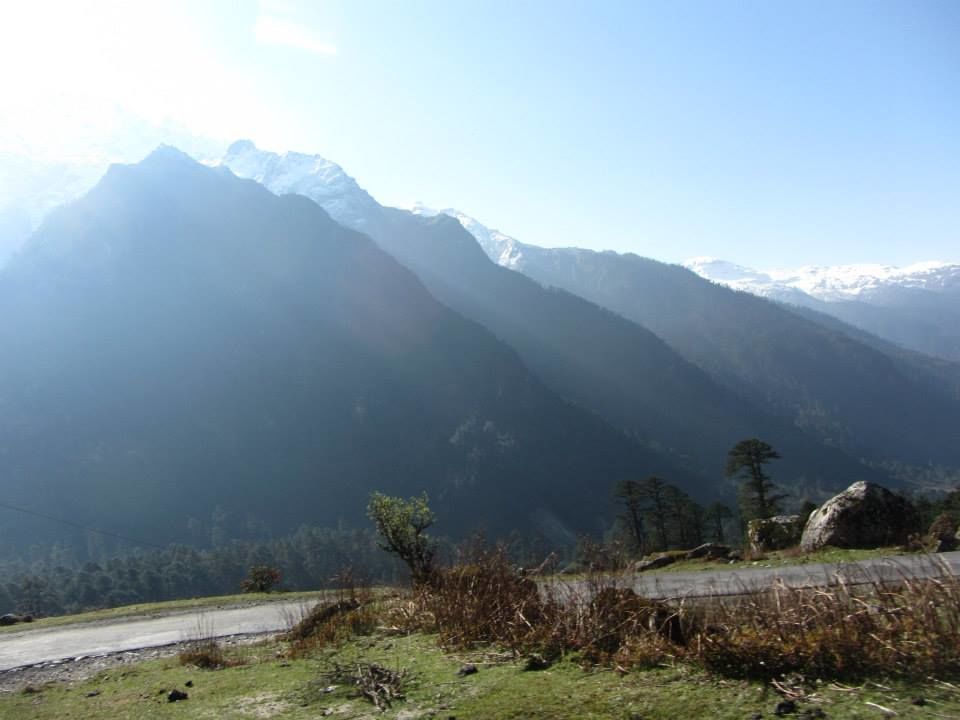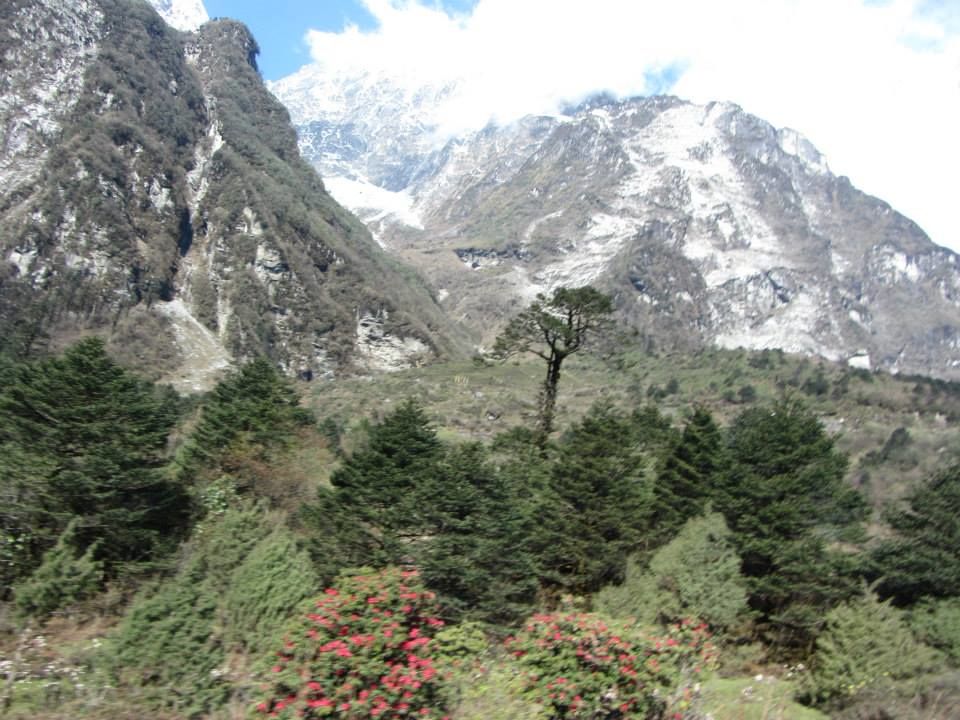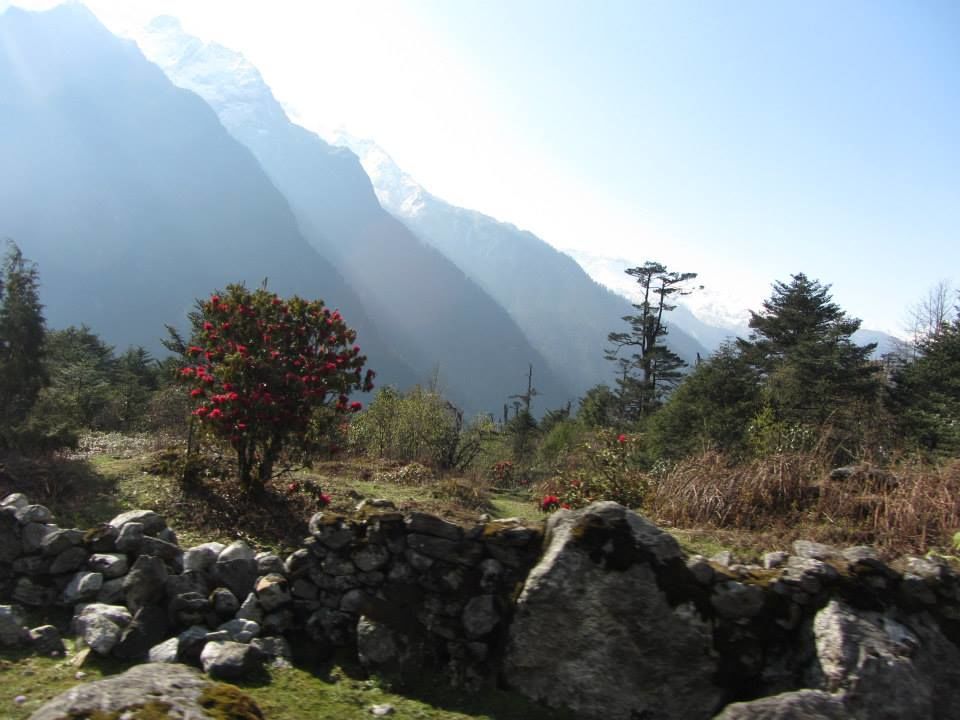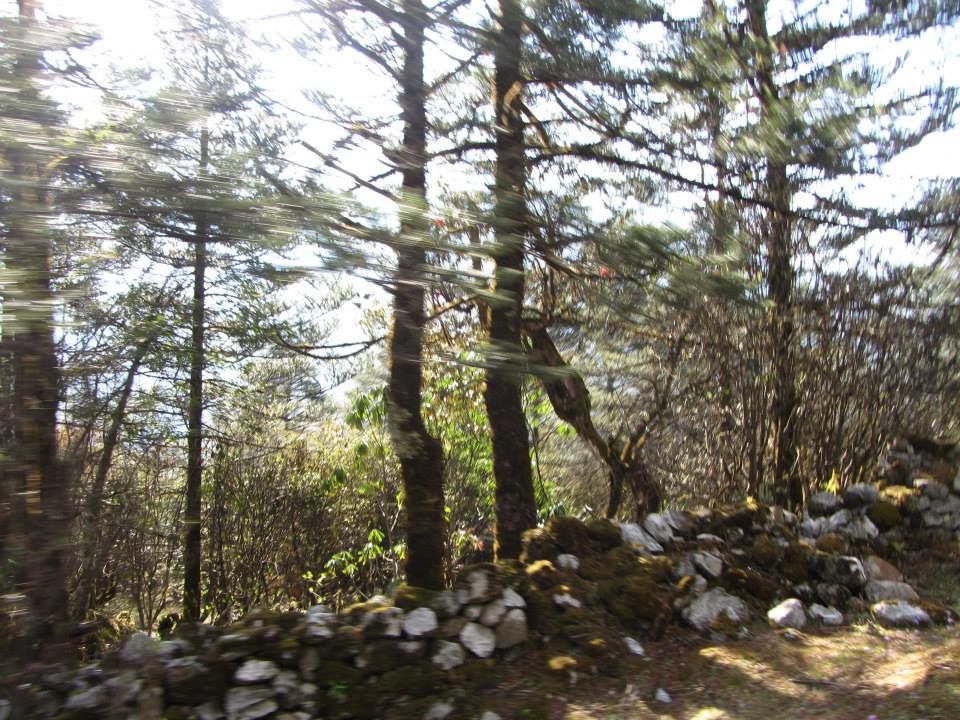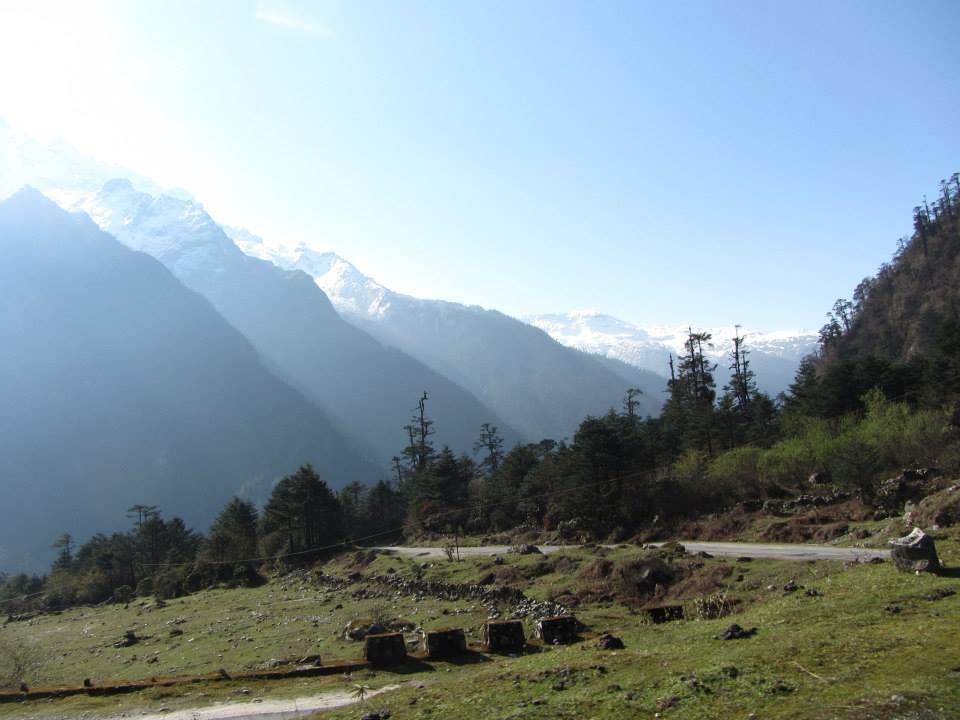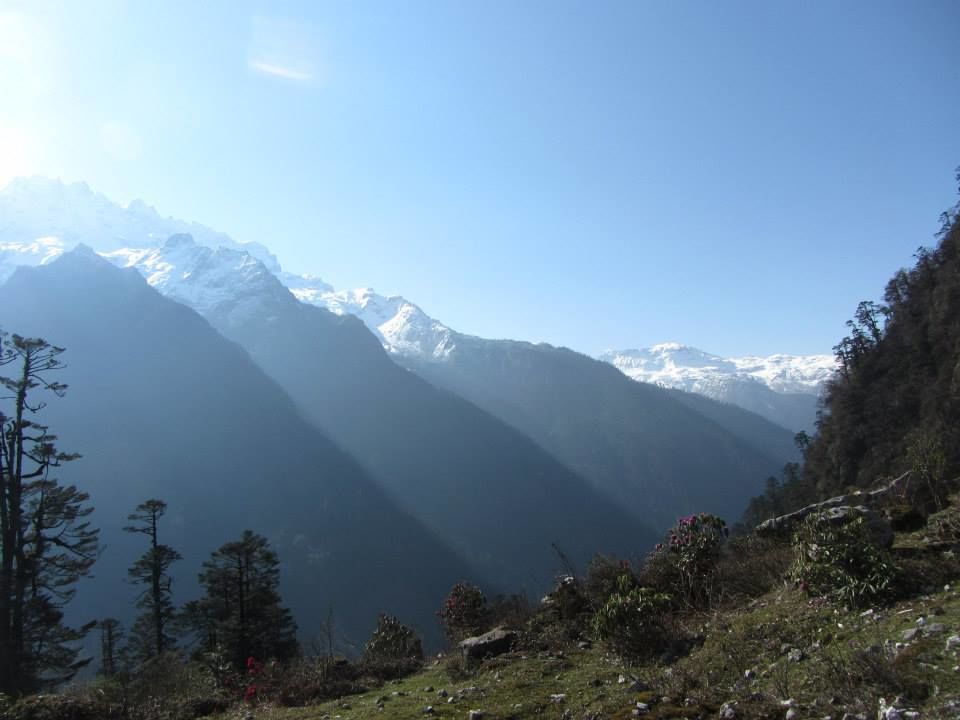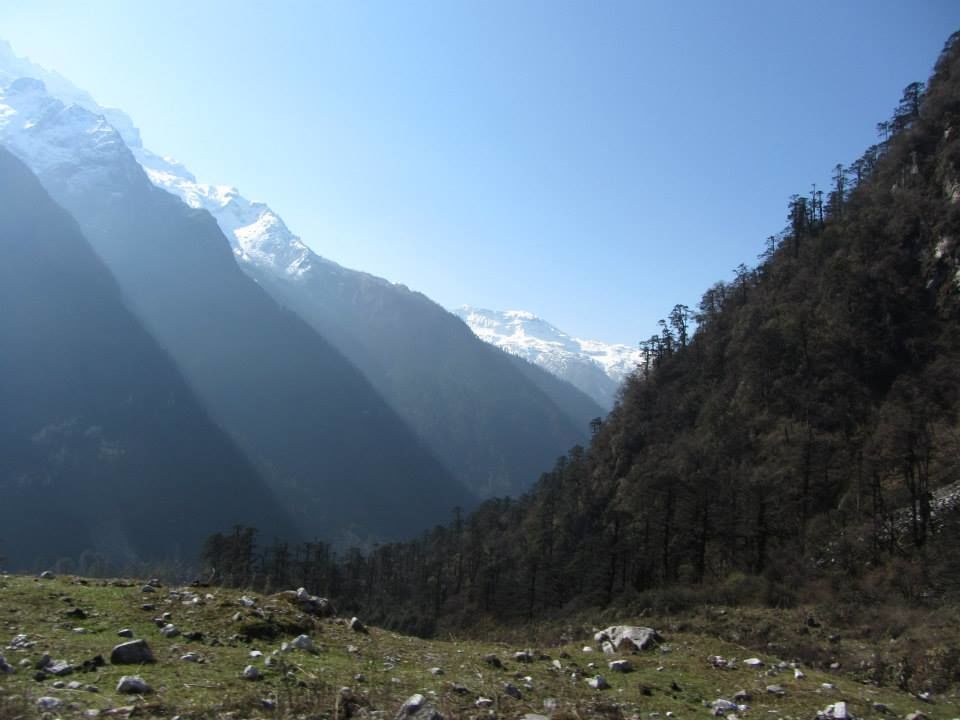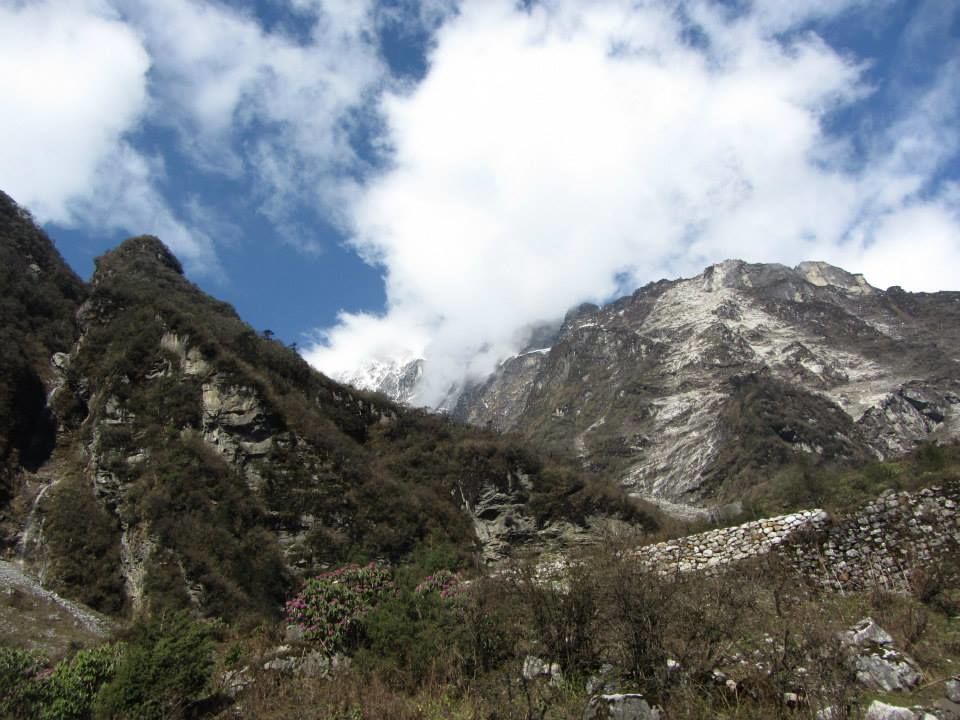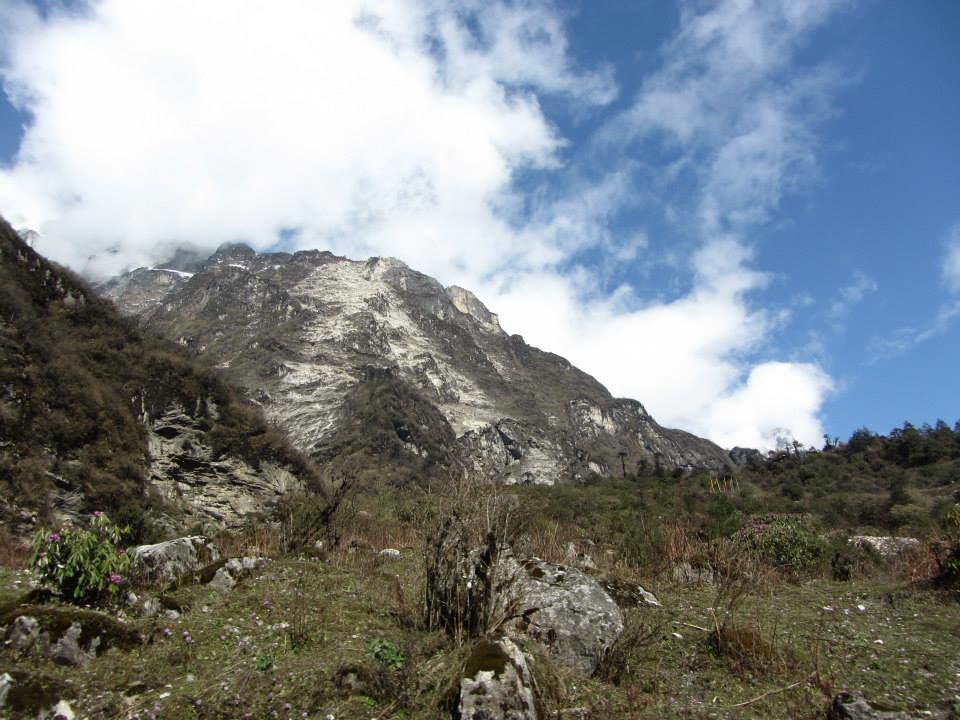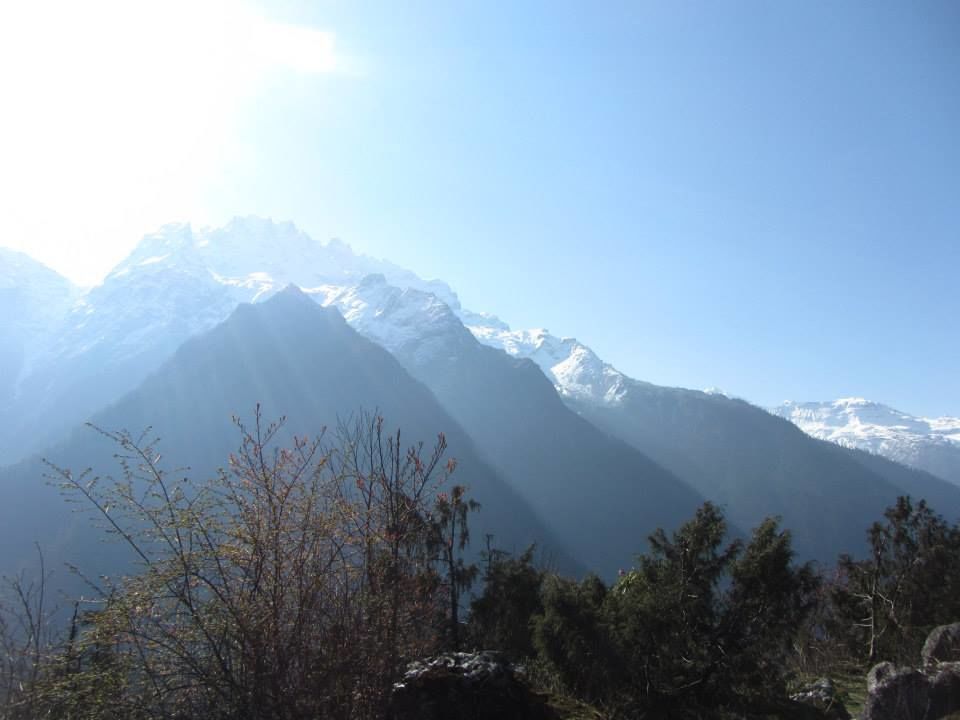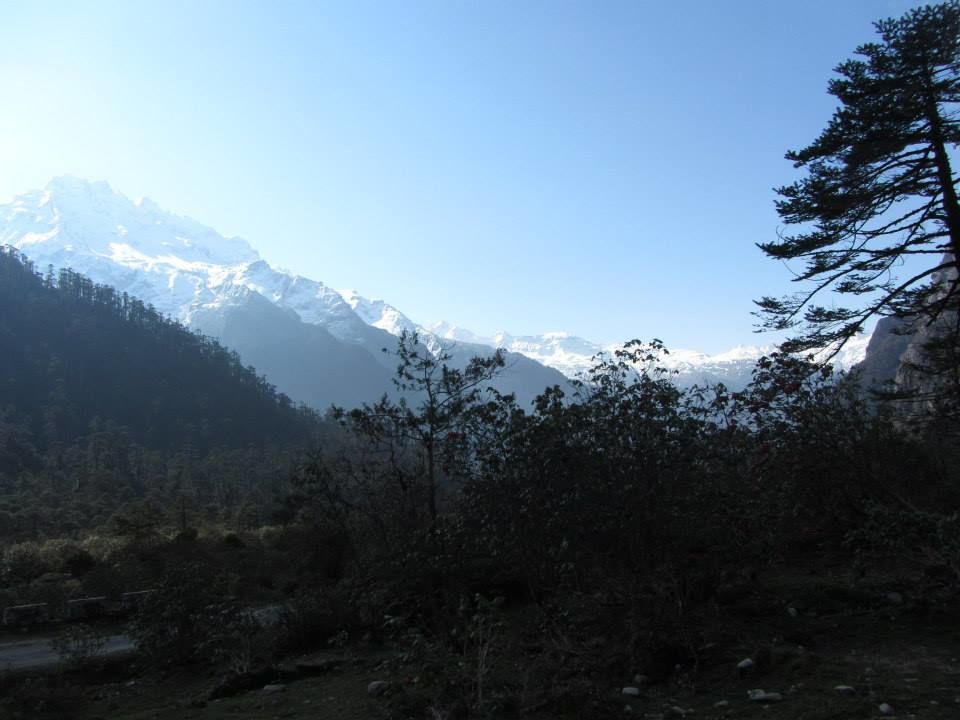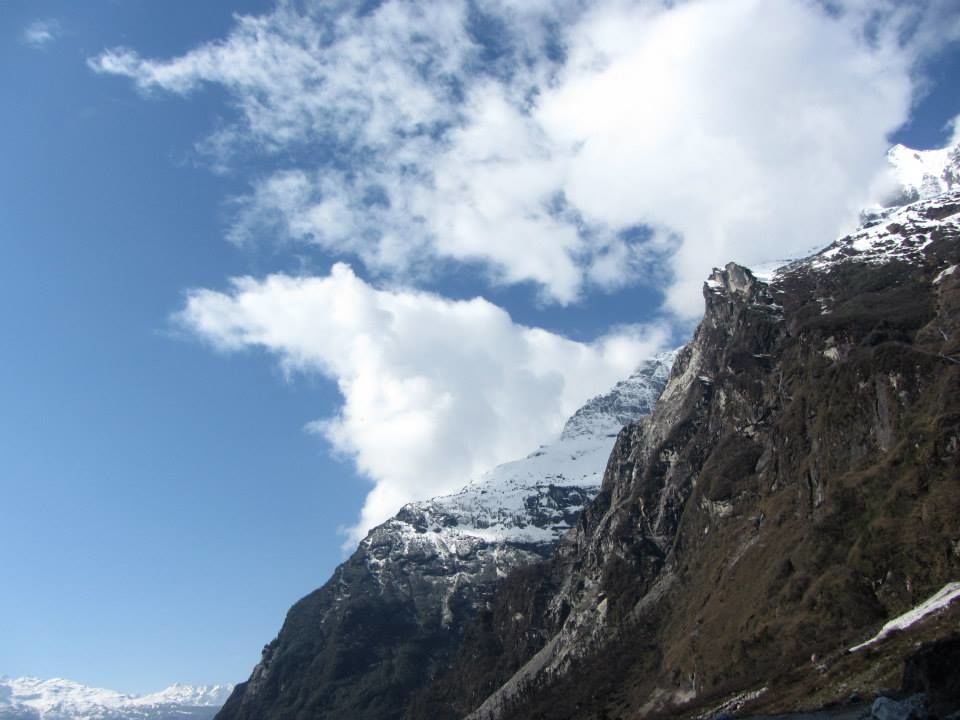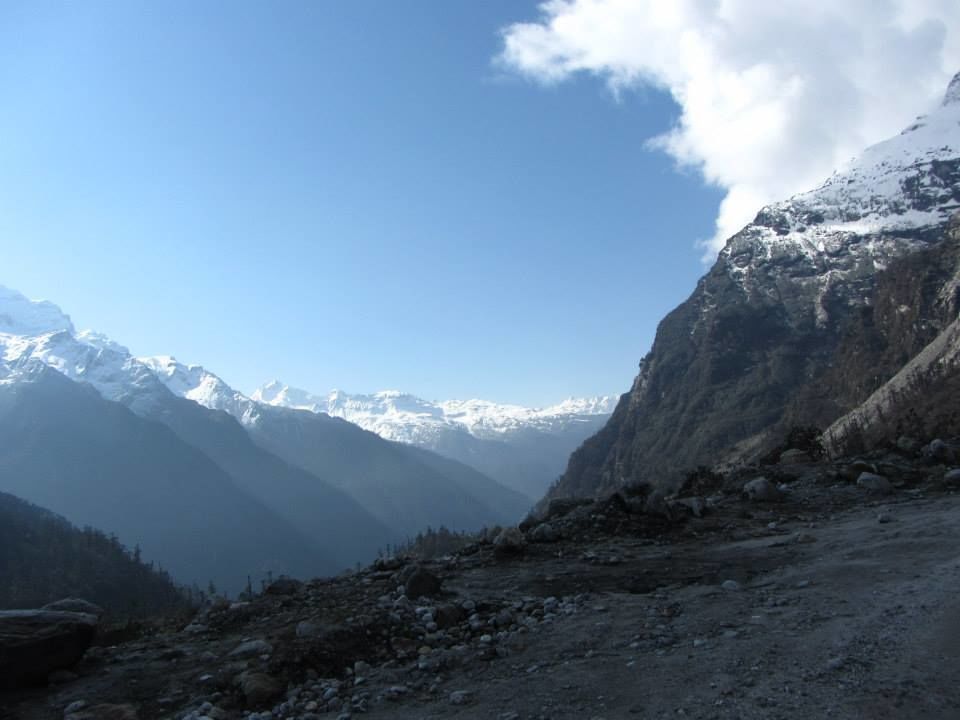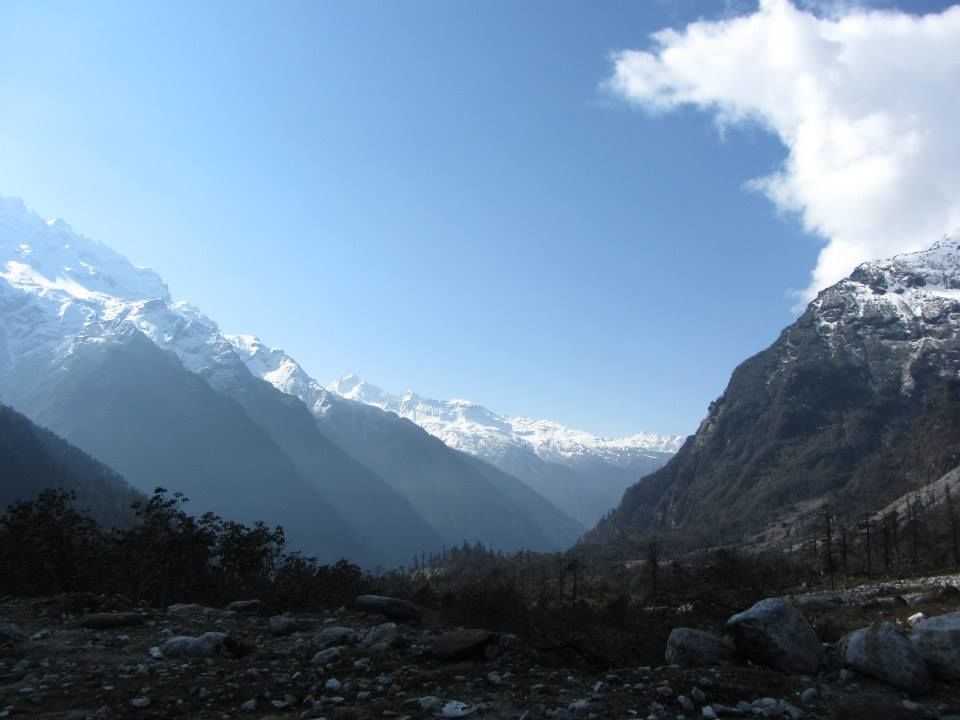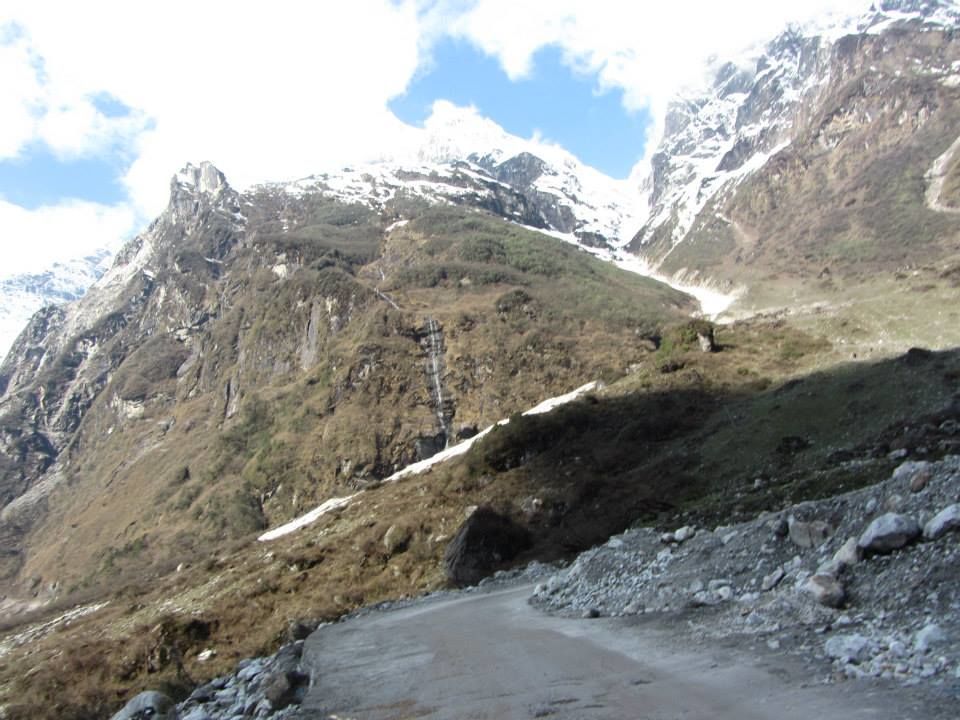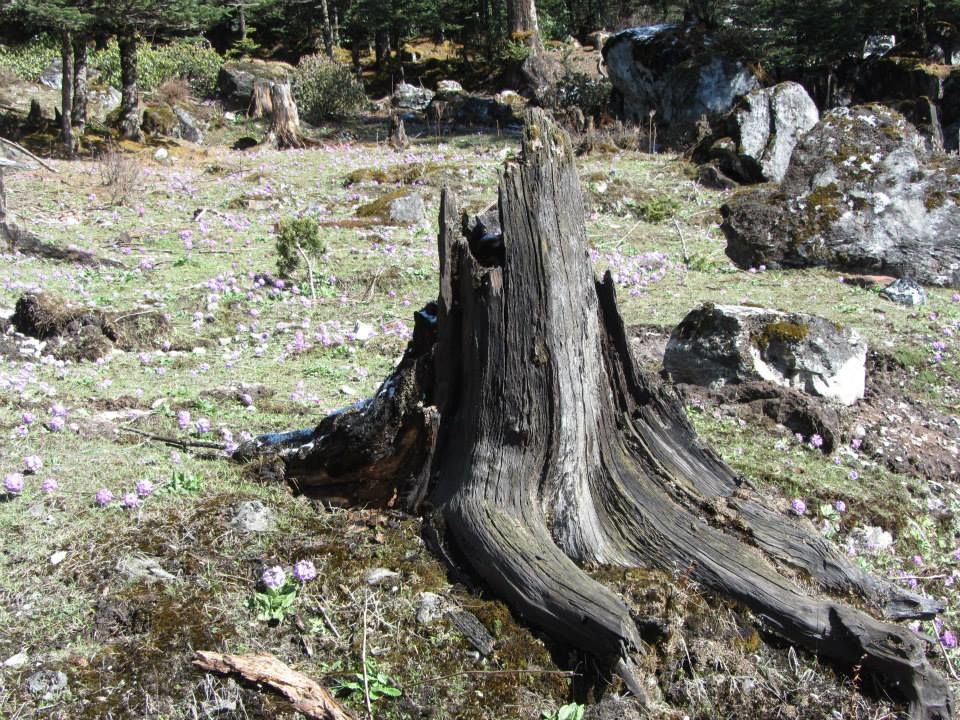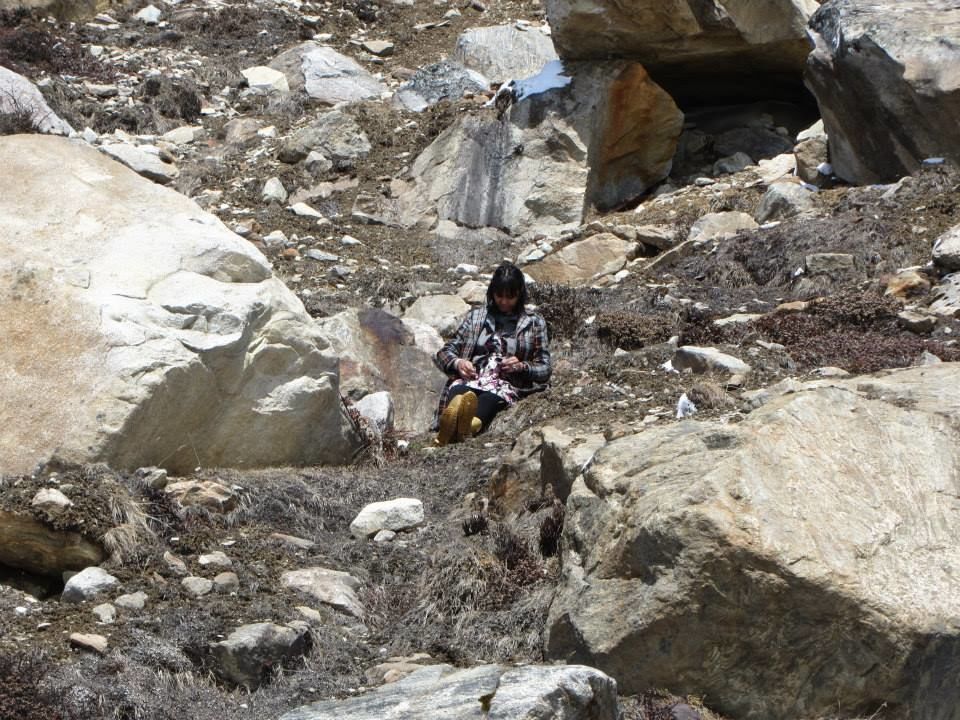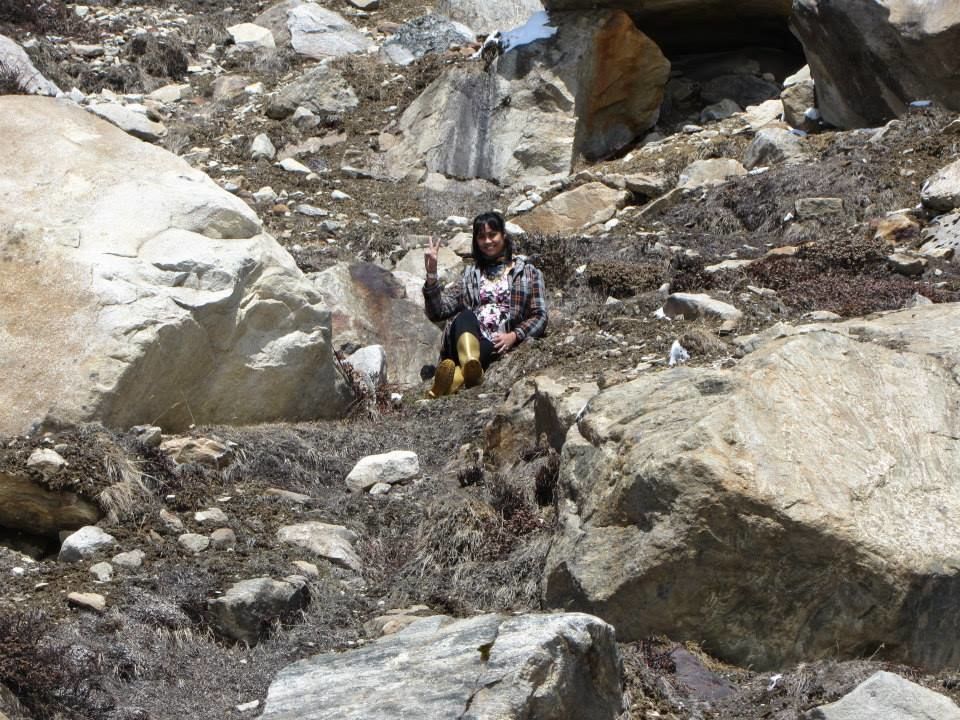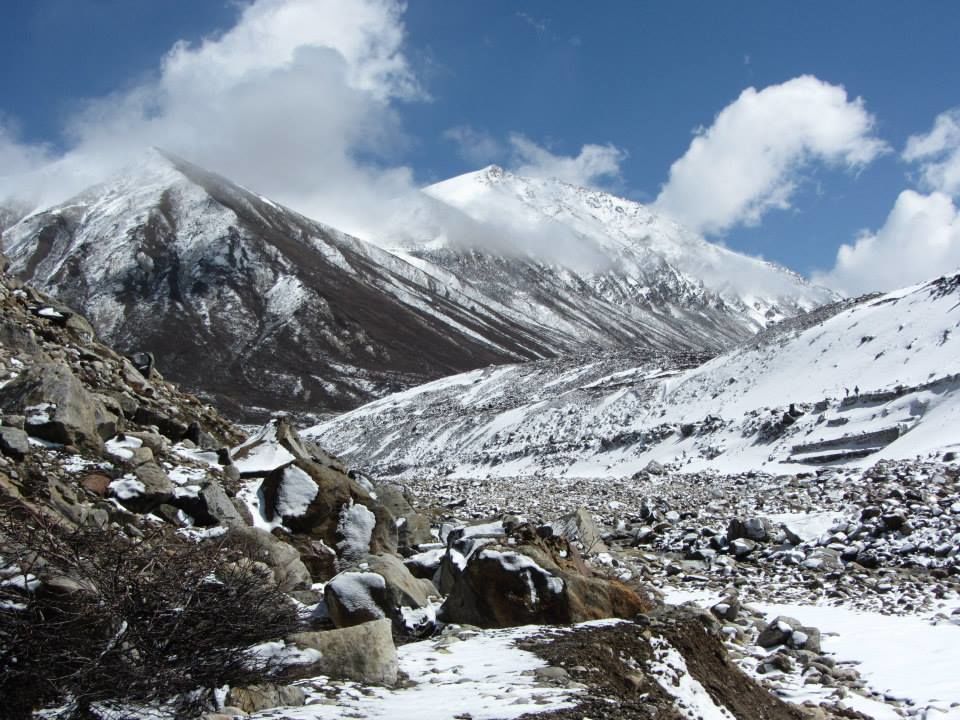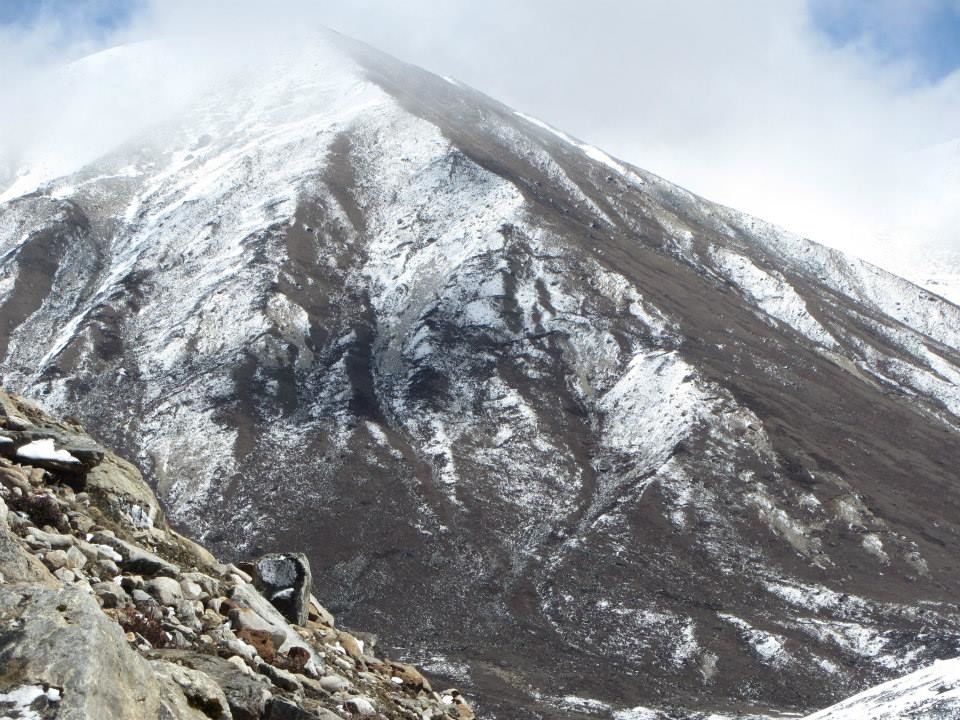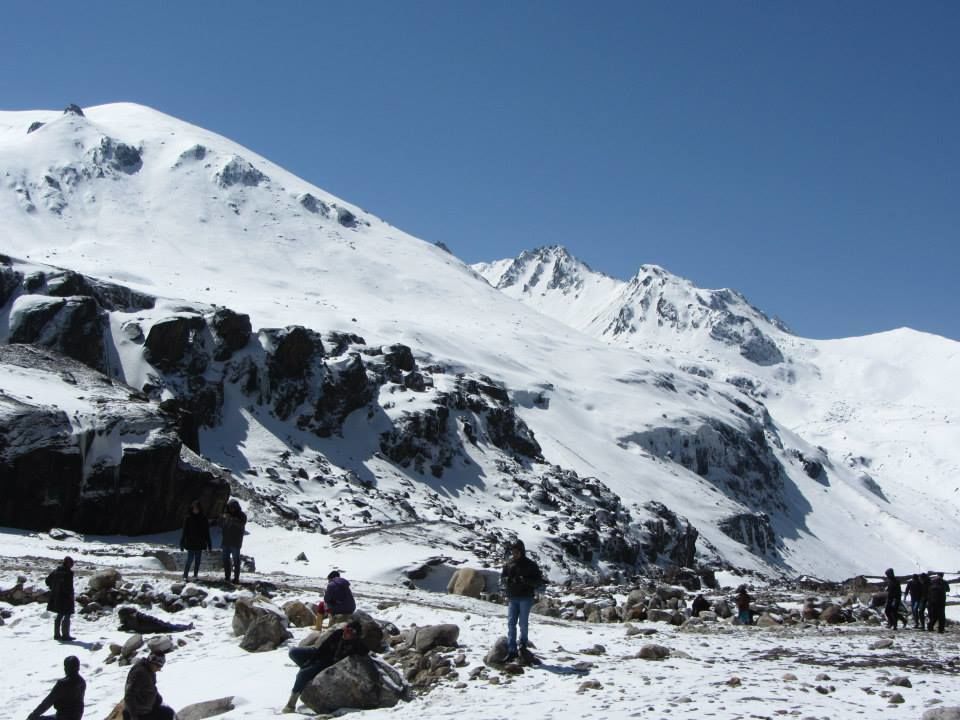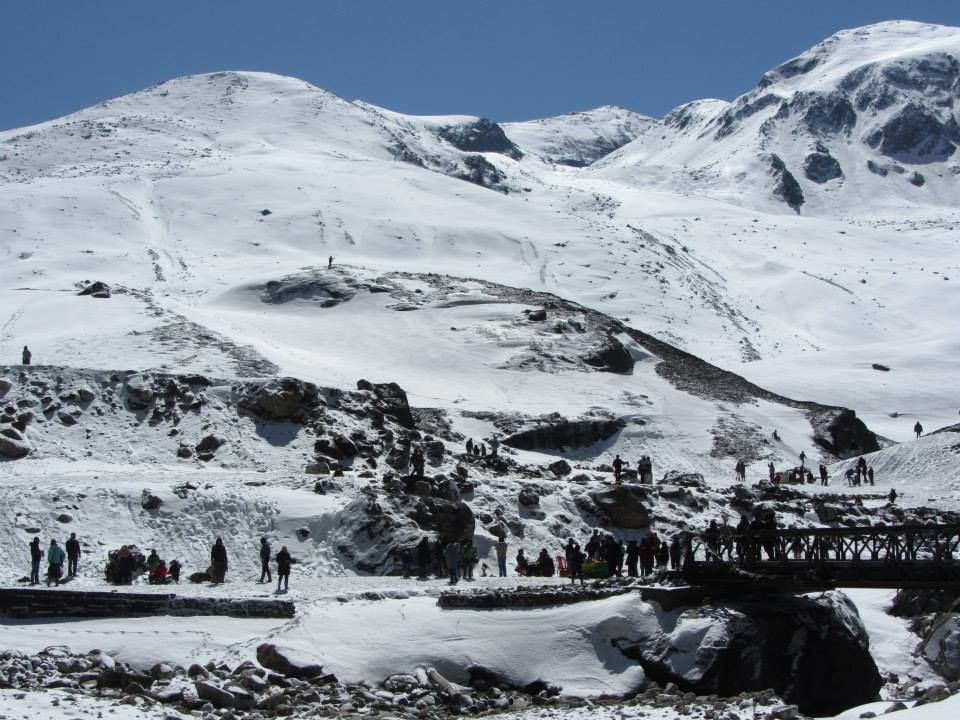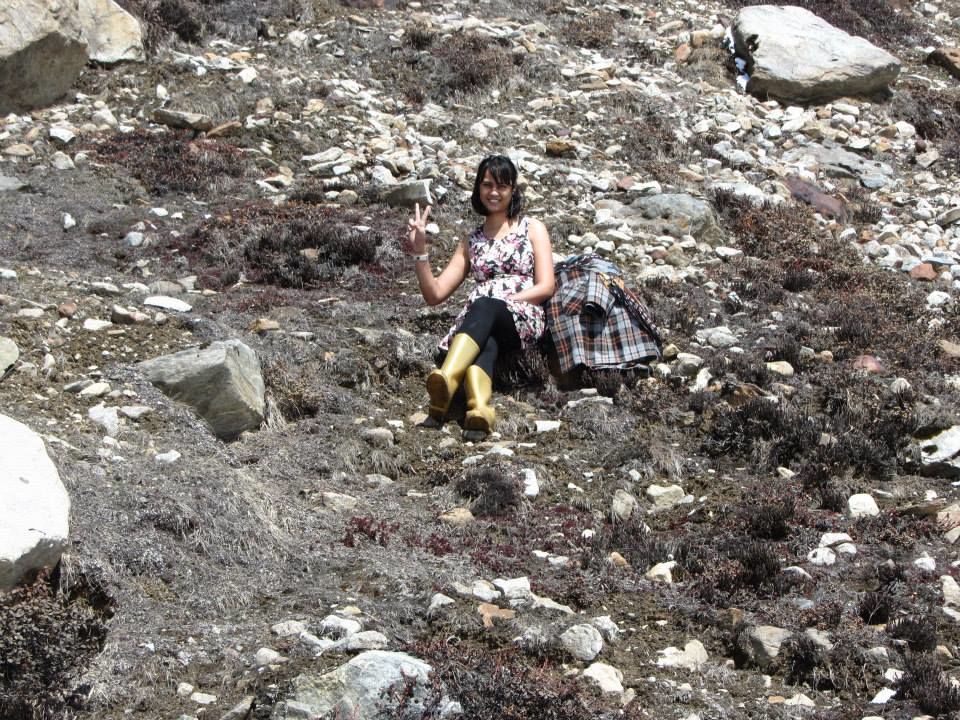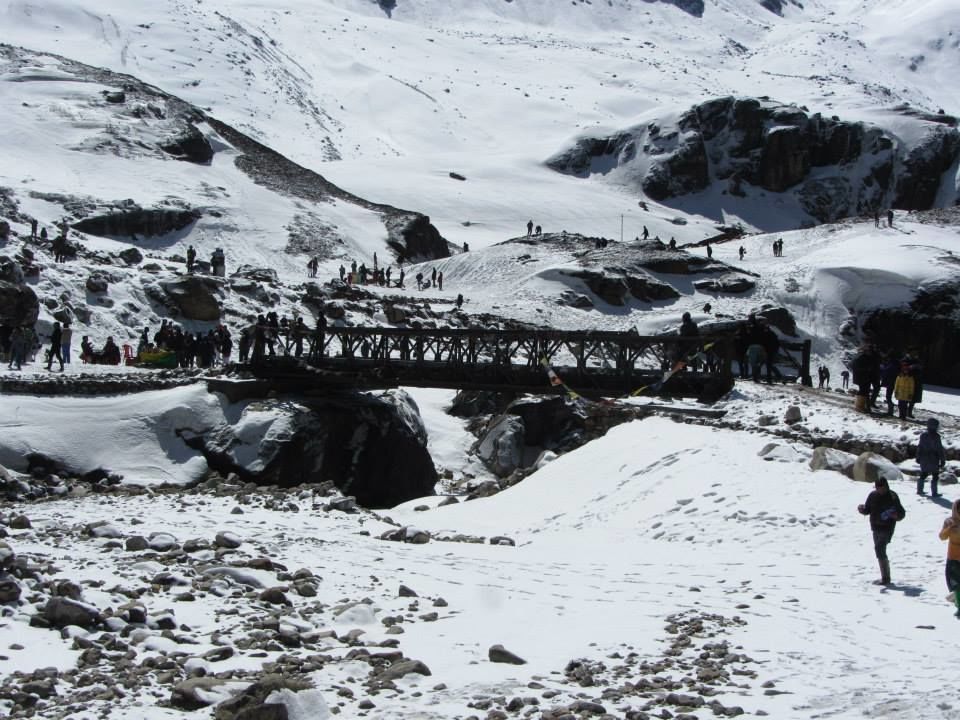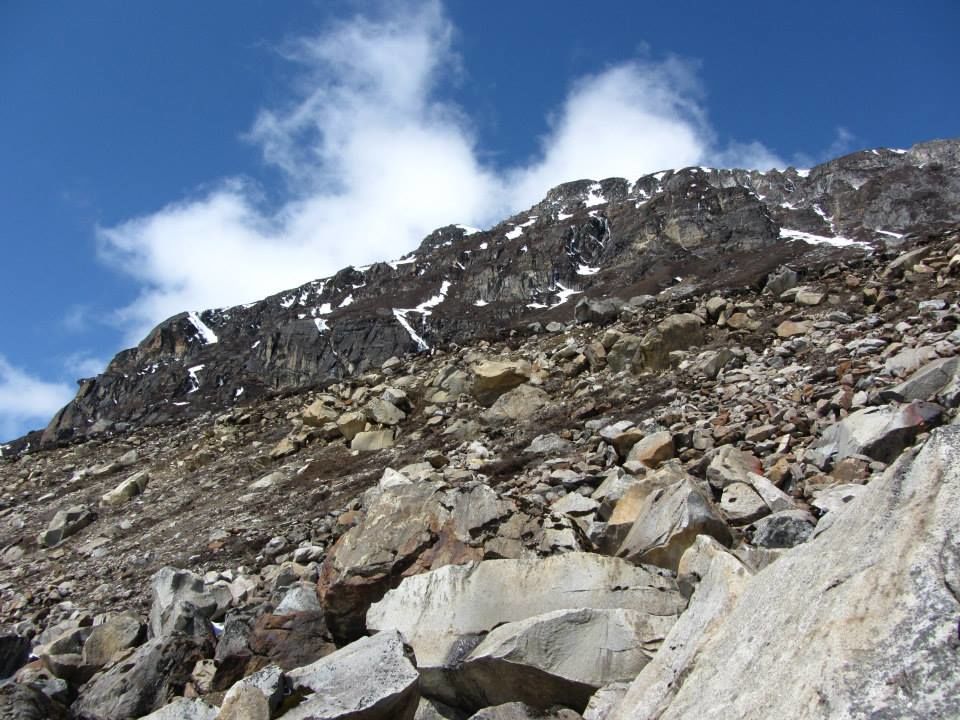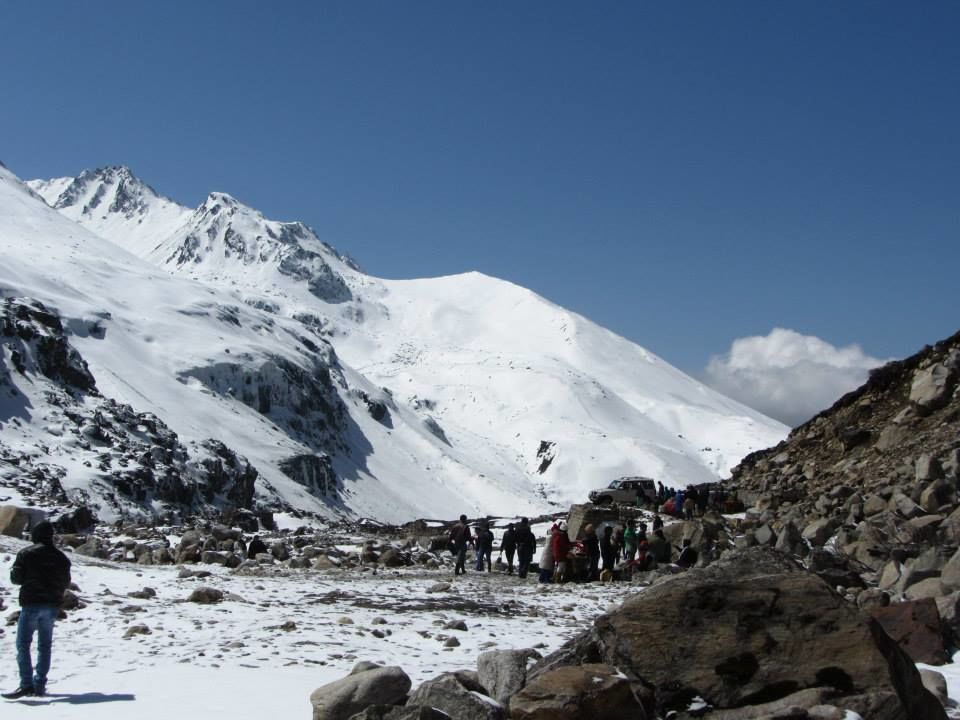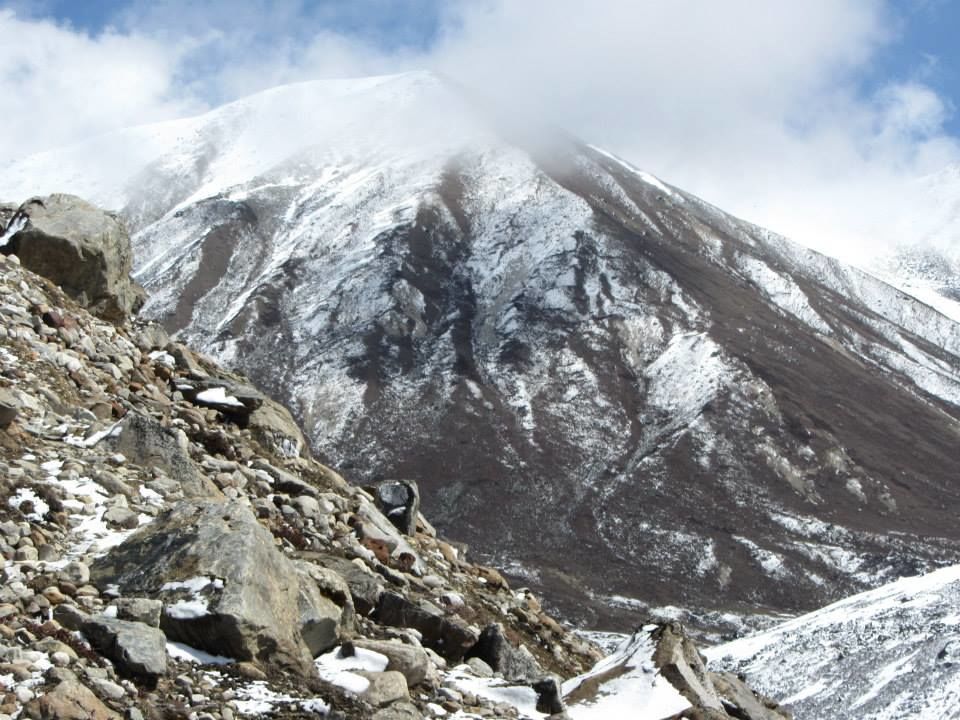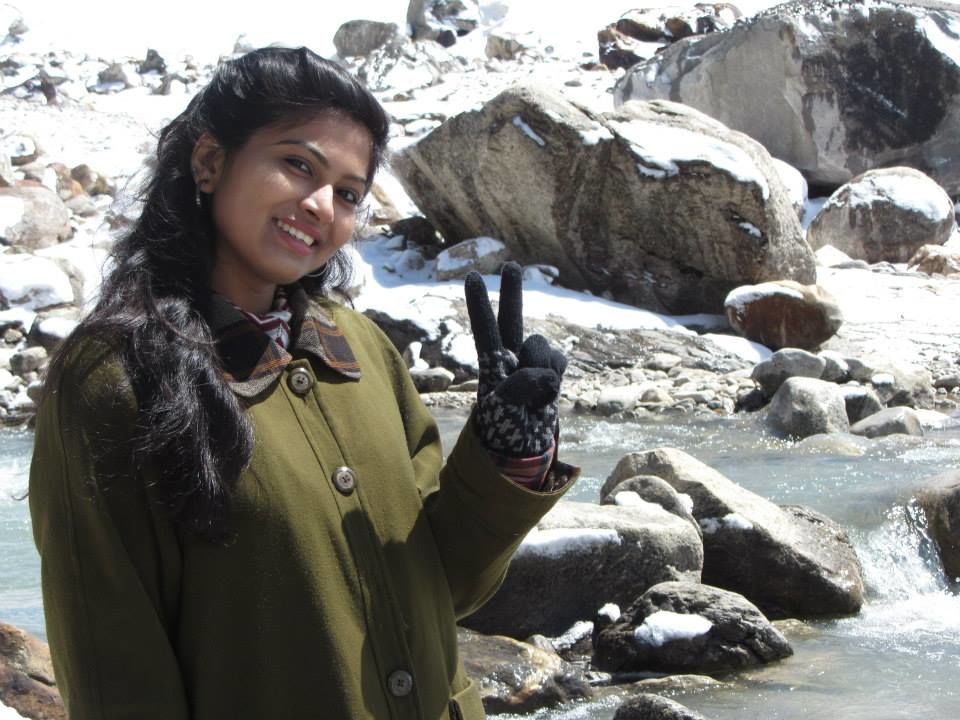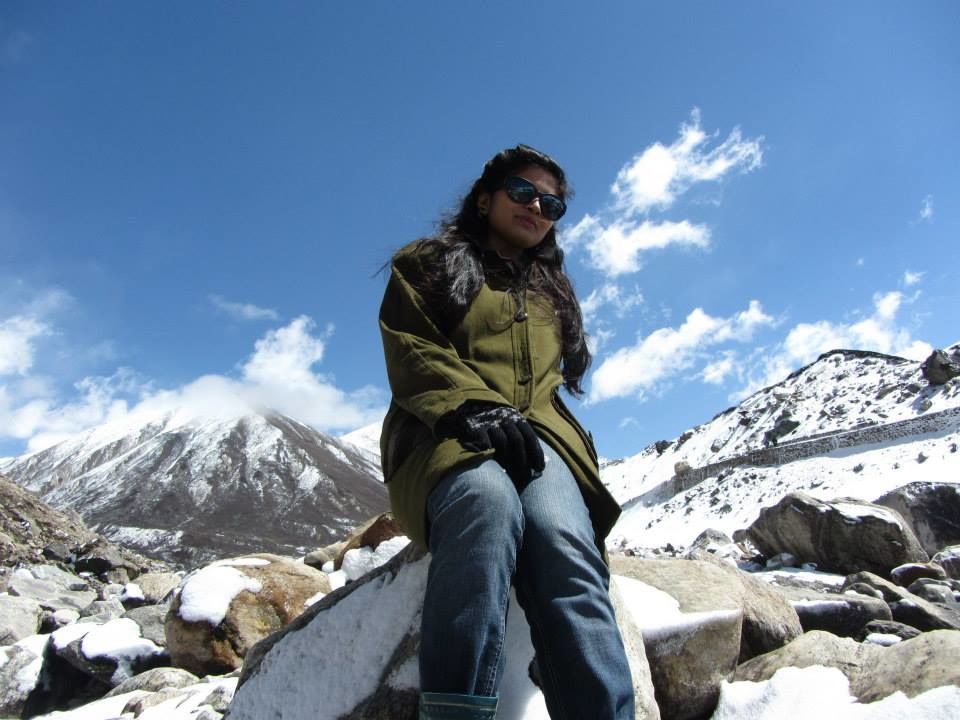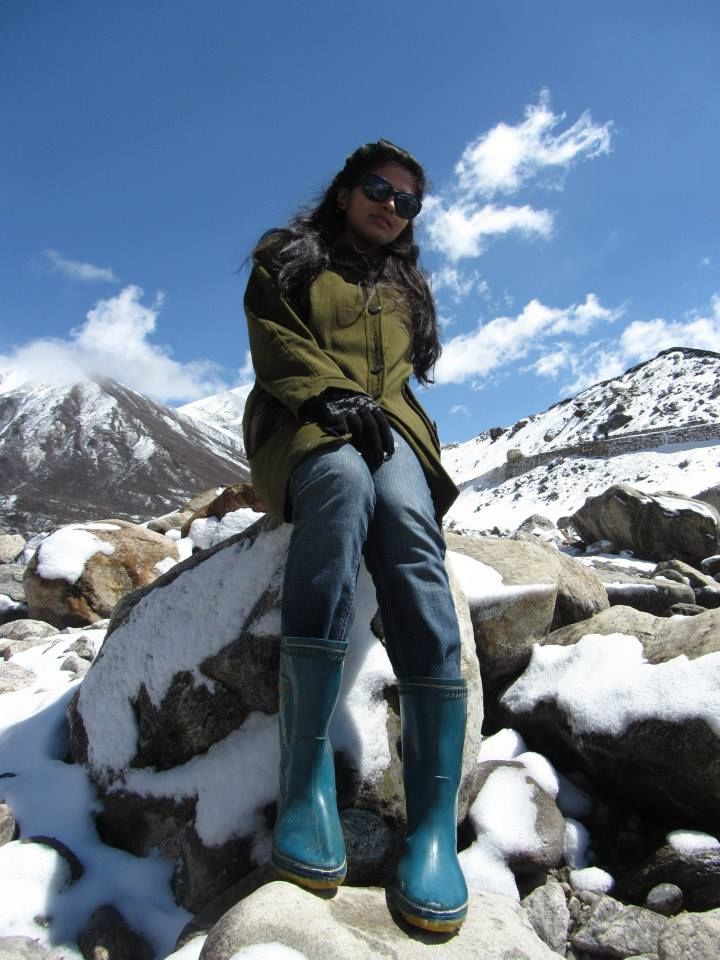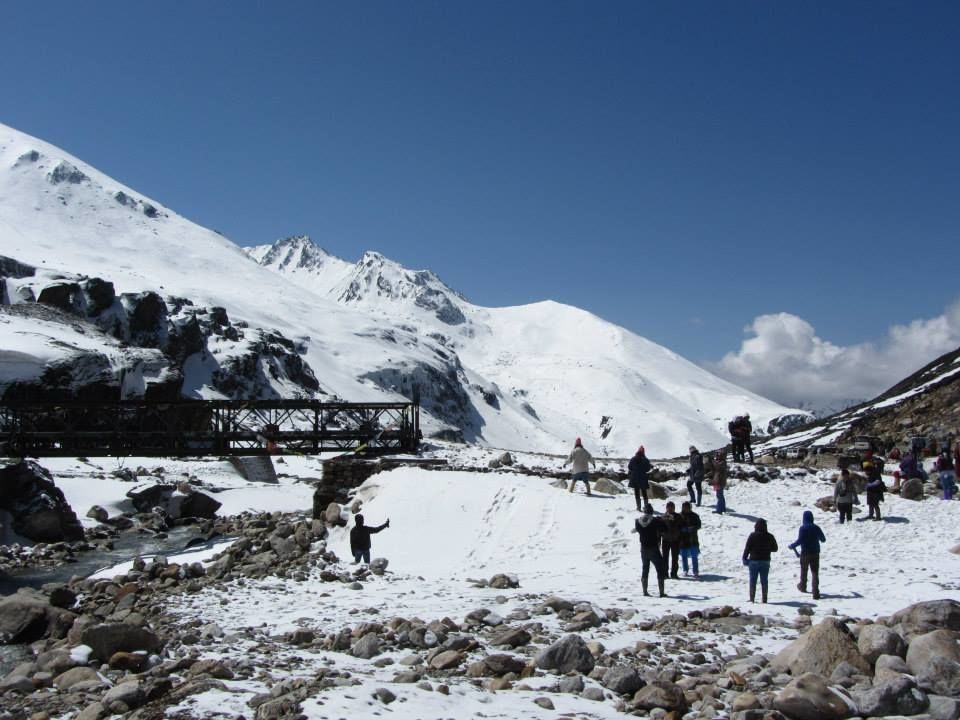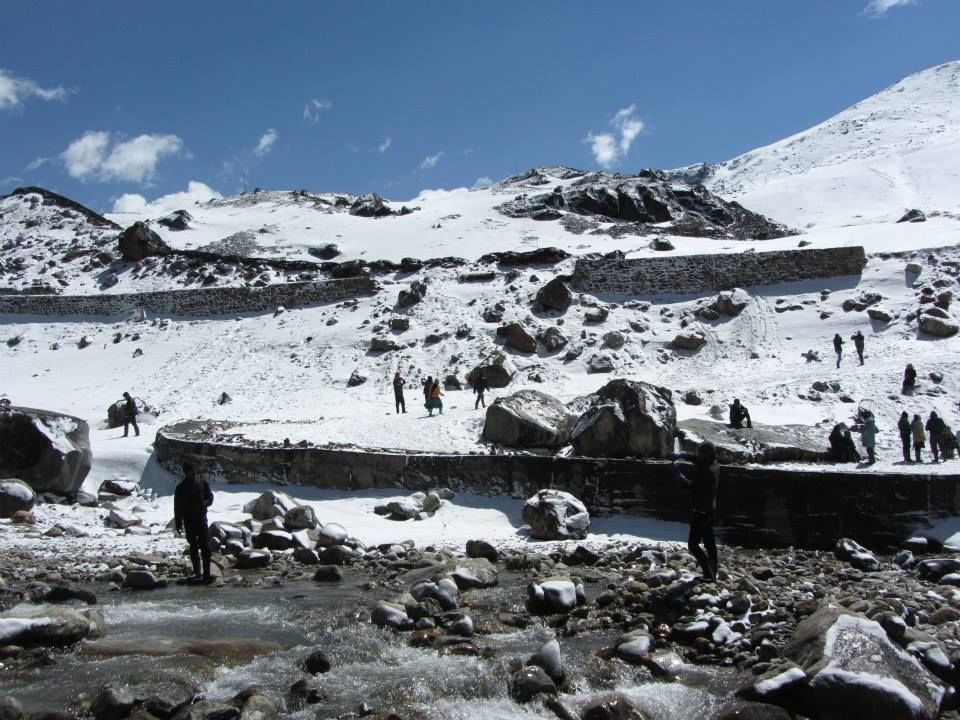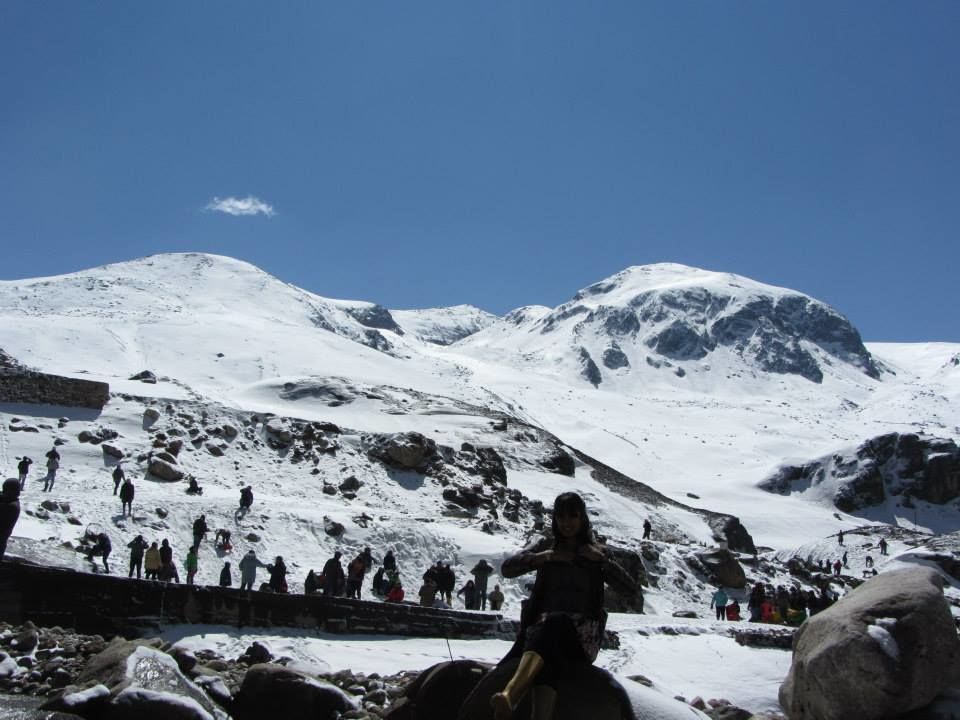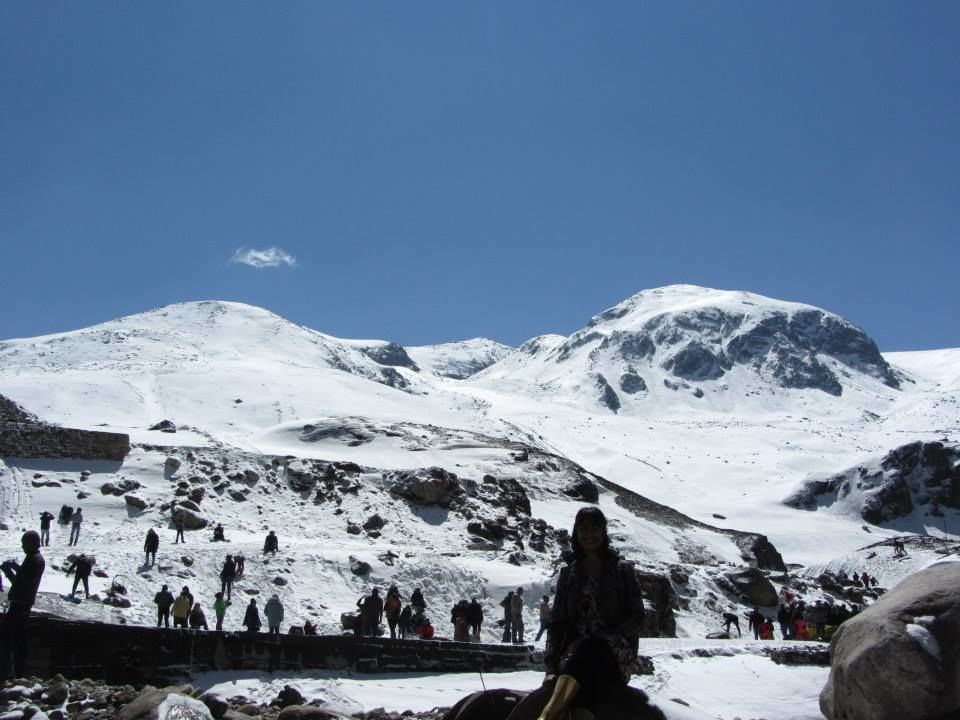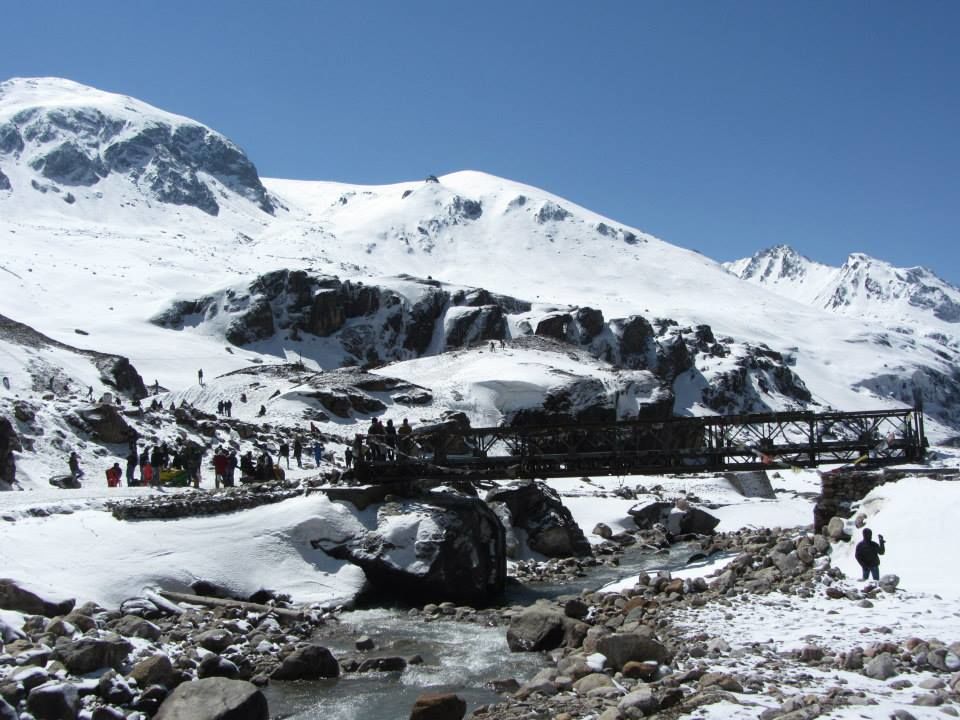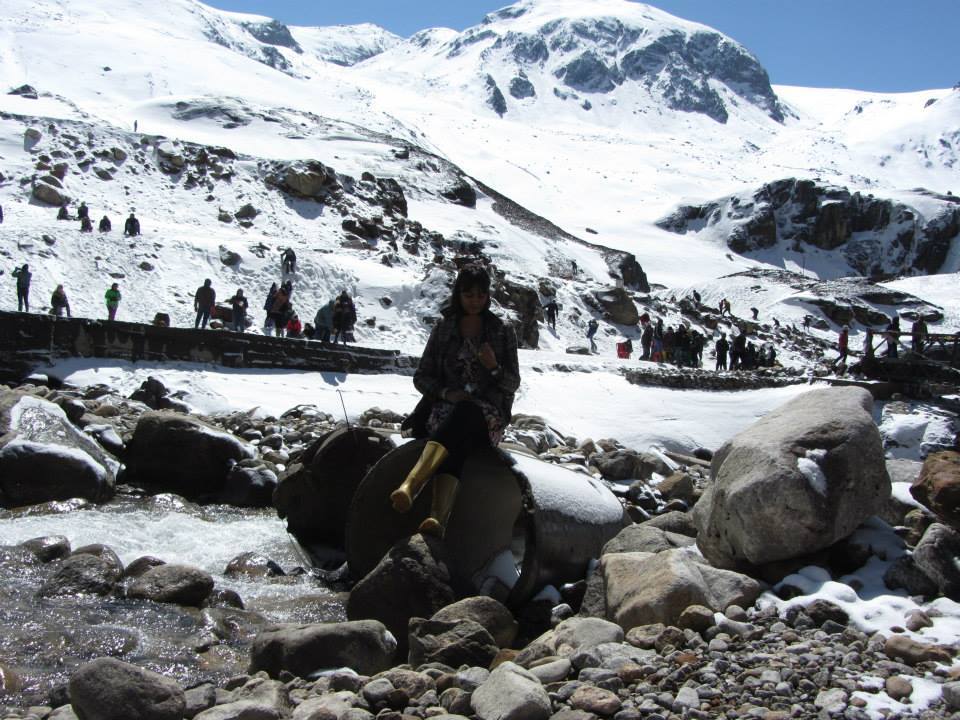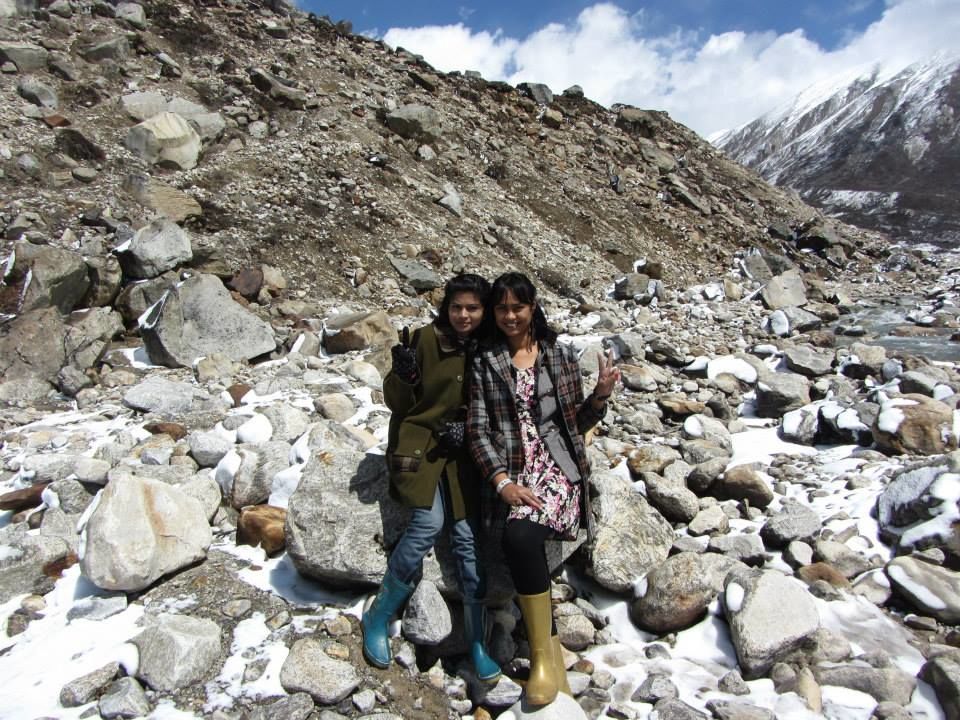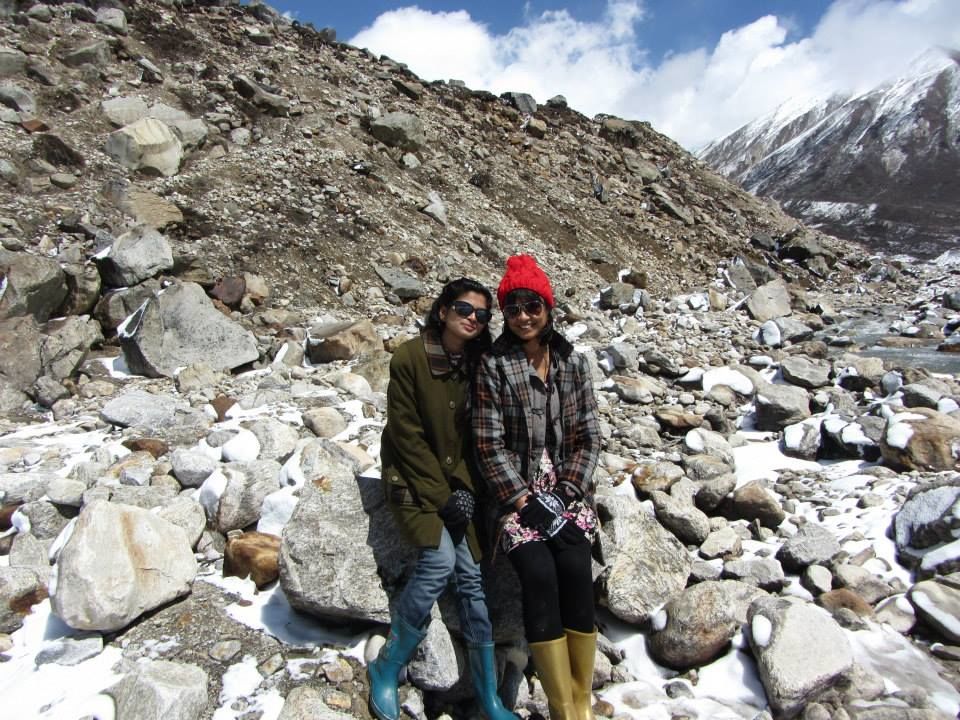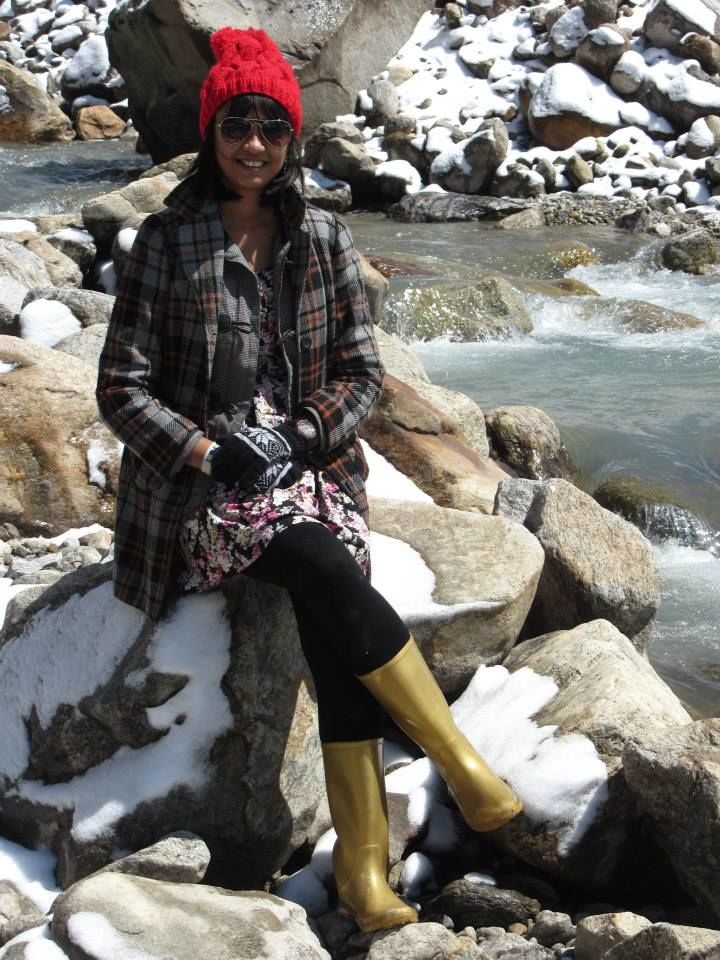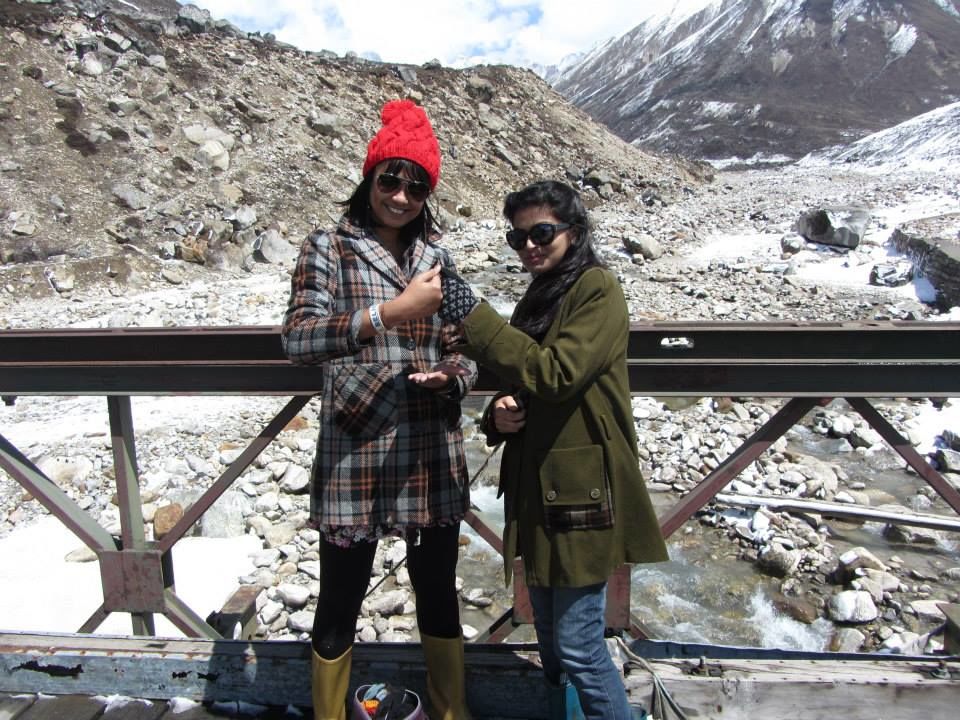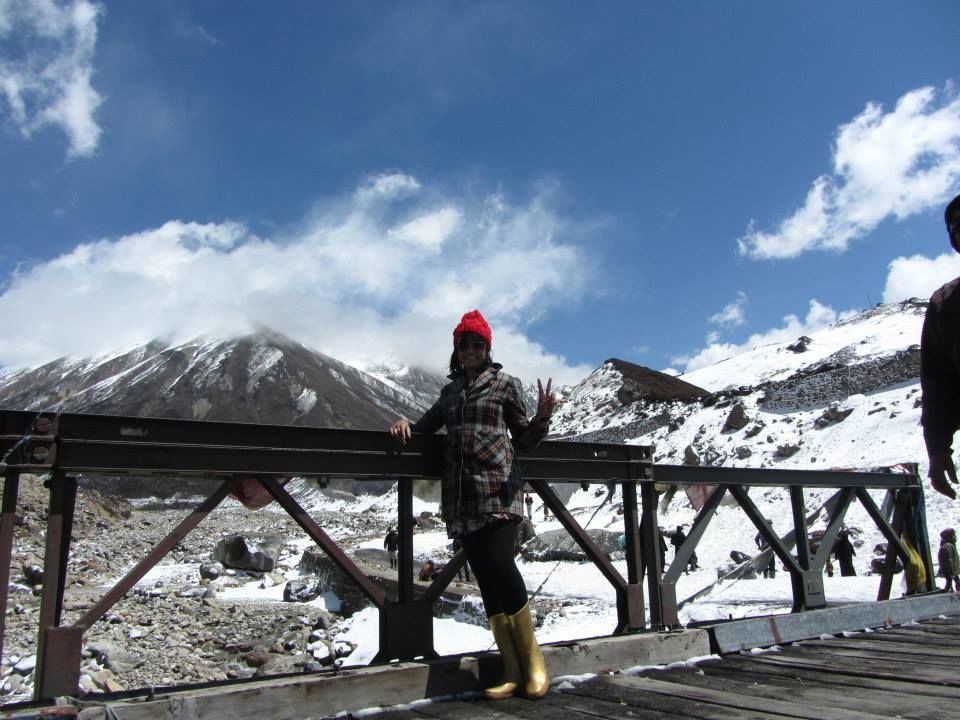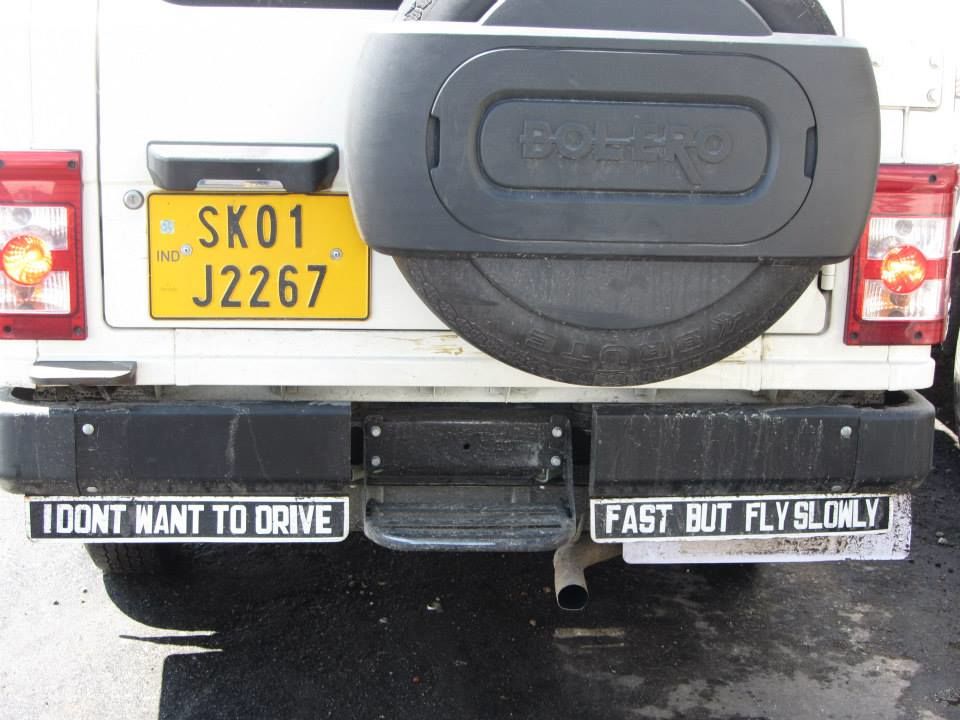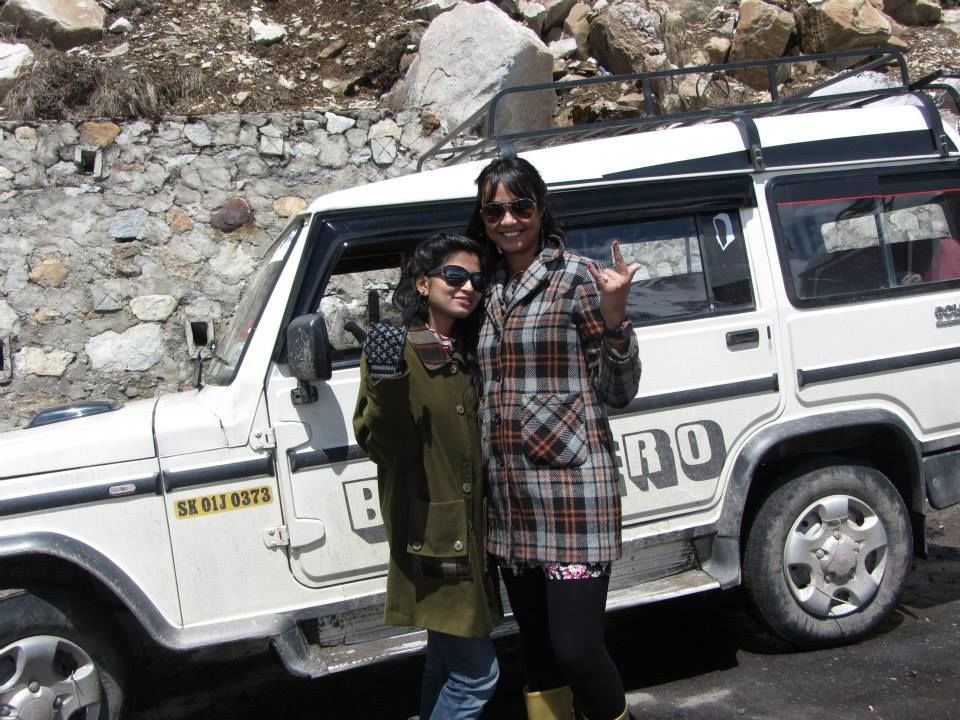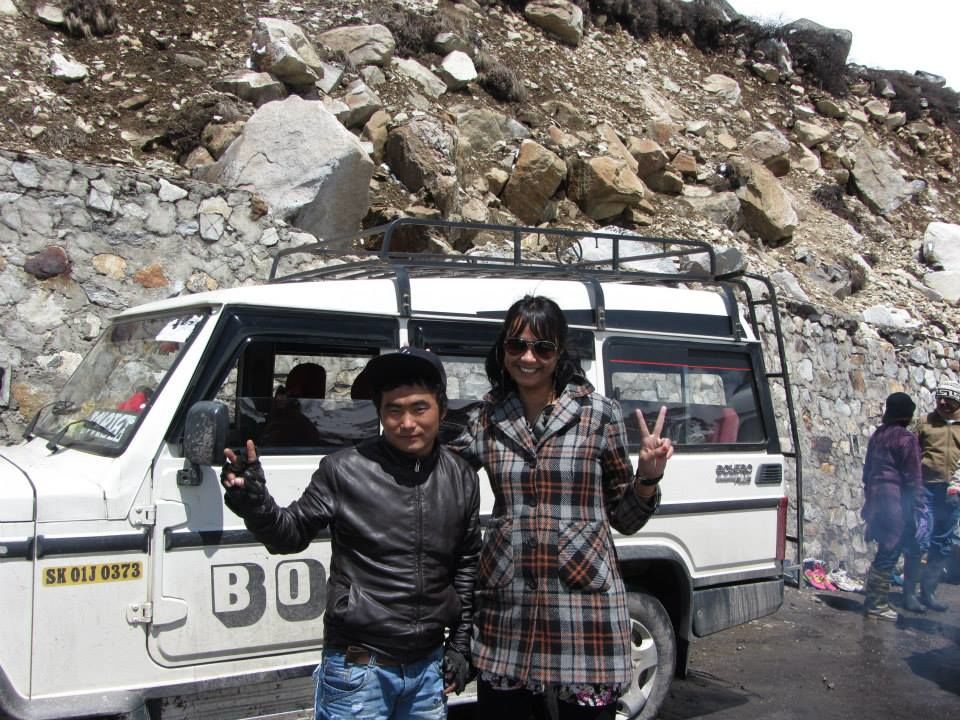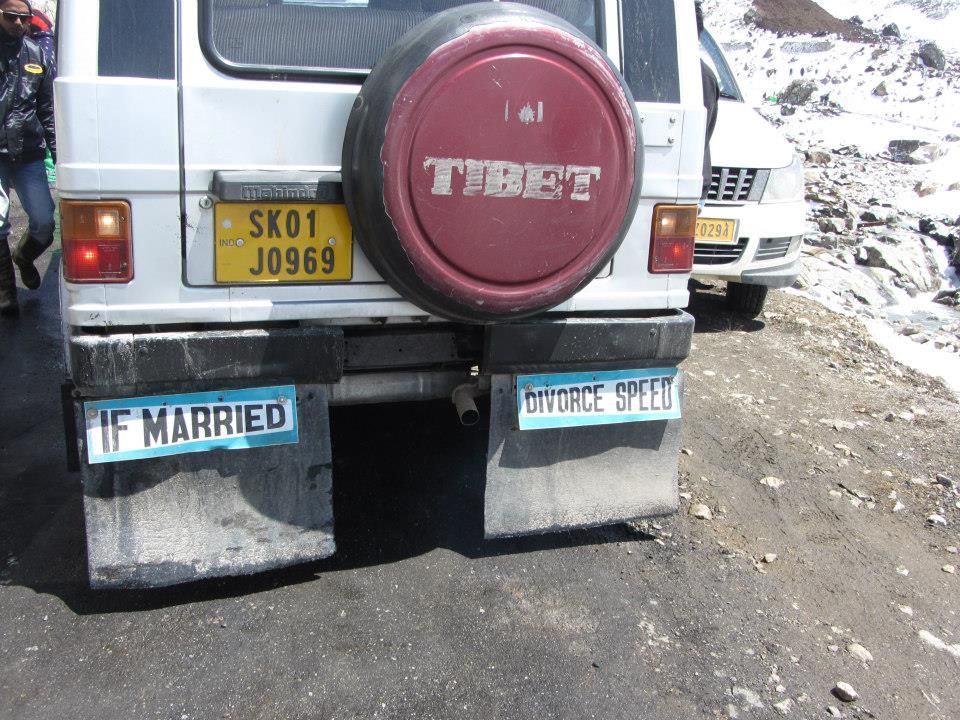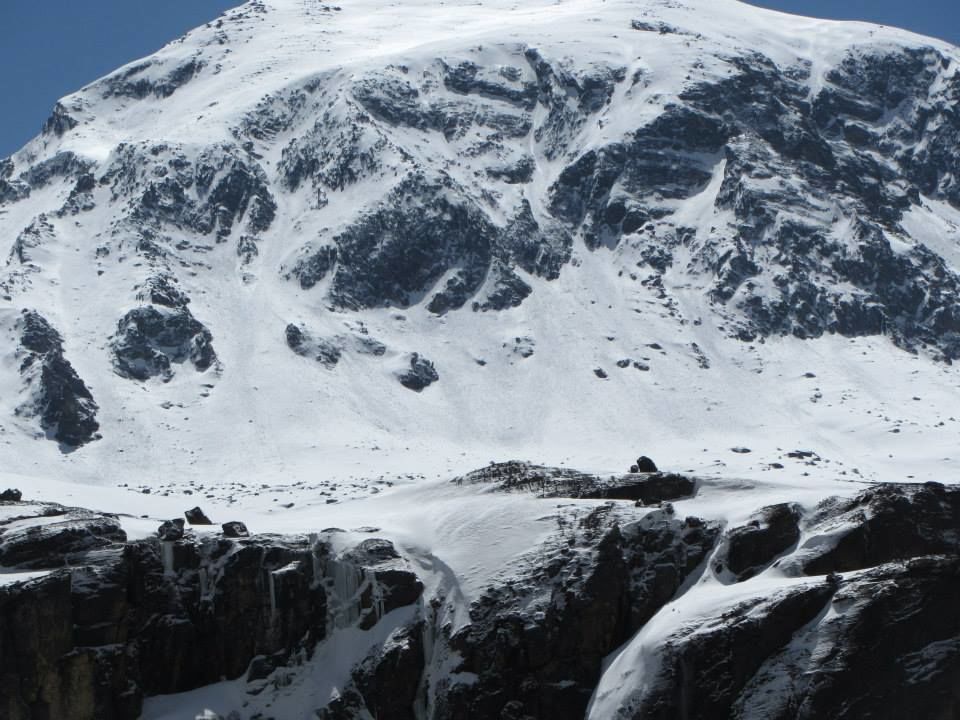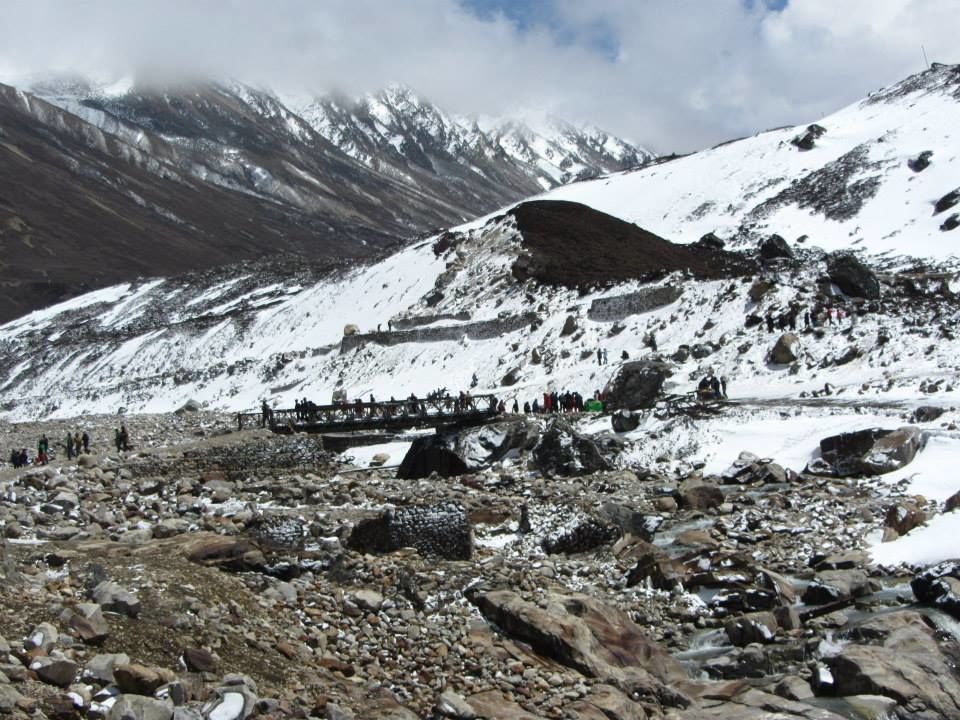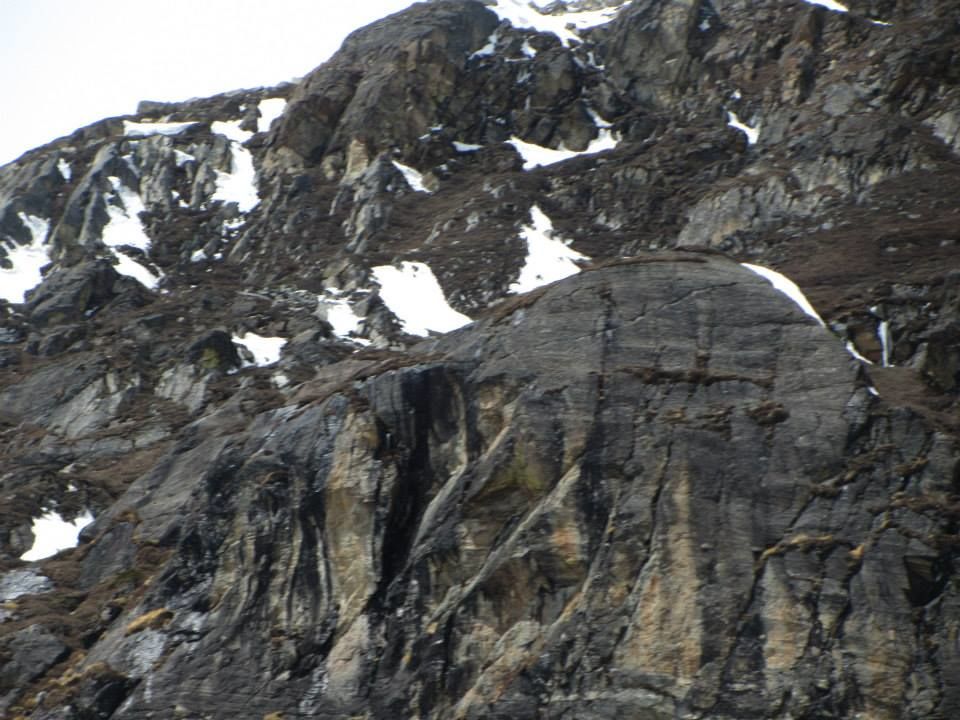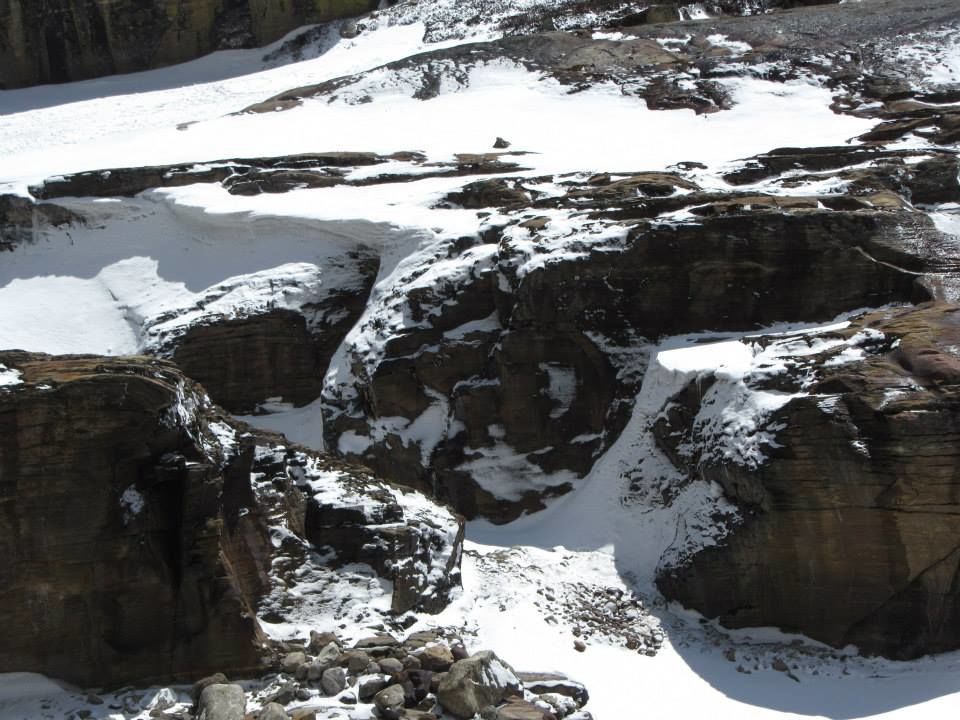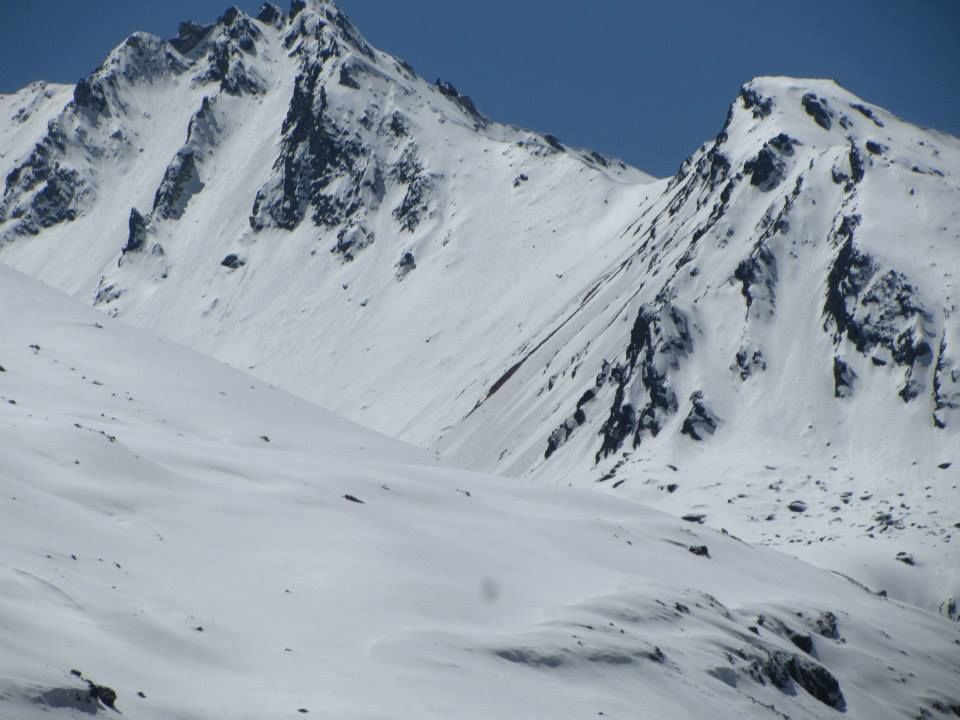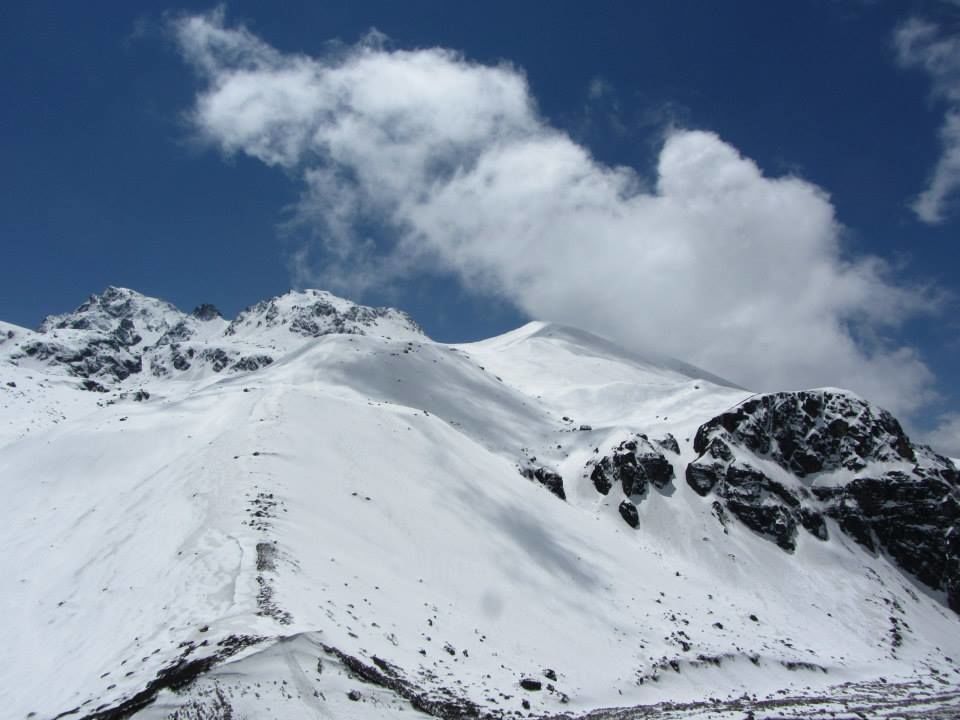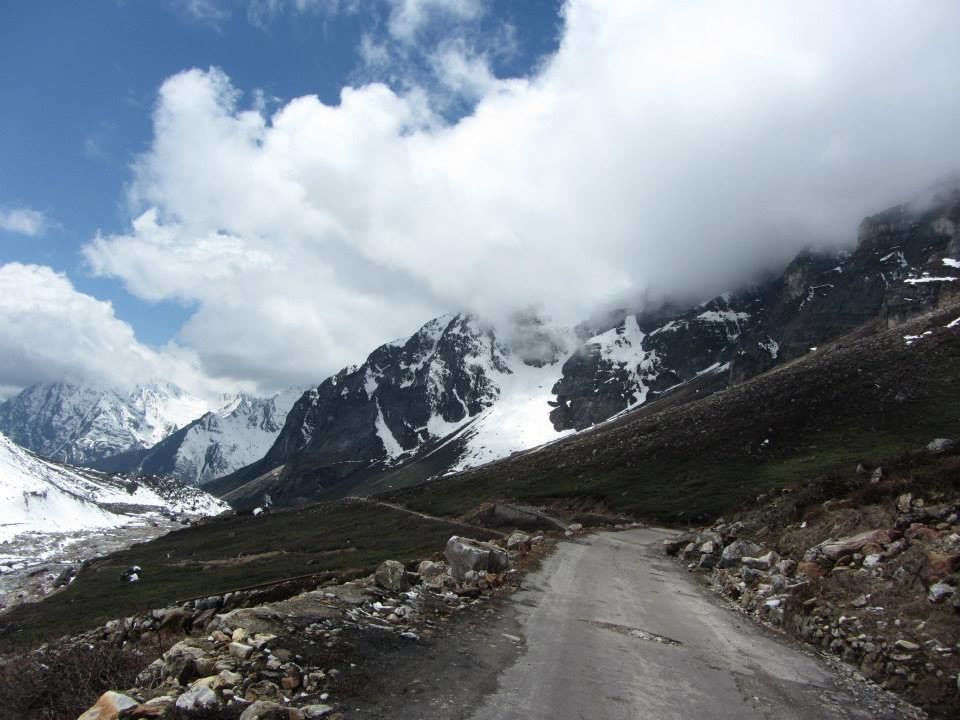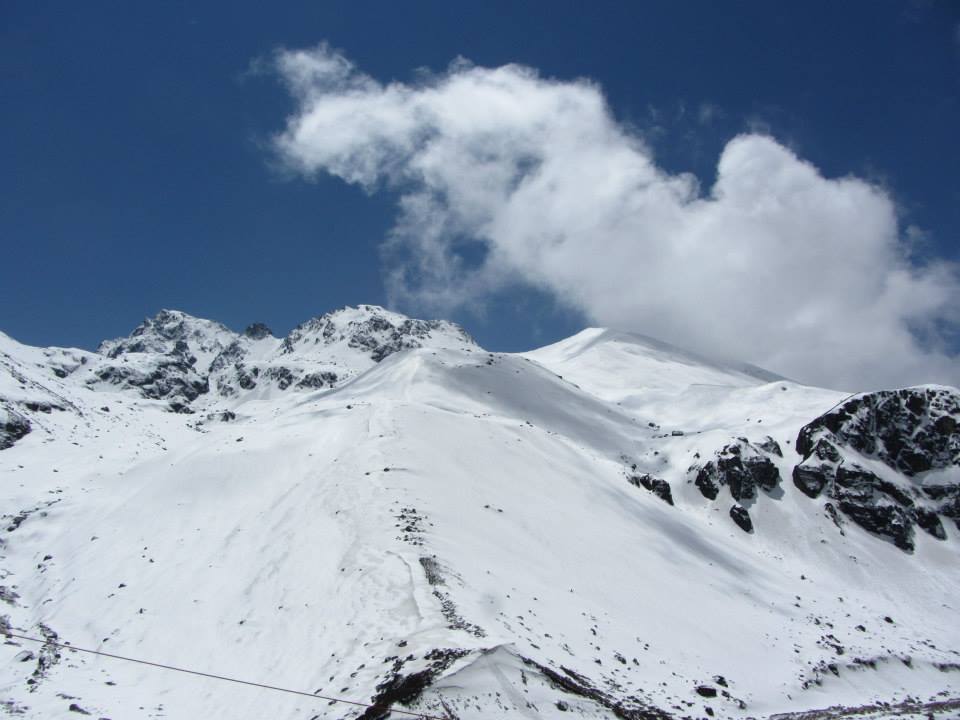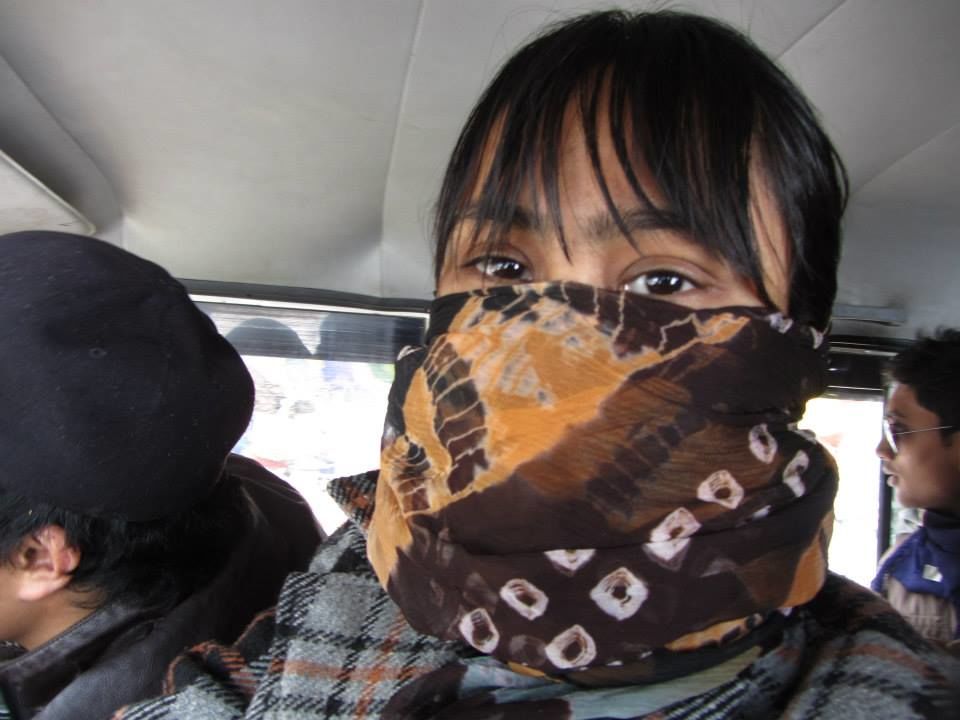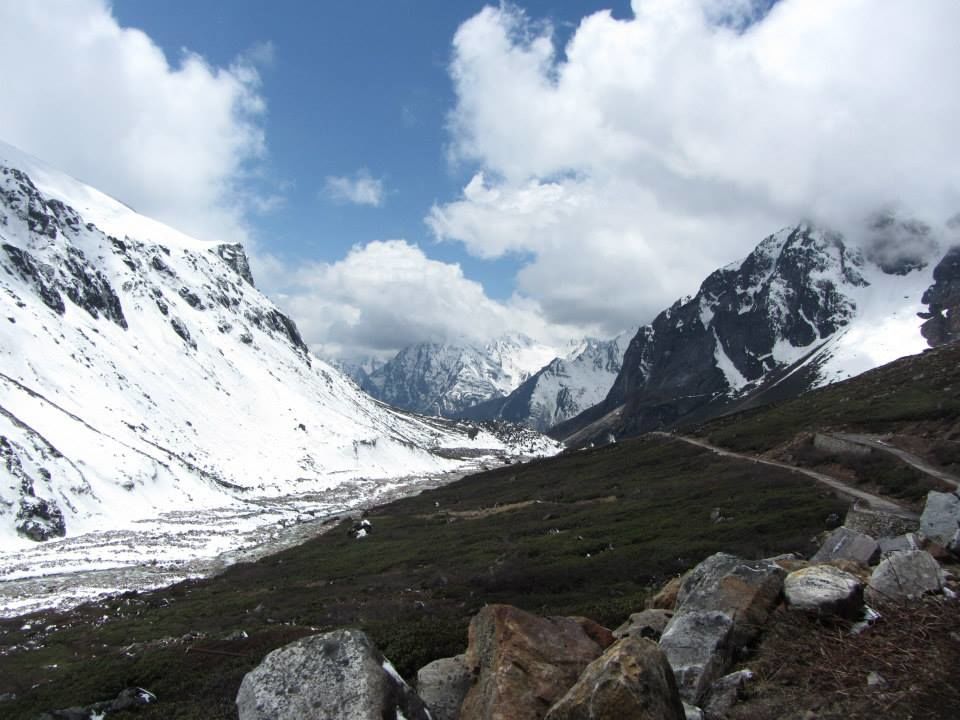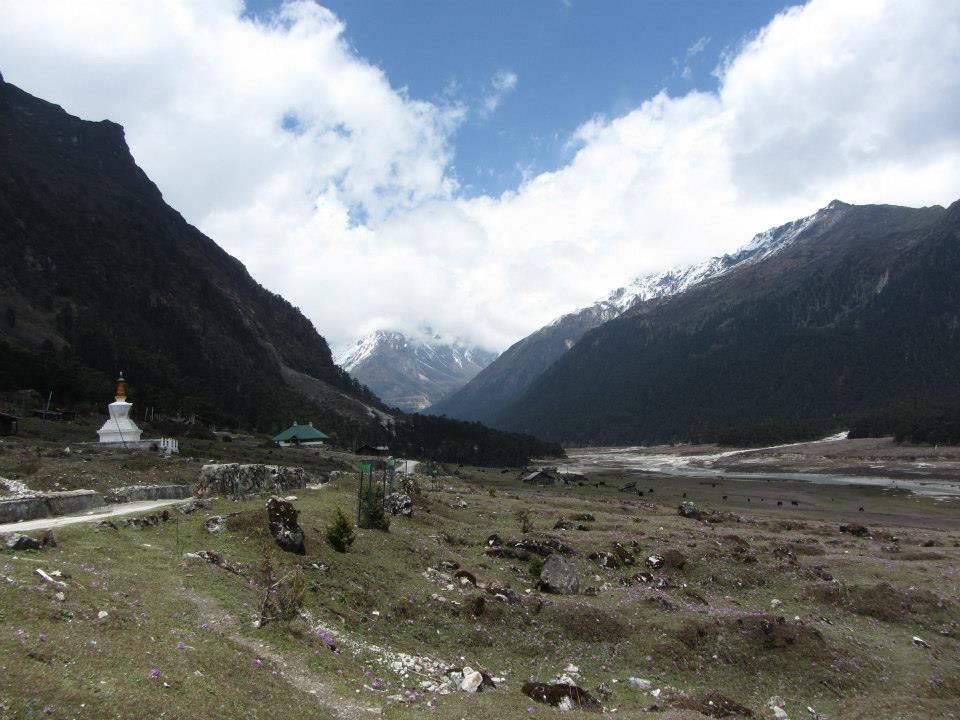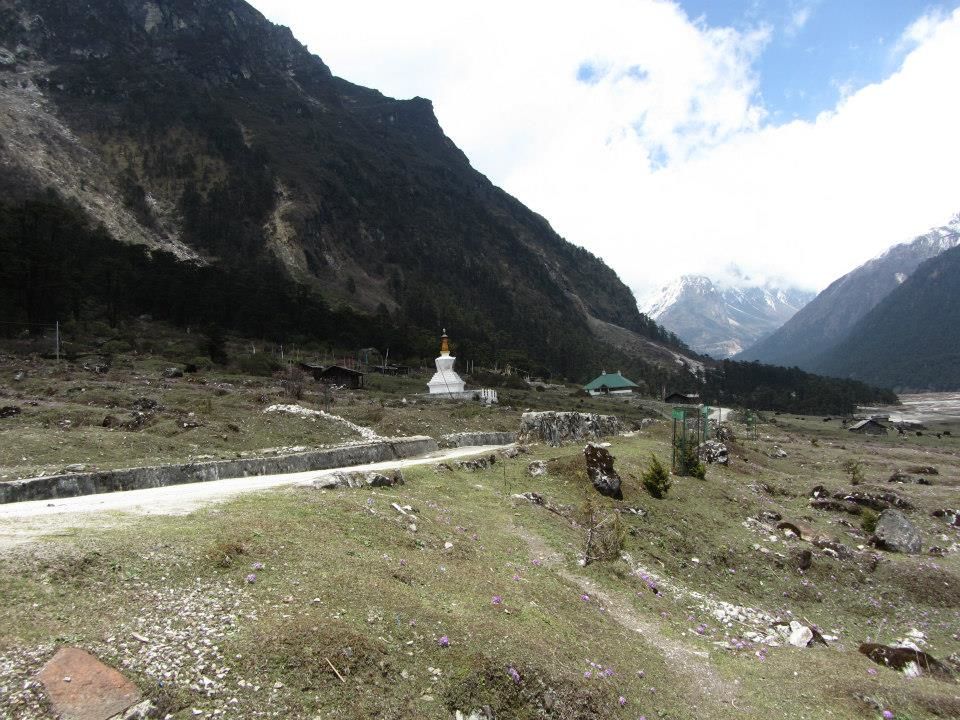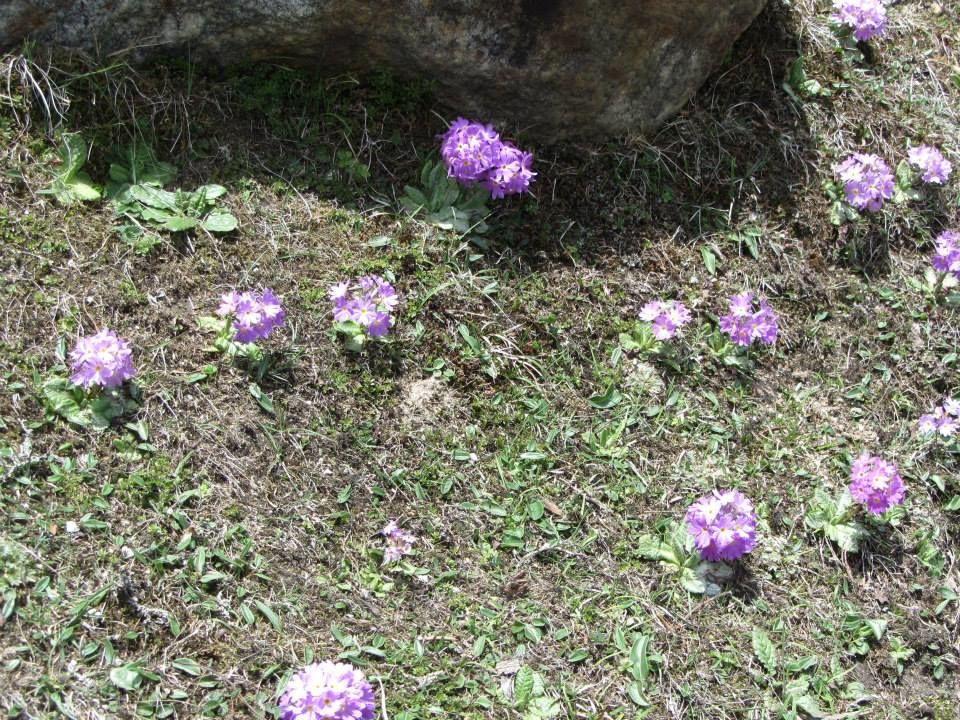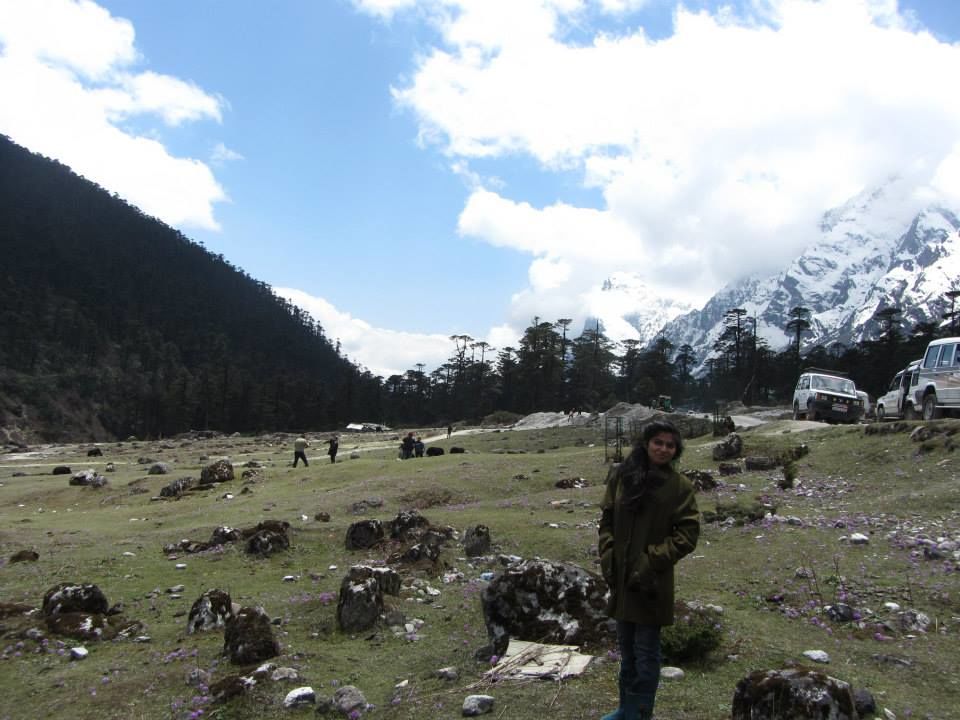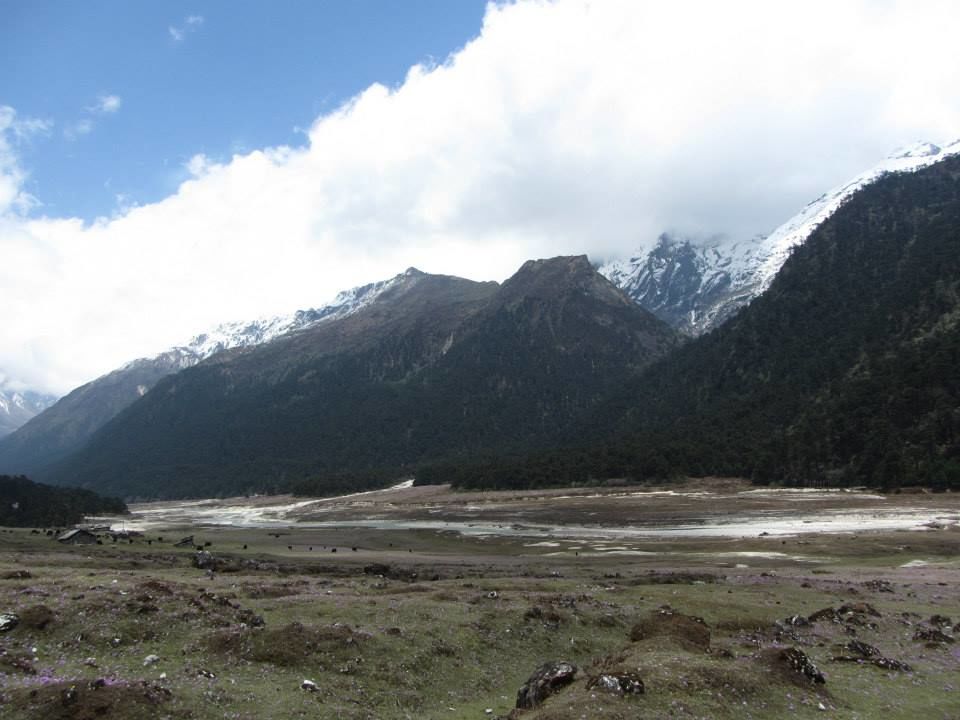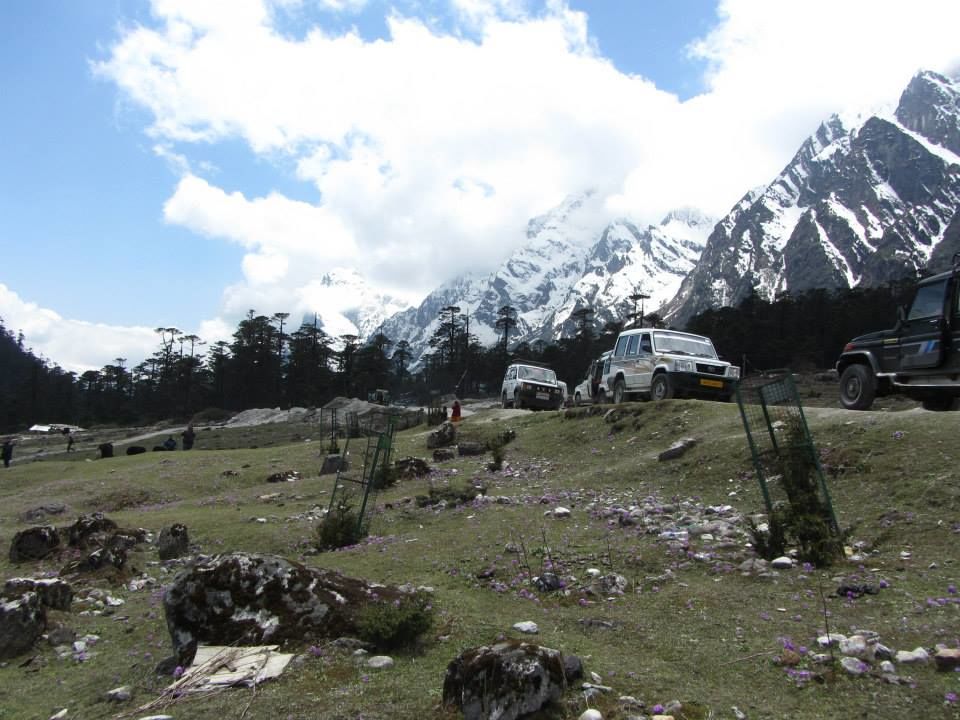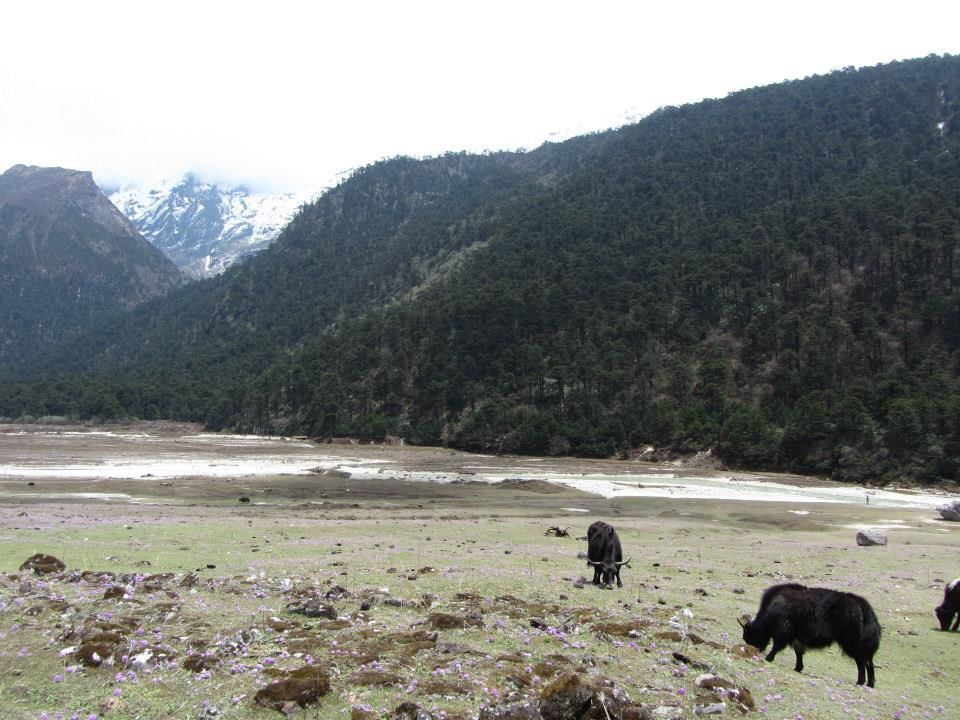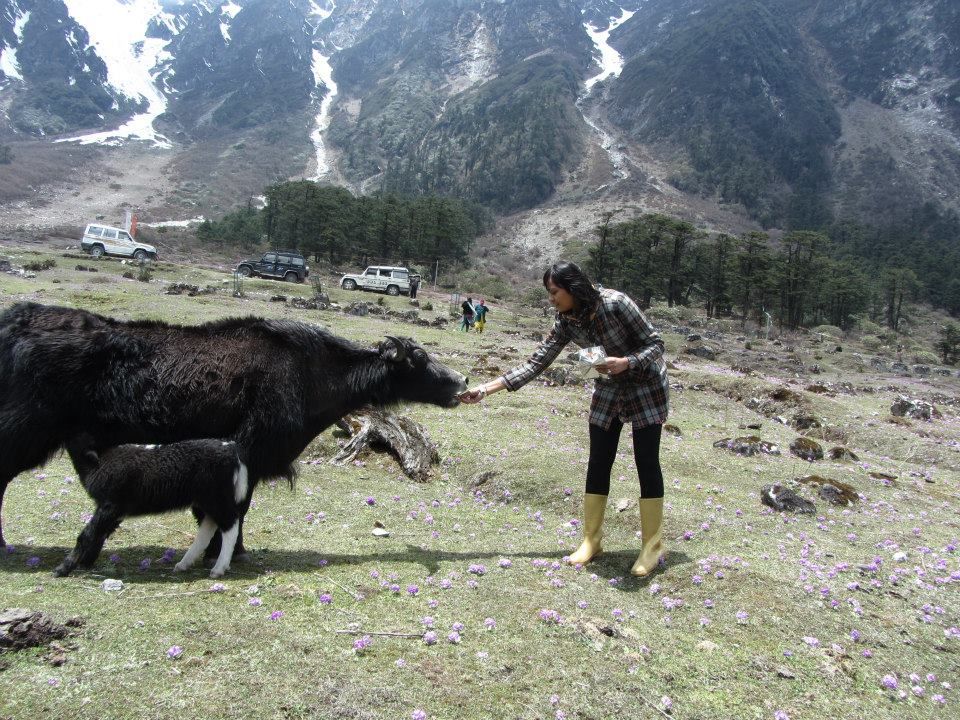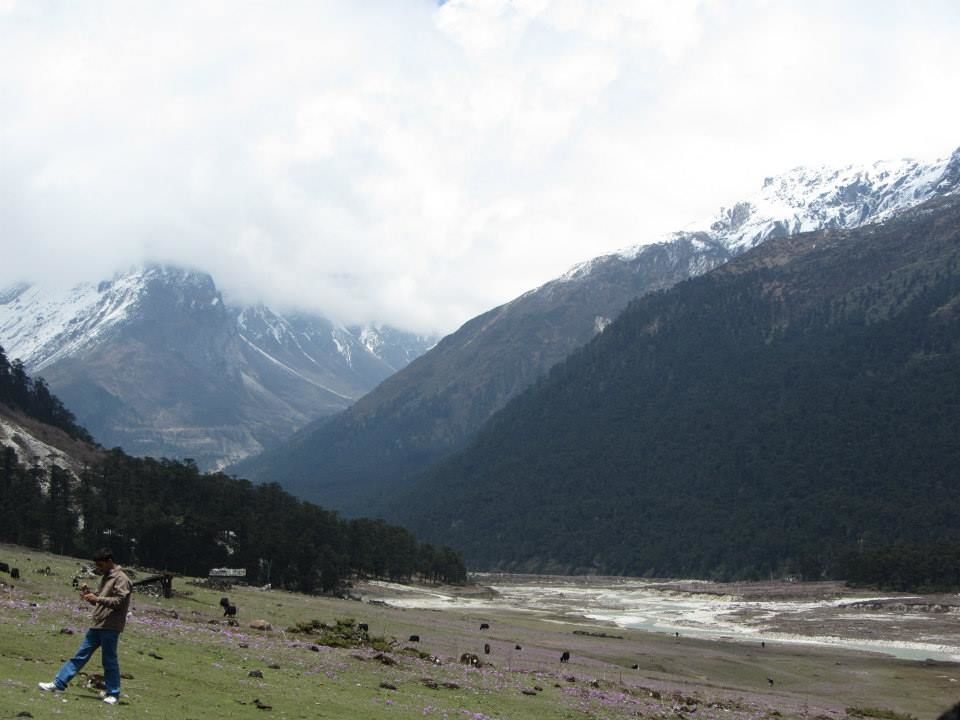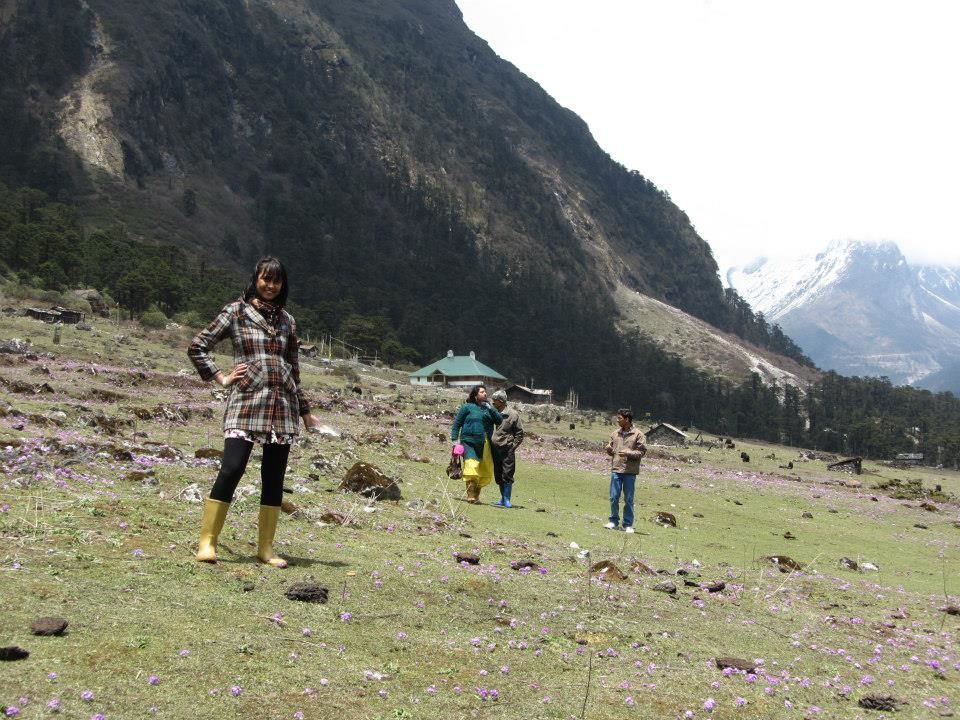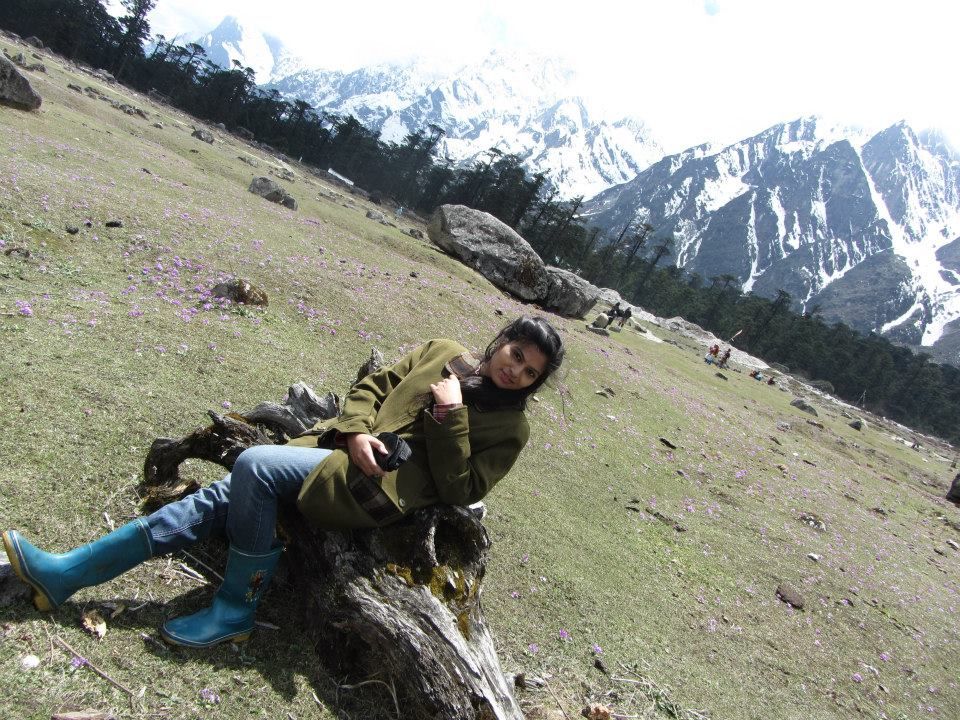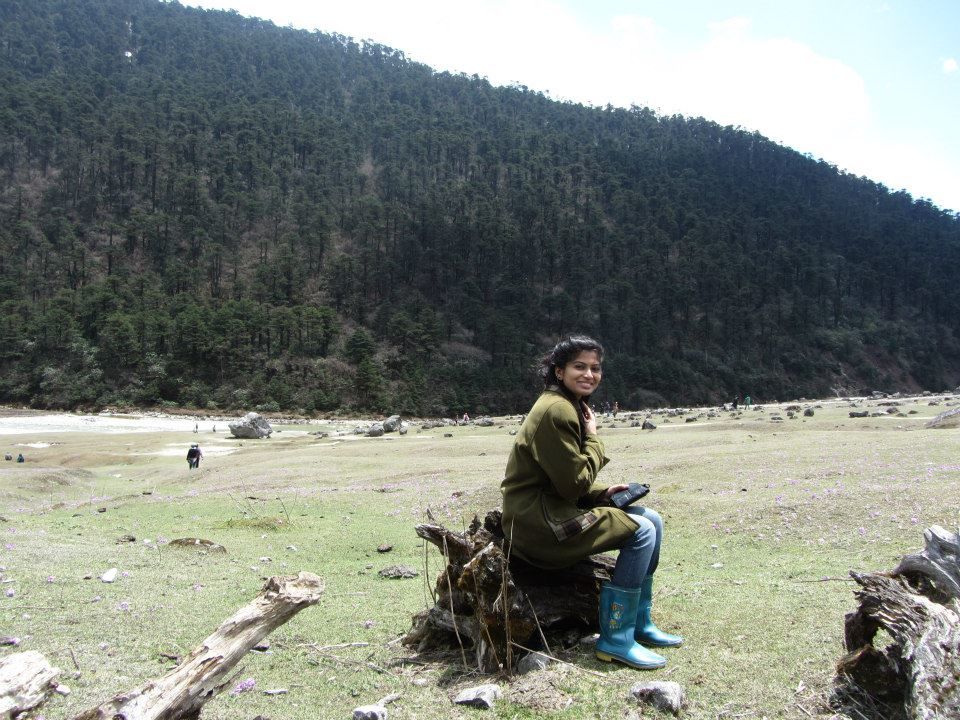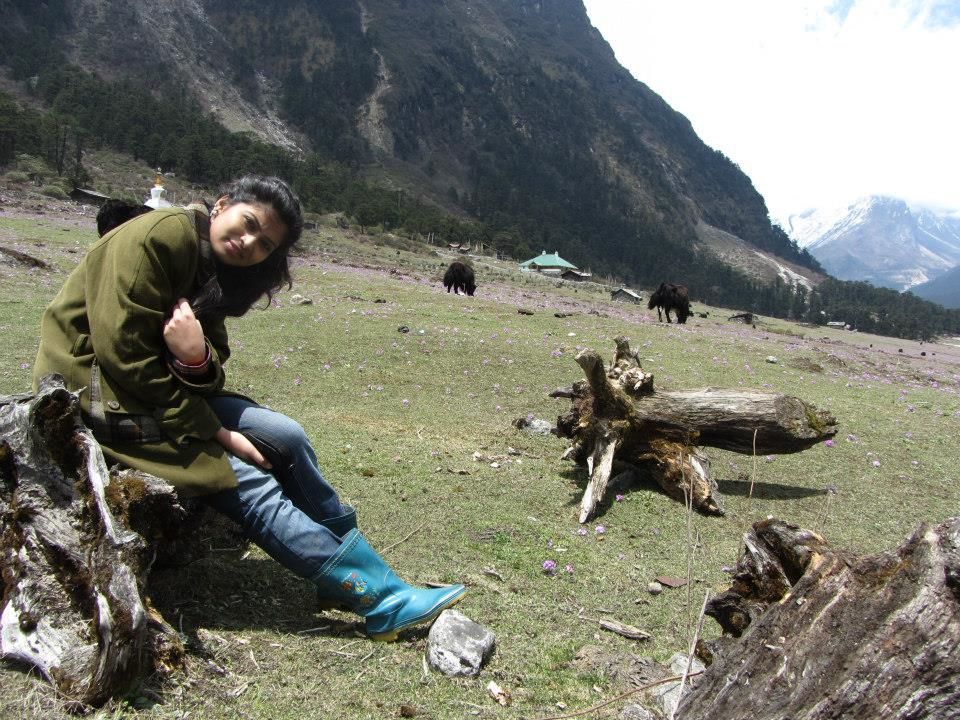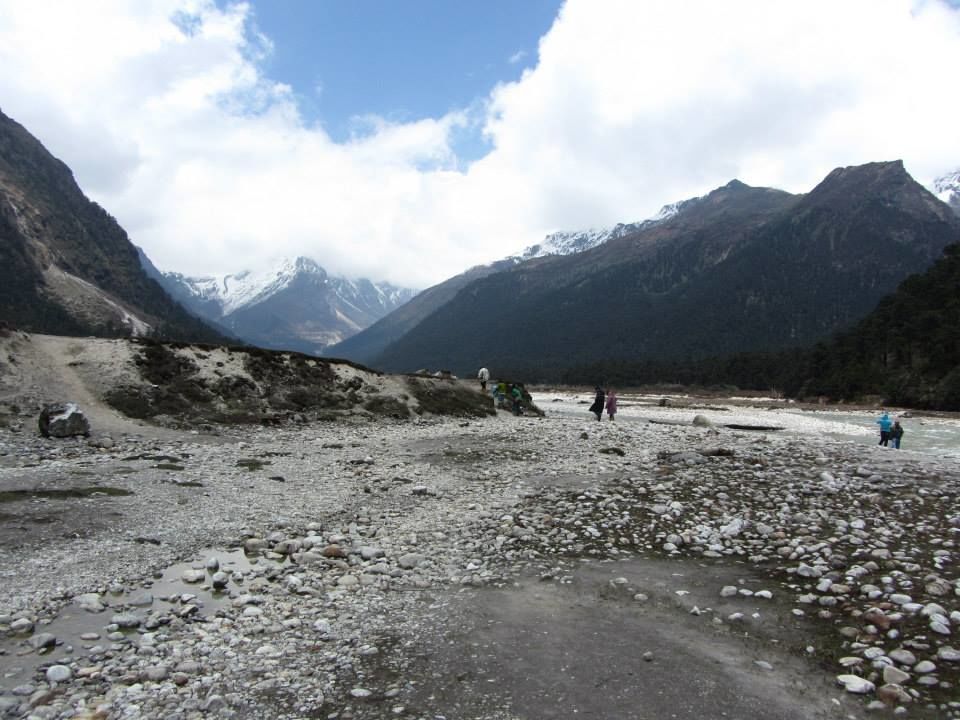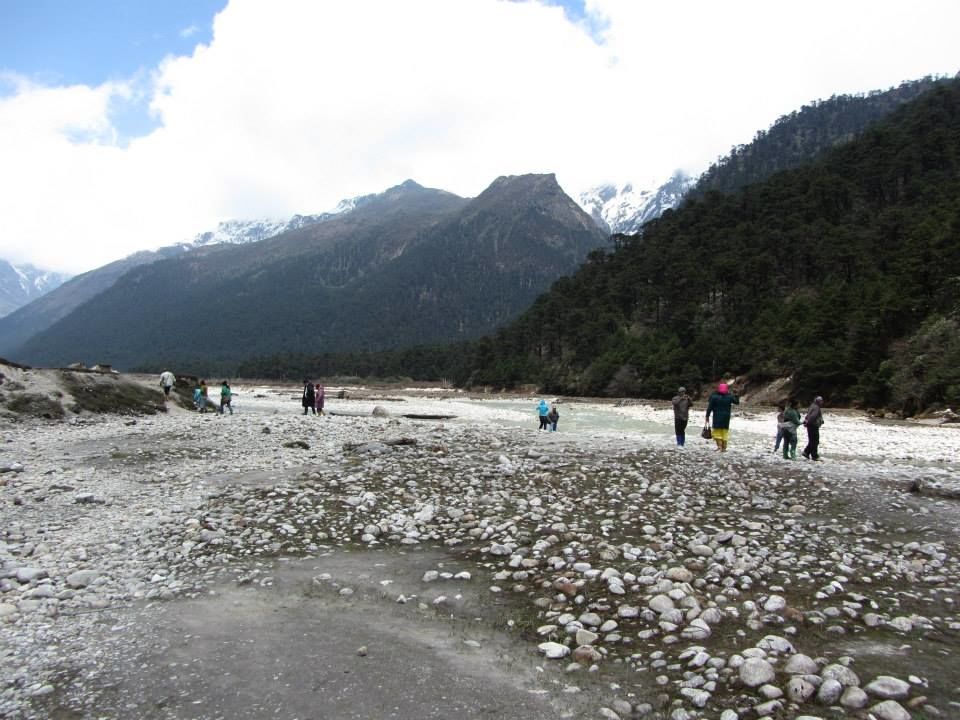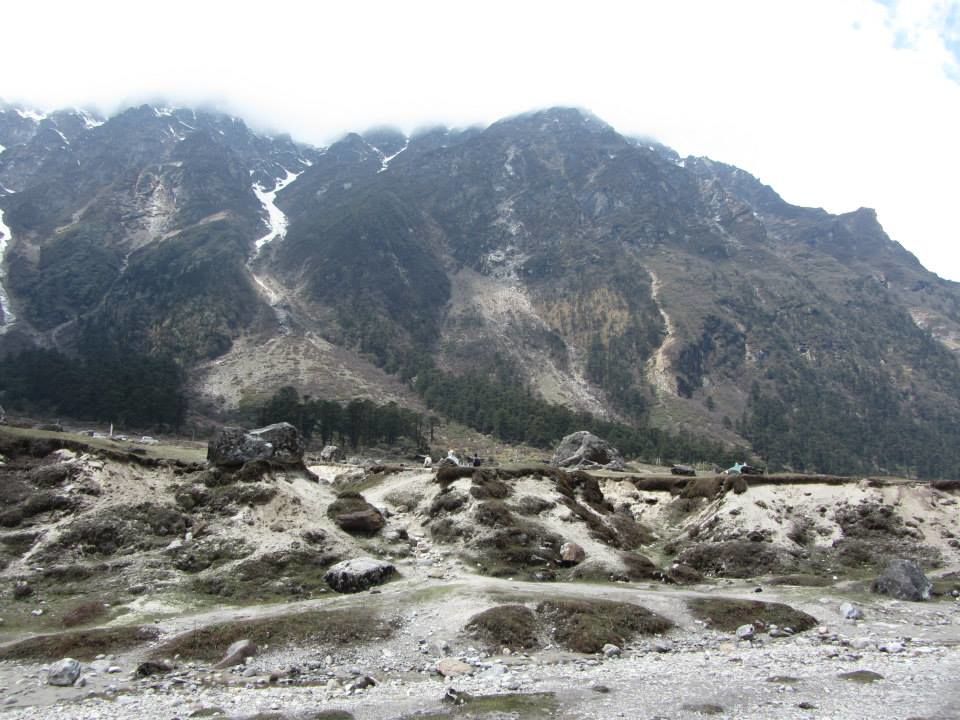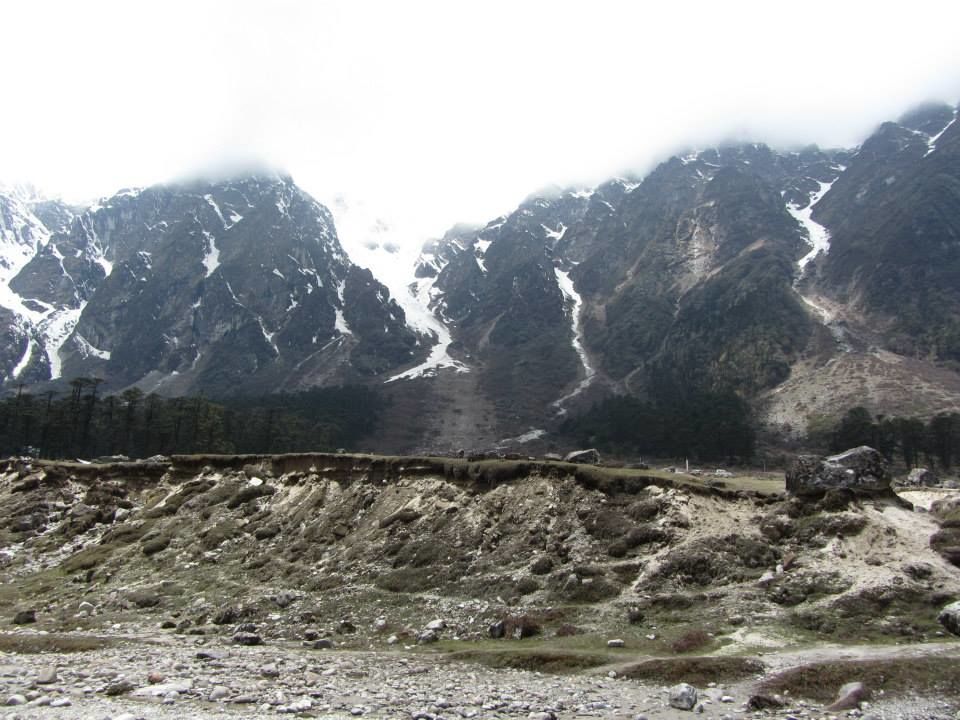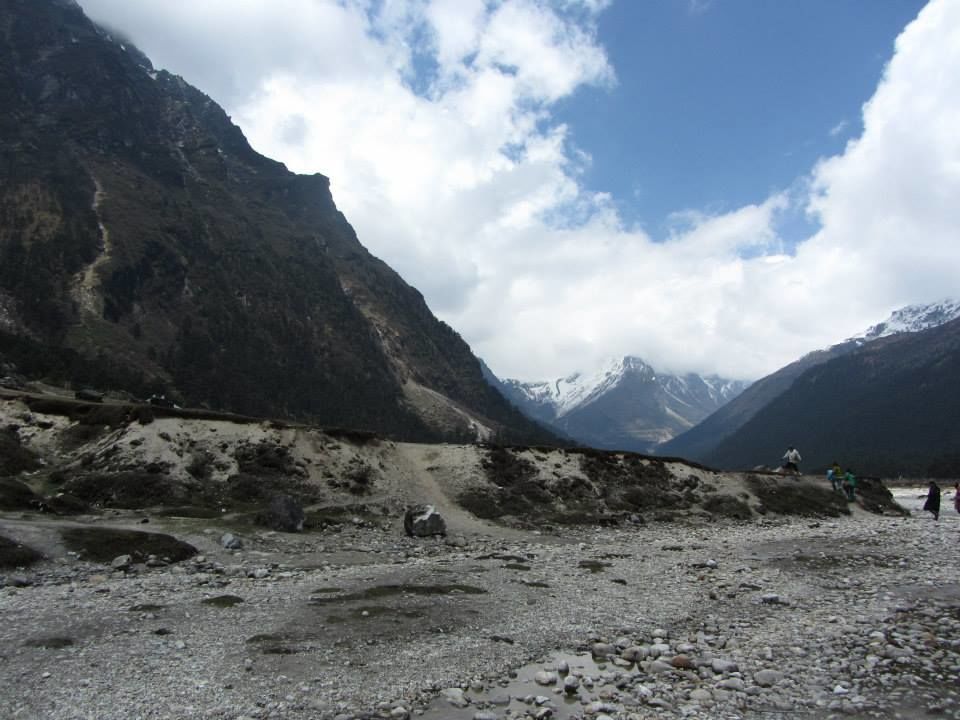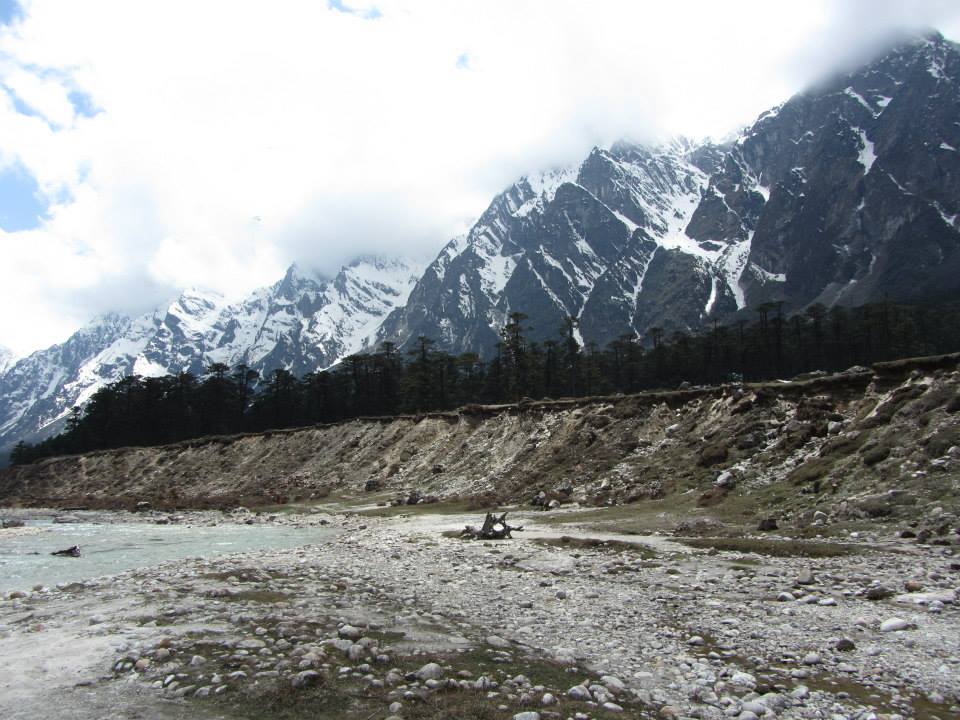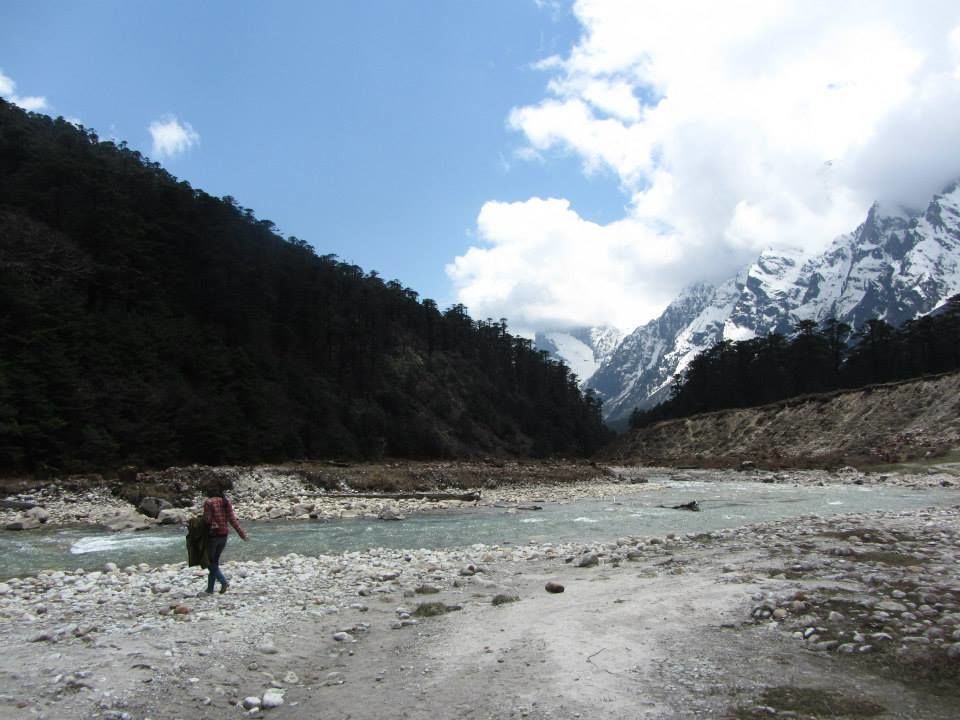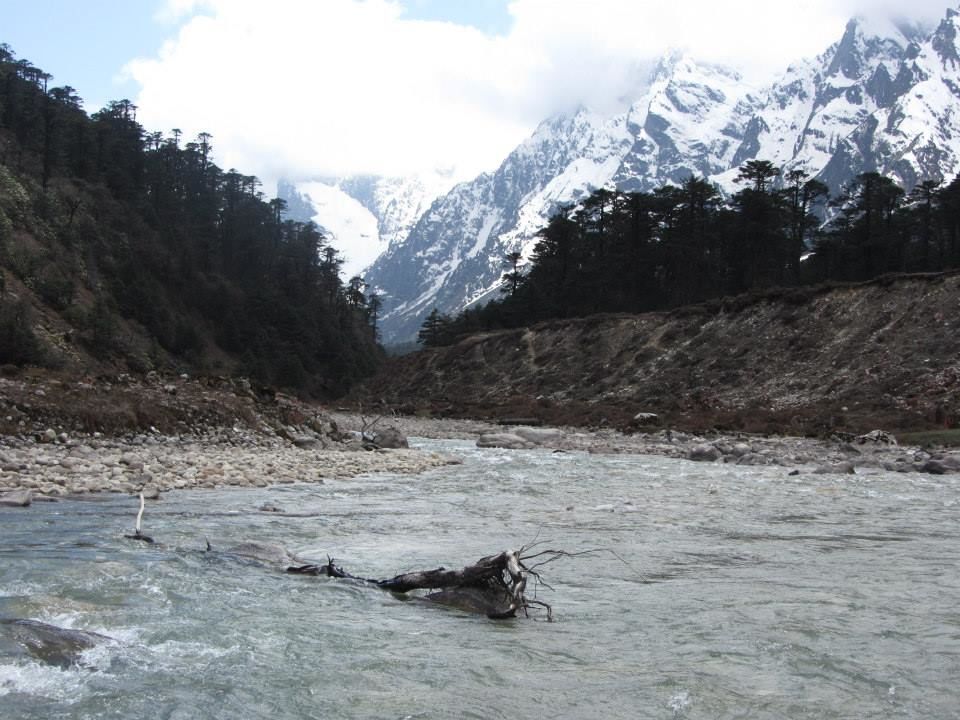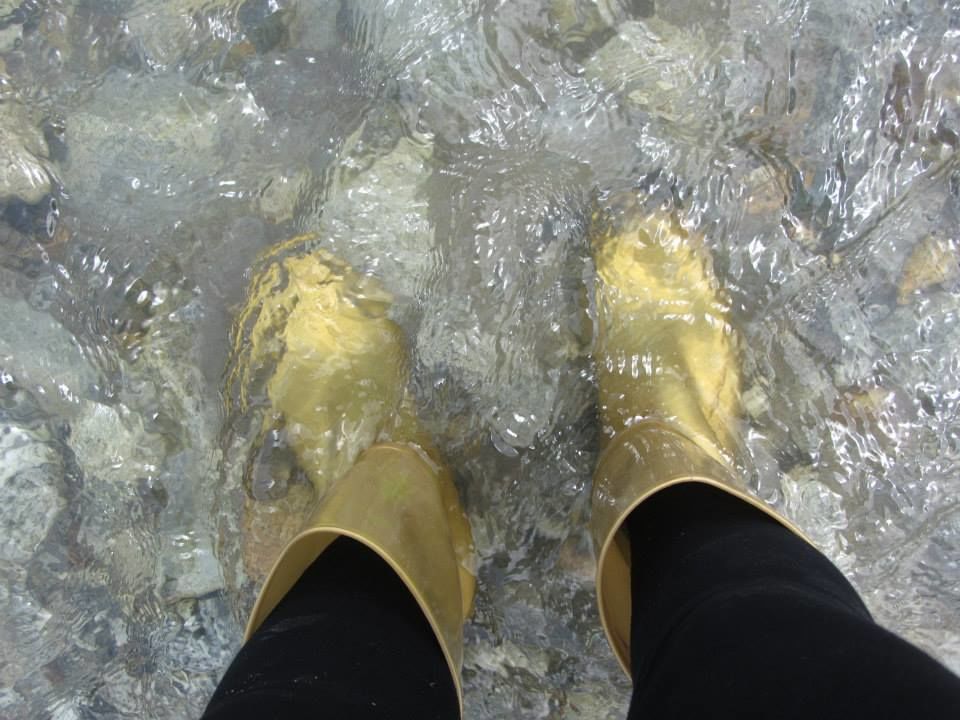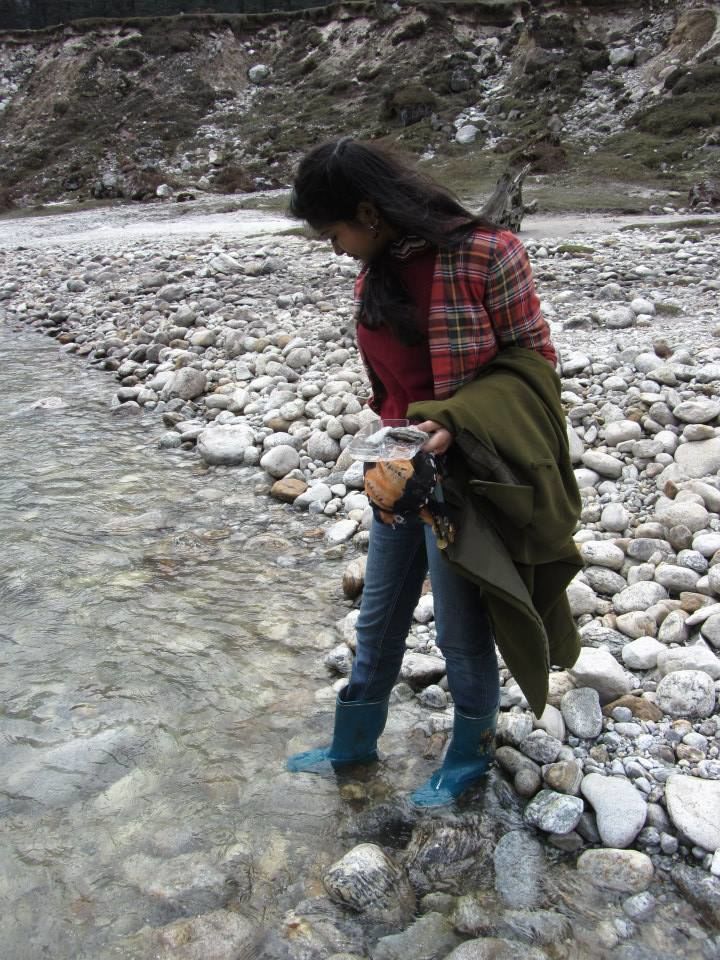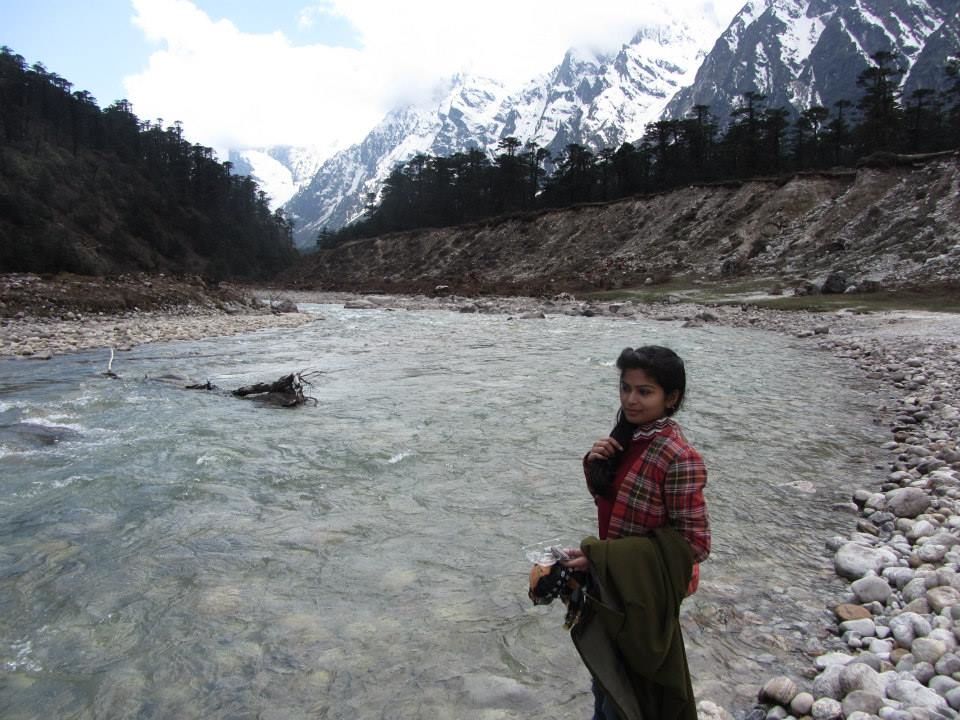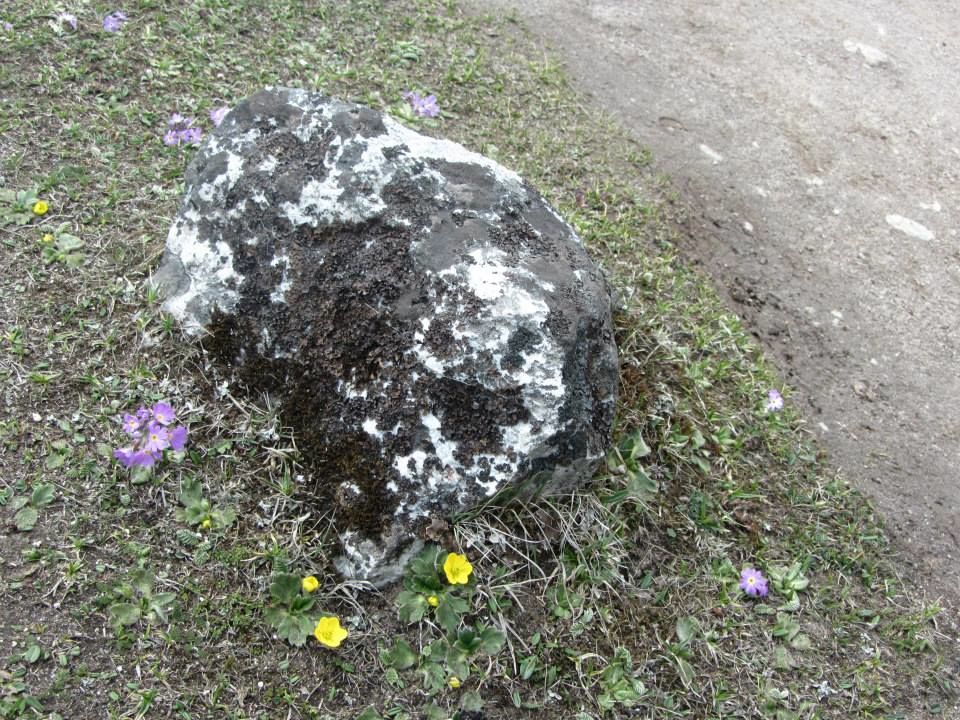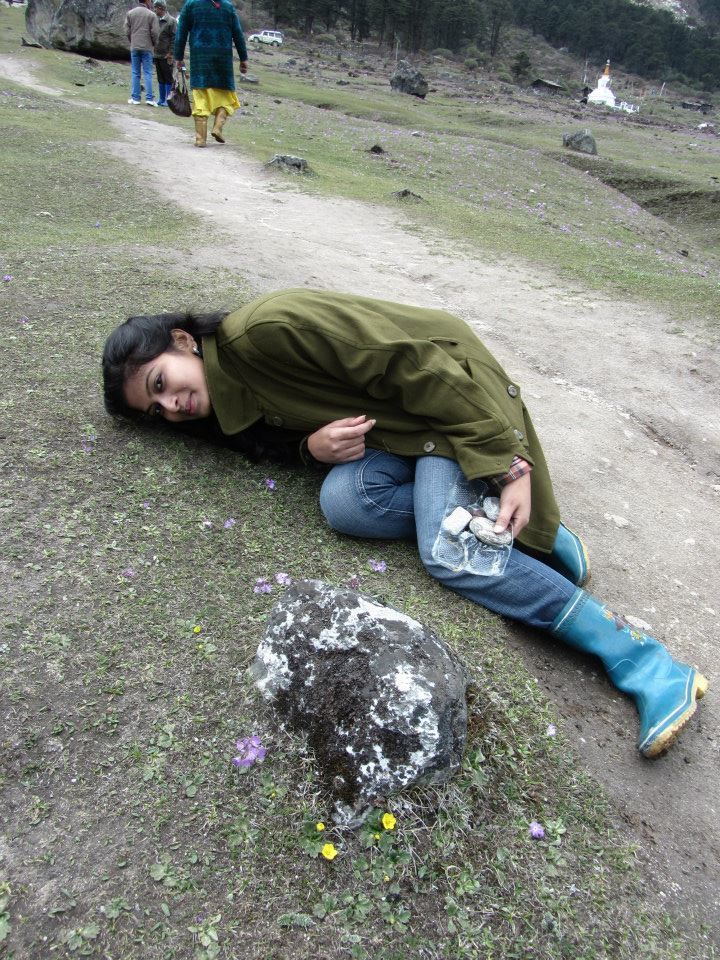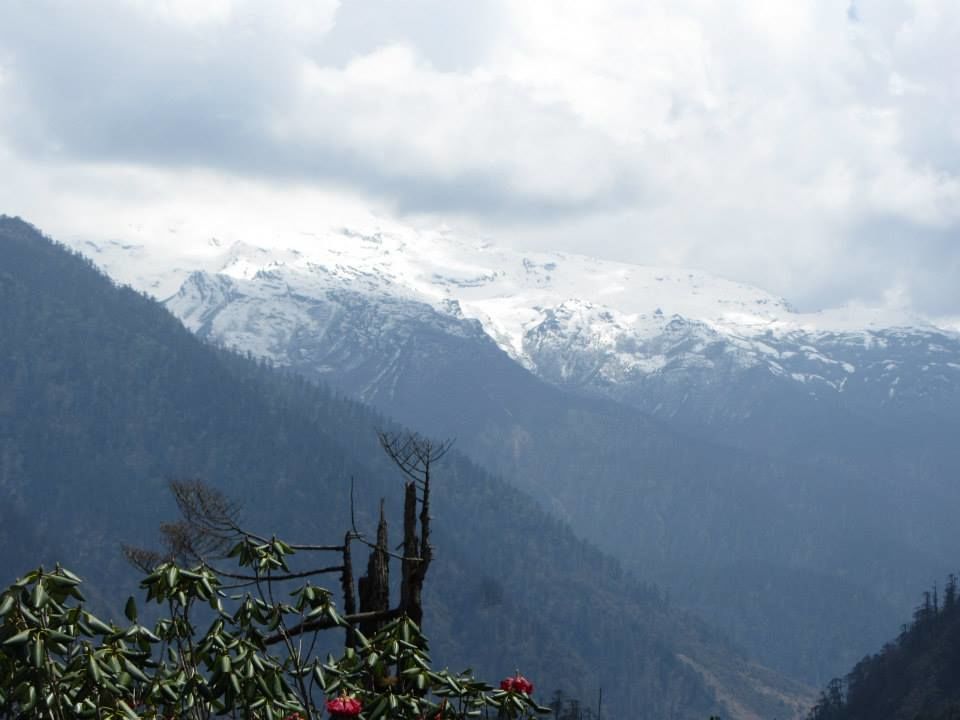 Life was turning out to be cliched mundane stuff lately, so I decided to take a break. I left everything behind......family, friends, inhibitions, grey matter, grudges & goodbyes and traveled to Zero Point - the last outpost of civilization in Sikkim. @ 15748 ft in biting cold, I felt more ALIVE than I ever was. 

Here are some photos from my mad mad journey.......special thanks to the people of Sikkim who called me 'bohini' and made me feel like a queen, thanks also to the jawans from Indian Army who came out to rescue us in the snow storm.

When you travel to tourist spots in Sikkim you share the vehicle....I guess it's one of the best parts about being there......a great equalizer that goes beyond class and creed. Imagine what fun it is to discover that you are stuck in a snow storm with a bunch of lovely Gujratis who are happily willing to share their khakras and some good laughter in total crisis situation at Tsango Lake. 

Also standing ovation to our super super drivers : Navin (Nathula Pass) & Nimah (Lachung, Yum Thang and Zero Point).......& a grand salute to comrade Gitanjali Dey :-)
I have shared some pix from Yun Thang & Lachung. Hopefully when I get the time I will share our photos from Nathula Pass too and day wise cost specifications. In case if you are planning a trip feel free to reach out to me.