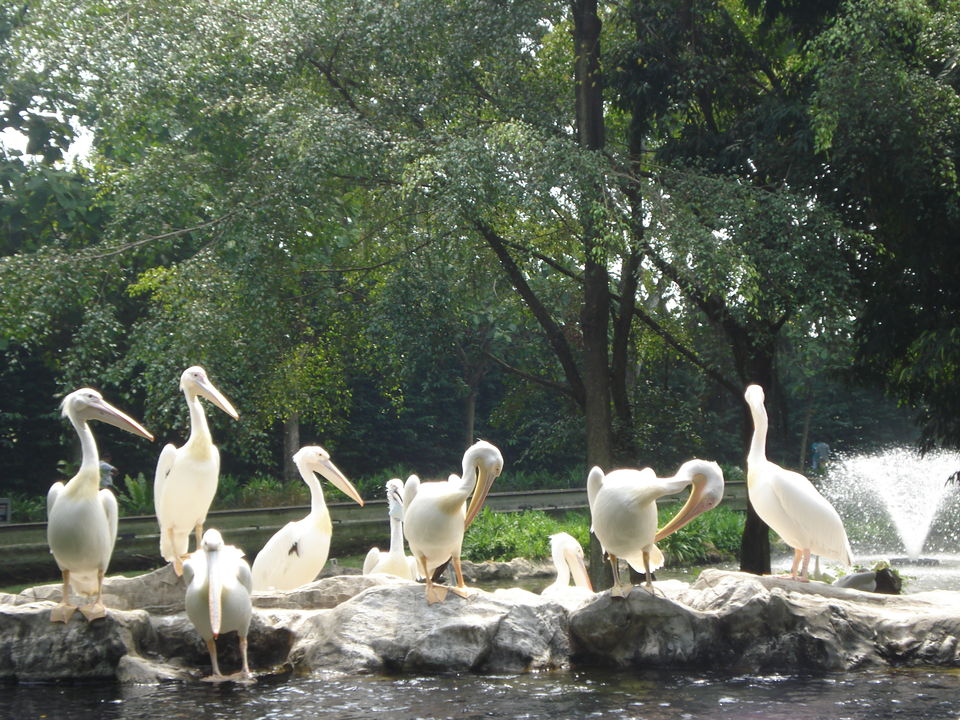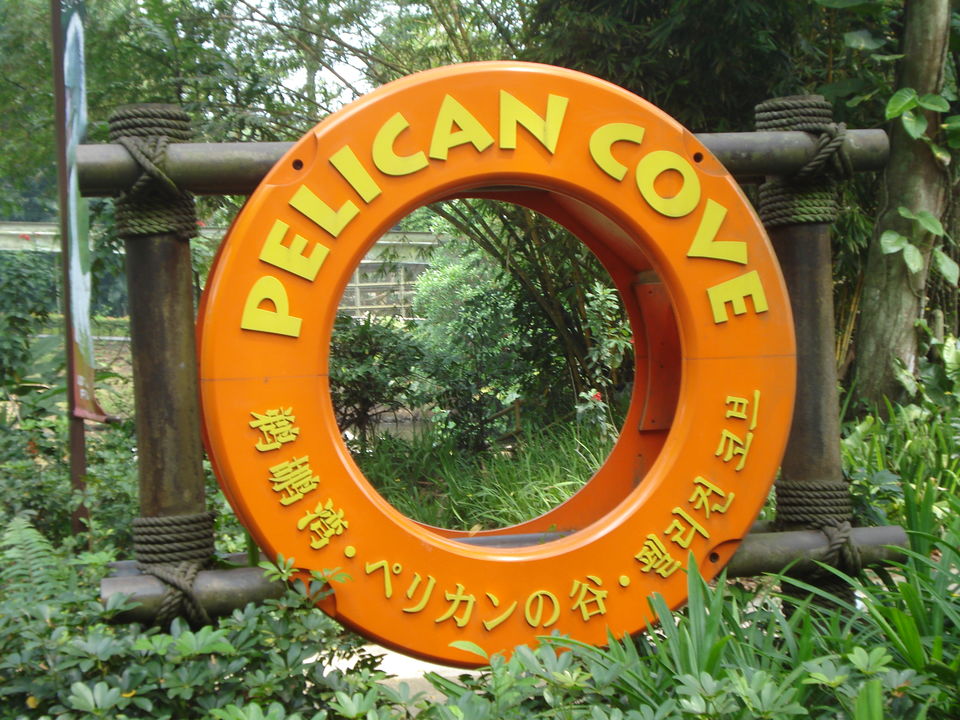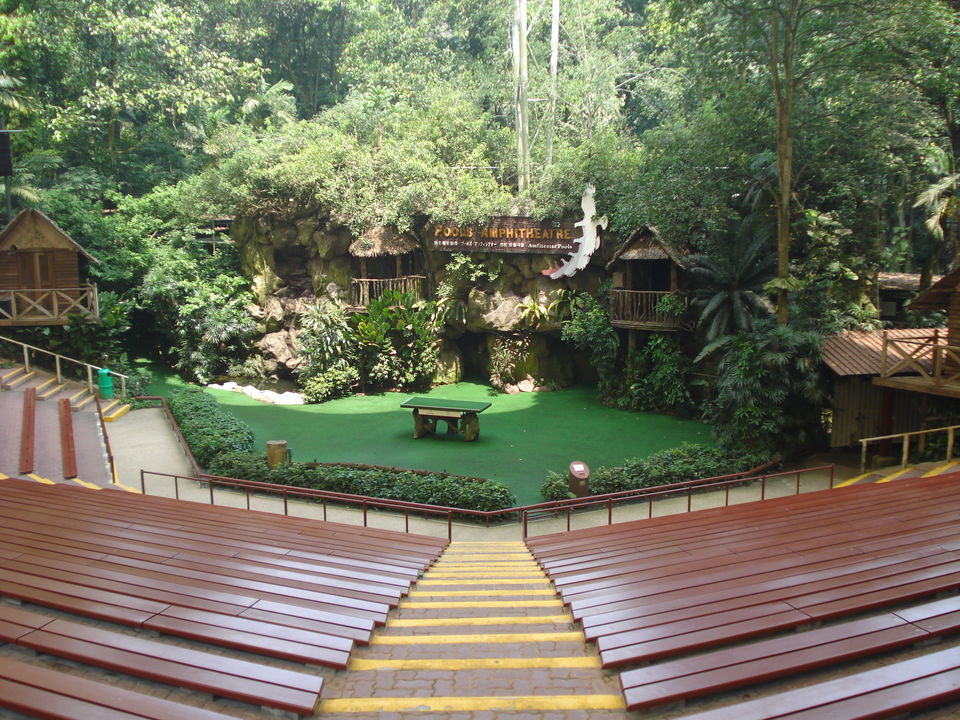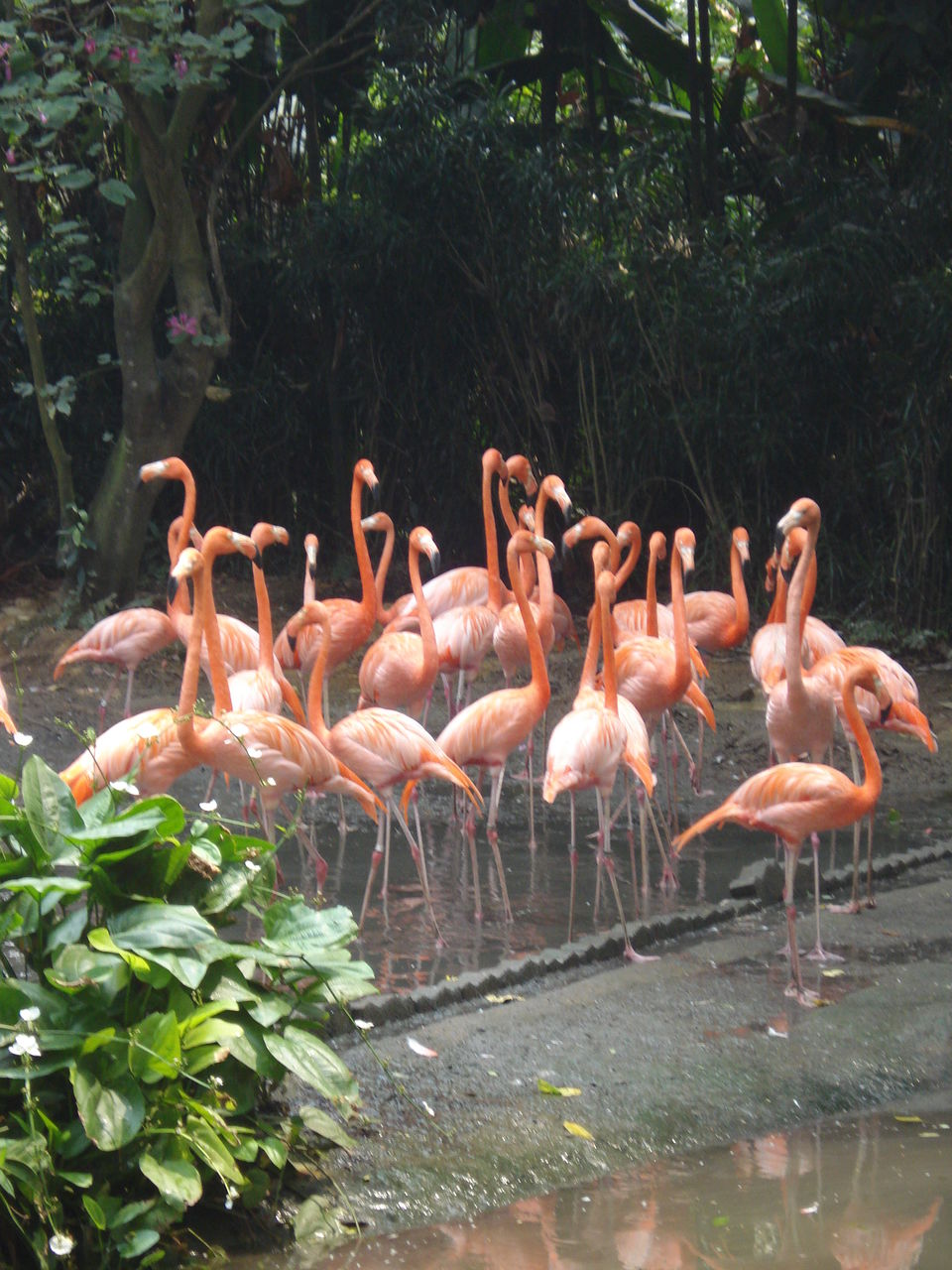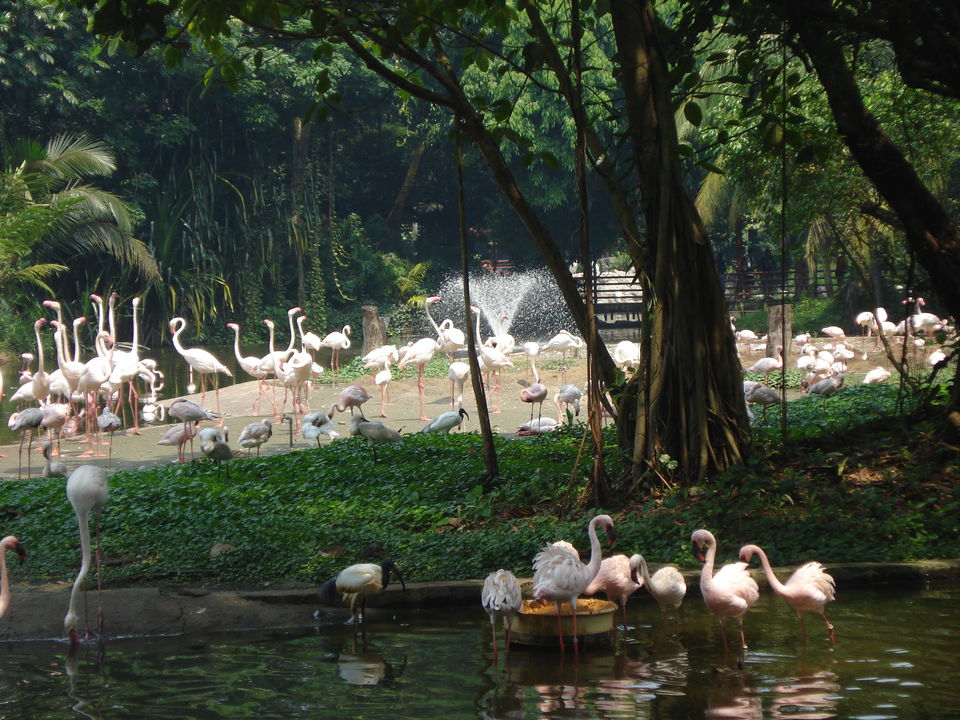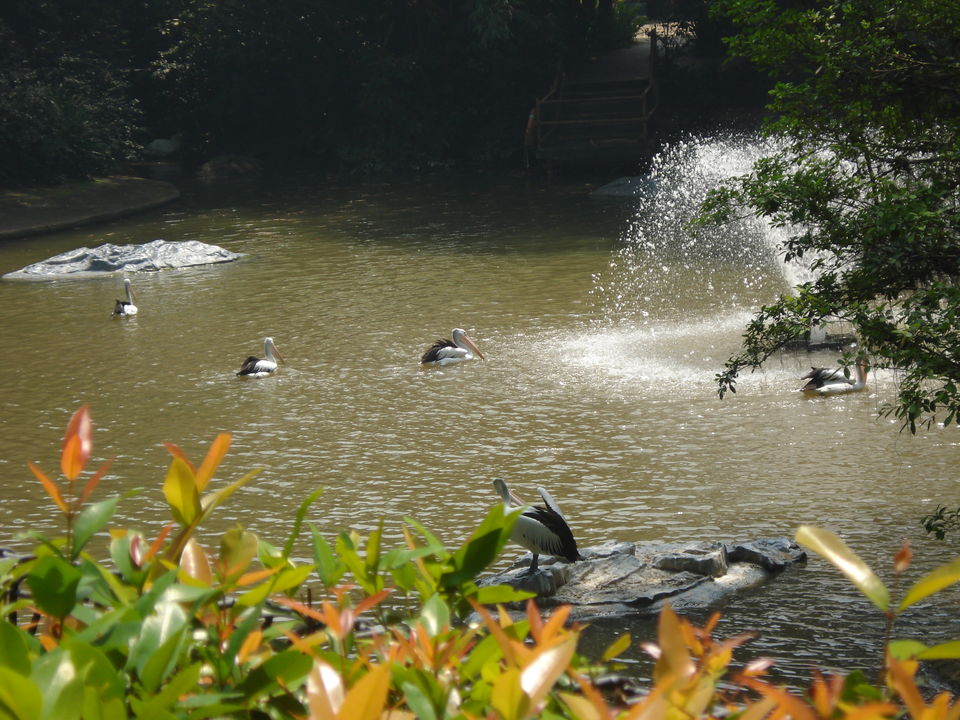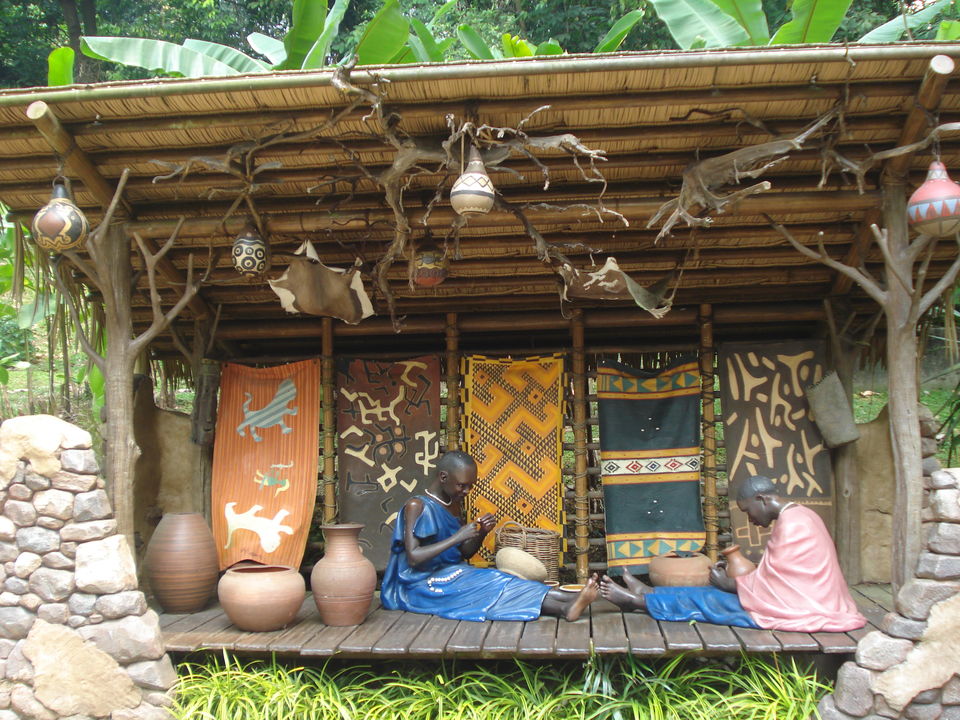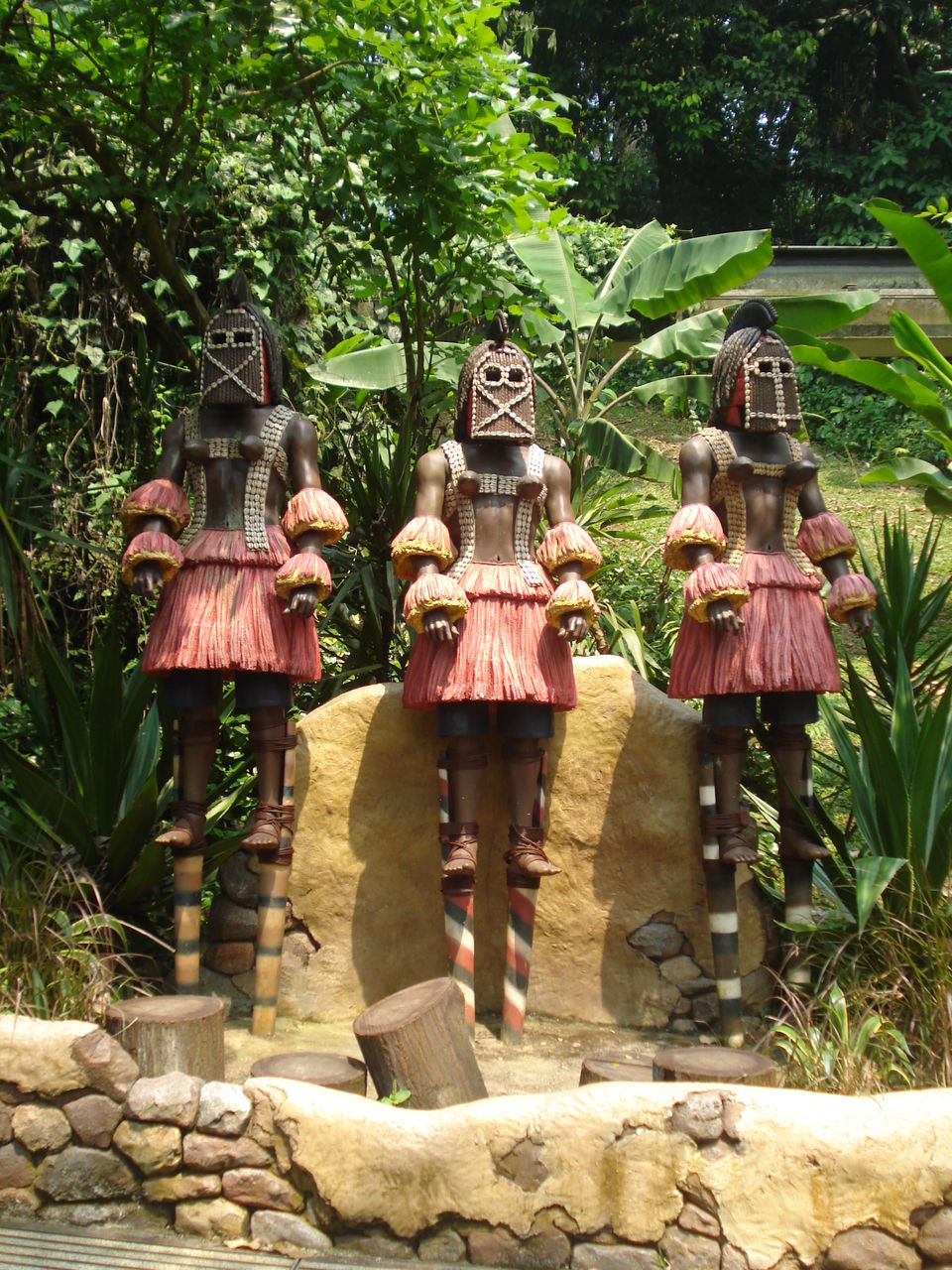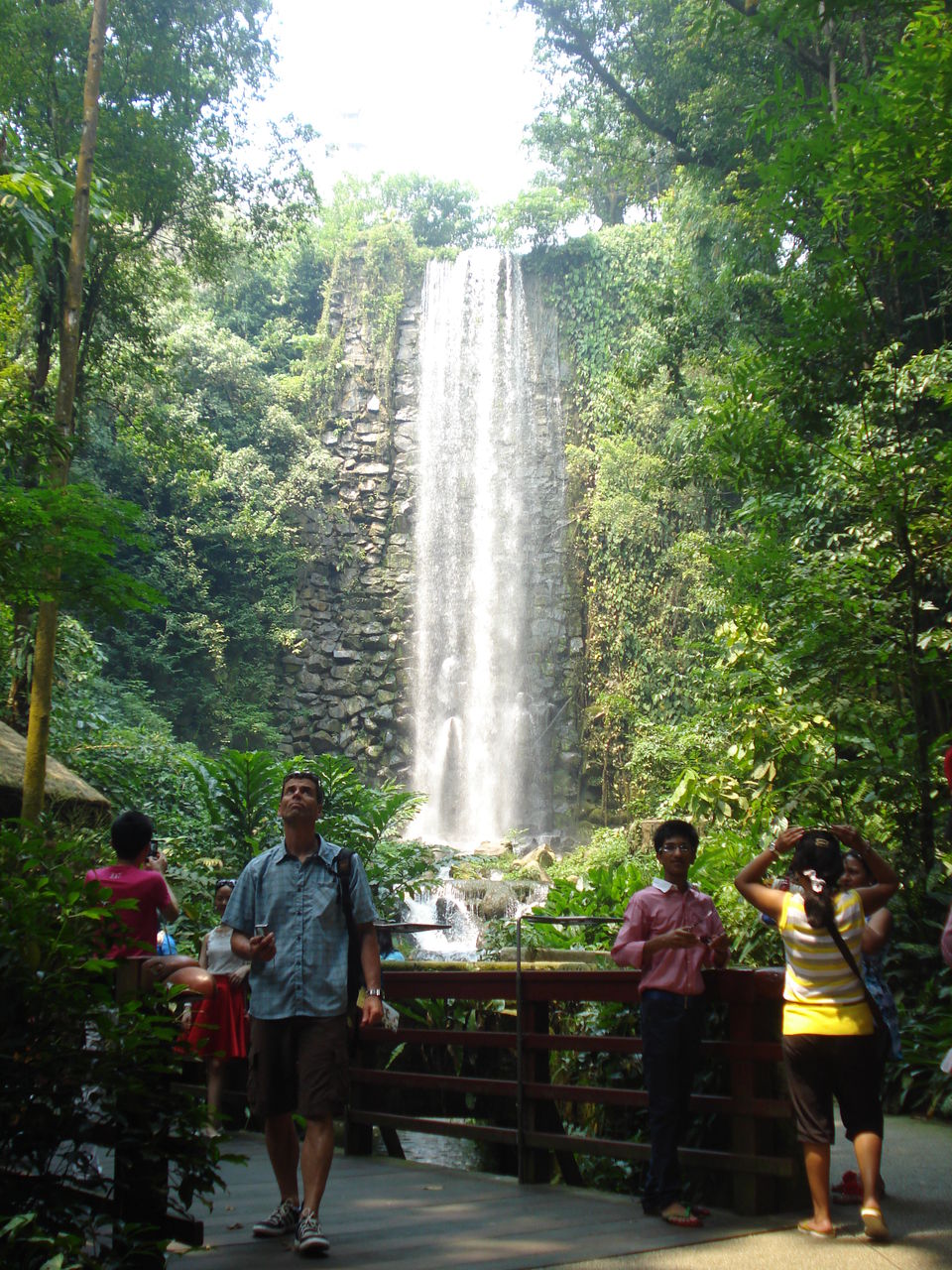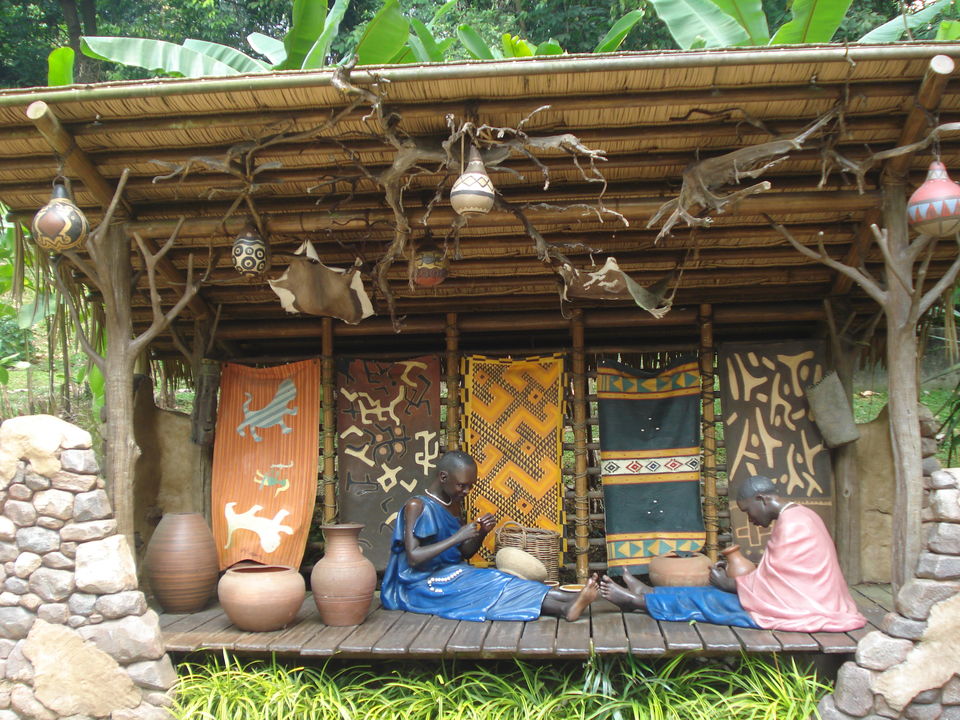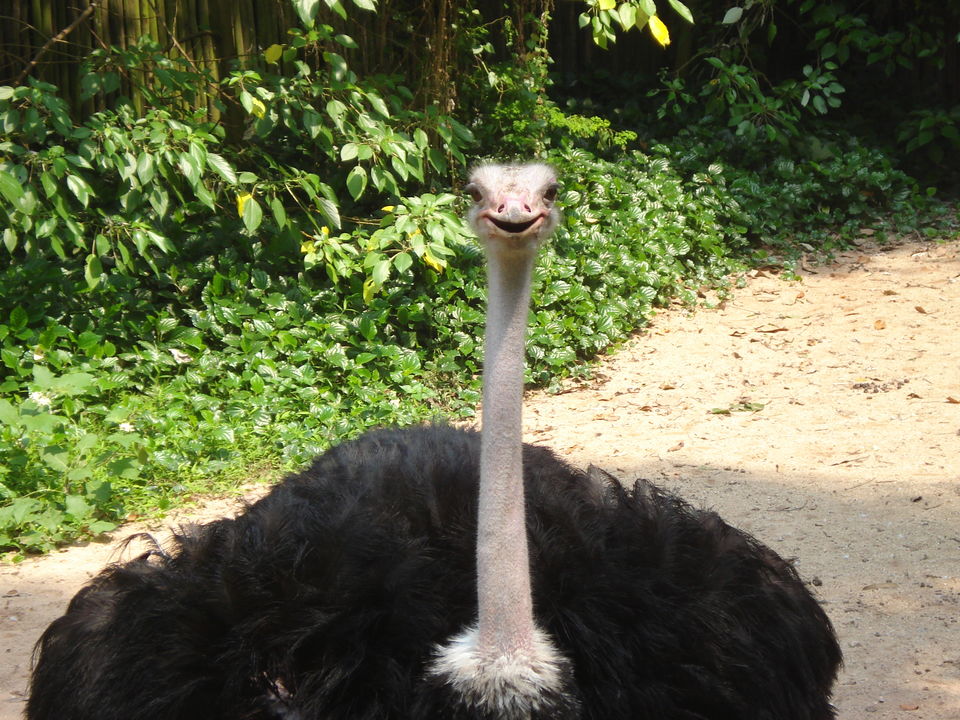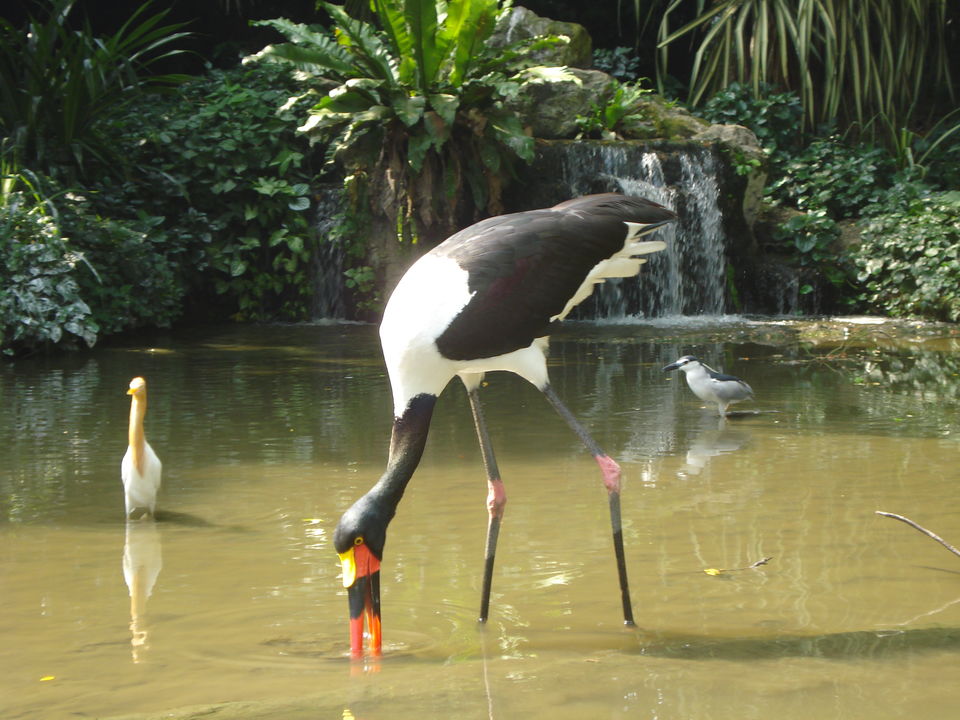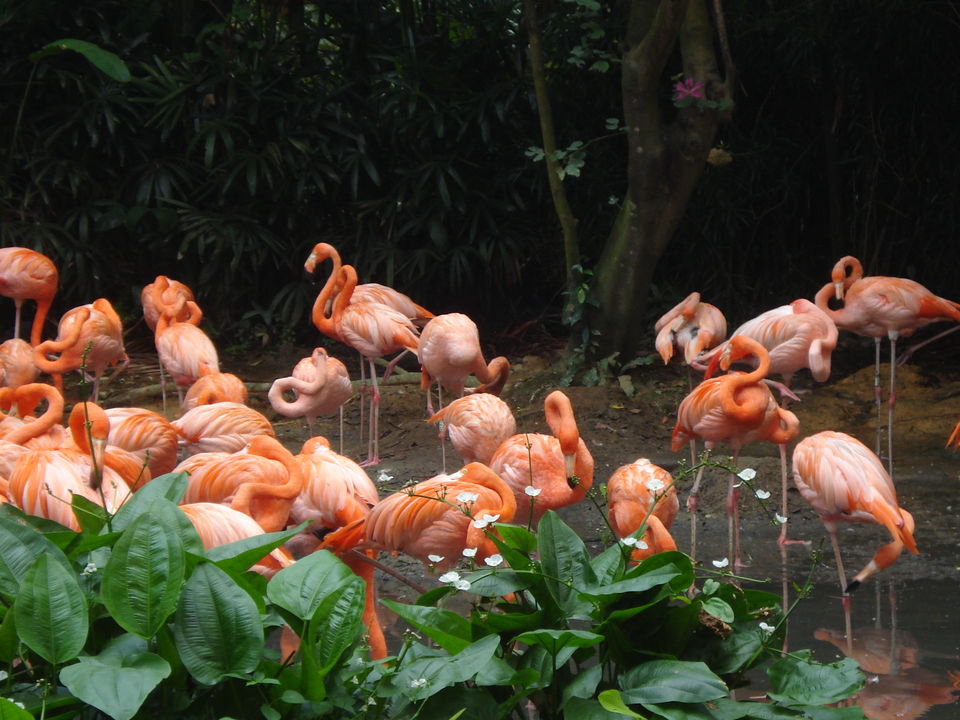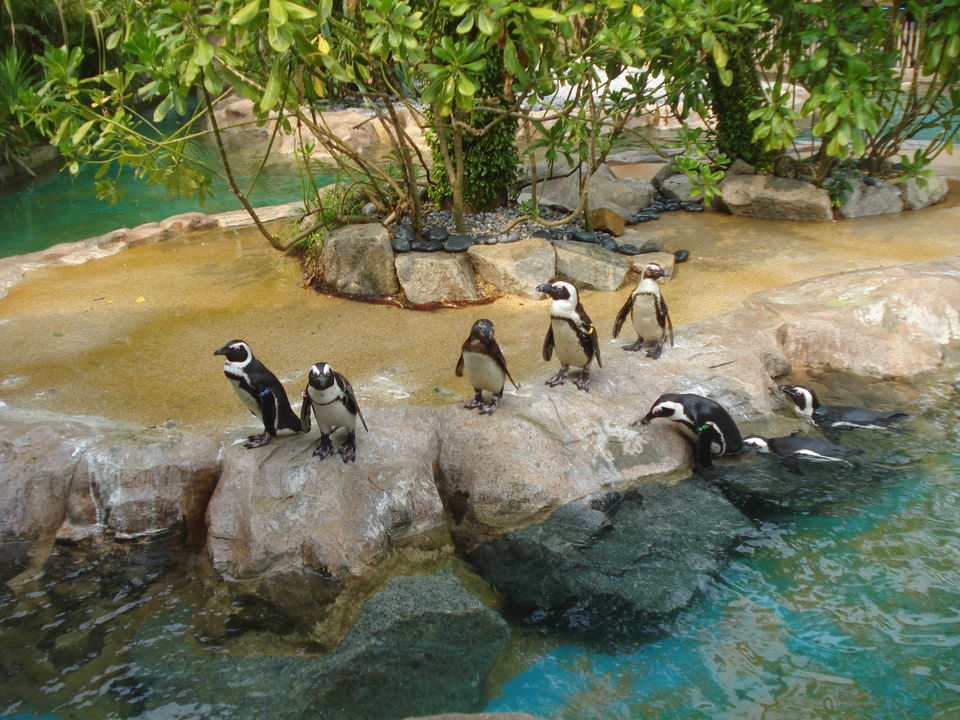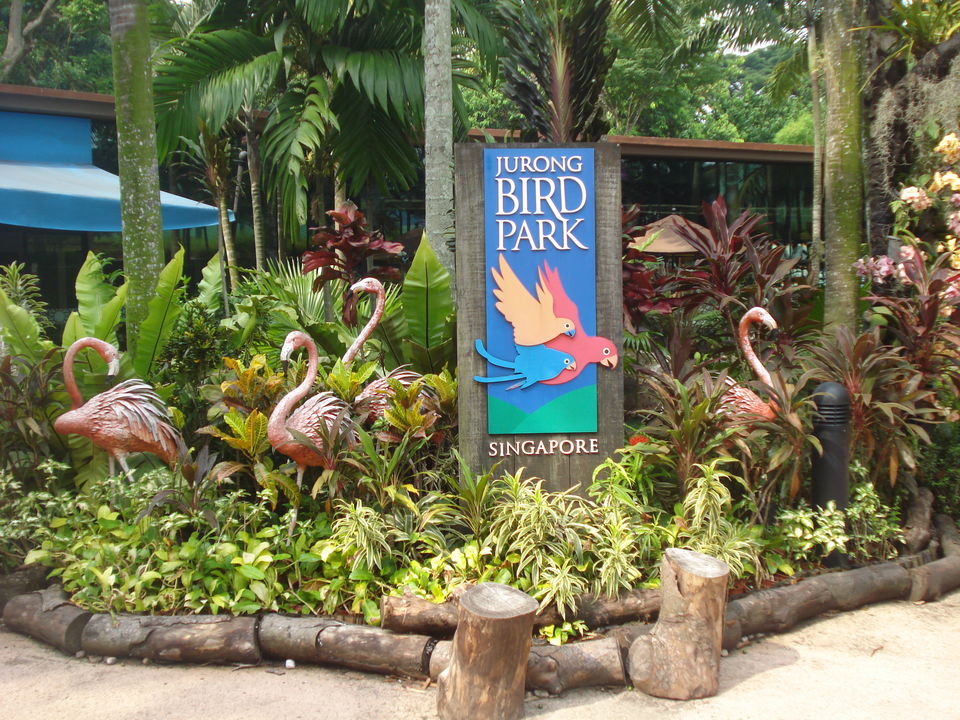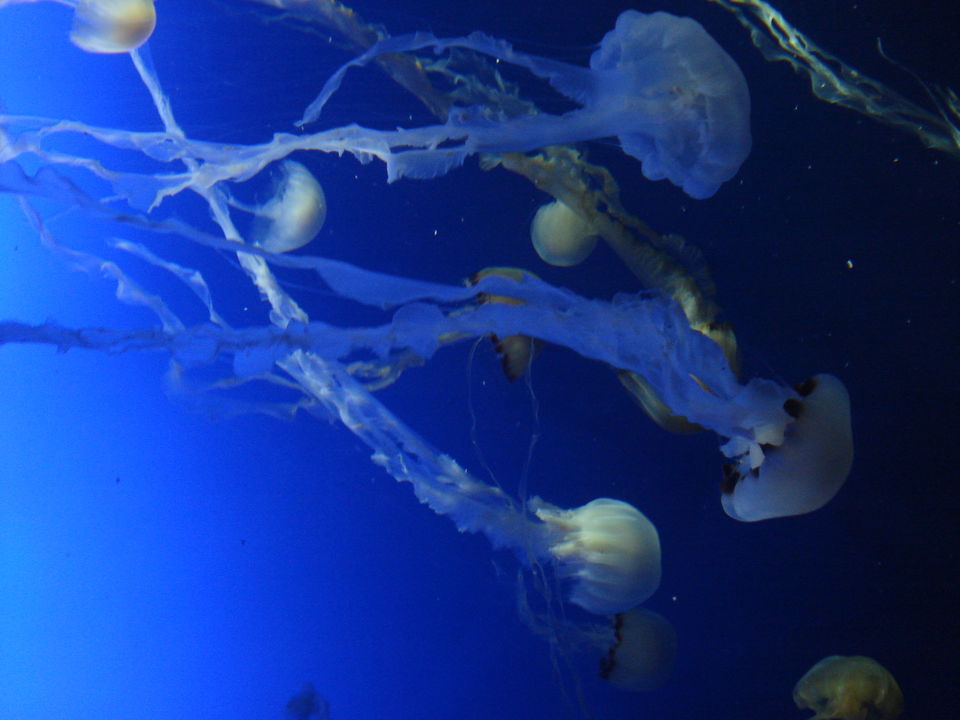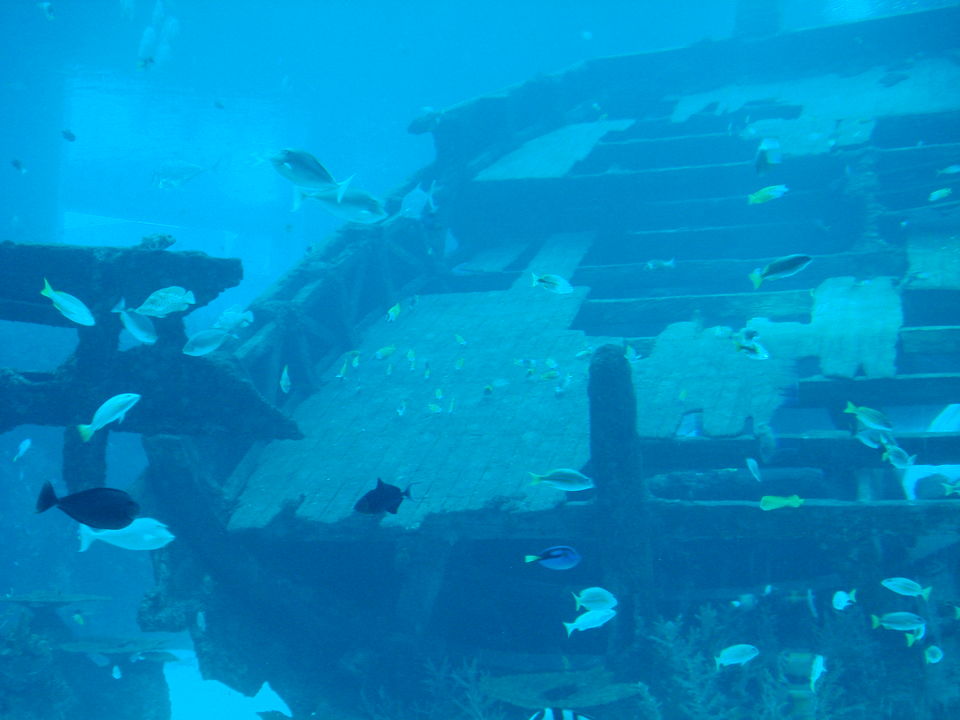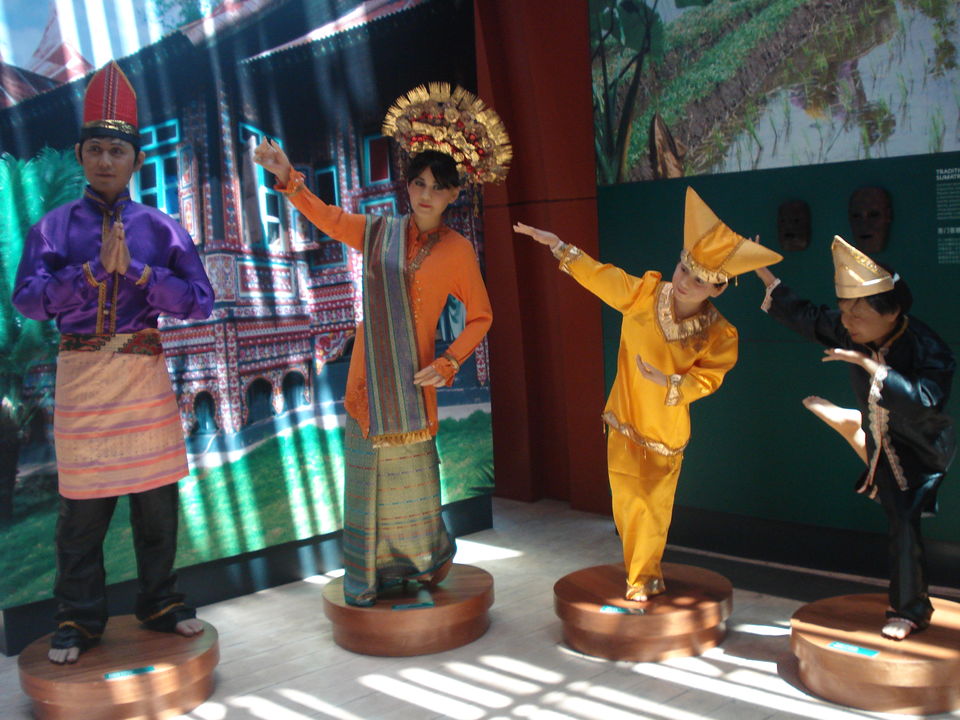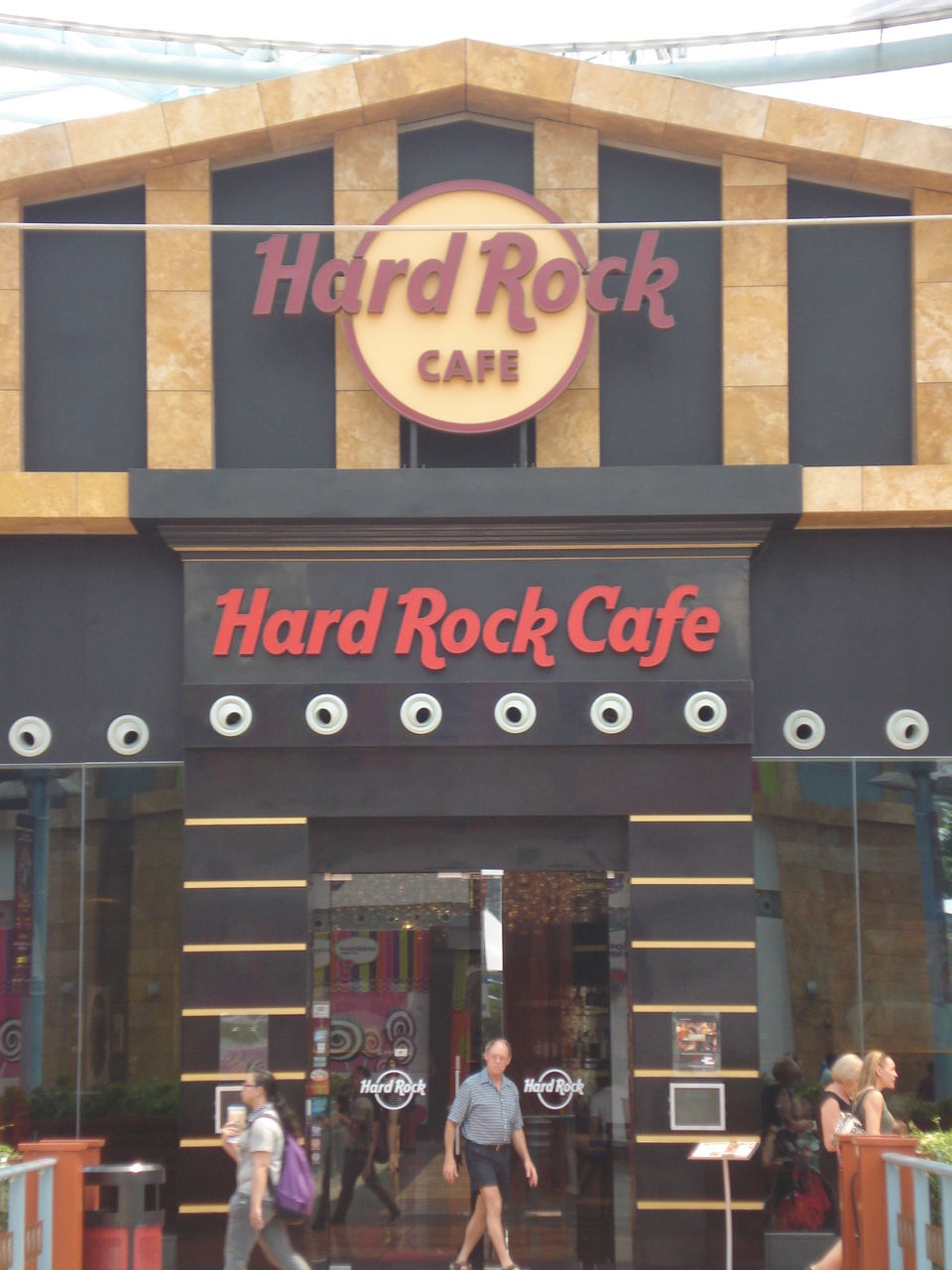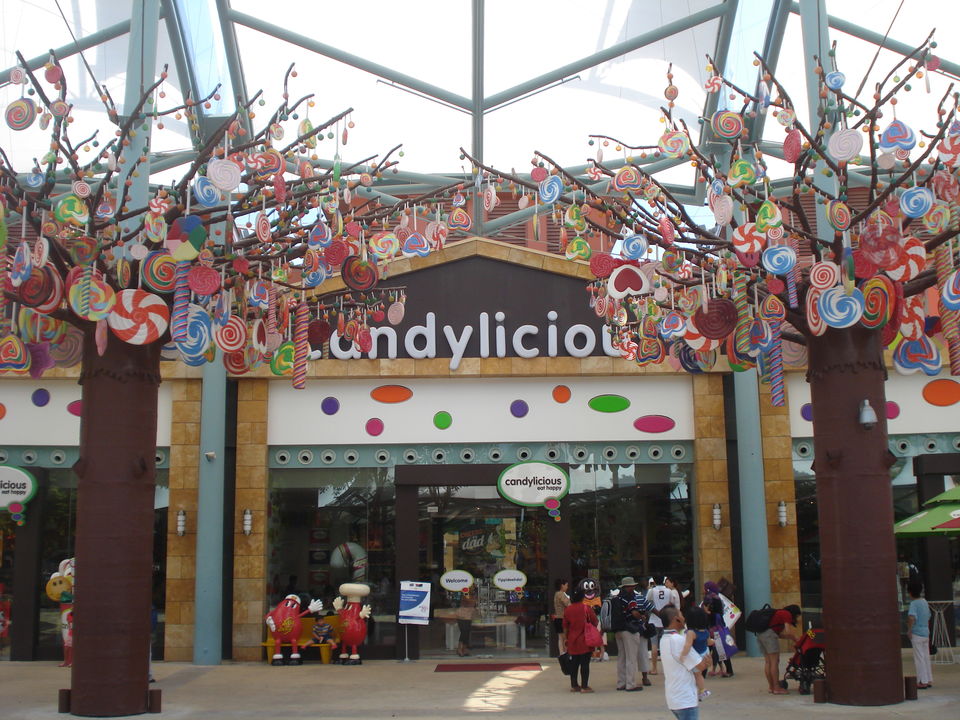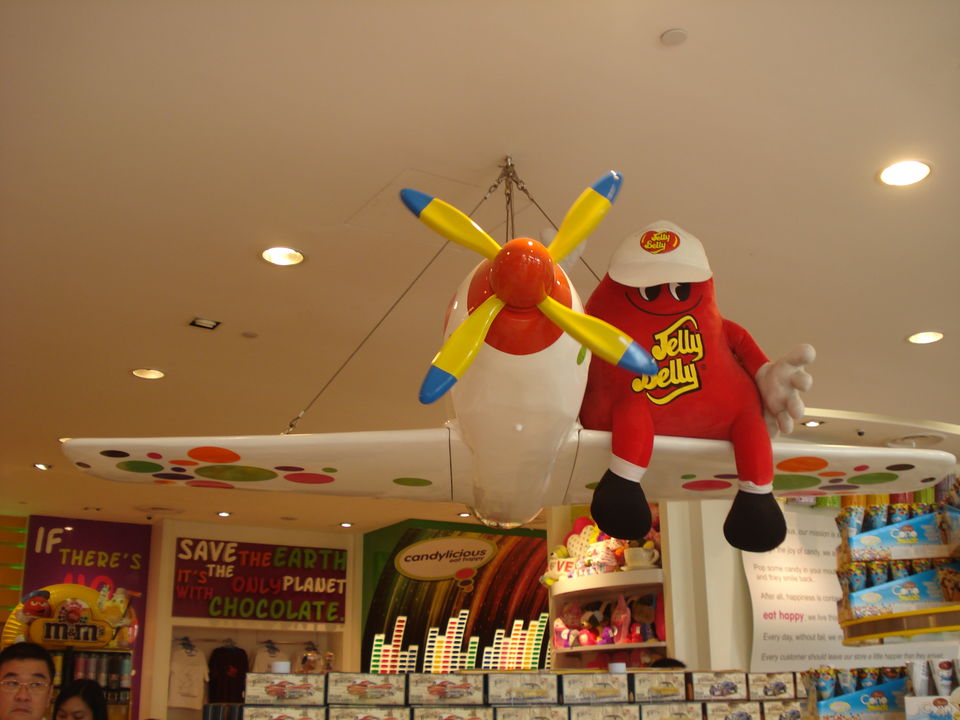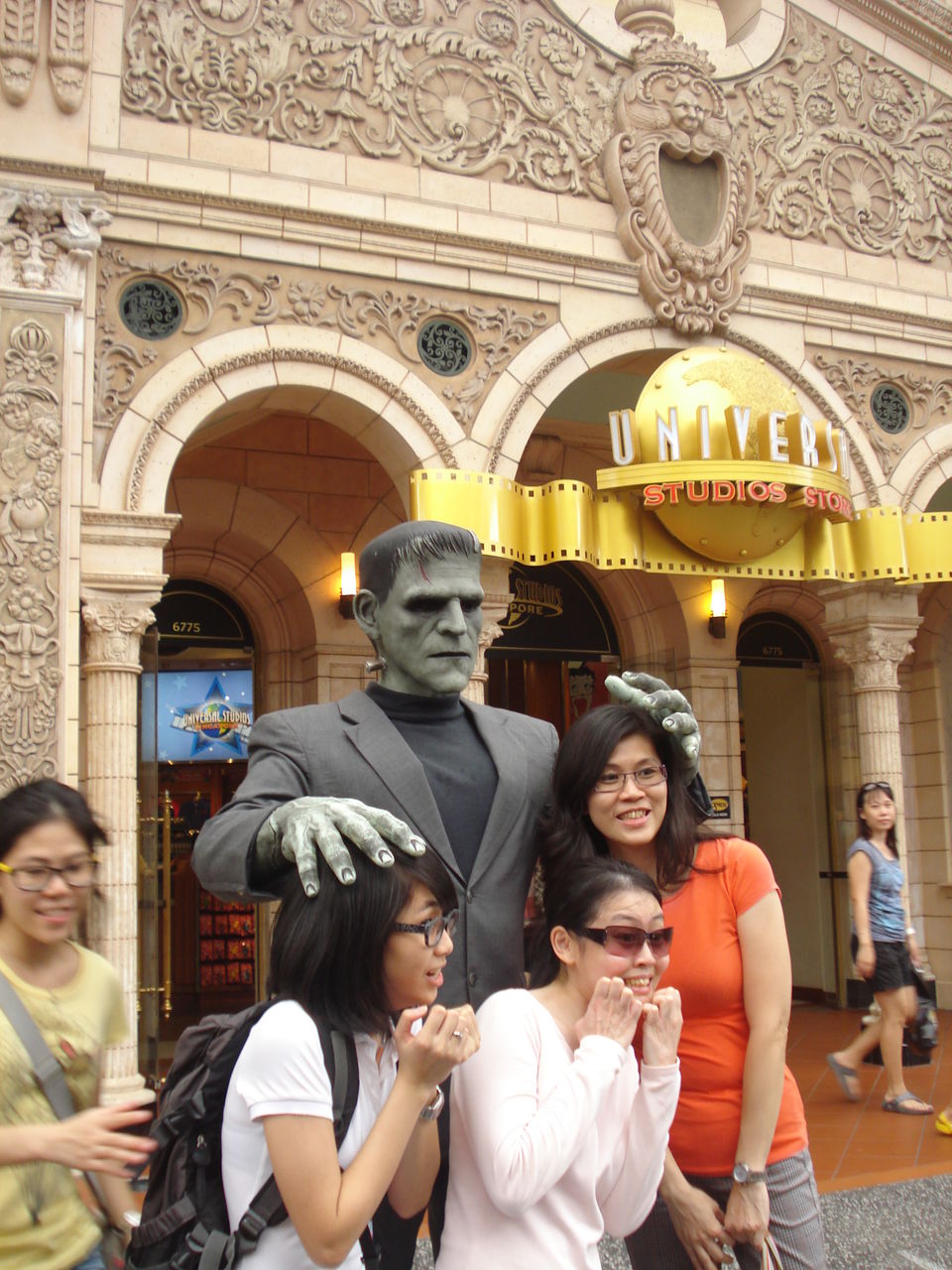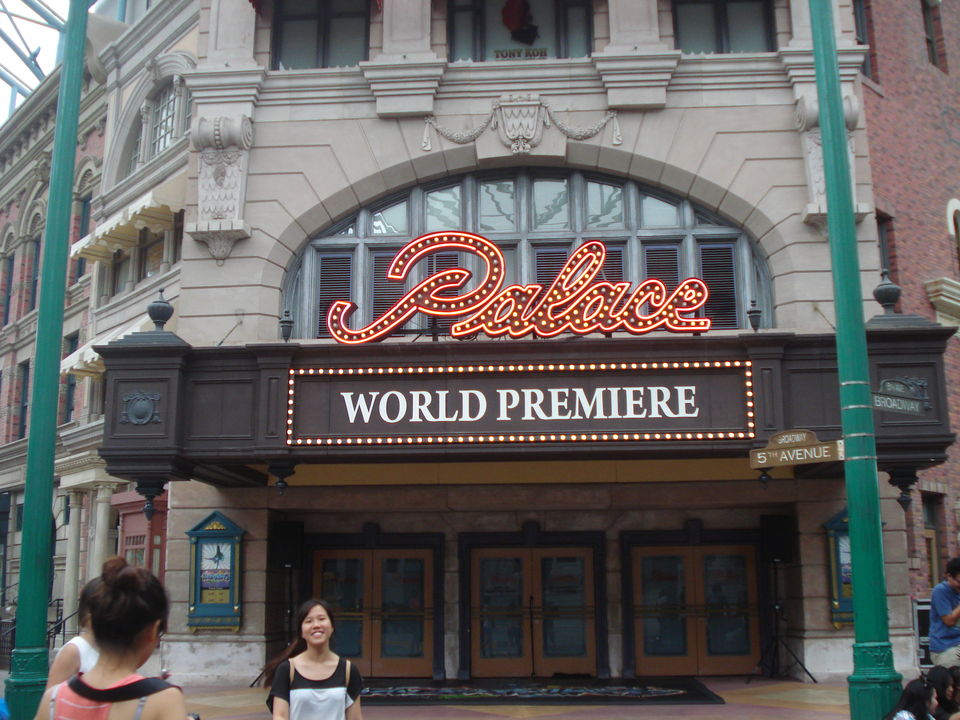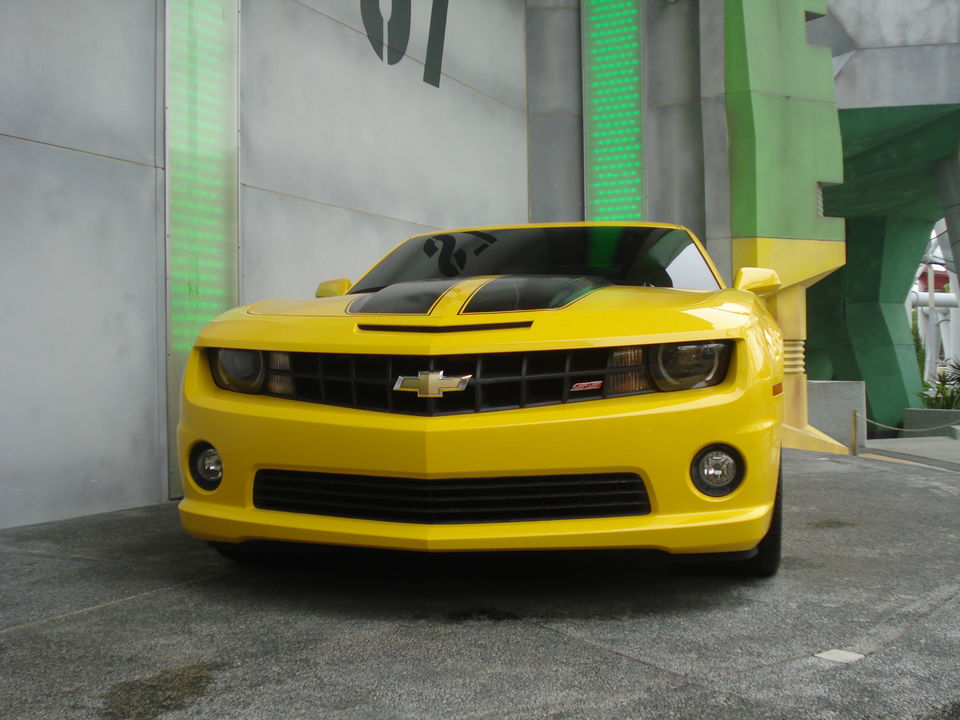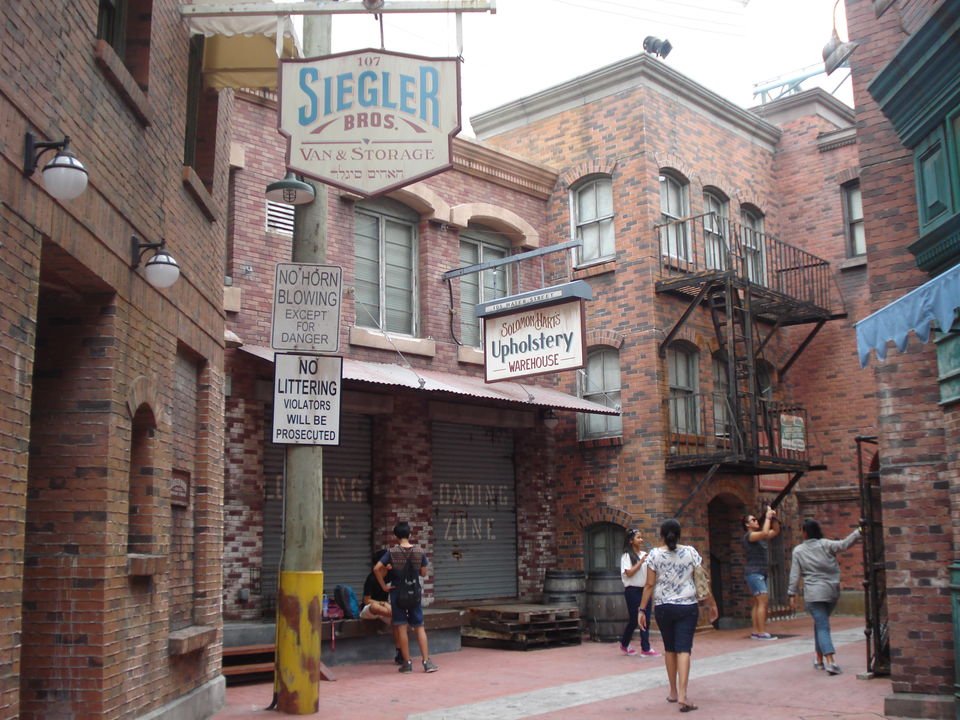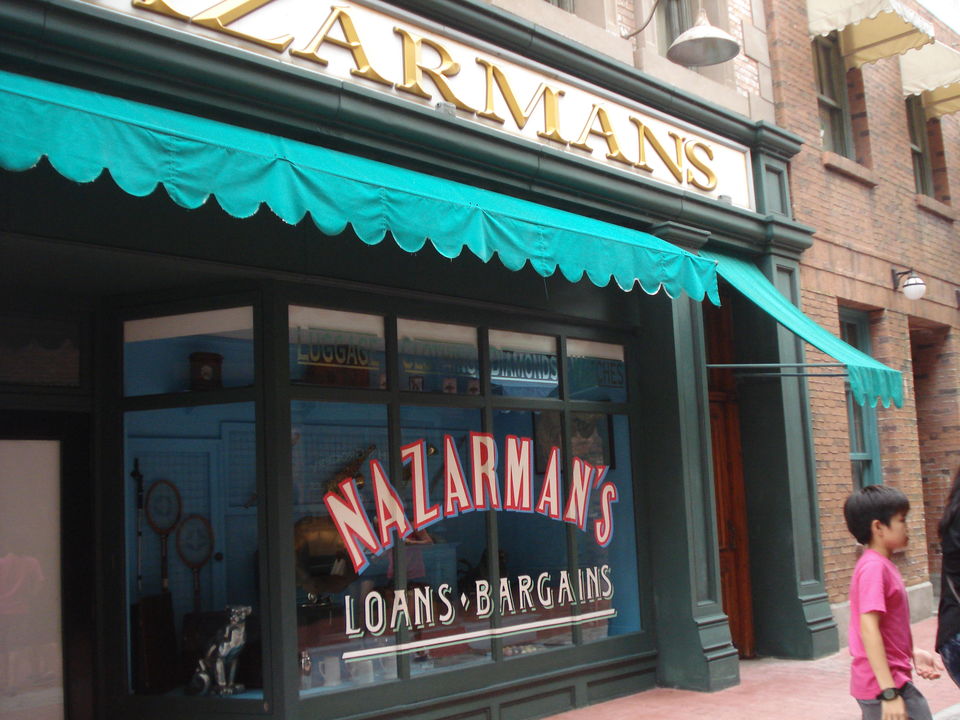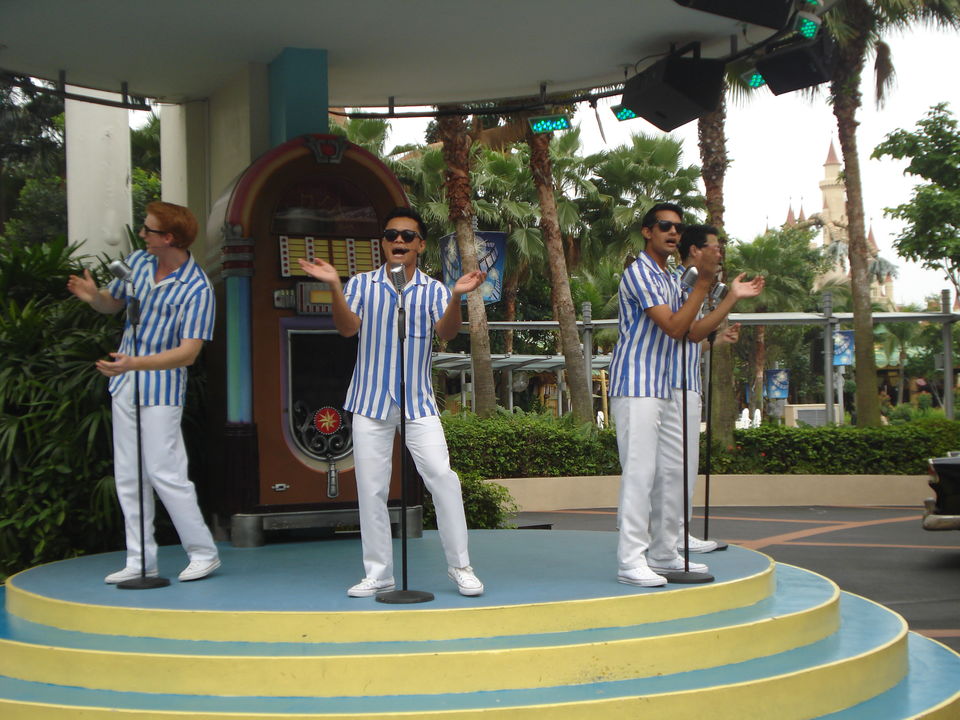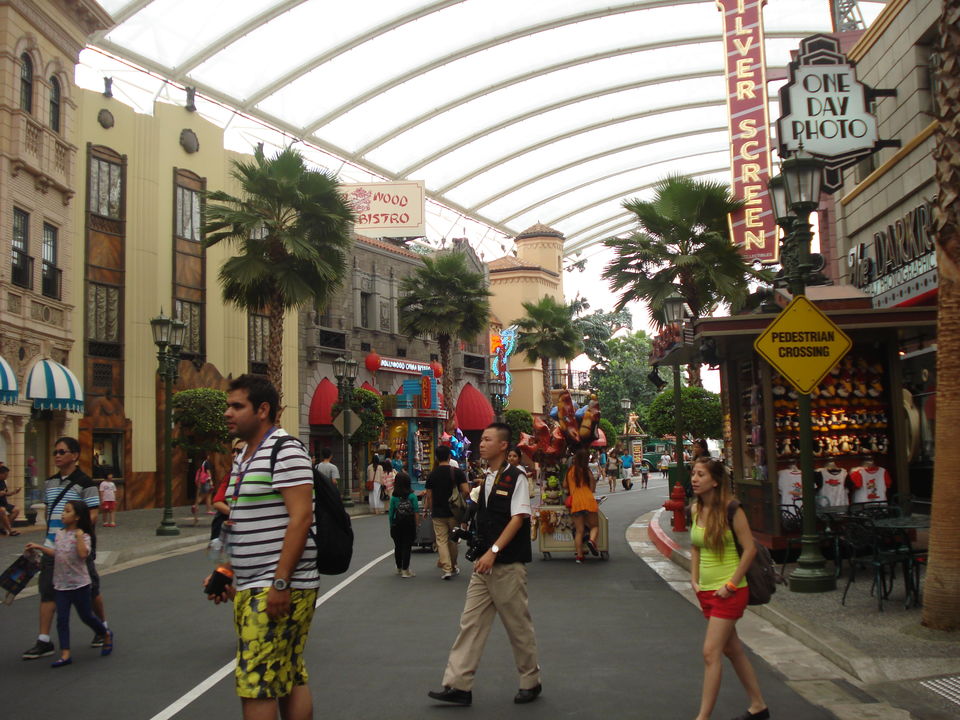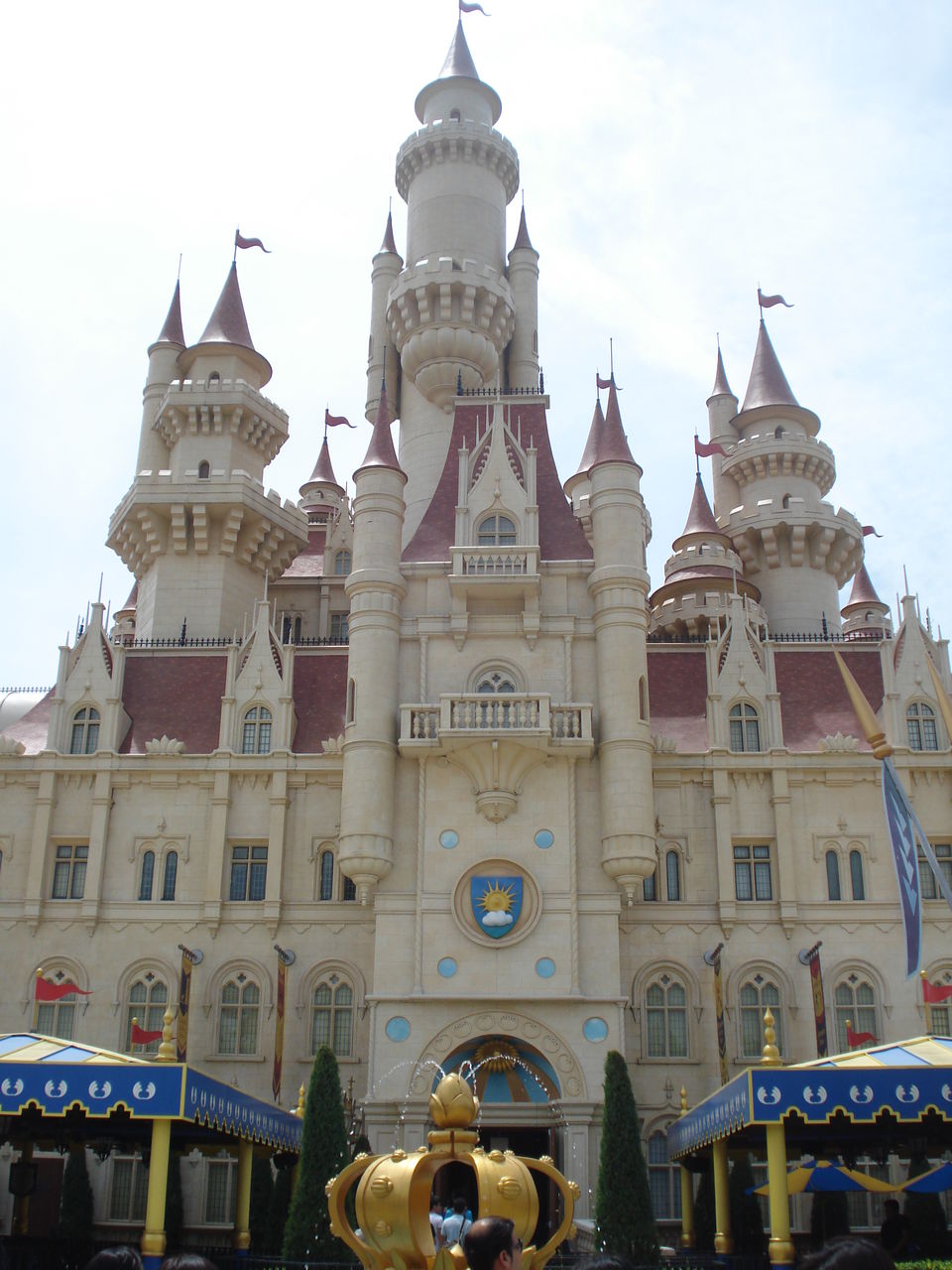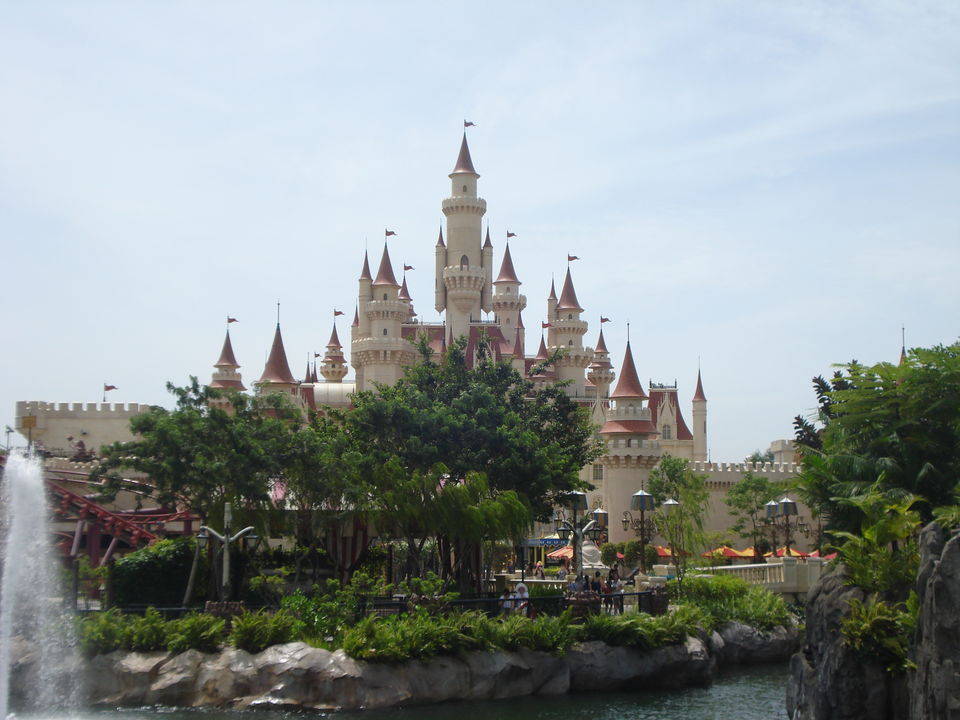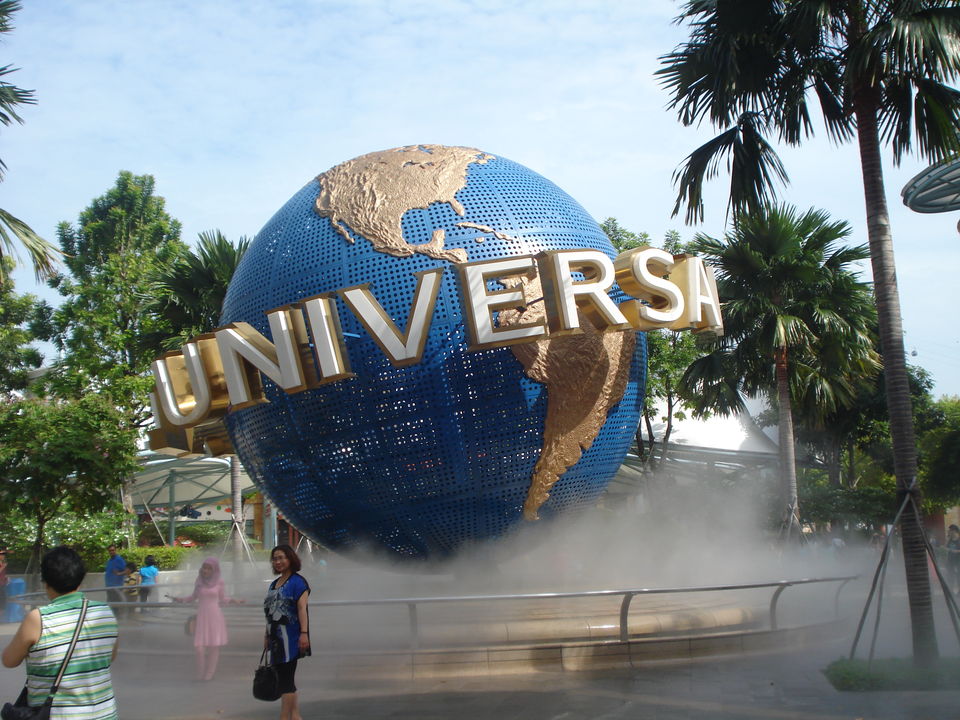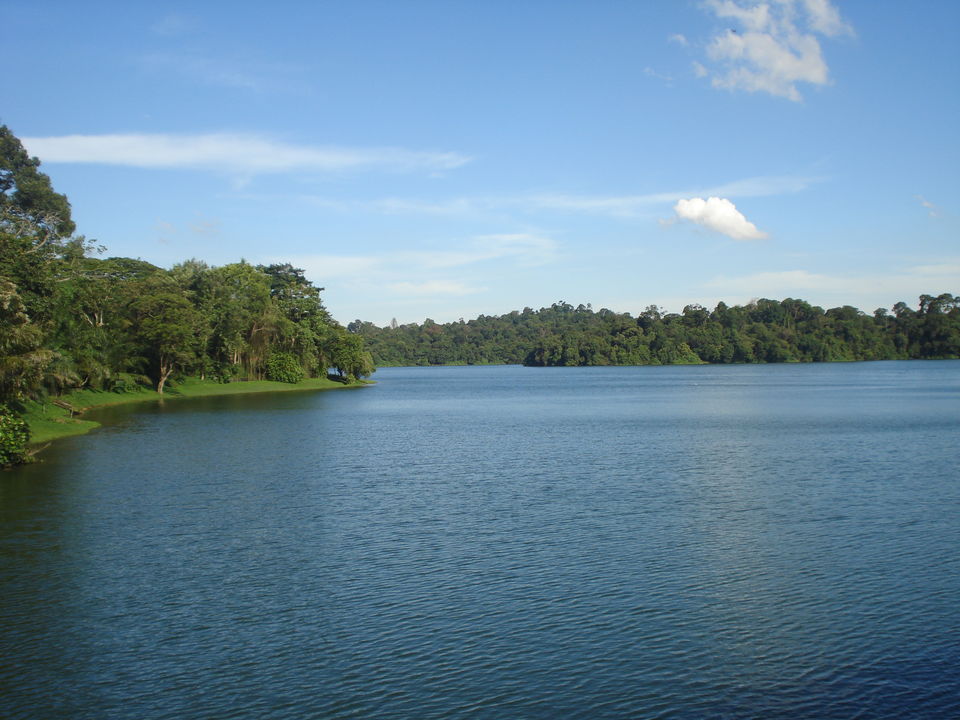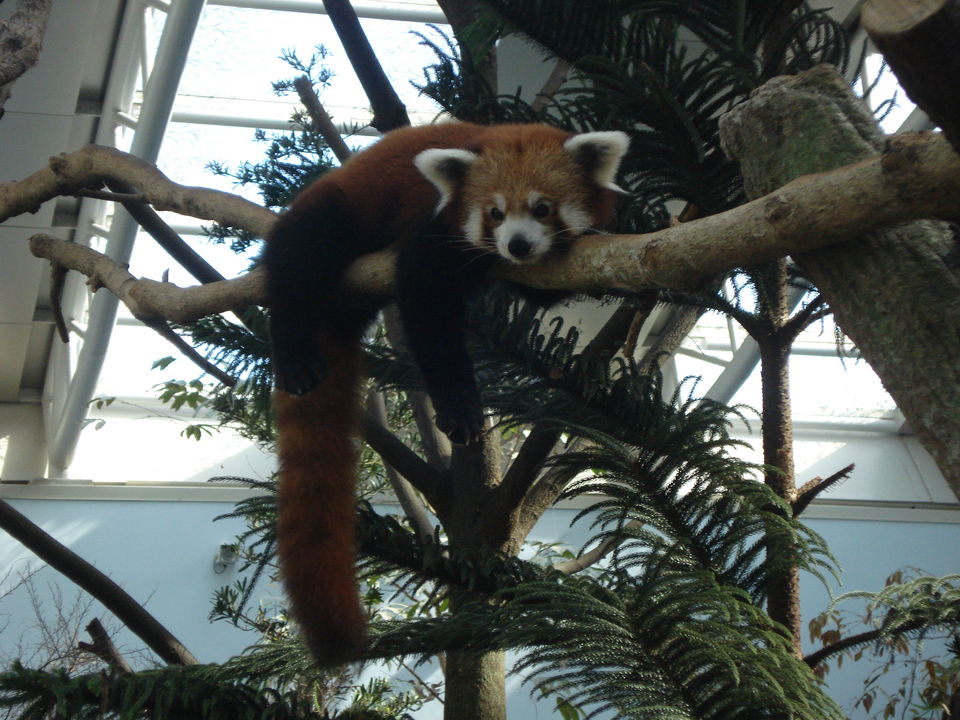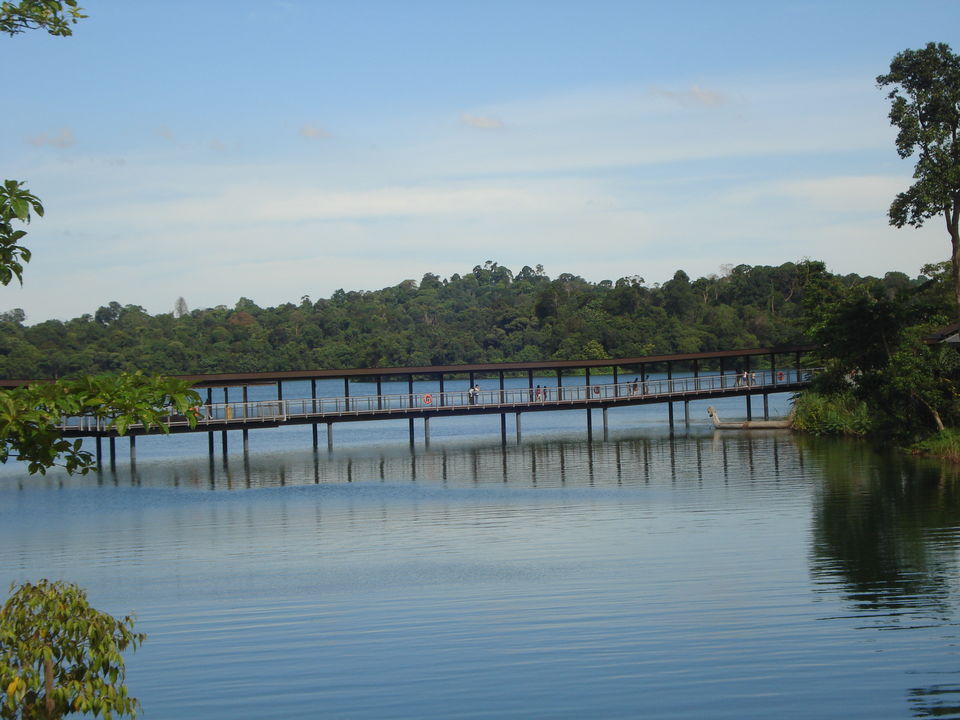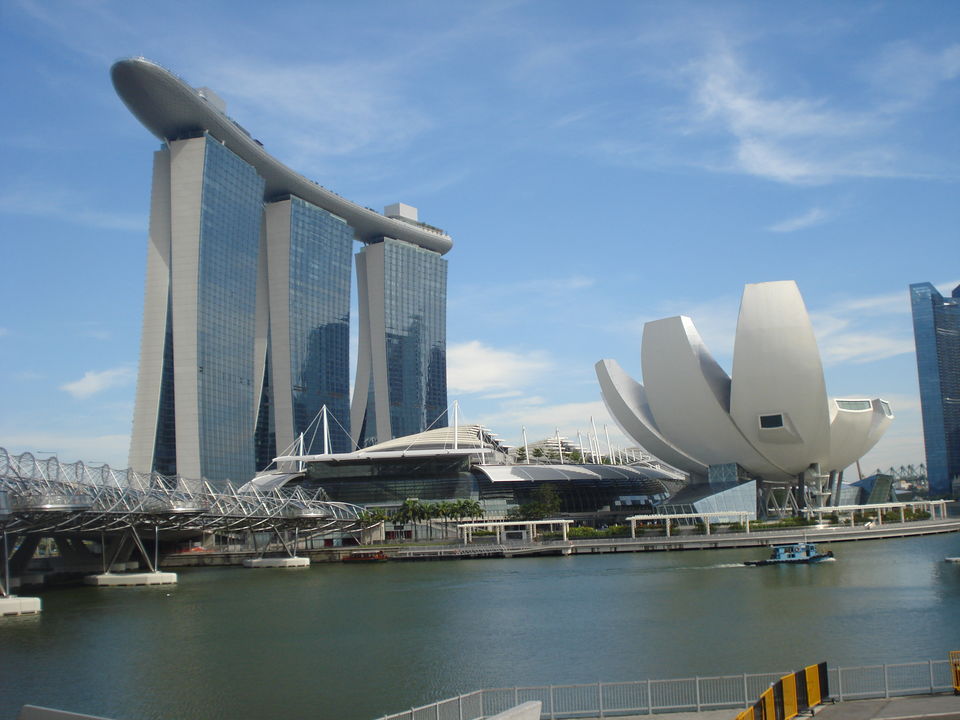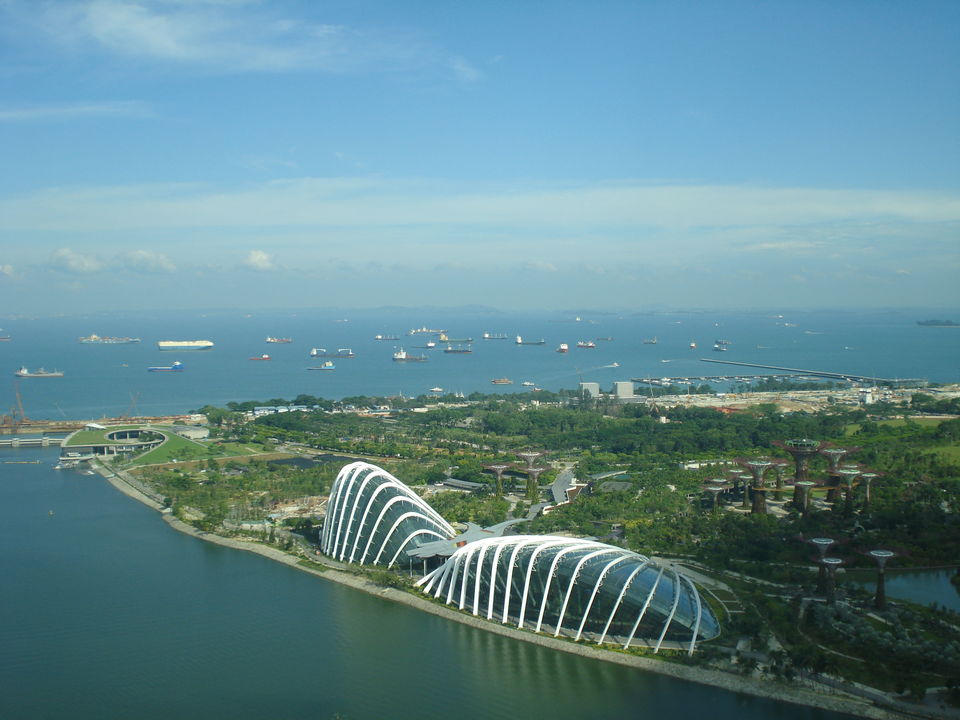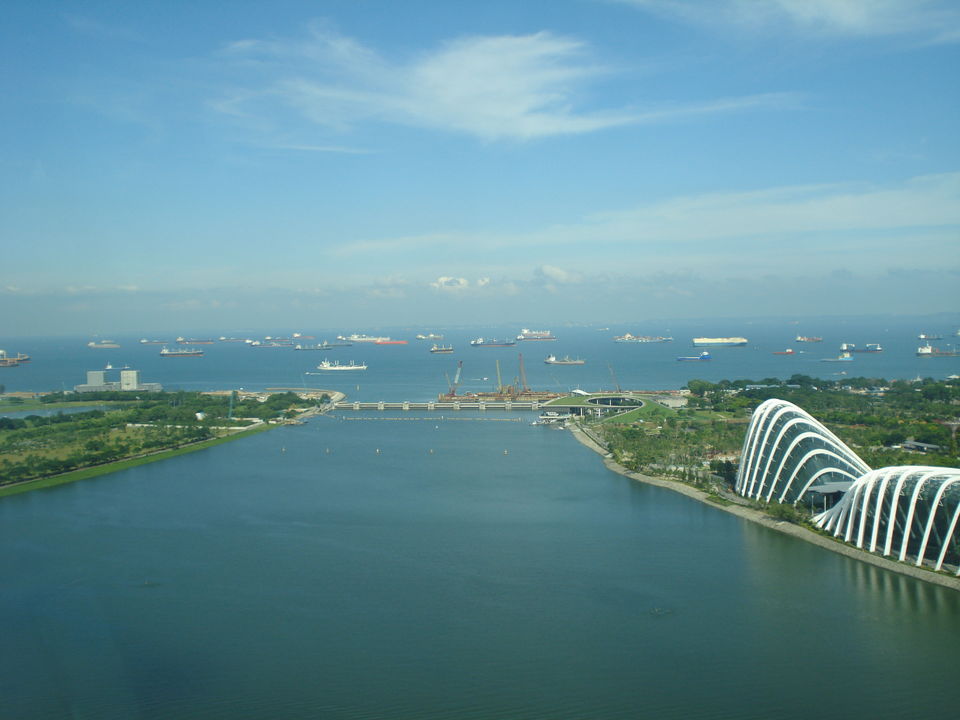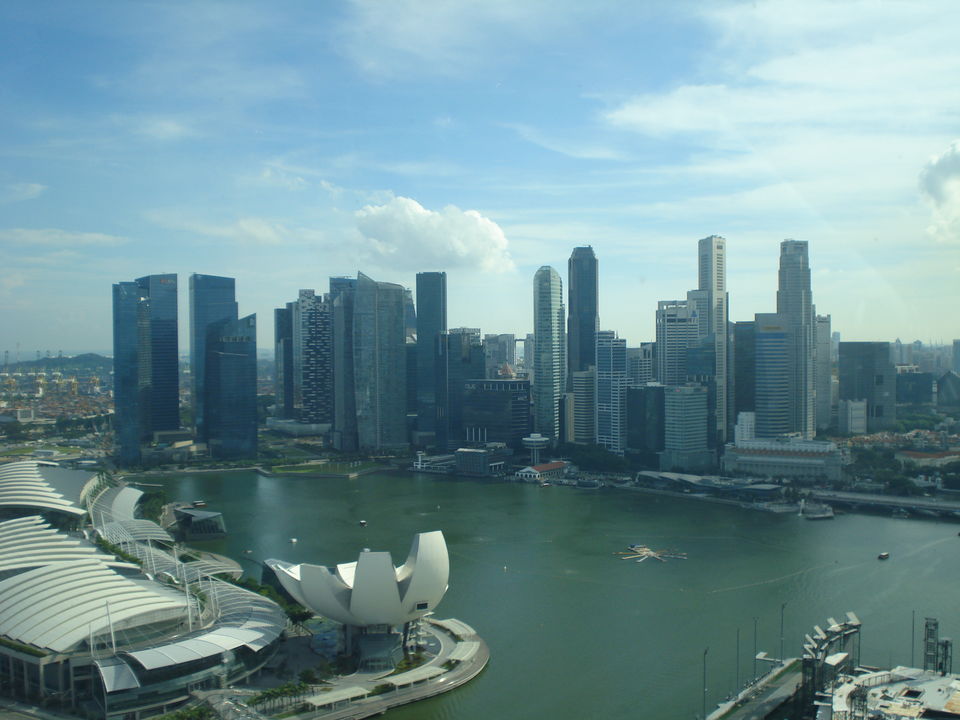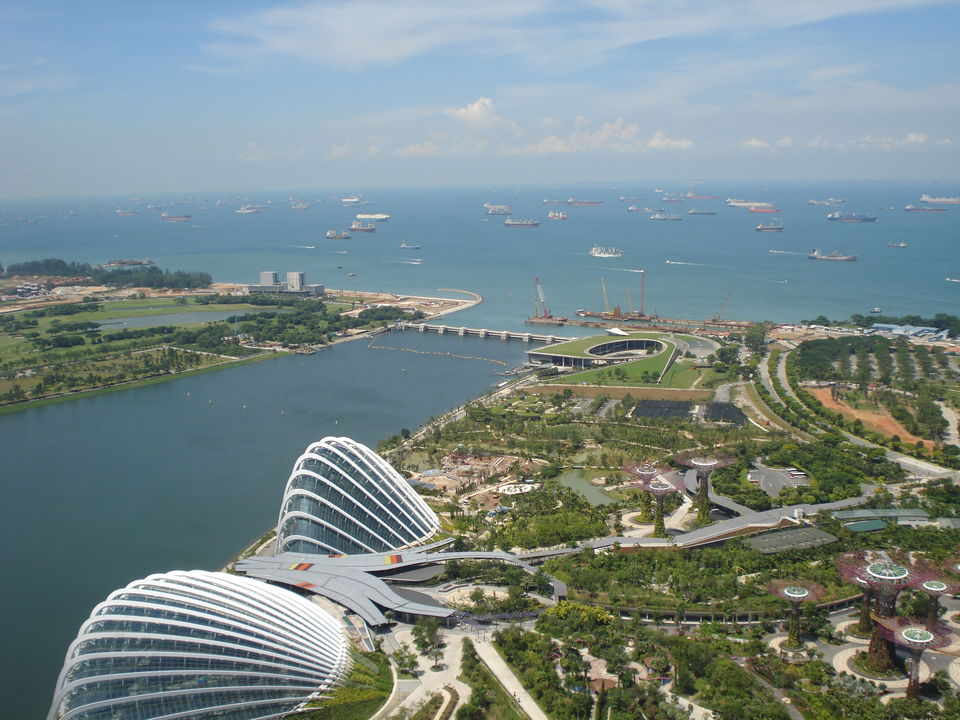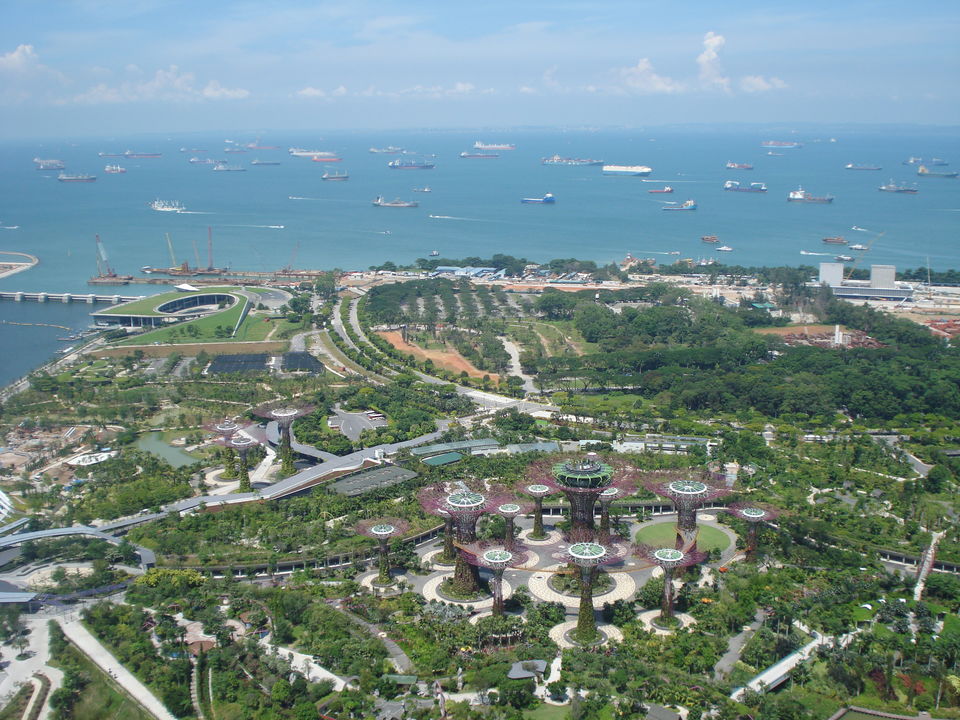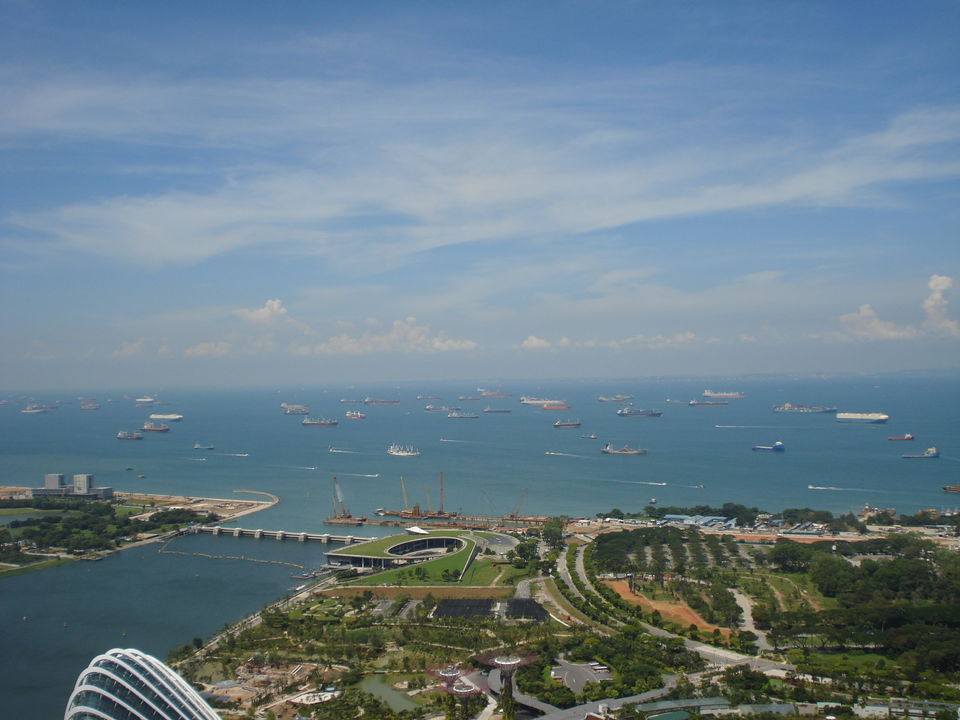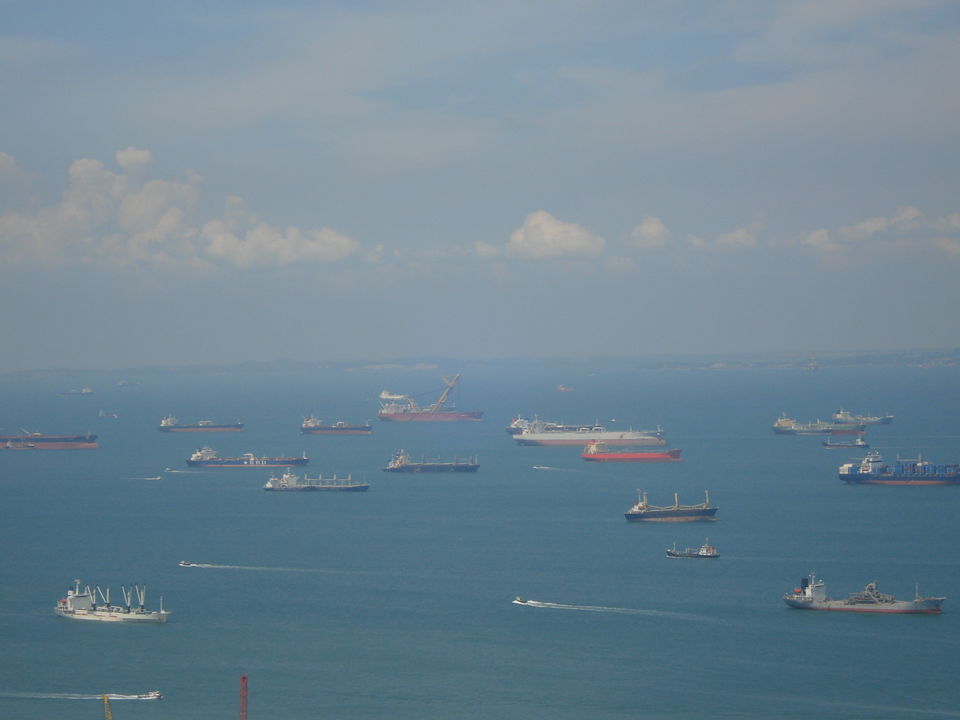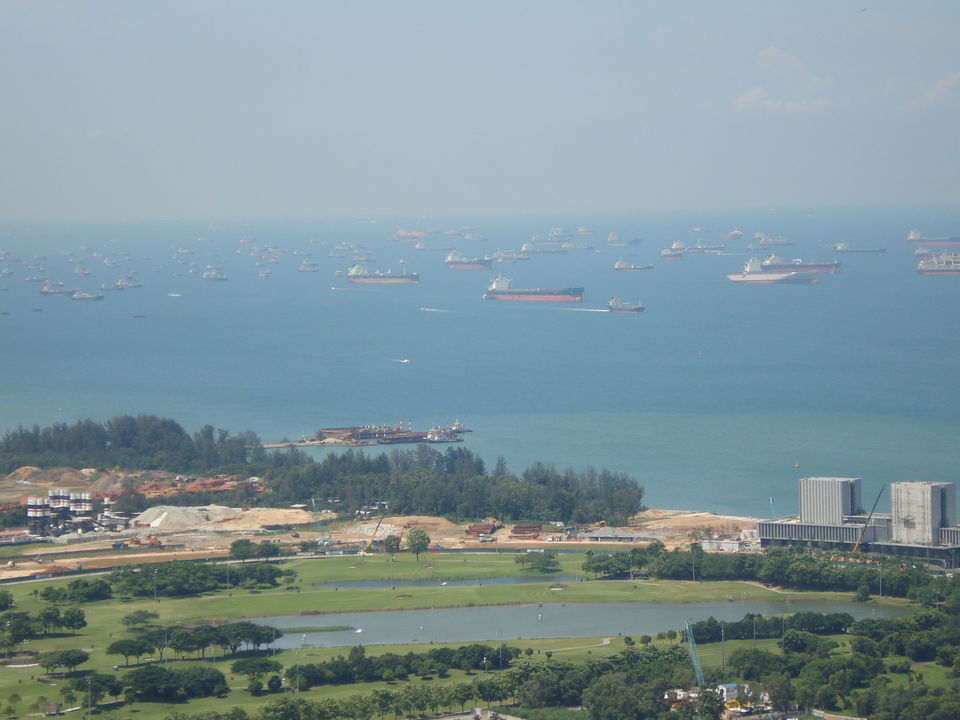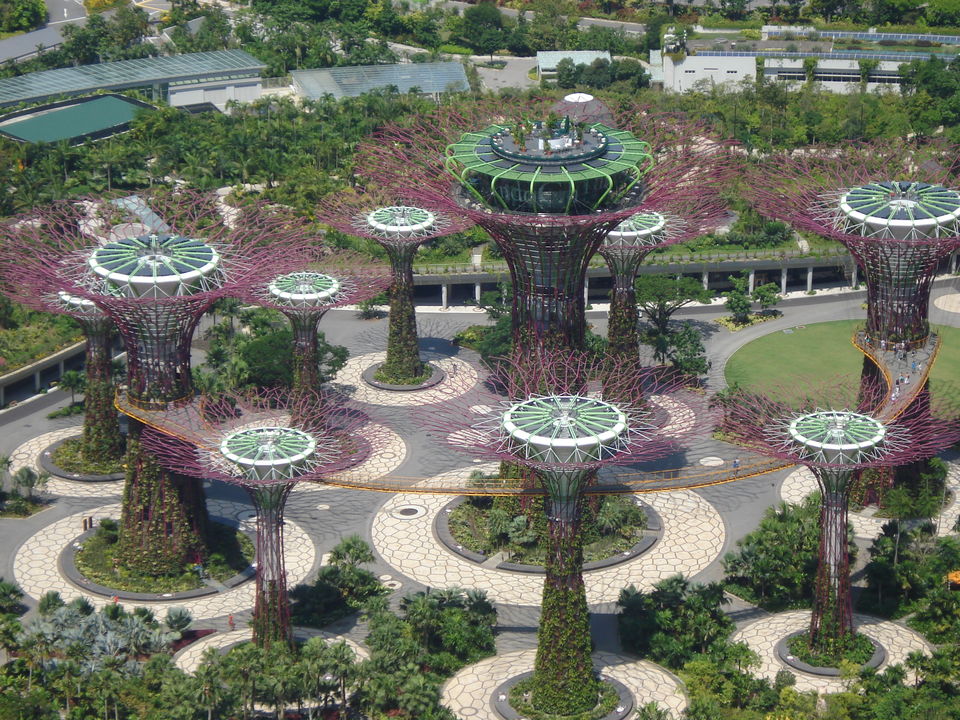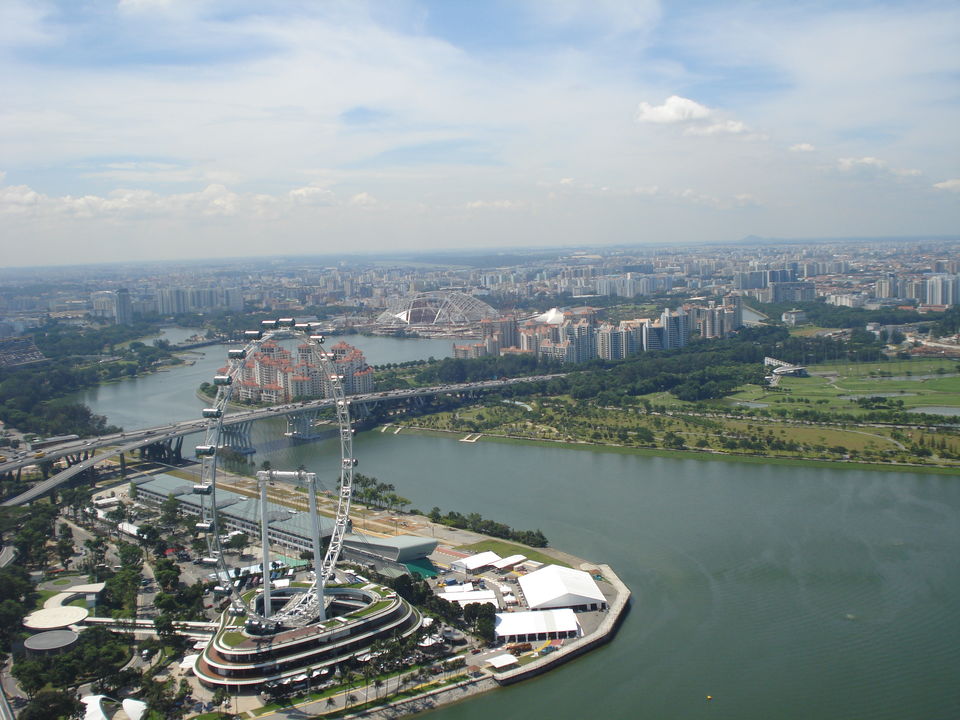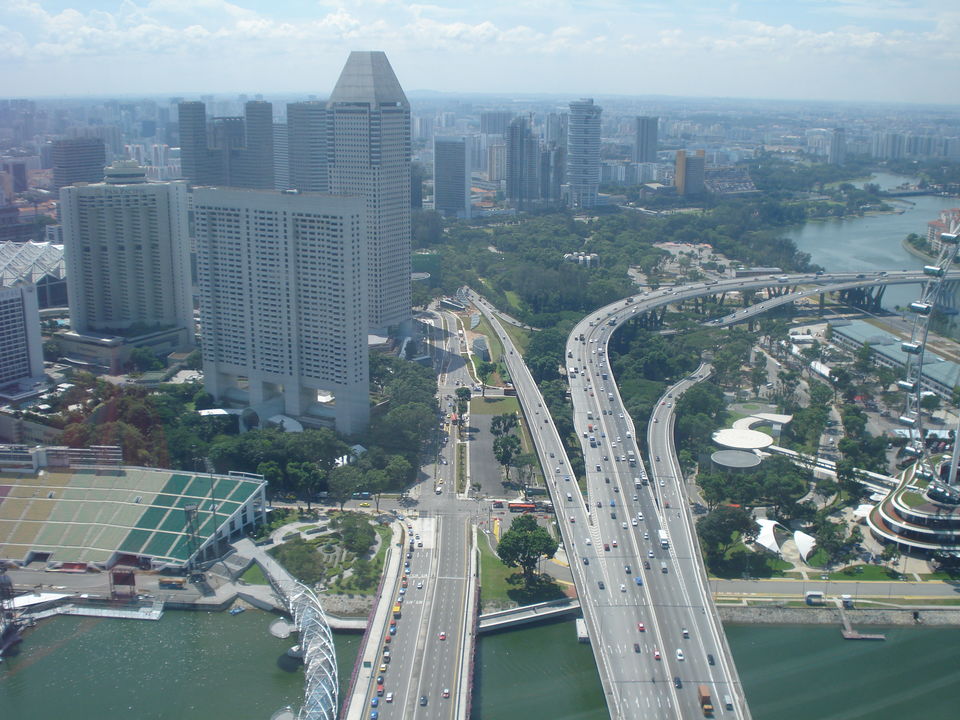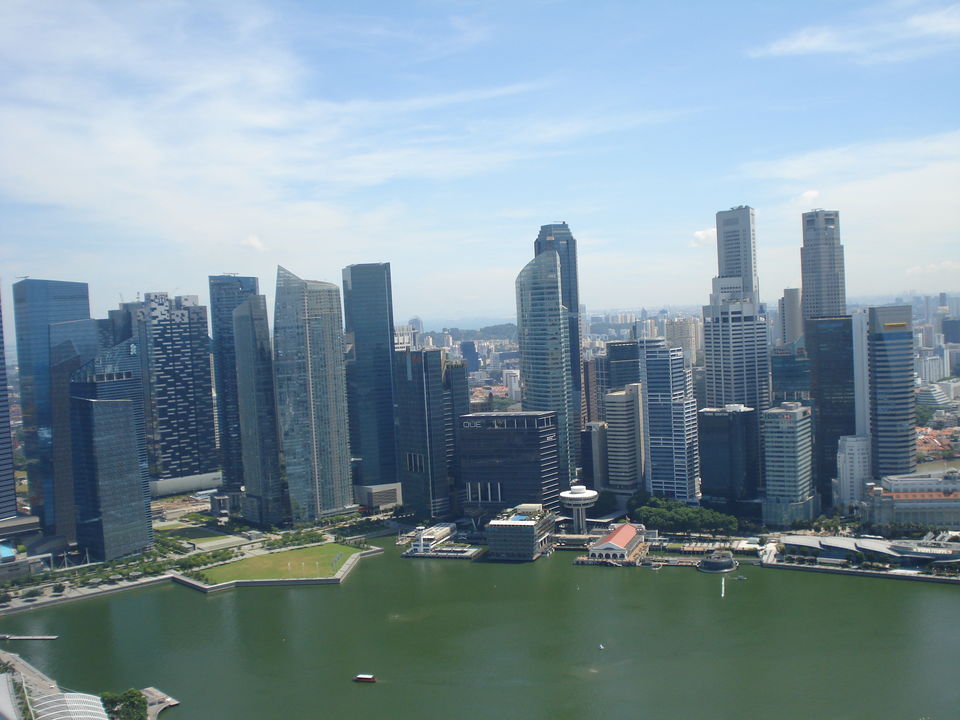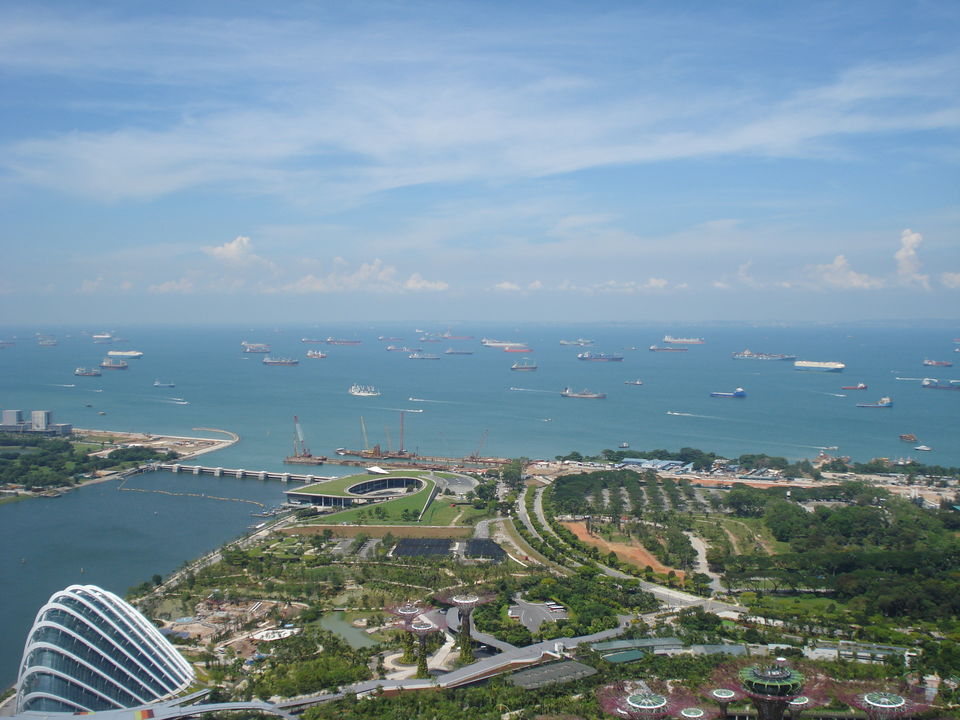 " Have you ever been Bowled over
In the Lap of Luxury
Plush arcades and marvelous Skyscrapers staring at each others beauty
From beautiful promenades to Happy Characters at Universal
I felt like a princess from Far Far Away
Singapore took my breath away
Every place you see touches all chords of your heart
You feel like a royalty"
Singapore has been a revelation !
An uber cool holiday with my cousin. If you wanna make a trip to fairyland this is it !
Picture perfect roads, Pretty houses and boulevards, Neat and tidy countryside, scrumptious food – this is the hallmark of Singapore tourism.
This is a foodies paradise.
I have seen the length and breath of Our very own Amazing country India however this foreign trip changed my perception about life.
It was such a novel experience for me to have one single pass that I could use in all forms of transport including underground trains,buses and cabs. It was so convenient to explore all by myself the city that holds so much promise.
The city guides that I picked up from the airport was so helpful that I did not really need any additional help planning my trip.
I stayed at my cousins's place that was on the 24th floor of a huge complex. The Singapore flyer could be seen vividly from the balcony. It was so peaceful and enjoyable just to sit there and look at the skyline.