Well this was during Dasara where you know people from all over the country come to see the magnificent Dasara !!
We being Mysurians , definitely won't step out of our house on Jamboo savari day 😬
When at home , looking for off beat places where there should be less crowded - we got Outback Adventures which is in Varuna , around 10-15 kms from Mysore towards Suttur.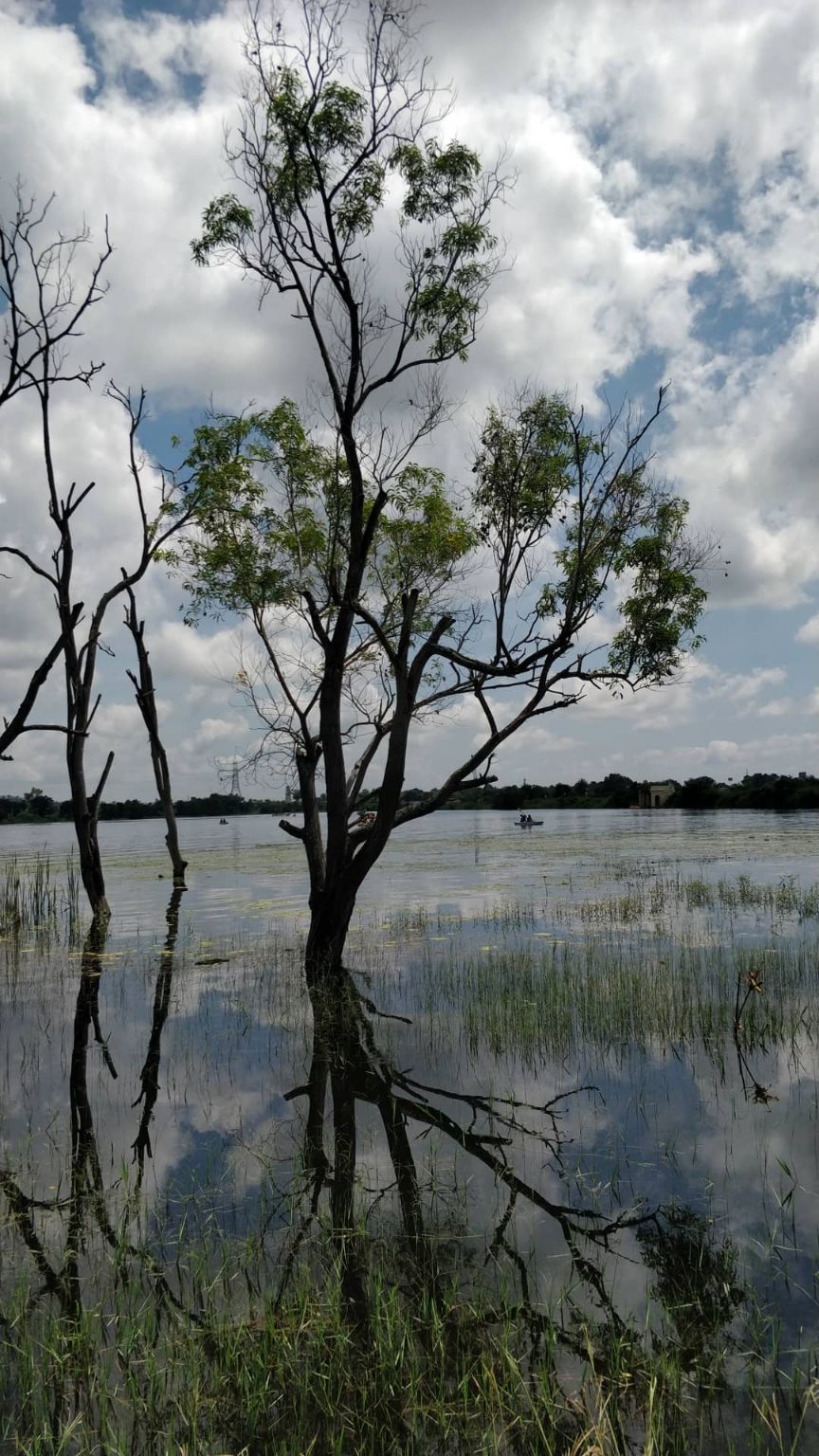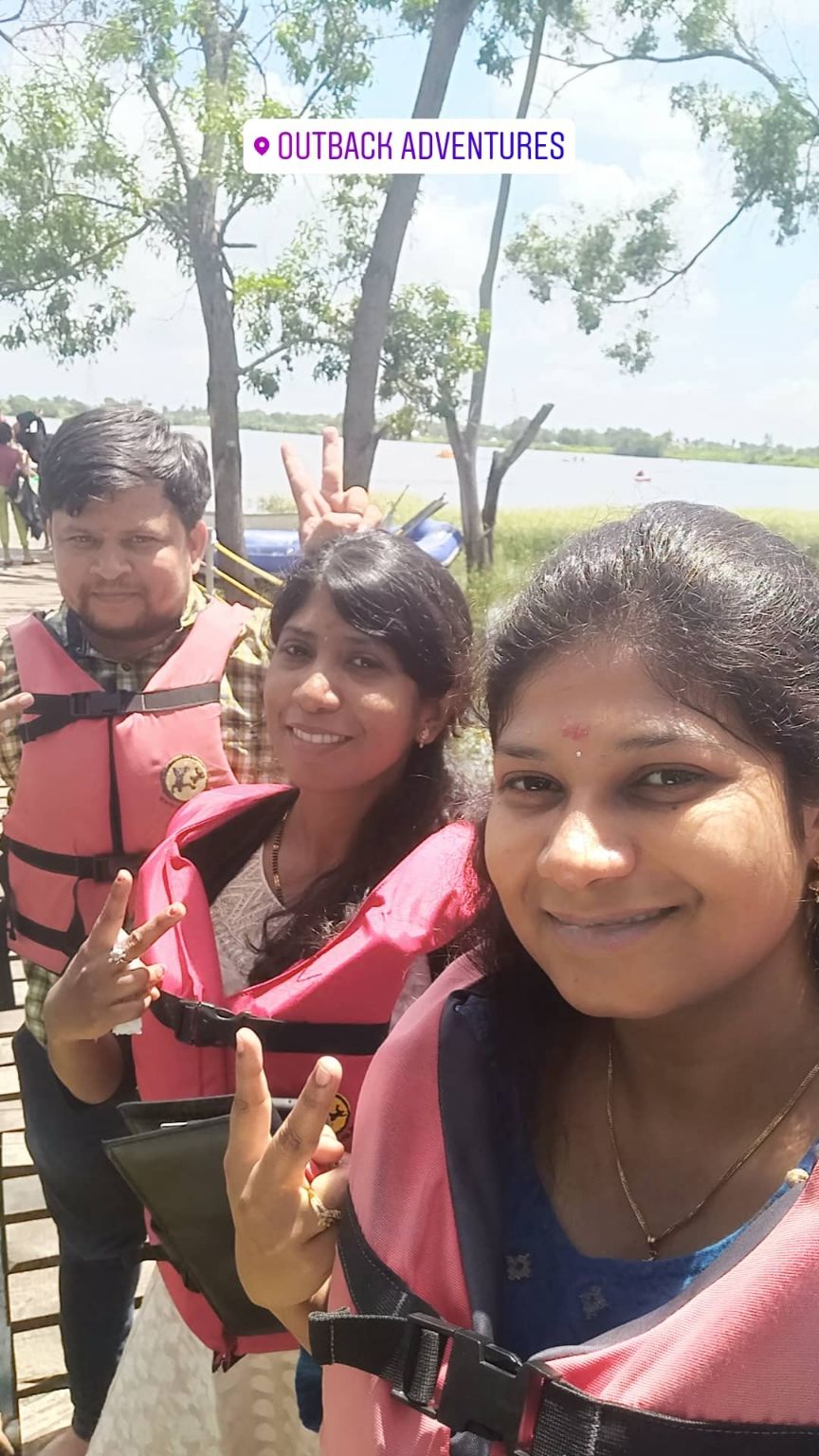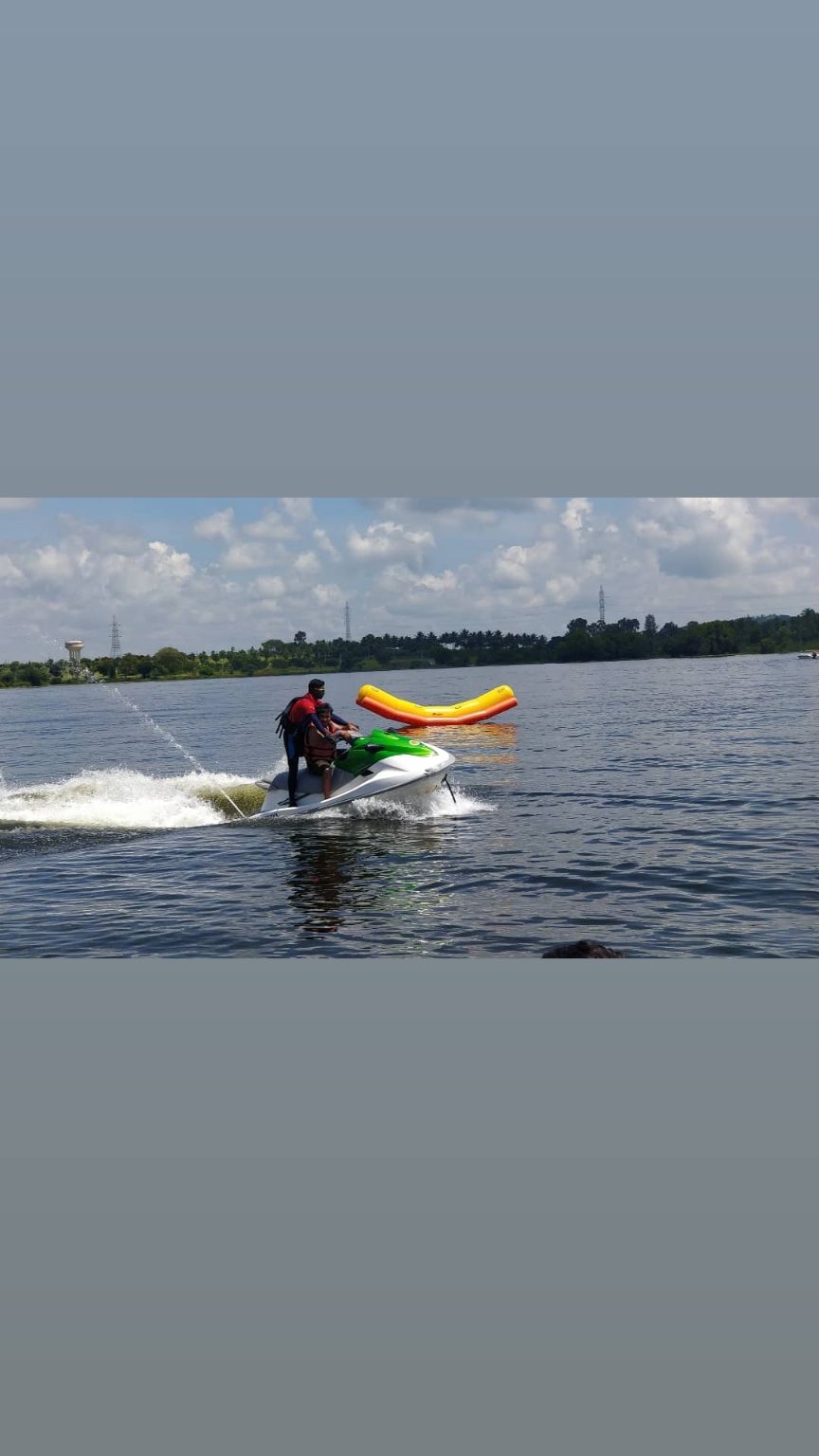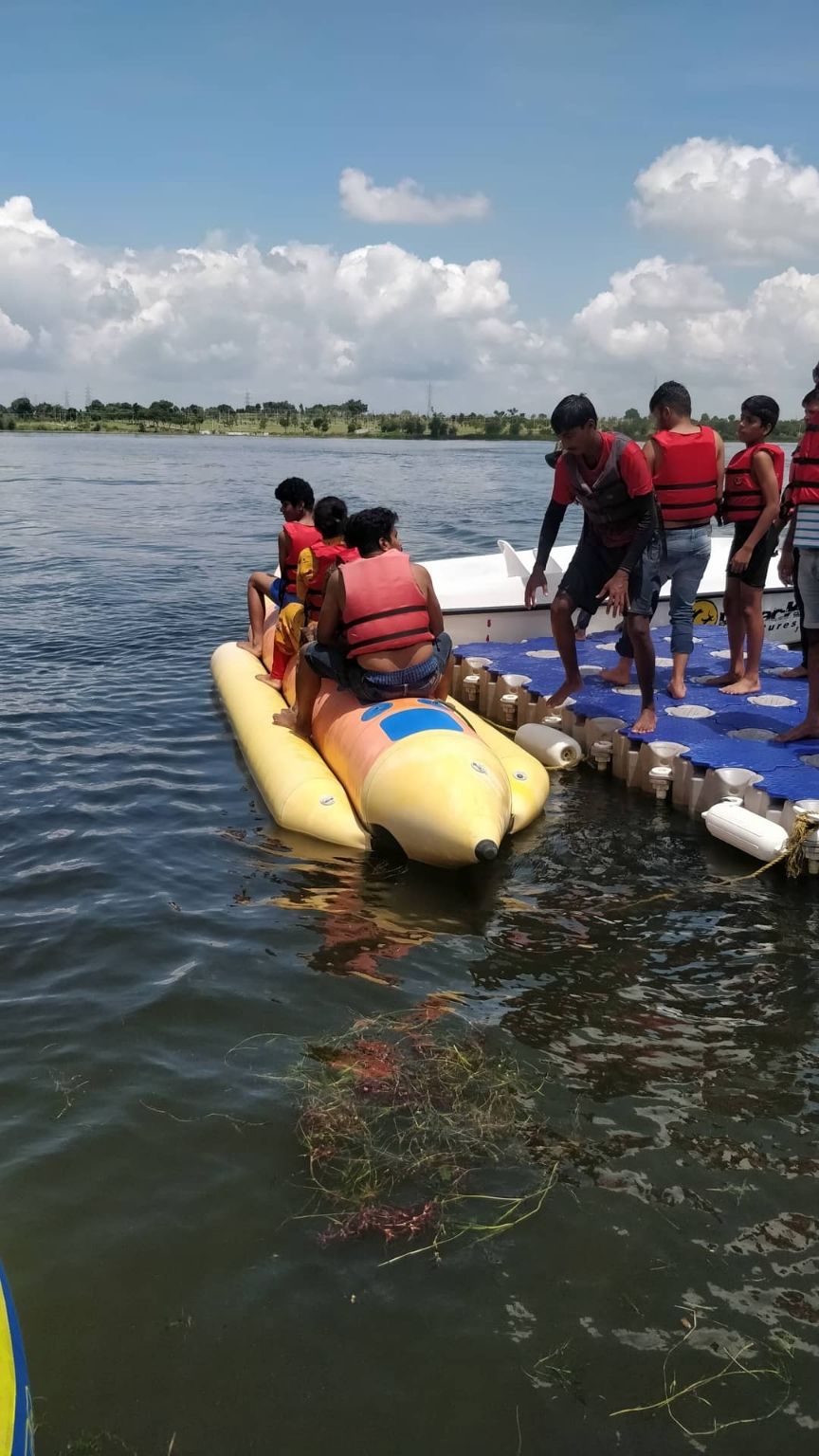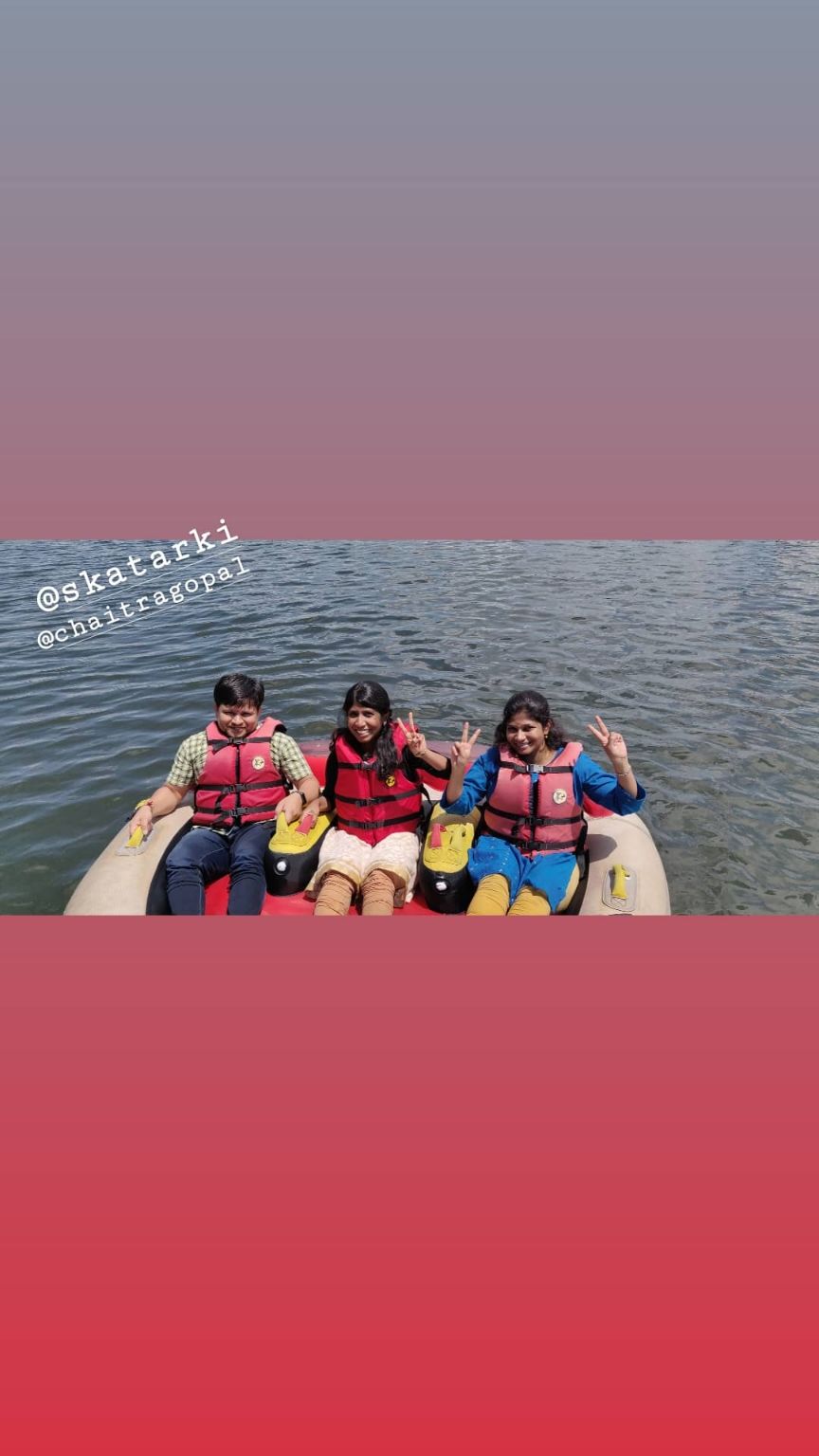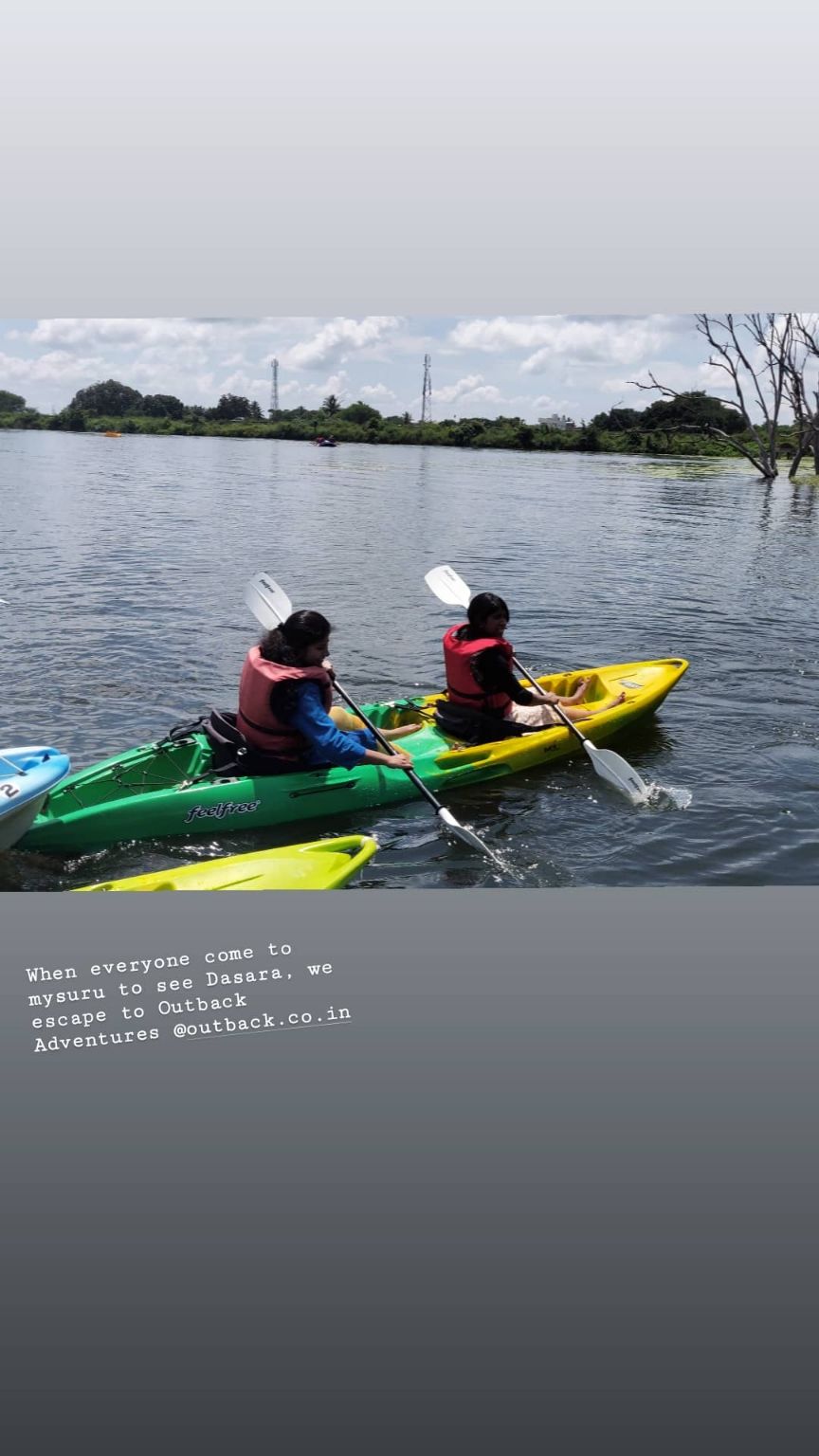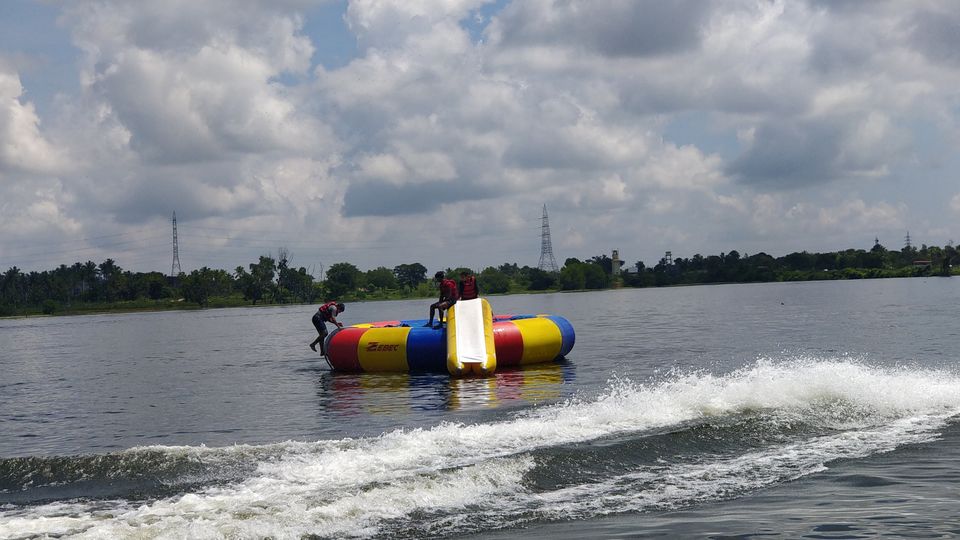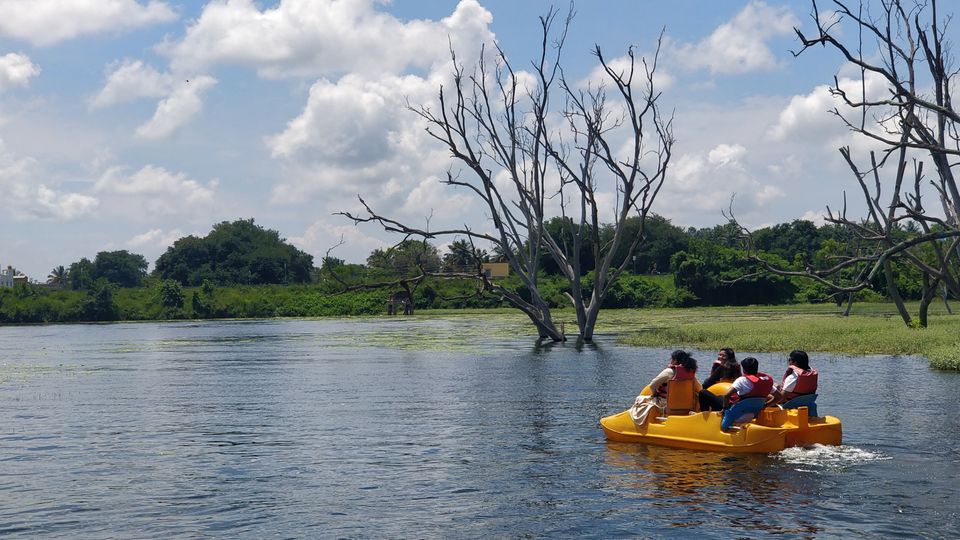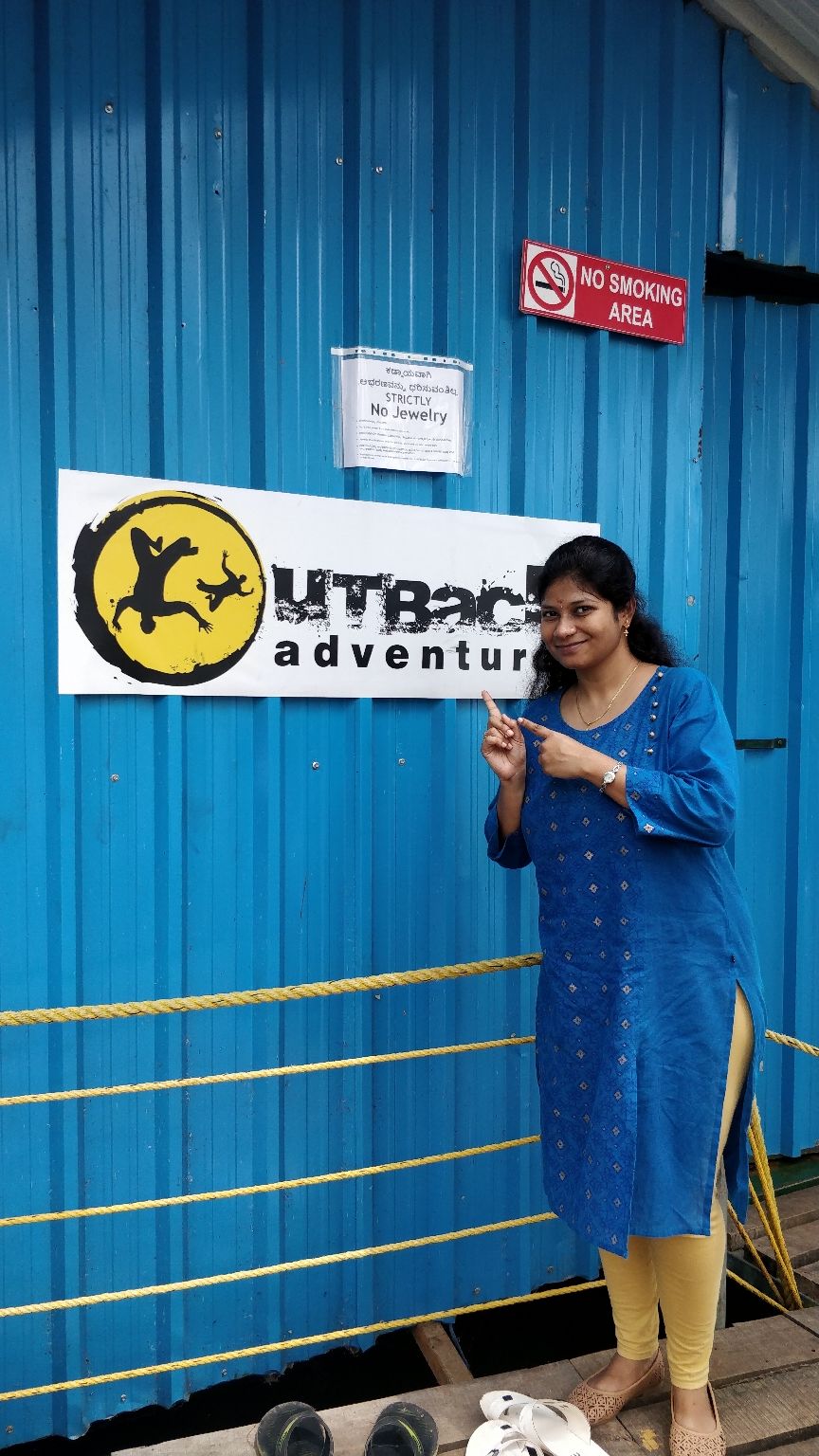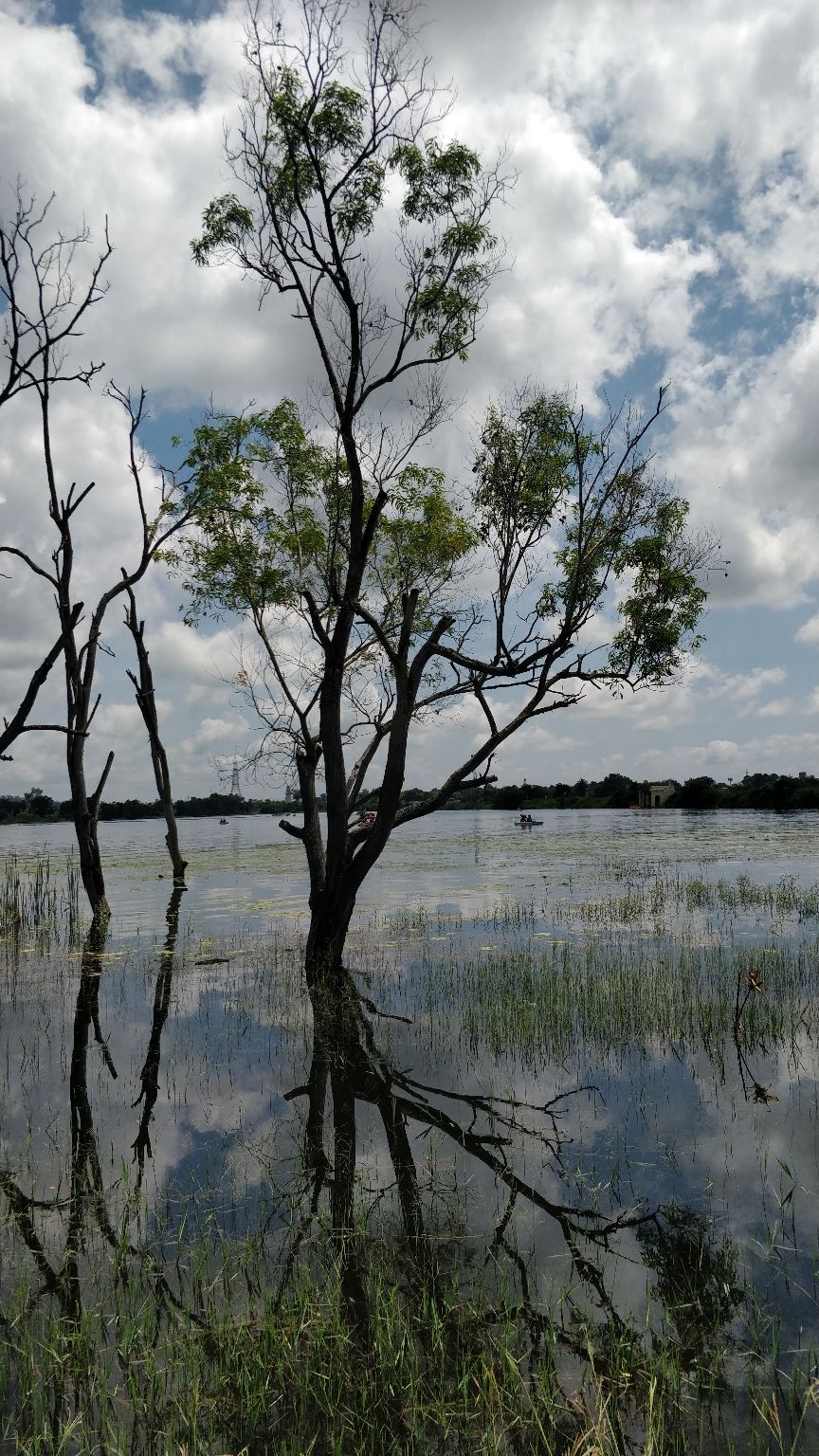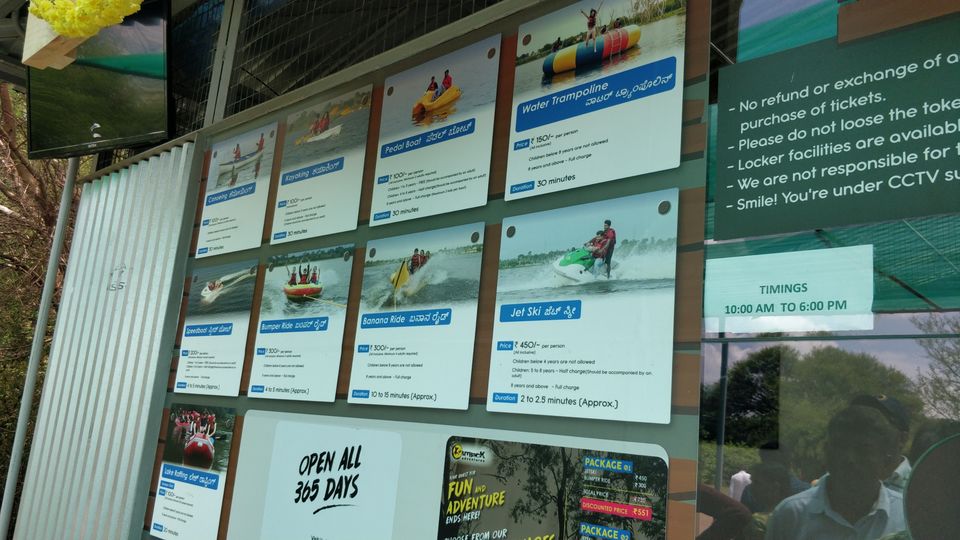 there are few water sports , and to a lake level it's really fun and enjoyable !! And the cost is quite reasonable
Per person cost :
Kayaking - 100rs
Bumper ride - 300
Jetski - 450
Banana Boat - 300
Etc
There are packages for the above activities :
For eg :
Package 1 - Jetski and bumper ride - 550 RS
Package 2 - Jetski and banana boat -510 rs
Etc
Package seems to be less but don't forget 18% of GST is added which comes down to the same price 😒
There's a cafe inside the lake , go grab and snack and do some adventure activities :)
It's quite good to spend some 4-5 hours ..