From Kudal station we set ourself for a bus journey to Malvan village where we had booked a homestay @Kulaswamini resort. A really well furnished homestay with 2 rooms and an equally large gallery area for the entire group to sit together and chill out. We had pre-booked the homestay and were charged Rs. 800 per room per day and each room accommodates atleast 4 ppl, so that was a real bargain for us! The family also offers to cook veg as well as non veg meals at really reasonable rates (Veg : Rs. 120, Non veg: Rs. 170) and once again the food was delicious AF! After settling down, post lunch we set out for the day with Sindhudurg fort and Chivla beach on our list! One can opt for the local buses which to our surprise were quite frequent, although not very comfortable. Anyway we opted for the local autos, a slightly expensive but comfortable option. You can put your bargaining skills to test here 😂 From the shore, Sindhudurg fort was a 15 minutes ferry ride. The fort accomodates a temple and a memorial of Shivaji Maharaj and there's pretty much nothing more to it. Most importantly we were looking forward to visiting the Chivla beach, a really clean and quaint beach which is within walking distance from the ferry spot. Golden sand, salty breeze, the sun shining upon the pristine waters, we really enjoyed the sunset at the beach, I suppose we were the only ones at that time, entire beach to ourselves 😍 Post that we ate a local food outlet, really warm, fresh and sumptuous. Sea food fans are in for a treat (different sea fishes, prawns, etc.) Post dinner we left for our homestay. The family was really cooperative and we really had a blast at night as well. College friends, some booze, chilling winds, some music and nobody to bother you - sounds like quite a night, doesn't it!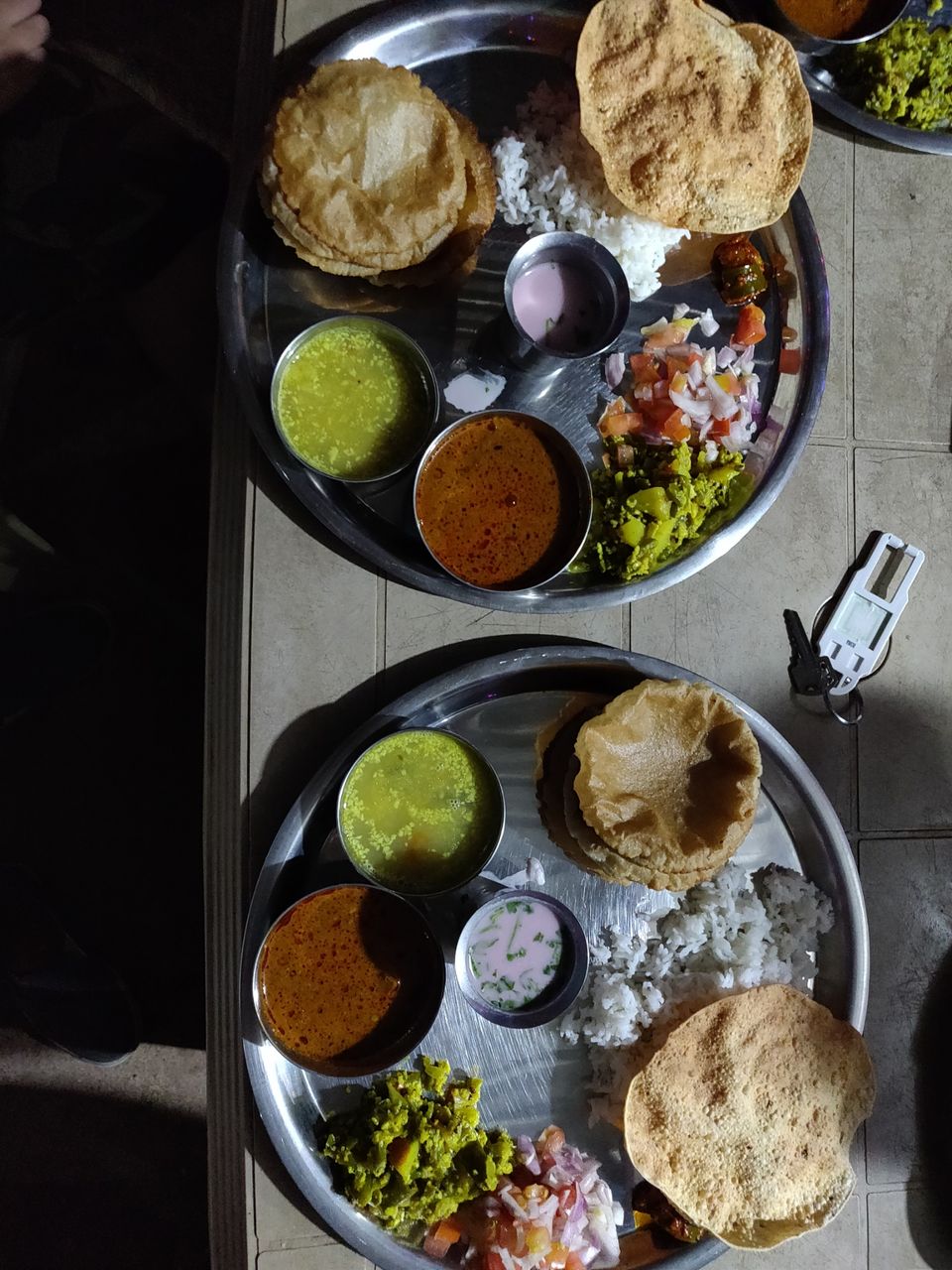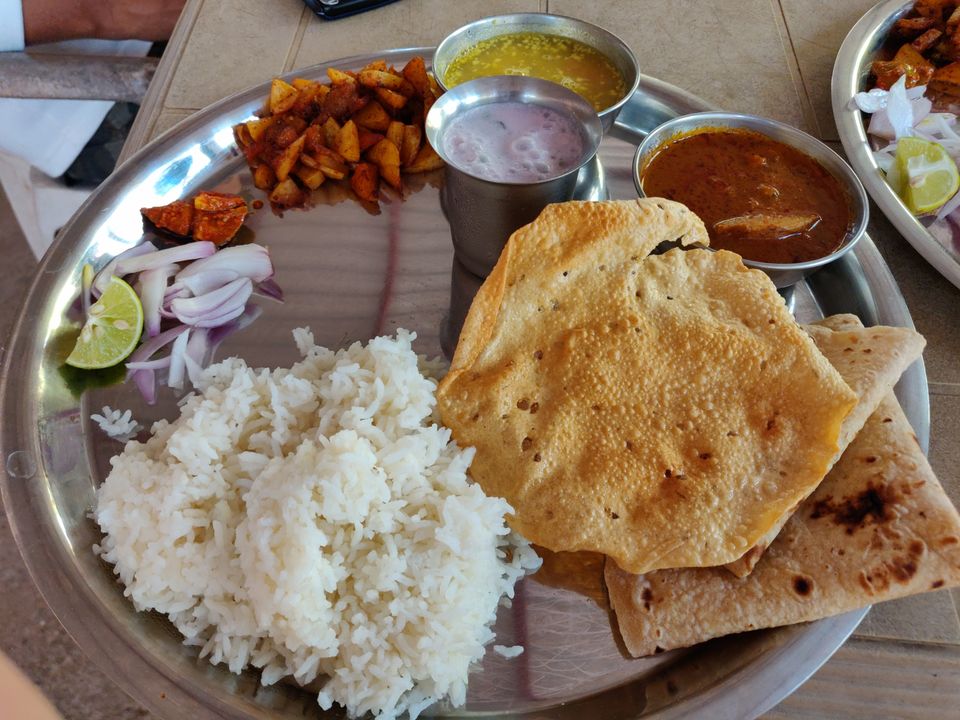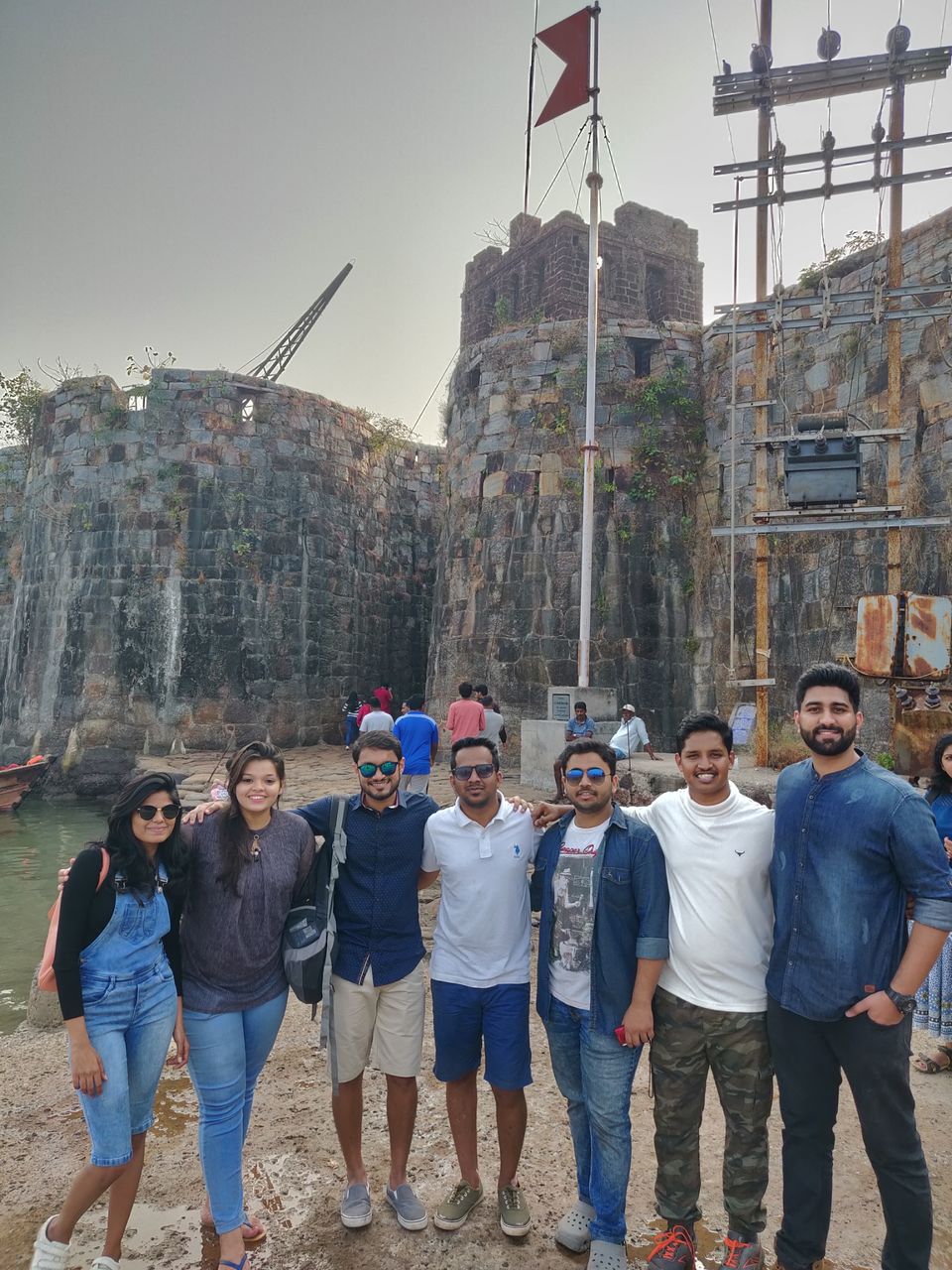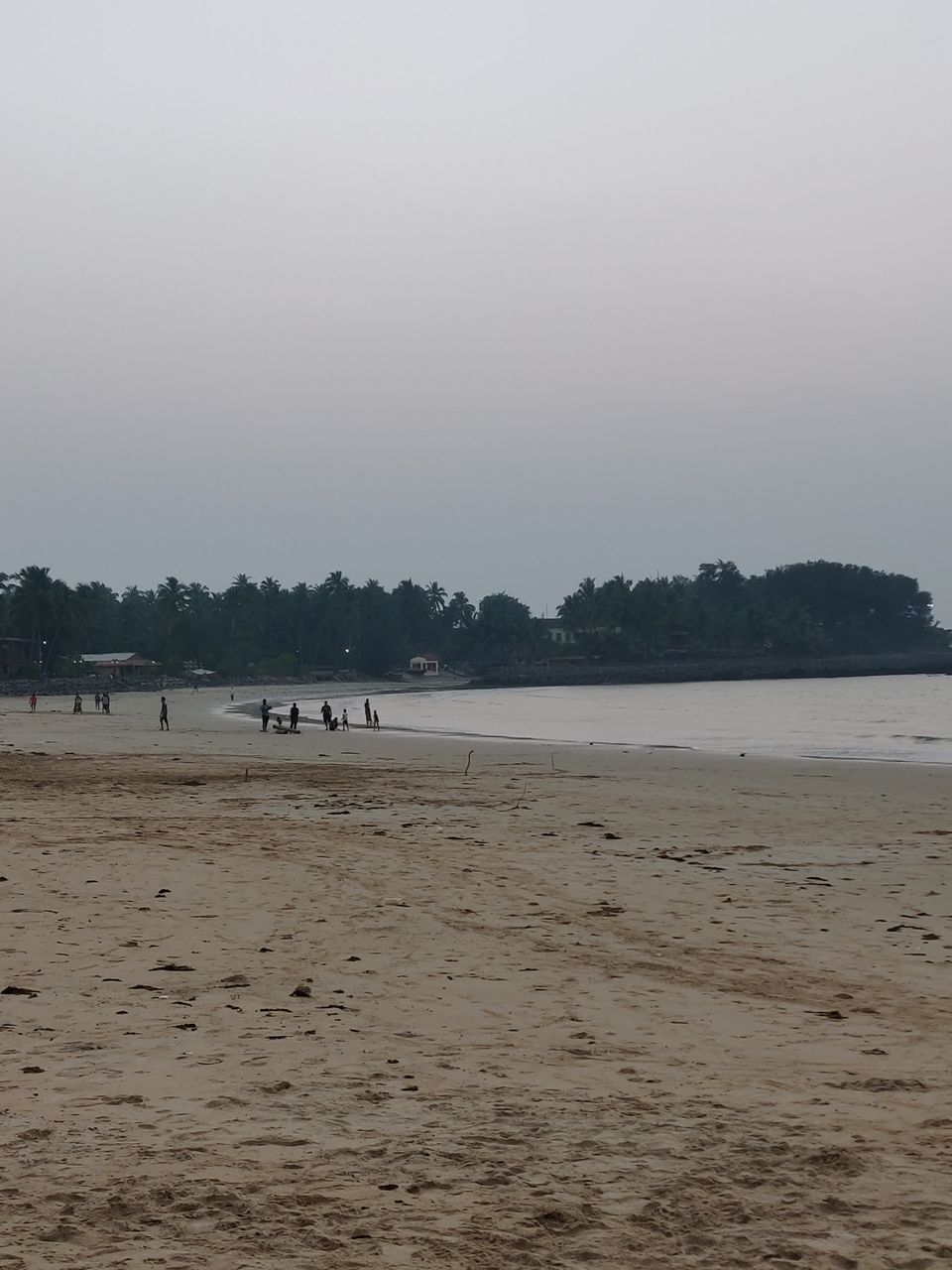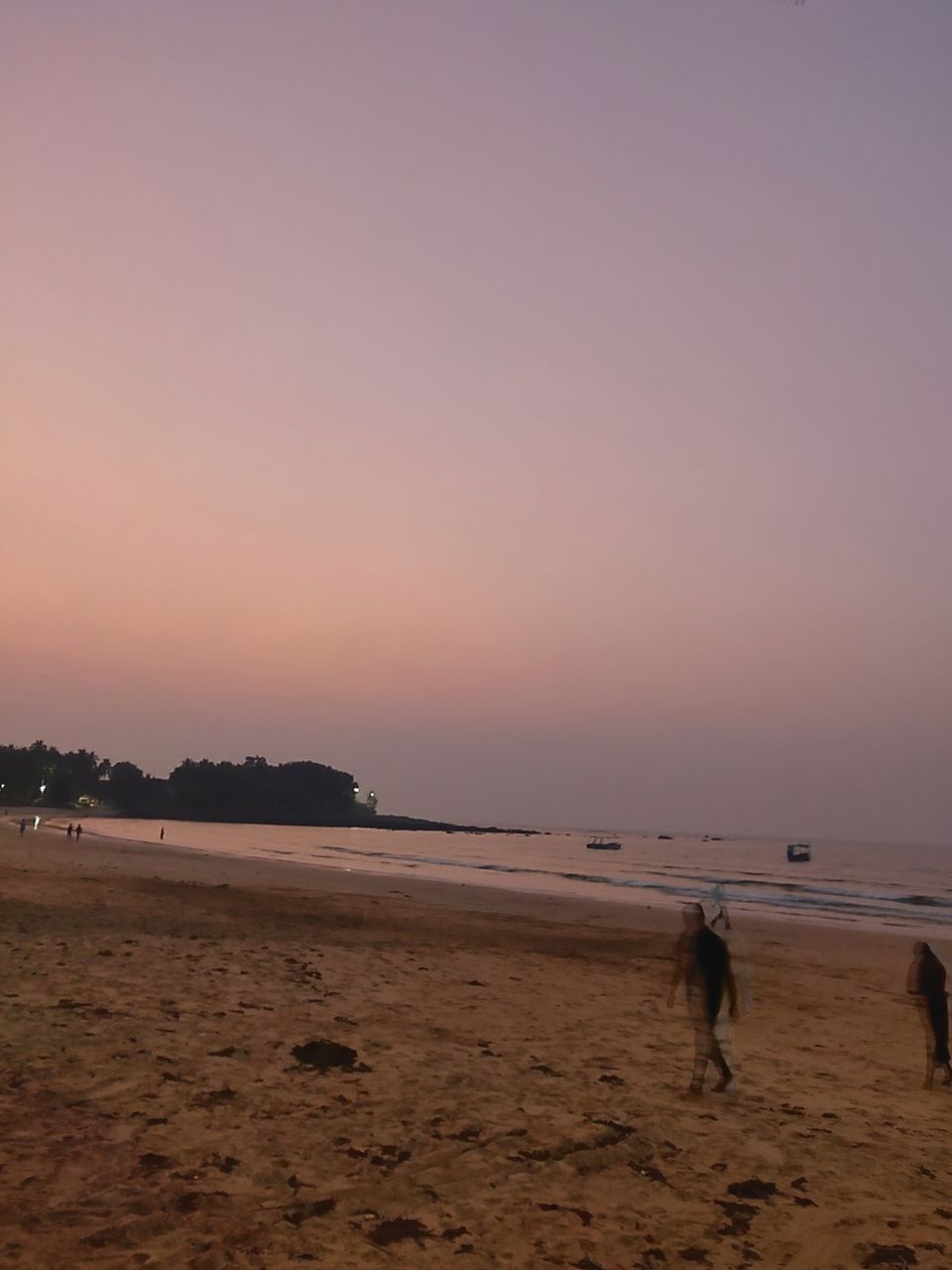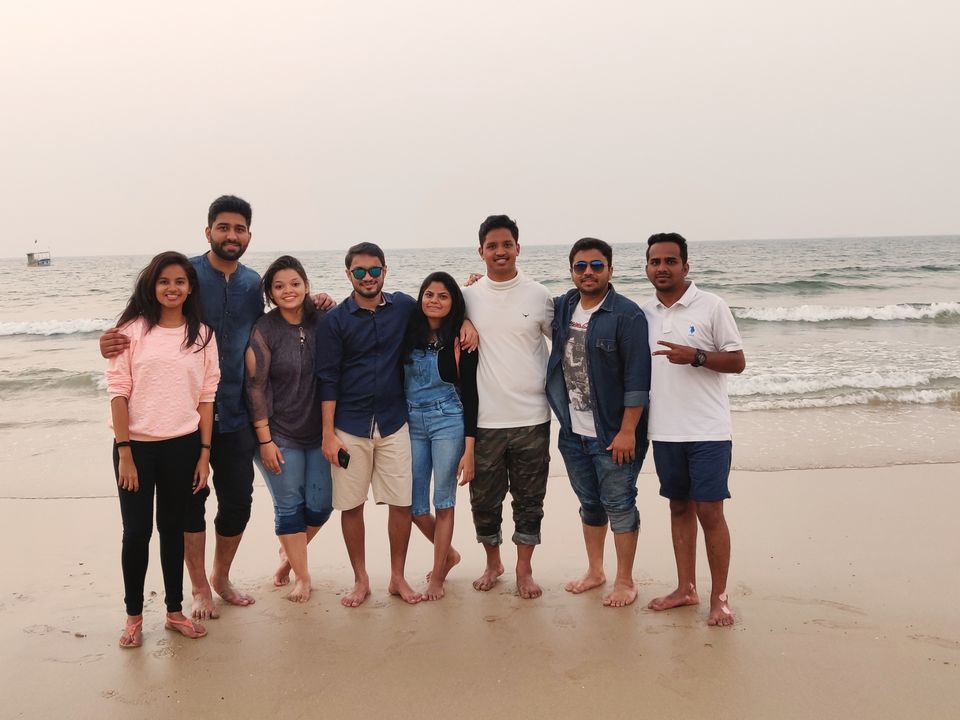 After months of introspection, we had finally determined that we'd be going to Tarkarli. Just like any other group of college friends we had our share of misfortunes during the planning stage itself. But at the end 8 of us made it to and so began our journey. We took the Kokan Kanya express from Mumbai and after an overnight journey arrived at Kudal station the next morning. A typical Indian train journey, variety of snacks, tonnes of gossips among friends catching after a long time, a few game of cards, a few complaining co-passengers pleading you to sleep and let them sleep and obviously one or two kids to entertain you throughout the journey! At Kudal station  our gorwling hungry tummies were greeted by mouth watering local dishes like ghavna, vada ussal, etc. and I kid you not the food is one of the highlights of the trip.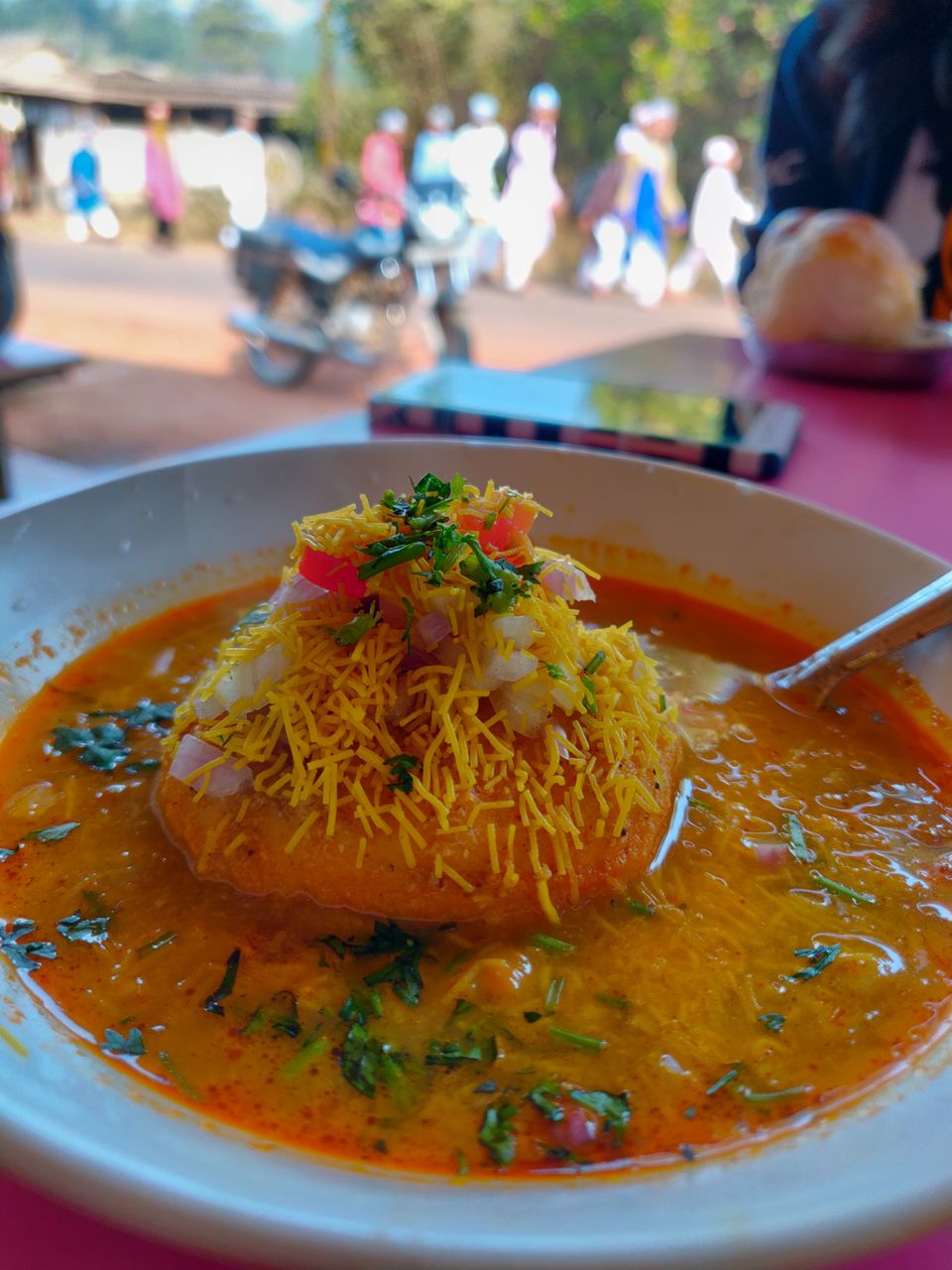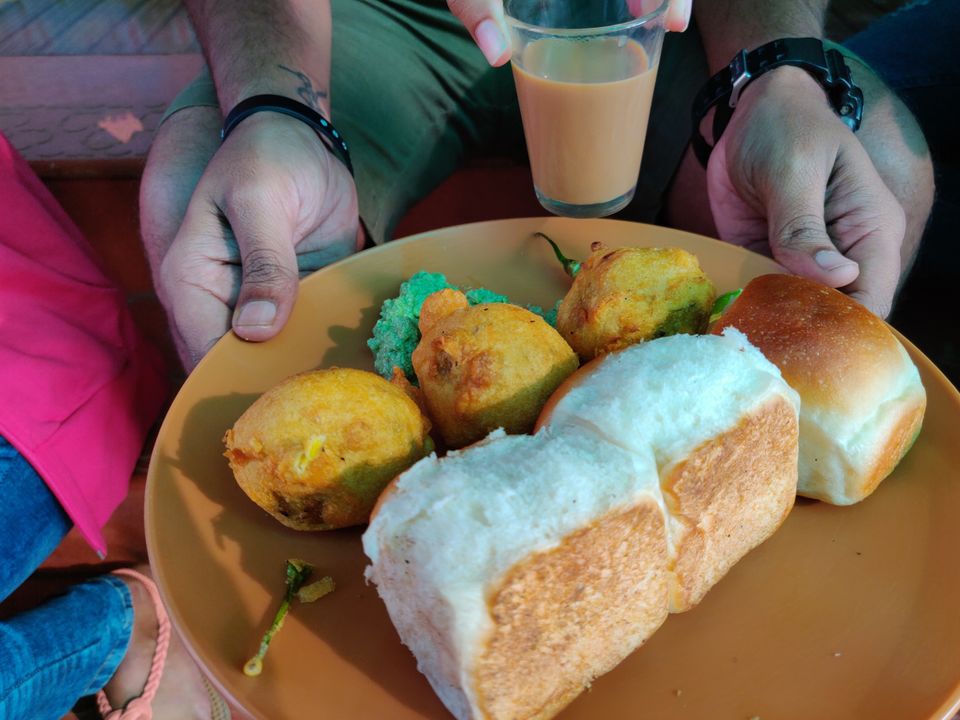 Day 3 was the real reason for us embarking on this very trip! Watersports in the pristine waters of Devbag! We had pre-booked our activities (Rs. 2,100 for 6 activities - Scuba diving, Jet Ski, Banana ride, Bumper ride, rowing and paragliding!) That's really cheap as compared to places like Goa, etc. Starting early in the morning we found ourselves alone at the Devbag beach, where our scuba team made arrangements. We were driven some 1.5 - 2 km into the sea and thus began one of the best experiences of the trip. Scuba diving is one of the most enthralling experiences and Tarkarli is the second best places to do it (Andaman is obviously the best). The water although not as good as international waters, you can view from the photos that the waters are adequately clear for thoroughly enjoying the scuba experience. The underwater world really charms you and the 10 minute experience is obviously the most beautiful takeaway from this trip. Post scuba session we were taken to the Devbag beach where we embarked onto the other activities like jet ski, Banana ride, bumper ride and Row boat. And finally, after we've been down under, it was time to rise high in the sky as we move on to the next activity i.e. Paragliding! Tied firmly to a speedy motorboat, you're seated on a harness and once you're let lose high you fly like a kite! The view - breathtaking! The activity is really safe so any reservations you have should be put away into the bin. With the sun shining on you from behind you can see the beautiful green forests, the golden beaches and the scintillating unending seas all in one frame, not to forget the breeze crashing into your face as you capture this unimaginably picturesque view for years to come. This was an eventful day, a fruitful one and post the activities, but we're not yet ready to accept that this is it! We spend a couple of more hours on the beach, in the water as the Malvan sun sets upon us for one last time before me embark upon our journey back! There's something here.... The sand, the breeze, the shimmering waters, it ties you and it's really difficult to leave, but our time had come. We quickly finished our meals and retired back to our homestay to wash ourselves clean from all the sand that had accumulated over our bodies and clothes all round the day! This was a really tiring day, but also our last day so we chilled for a while before accepting the reality that we'd be heading back to our usual lives the next day and going to bed!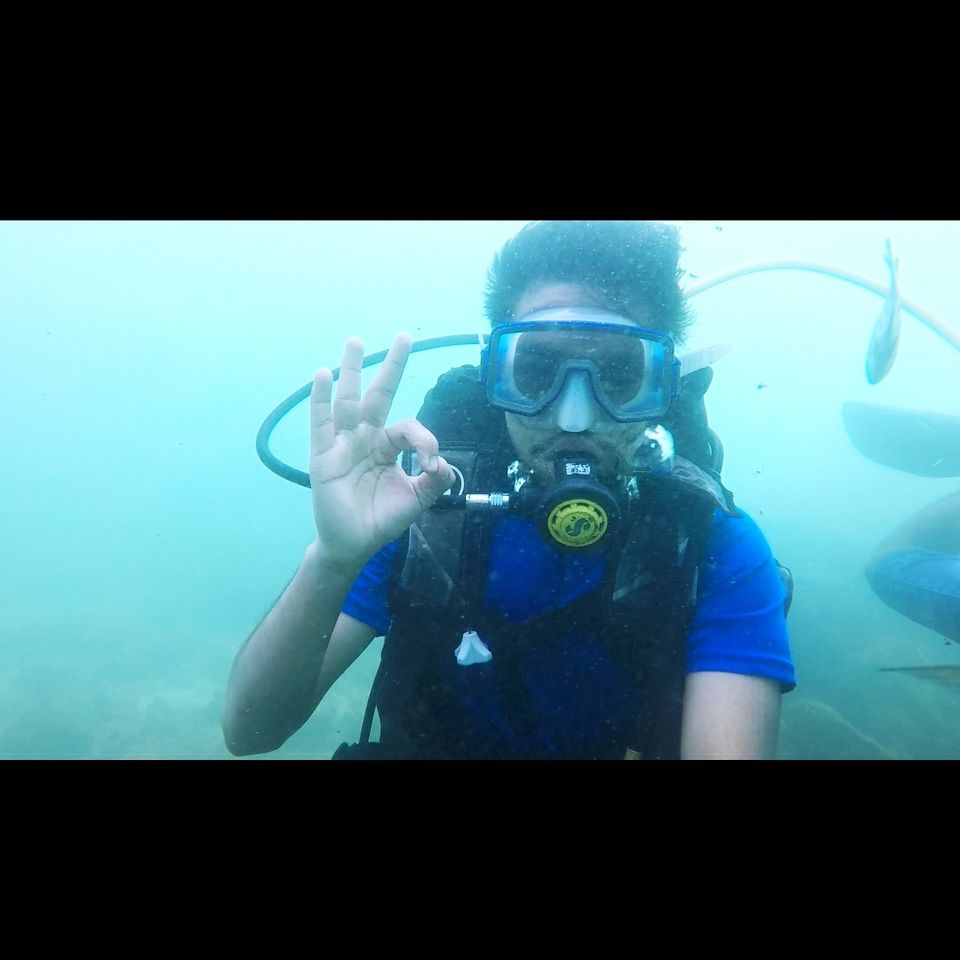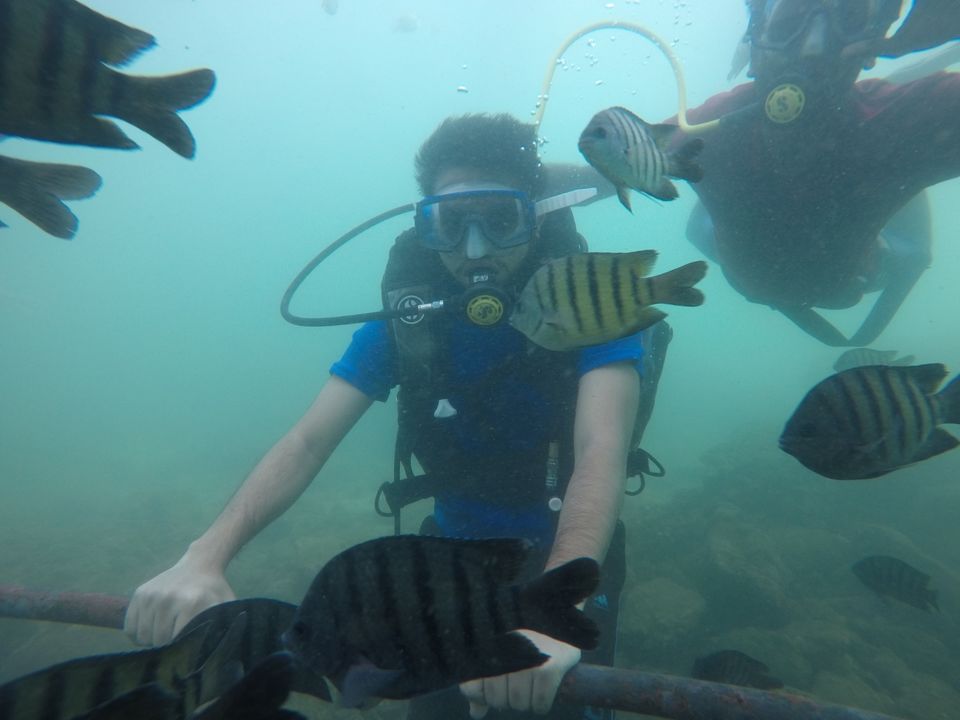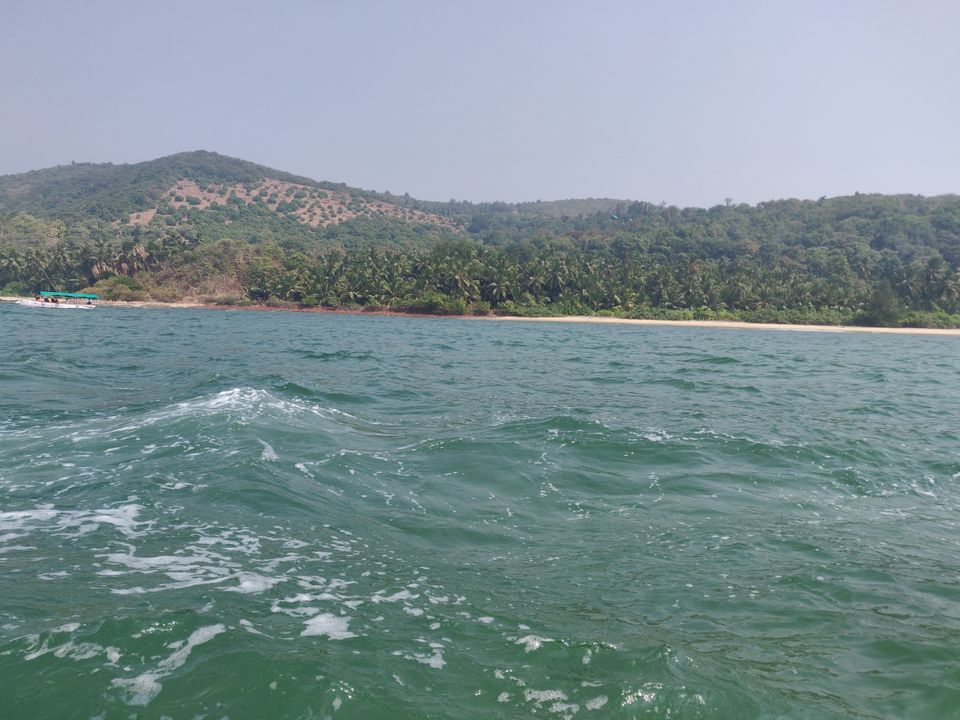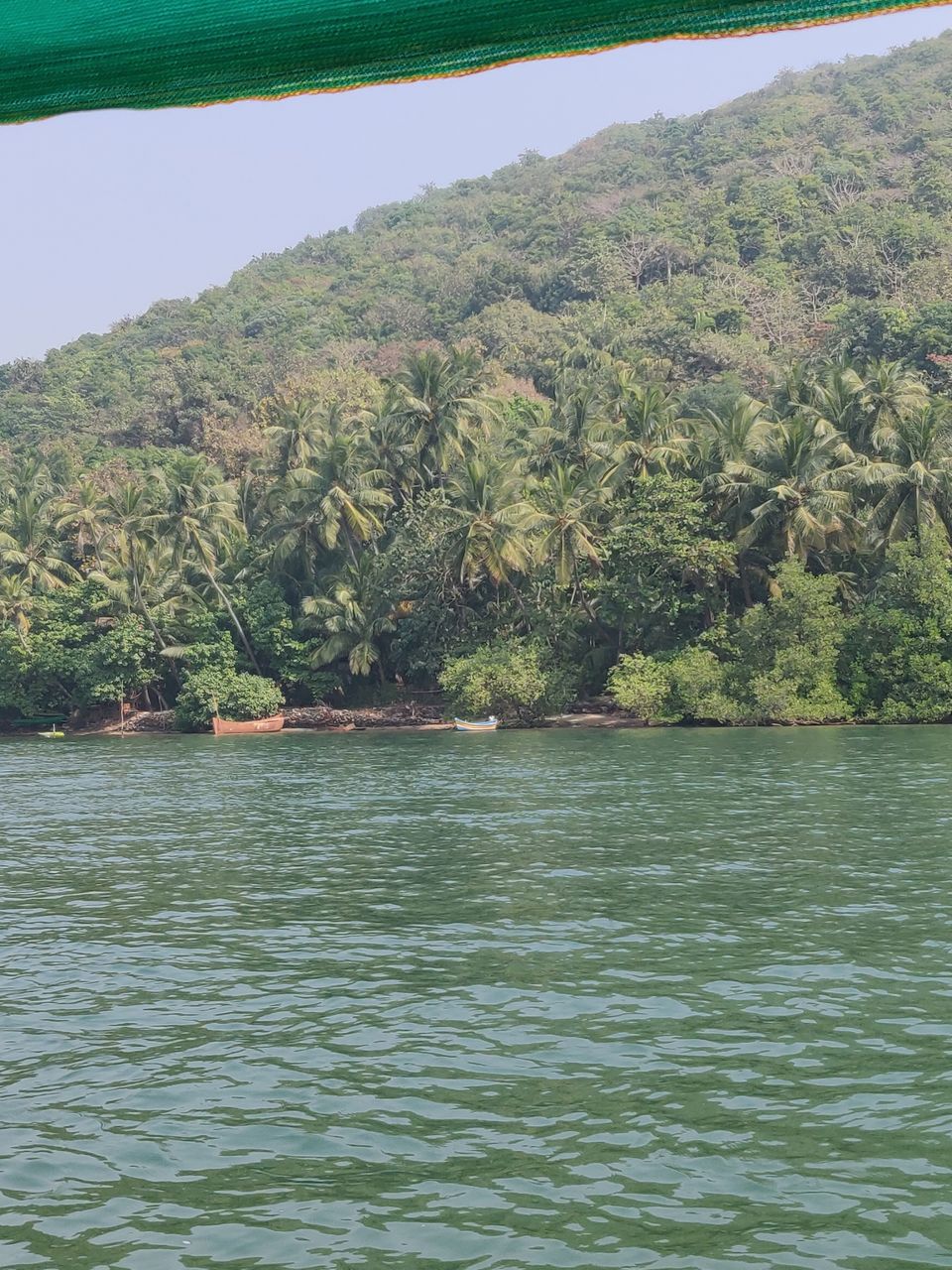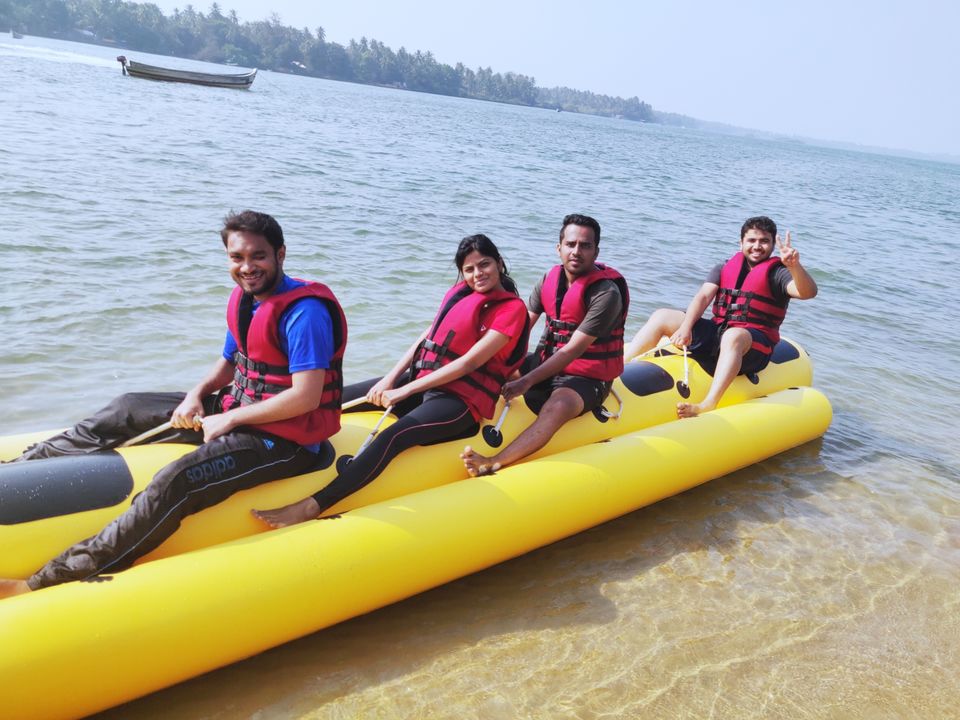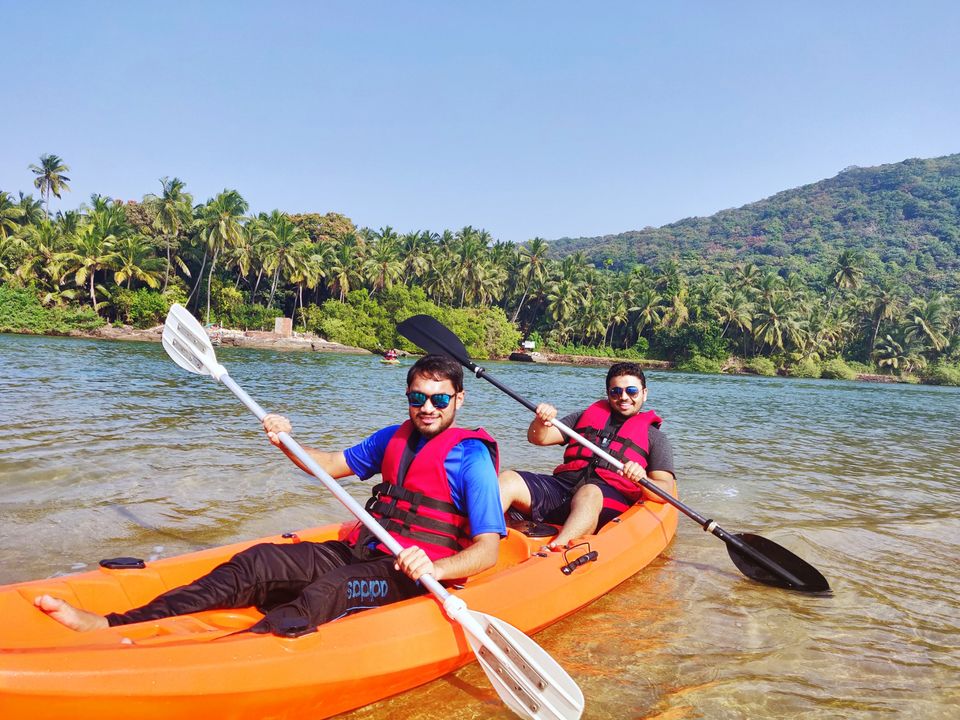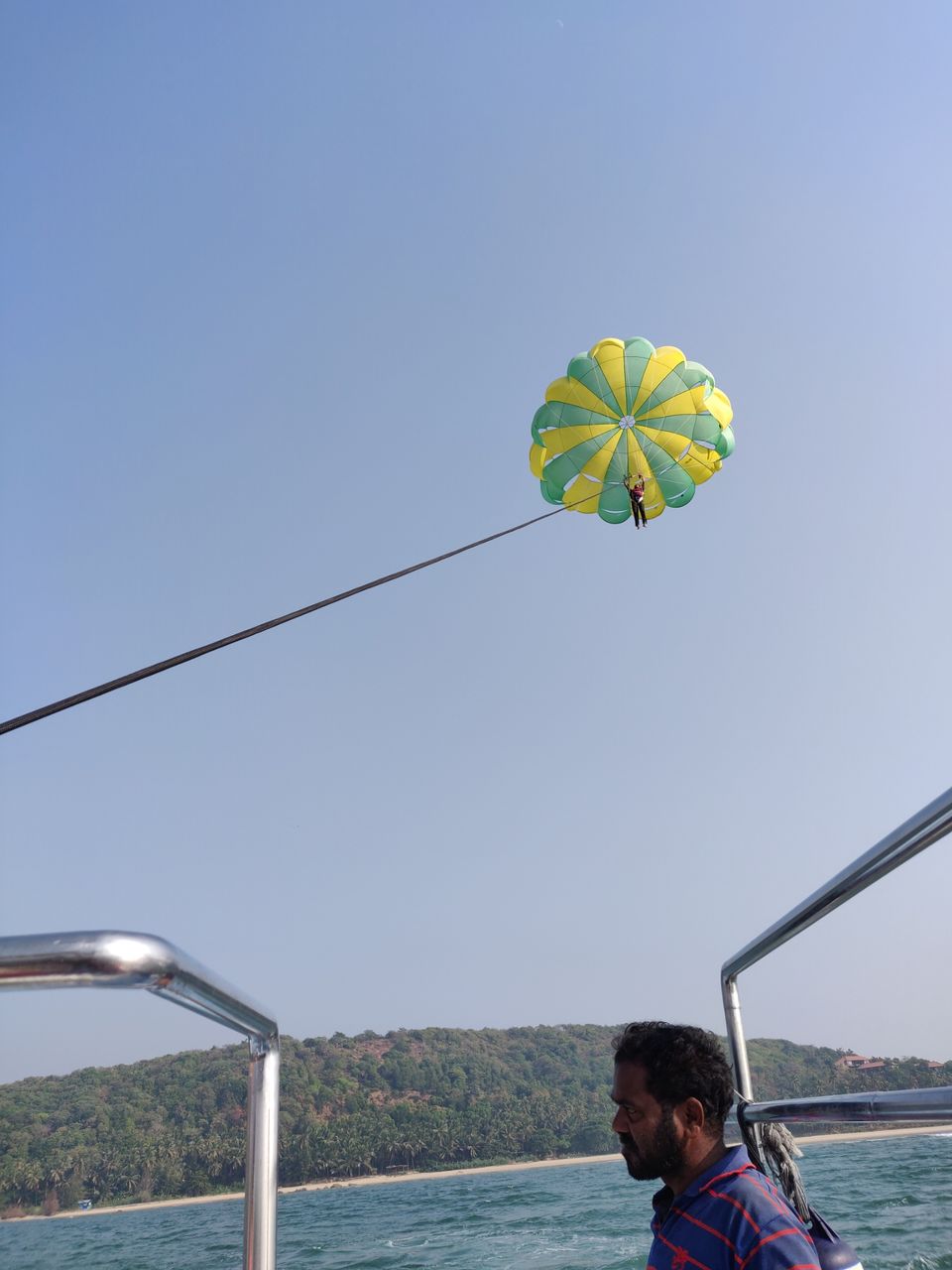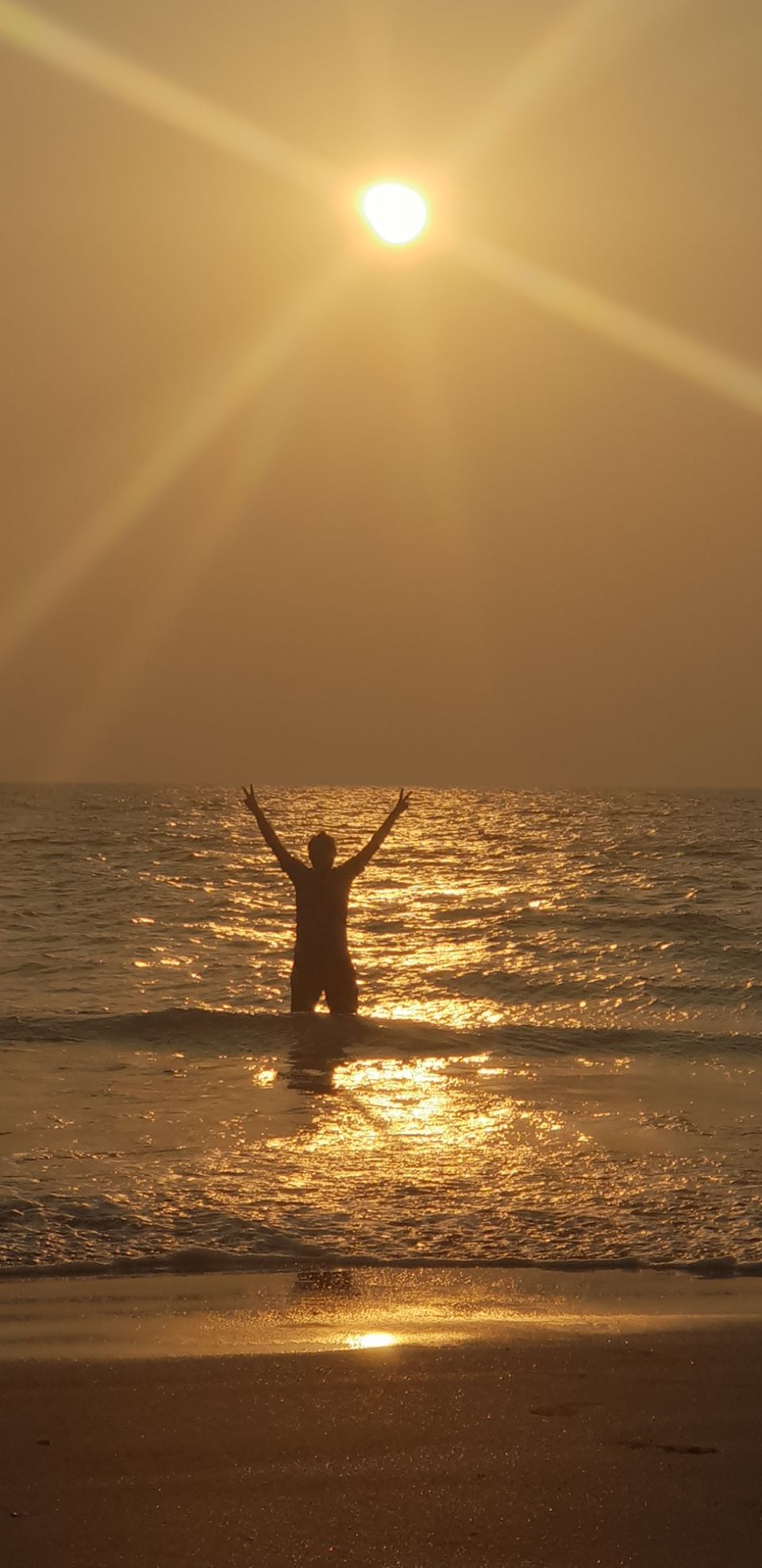 The saddest part of the trip, the departure! Getting our stuffs together and scrambling to reach the station in time so as to not miss out on our train (Although almost all of us wished that we'd be stuck here for a couple of days more 😂). On our journey we stumbled upon a few kids who perfectly personified the way we were feeling! So that's it! A 3 day trip to Tarkarli with a budget of around 5k - 5.5k (that includes train tickets, stay, food, drinks and most importantly the beach activities)