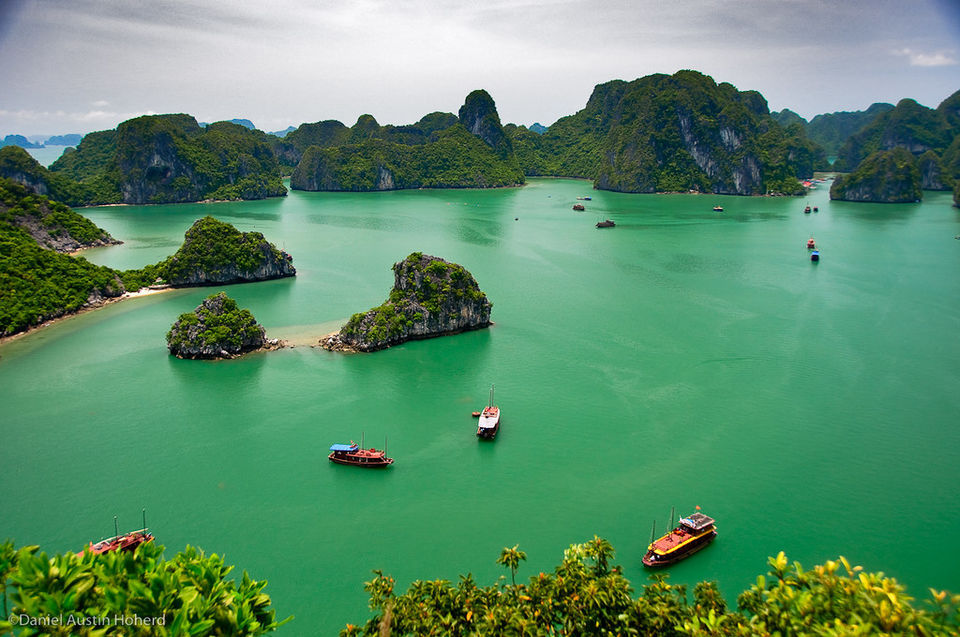 In order to give boost to tourism between India and Vietnam, direct Indigo flights have been announced between the two countries, from Kolkata to Hanoi, which will commence from October 3rd. An online platform for Indian travellers to apply for a visa on arrival has also been opened.
The announcement will definitely make many of you want to pack your bags and set out, so we'll list down the five reasons why you should visit this beautiful country:
One of the most popular tourist attractions in Vietnam, the Halong Bay consists of large number of islands. The sheer cliffs are perfect for climbing while the beautiful sandy beaches are great for your beach bum, if you're not one for kayaking and helicopter rides. From adventure, natural beauty, to classy accommodations, Halong Bay offers it all.
A market town located in the Northeast, Sapa is the place to witness beautiful hills and valleys. If you love hiking and trekking then you must visit the trails here and not to forget, the breathtaking terraced rice fields which are awesome for your Instagram feed. Sapa also gives you the opportunity to interact with local communities who live here and learn their distinct culture.
Vietnam is a country with numerous well-preserved temples that have culture and history spanning hundred years and more. The Temple of Literature is among these popular temples which is devoted to Confucius and scholars. The temple was built in 1070 and hosts Vietnam's first National University.
The oldest national park of Vietnam, Cuc Phuong not only houses diverse wildlife bit also opens doors to breathtaking scenery. The park is adorned with thick vegetation and Limestone Mountains. This is also one of the prime locations for naturalists and nature lovers as it has over 2,000 plant species, more than 250 reptile and mammal species, and over 300 bird species.
Explore the beaches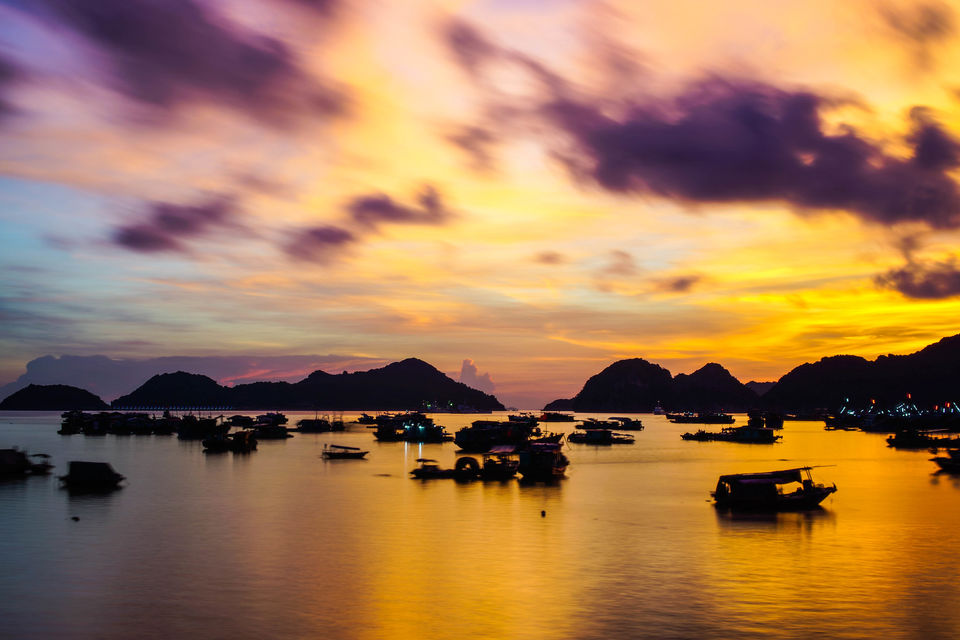 Probably the first picture we get in our mind, when we think of Vietnam is crystal clear waters and sandy beaches. The country, without any doubt, has some of the most pristine sandy beaches where you can not only relax and unwind but can also indulge in a number of water sport activities. Some of the most popular beaches include Long Beach in Phu Quoc and City Beach in Nha Trang.
Share your travel stories with Tripoto community here.
Get travel inspiration from us daily! Save our number and send a Whatsapp message on 9599147110 to begin!