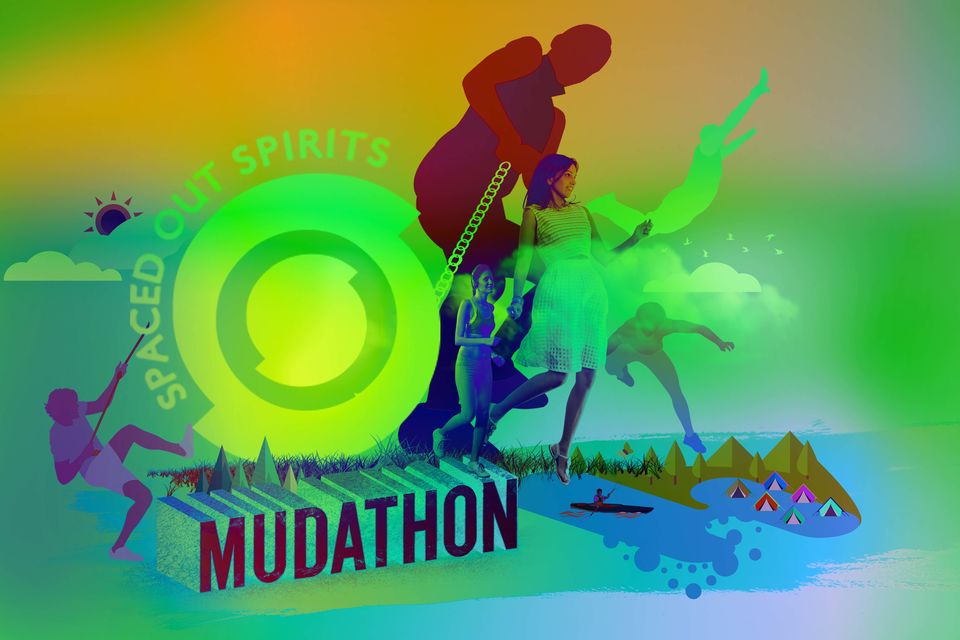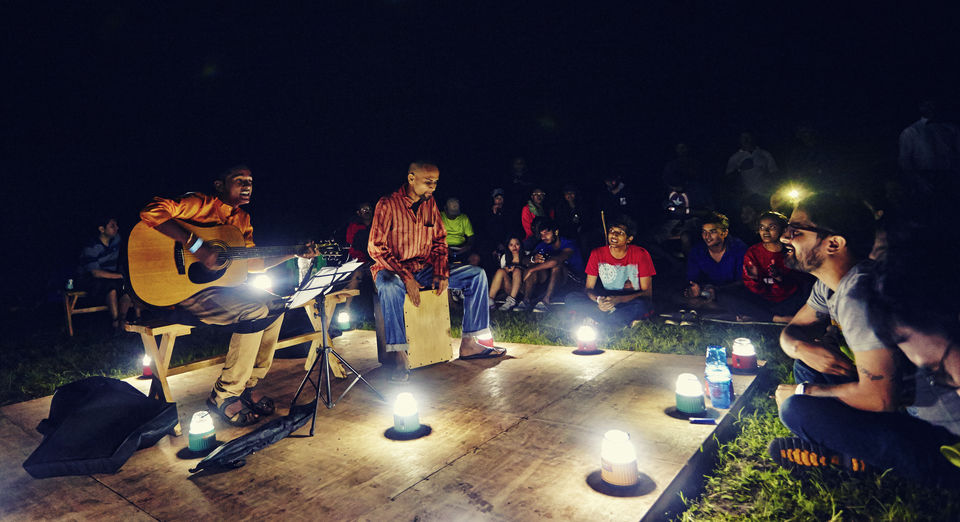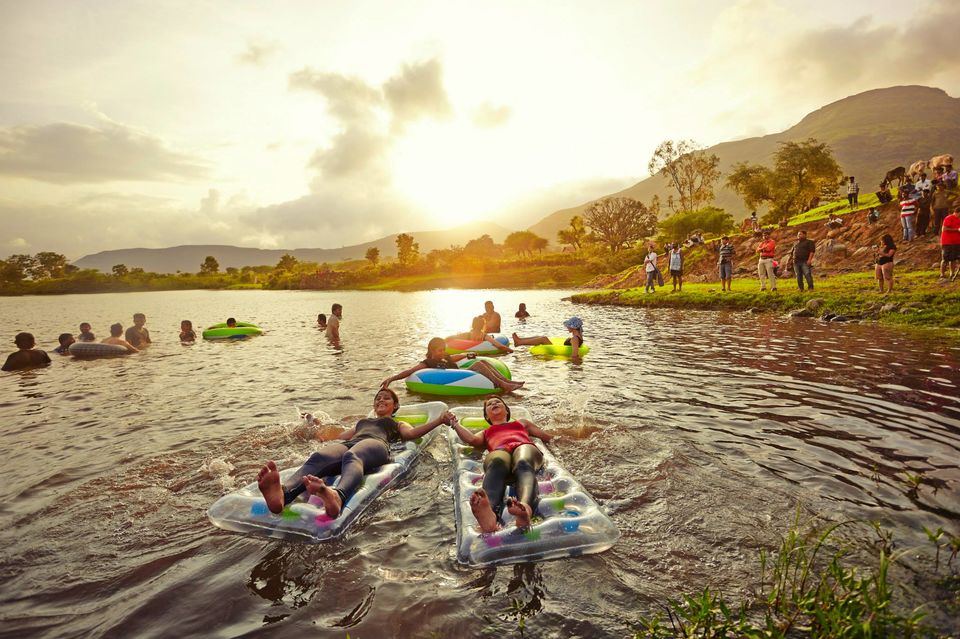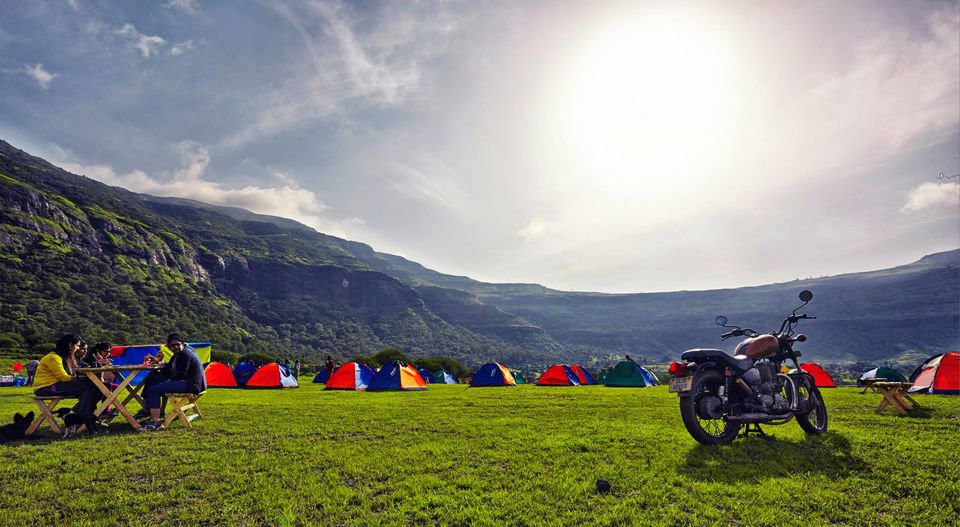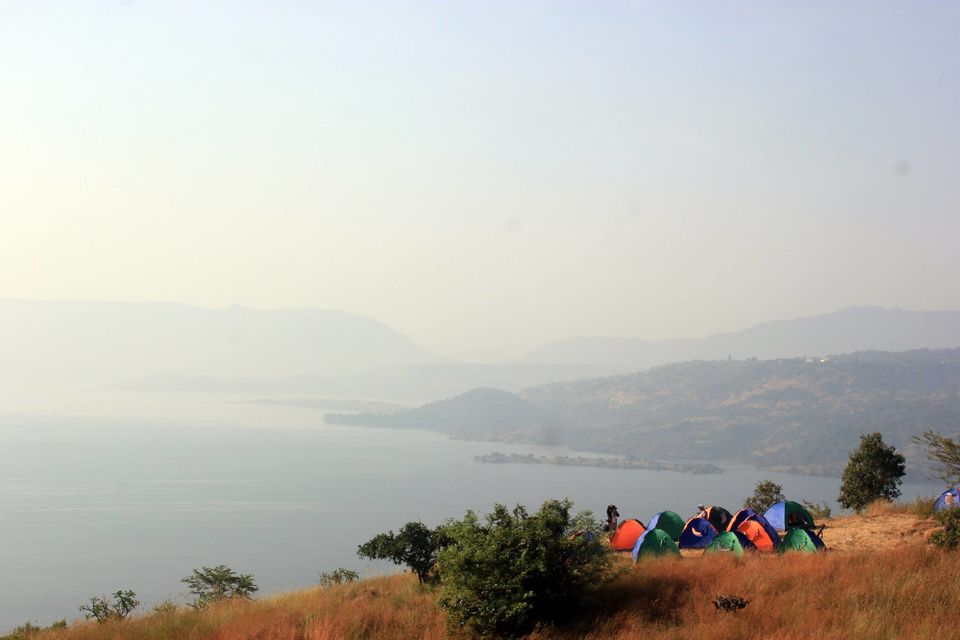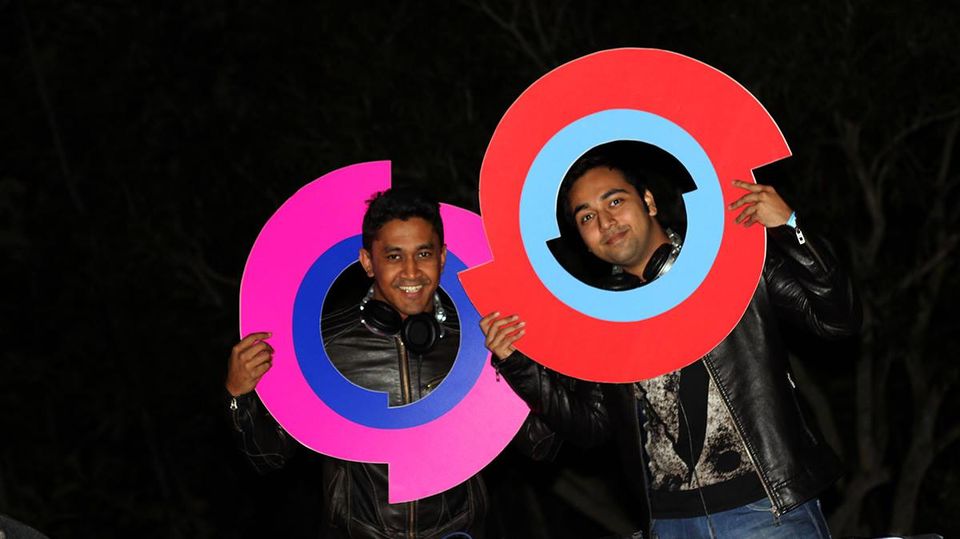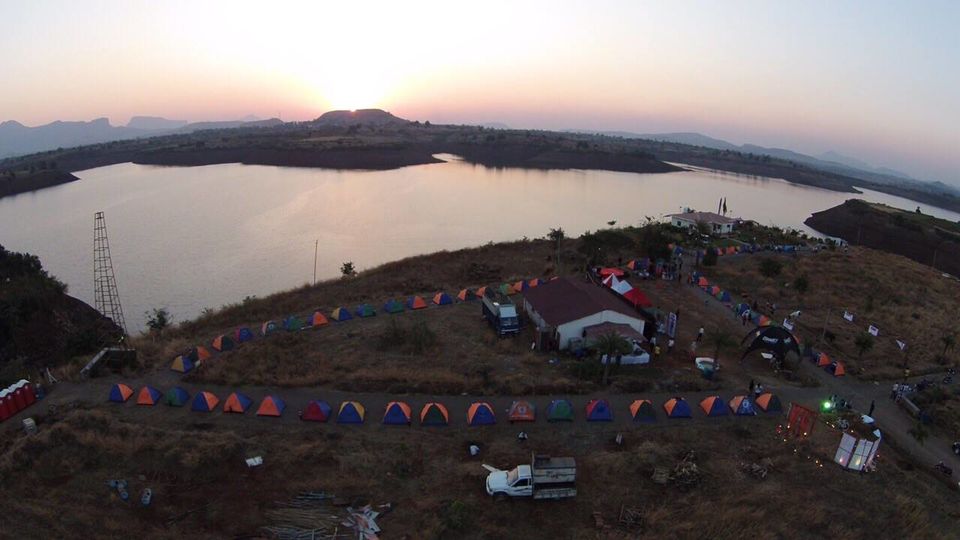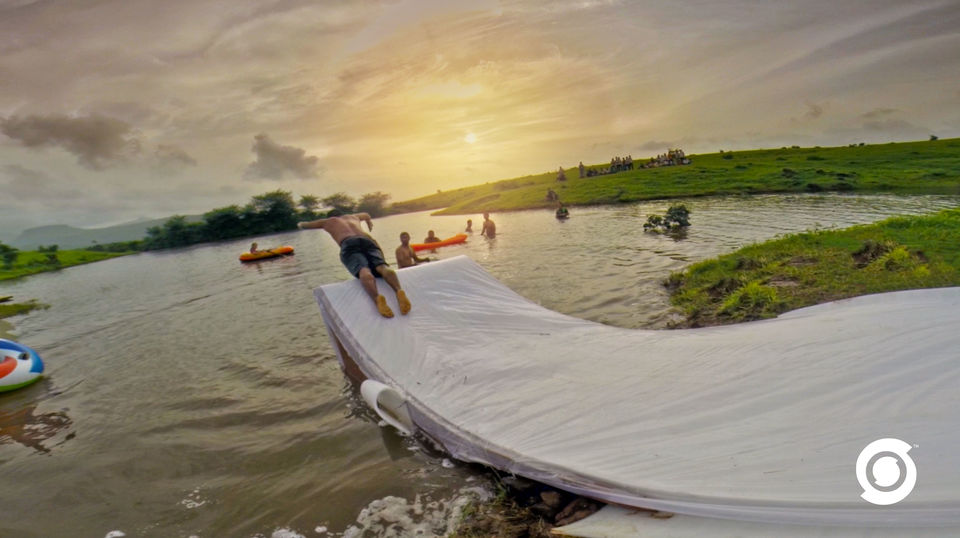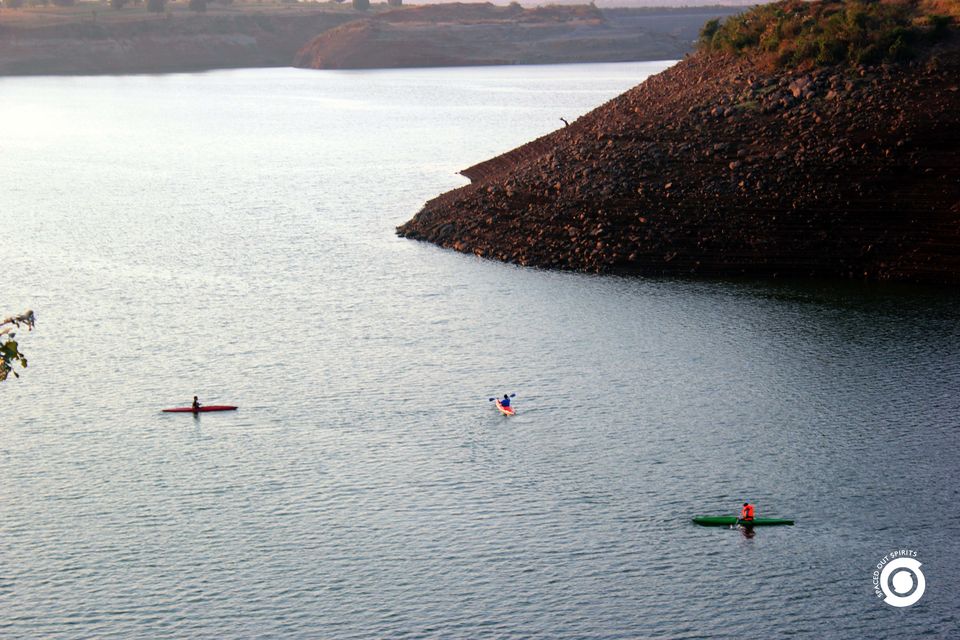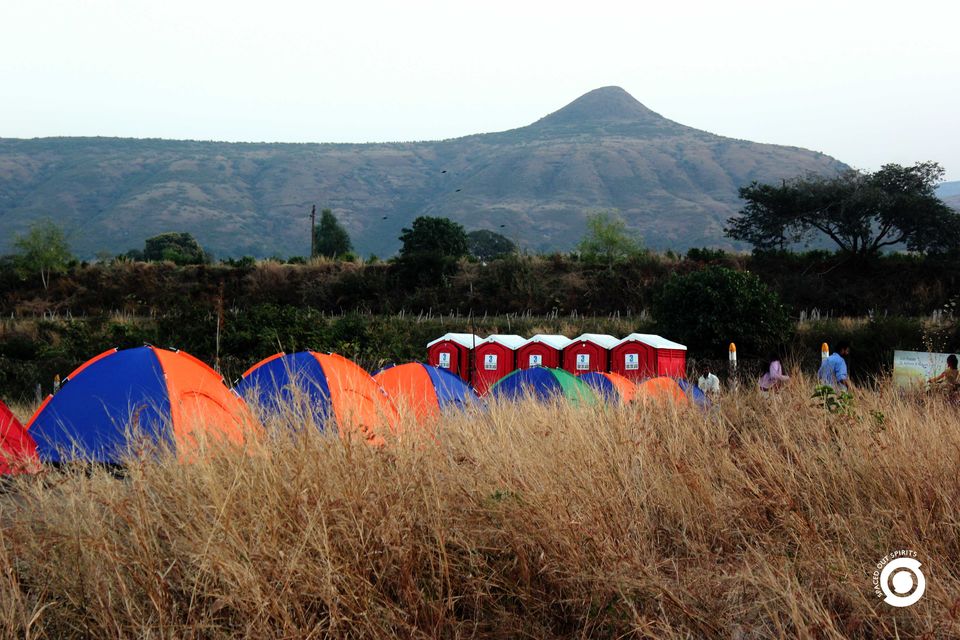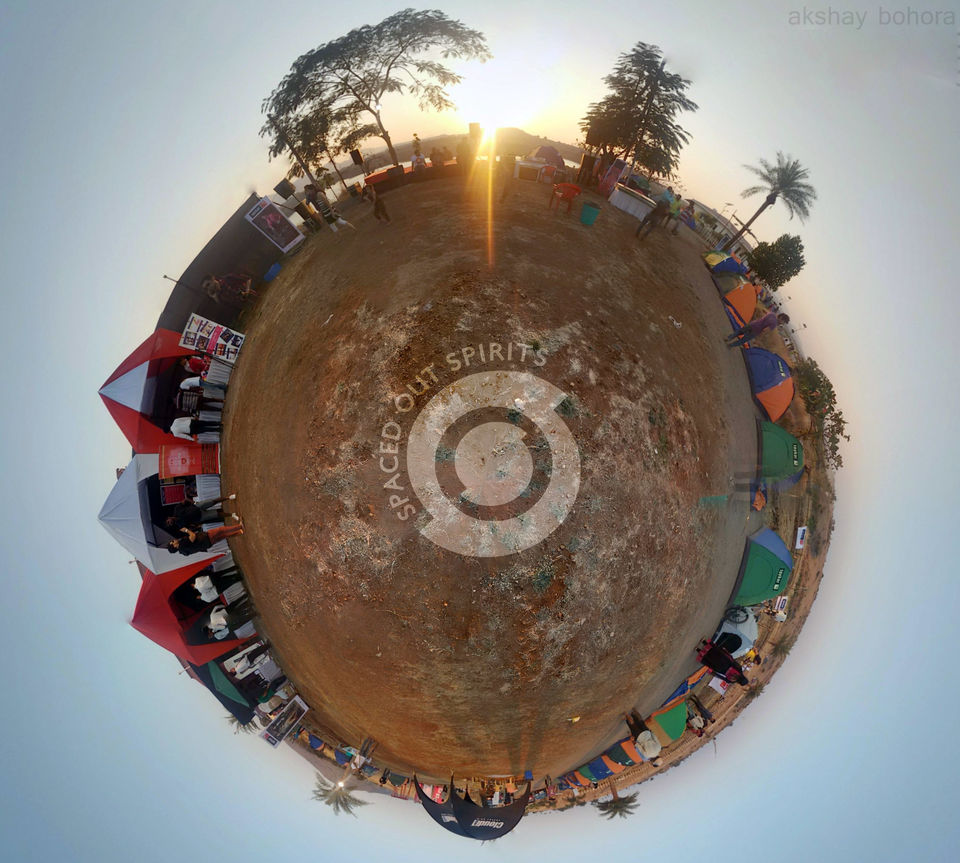 1.5km track | 12 Obstacles along with MUD PARTY | MUD THERAPY | CHOCOLATE WRESTLING.
 Date: 3rd & 4th OCTOBER 2015.
Location: #Nashik
Tickets live on www.spacedoutspirits.com  
About the activity with details: 
While in Nashik, prep up your adrenaline for some fun-filled activities with the Mudathon in Nashik. It is time to lose yourself and get ready for some childhood fun. Brace up to make some finest memories with thousands of like-minded people who would not only encourage you for some crazy fun but would also accompany you throughout your stay.
It's time to brace up for a crazy mud sling party while enjoying the natural rain in the beautiful land of Nashik. Run, Climb, Crawl through a 12 point obstacle course – get ready to test your limits with every step.
A fun-filled getaway in the grape city of India, Mudathon in Nashik not only promises you some best relaxing events but also assures you grand prizes! Brace up for a fun-packed getaway with Mudathon at Nashik.
Meal Types:  Vegetarian & Non- Vegetarian
Duration: 1D/1N
Timings:Check-In: 09:00AM (Day 01) ; Check-Out: 09:00AM ( Day02)
Activities : Obstacle Course, Chocolate Wrestling,  Mud Party, Acoustic Music Session, Mud Spa (Chargeable), Camping (Chargeable)
Difficulty Level: Moderate
Set on the banks of the Godavari River, the city of Nashik is well acclaimed for famous Hindu temples Trimbakeshwar and 'Kumbh Mela'. Apart from its mythological relevance, this city holds the reputation of the 'Wine Capital of India'. Stunning vineyards and picturesque views further add glory to this place. Bustling town, Nashik, holds a fusion of both from rural India and the new transformed India. Located on the banks of pristine Godavari River with Sahyadri Ranges in the background, gives this place a tropical climate which is perfect for growing grapes. It is for this reason Nashik is also sometimes referred as the 'Grape city of India'. An ideal weekend getaway destination for people from neighbouring metros especially Mumbai and Pune - one can relax in the picturesque landscapes and enjoy a perfect escape in this holy land of Lord Rama.