Unique, Indulgent, Diverse and Inclusive.
Imagine an experience that could be summed with the above words. Bidding adieu to a year is special. Packing dots to All those laughs, achievements, failures, relationships should be definitely a night that goes down your memory lane.
The Lalit curates experiences that are both extravagant and heartwarming.
Inclusive Christmas and New Year Celebrations across the country and exotic locations will sparkle your mood. You just need to pick your destination:
1. Take your partner to a romantic dinner at OKO, Delhi- If you are in Delhi, you can gift your partner and yourself a nice Christmas Eve and New Year dinner at OKO - A Pan Asian Destination, a cozy sleepover at The LaLiT New Delhi, a buffet breakfast next morning and 15% of spa, laundry and concierge service. Check the offer here.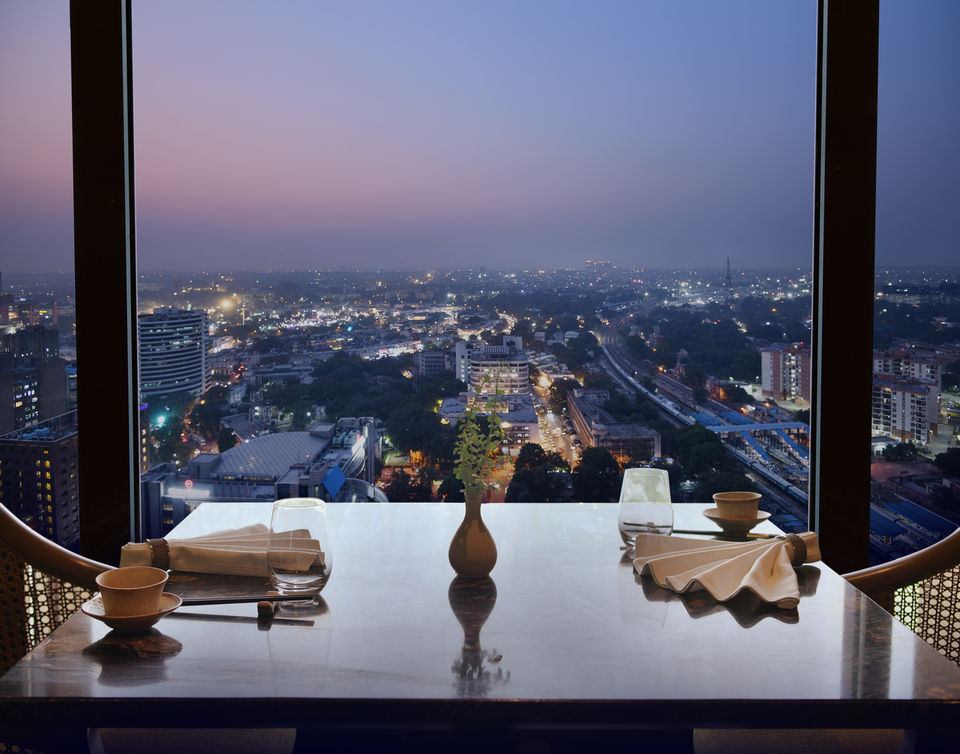 2. Snuggle up with your bae at The LaLiT Mumbai- Wish to love your partner without judgement? The LaLiT Mumbai will welcome your celebration without any discrimination. The late check out hours will also ensure that you don't have to hurry. And you would definitely not want to miss the romantic dinner, sumptuous breakfast and lunch. Find out everything that is on offer for Christmas and New Year here.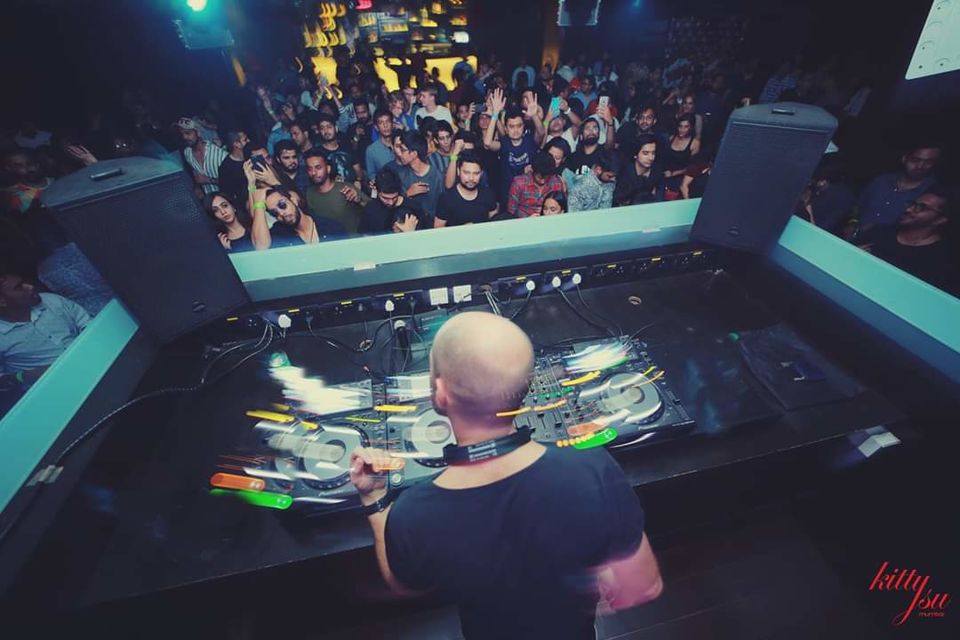 3. Go for a midnight party in Bangalore- Get on the dance floor at Kitty Ko, Bangalore, and welcome Christmas and New Year amidst electrifying music at the midnight party. Enjoy a comfy night together at The LaLiT Ashok with enough time to avail the services of a spa before you check out at 4pm. Check the offer here.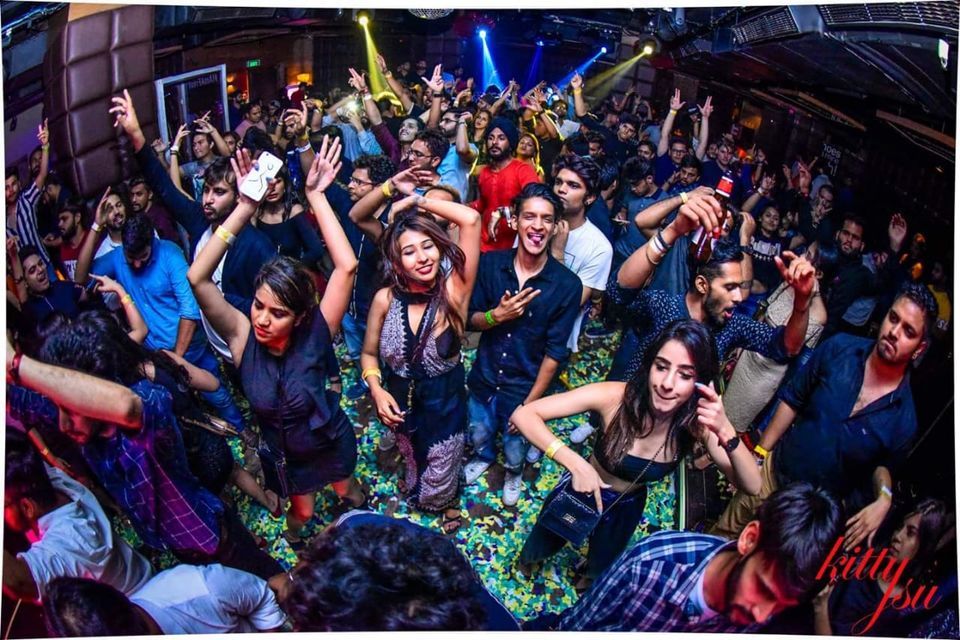 4. Dance the night away at Kitty Su, Chandigarh- Delicious food, fun, high voltage dance and a luxurious sleep- that is the true spirit of life Chandigarh folks swear by. Enjoy all of it on Christmas and New Year here.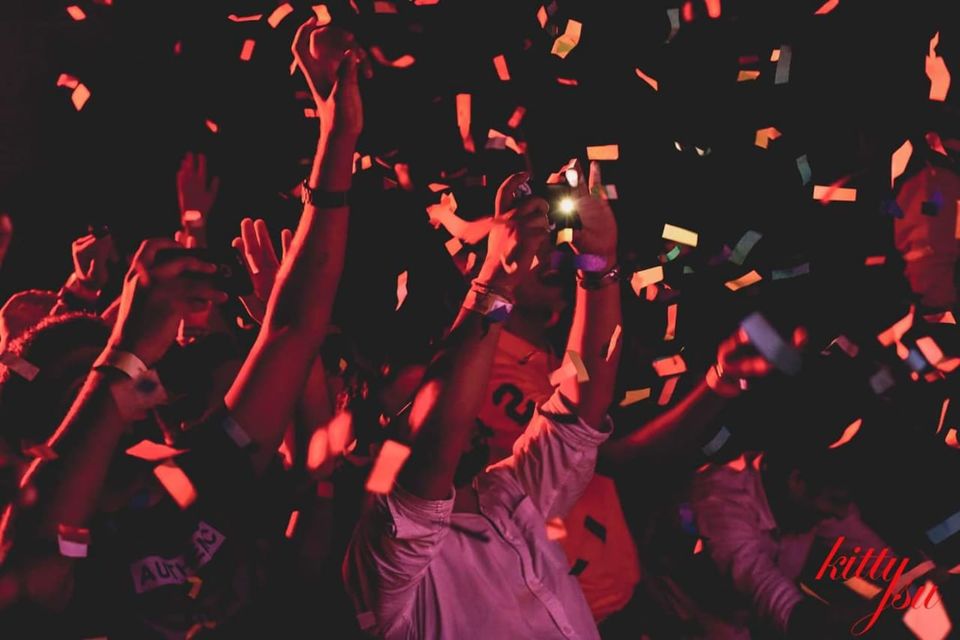 5. Enjoy a lavish breakfast at Alfresco, Kolkata- A dinner date on Christmas Eve or New Year, a dreamy night at The LaLiT Great Eastern Kolkata, a delicious buffet breakfast at Alfresco, and a mouthwatering Christmas confectionery treat at The Bakery - make your partner fall in love with you all over again!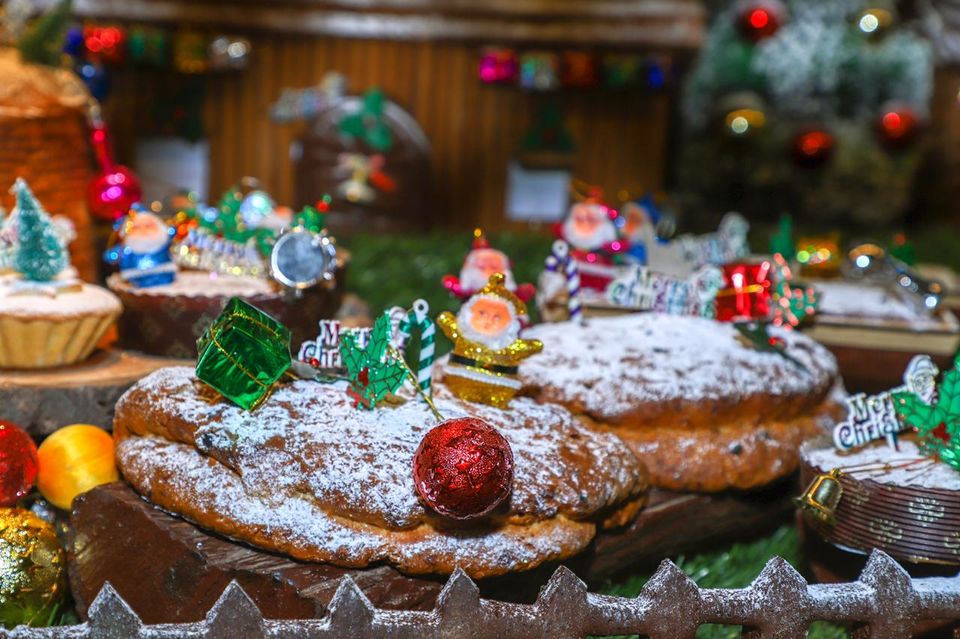 6. A traditional welcome to Christmas at Jaipur- If culture is your thing, you've nailed the spot. Get ready to experience the true indulgence and grandeur of the Rajasthani culture at The LaLiT Jaipur. Enjoy traditional turkey dinner with buffet spread, mulled wine, carol singers for Christmas celebrations. Savour the folk music, dance and Tapri experiences at the picturesque Courtyard. This shall bedazzle your senses! Check the offer here.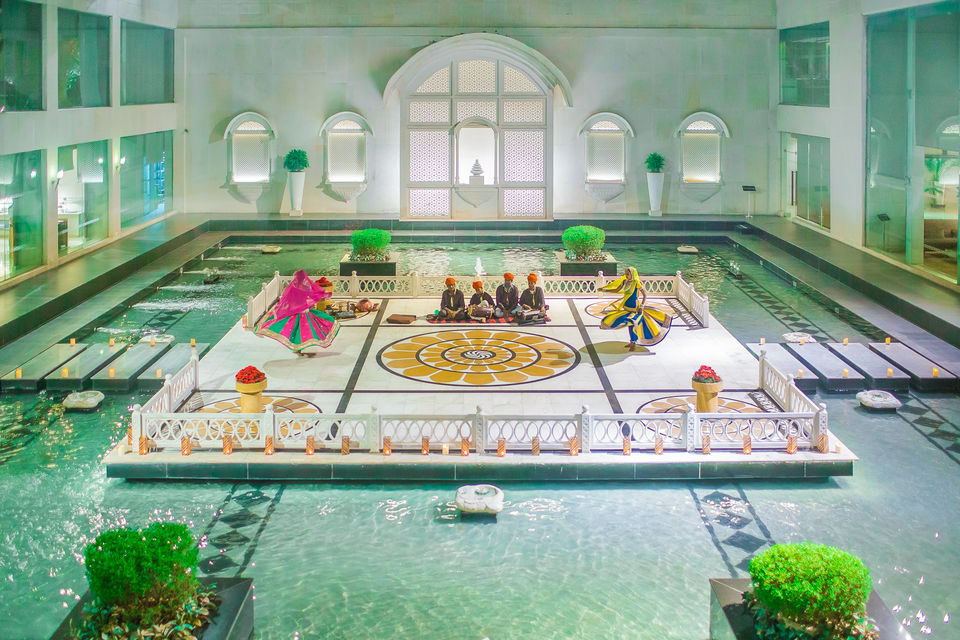 7. Get into the fiesta mood in Udaipur- Get your family ( Couple+2 Kids) chauffeur-driven to the luxurious The LaLiT Laxmi Vilas Palace Udaipur. Experience a royal arrival with a flower shower, enjoy Rajasthani folk dance and a puppet show. Have a candlelight dinner with a glass of mulled wine. Enjoy the grandeur of the royal way of celebrating Christmas and New Year at midnight. In the morning, gorge on a buffet breakfast at Padmini, after a comfortable sleep. More about it here.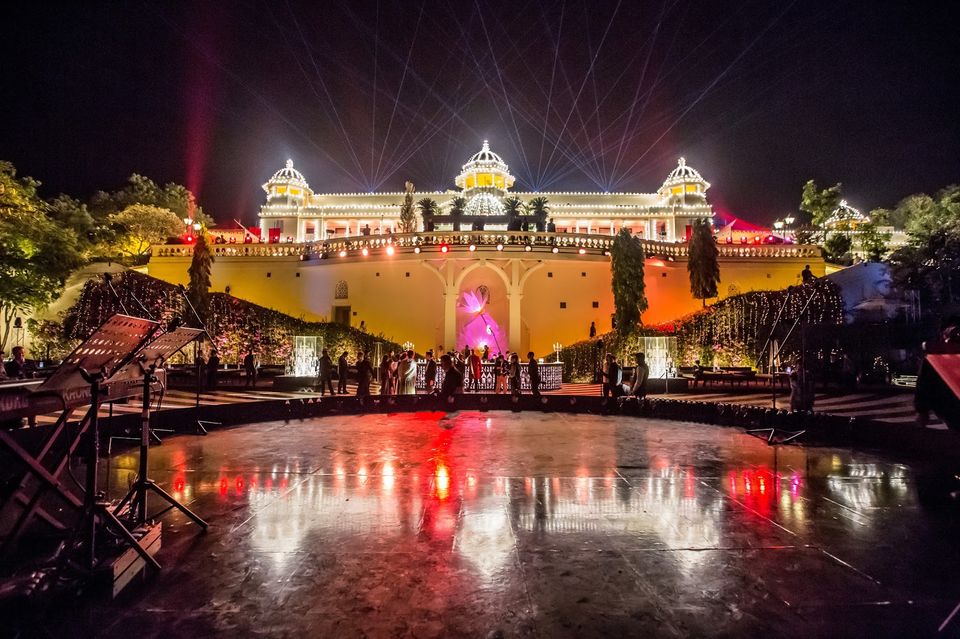 8. A medieval sojourn in Khajuraho- Enjoy not just in-house opulence at The LaLiT Temple View Khajuraho, but also outings to the World UNESCO Heritage Group of Temples and Raneh Waterfall, a natural wonder. Find out everything that is on offer for Christmas and New Year here.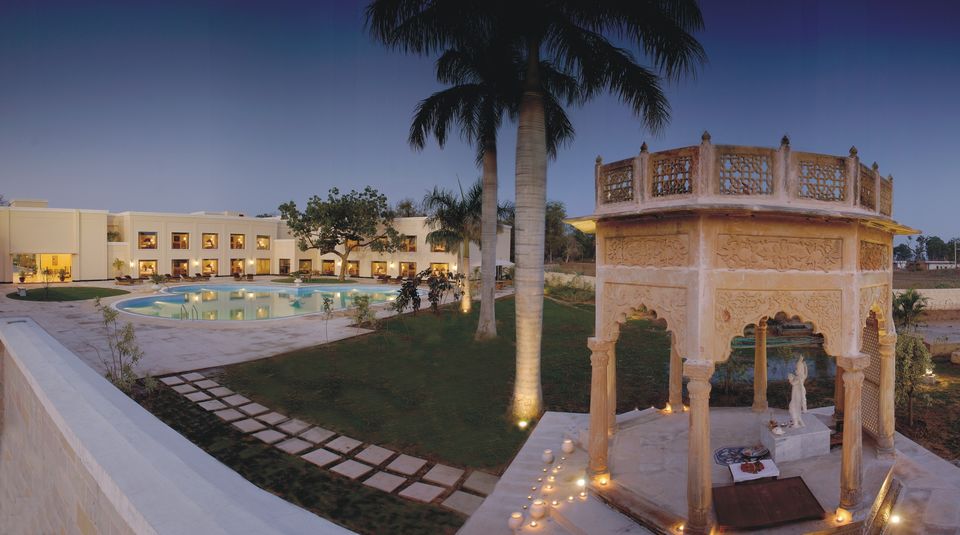 9. Celebrate a White Christmas in Srinagar- Relish your Christmas Eve dinner while it snows outside. Enjoy the spa facilities and tuck yourself into a warm, cosy bed at night. See how you can make your Christmas and New Year marvellous here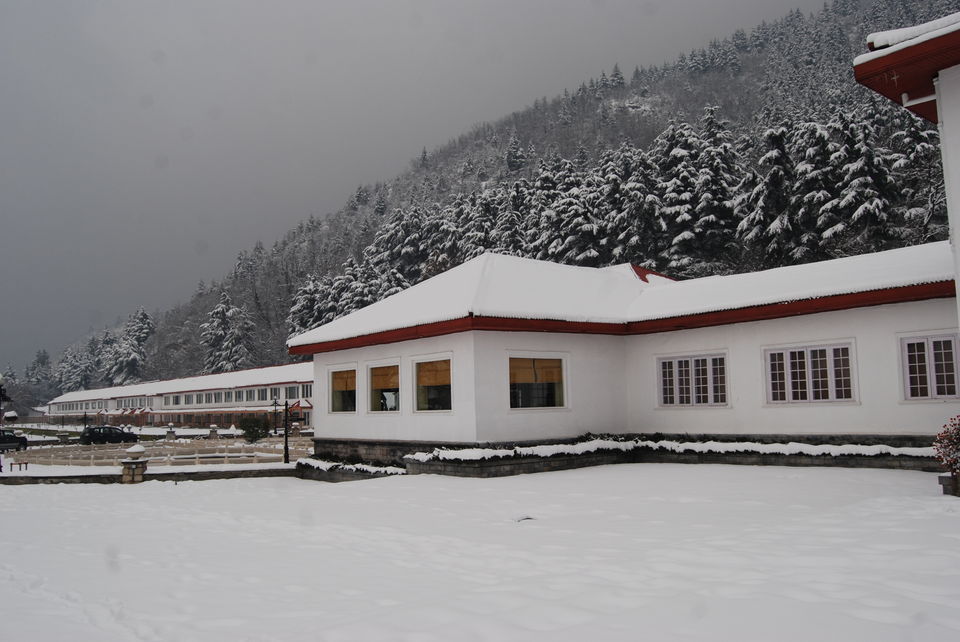 10. Chug free flowing alcohol in Bekal- Enjoy beachy vibes of Bekal, a place swiftly gaining popularity as a luxury wellness destination, with archery, kayaking and yoga sessions organised by The LaLiT Resort & Spa Bekal. Relax in the spa and have a splash of fun at the pool. Get unlimited beer and wine with an elaborate Christmas Eve and New Year dinner. See what else is on offer here.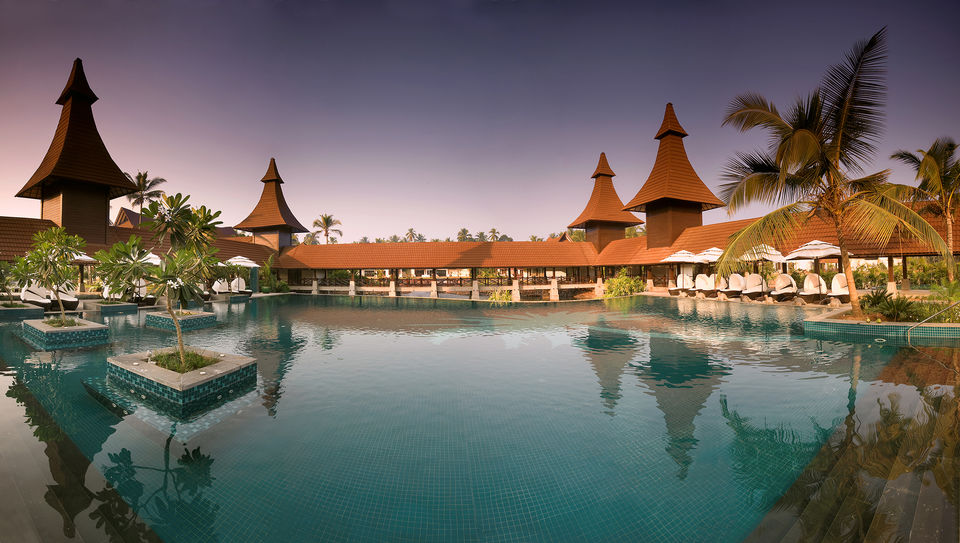 11. Check in to a cosy staycation at Mangar, Gurugram- Have a lovely Christmas Eve or New Year dinner with your beloved at The LaLiT Mangar, a buffet breakfast and enjoy local folk music live. Check out the offer here.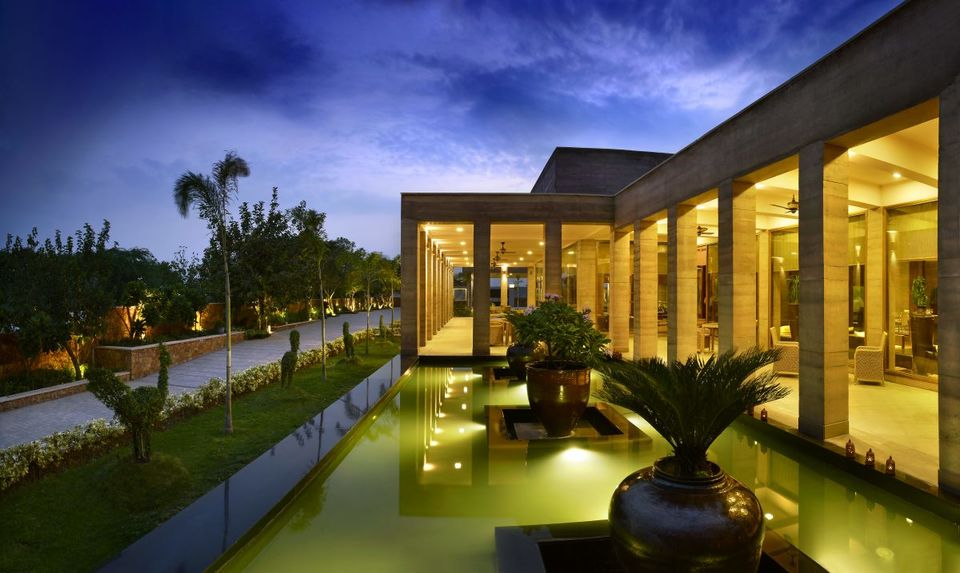 12. Have an elegant English Breakfast at London- Stay overnight in one of the elegant suites at The LaLiT London, have a traditional English breakfast in Baluchi and get 15 percent VIP discount at Rejuve Spa. If you are planning to visit London for Christmas and New Year, there can be no deal better than this.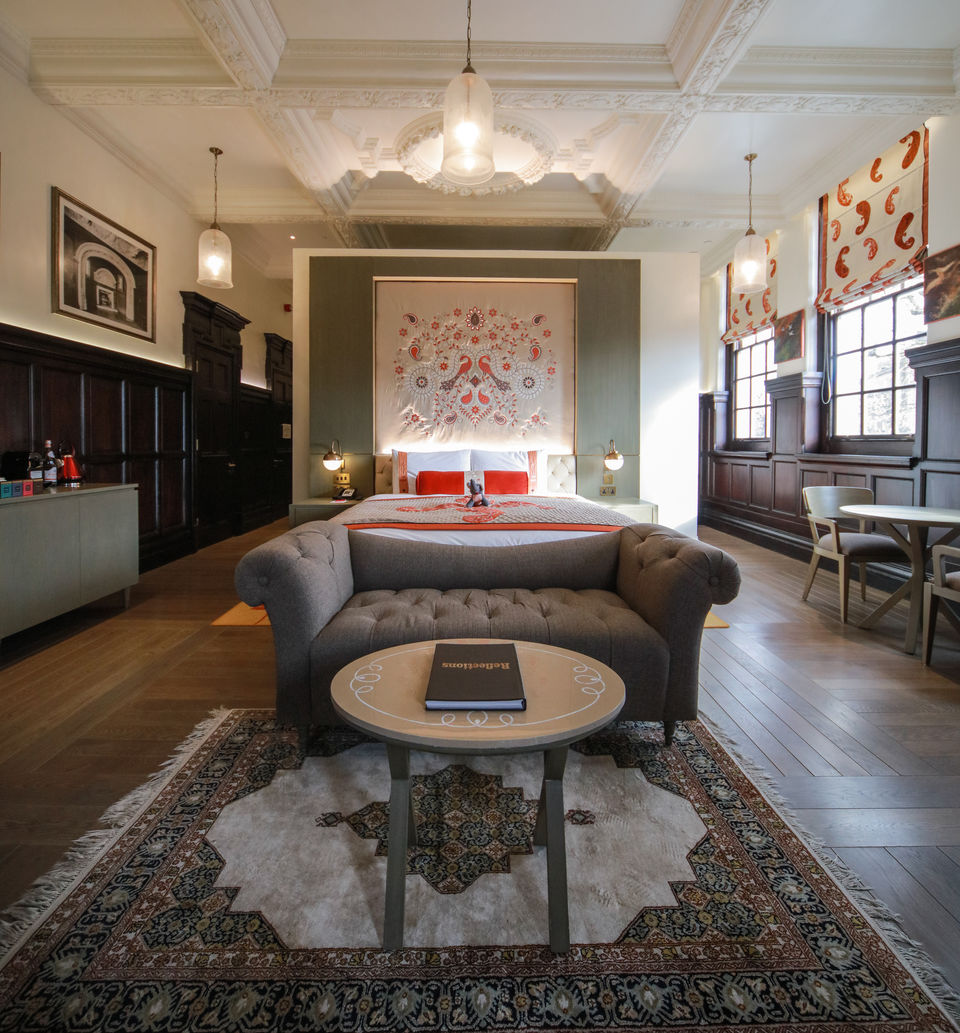 13. Dine on the Beach in Goa- Enjoy a festive dinner with the music of the waves on the beach in Cancona, Goa on the Christmas Eve and New Year at The LaLiT Golf & Spa Resort Goa. Check the offer here.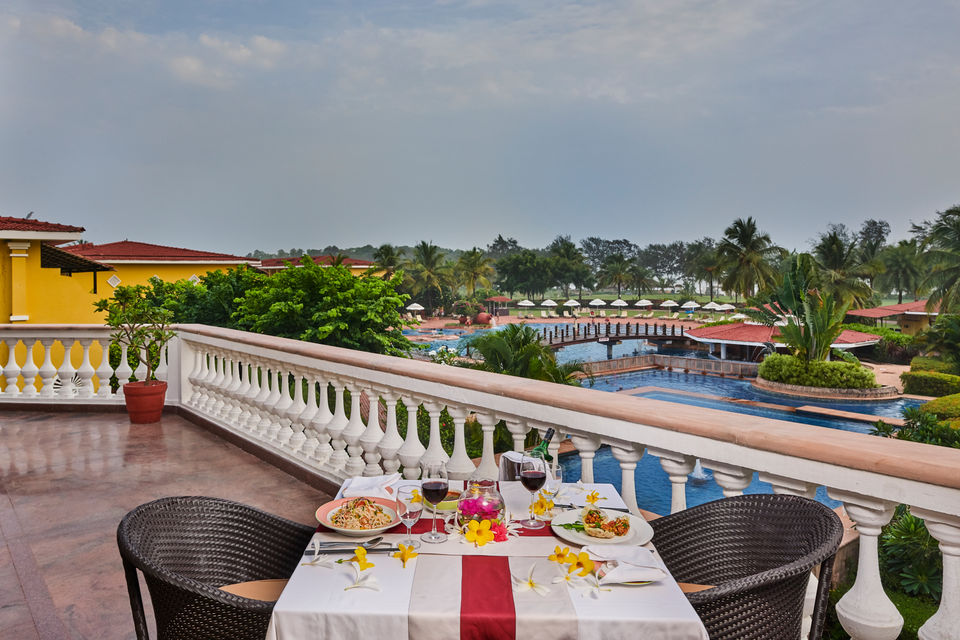 Now that you know how you can give your Christmas and New Year a fantastic turnaround, why don't you choose an offer that delights you the most!
In association with The LALiT