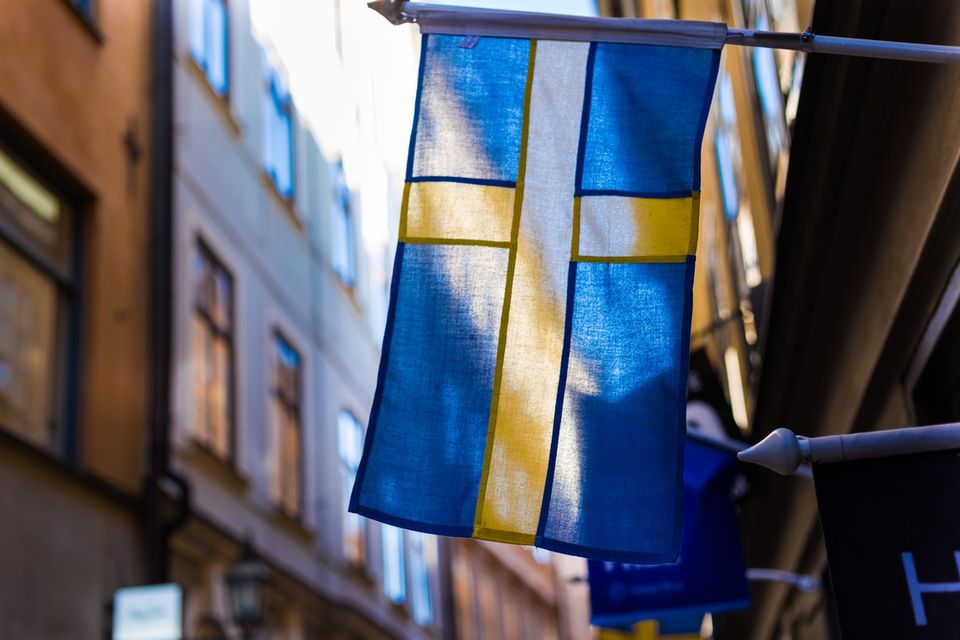 Sweden is a land of incredible contrasts - a progressive and modern society set in one of Europe's freest and most open landscapes. And, although most recently famed for the Nordic Noir strain of must-watch crime TV, it's also a famously peaceful and tolerant place to live. Even better news is how hospitable the Swedes are to tourists - so read on for some tips to make the most of your next visit.
For those looking to stay active on their holidays, Sweden has the perfect answer for you. The country is crisscrossed with national cycle paths, with one - the Kattegattleden - being designed especially for tourists. It's a route which snakes along the country's west coast, with recommended stops at Sweden's cultural hub, Gothenburg, and the Kullaberg nature reserve.
The Mälardalen trail, meanwhile, begins in the nation's capital, Stockholm, before proceeding across the country with regular stops in some of Sweden's biggest towns. Or, for those who want something different, head to the route which encircles Gotland - an island off the east coast that's a favourite summer destination for the Swedes themselves.
If you do decide on a cycling holiday, remember to take the right foods to eat on the go. Nuts and hard-boiled eggs are particularly recommended if you want to fit a lot of nutrition into a small package.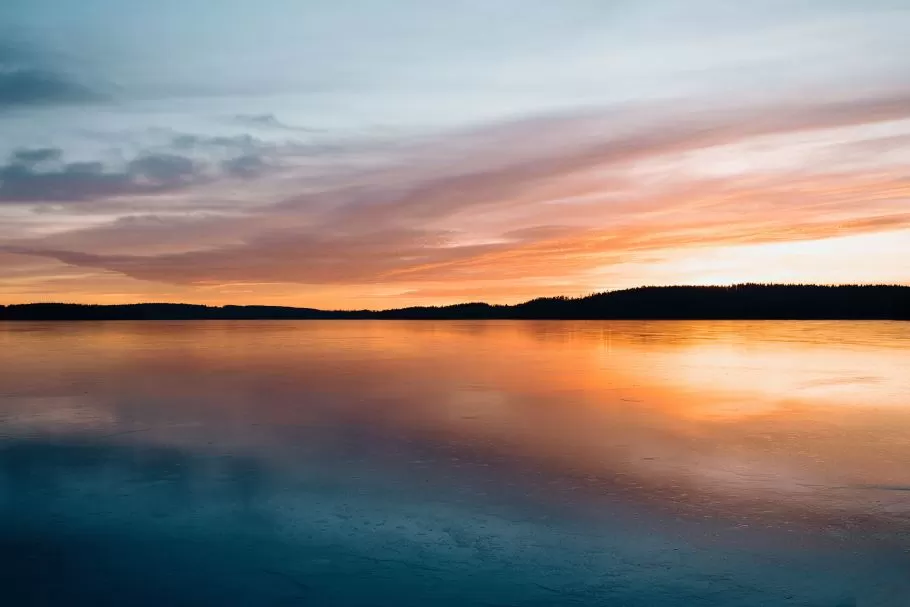 One of the main attractions of Sweden is how well-integrated nature is to their way of life. Unlike most countries, there is a legal right for all to roam freely on private land (known in law as allemansrätten).
What's more, in 2017 the Swedish government commissioned a study to see just how quickly being close to nature could lower an individual's stress. The magic number was 72 hours - and so, the 72 hour cabin was born.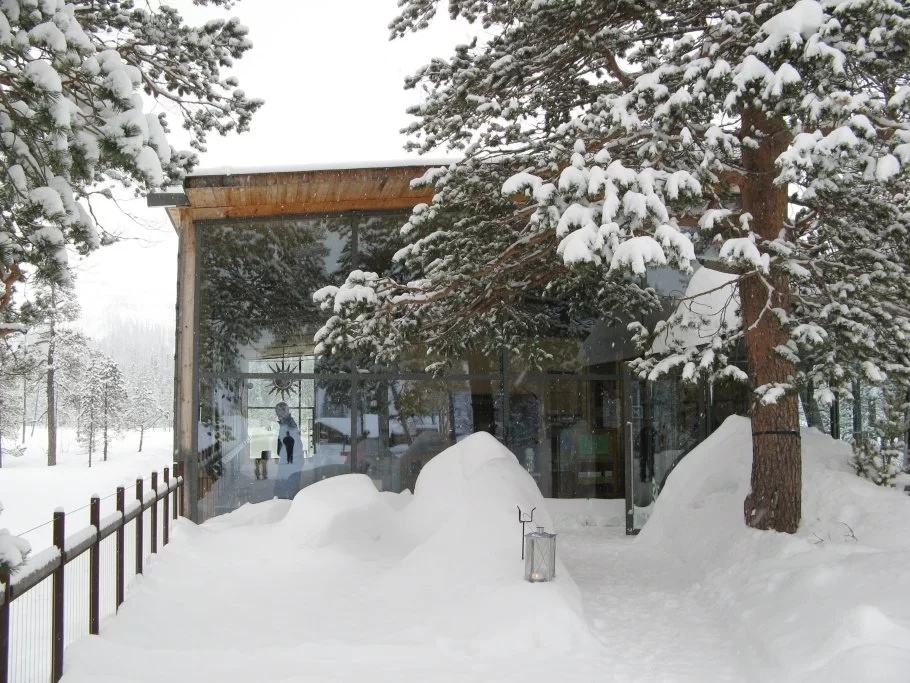 Those in need of some deep relaxation can book one of these glass structures - set in an area of natural beauty - for a three day retreat. The landscape will be the first and last thing you see each day. Water sport has been my weak link. Those who love the water will find a wide range of unusual environments to canoe or kayak in.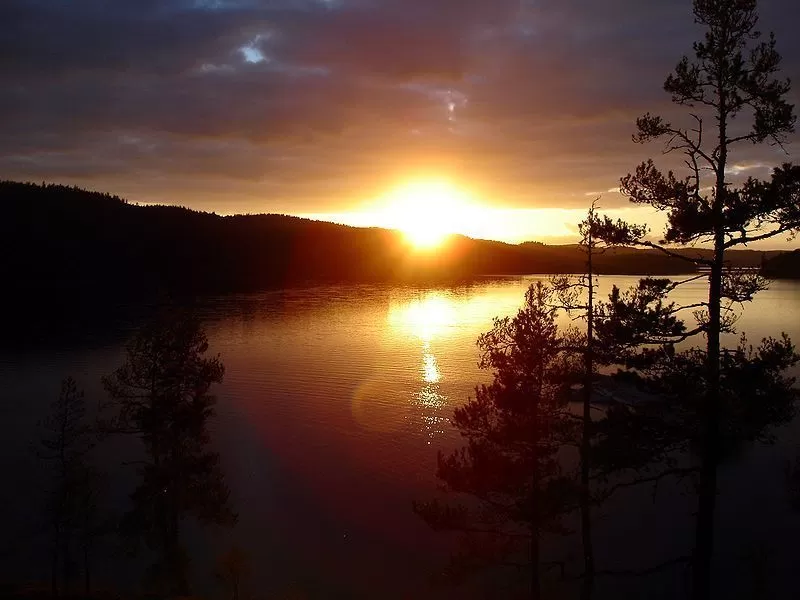 In the west, there's the freshwater of Varmland and its 10,000 lakes and rivers. Or head north to the Glaskogen nature reserve for a more rugged experience in real wilderness - where those wanting to really lose themselves can embark on a seven-day trip drifting far from civilization.
Even more unique is the experience offered by Sweden's rocky shore of countless bays and islets. The Fjällbacka archipelago, for example, is a stretch so crowded with small islands that there's no commercial shipping - meaning those here for pleasure can meander leisurely between them, stopping off to sunbathe or picnic as the whim takes them. Or head deep into the Kosterhavet Marine National Park, an enormous space which preserves Sweden's natural flora and fauna on land and in the water.
And finally, head north to explore Swedish Lapland through rivers which cut dramatically through ravines, plains and other Arctic terrain. What's more, if you trawell in summer you'll be able to experience the midnight sun .
Also Read:- 10 Inspiring Homestays For A Perfect Staycation Sweden has made a big effort in recent years to promote its cuisine - not only its restaurants and recipes, but also the health benefits of local, fresh produce. Indeed, they've even partnered with Michelin-starred chefs to create a menu they encourage both natives and visitors to recreate themselves for an authentic taste of the country's natural flavours.
For those who'd rather an expert provided lunch or dinner, Stockholm, Gothenburg and Malmo all host a wealth of eateries that can provide authentic dishes to order. Popular ingredients include potato pancakes (or raggmunk) and mushrooms foraged straight from the forest. Cinnamon buns (kanelbullar) are so beloved here they even have their own national day of appreciation (4th October). Whenever visiting a country as rich in tradition as Sweden, it's worth looking in advance to see what events your visit may coincide with.
Easter is celebrated much like elsewhere - except you may find children in towns and cities welcome spring by dressing as witches (it's advised you treat them to avoid tricks) and there's a national Waffle Day (25th March).
Midsummer (22nd June) is a much more important festival than other places - and it's always best celebrated outdoors. With folk music and dances, ribboned maypoles and floral wreaths, gatherings in public parks go on late into the bright Swedish evening. Lastly, Christmas season comes with a few surprises. First is Julbord, a seasonal buffet of local delicacies served by most restaurants from late November. 13th December, meanwhile, has St Lucia's Day, one of the most beautiful of the nation's traditions. Young girls march through the dark with candles in their hands and elaborate head-dresses. Mulled wine (or glogg) is recommended to warm those watching.
PIN FOR LATER