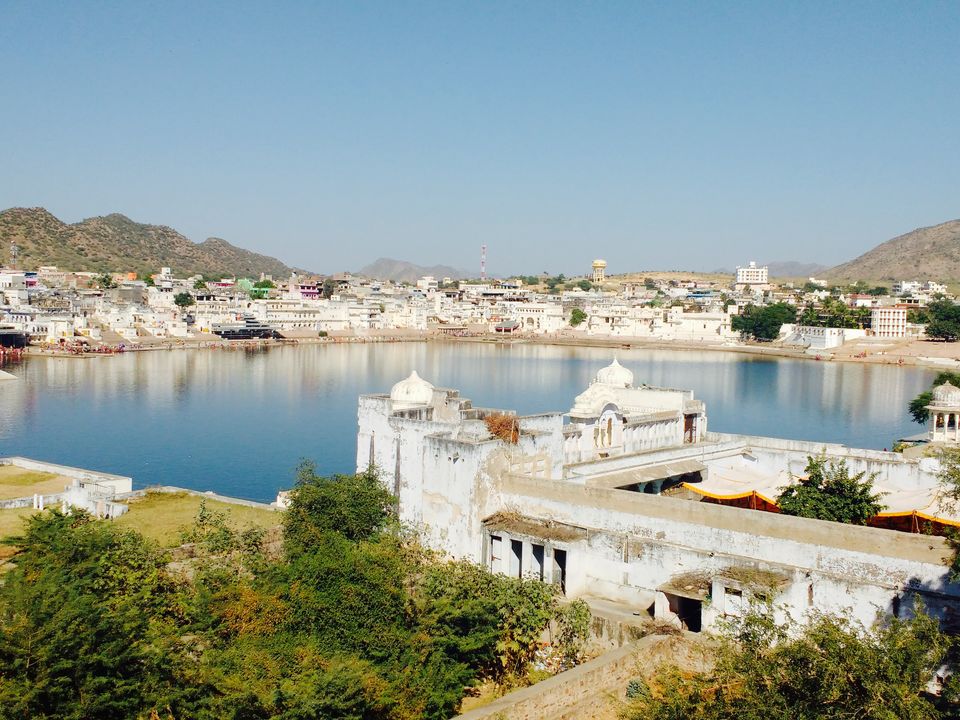 Pushkar and Ajmer are at short distance from Jaipur and are worth visiting. Both the places represent different religions but still connected to each other so well. Both places gives you spiritual vibes.
Pushkar
Pushkar is one of the oldest existing cities of India. It lies on the shore of Pushkar Lake. As per the mythology, Pushkar lake was formed by the tears of Lord Shiva after the death of his wife, Sati.
Pushkar lake has 52 ghats adjacent to each other. Pushkar is also famous for its Camel fair and Brahma Temple. There are only few Brahma temples in world and Pushkar have the most ancient one.
Ghats in Pushkar offers you peace, but you will be soon followed by Pandits who will try to sell you the concept of Pitra Pooja. Do not fall for them.
Pushkar was really a beautiful experience for me. I love the ghats here.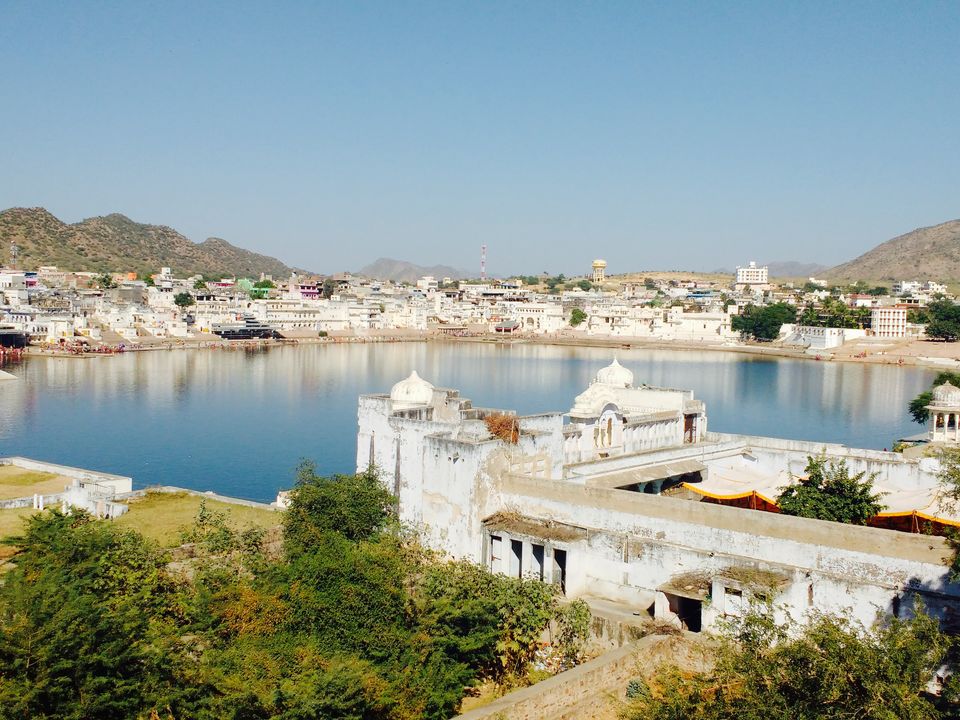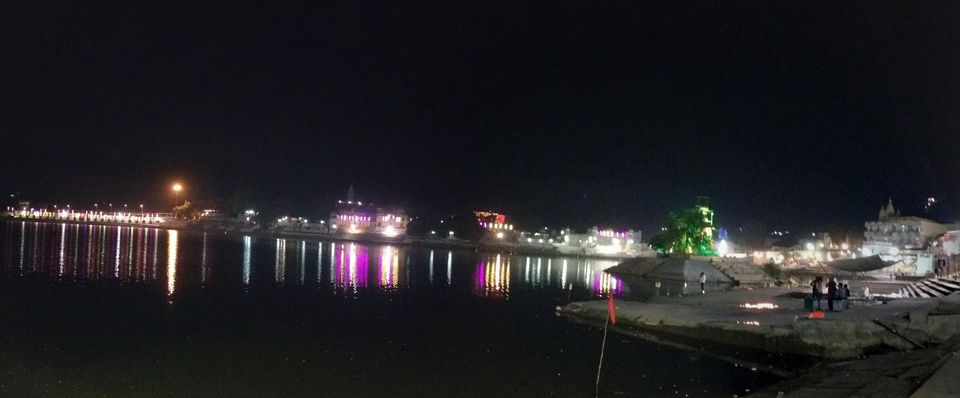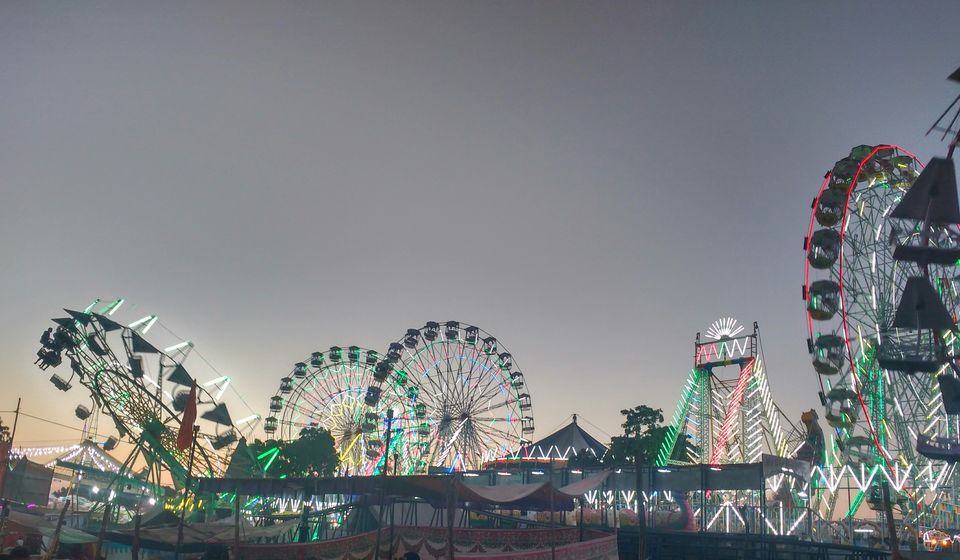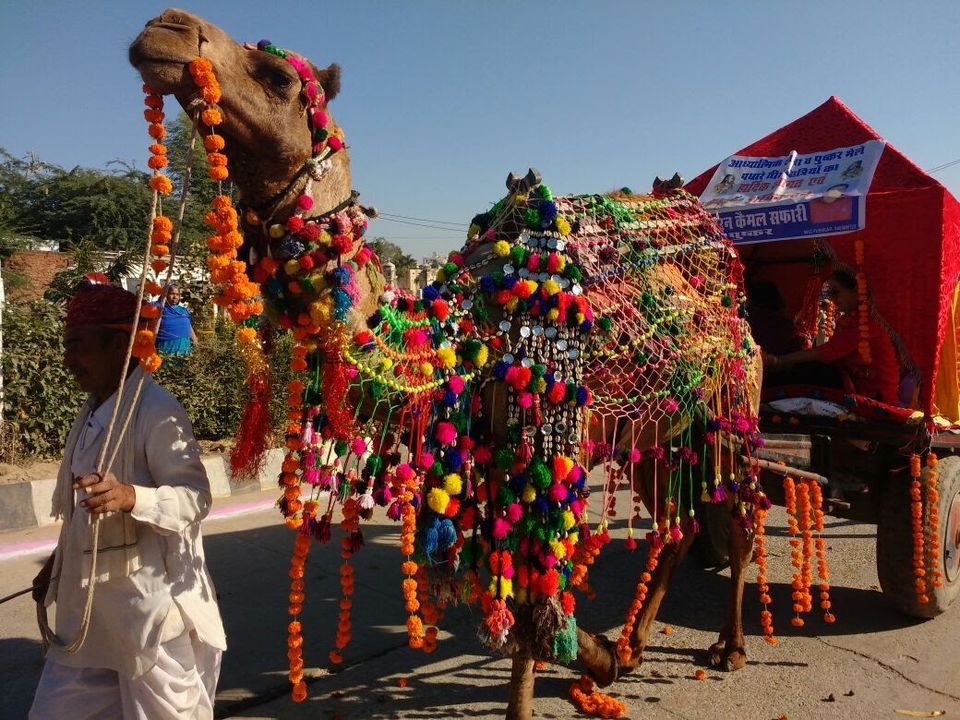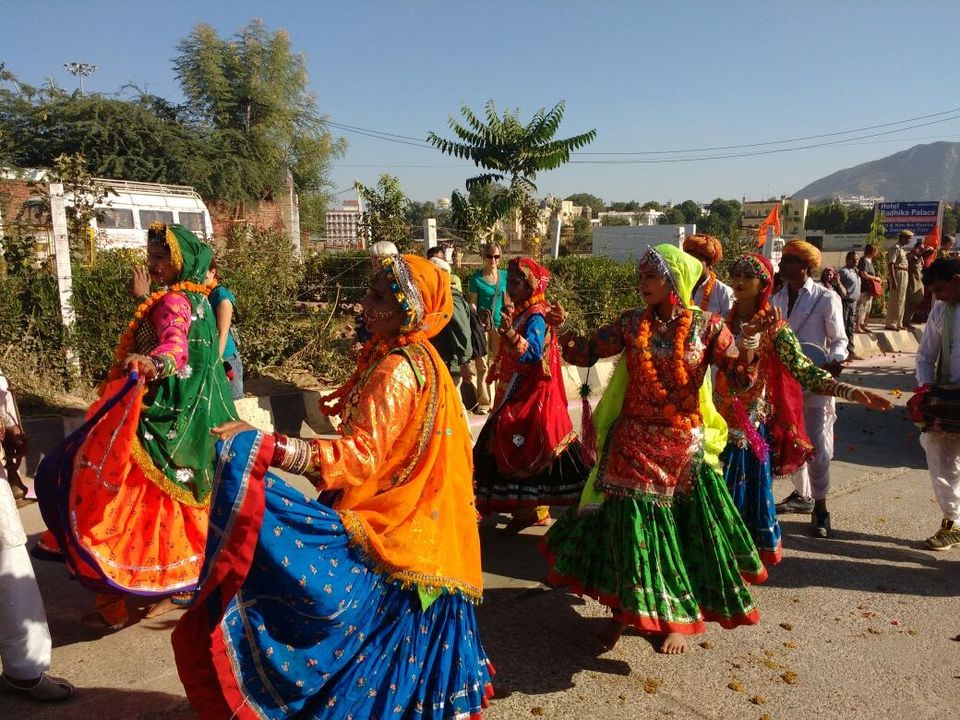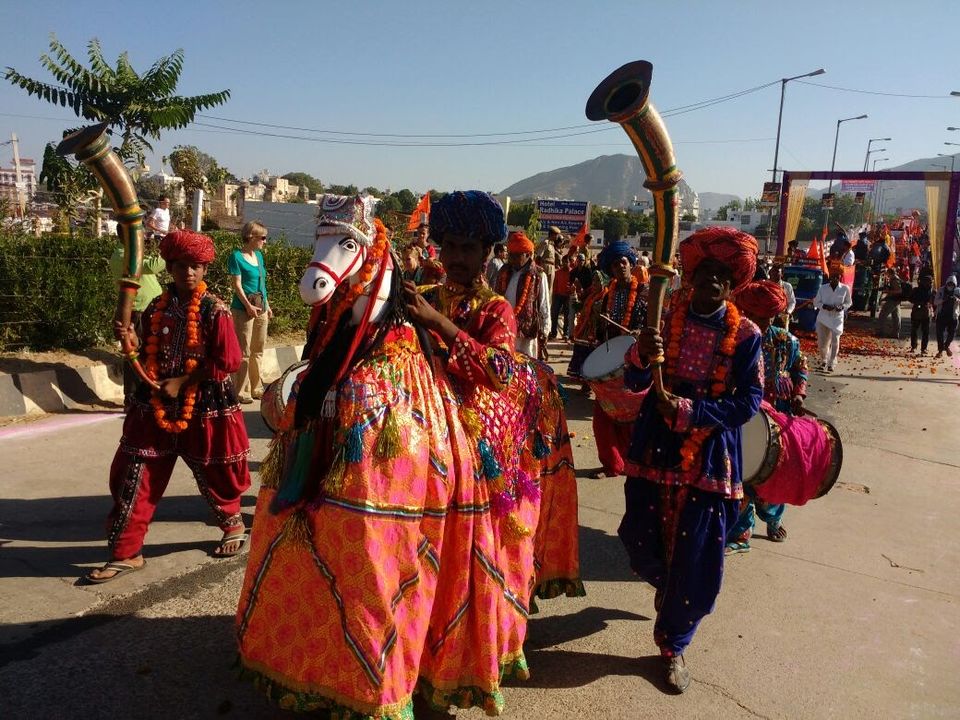 Ajmer is only half an hour distance from Pushkar. Ajmer is famous for Dargah of Khwaja Moinuddin Chisti. Thousands of people visit this place everyday. You can take Chaddar and flowers with you to gift it in the Mosque.
Because of the crowd you won't get enough time to spend there. So feel the divinity of the gods once you enter this place.
When we reached there we met one man outside the Dargah who started helping us with everything, first I thought that he is doing it for money but later he didn't asked for anything and helped us with all the things. As we have never been to the Dargah so we were not aware of the rituals they follow. He helped us with all those things. That day I realized that how we try to find bad in everything, how we stop believing that someone can be good to us without any reason. I am thankful to that man for making our visit fruitful.