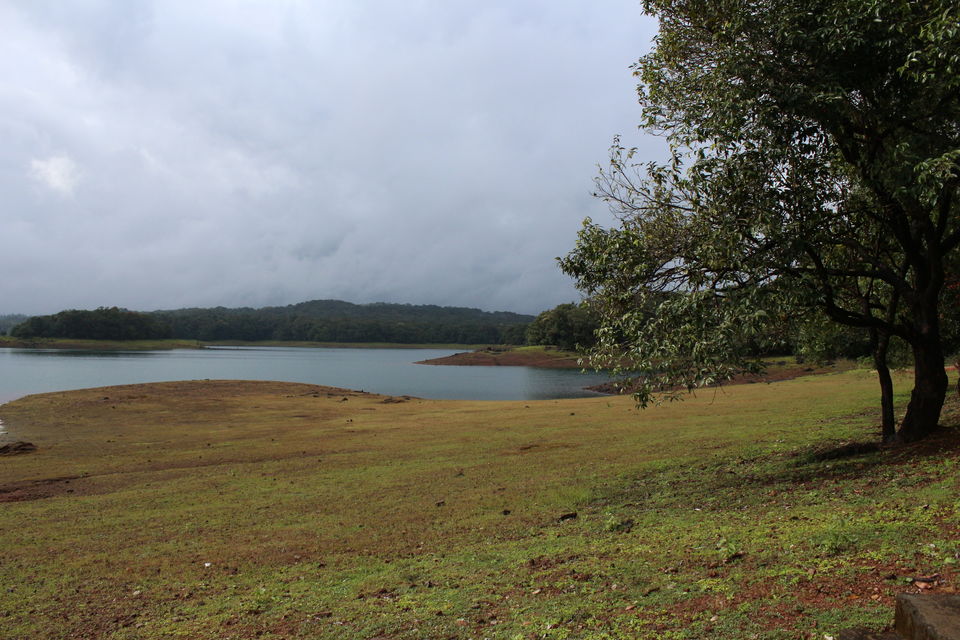 Thanks to the social media buzz and the expanding travel culture, no place stays a hidden treasure for long and soon ends up being thronged by puffing out crowds. For those of you constantly looking for some peaceful getaways and for those roaming into the concrete jungle with a wild spirit within, we have a new addition for your travel checklist; Muppane nature camp.
Imagine a cozy house deep inside the forest, literally somewhere in the middle of nowhere with green all around and water, water everywhere. The main house door that opens to a staircase that leads directly into water spread till where your sight goes. Reminded of The Lakehouse from the 2006 movie? Well, luckily Bengaluru residents have a chance to have their own lakehouse experience and turn this imagination to reality. The house might not be as beautiful but the surrounding is totally to eat one's heart out.
Karnataka's version of The Lakehouse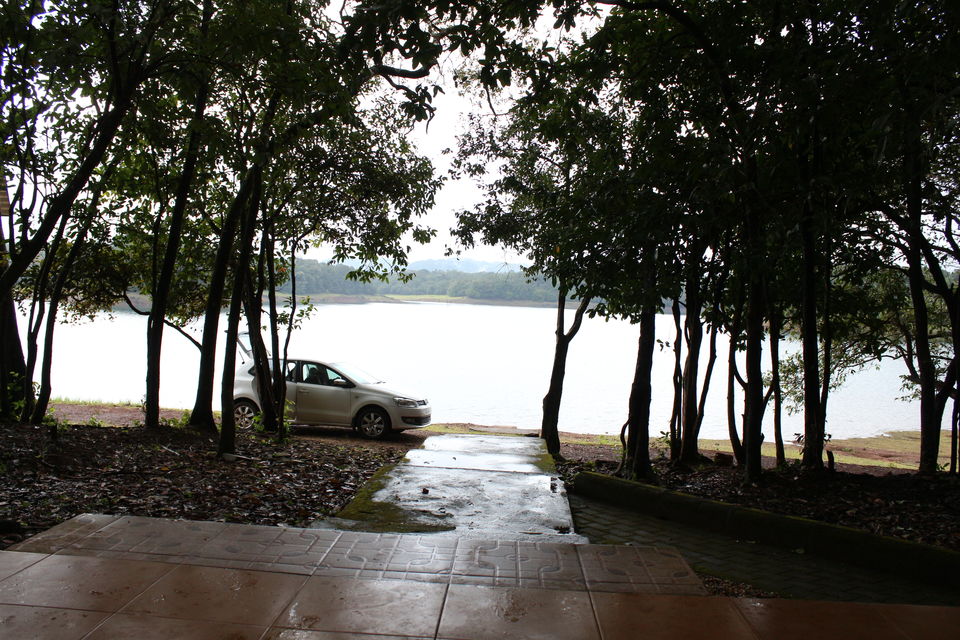 All you need is a mood for a long drive and a low-key weekend, and some reservations with the Karnataka Forest Department as the area comes under their supervision. The nature camp at Sharavathi backwaters, Muppane, is precisely at a distance of 421 kilometres and can easily make up to being the hidden treasure of the state. The journey on NH-75 through Hassan is certainly an uplifting trail. After a long drive of almost eight hours, you reach the arch with the camp's name welcoming you beside the Kargal-Bhatkal road.
Into the wild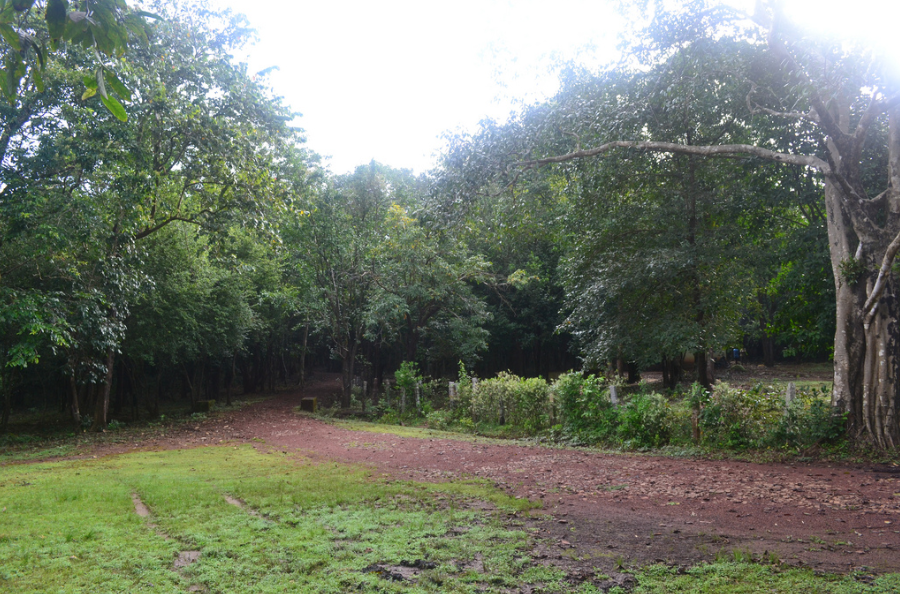 But this is only the beginning, you have not yet reached the destination you embarked for. Once you have the due permissions, you enter the gate and make your way through the rough terrain of the jungle. After getting 3-4 kilometres further deep into the forest, when your impatience and exertion has almost taken over, you reach the guest house and overwhelm yourself with a sight to behold.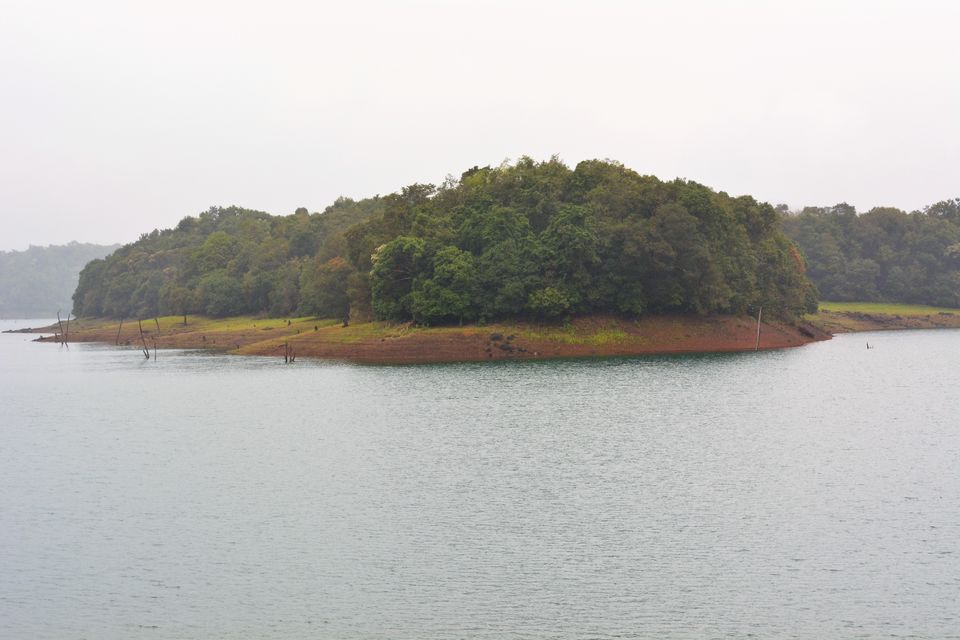 Are you on an island or in a jungle or in a movie, the questions bubble around your head as the soothing sound of water and the chirping birds engulf you with an embracing wind. And in just that one moment you lose and find yourself.
With its three sides covered with Sharavathi backwaters. Muppane nature camp is bound to take you closer to nature, allow you to snuggle the silence, and give you feels of being deep in the woods and stranded on an island at the same time. Even though the guest house under the forest division is too deep to doubt its existence, the entire experience is too surreal to seep in.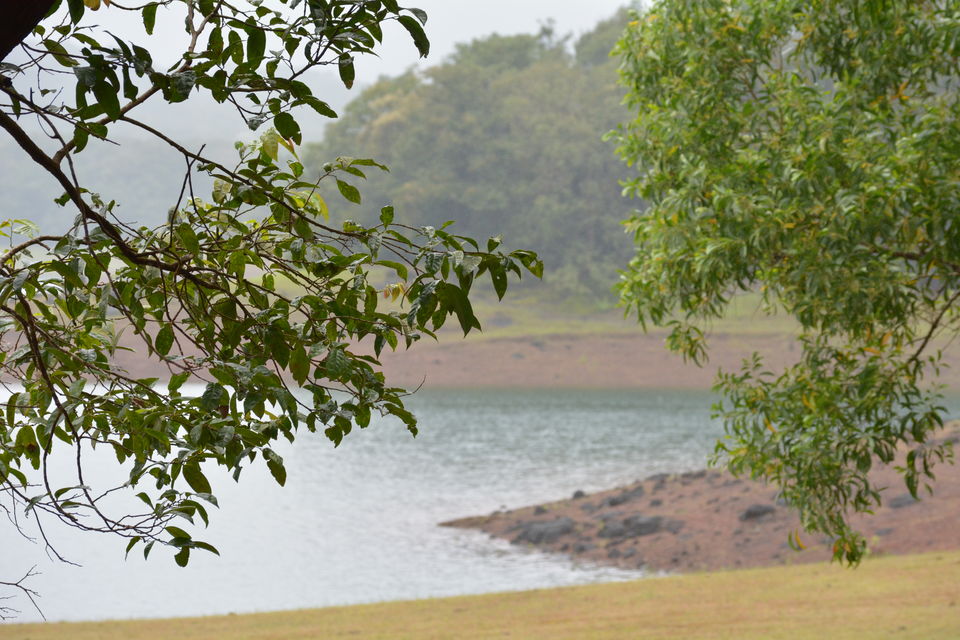 Even though the charm and singleness of the whole trip to Muppane lies in simply sitting by those stairs and make yourself one with nature, if you are still grabby, you can register for water sports activities arranged by the forest officials that include boating, kayaking, swimming, and trekking but all under supervision and with due permission. The guest house has a dormitory with bunk beds arranged, a dining area to say, just existing washrooms and a housekeeper who will make the arrangements for you.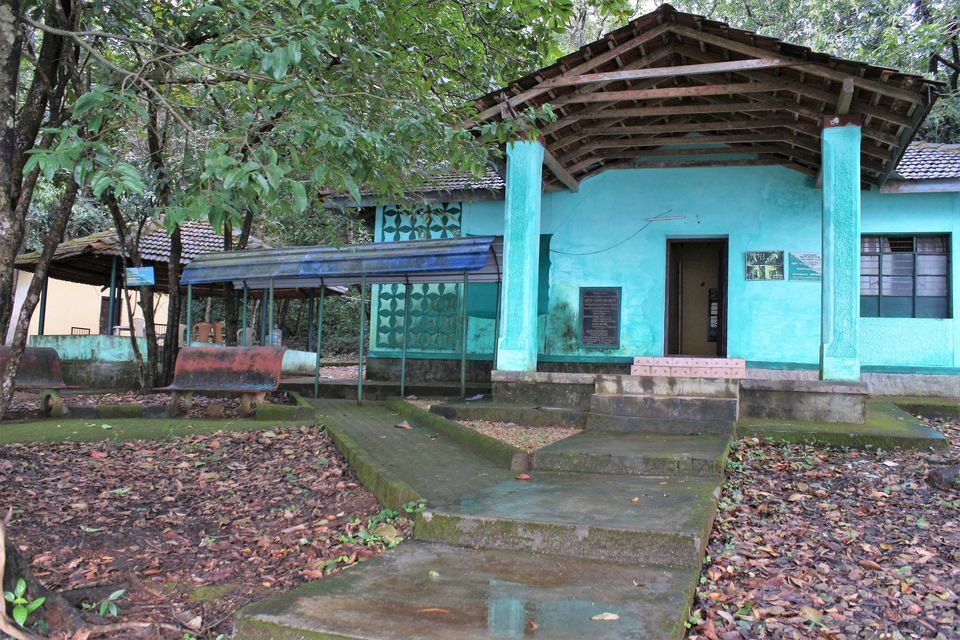 The muddy grass shrouding the land all around will take away all your fatigue and the calm water in front will pacify your soul for the least. Just as is the dialogue from The Lake House, 'this house is about connection, about sunsets and it's amazing'. However, this real one has some limits to it.
Expect no networks and no luxury, be it food. You will get some food though arranged by the housekeeper but only to let your stomach have something. So carry some snacks, water, power-banks, hand sanitizer and tissues for the minimum. But this place is the best escape from everything you are dealing with and allows you for a perfect rejoice as you sit under the shed sipping a tea with rain falling heavily around you.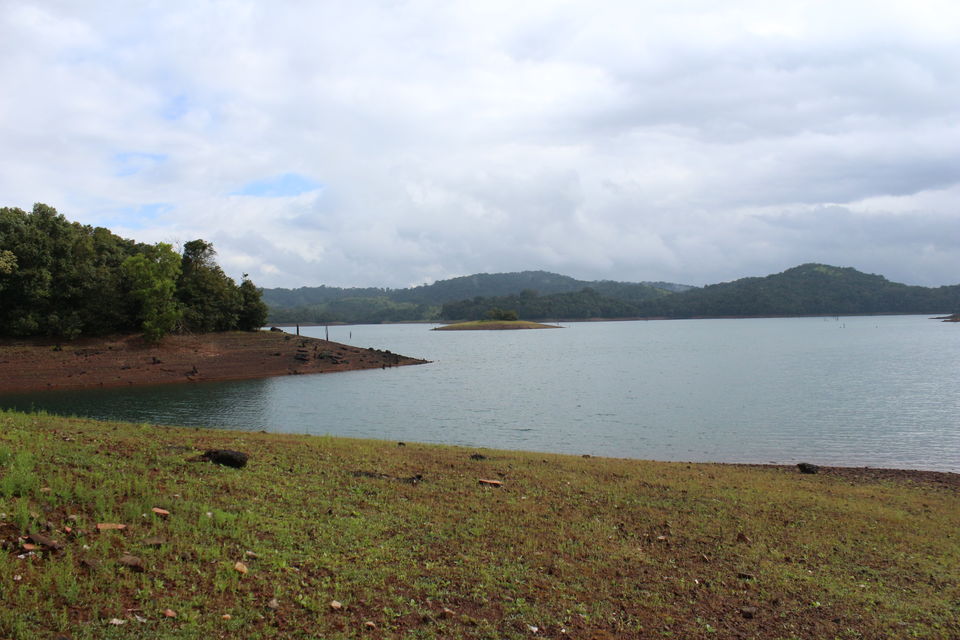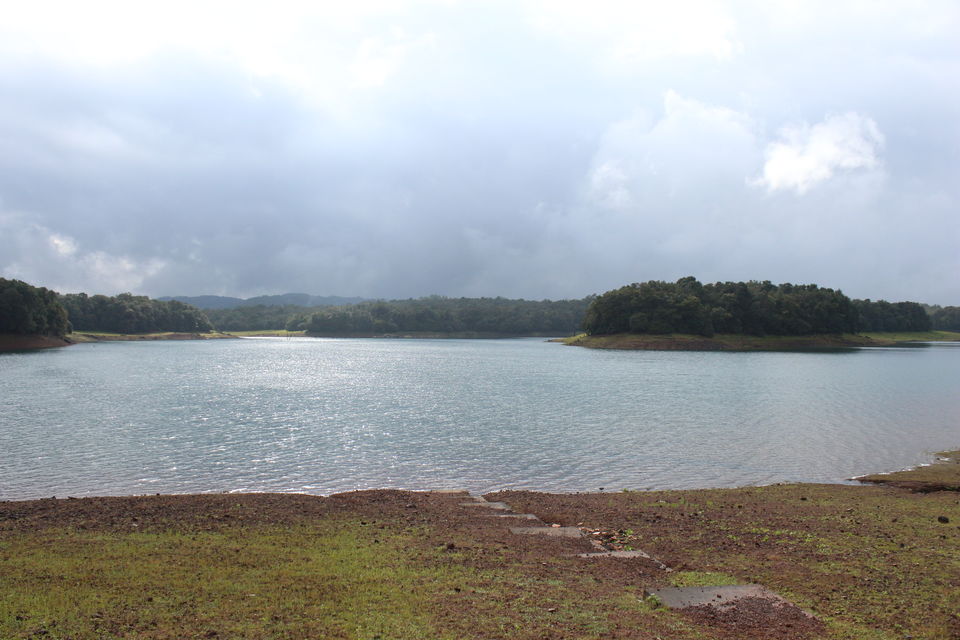 What you can do while here
How the time will while away you will never know and there is just no chance that you would want to move at that moment as you set your spirits free into the wild. But if your adrenaline rush craves for some activities, apart from the water sports, you can explore a trek to the Dabbe Falls, a 110 metres high fall at a distance of about 10 kilometres from the nature camp. You can also set up a bonfire in the evening but do watch out for wild animals. When you sit around that bonfire with the wind whispering in your ears, you will find yourself one with literally each of the basic elements of the planet- sky, water, air, earth, and fire.
For the Harry Potter fans, this can also mark an impression off Hagrid's little house before the lake and beside the forbidden forest, so just be conscious at night. But the wildlife admirers should certainly be on the lookout for some wild mystical creatures like a sambar deer peeping through the forest around you unless it's raining.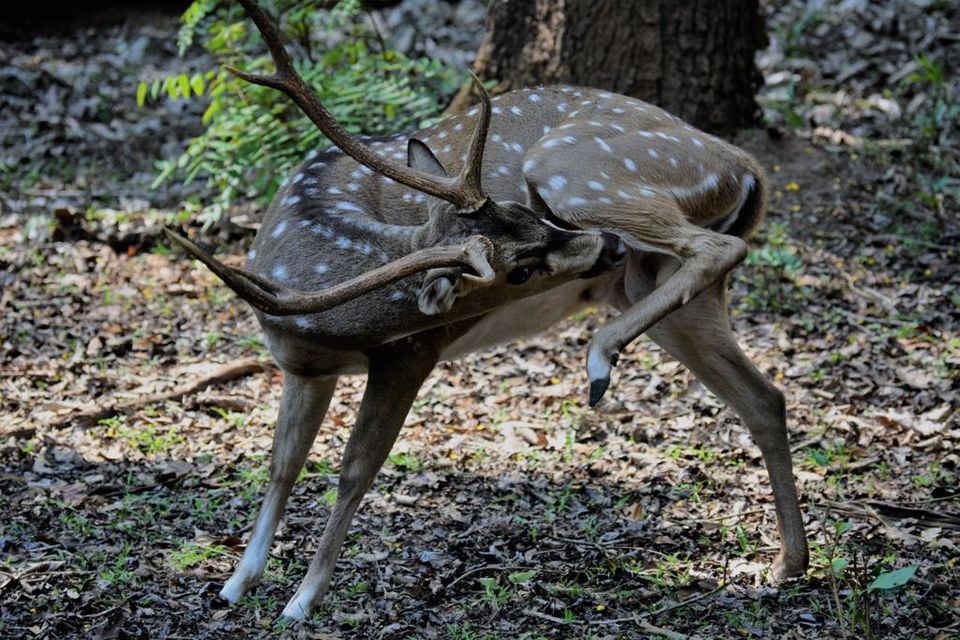 For all wildlife photographers, nature poets, calm souls, artists and anyone just looking for a respite, this is a perfect place to just be. Once the serenity has sunk into you, if you can convince yourself to leave this magical place; on your way back you can rejoice at the sight of the check dam that acts as a feeder to Jog falls and the Jog falls itself that is at a distance of a mere 3 kilometres.
So next weekend, book yourself for a jaws dropping experience at the mystical sojourn of the vast expanse of Sharavathi backwaters and let your goosebumps have a little warm up.
From just a layoff to a pre-wedding shoot, from writing to wildlife photography to adventure, there's nothing that this place is not perfect to be it with friends, family or your partner. However, the following are advised to keep in mind.
Things to keep in mind
 Carry plenty of drinking water and snacks.
 Go prepared as you would for a family picnic in a park only with more quantity.
 Carry enough cash.
 Do not expect mobile networks or electricity. Carry power banks and portable speakers to enjoy your music with the bonfire.
 Do not forget sunscreen lotions.
 Expect a backpacker's experience.
To discover more such off beat places around you, read the travelogues shared by travellers of Tripoto community.