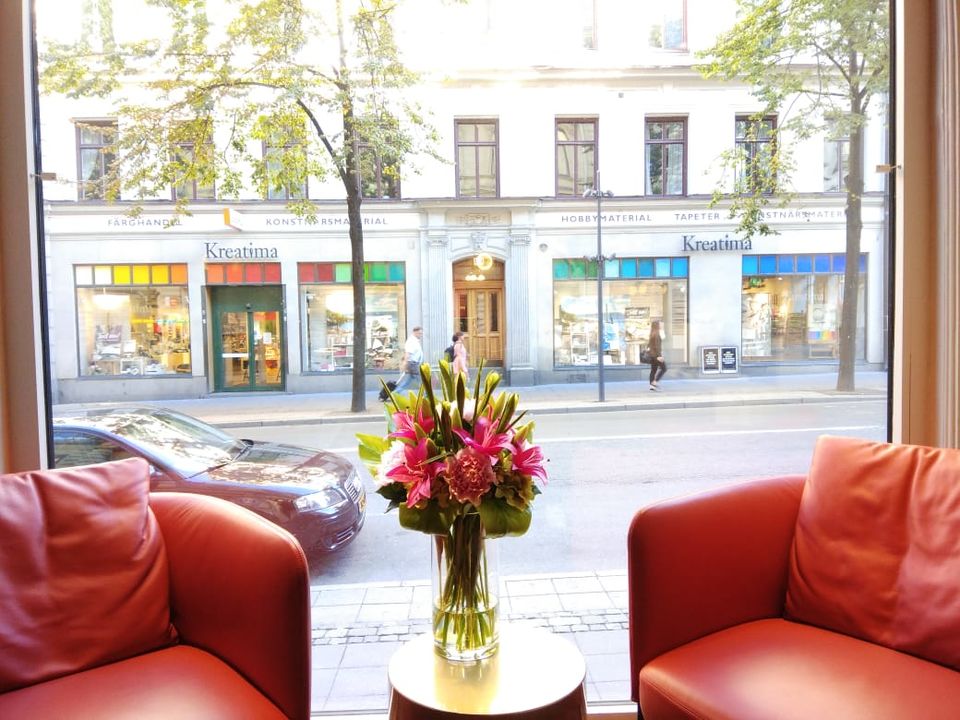 Nearly one year back, on 5th August we reached Stockholm, first halt in our 8 country European bucketlist holiday. We were a group of 8, average age of 50+. We had a wedding to attend at Vilnius, Lithuania. We designed our holiday around it, ourselves. Instead of doing a flight from Delhi to Vilnius with a stopover at Kiev, we decided to fly from Delhi to Stockholm (Rs 27,000), stay there for a couple of nights and fly to Lithuania from there by a low cost flight Norwegian Shuttle (Rs 4460).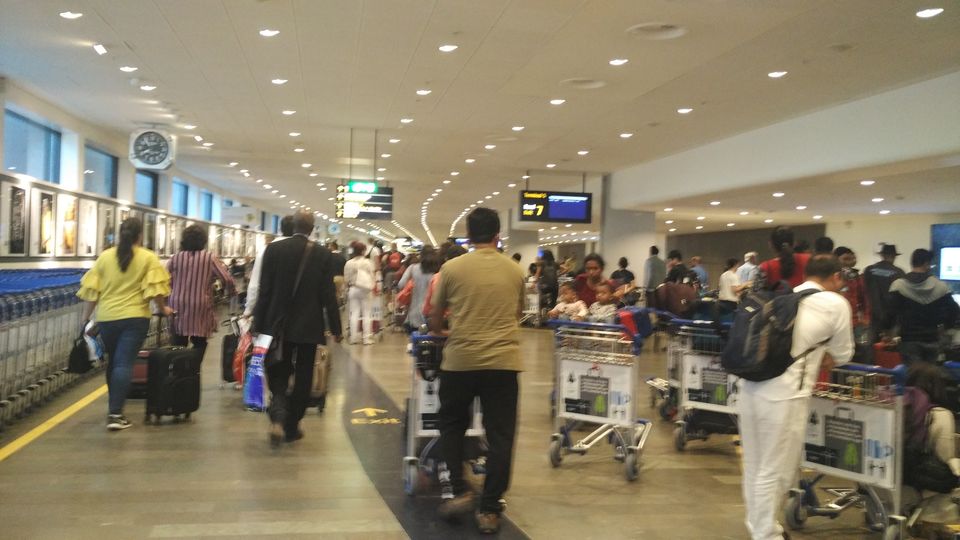 After reaching Arlanda Airport, we booked our Arlanda express coach (Rs 900) online to get the best deal, although there are vending machines for bus tickets. Then we walked into a Pressbyran store and picked up our 24 Hour Stockholm Travel Card (Rs 950) (Unlimited travel by bus, tram, commuter trains, some ferries by SL, Stockholm Public Transport). As we were planning to do only one museum we didn't go for the touristy Stockholm pass.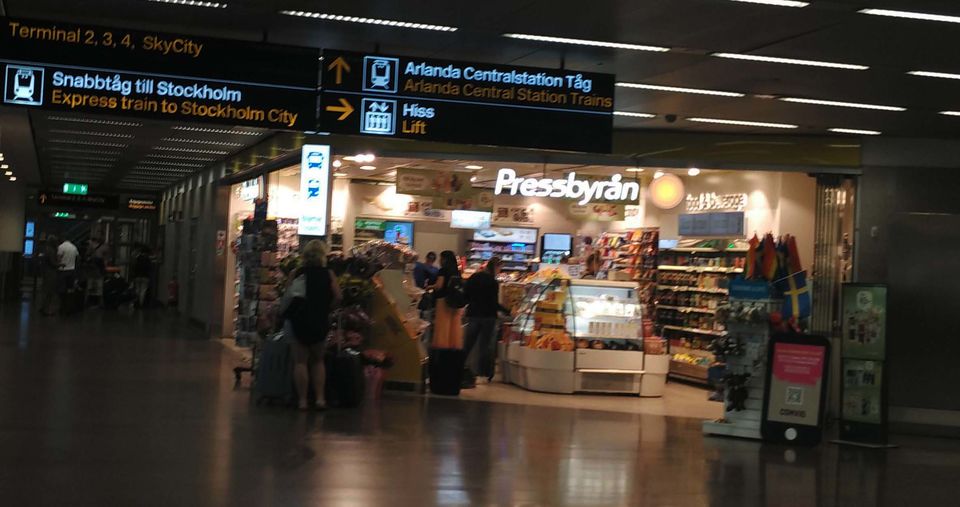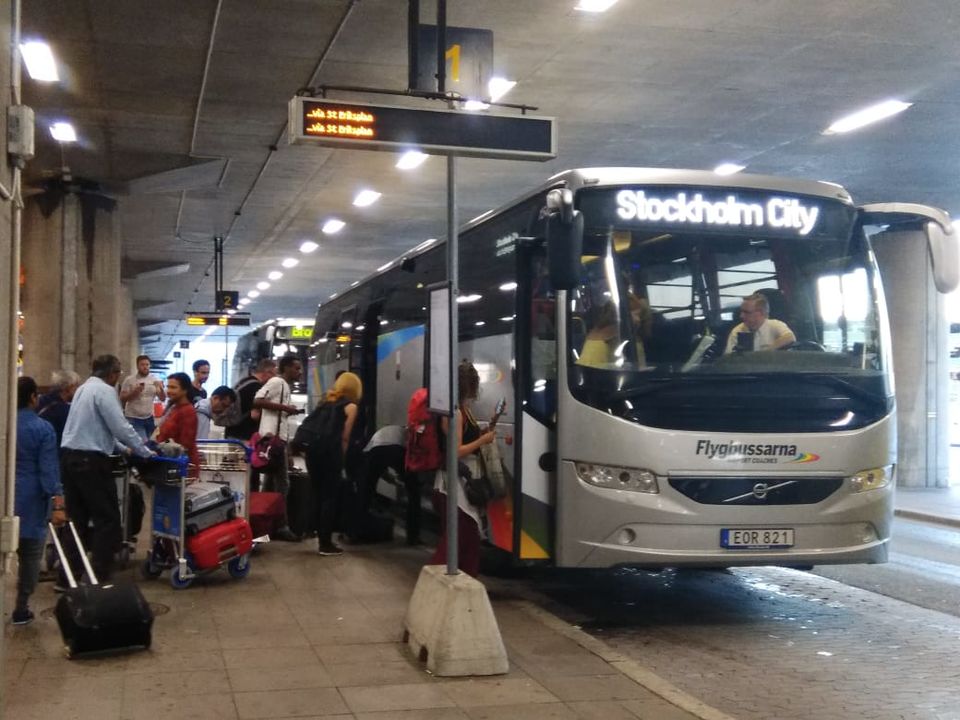 Our hotel Scandic no 53 (Rs 7000 per night, for a double standard room with complimentary breakfast, booked through Make My Trip) was very centrally located and was barely 10 minutes' walk from the Stockholm central station, where we were dropped. It was pretty late when we reached. So we booked a cab and went to Strandbryggan Sea club restaurant. To our unpleasant surprise, the kitchen was shut by then and only drinks were being served. A lesson learned: when in Europe, have your supper by 7 pm. But we enjoyed the ambience and location by the waterfront, looking onto Gamla stan on the other side.
The next day, armed with a Stockholm Travel card, we made Hotorget Bus stop our base and went to Gustav Adolfs Torg, where we had a booked a Panorama Sightseeing Guided Tour (Rs 2579) through Viator online. This gave us a familiarisation of Stockholm. On the way we picked up a Telenor sim and a package (Rs 2875) that allowed us 30 GB, unlimited calls locally and would help us in our 22 day trip in Europe.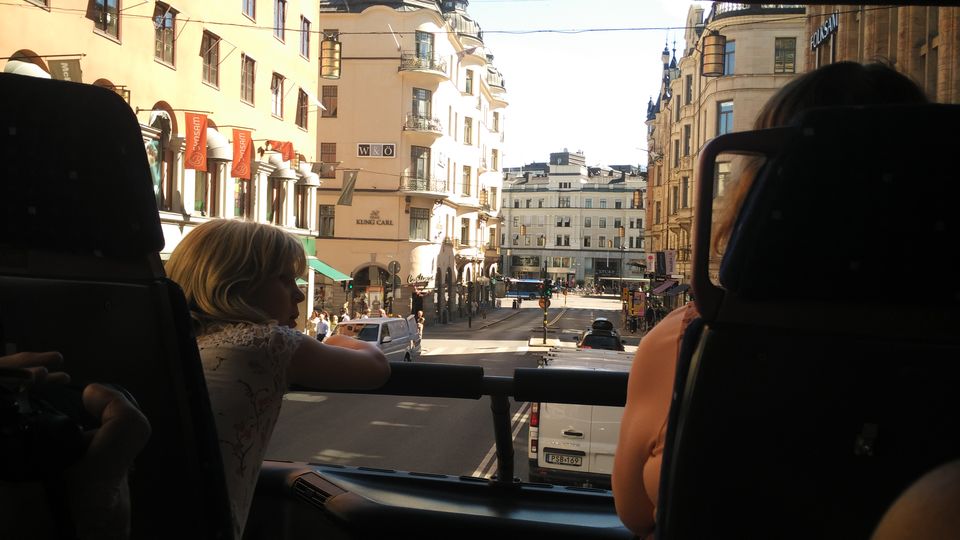 After the guided tour, we went to the VASA museum (entrance fee of Rs 987), which is about a ship wrecked in 1628, salvaged and restored. On the way we saw the Swedish Royal Troop on its way to the Royal Palace for its official Change of Guard. We had lunch at one of the delightful cafes by the waterfront and then took the metro to Stockholm Globe Skyview (Rs 1179), booked online and got an aerial view of a different part of Stockholm from a gondola which slides up the worlds largest spherical building Ericcson Globe.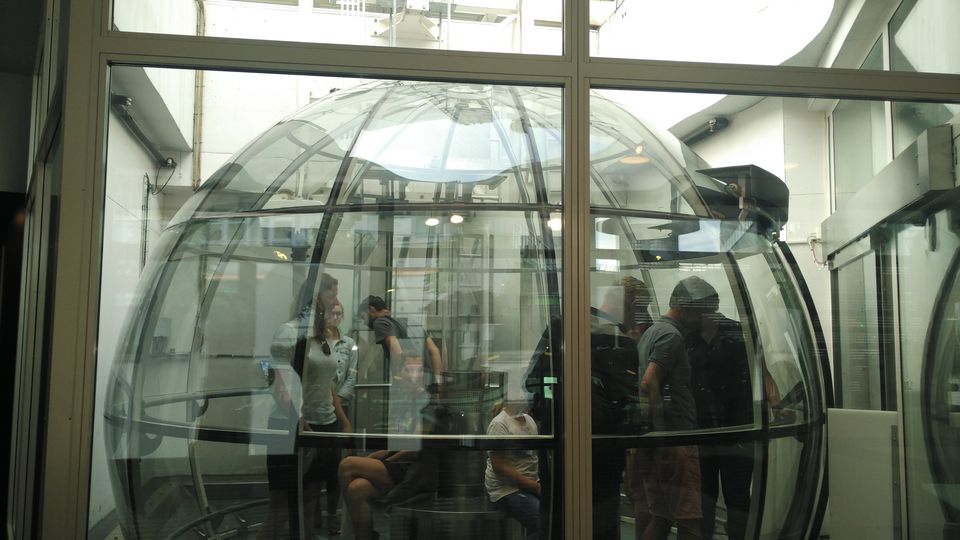 From there we took a metro to Gamla Stan, walked around and then took the free ferry from Slussen to Djugarden, thus using all modes of transport permitted on our travel card. From Djugarden, on reaching our hotel, stepped into the next building housing Stockholms oldest café, Vette Katten and had some Swedish coffee. We barely had time to rest our feet, when we decided to end our evening with a drink at Stockholm Ice Bar (entrance booked online) barely 300 m away from our hotel.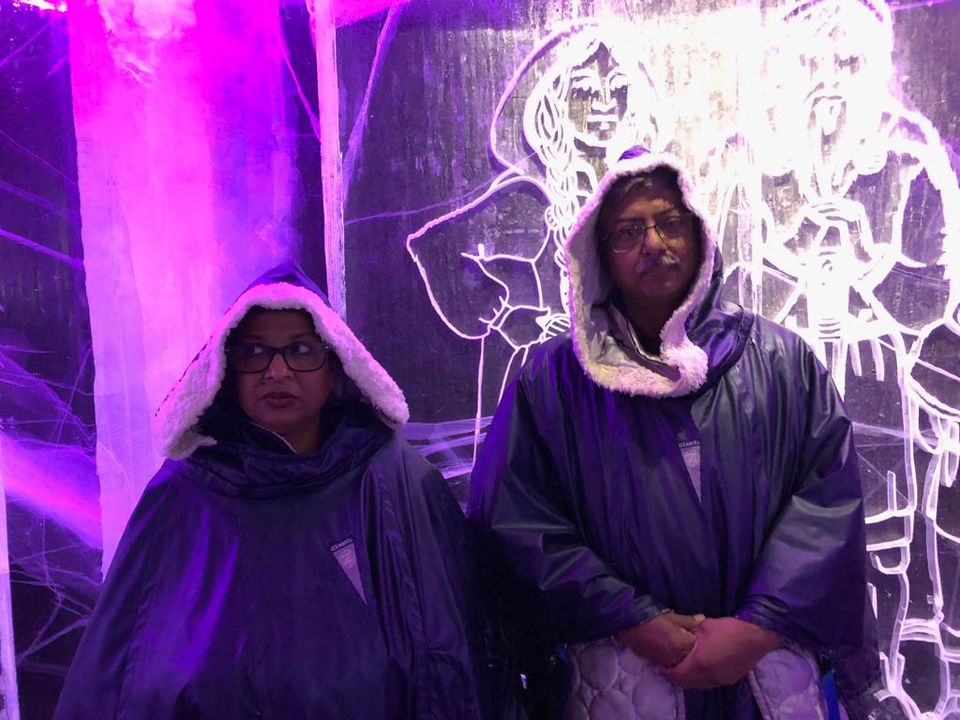 I wish we had more time at Stockholm. It is such an elegantly beautiful place and cannot be done in a hurry. But one has to use the Public transport, interact with the locals and eat local cuisine to get the real feel of the place.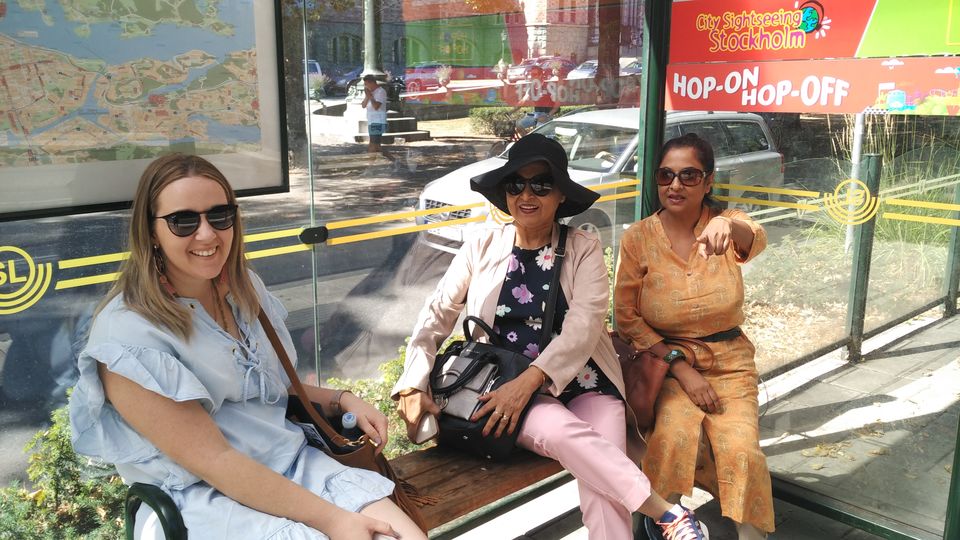 Read more about my European experiences in my information packed weblog: Our Travel Diaries