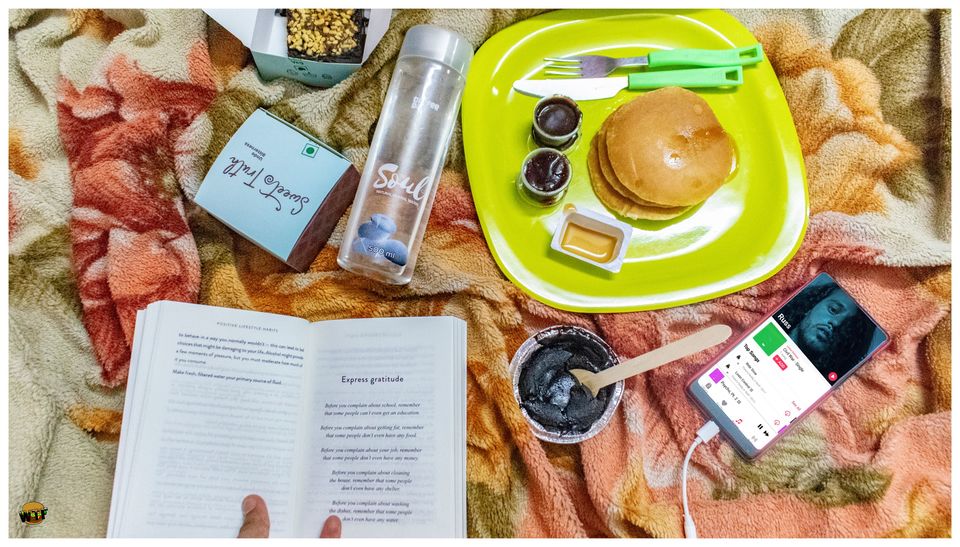 "Truth is always bitter" - said the world. Right? Wrong! Absolutely wrong, Sweet Truth as the name suggests is 100% true and yet nothing but sweet.
Sweet Truth has become my go-to option for desserts. Right from Pancakes to Shots, Ice-creams to Brownies, Cakes and Pastries to Classic Indian Desserts, Sweet Truth has got you all covered. And , I must confess that I have a sweet truth, oops I mean Sweet Tooth lol. Hence when Sweet Truth asked a few of their lip smacking desserts for tasting, I couldn't resist. Given below is a list of the few of their desserts that I got to try my hands on:-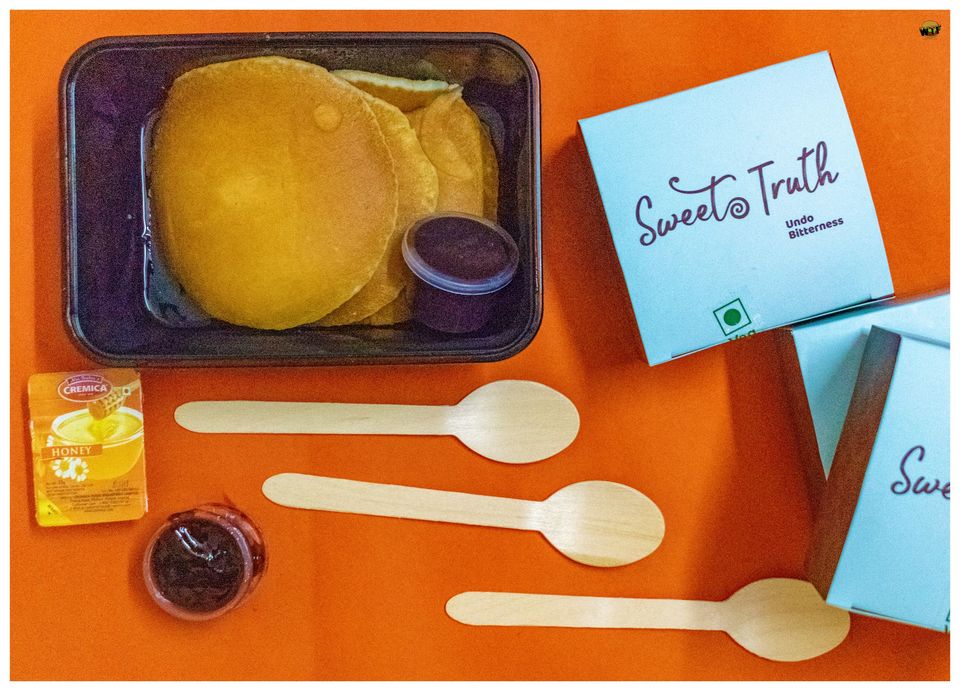 Pancakes(165 INR):- I really don't even know what to say about this. Except the fact that the Pancakes were as delicious as I expected. And, every order serves three Vegetarian American style pancakes with Honey and Chocolate Spread and makes a perfect dessert meal.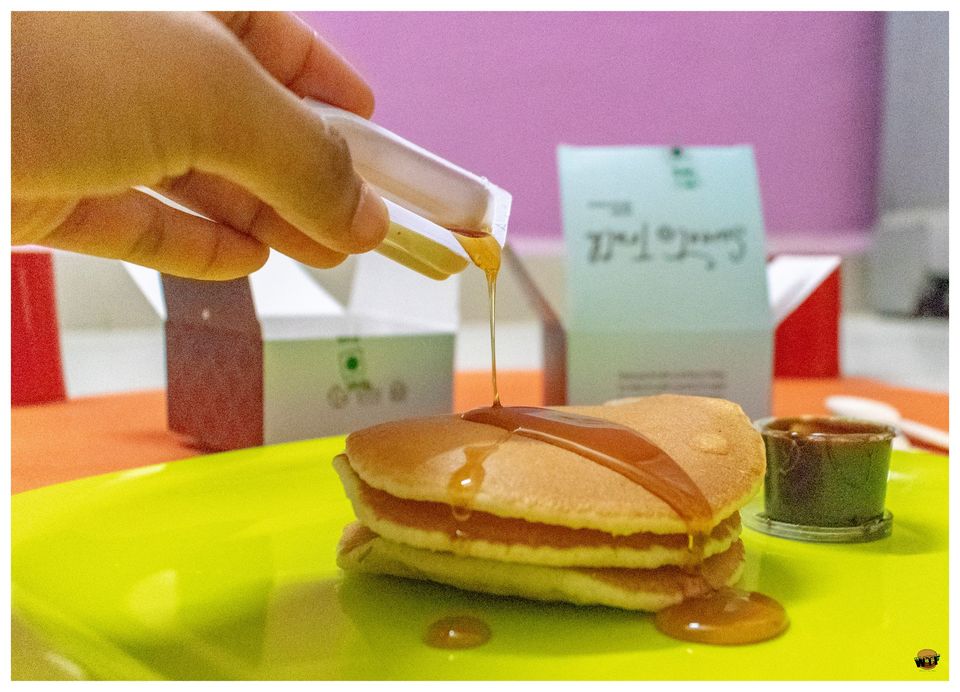 Hazelnut Brownie (110 INR):- Gooey and Fudgy on the inside and nutty on the outside, these brownies are a total bliss. And, Don't you even get me started on my love for Hazelnut, if needed you may even ask @thegluttongourmand for he's already started calling me by names.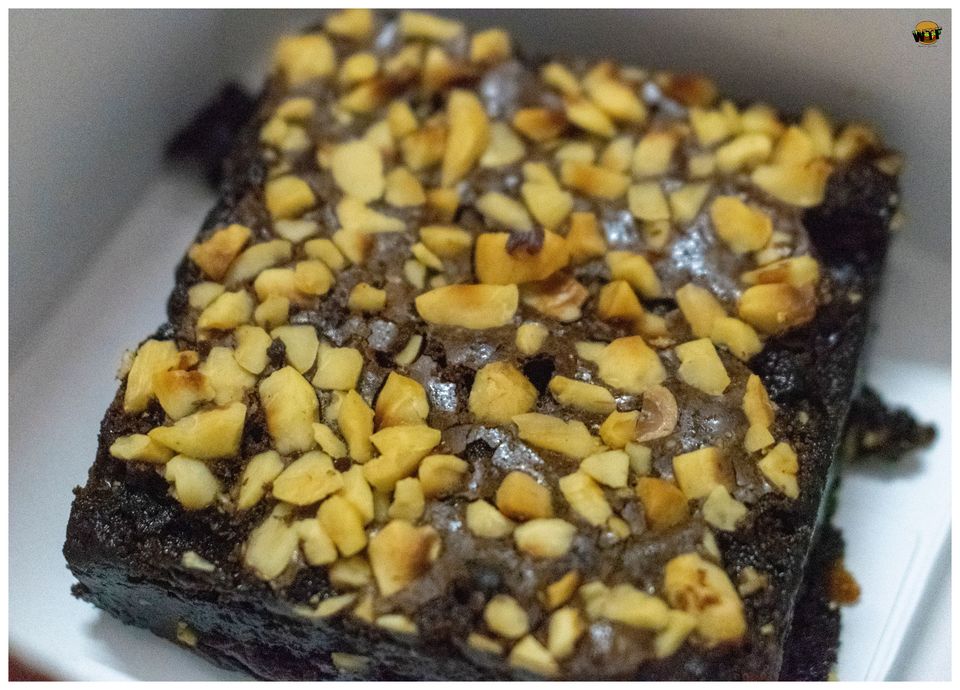 Chocolate Fantasy (85 INR):- I have a sweeth tooth, And I love desserts, Almost all kinds. But There is something special about the ones with the chocolate. But, As the name suggests This Choco Lava Cake is a true Chocolate Fantasy. In the most literal way, It indeed is/was a happy ending.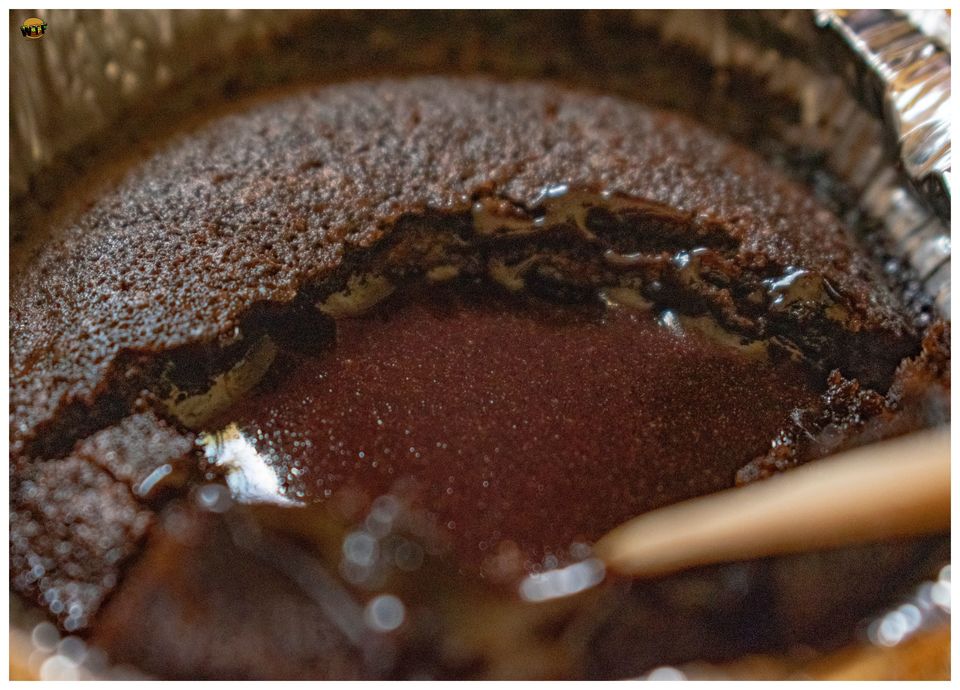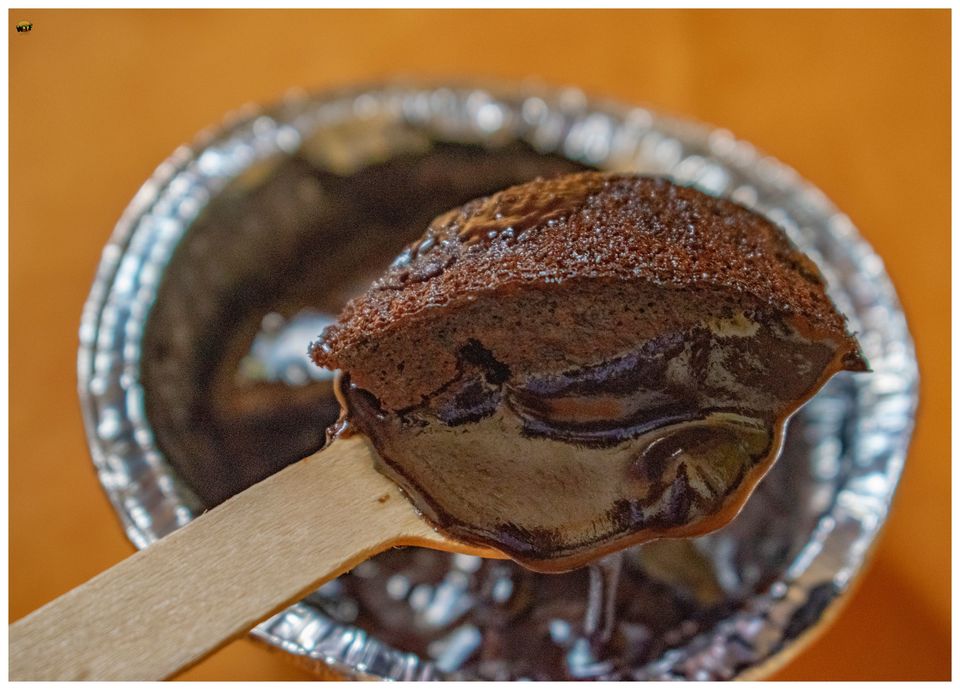 Sweet Truth is a one stop destination for all your desert cravings. Along with the fact that they have a huge range of options to satisfy for cravings, everything they offer comes without making a big hole in your pockets. And, I must confess I'm looking forward to order again lol.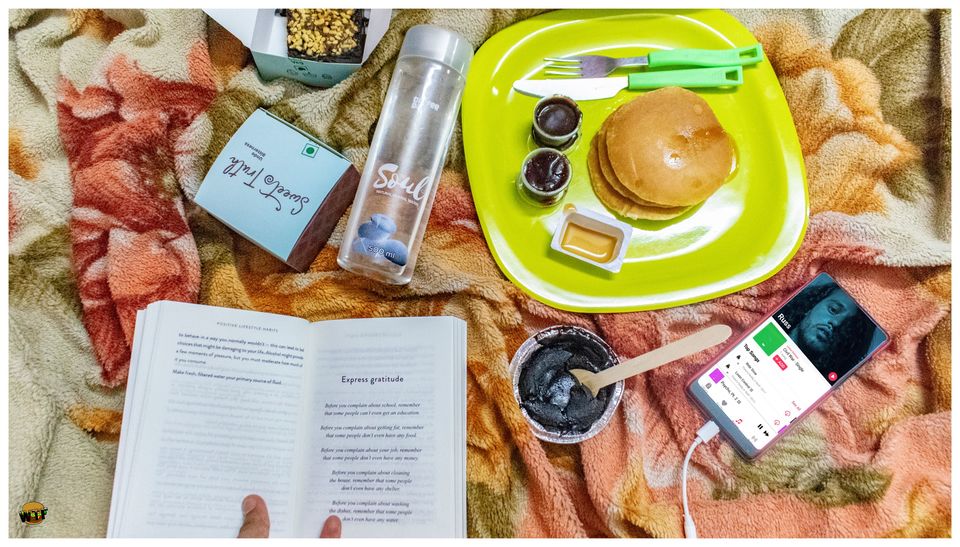 Thank You Aditi Mishra and Sweet Truth for sending across such a finger-licking meal.