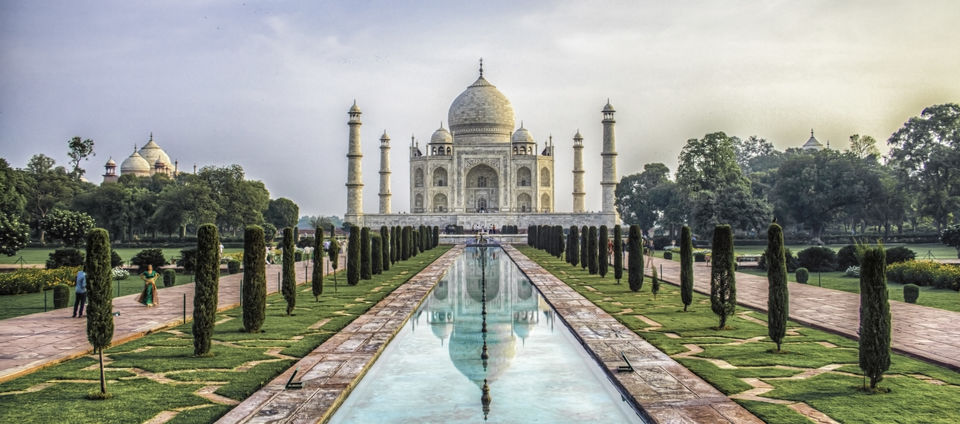 One of world's eight wonders Taj Mahal has limited the number of hours a visitor can spend admiring its beauty. The epitome of love has limited the visiting duration of a person to just three hours. The change came into effect from April 1 and has an impact on as many as 8 million visitors a year.
The policy "is being implemented so that the movement of visitors can be regulated," a spokesperson for the Archaeological Survey of India, which oversees the Taj Mahal said. The aim of the initiative is to prevent overcrowding in the UNESCO World Heritage Site. It will also help preserve the historic site that is famous for its gleaming white marble facade.
The twin aims are to prevent overcrowding and also help preserve the historic site. "Day by day, the number of visitors are increasing," the spokesperson said. "This is to ensure no untoward incidents or accidents occur," he added.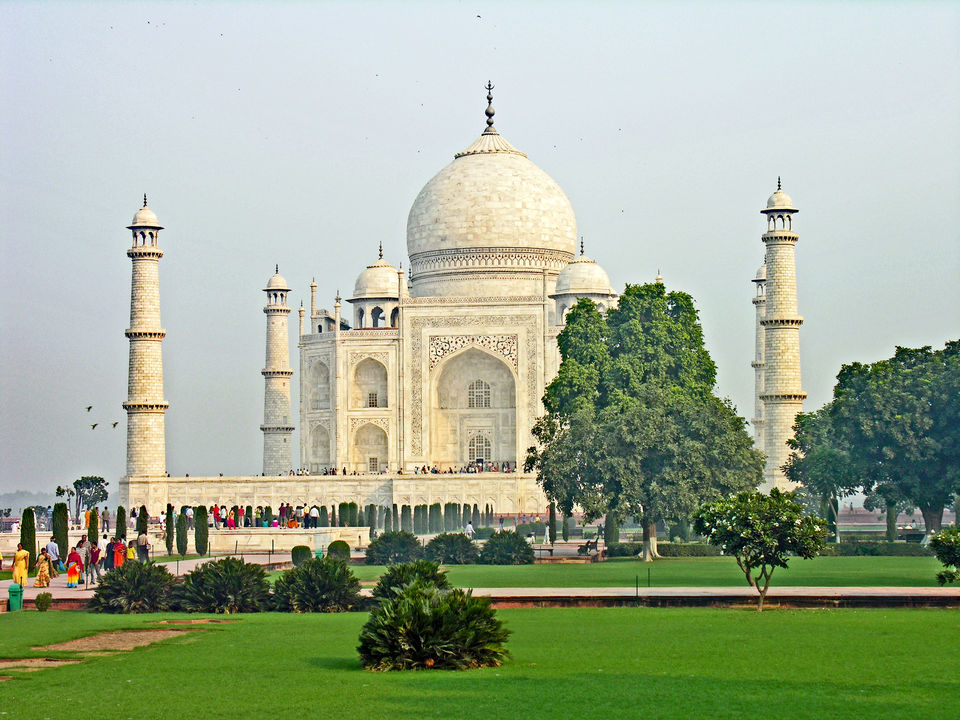 On busy weekends, the Taj draws around 50,000 people per day. While there hasn't been any untoward incident at the site but the monument is facing preservation concerns.
The Taj Mahal is not the only monument that has decided to clamp down the tourists as similar measures have been taken by other famous structures in past. Cambodia's famous temple Angkor Wat restricted the number of people who can visit the top floor of the central tower to 100 at a time. Not only so but it also doubled the ticket prices in a bid to control the flow of tourists.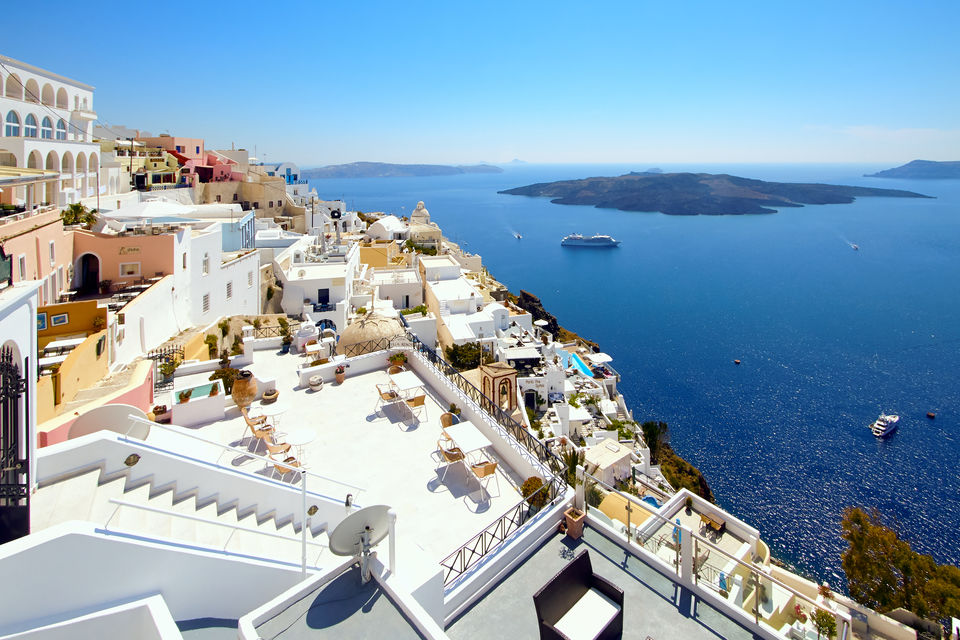 Santorini had earlier restricted the number of cruise visitors allowed on the island each day to 8,000. And there are many which have plans to implement such measures in order to maintain and manage the beauty of these places. Machu Picchu has planned to make tourists "hire a guide, follow one of three designated routes, and be subjected to time limits."
While tourists remain distressed over these decsions, these are precautionary measures are taken to avoid further damage to iconic structures, islands and places of tourist interest.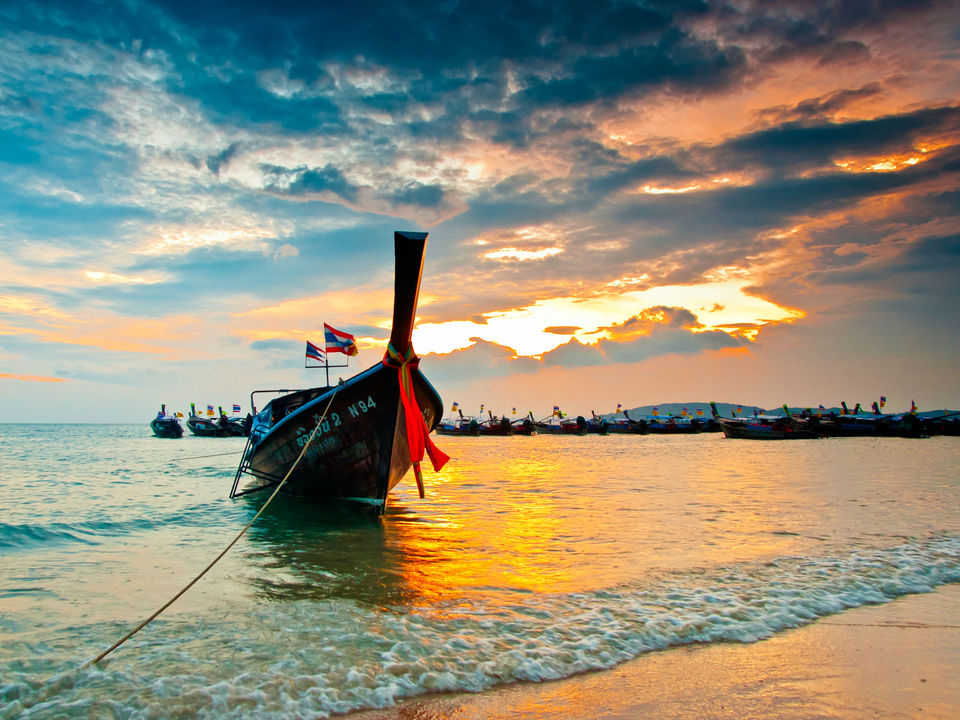 Part of the Maya Bay, also known as 'The Beach' was closed on June 1 for four months till September 30, 2018 as part of a rejuvenation program.
Have you ever been to Taj Mahal? Share your experience with Tripoto community here.
Meanwhile, watch some amazing travel videos on Tripoto's YouTube channel.