How many of you have uploaded a picture of you feeding an adolescent tiger cub, or taken selfies with chained and tranquillised adult tigers? This is possibly one of the 'Not-to-be-missed' experiences that any travel agent would have added to a Thailand itinerary. But, not anymore. The location of this "experience", the Sriracha Tiger Zoo in Pattaya has shut its door permanently, after 24 years of being in operation, as reported by Thai media.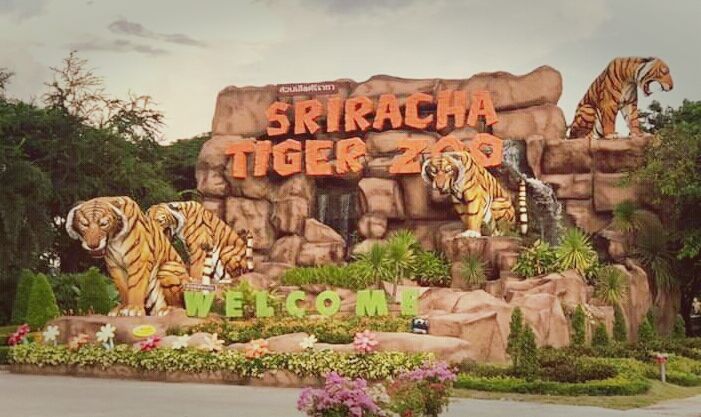 The Zoo has been at the centre of many a debate between tourists (who wanted to be clicked with the big cats) and animal rights activists who have forever claimed that the condition of the tigers and other animals is far from good. It had also been alleged that the zoo was breeding tigers in captivity for the South East Asian and Chinese medicinal market.
The closing down of this ~100 acre facility has led to over 5,000 animals being relocated to another place in Chonburi province. Some of the tigers, elephants, crocodiles, camels, deer, miniature horses, and other animals will find a home with their new owners, and the remaining majority of animals (over 5,000) will be transported to a piece of land owned by the Sriracha Crocodile Farm and Product, the company that owns these animals.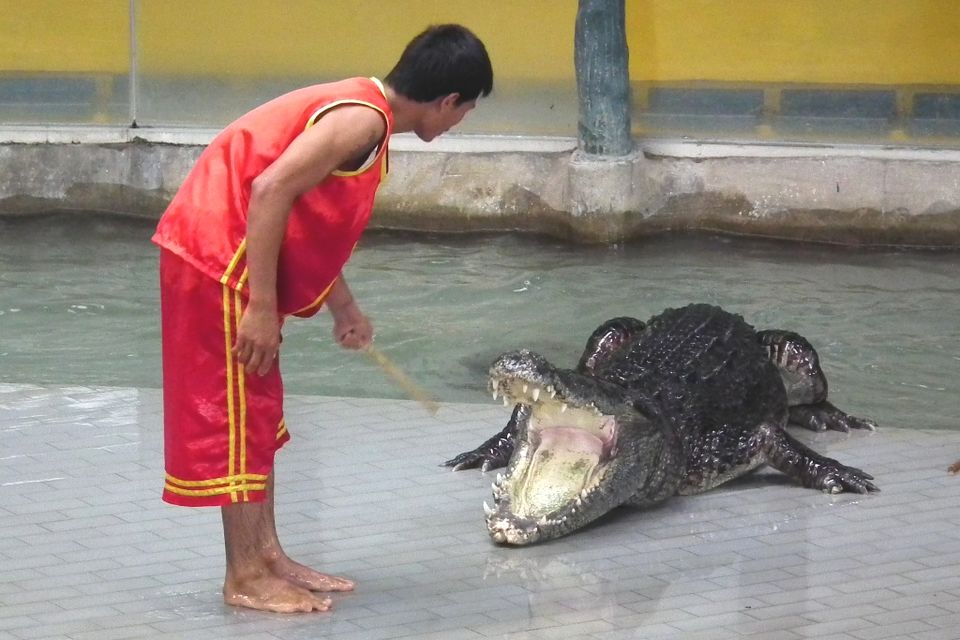 Putting up a show for the tourists, the zoo had "talent" shows involving tigers, elephants, crocodiles and pigs. It also had set up exhibition zones for camels, spotted deer, rabbits and more. The company believes that once the tourist influx is back, and with more commercial sponsors, they may be able to make a comeback in the future.
Till that time, there is one less "touristy" thing to be done in Thailand, with select travellers being allowed to enter the country, but only in the island of Phuket and Koh Samui (Indians are excluded though).

Follow Tripoto on Telegram to get early access to top travel stories every day.
Share your stories on Tripoto's Clubhouse channel!