Chalo, Thailand chalte hain! Pre-pandemic this may have been a common dialogue for many Indians wanting to go on an "international holiday", that fitted the budget and didn't need too much planning. With airfares as low as domestic sectors and a currency that's just double of ours, Thailand has always been a favorite for Indian tourists.
However the pandemic stopped it all as the Kingdom closed its doors for International tourists. As per news reports, finally after over a year, Thailand is taking baby steps towards opening up the borders for international travellers. However, travellers from India are not allowed, yet!
So, what is opening and for whom?
Phuket opened for fully vaccinated tourists (from low and medium risk countries) in the beginning of July 2021. The program, called Phuket Sandbox, has several conditions, which can be read here.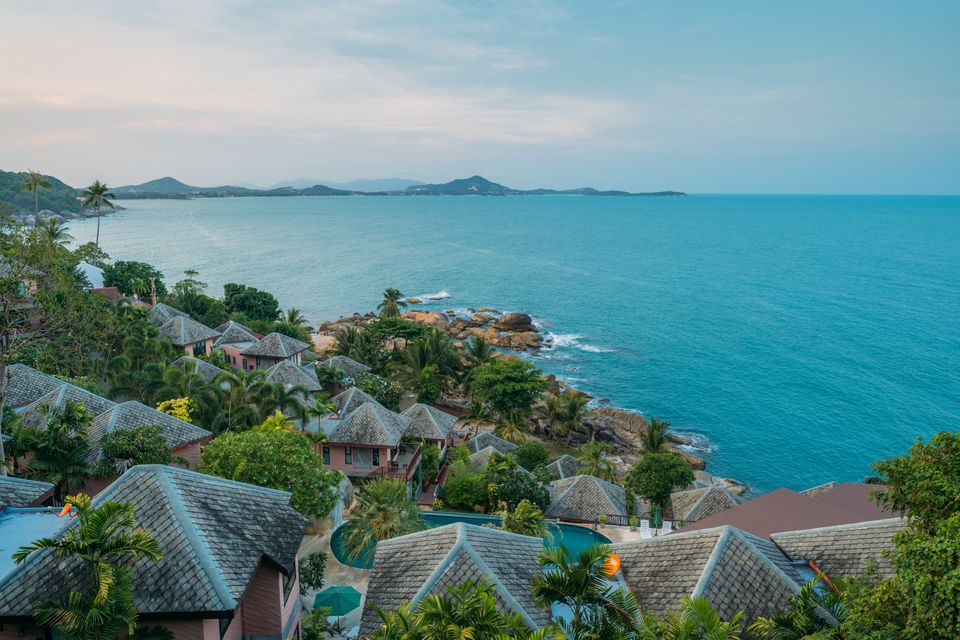 Now, as of July 15, 2021, the country's second largest island - Koh Samui has launched the Samui Plus Model' for fully vaccinated tourists. Once a tourist lands on the island, they have to undergo a mandatory seven-day-quarantine before taking a boat trip to the islands of Koh Phangan and Koh Tao as well as before exploring Koh Samui. Under this Samui Plus Model, visitors can also visit the islands of Pha Ngan, Tao (Turtle), Tan , Mat Sum, Phaluai, Wua Ta Lap and Mae Ko.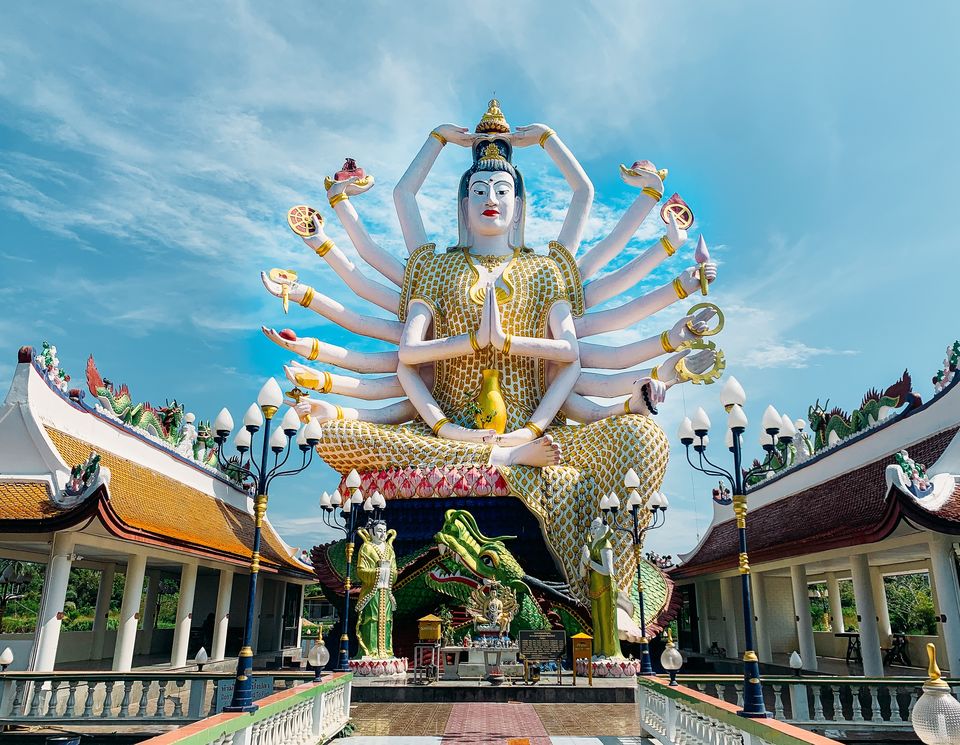 What are the terms and conditions?
Only fully vaccinated tourists, from low and medium risk countries can travel. Anyone landing in Koh Samui, cannot travel to the other destinations in Thailand before 14 nights. If intending to stay for fewer than 14 nights, they will have to depart from Thailand. A negative RT-PCR report is mandatory before arrival. These terms also apply to children 6years and above, who are travelling with fully vaccinated guardians.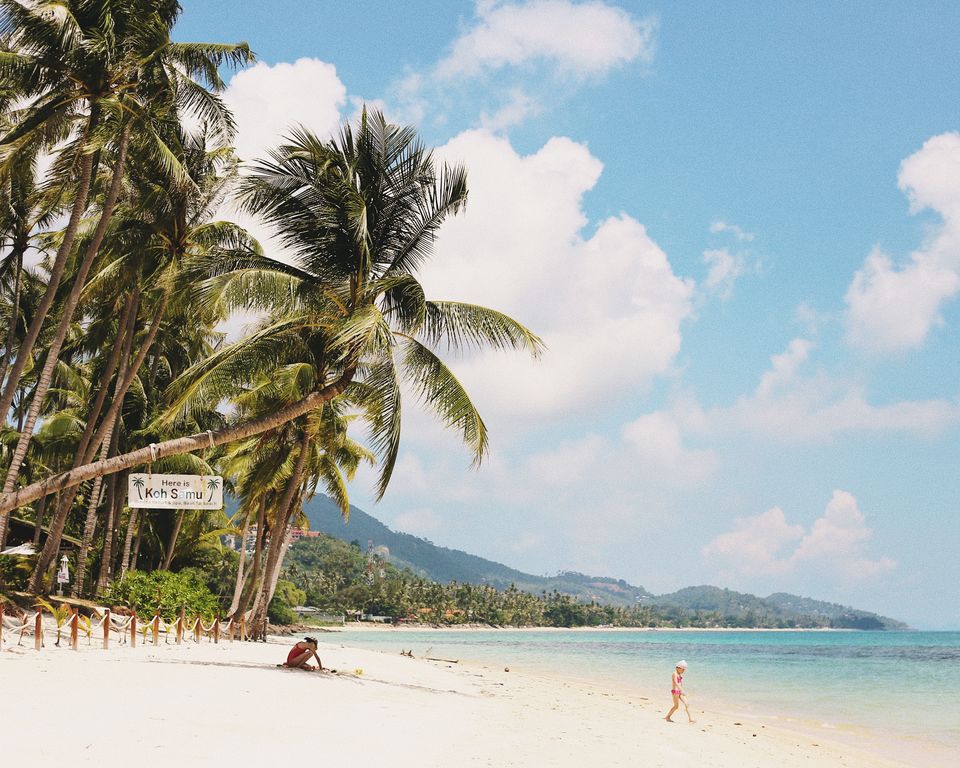 There may be a positive development for Indian travelers, soon.
The Tourism Authority of Thailand in a statement has said that this phased opening is in the best interest of travelers. Given that the Covid situation in India is gradually improving, the authorities sincerely hope that Indian travellers are able to visit the Land of the White Elephant soon.
While we still have to hold our horses a little more, we recommend you to stay home and stay safe. Take all the precautions needed.
Follow Tripoto on Telegram to get early access to top travel stories every day.
Share your stories on Tripoto's Clubhouse channel!