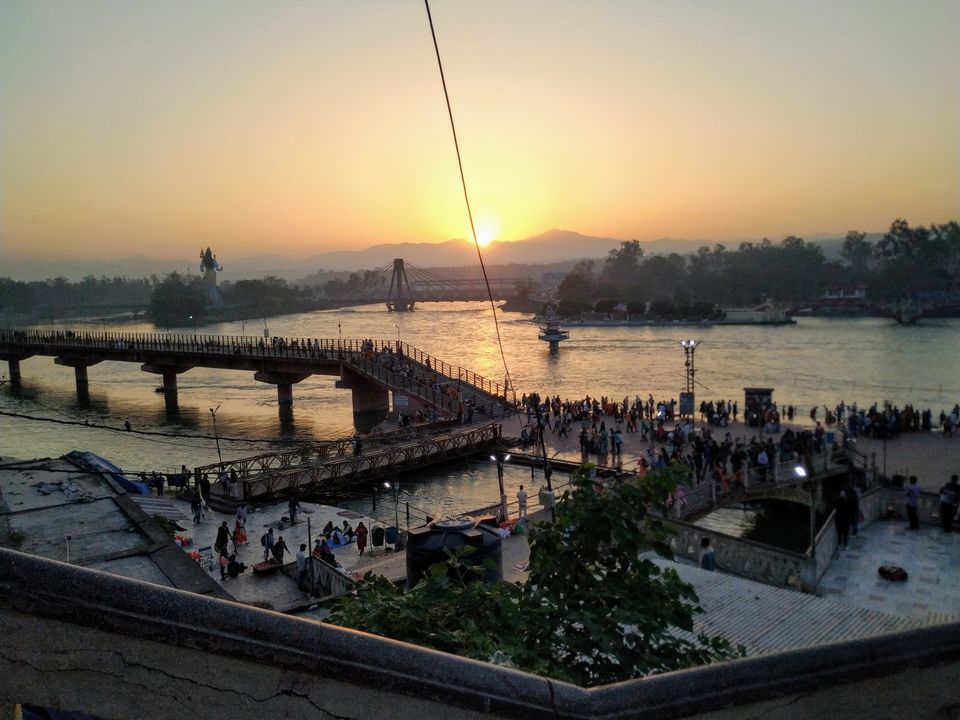 It was around 8 pm, got a call from one of my friend, and all of a sudden at 11 pm the same day, group of 9 went for a trip to Rishikesh, Uttarakhand.
Bags were packed and we all left from ISBT, Delhi around 12 am with just 3k in pocket to Haridwar.
Bus arrived at the Haridwar Bus Stand at around 5:30 am, now as none of us fall asleep as we had a lot to talk about, exactly what we need was a cup of tea with a mathi to begin our journey.
After that refreshing break,we have to decide whether to take an auto to "Har Ki Pauri" or simply to walk for 2.5km, so as all of us were bakchods😂 with a long list of stories to discuss, we decided to walk🚶.
"Har Ki Pauri" is a famous ghat on the banks of Ganga popular for its religious significance.
So, after the aarti, holy bath, 'paap dhona' was done which was peaceful though, having the famous "kullad vala dudh" added an another flavour to that experience.
And one thing that is nice about Haridwar is its marketplace, even I bought two bracelets and a brass coin- just for me, not for my girlfriend😋.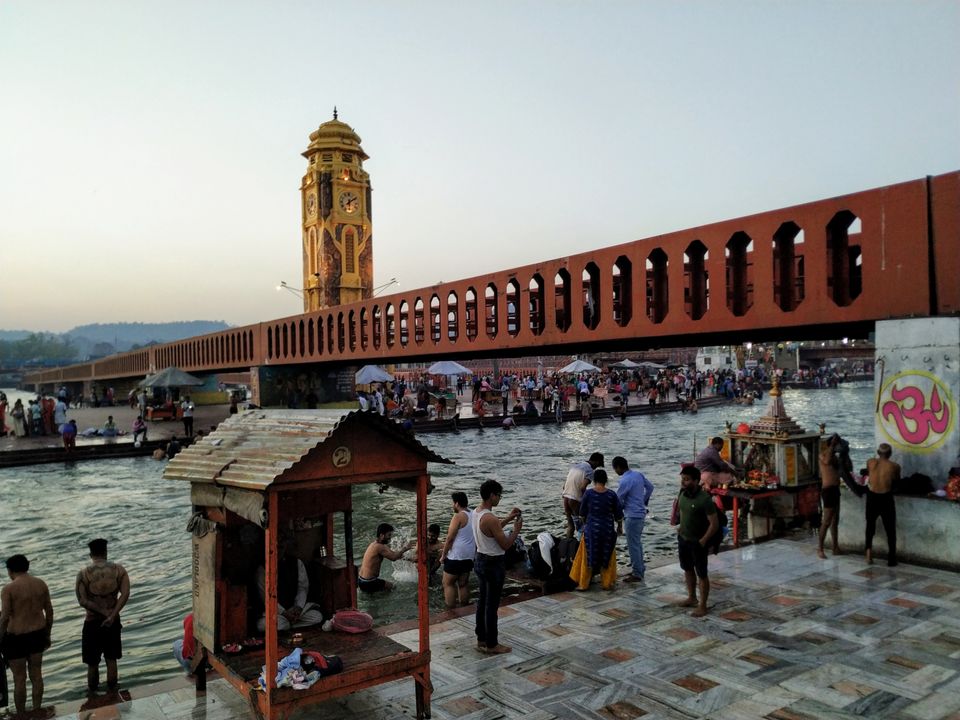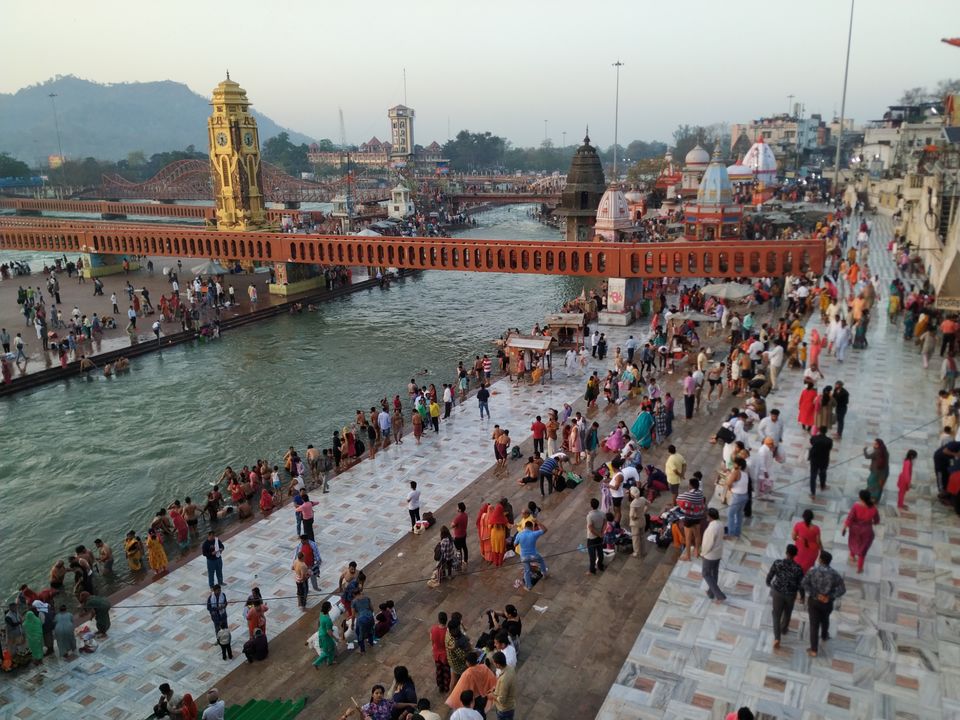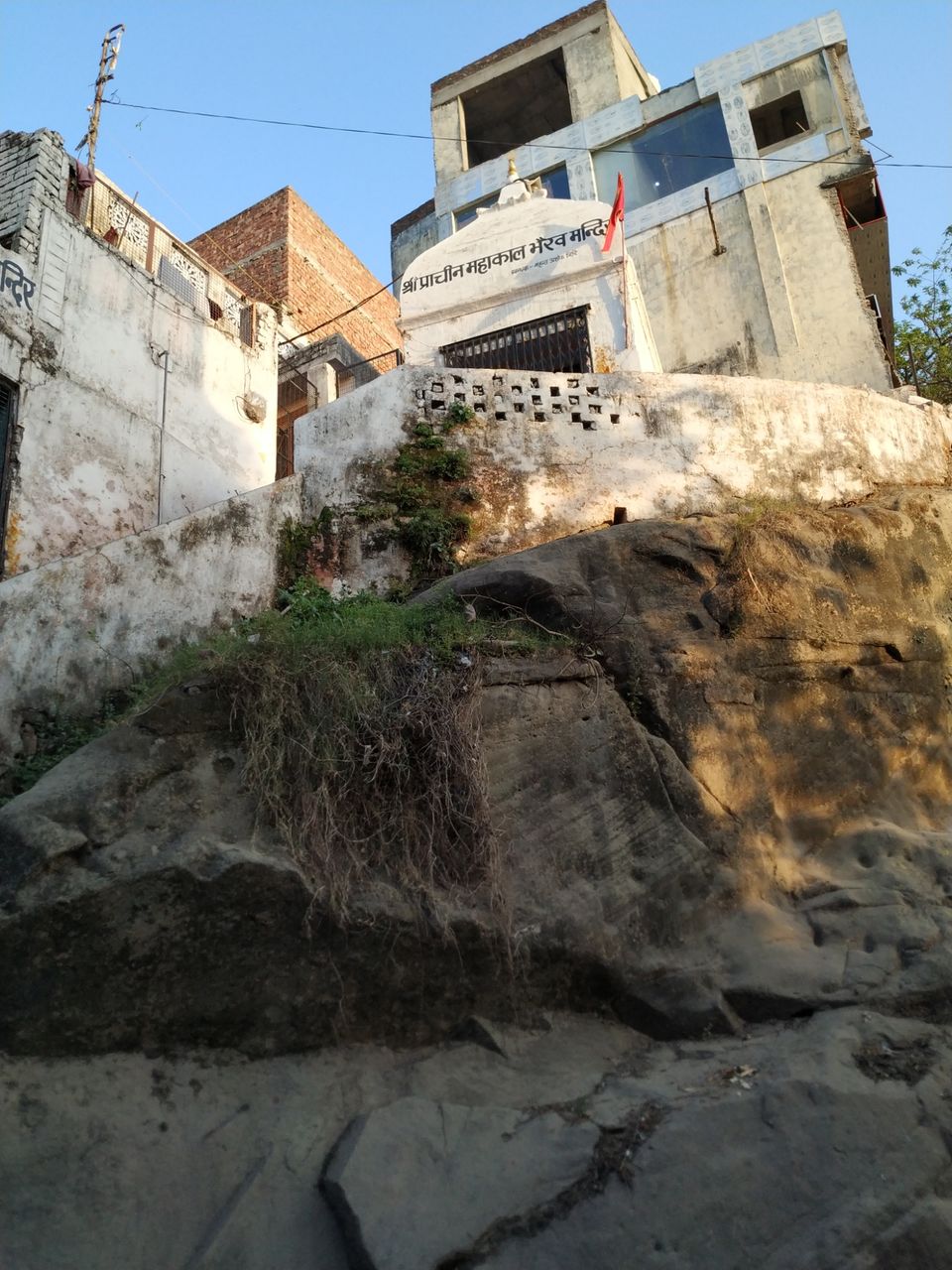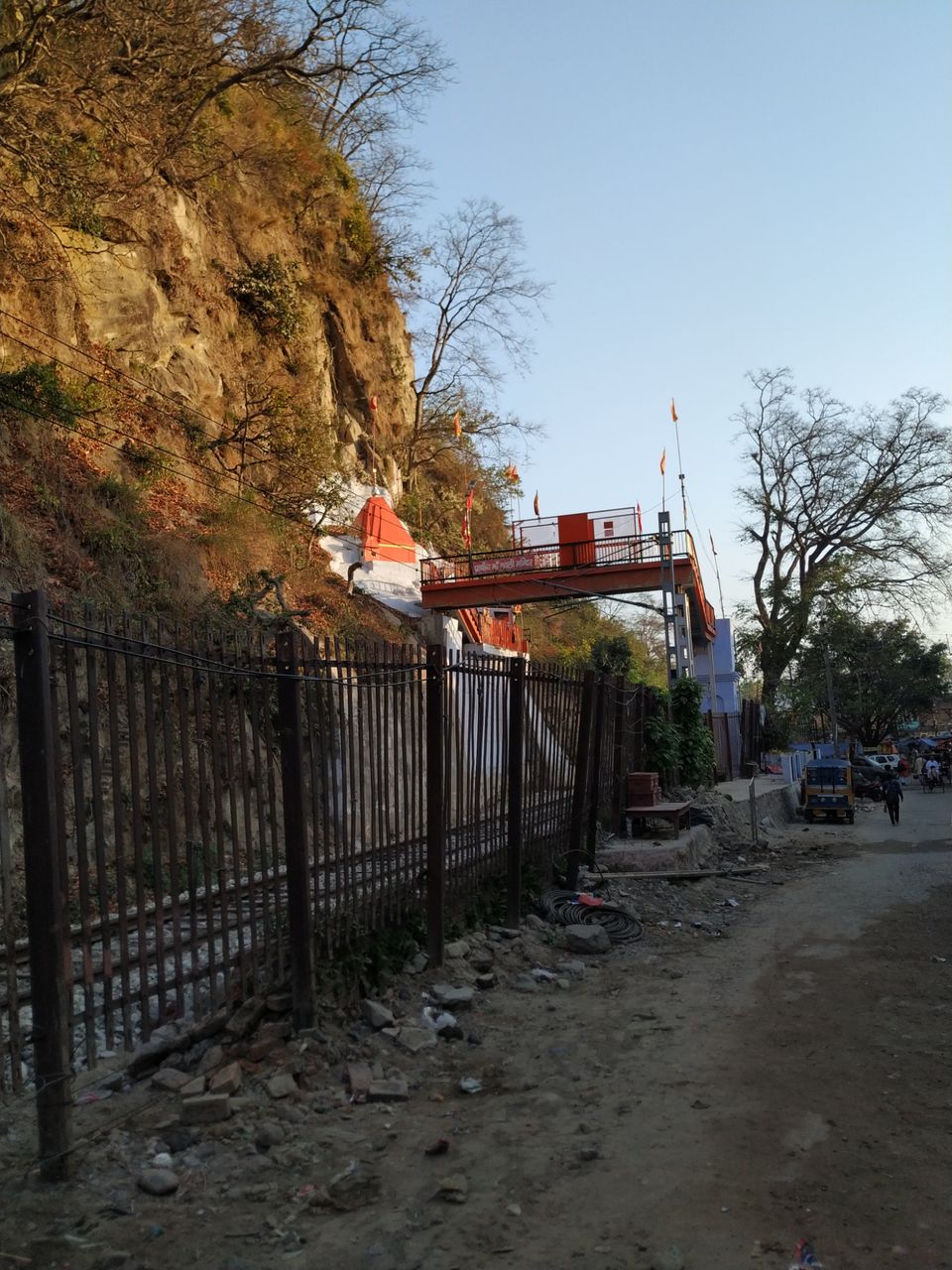 So let's begin with the next part of the journey-Rishikesh, a place more of experiences, less of words. Ram Jhula and Laksham Jhula was good to have a look at, but the fun part was river rafting and camping.
Even after around 24 hr of zero sleep, we all decided to go for rafting before going to the camp, also going to the camp, taking rest, coming back and then going again will be too expensive🙈.
Rafting is classified in 2 basic categories- one route with road distance of 9km (3 major rapids) and the other one with 15km(5 major rapids) road distance, finally we agreed for 9km, including the Cliff Jumping at Maggie Point. Still i think one must go with the 15km one
Just think of jumping from a cliff, 20m high, just with a live jacket, all at your risk, was simply awesome. Just keep in mind if you die, its your fault😎, still I jumped thrice. After all the rapids, rowing, cliff jumping, leaving for camp was our next thing.
Earlier the camps were located near the river side, but due to some measures taken by govt. all camps were shifted 2 km away from the river, and my dear friend, experience of camping near a river with drunk friends discussing about life was kind of a special
Still the camps now are also nice, along with campfire, meals, snacks, they also arranged indoor and outdoor games. Just think of an evening with your friends, all away from stress, just gazing stars, getting high, that aroma can't be expressed in words. And the next day, being the end of our 12 am hangout, bags were packed and everyone left on their routes.