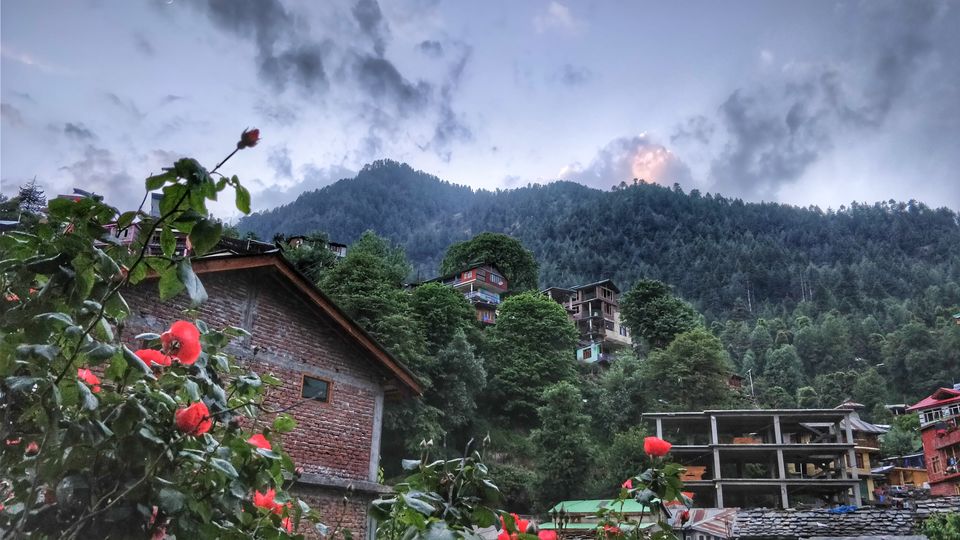 For the longest time I've been wanting to go to Manali not for the snow or treks. But the movie Yeh Jawani hai Deewani (YJHD) being the sole reason. To witness the beauty that Manali beholds not as per any itinerary but the way i wanted to remember Manali
To wander down the streets, write poems by the river, eat food while witnessing the best of mountains. So when I found the opportunity to go to Manali, I ditched everything and took the first bus to reach there.
How to reach Manali-
The most easiest and convenient way to reach Manali is to take an HRTC bus from Kashmere Gate, Delhi. The prices for the bus ranges from 600 to 1200/- , travelling through HRTC buses is safe and also comfortable. The journey will take about 10-11 hrs. I always prefer an overnight journey as it saves a day.
Where to stay-
There are plenty of options to stay in Manali. There are Hostels, Hotels, Home-stays. I prefer to stay in Hostel as it is affordable and also gives me a chance to interact with other travelers and for that matter Zostel, always has my heart. Whenever in doubt or not sure about your stay, just book your bed at Zostel. If you're occupying a bed in one of the dorms, 500 rs/- is what you pay.
Places to eat at-
New Manali is fun with all the hustle and bustle of the streets but I prefer the quaint old Manali. There are dozens of Cafe's in Old Manali and you can always cafe hop. There are Cafe's offering you a view of the Manalsu River and also live Music. Cafe il Forno, Cafe 1947 and Cafe Kathmandu are some of my favorites. The food surely won't cost you more than 700-800 rs/- per day.
My favorite place to go to-
There's a long list of places that go you can to like, Solang valley, Manu temple, Rohtang Pass, Jogini falls, Vashisht, Hidimba Temple, Monasteries and Museum but my favorite place in the whole of the Manali is the Nature Park in Old Manali. It is encircled by the grooves of Deodar forest and when here, let your feet down into the freezing flowing River.
You can go all out and about in Manali and explore places. This is my version of Manali, don't hold back to find yours!