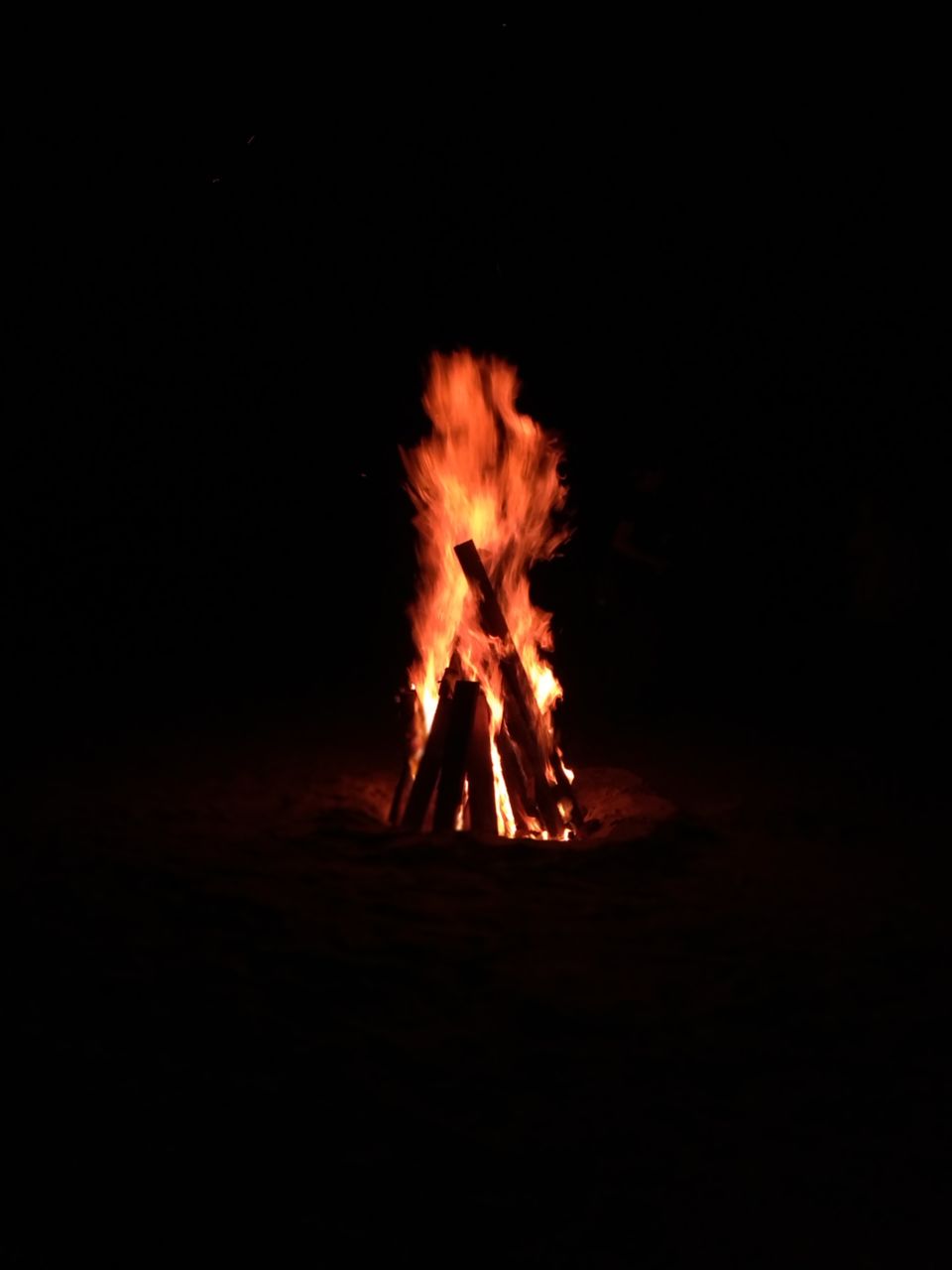 I was 24. Visiting Goa was a dream. Never happened in college after all the failed plans with friends. And honestly, I didn't know what to expect from Goa back then. I was just under the influence of Dil Chahta Hai. But thankfully, had a bunch of cousins who hadn't visited Goa either. So, we planned, yet again. Only this time, the plan materialised. We visited the famous places, the beaches and the pubs. But after those 5 days in Goa, I got thinking," Oh wow. I didn't really enjoy this place much." I am careful about not listing down the places I went to because there might be a lot of people who can strongly associate with these places. I also strongly feel that under-rated and over-rated are words of personal choice and not a collective opinion. As a person, I am inclined to quiet, contemplative spaces. That's all.
A few years later, I visited Goa again. This time, I picked all the places of my choice. Ashwem, Mandrem, Terkhol and Querim. I am taking the liberty to use the word non-touristy here- again purely based on personal opinion. I did find a lot less people in here.
Starting with my absolute favourite place of stay - La'more Cottages at Ashwem.
What I like about La'more:
Clean rooms, Great views and good food.
What I don't like about La'more:
The cost for all of the above! :)