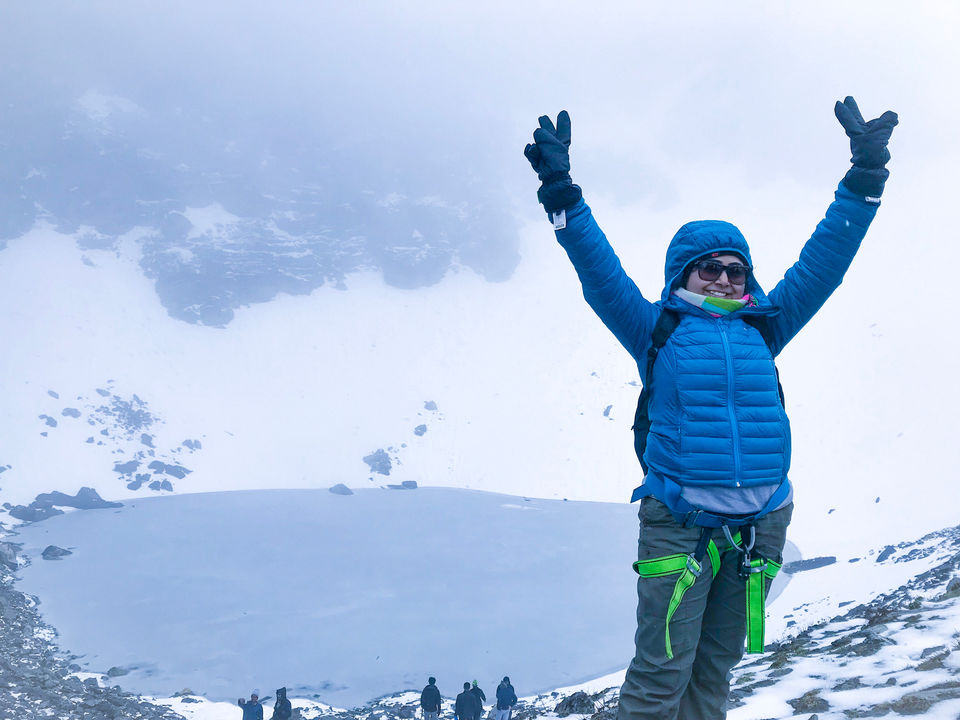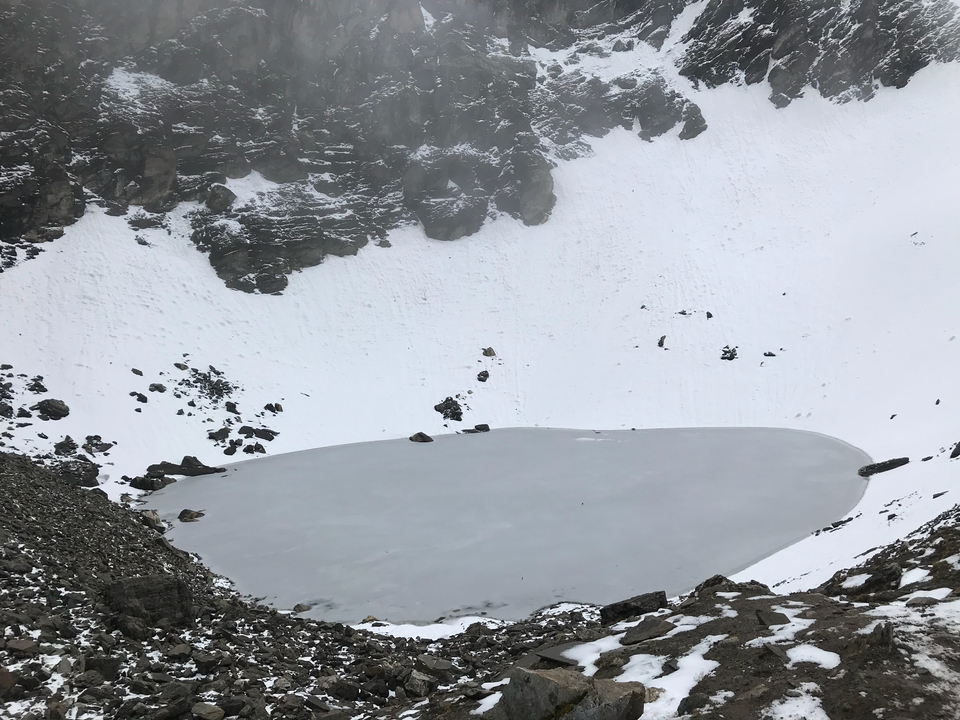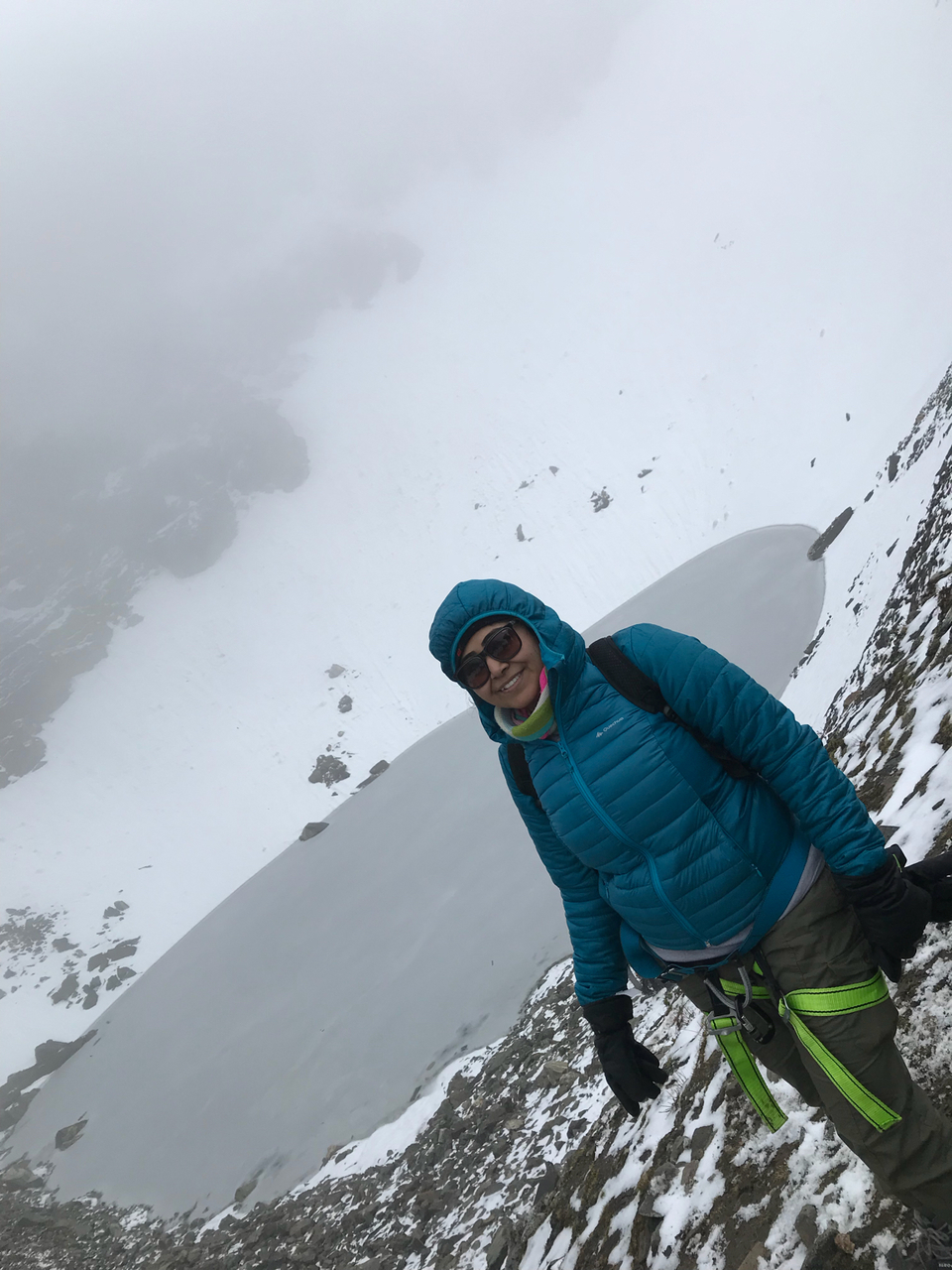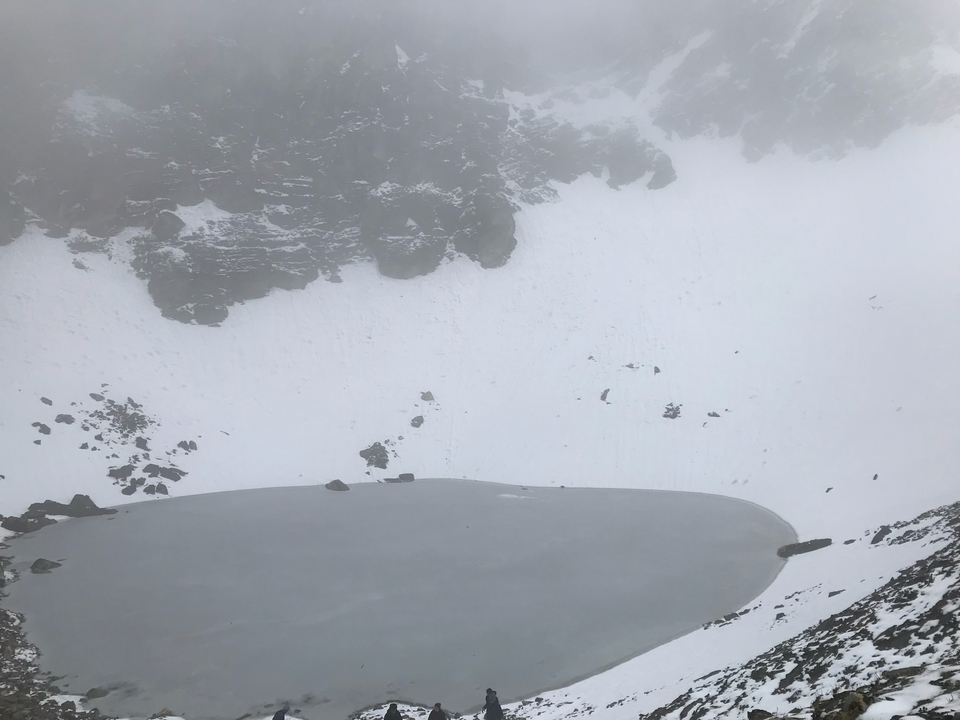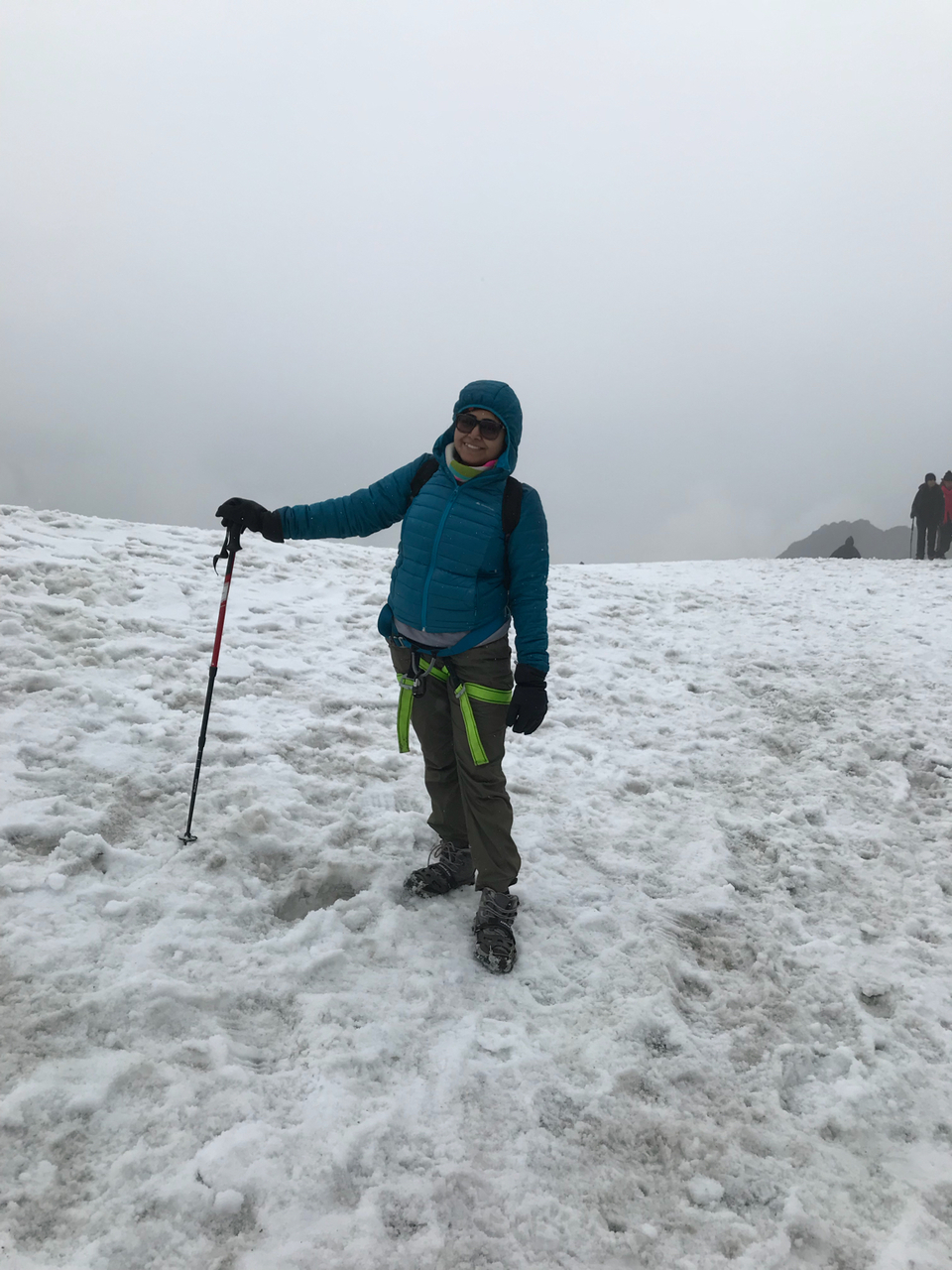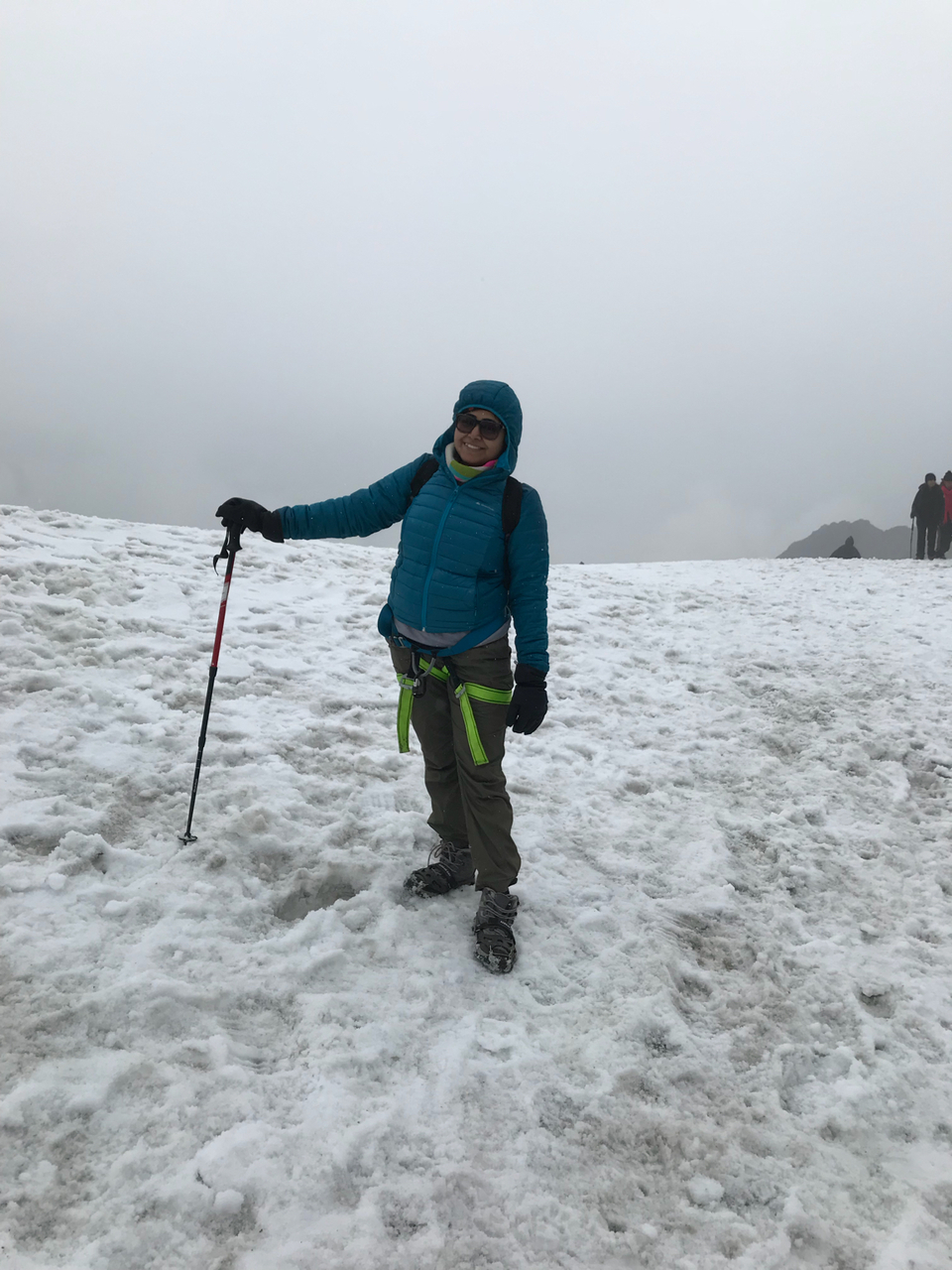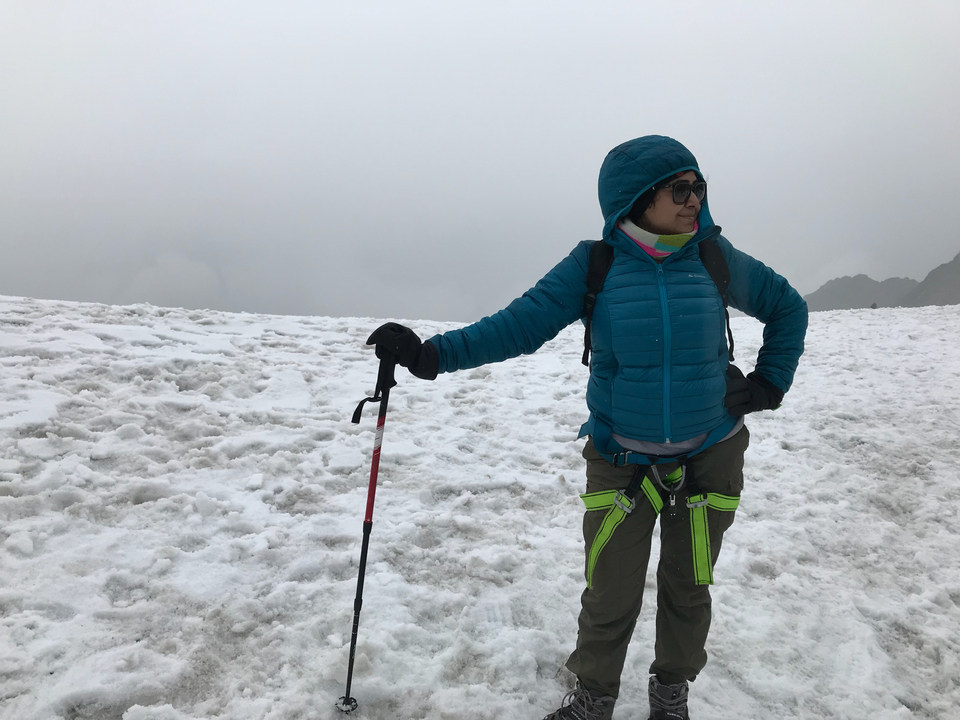 Some destinations are worth being conquered.... and the journeys are way more beautiful.
Being kind of a nerd, you could give me a book and a corner of a room and I would be most happy... but not any more...
This being my first trek, and 53 Kms at that, this was something I had never imagined...
Had never thought that I had it in me to trek each day, everyday for 6 days...
Trust me once you complete it, the only feeling you get is of gratification... for everything that's been given to us by the universe..
Even though we went through myriad emotions throughout the journey, the camaraderie of the whole team was superlative.
#roopkund #summitday6thJune #conquered #trekthehimalayas #happinessatthepeak #storiesfromthehimalaya