Called one of the most romantic cities in the country, Udaipur is replete with royal charm. Also claims to be one of the most beautiful and royal city of Rajasthan. A city of lakes, traditions, culture and handicrafts. It is a delight and a traveler's discovery. Udaipur is also home of the famous Pichola Lake.
When we arrived I was in a shock, a pleasant shock of how beautiful the city looks.We spent our time in Udaipur, wandering in the alleyways of its old city, touring the famous City Palace on the banks of the Lake Pichola, visiting memorials and gardens, binging on sweets, chats, picking souvenirs going on boat rides.
Udaipur will make you fall in love with it. Yes I would definitely want to go again and experience the Royalty.The lakes the Palace and views are breathtaking. Lake Pichola and Lake Fatehsagar are both visual treats to all. The properties around the lake is very picturesque.
Highlights of Udaipur:
The splendid City Palace, posing over the fascinating Lake Pichola, is one of the most beautiful palatial structures and the largest palace of Rajasthan. This palace has been divided into two parts one for visitors and other is been converted into a hotel.
Udaipur City Palace is not just one structure but a complex of small and big palaces, museums and gardens. This monument is spellbound.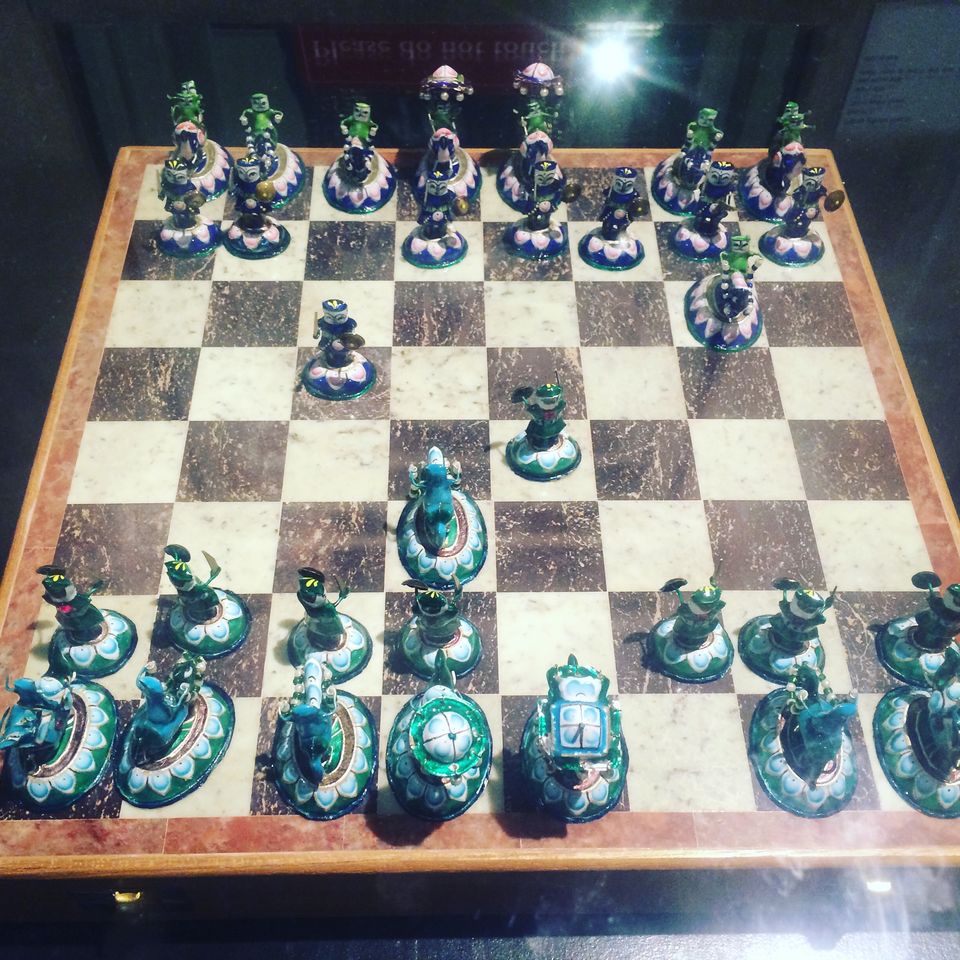 Jagmandir Island Palace, which is right in between the serene waters of Lake Pichola is a historic 17th century palace redeveloped as a complete destination.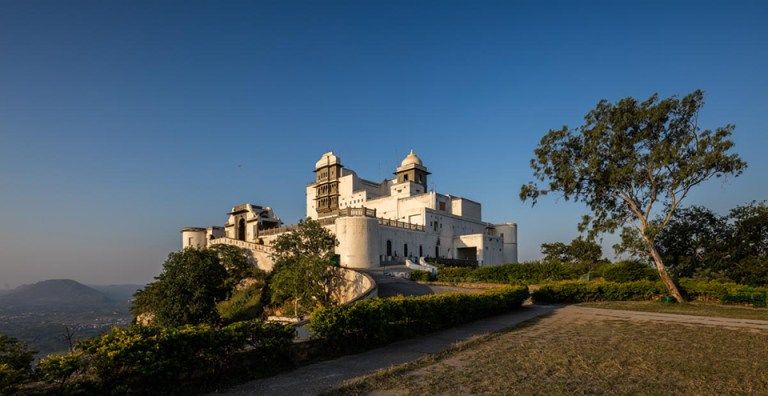 Mansoon Palace, Perched on a high summit of Banasdara mountain of Aravalli hill range, just like a bejeweled tiara stands the glorious Sajjangarh fort. It is a white marble palace. This place was an astronomical center and also a holiday home and hunting lodge to royal family.This palace gives astounding and charismatic view of the city.
The Lake Palace is one of the Places in Udaipur located on the Jag Niwas Island and covers the whole of 1.5 hectare of the island in the middle of the Pichola Lake. The Lake palace was built in the 17th century on a natural foundation of 4 acers of rock. The Lake Palace is one of the most beautiful palaces in the world, arising out of the Turquoise Waters of the Pichola like an elegant fantasy in white marble.
Fateh Sagar Lake, The pride of the City of Lakes, this lake was constructed towards the north of Lake Pichola.Lake and was built by Maharana Jai Singh but it got the name of Fateh Singh who rebuilt its dam. Fateh Sagar, the second of Places in Udaipur's four man-made lakes.
To add on the boat ride around the tranquil waters of Lake Pichola was serene. The area is drowned in much hustle and bustle as we cruised around seeing some of beautiful structures, the calm waters of the lake and the surrounding mountains make for a picture for a postcard, with the sun setting amidst all this was a picture perfect moment.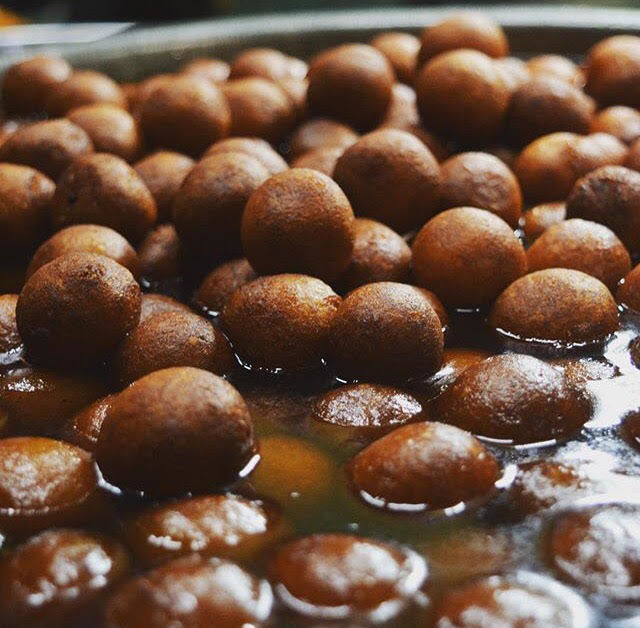 The Food, Rajasthani cuisine and specialties like Lal Maas, Chats, basic roti and dal ,gulab jamoon are delicious. Make sure to try them.
We did manage to have lunch at the Natraj Dinning hall & Restaurant, which served, I don't know more than 50 items may be and the unlimited food policy they have. I must have gulped down so many rasgullas! Must visit for authentic Rajasthani Meal, Pure Veg.
Havelis and Rooftop Restaurants, Make it a point to have one dinner at roof top restaurant by the lake. Our pick was Upre at Lake Pichola Hotel, also my recommendation for a lovely dinner with the best views and service
Royal and Budget stays, All the Lake view facing Havelis are absolutely gorgeous, well-maintained and offer a royal experience at steal-worthy rates. My personal favorite is Lake Pichola Hotel, which was an absolutely beautiful. From the service to the rooms and the food. Loved it!
We also stayed in Thamla Haveli for a day, which was a steal, value for money.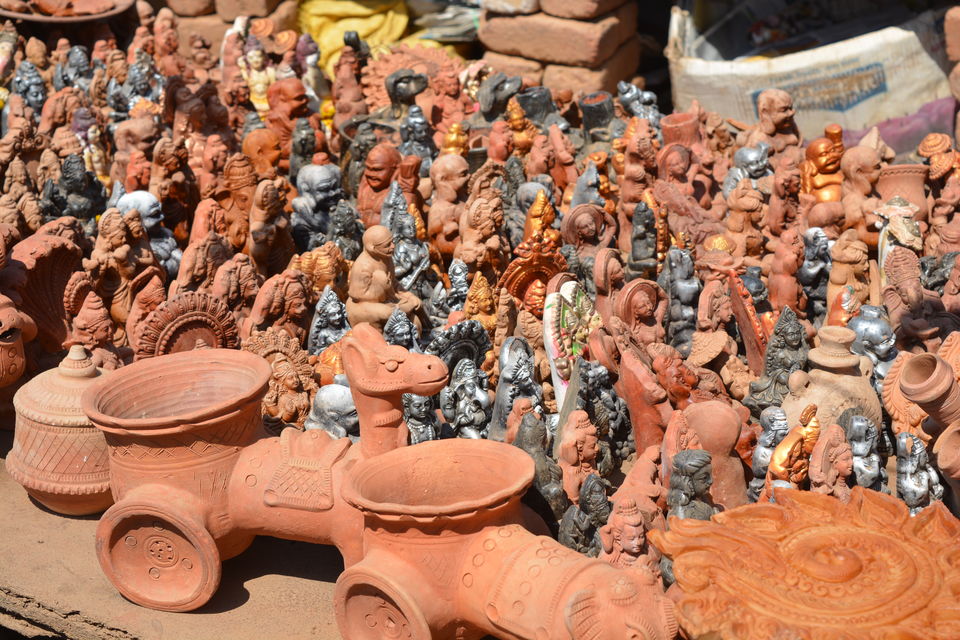 Shopping, Fabrics, colors, antiques, clothes, shoes and souvenirs,Udaipur has them all. Moving from one street to another, you can easily spend more than a day shopping. Make sure you visit Hathi Pol and Bada Bazaar for great deals.
Art and Culture, I absolutely loved walking around in Udaipur. Not only is it picturesque and offers great photographic opportunities, but the streets and walls are multi-coloured and filled with art and graffiti.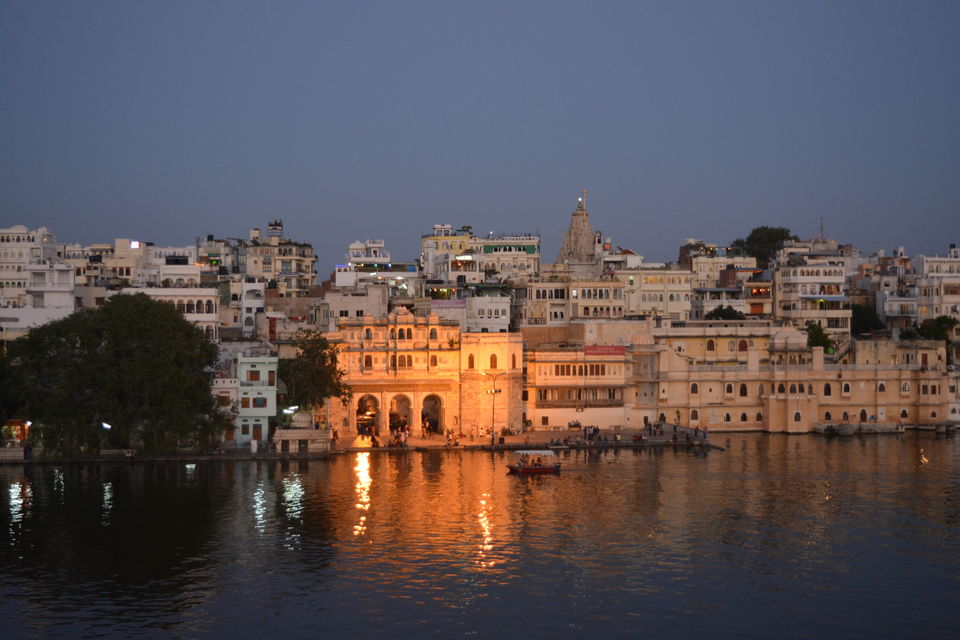 Old Udaipur, With Hanuman Ghat and chandpole just rig ht at your foot. Hathipol market is on walking distance. It has its own charm and a vintage vibe that is unique and unmatched.
Once you visit this city, you won't need reasons as you will surely and steadily fall in love with it. Udaipur doesn't disappoint you, it's magical and reassuringly calm. An experience you must have!!