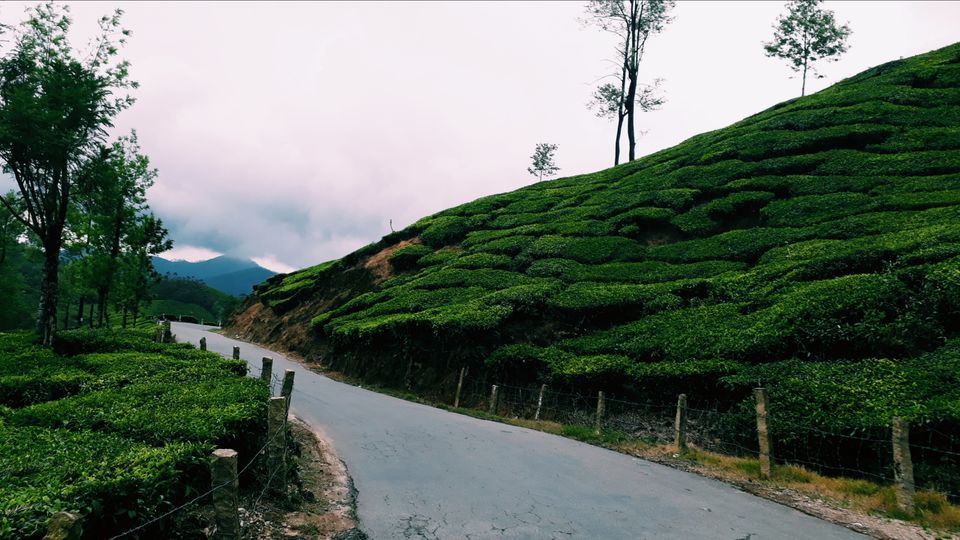 I have always wanted to have a solo trip but never had the guts to do so.i do not know what made me step back. On one fine day I felt like this is what I am supposed to do .I never thought how would it turn to be.i took my scooty and headed to marayoor,a place near to munnar ,known for its sandal forests in kerala.
From my place the queen of backwaters ,alappuzha ,marayoor is 6 hour drive away. I left at 4 from my home and rode with my only help Google maps.i was supposed to reach my room booked with Oyo there at 11 but could not help me with the long roads all left alone for me .I stopped near some no named streams and small waterfalls and while sitting there I was sure that this was what I needed then.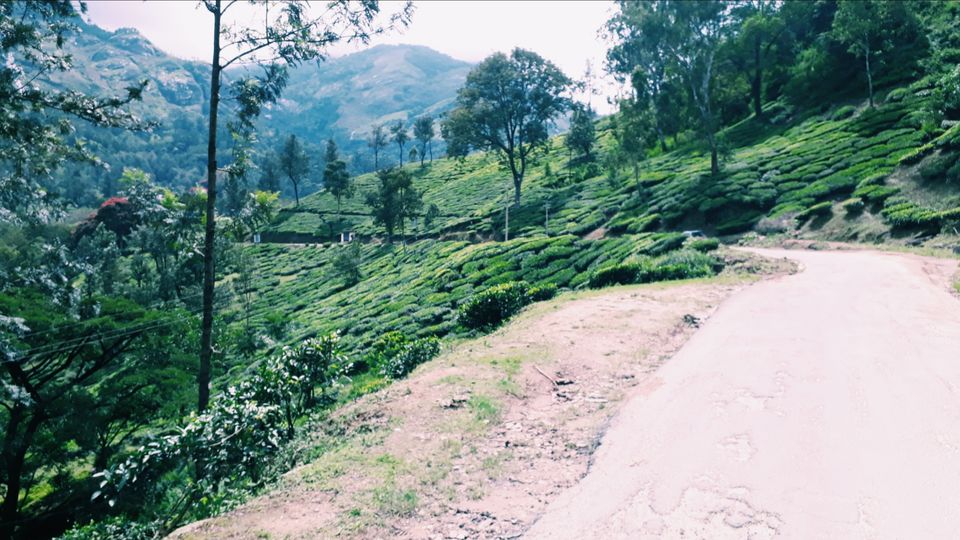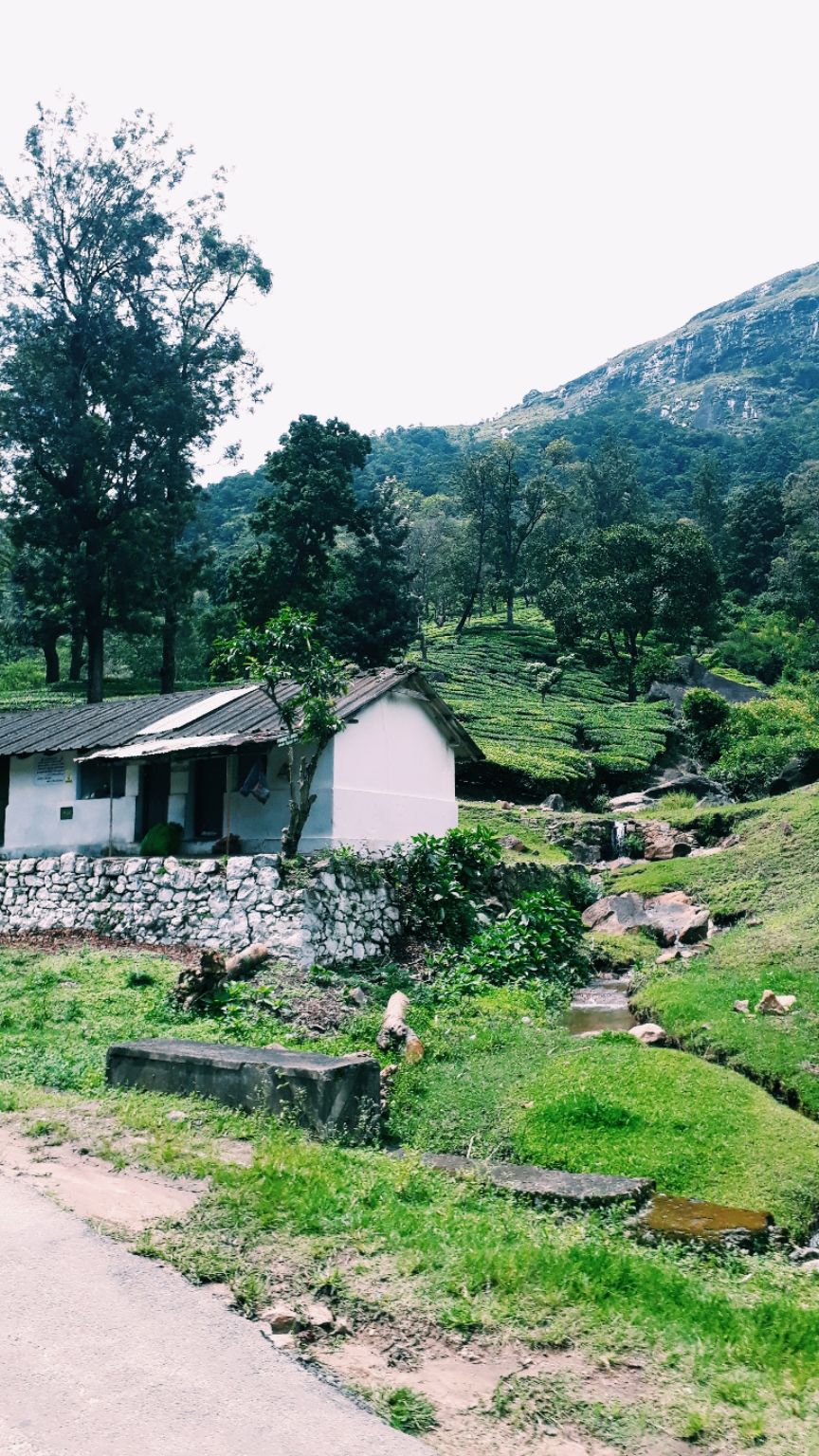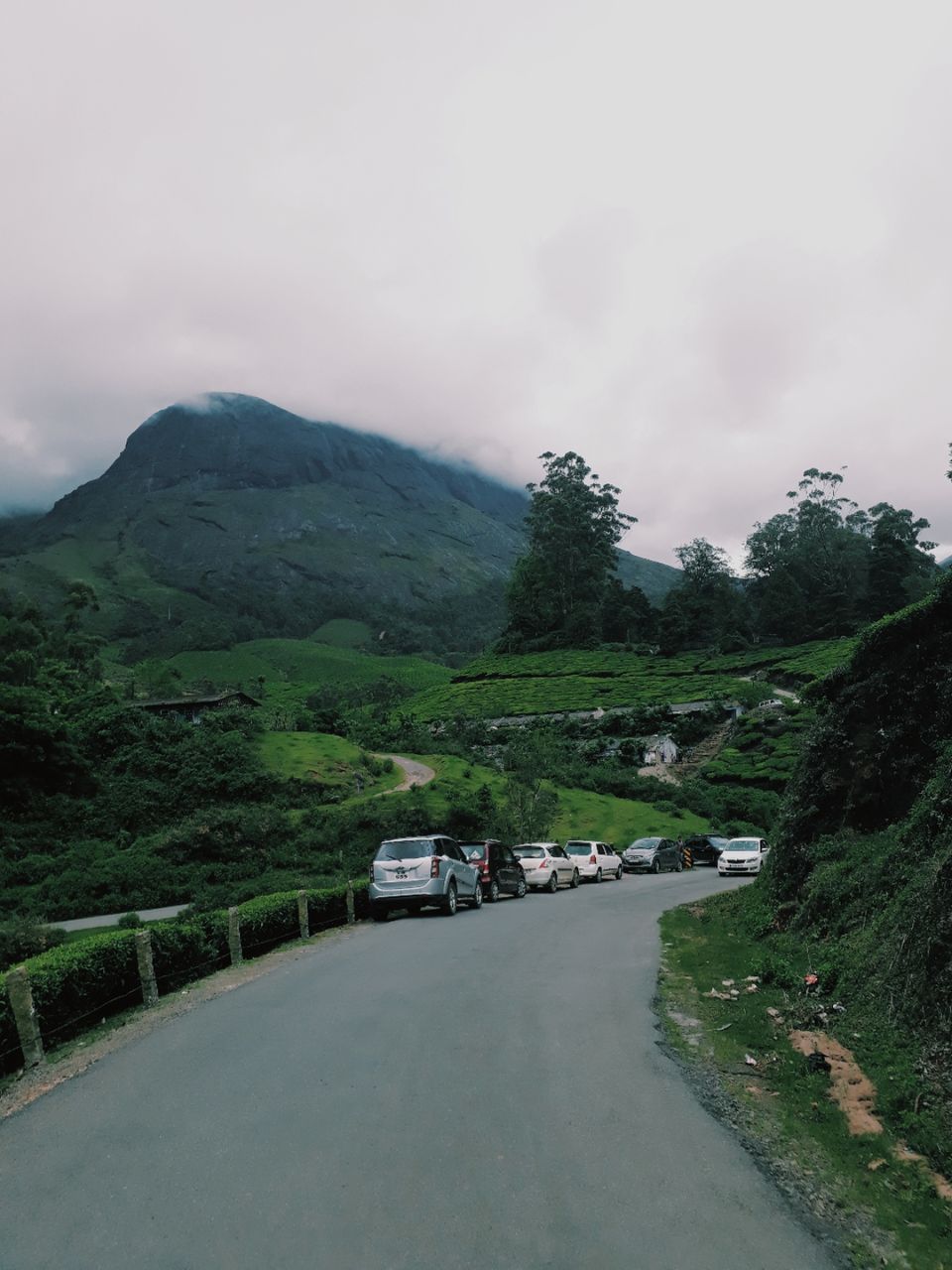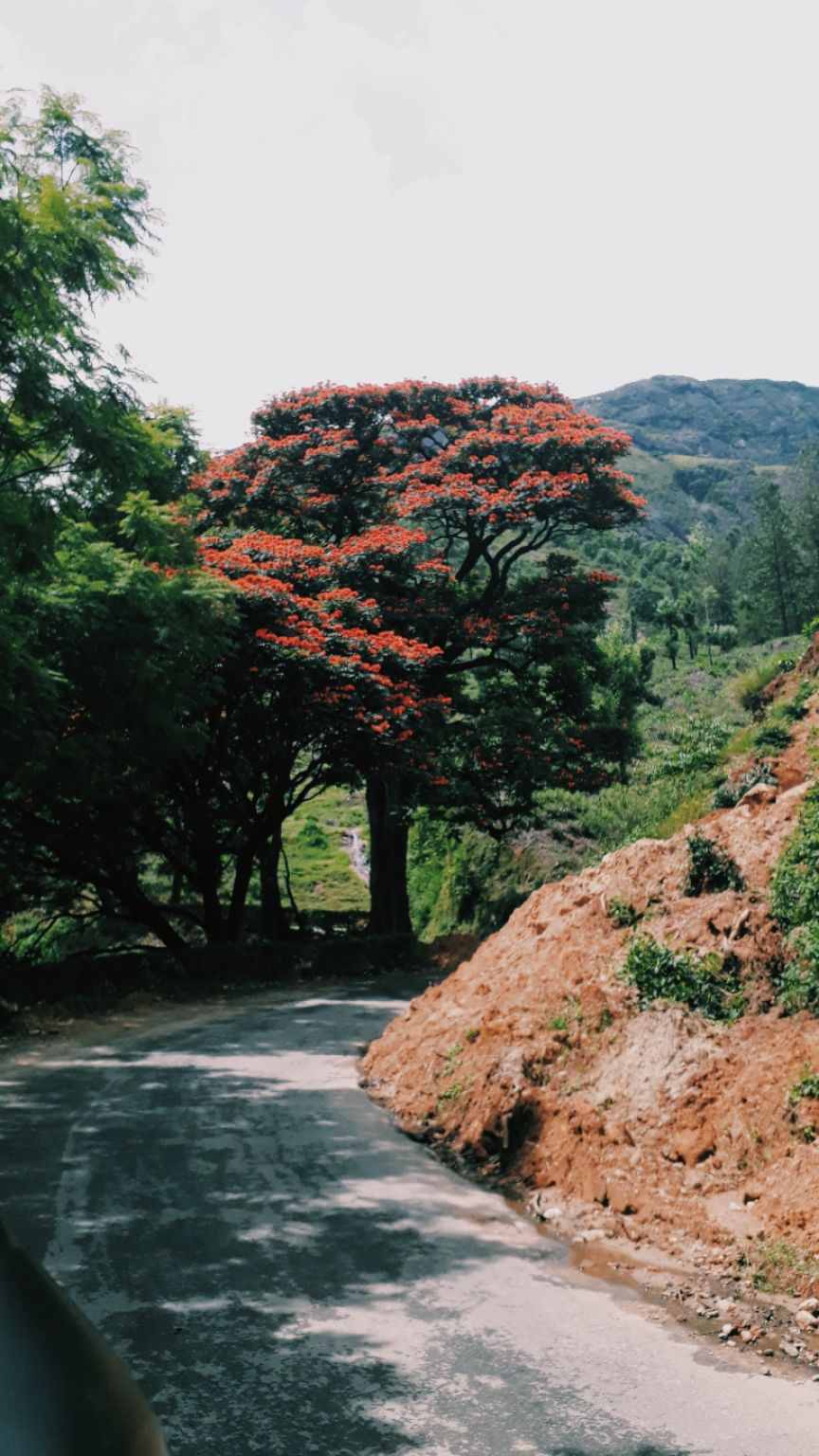 I reached my room in the early morning and slept merely for some 3 hours.i woke up to a bright sun and the sound of a stream nearby.i just strolled near the stream and endless tea plantations for some time.i hiked to a hill and felt the clouds .i will never forget that walk in my life .I felt like I was set free ,free to be who I am ,free to be what I wish for ,free to fly.The breeze over the hills got me high .Each ray was regenerating my soul and each road was whooping me to come again.when I came back I was in the same old body,but I was a newborn all again. #lifechangingtrip .