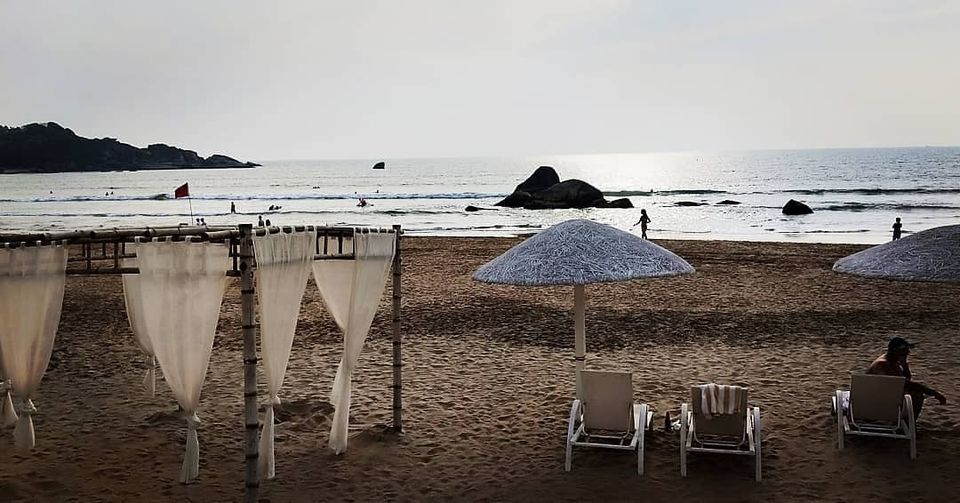 You & Me walking 👫 hand in hand listening to the music 🎶 of love 💙created by waves 🌊 when they touch our feet 👣 The most scenic Beach 🏖 of #southgoa #recommended to visit at any cost, if you're around.
Exotic Cottage Rooms, Beautiful Scenic Restaurant, Dedicated and Talented staff with a swimming pool.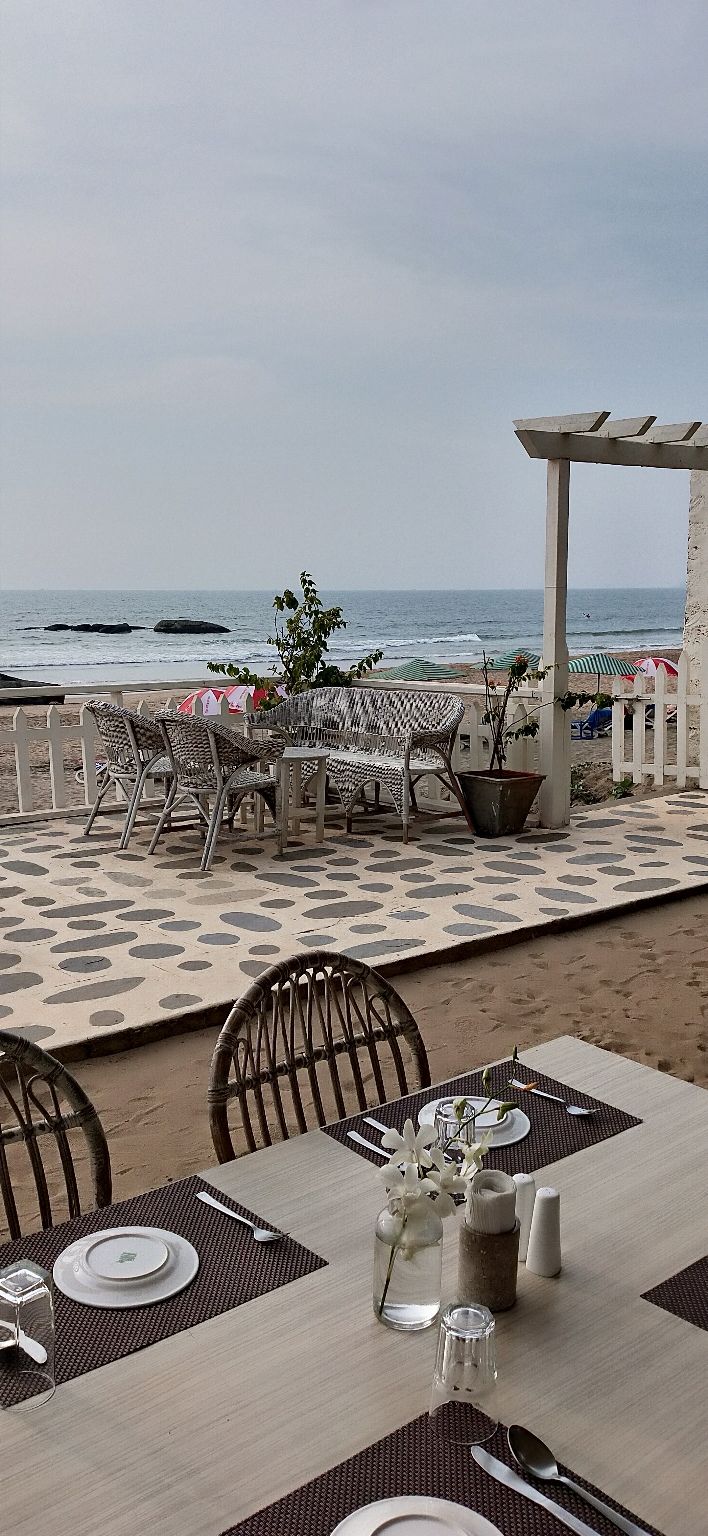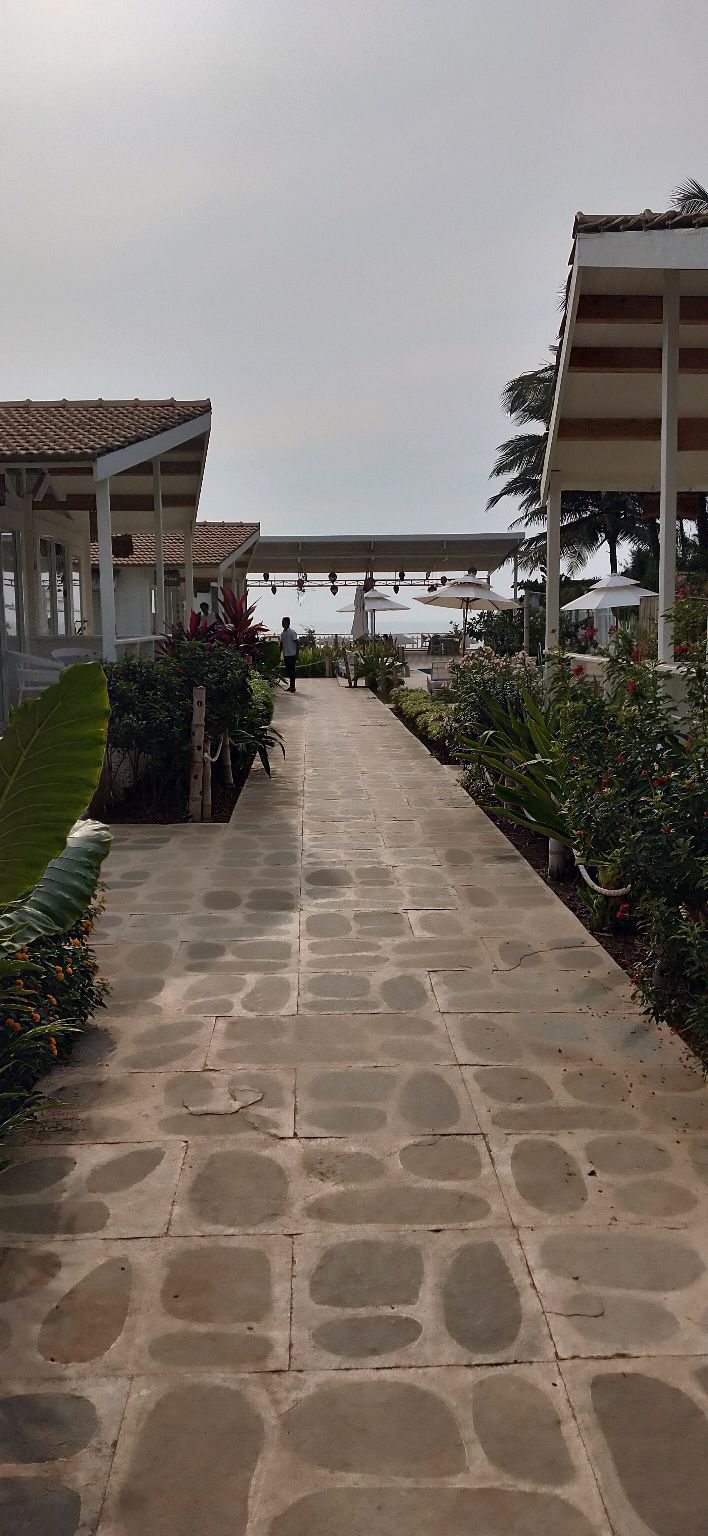 Cocktails & Bar Tender specials : Try and you'll love it.
The one I had called, "Fry Fruit Cocktail" with a base of Bacardi white rum, orange, green apple and ingredients.
Cost : 2000 for couple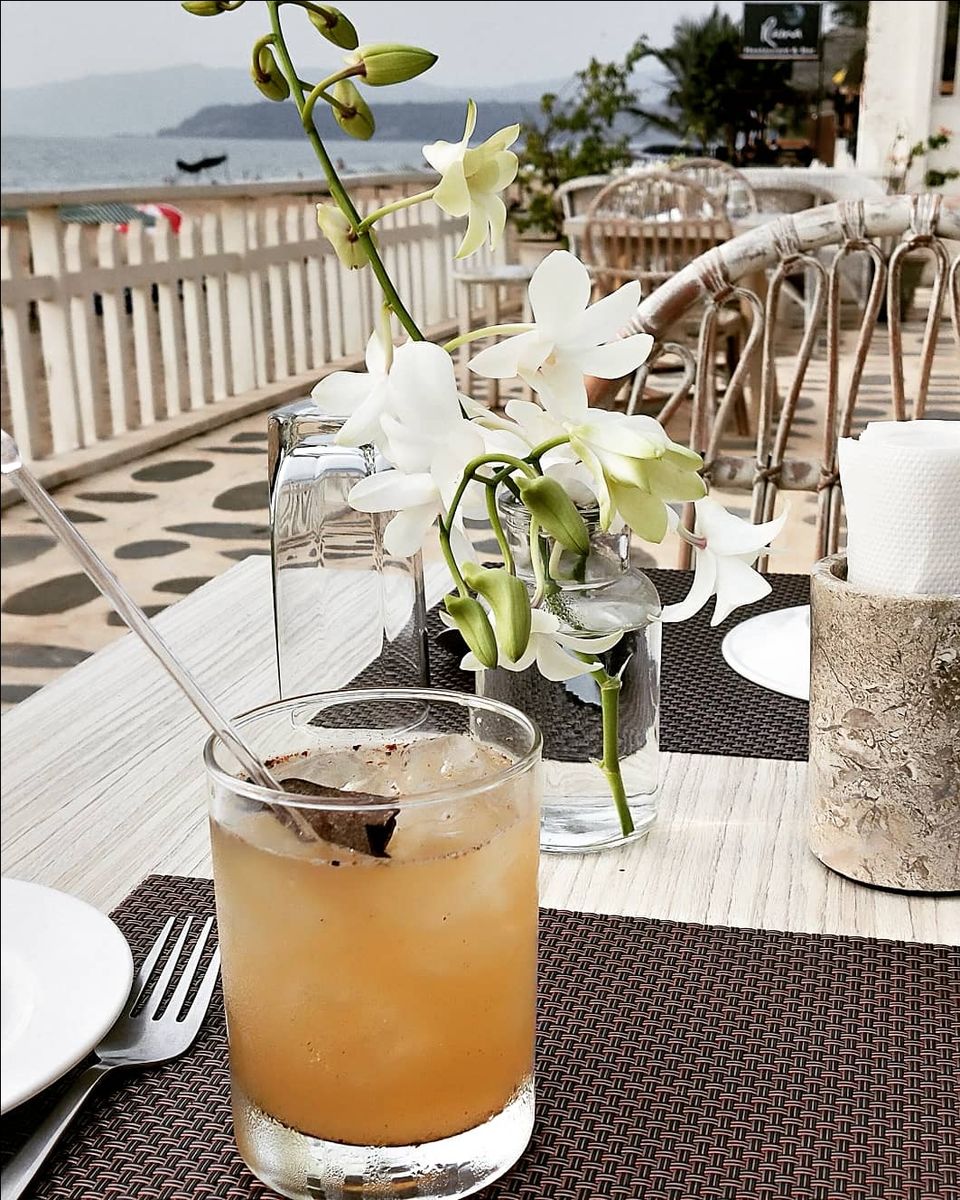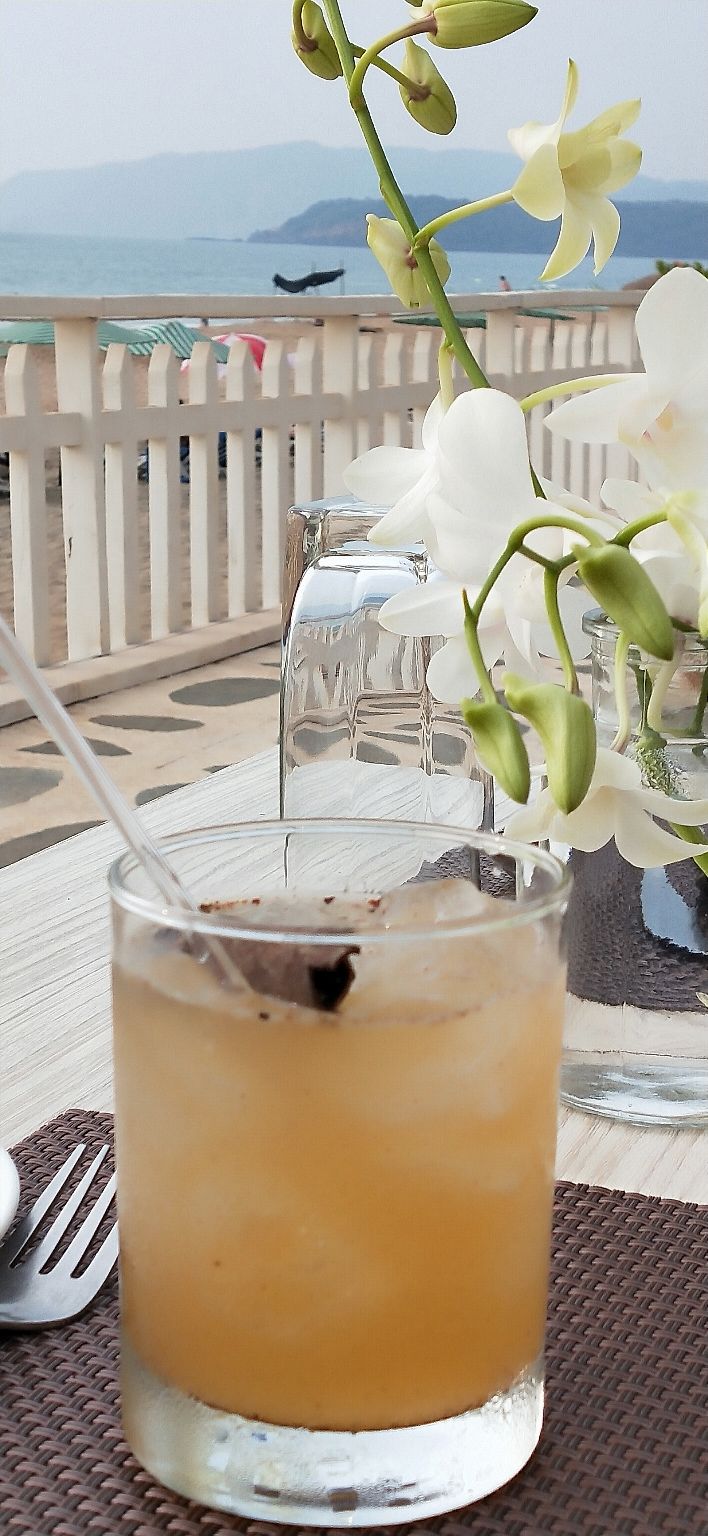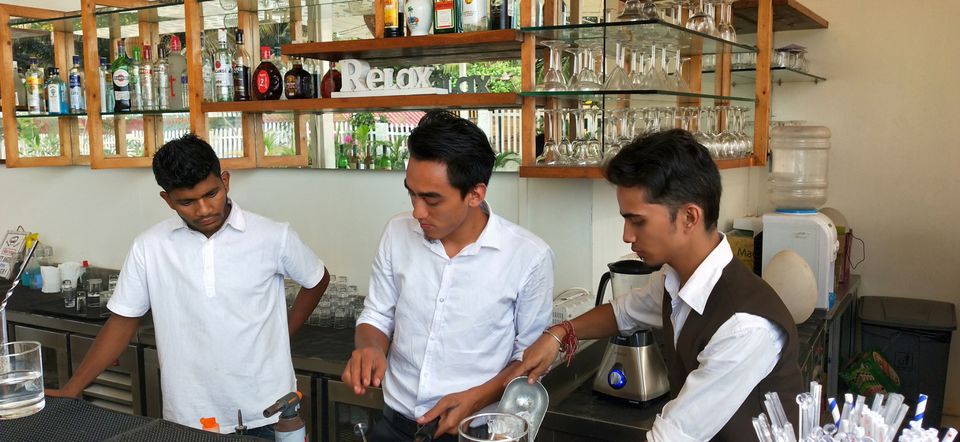 Exotic Cottages with modern day amenities: It's on beach guys!!!!
You'll love the ambience and views from here. Plan your stay for atleast one night. If you're in Goa
Cost : INR 4000-5000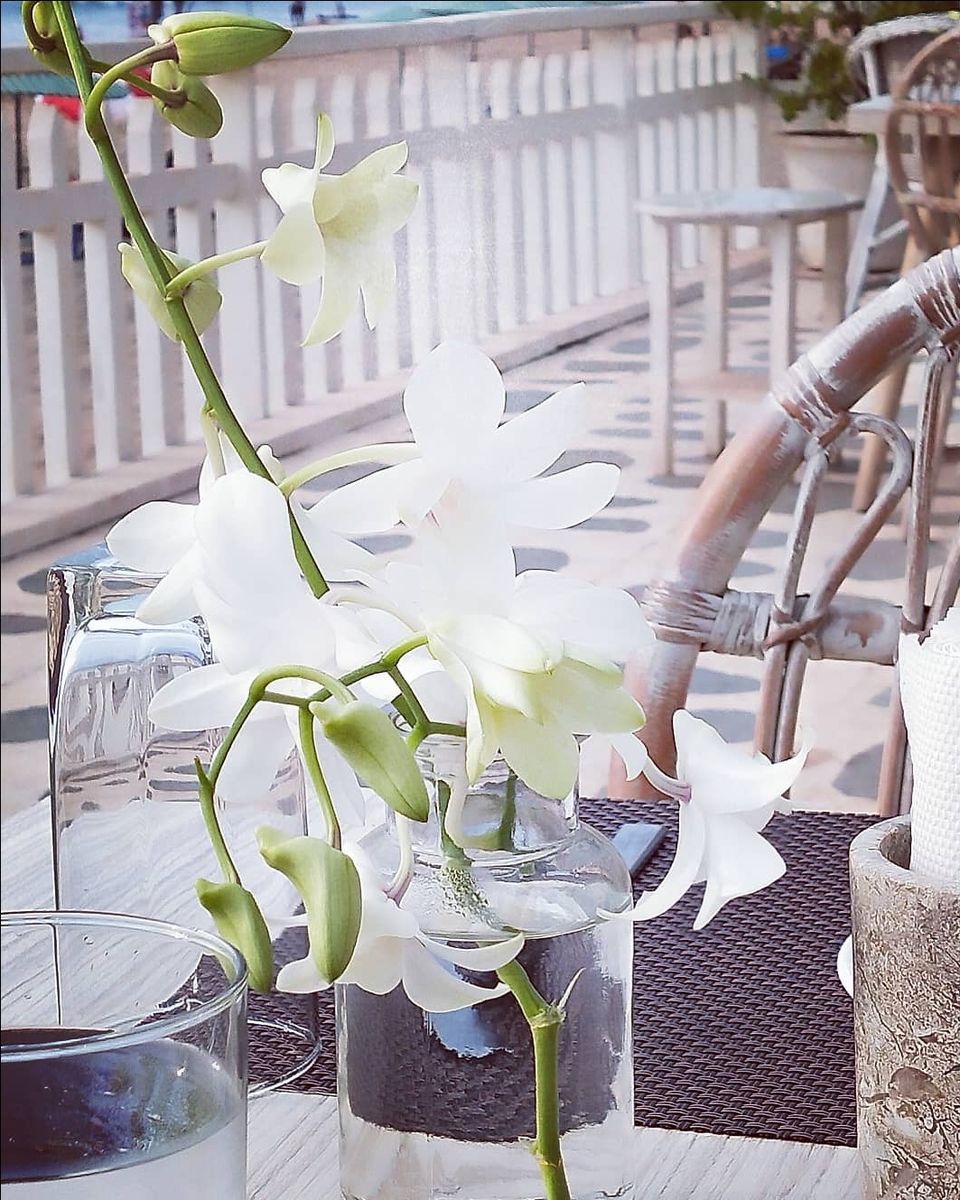 Enjoy the ambience at it's best in Goa..