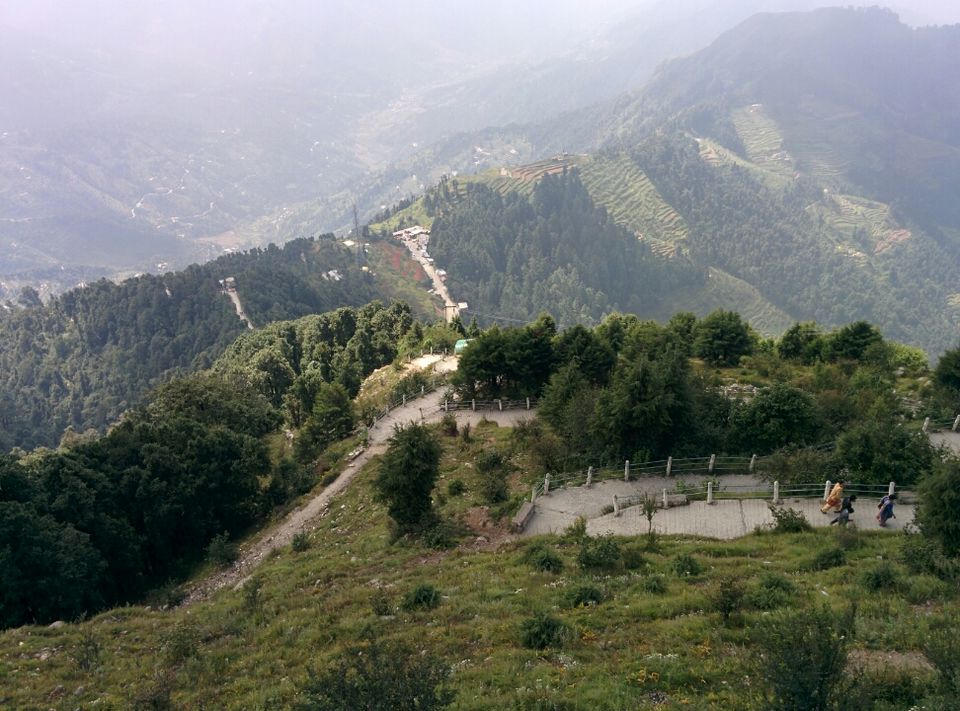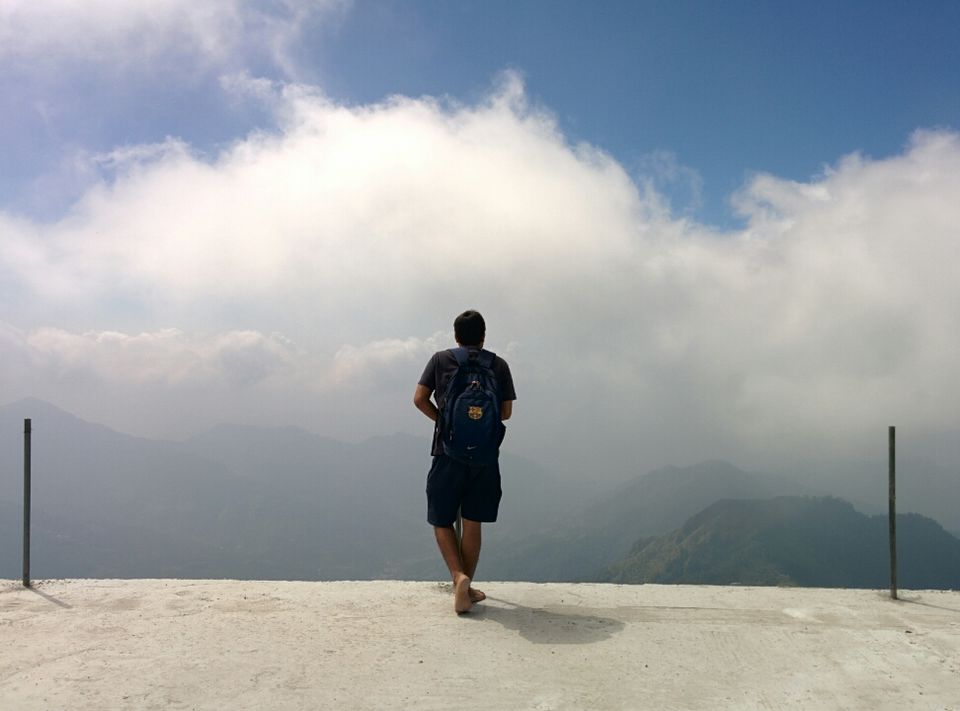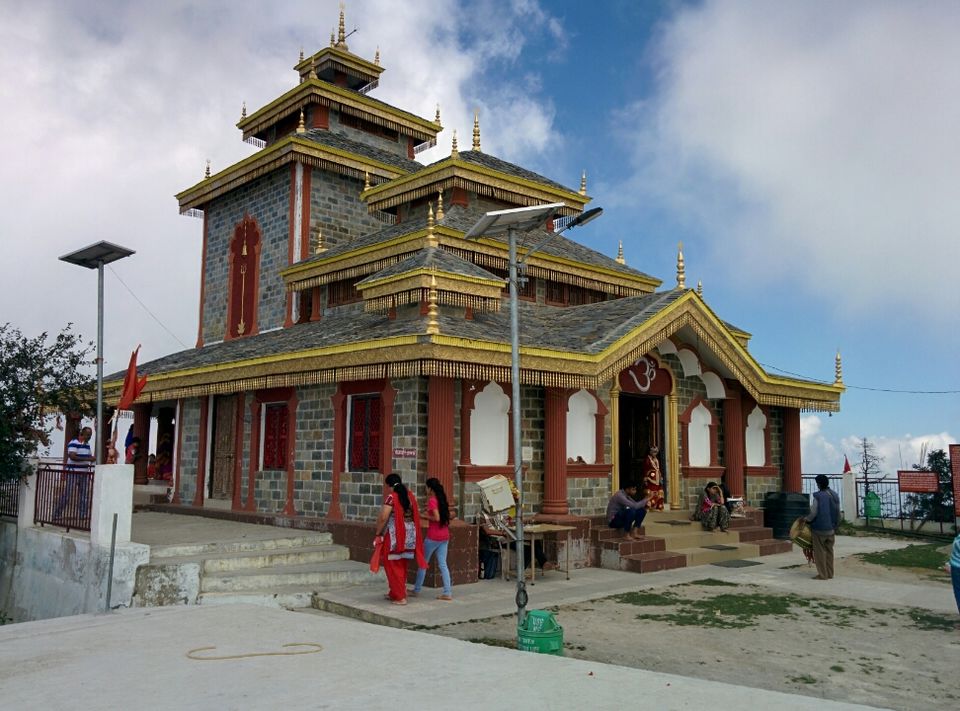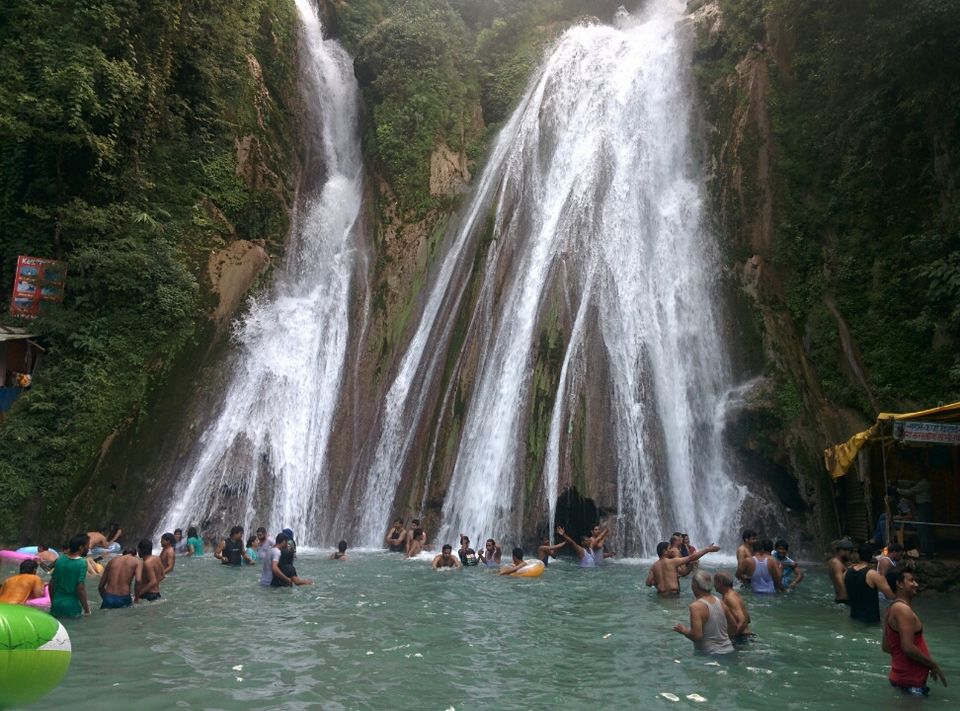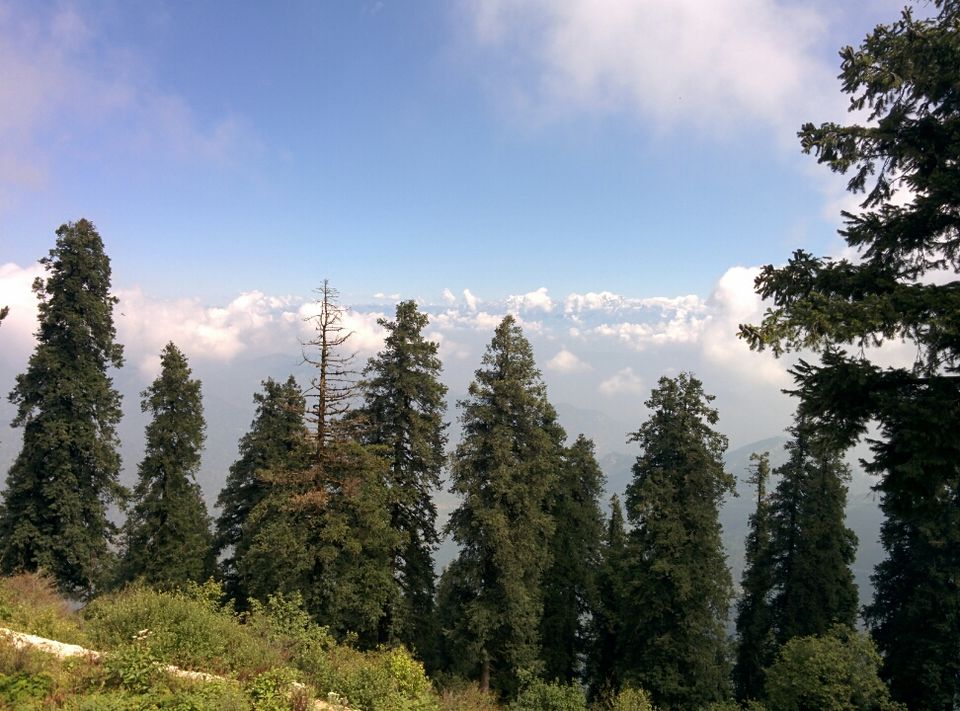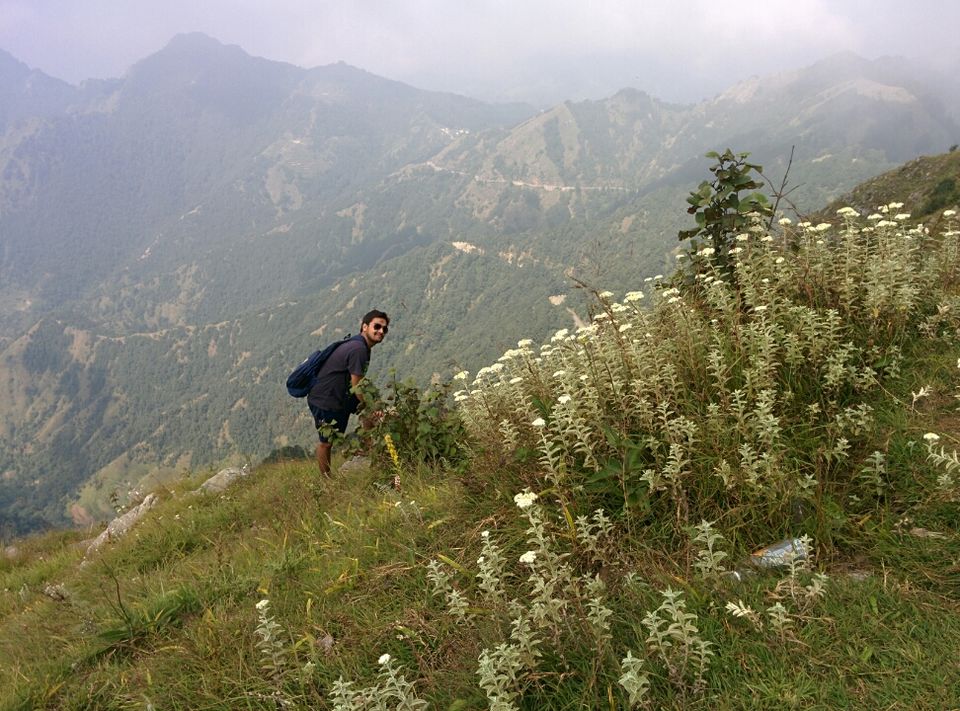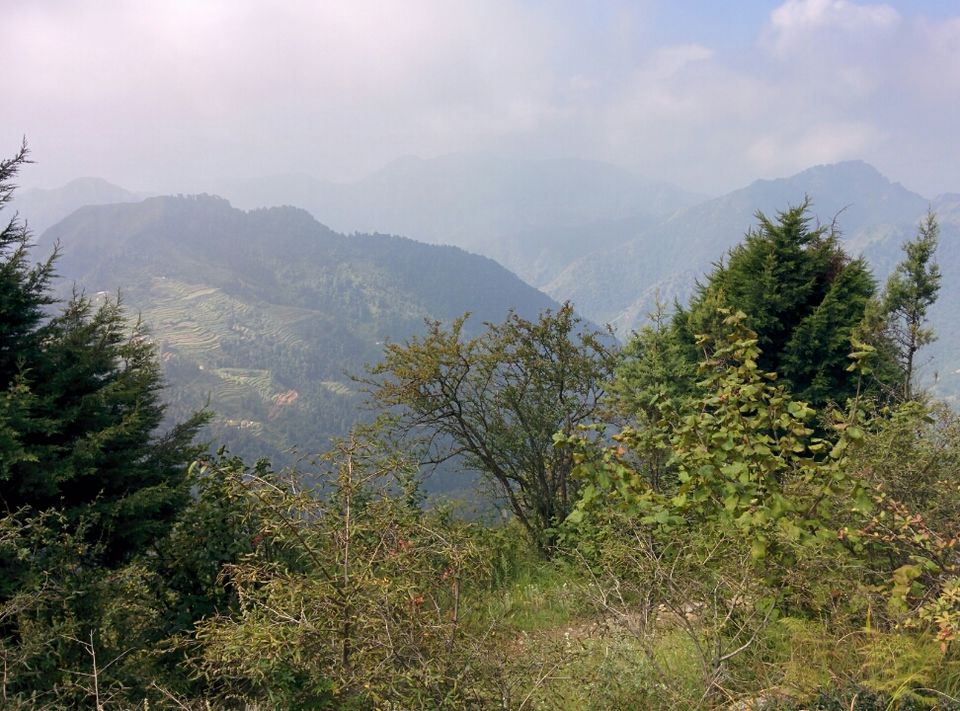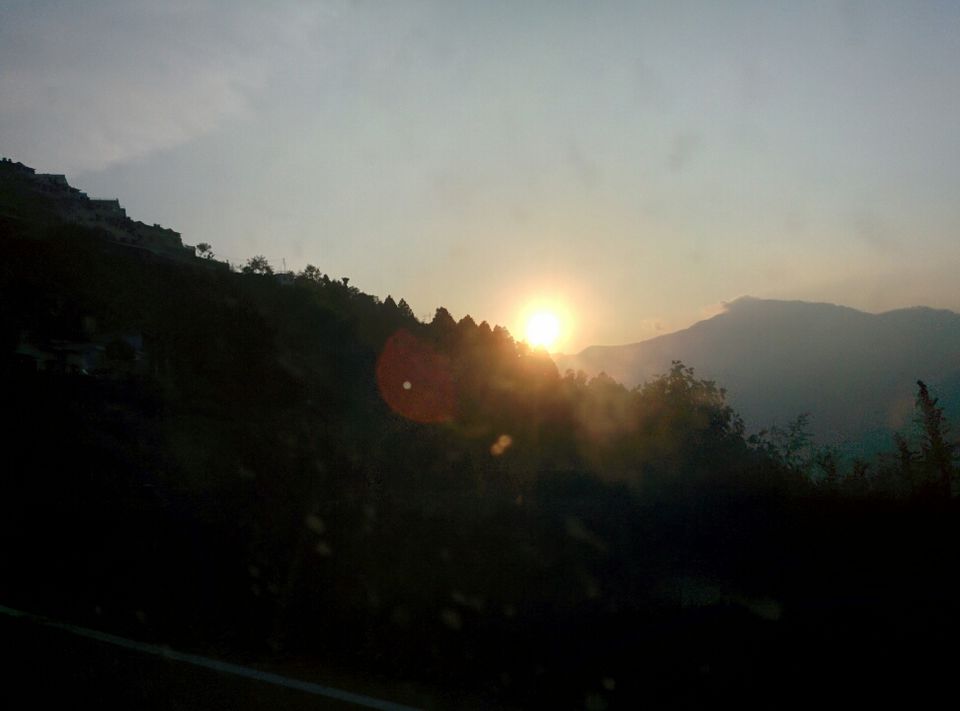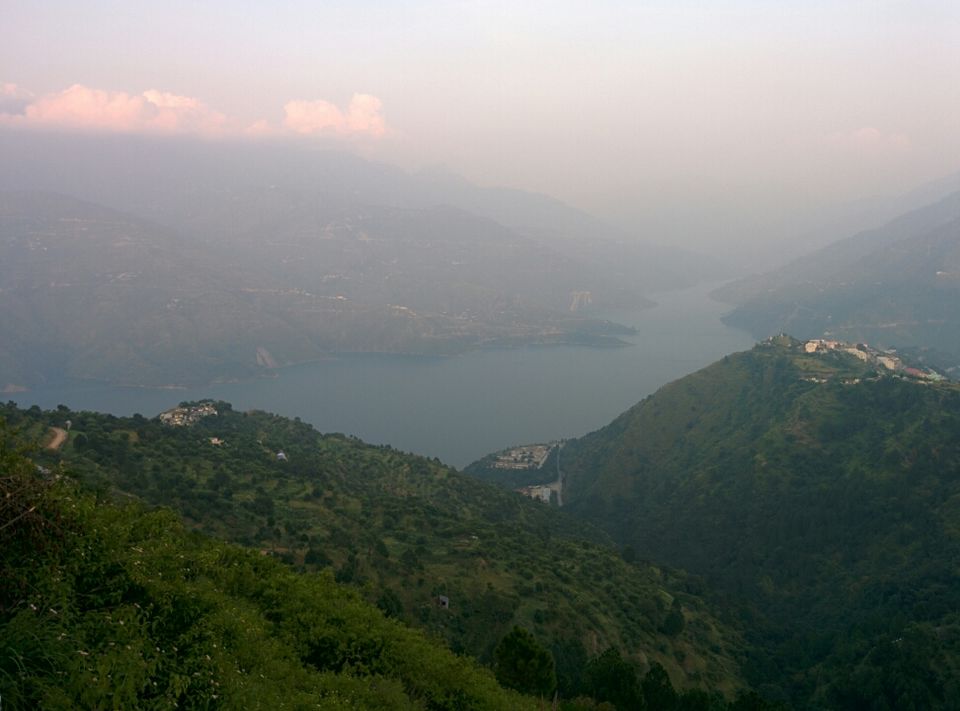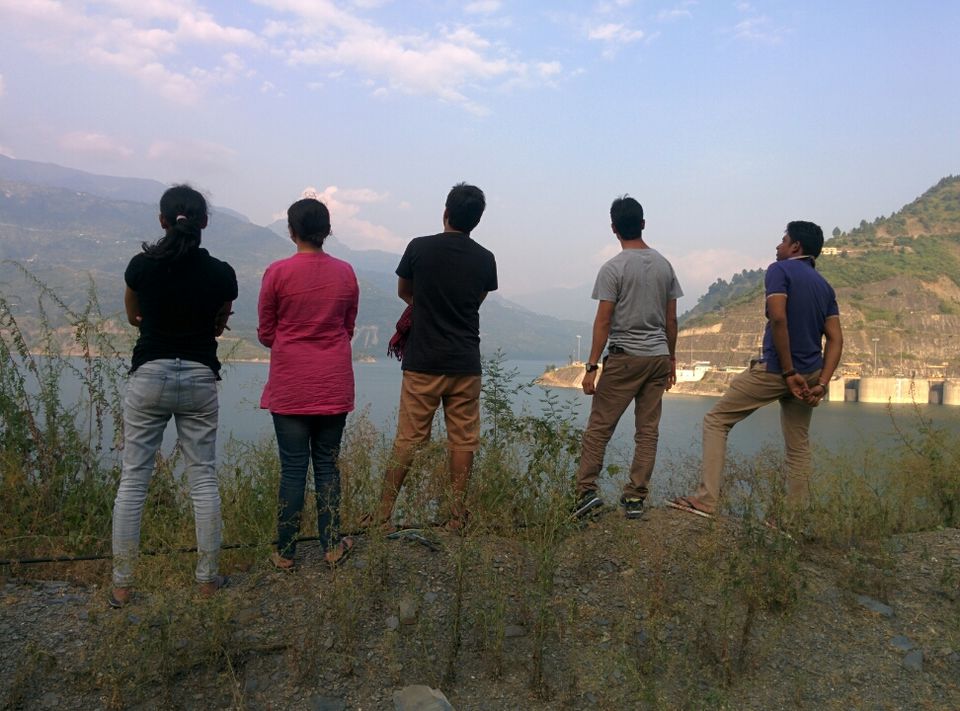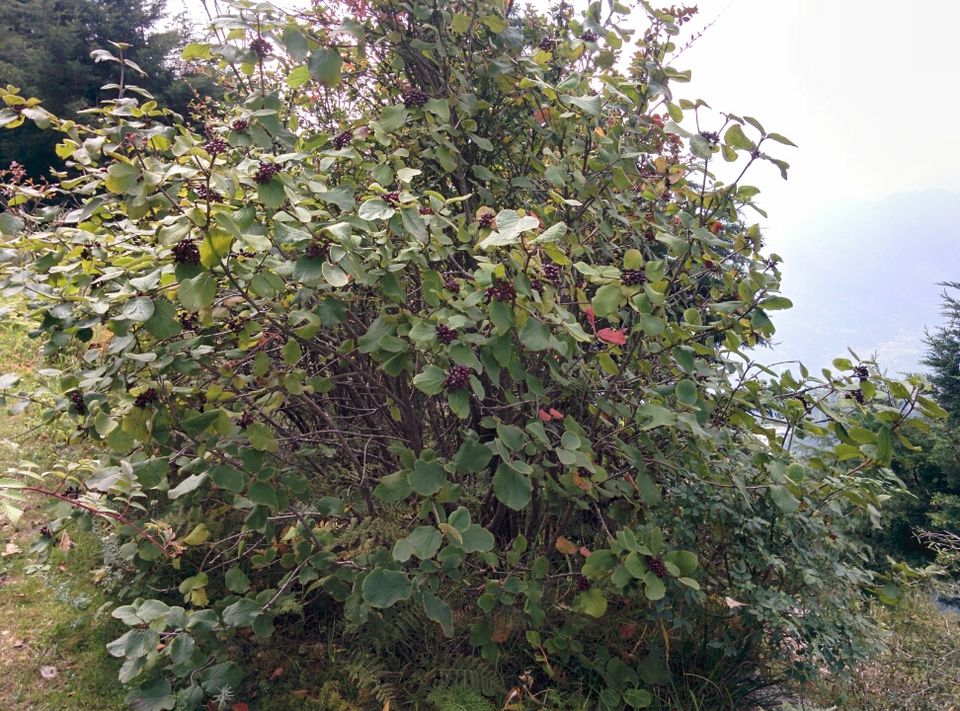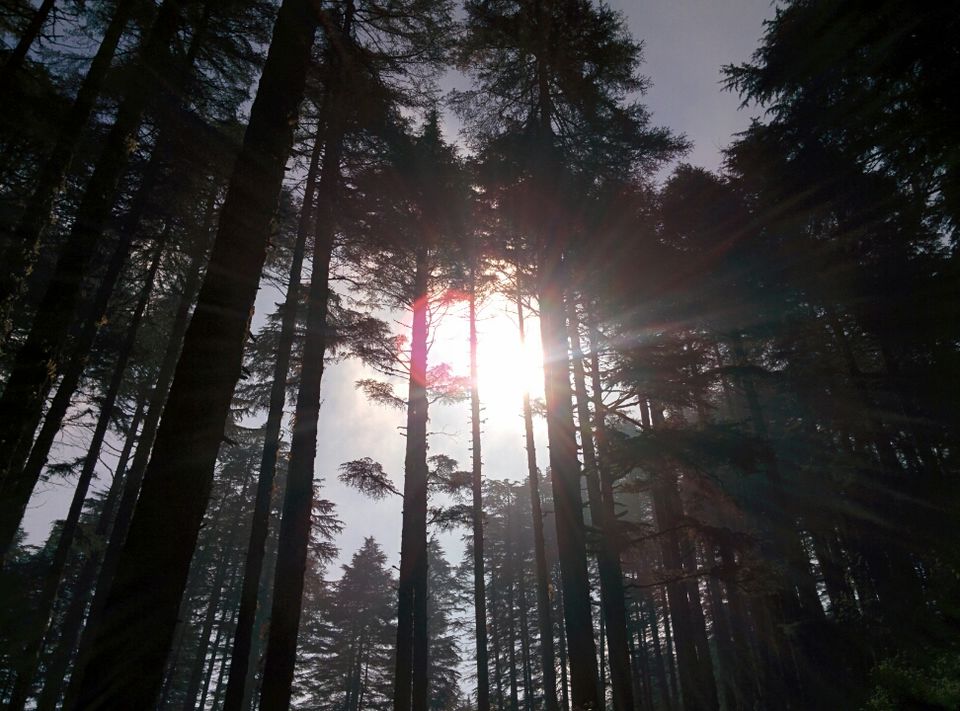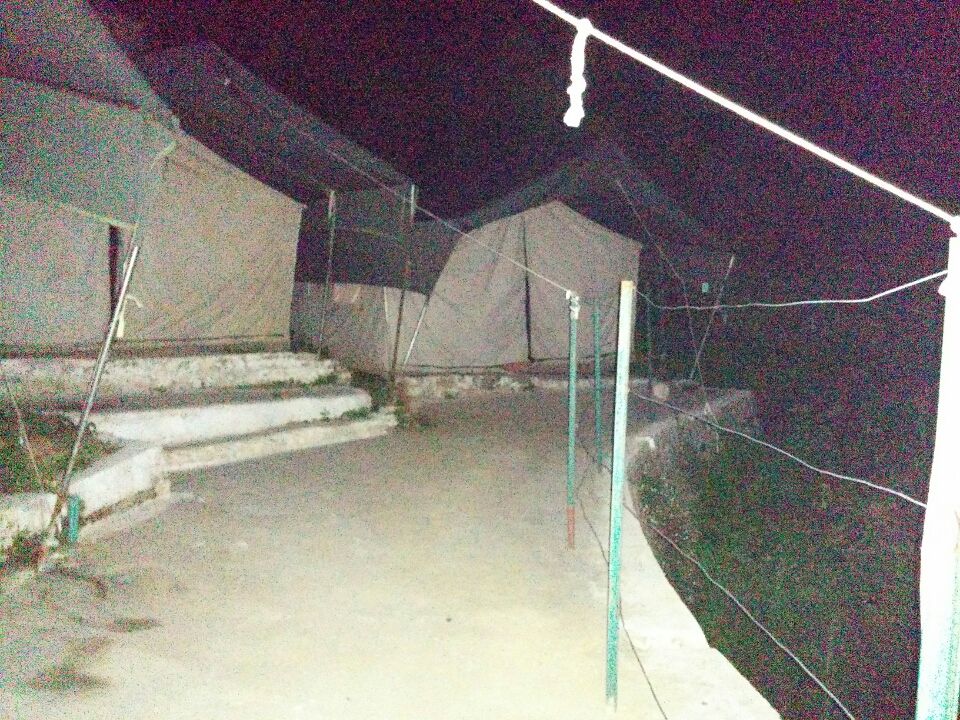 The tour started with 5 of us. The wild travellers. It was our first sat off so thought to make it a little special.
We planned to leave for Mussorie by 4 am but all the thanks to Saurabh, we were able to leave by 6 am ;) we headed towards Kanatal but in the way, we thought to increase the distance by some kms to visit Tehri Dam, a man made wonder.. Wen we reached there, the weather was mesmerizing, nature at its best. It had a big water reservoir on Bhagirathi river and the road was breathtaking.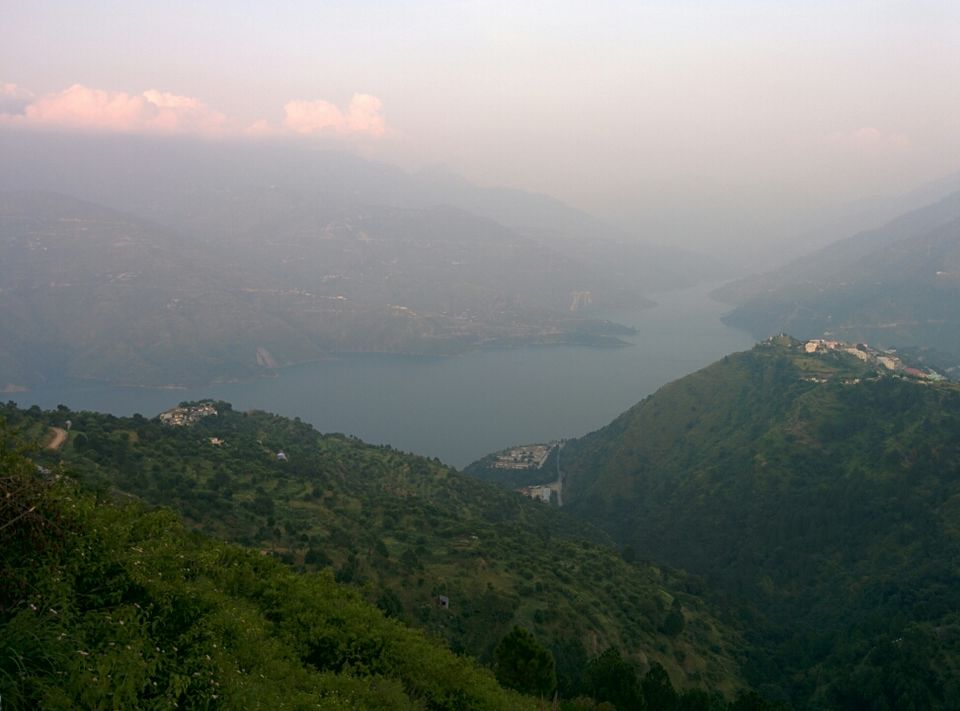 After spending hours at dam we left for the Kanatal where our camp was booked. We reached there by 7 pm where bonfire was waiting for us. We had full fun there. A night well spent.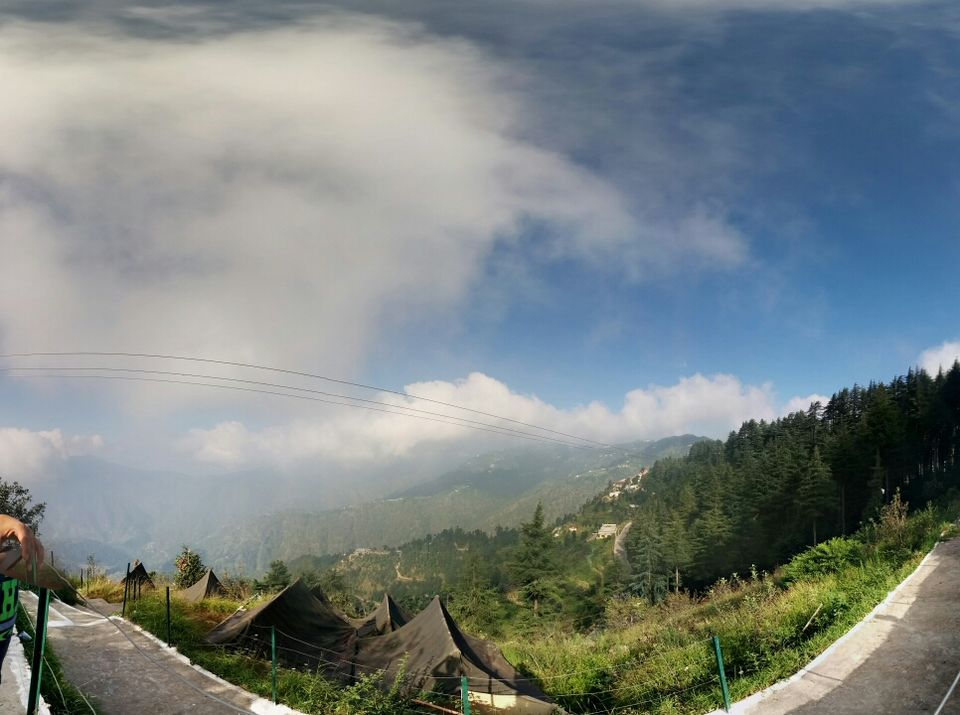 In morning after having breakfast we left for our next destination i.e. Surkanda Devi trek. First we chose the man made path bu soon we felt bored of it and started following the off trek. That trek left us mesmerized with the beauty it offered at every single step and the view atop there is like. Man, I can spend my whole life watching that scenery.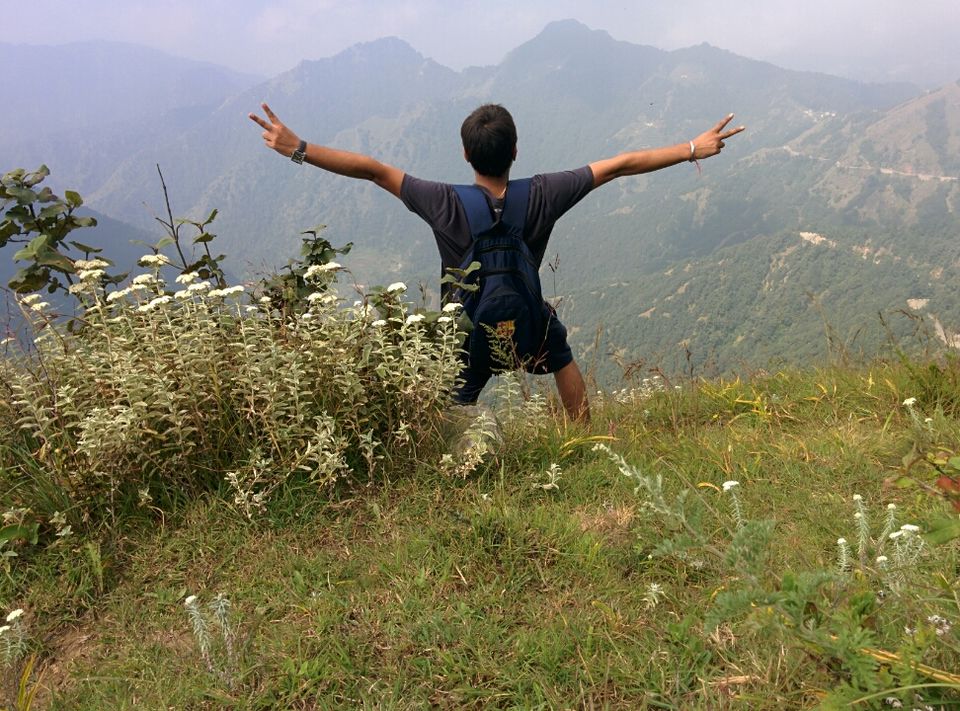 Our tour was about to end but we wanted it to be a never ending path.