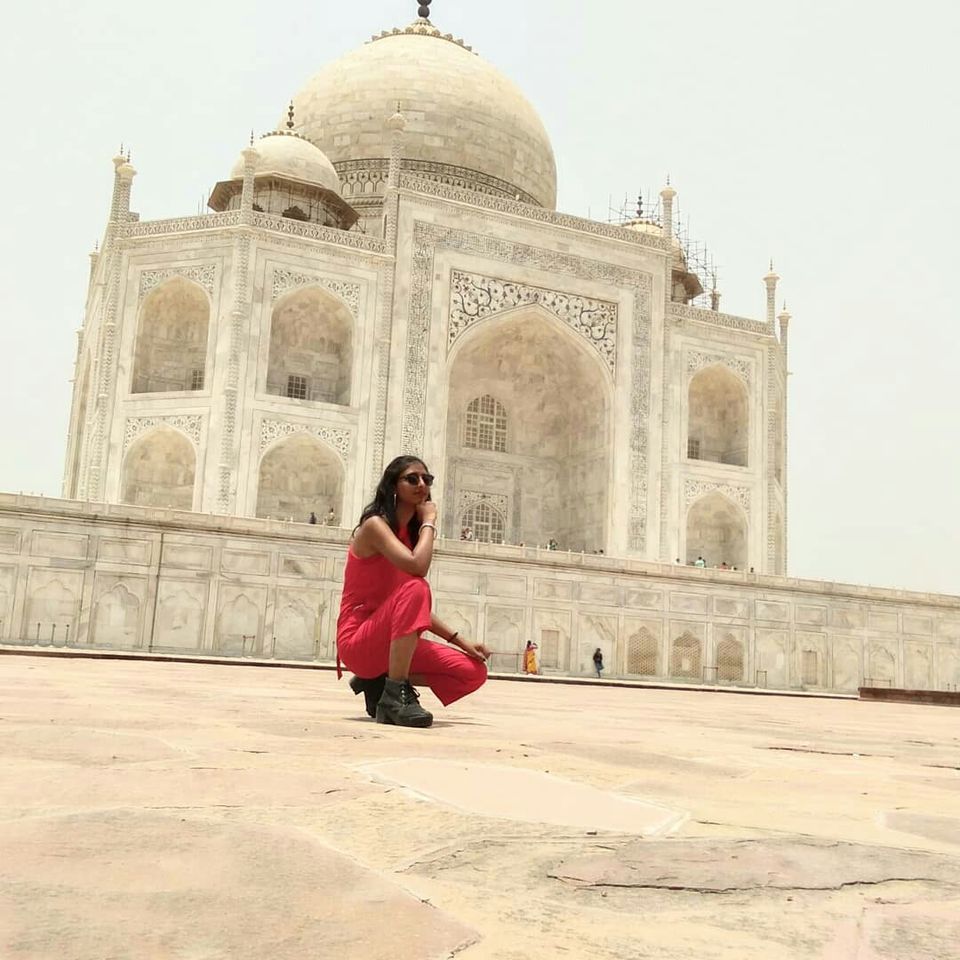 Taj Mahal, one of the most beautiful monument in India is also considered as one of the seven wonders of the world. If you are visiting Taj Mahal for the first time then make sure that you do some research and I would recommend hiring a guide as this place is full of interesting history and the guides help a lot in knowing more about the architecture, what it symbolizes and much more.
Here are a few things to know before visiting Taj Mahal :-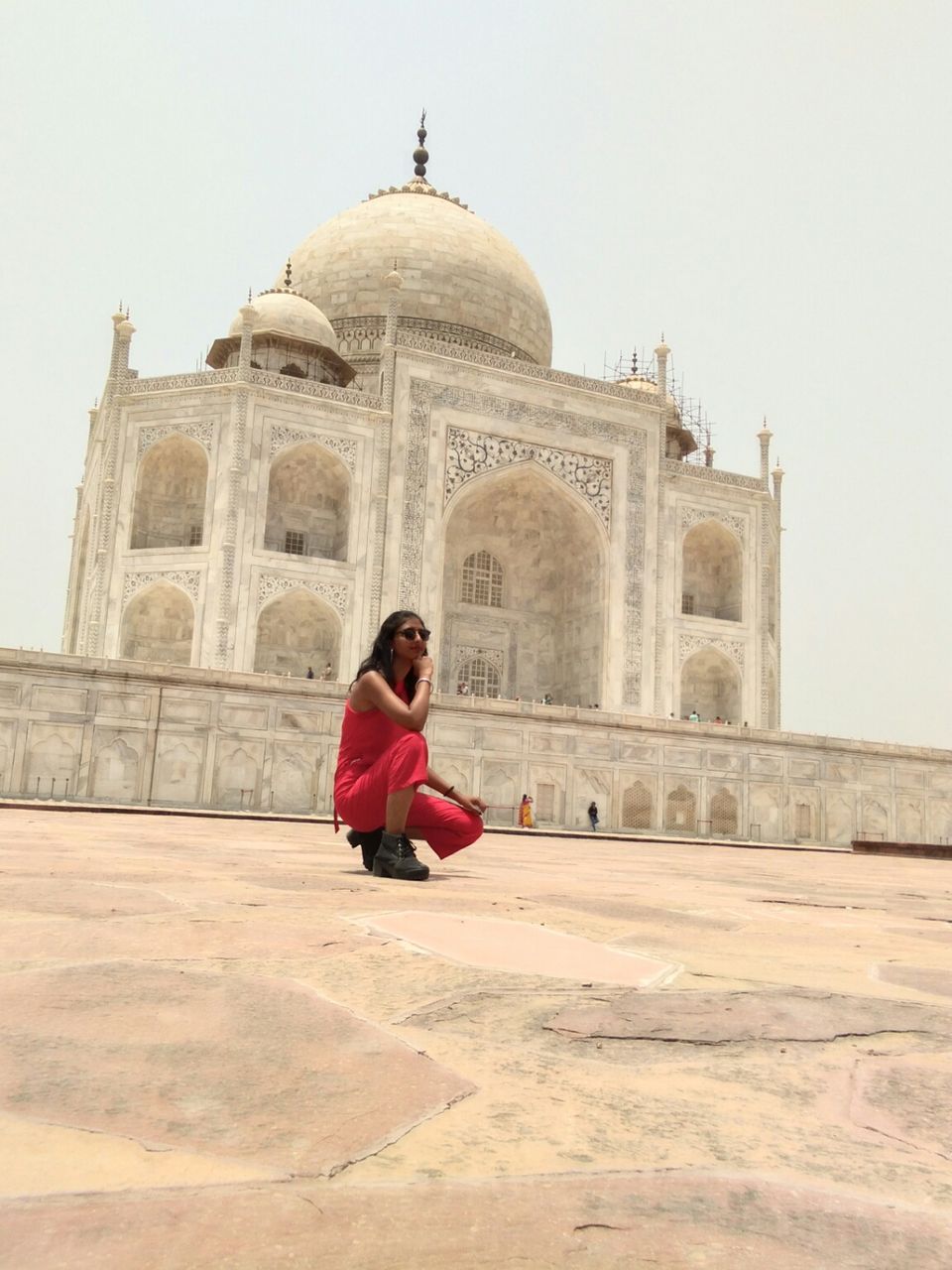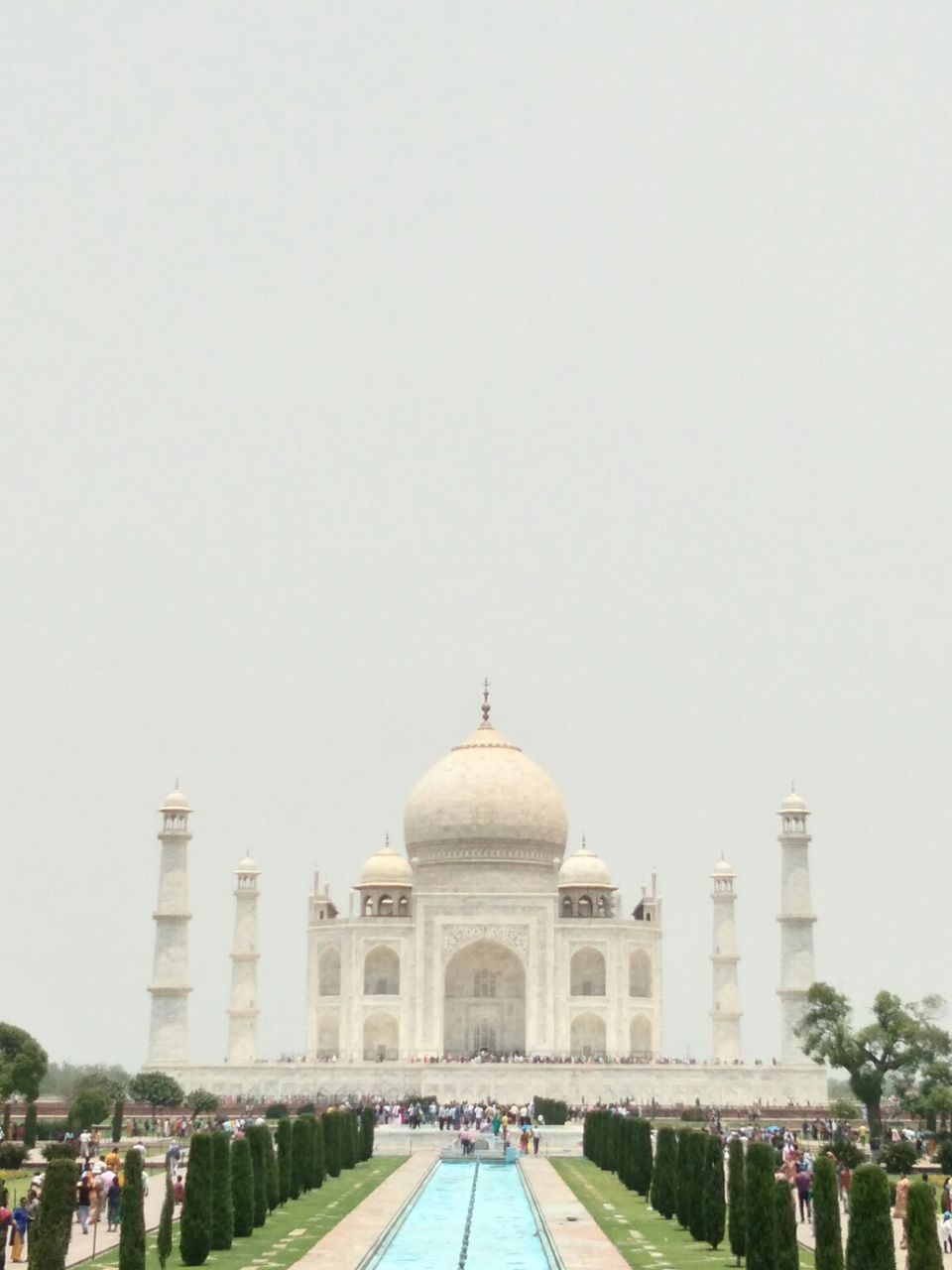 SEASON - The cooler months of October, November and February are recommended. I personally visited in the summer and had a very bad experience because of how hot it gets there and there is no water supply once you get on the monument.
TIMINGS - It is open from 6am in the morning to 7pm in the evening on weekdays. If you guys want to click a few good pictures then make sure that you reach there by 6am when it is not crowded (because it starts to get crowded by 10am and you won't be able to click a single picture without people photo bombing it).
SECURITY - The tourists have to either walk from the parking lot or catch an electric bus  (the latter is recommended). You will have to pass through a few security checks before entering the monument. The only items allowed inside are transparent water bottle, a small purse, mobile, small video camera. Also, it is compulsory to buy shoe covers which you will have to wear before stepping on the monument. You will come across many people selling it once you reach the parking lot.
CHARGES - Foreigners : Rs 1000
                       Indians : Rs 40
A foreign tourist ticket means you get to stand in another (VIP) line which moves faster than regular line.
DRESS CODE - There is no dress code but taking in the culture and religion of India it is advisable for girls to dress up appropriately which means wearing clothes that go past knees. I would recommend to wear bright clothes which would bring contrast to the white monument resulting in some pretty good pictures.
INSTAGRAM - @daveprutha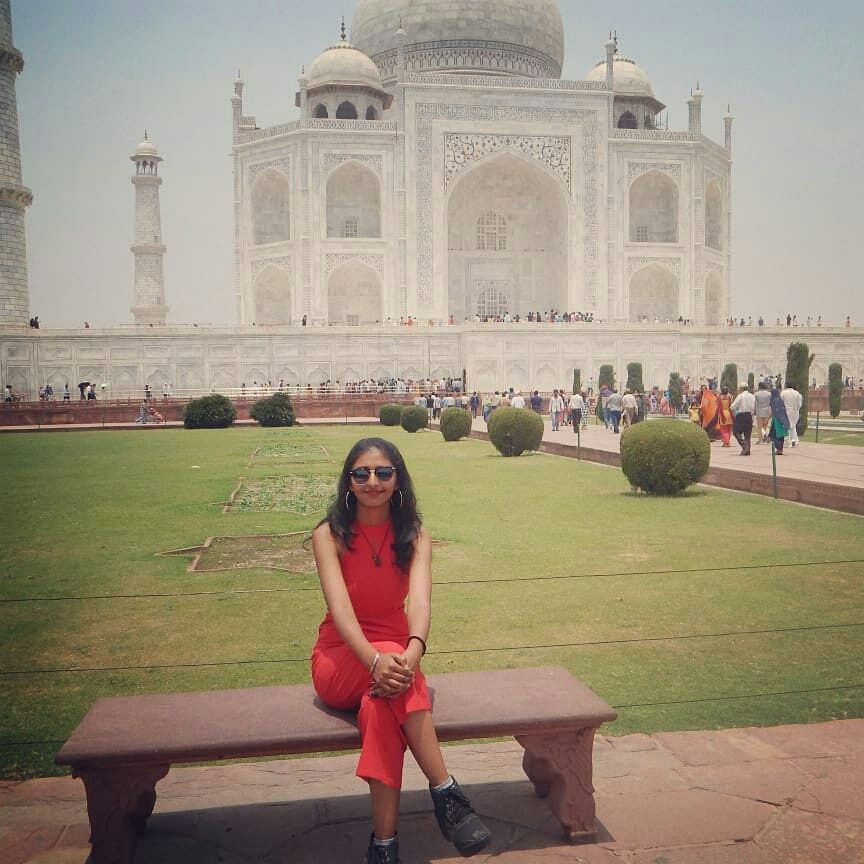 I hope this post was helpful in some way. Hope you guys have a good trip.