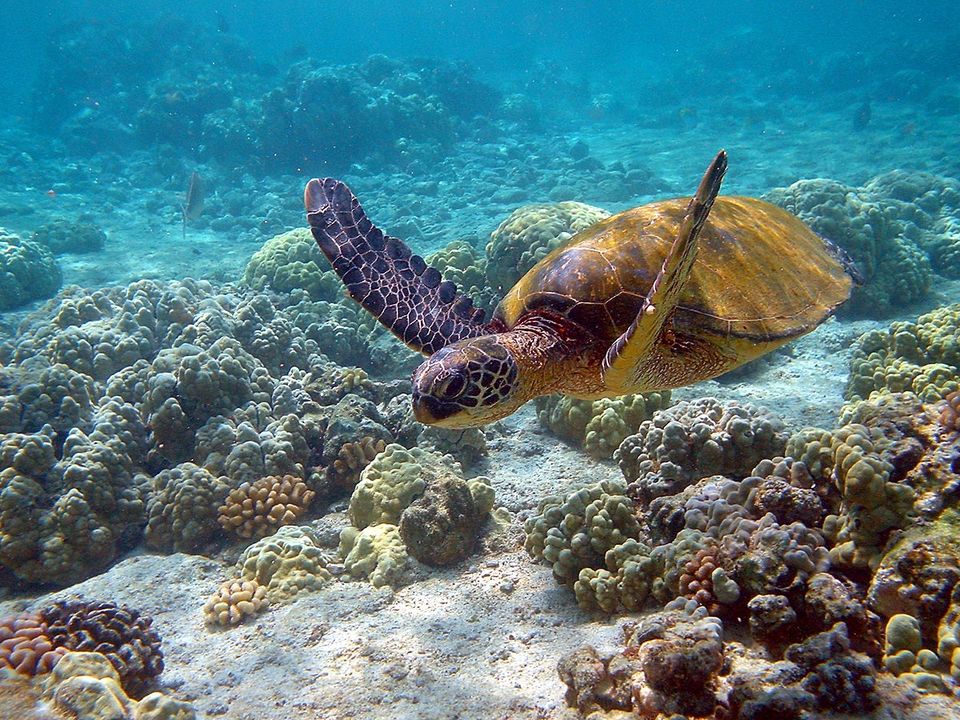 Isn't it funny that just when you think you've seen it all, an entirely new world opens up right in front of your eyes? Take travel for instance. We often tend to put tourist hotspots, backpacking destinations and even offbeat places in our bucket lists and forget that there's a whole world out there that we've been ignoring all along. Similarly, when we think of exploring marine life, we often think of exotic islands and remote destinations in other parts of the world, forgetting the treasures India holds.
Located 25km from Rameswaram, right in the middle between the blue waters separating India and Sri Lanka, lies the country's most offbeat wildlife destination—Gulf of Mannar Marine National Park. The park is a part of the Gulf of Mannar Biosphere Reserve which happens to be the first Marine Biosphere Reserve in Southeast Asia. The national park consists of a group of 21 islands which have been categorised into four broad groups—Tuticorin group of 4 islands, Vembar group of 2 islands, Kilakarai group of 7 islands and Mandapam group of 4 islands.
The park is said to provide shelter to as many as 3,600 species of flora and fauna with many still to be discovered. Amongst these species, there are more than 100 recorded varieties of hard corals. Turtles, pearl oysters, sea cucumbers, dolphins, seahorses, whales and the park's star attraction, Dugongs are also commonly spotted here. If locals are to be believed, these waters also house the biggest mammal on Earth, the mighty Blue Whale. In addition, there are as many as 150 recorded species of seaweeds apart from hundreds of marvels hidden in the dense mangroves. Explorers, wildlife enthusiasts, photography lovers or simply someone looking to spend some time in the calmness of nature, Gulf of Mannar Marine National Park offers enough to appeal to just about everyone!
Why travel to Gulf of Mannar Marine National Park
1. Marvel at the national park's rich marine life
Get aboard on a glass bottom boat from Mandapam and set out to witness the expansive marine life in the region. Start by witnessing the coral formations which are too beautiful to be true. Next, gaze endlessly at the exotic varieties of flora and fauna which find abode in these clear waters. Make sure you have a well-informed guide with you who will not only take you to the best spots but also help you in getting permits for the boat rides.
2. Go bird watching and put your photography skills to test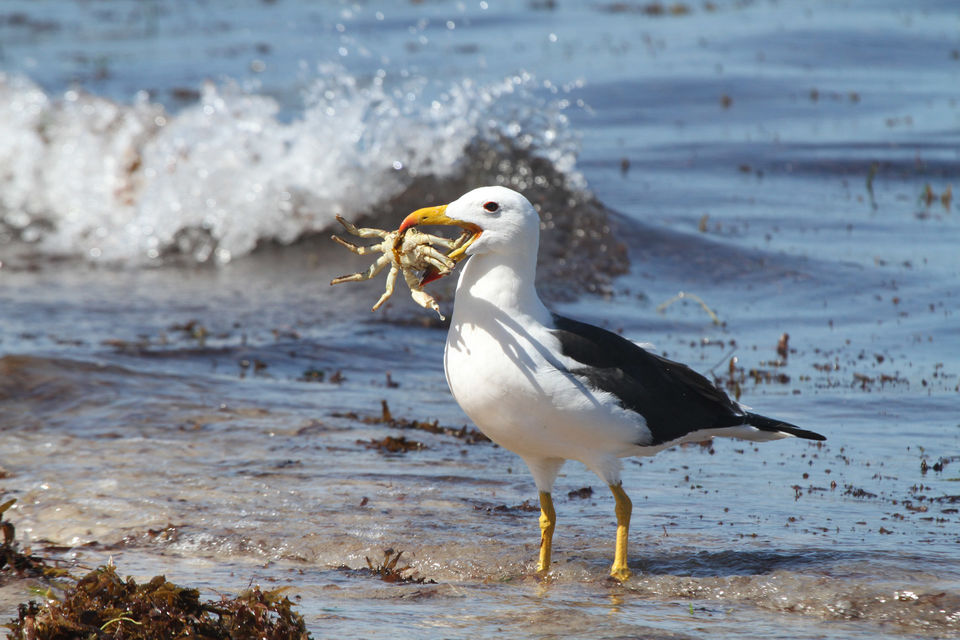 While exploring the Gulf of Mannar Marine National Park, one should make it a point to always carry a pair of binoculars. The sheer variety of seabirds that hover here make it an absolute delight for bird watchers. The park also attracts wildlife photographers who love capturing the migratory ones, making for some beautiful frames.
3. Give back to nature by enrolling in a conservation programme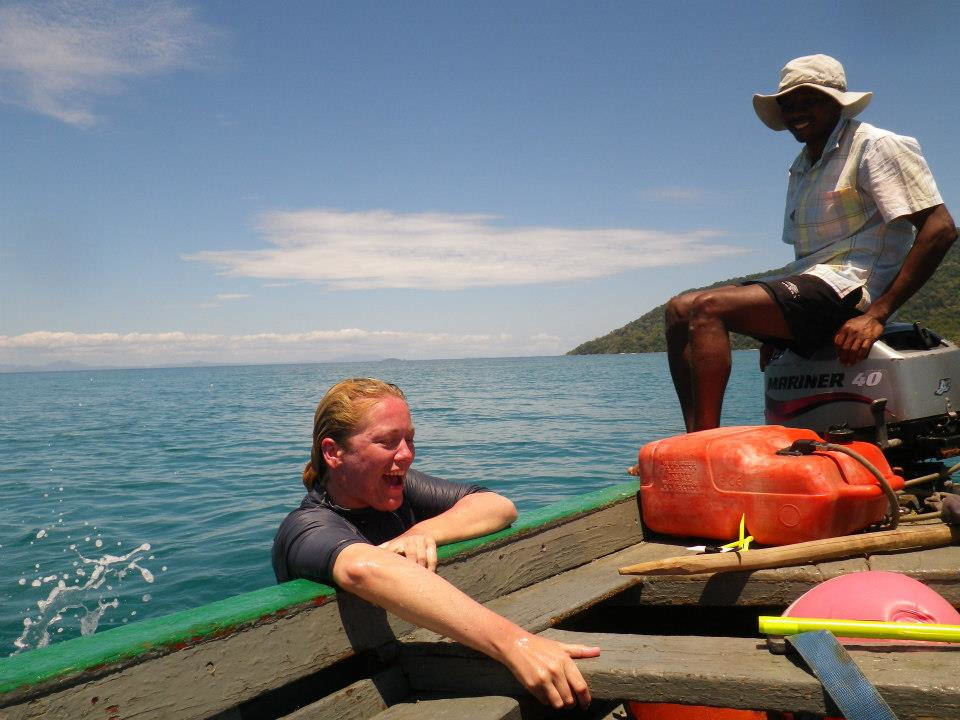 If you're looking for a truly wholesome travel experience, remember to give back to nature more than you take. Unfortunately, excessive coral mining in the region has created quite an imbalance in the Gulf of Mannar Marine National Park. Signing up for a nature and wildlife conservation programme and volunteering makes for one of the most exciting things you can do here. Not only will you contribute to a good cause but will also end up learning a lot and experiencing the marine life upfront.
4. Offer your prayers at Ramanathaswamy Temple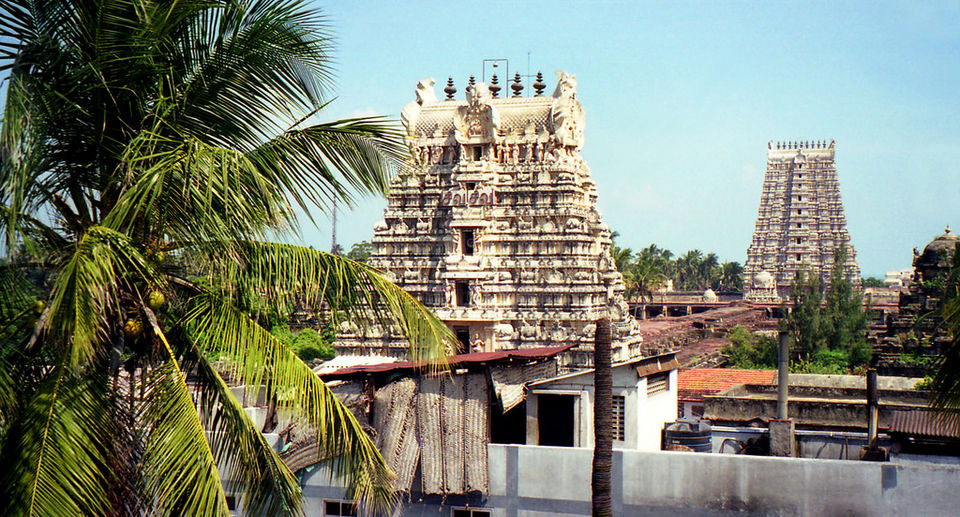 Dedicated to Lord Shiva, Ramanathaswamy Temple is one of the most important centres in Hindu religion. Housing one of the twelve famous jyotirlingas, the temple draws devotees from all around the world. Make sure you take a dip in the holy waters near the temple for a completely enriching experience.
5. Take a walk through the ruins of Dhanushkodi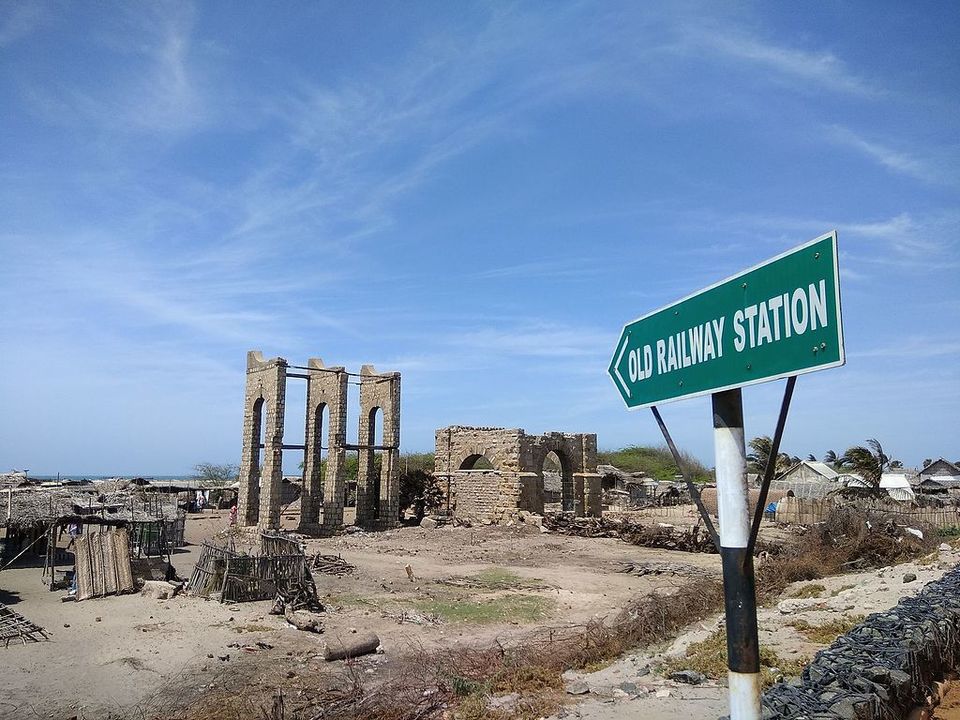 An abandoned town located in close proximity to the marine national park, Dhanushkodi promises a unique trip back in time. The region was hit by a massive storm in 1480 which is said to have destroyed Rama Bridge, a 50km supposed bridge that connected India to Sri Lanka as well as Dhanushkodi. What remains now at this deserted town are remains of a church and railway station which will give you major Hampi feels. Don't miss this one if you call yourself an explorer!
Cuisine on offer
Traditional South Indian delicacies make up for the staple food in Rameswaram, the nearest major town to Gulf of Mannar Marine National Park. The religious significance of Rameswaram results in vegetarian food dominating the town's eateries. However, one can always find some quality sea food in high end multi-cuisine restaurants. Here are some top places foodies can explore on their trip to this part of the country:
Best time to visit
Though the national park is open to visitors all year round, it is best to plan a visit during October-March. The pleasant weather makes it an ideal time to enjoy the pristine surroundings and explore other attractions nearby.
Getting there
Here's how you reach Gulf of Mannar Marine National Park from New Delhi:
By air: There are several daily flights which connect New Delhi to Madurai, the nearest airport to the marine park. One can get a direct flight starting at ₹4,500. Upon getting down at Madurai airport, hire a local cab to get to Gulf of Mannar in about 4 hours (200km).
By train: It takes about 50-55 hours to cover the distance between New Delhi and Rameswaram, the nearest rail head to Gulf of Mannar Marine National Park. The park is at a distance of about 25km from Rameswaram railway station, which can be covered in about half an hour.
Accommodation
Located at a distance of about 10km from the marine national park, Rameswaram is the nearest tourist city with accommodation options for all kinds of travellers. Here are some of the best hotels and resorts one can put up while visiting Gulf of Mannar Marine National Park:
A stay for two starts at ₹1,500 per night. The price is not inclusive of any meals.
Ever had a tryst with the marine life? Write in here and share your magical travel tales with the Tripoto Community. 
Get travel inspiration from us daily! Save our number and send a Whatsapp message on 9599147110 to begin!