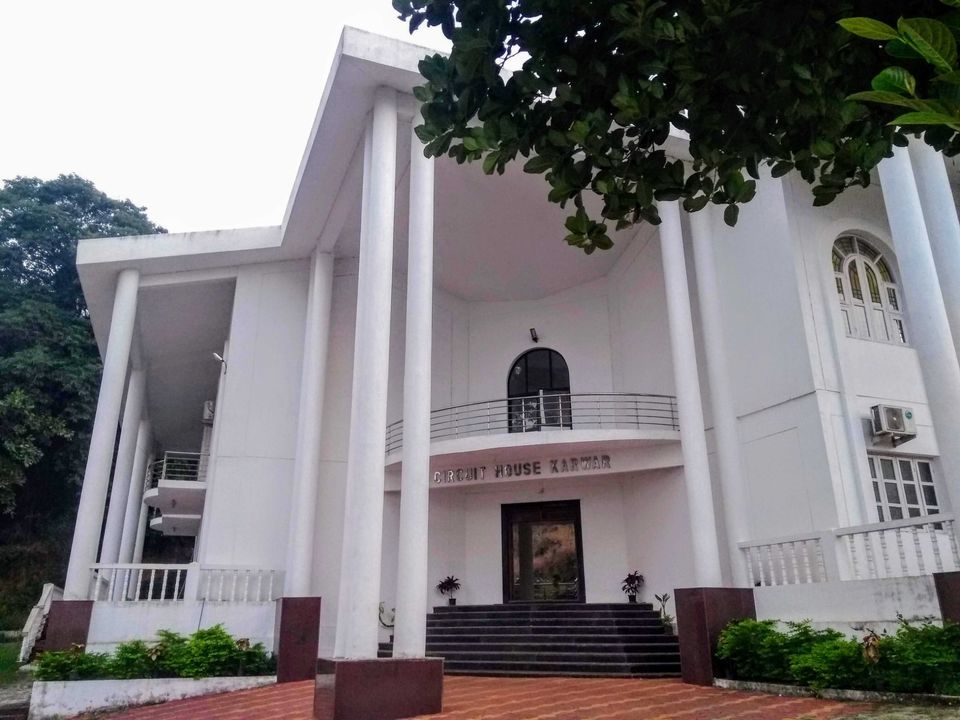 Today I'll reveal a beautiful location that I recently explored on my visit to Karwar.
It is a Karnataka State government Guest House called 'Circuit House' located on a small hill facing the serene beach making it a perfect holiday location. It provides a perfect view of the Rabindranath Tagore beach and the greenery around the Circuit House is soul soothing with the birds chirping around.
After I visited this place on my official visit to the city I found this beautiful guest house. Later I realized that not many outsiders/tourists know about this place and it is not even tagged in the Google Maps till I recently tagged it. This may be because not all public are allowed at all times.
As you enter the Karwar city from South you will find a board reading "Ciruit house, Karwar" near Kodibag where you have to take a right turn and climb a hill.
After crisscrossing the road for about 1km you will reach a big white mansion called "The Circuit House".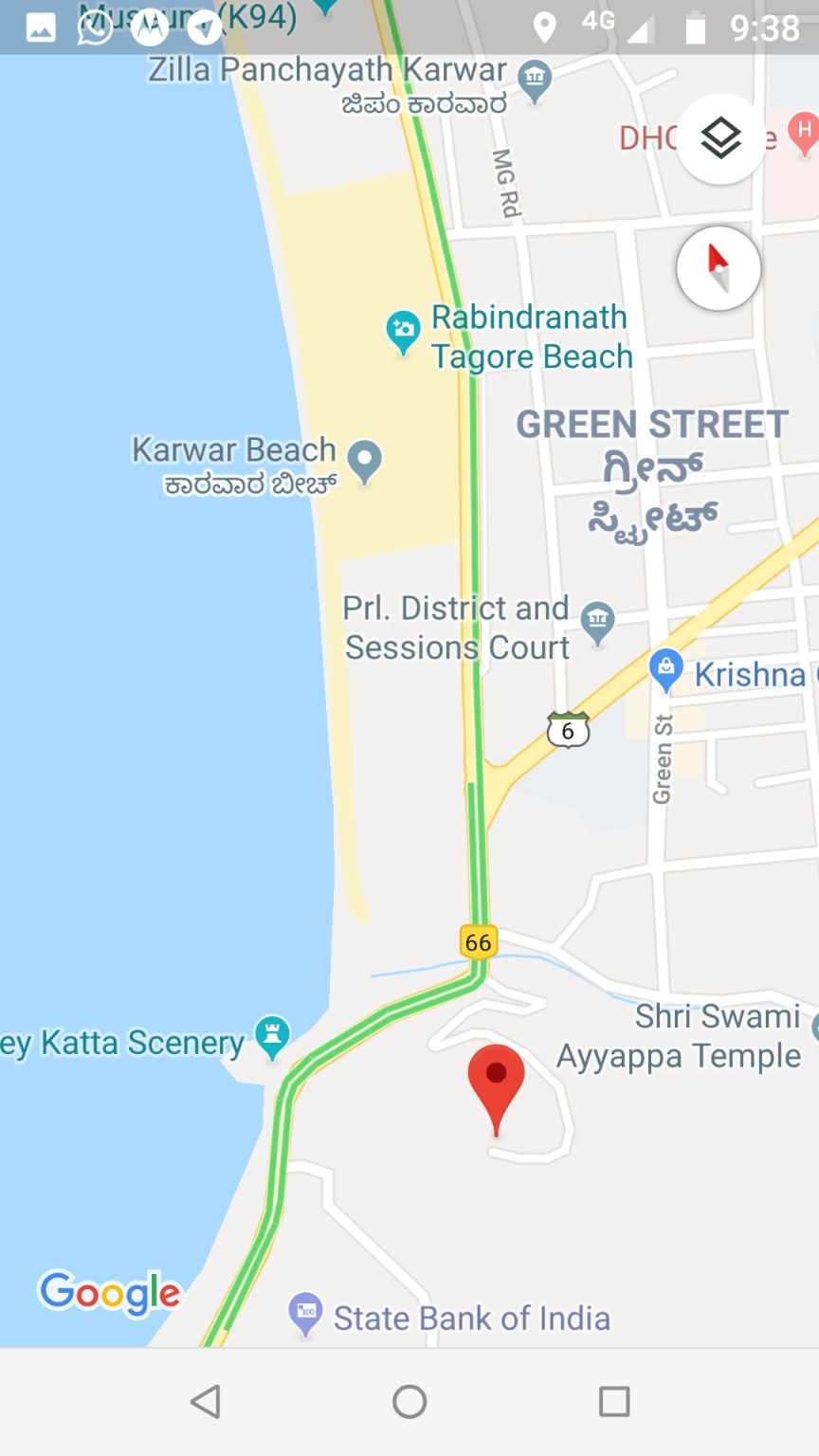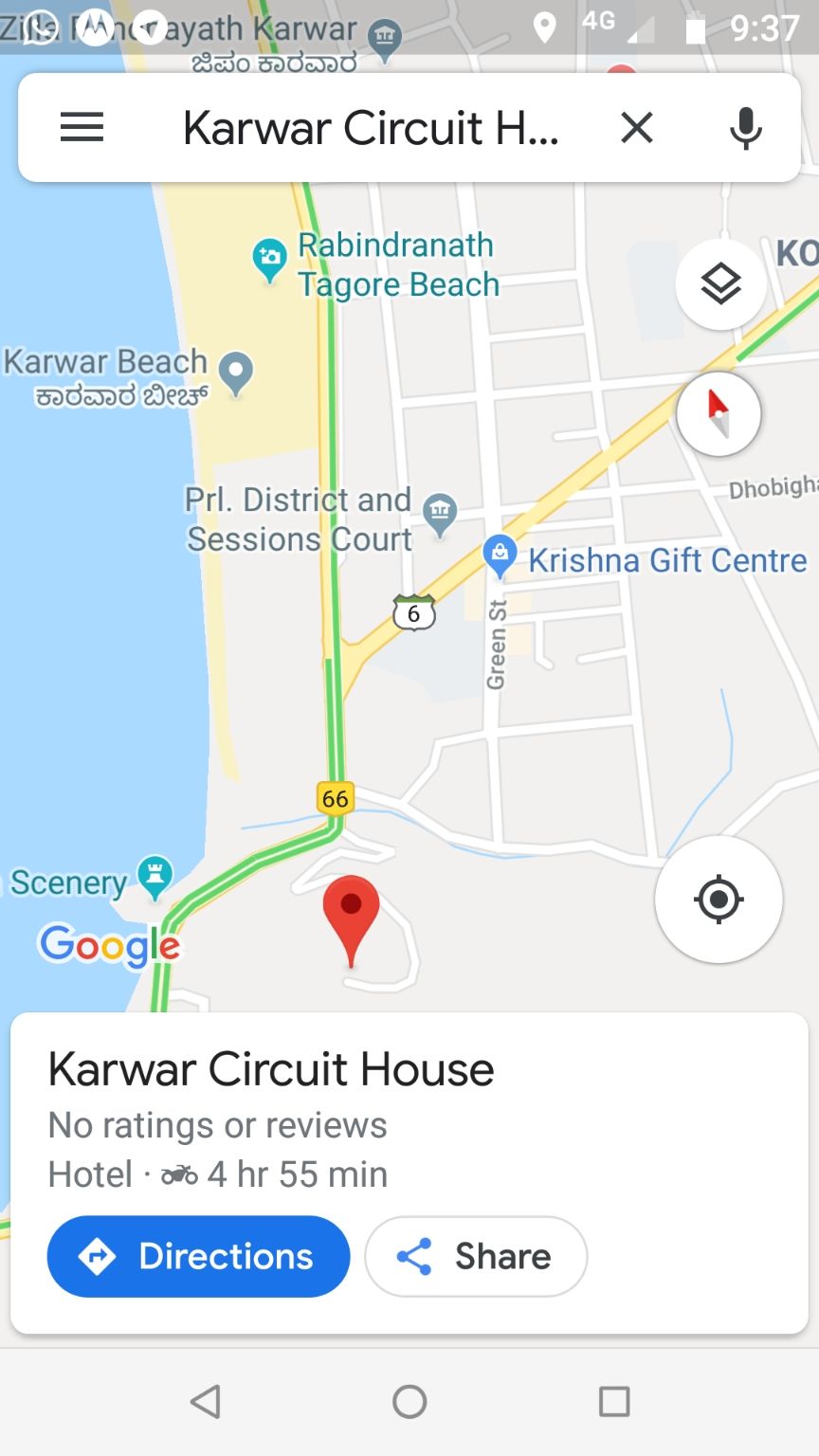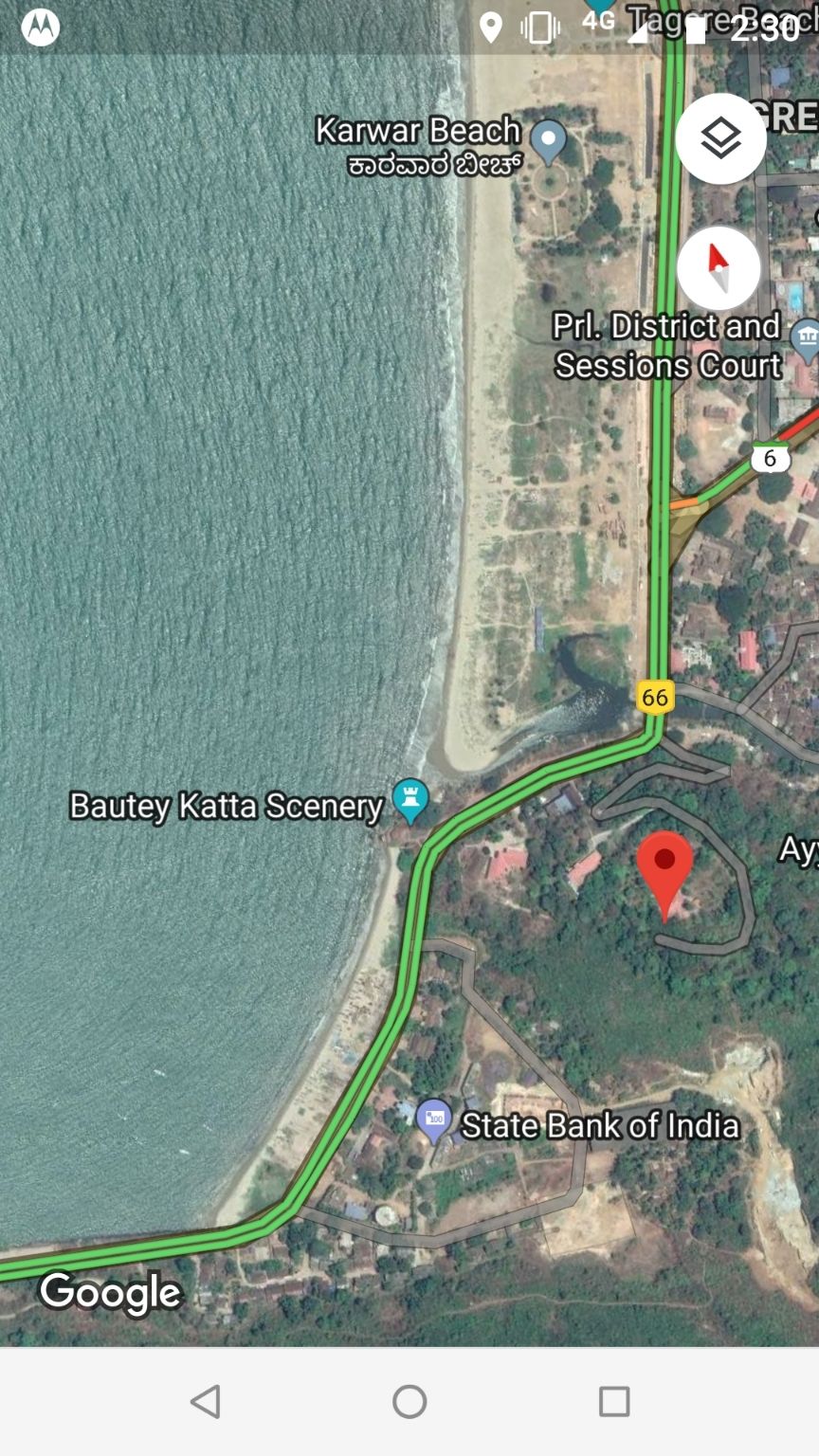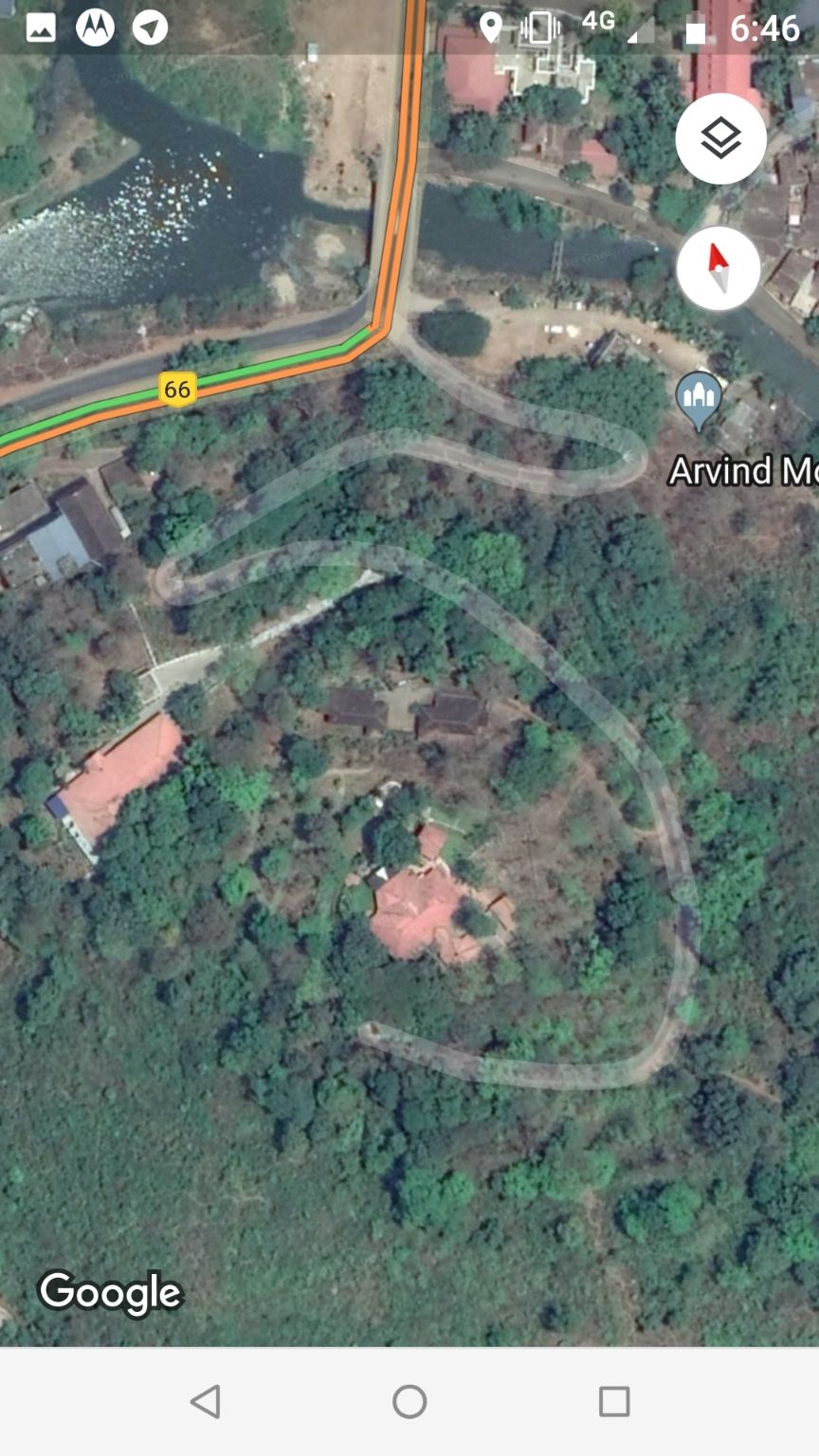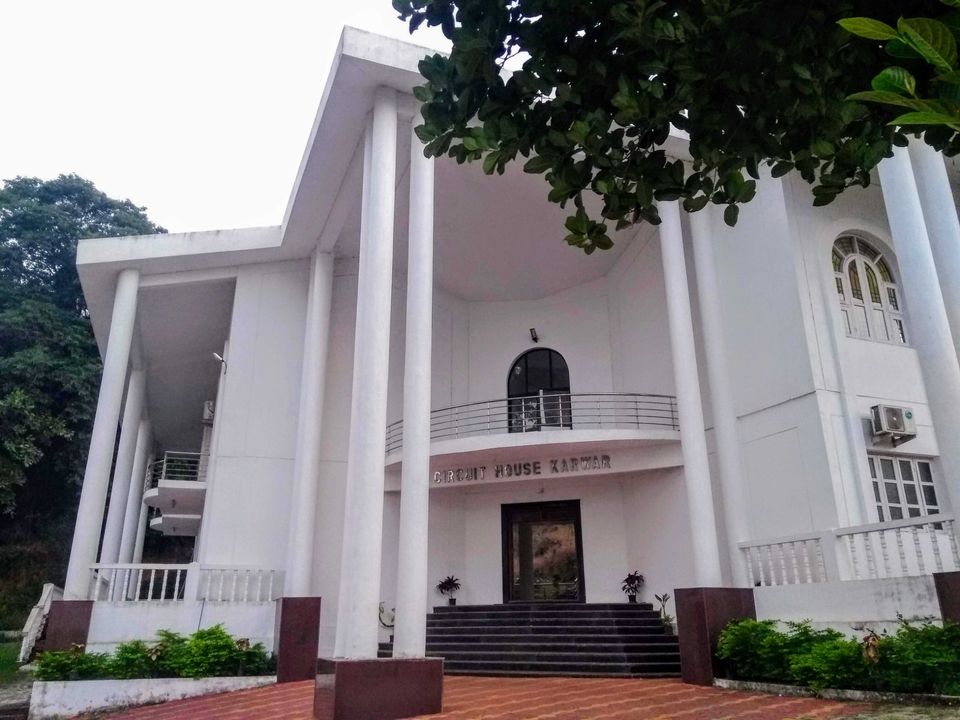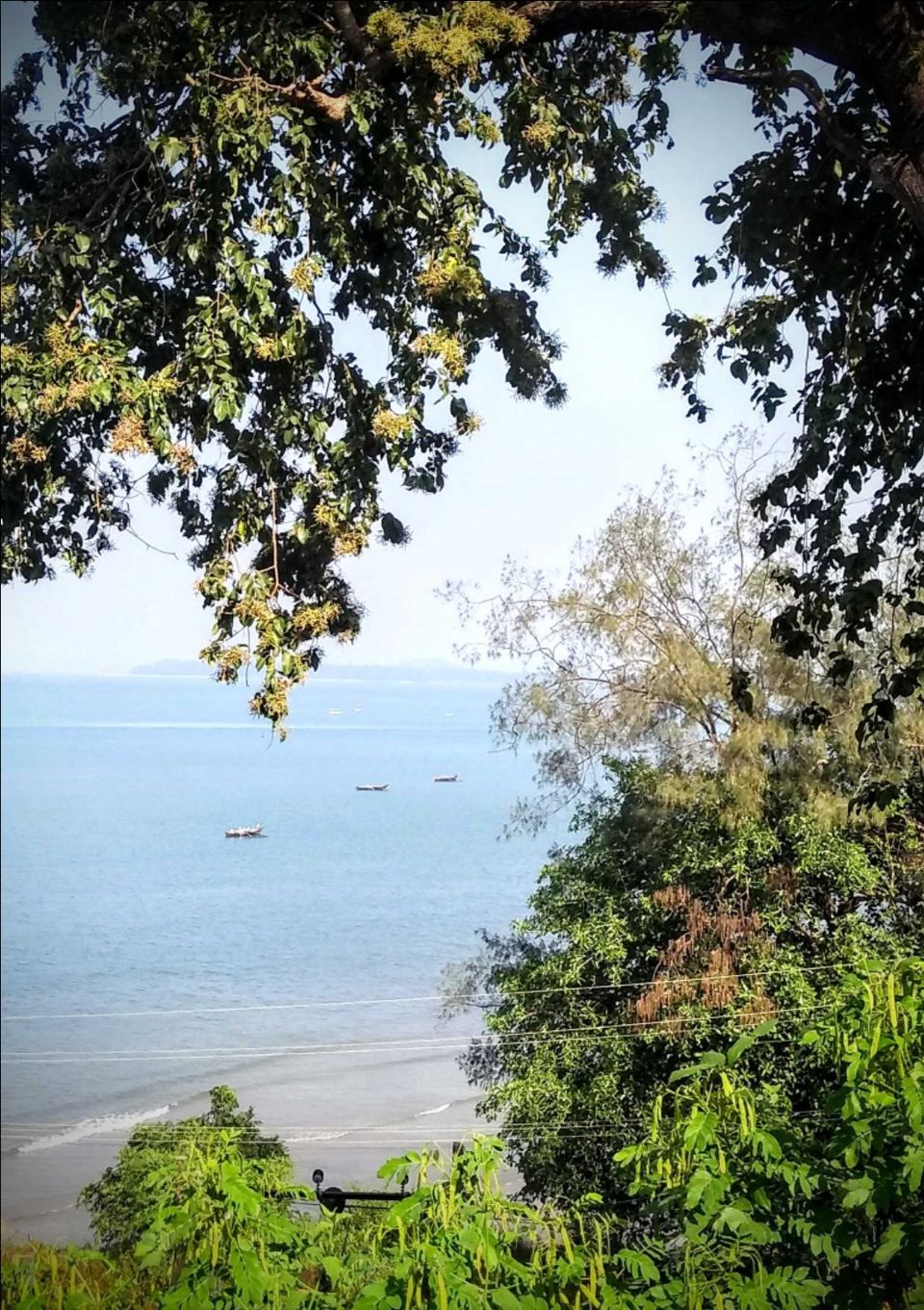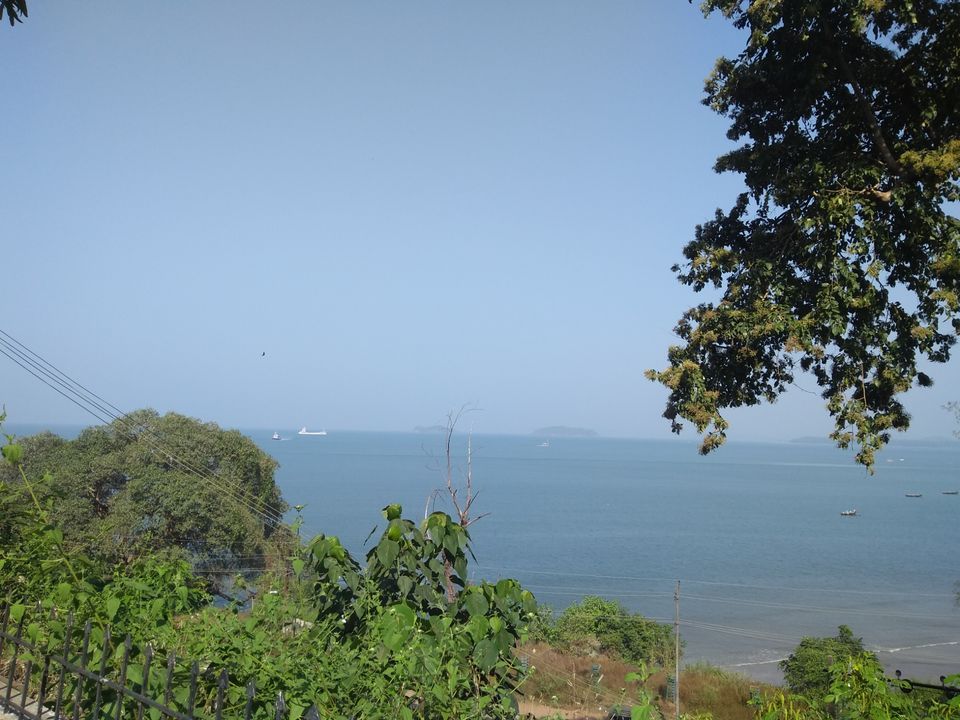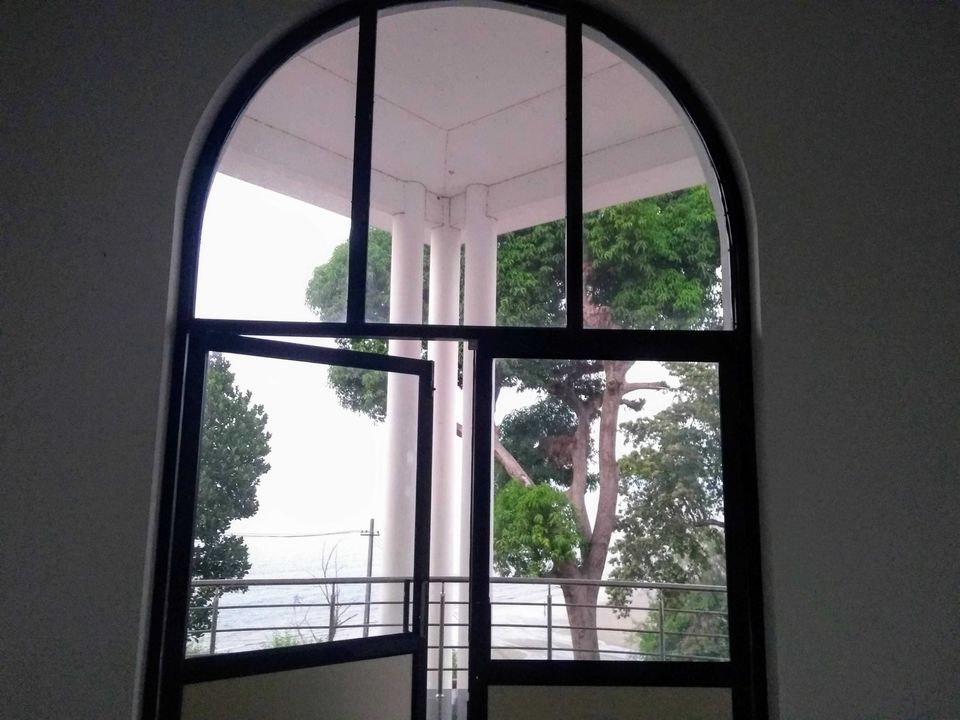 There are actually 2 buildings, an old building and a new one. New one houses 3 VIP rooms which are usually reserved by Ministers and top bureaucrats.
This guest house is under the control of Public Works Dept., and monitored by Assistant Executive Engineer, P.W.D and the first preference is always for the civil servants and the govt employees. If it's not reserved by them then it can be allotted to others upon the request.
The rooms are spacious and beautiful. VIP rooms are Air conditioned and excellent. There are balconies from where you can enjoy the sunrise and sunset. Parking space is spacious. As the guest house is located a bit outside the city and at an elevation there is no city noise that can ruin your precious moment with friends and family. And all this at a nominal cost of 250-500/- per day!!