Once you have gone for a vacation or a trek in the mountains, you will always want to go back. Such is the magnitude of the nature's marvel. You will crave for the warmth of the traditional homes you stayed at, your taste buds will constantly remind you of the delicious Rajma Chawal, and the cold evenings inside your tent followed by star gazing at night will be missed dearly when you are travelling back home from work.
All of these emotions will ignite a dream that is quite possible if you plan for it. A home in the mountains!
While you may plan for your dream home in the mountains which has a tiny garden in the backyard, and windows as wide & big as the mountain range, you shouldn't miss out on staying at a traditional Pahadi homestay in the Kullu Valley.
Where
Manjdhari village, Kullu, Himachal Pradesh 175101
Ideal for
If you are looking for a getaway with your family, friends, or partner, this is a perfect place to rejuvenate and experience a Pahadi homestay.
What's so special
The place promises to give an authentic experience of staying in Kothi which is inspired by the traditional elements of Himachal Pradesh. The architectural style of the Kothi is called Kathkundi. First, they create a wooden mesh by interlocking the beams of Deodar trees, followed by the placing of stones inside the mesh. The firm architecture of the place and the material used make this structure resistant to earthquakes.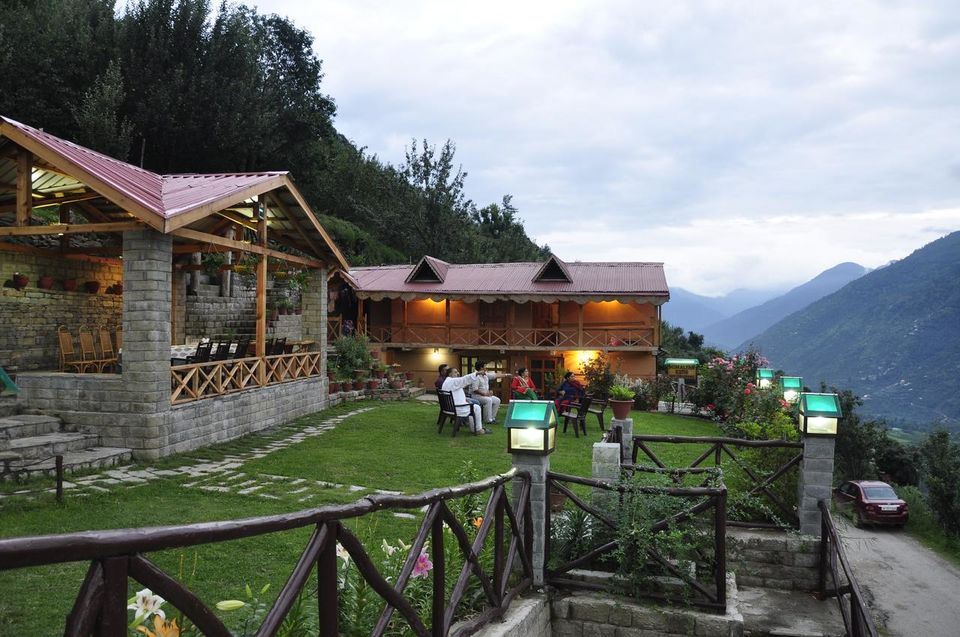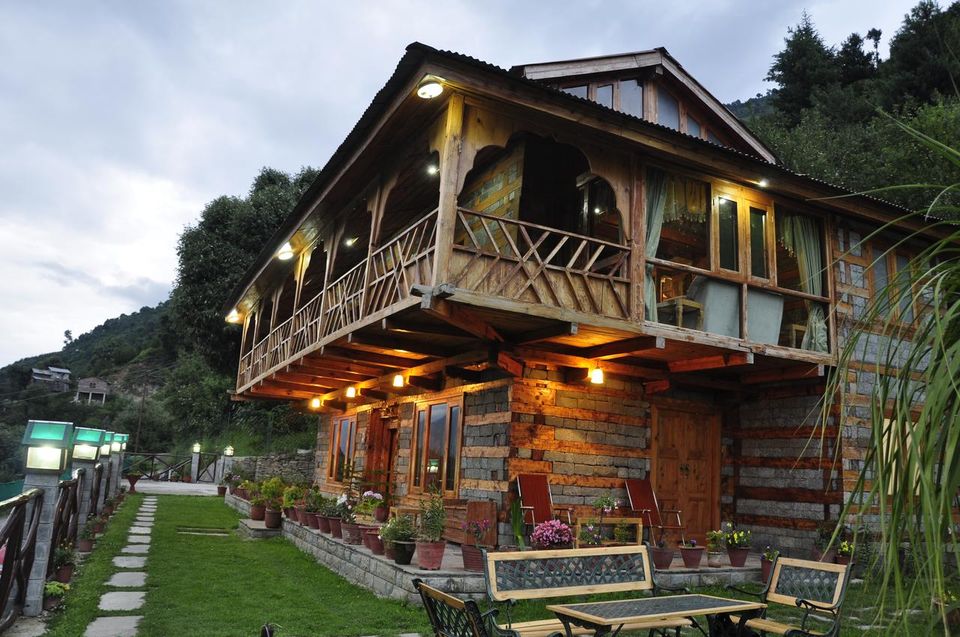 The cosy wooden interiors, and the quaint balconies with traditional carpets that offer an unobstructed view of the mountains, add flavour to your homestay experience with their rustic charm and warmth.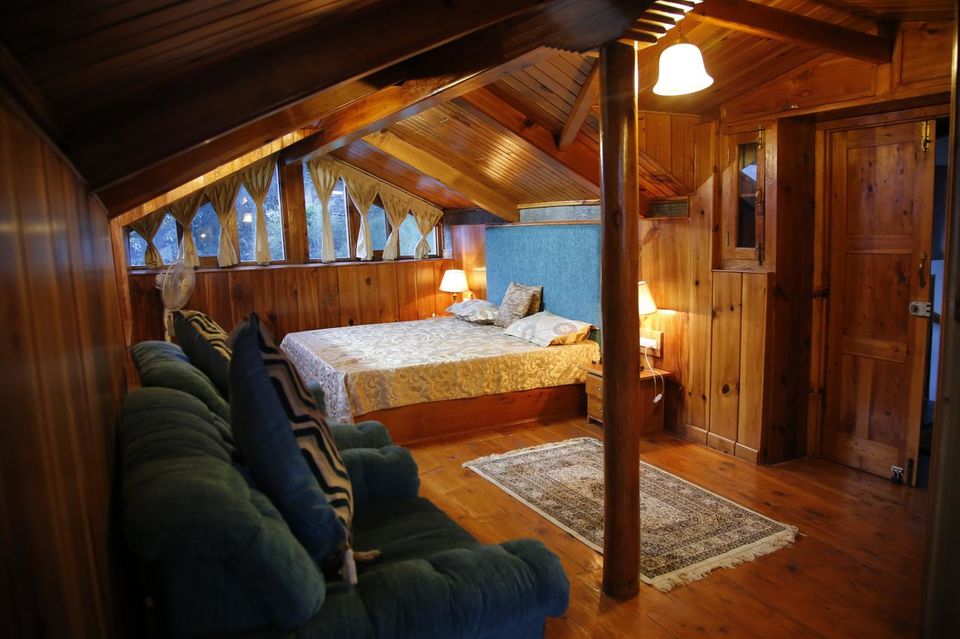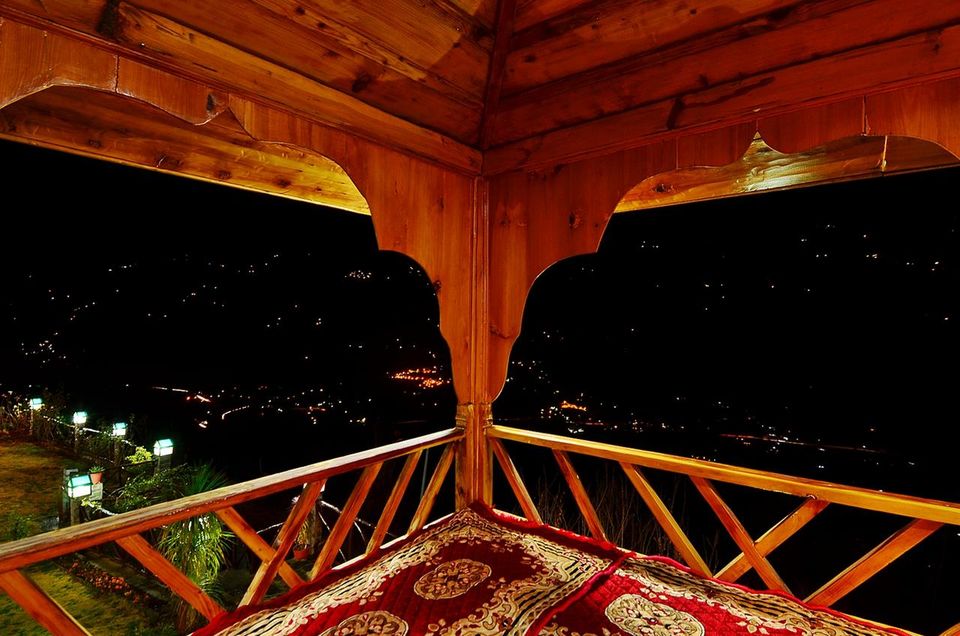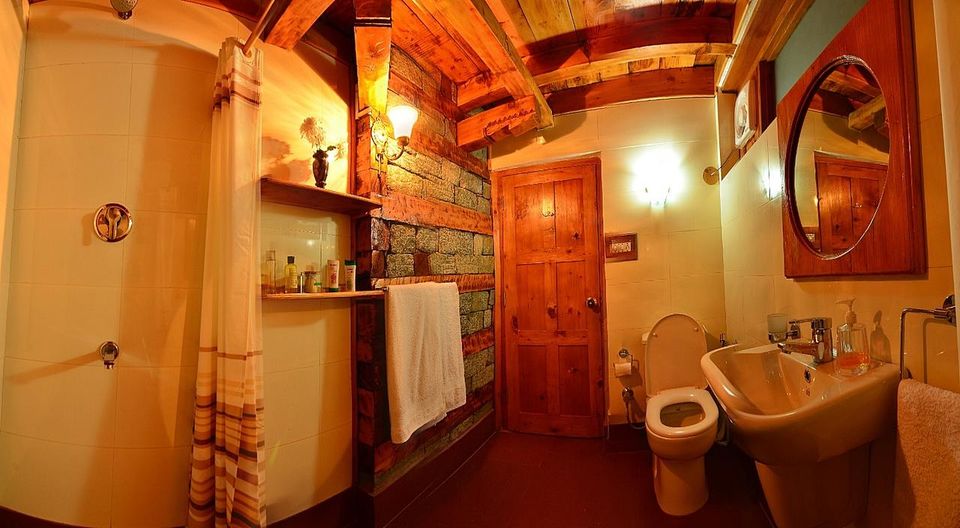 The place is surrounded by an orchard where the guests are allowed to walk. Host Shalini & Rajeev have also started Orchard Tourism for those who are interested in getting knowledge on orchard farming.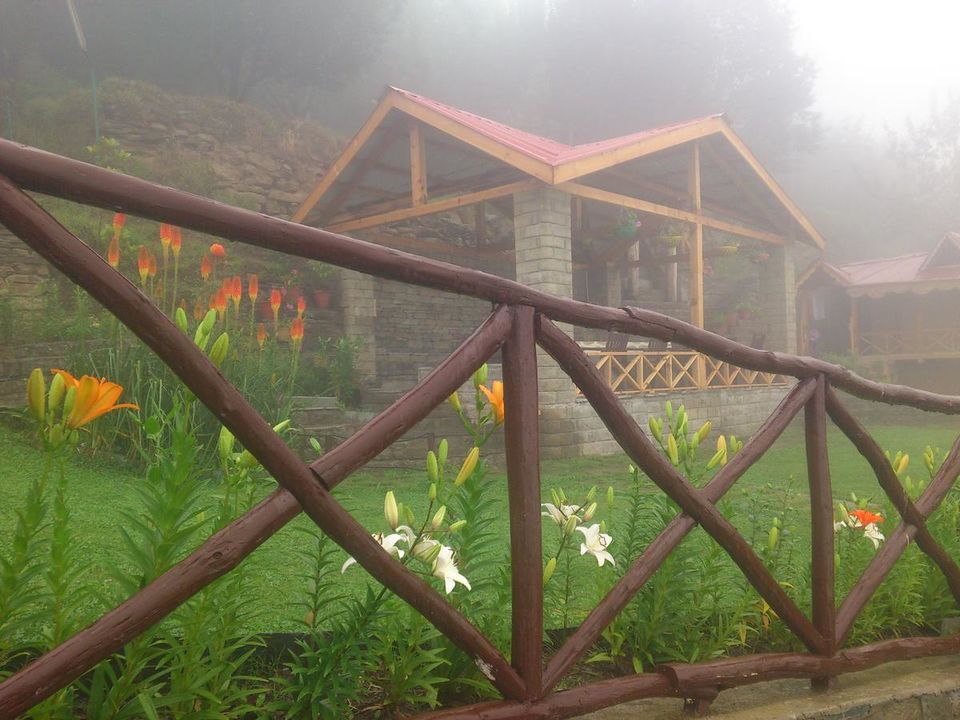 Accomodates
Upto 3 guests per room. (Extra bed cost - Rs. 1500)
Price
Deluxe - Rs. 2,750 per night (Including Taxes)
Super Deluxe - Rs. 3,500 per night (Including Taxes)
The price may fluctuate due to seasonal demands.
What's nearby
You can take a drive to Bijli Mahadev, the famous Shiva temple. The route to the temple takes you through the Kais Sanctuary.
If you like hiking then you can also do a day-long hike up to the beautiful Soil & Sour villages.
Adventure sports lovers can go for rafting which is just 10 minutes away from the property.
Apart from these things, you can also explore the Dhakpo Shedrupling Monastery which is at a 10 mins drive from the Kothi.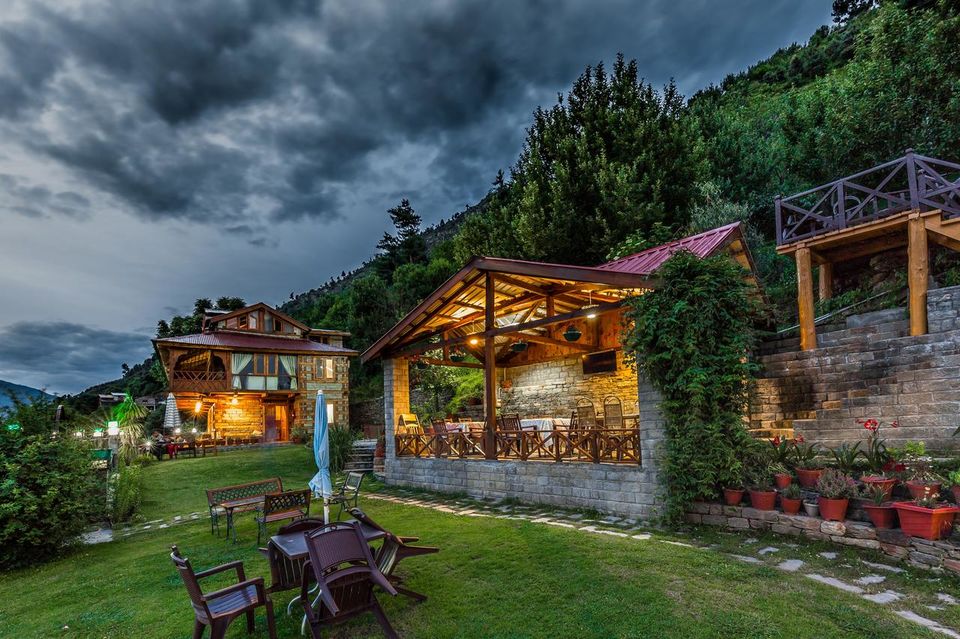 There are many such mesmerizing places in Himachal Pradesh, and if you happen to know about it then do share your experience here.