Pakistan is in the news and this time for all the right reasons, its beauty. Besides Humans of New York's Brandon Stanton, who recently shared amazing pictures of Pakistan with heart touching stories, Travel blogger Sophee Southall from Australia has also made an attempt to bring out the beautiful side of this underrated country.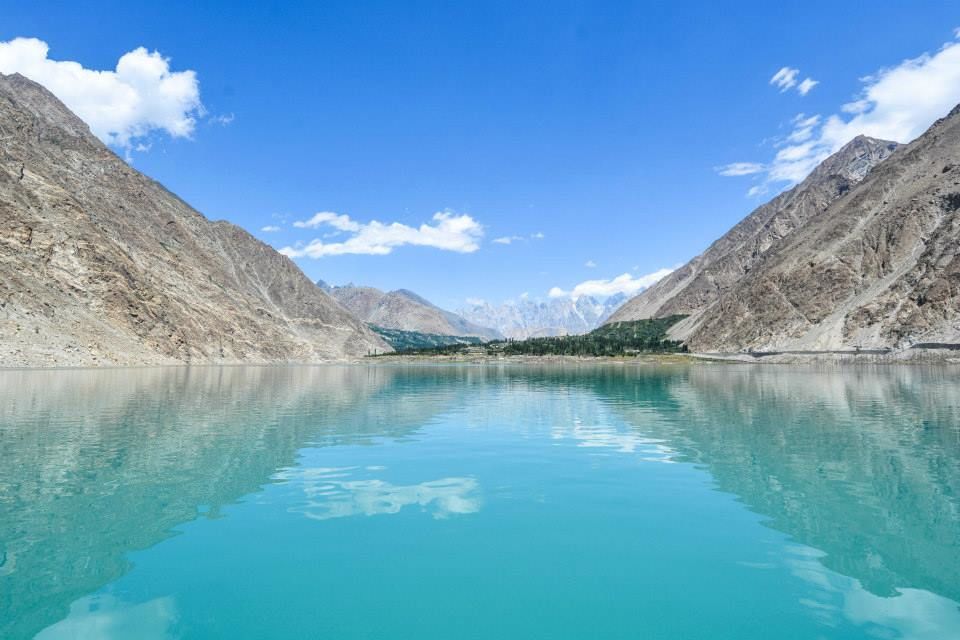 " Not only has Pakistan been one of the friendliest countries we've visited, it's also been one of the most beautiful. Exploring the north along the Karakoram Highway has been an absolute treat - I'll never forget my time in this spectacular country," Sophee mentioned in her Facebook post. 
From Lahore to the northern areas of Pakistan, Sophee and her husband, Ben Southall, captured the stunning vistas of Pakistan reflecting a positive side of the country, which usually is hidden from the rest of the world.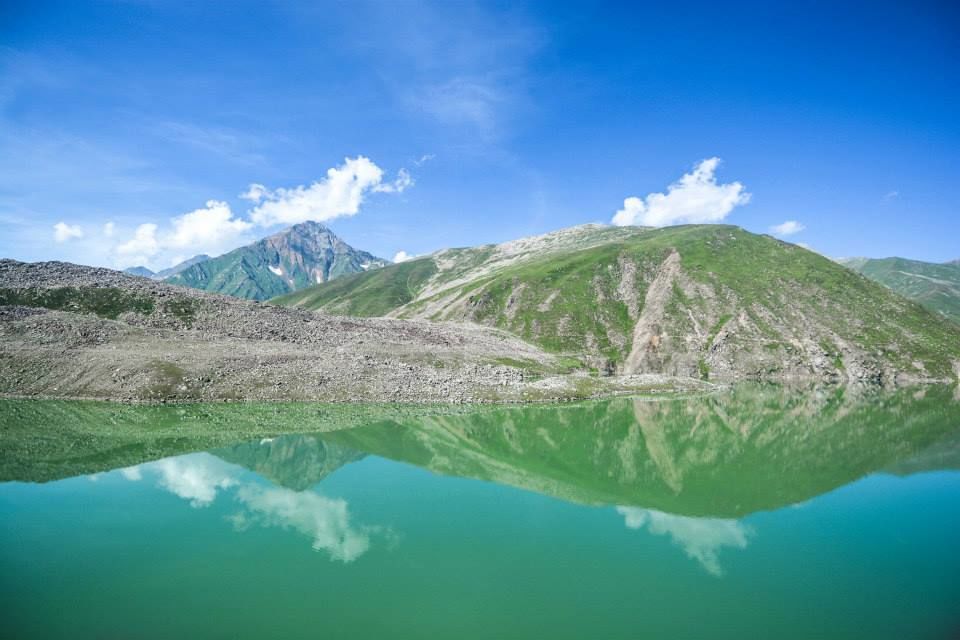 "I've only been in Pakistan for a week and this unique country has already chipped away at my armor and found its way to my heart. The locals are perhaps the friendliest I've met throughout my travels," mentioned Sophee.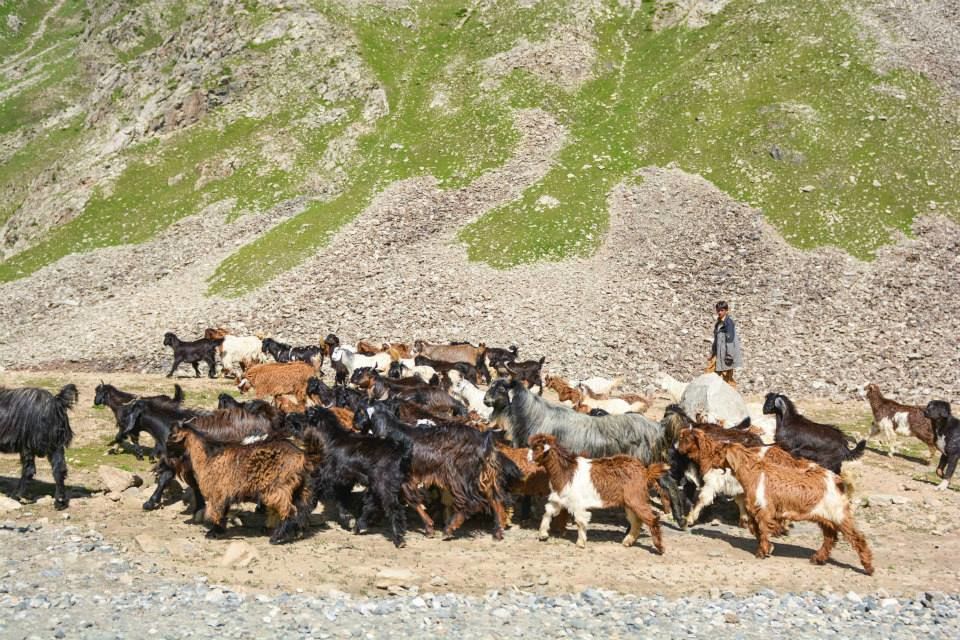 In a recent interview with Tripoto, Sophee mentioned how she enjoys meeting new people the most during her travel. 
"Travel has made me realize strangers are simply friends I haven't met yet. A helping hand and good company are always nearby when I need them, no matter where I am in the world. Having ventured to over 20 countries, I've discovered the majority of people are generous, supportive, inquisitive and welcoming. From Pakistan to Papua New Guinea, each time I've ventured into a new country I've been embraced by the locals and shown incredible hospitality. Thanks to travel, I feel less alone in the world and more trusting towards others. I've realized I'm not just an Australian, I'm a child of the planet with the world at my feet and infinite possibilities at my fingertips."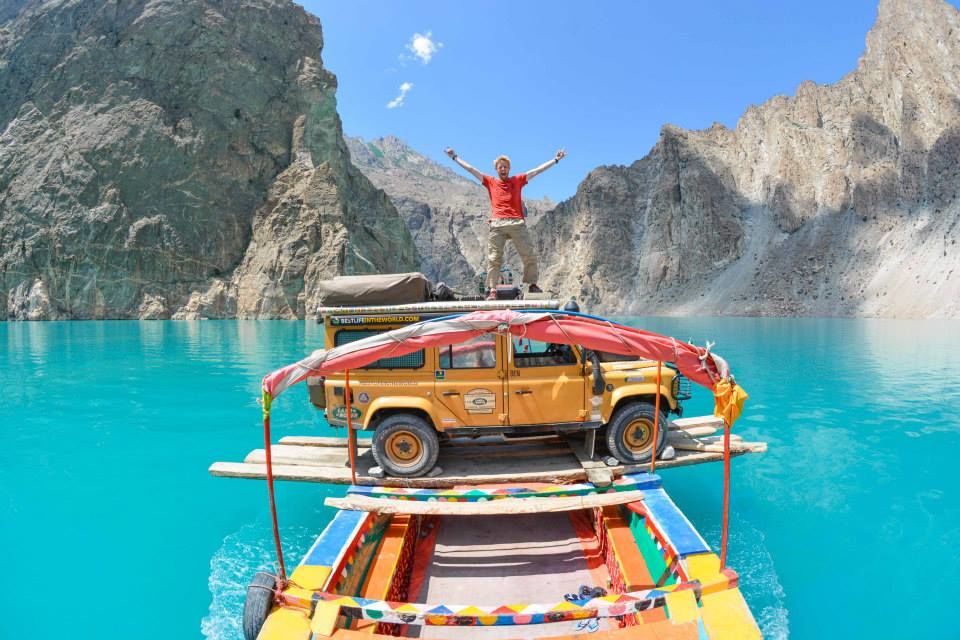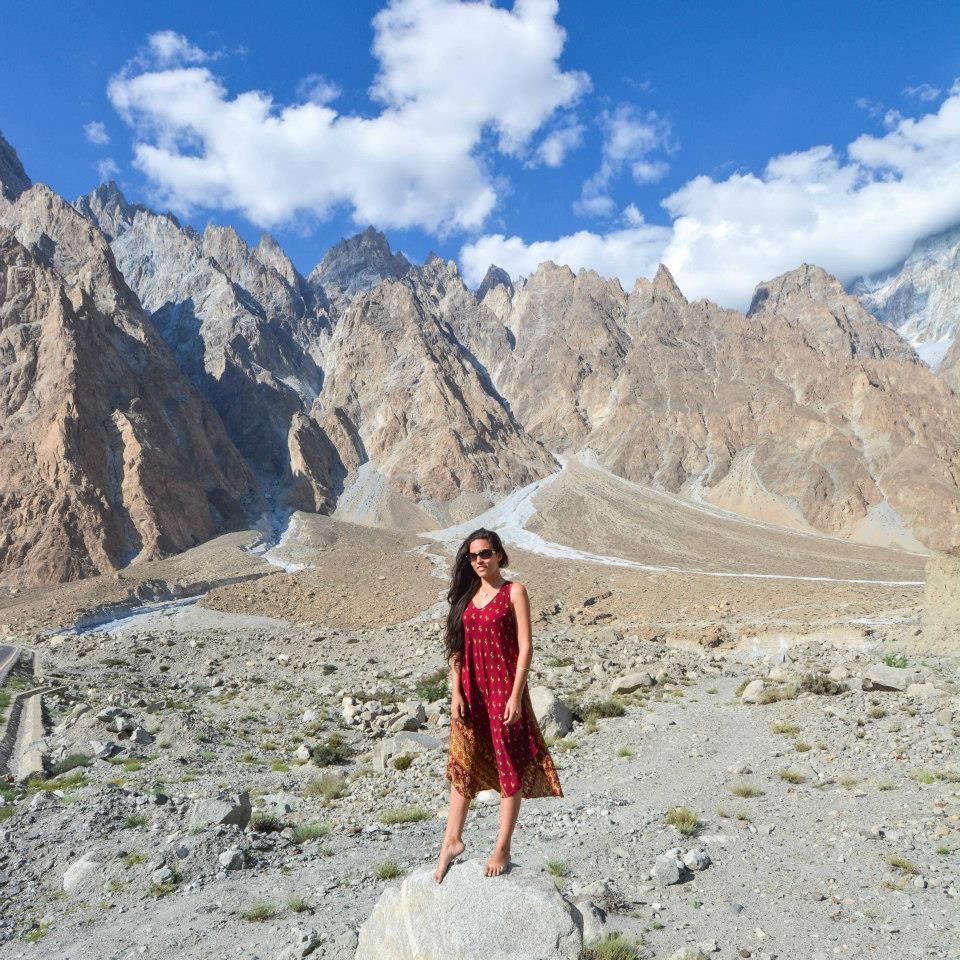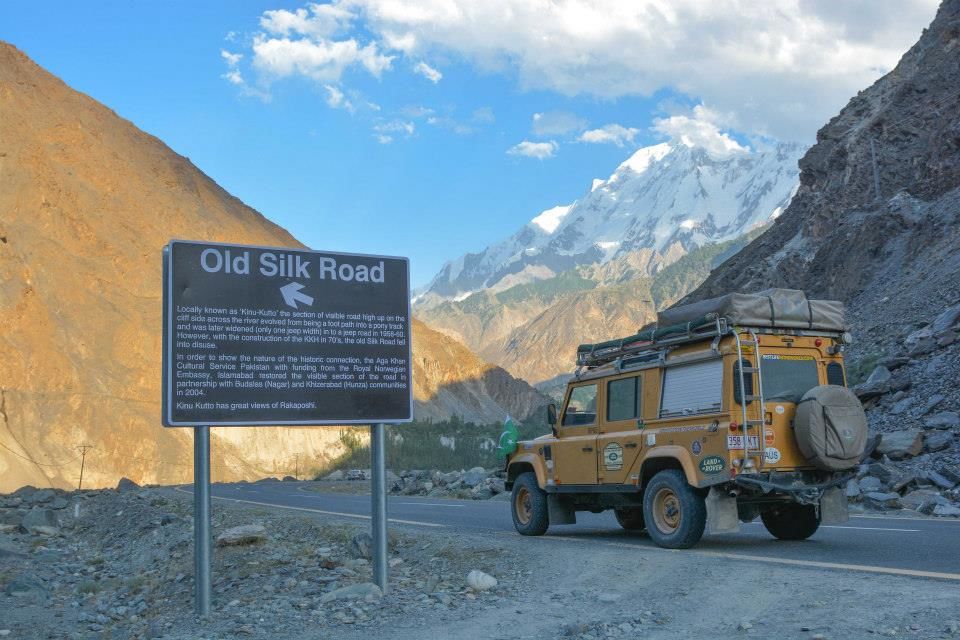 She also mentioned about the cultural differences she experienced in Pakistan, "I recently stayed with a conservative muslim family in Pakistan and accidentally made two faux pas. While being introduced to the male head of the household, I naturally went to shake his hand (as we do in Australia) but it's a no-no in Muslim culture. The gentleman kindly smiled at me and explained why he couldn't greet me that way. I was then really nervous about meeting his wife, who warmly embraced with a giant bear hug and kiss on the cheek. Unfortunately, I happened to turn my head the same way so we practically kissed on the lips in front of her family. It was so embarrassing"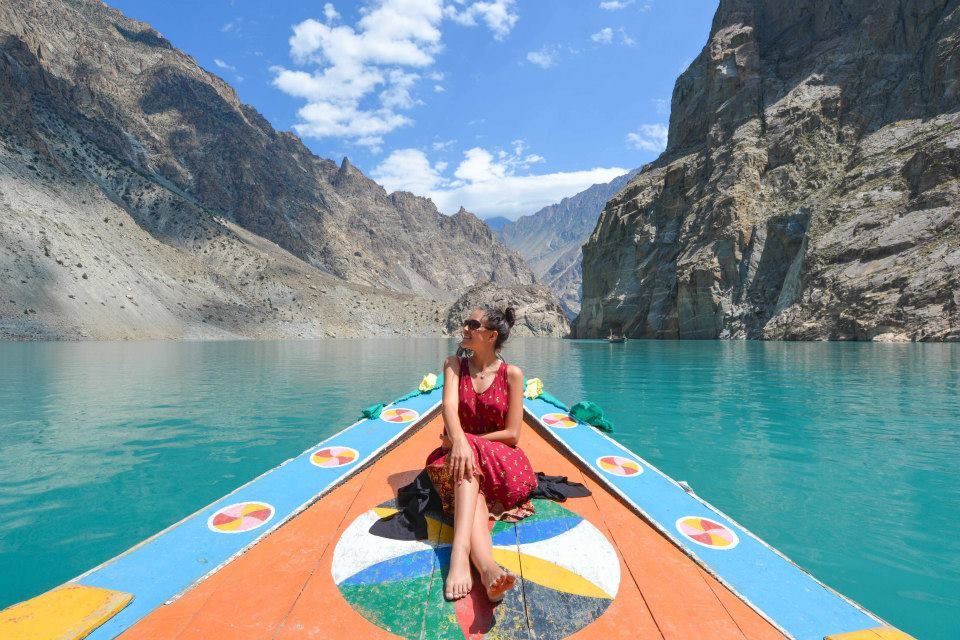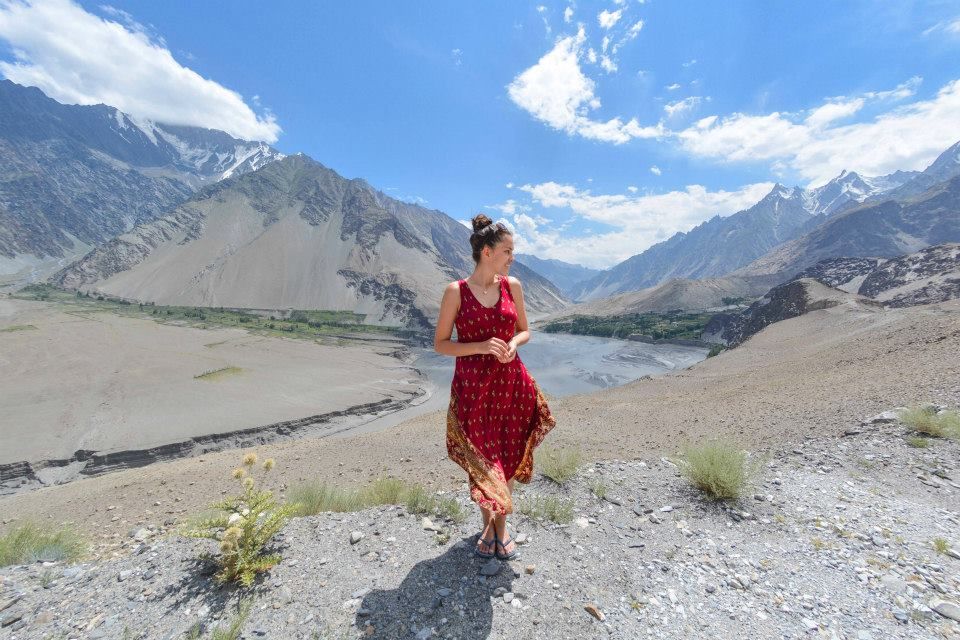 You can read Sophee's full interview here