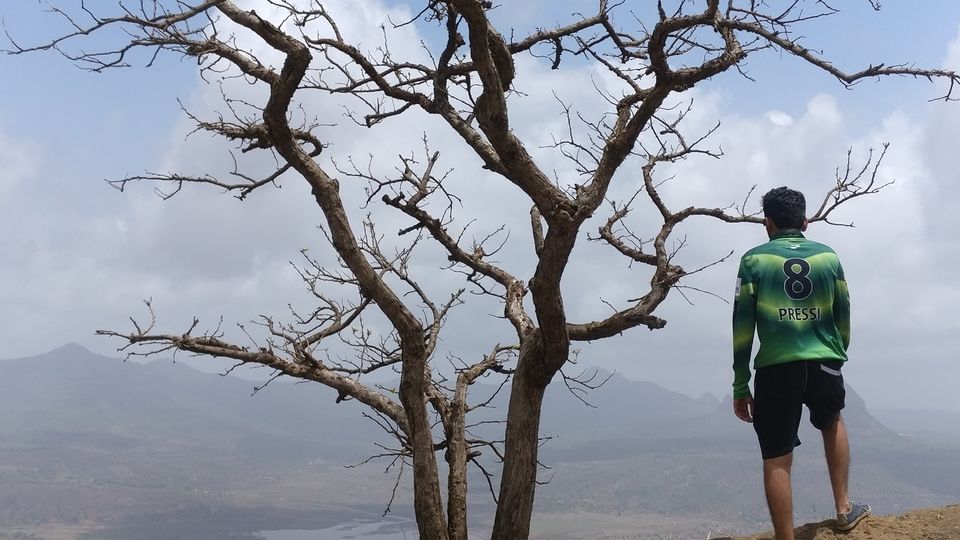 If you are looking for a one day trekking spot with a group of friends tikona is the place especially for beginners.
We reached the place by 10 in the morning and began our trek. The difficulty level to climb is easy and average for beginners.
It is a very fun trek as it involves steps, rocks and a little of trail as well as we reach at the top. There are many caves and historical related spots in between. We reached up in not more than 1.5 hours.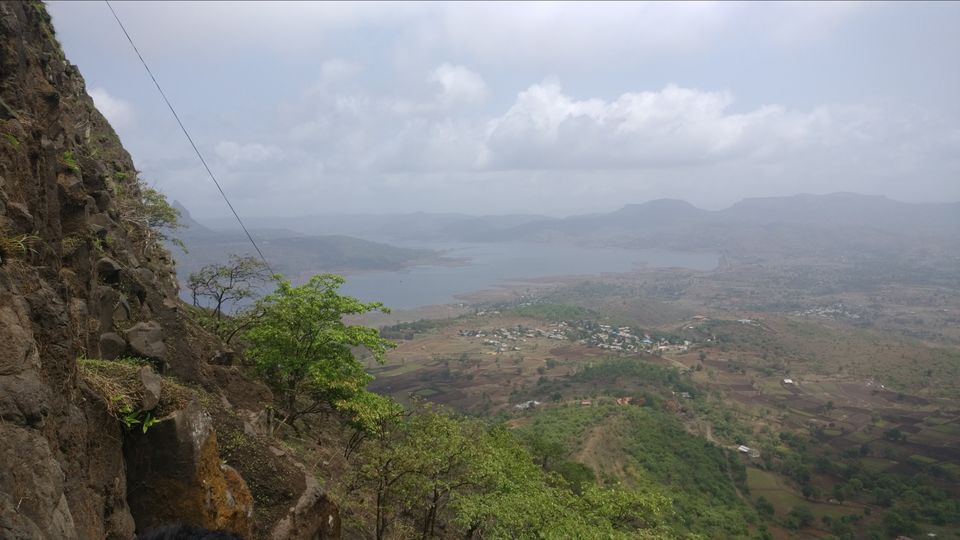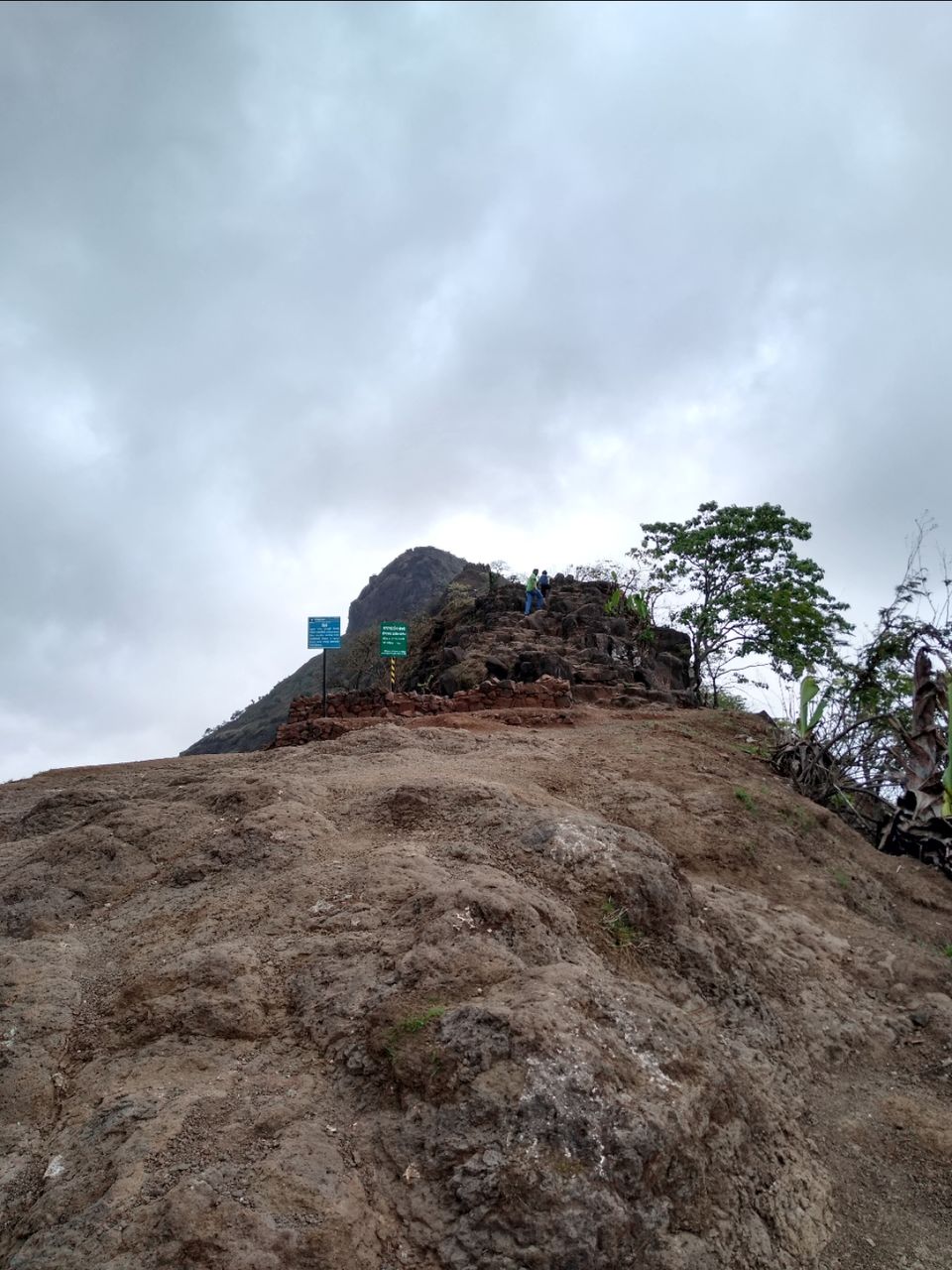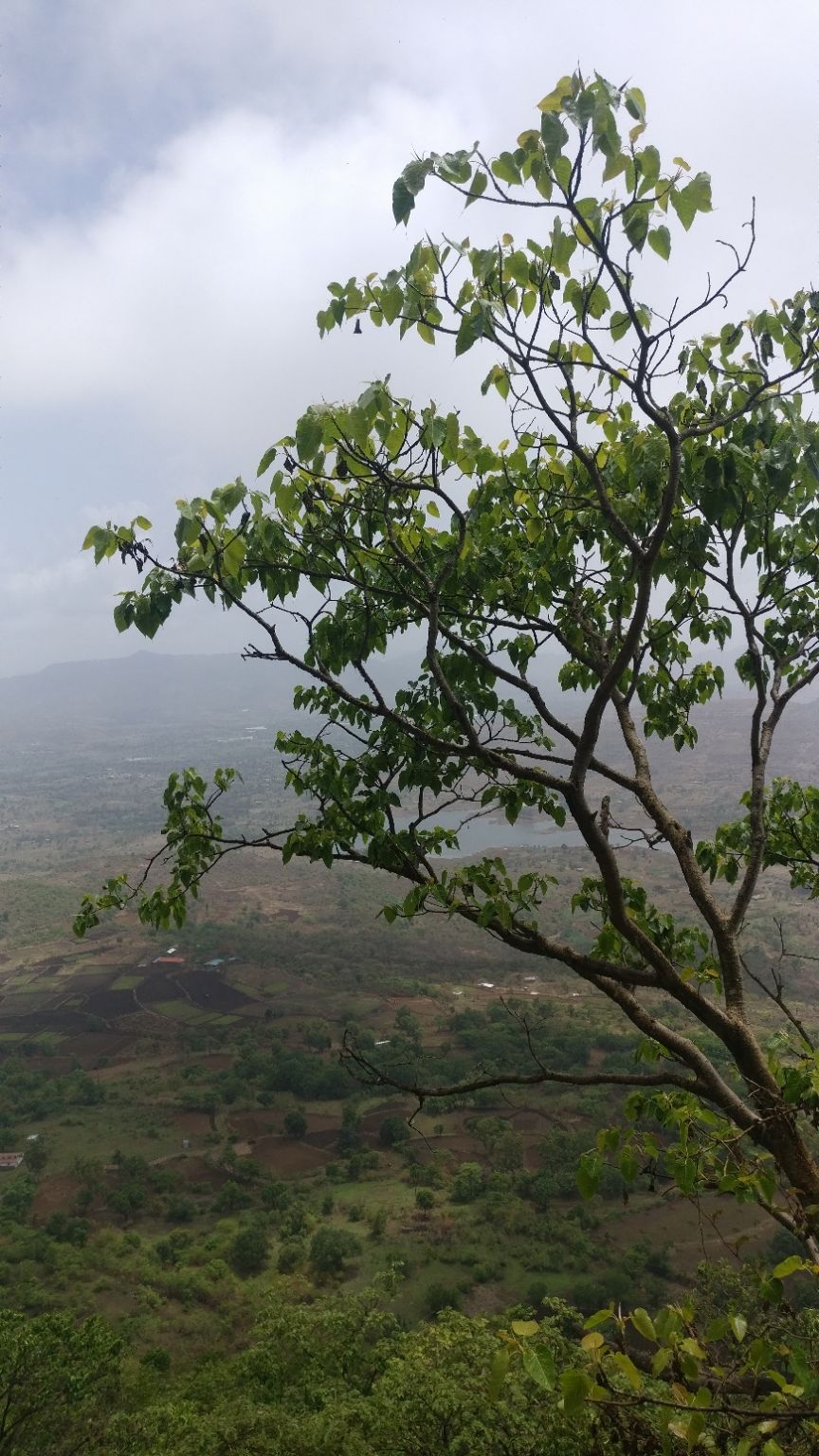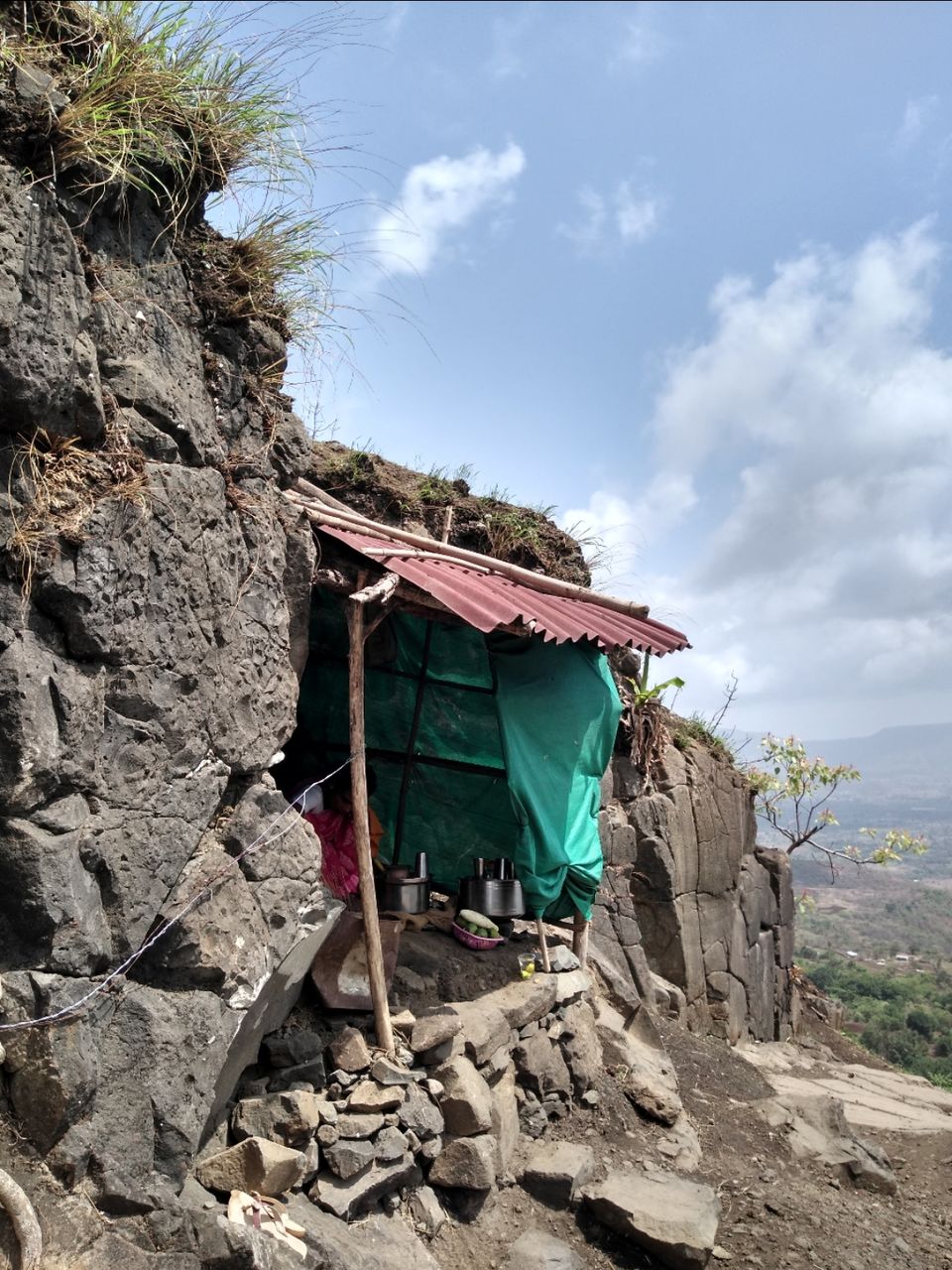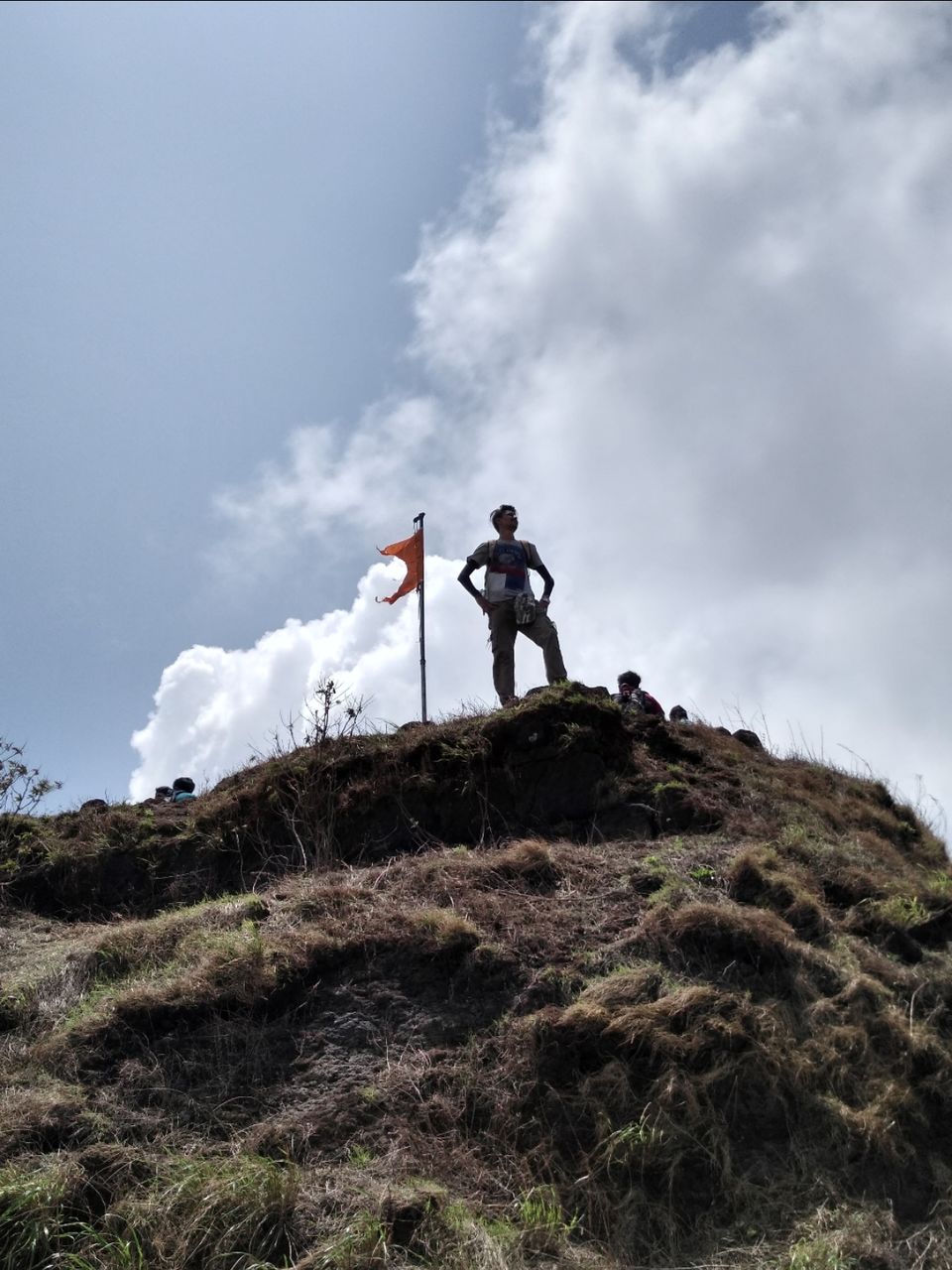 As we reach up there is a mandir like place with various small statues around it and there is a person dressed in maratha clothes to guide people of standing at the edge.
The view around is outstanding and as it is not a very long trek you can relax at the top take photos and enjoy the beauty for some time.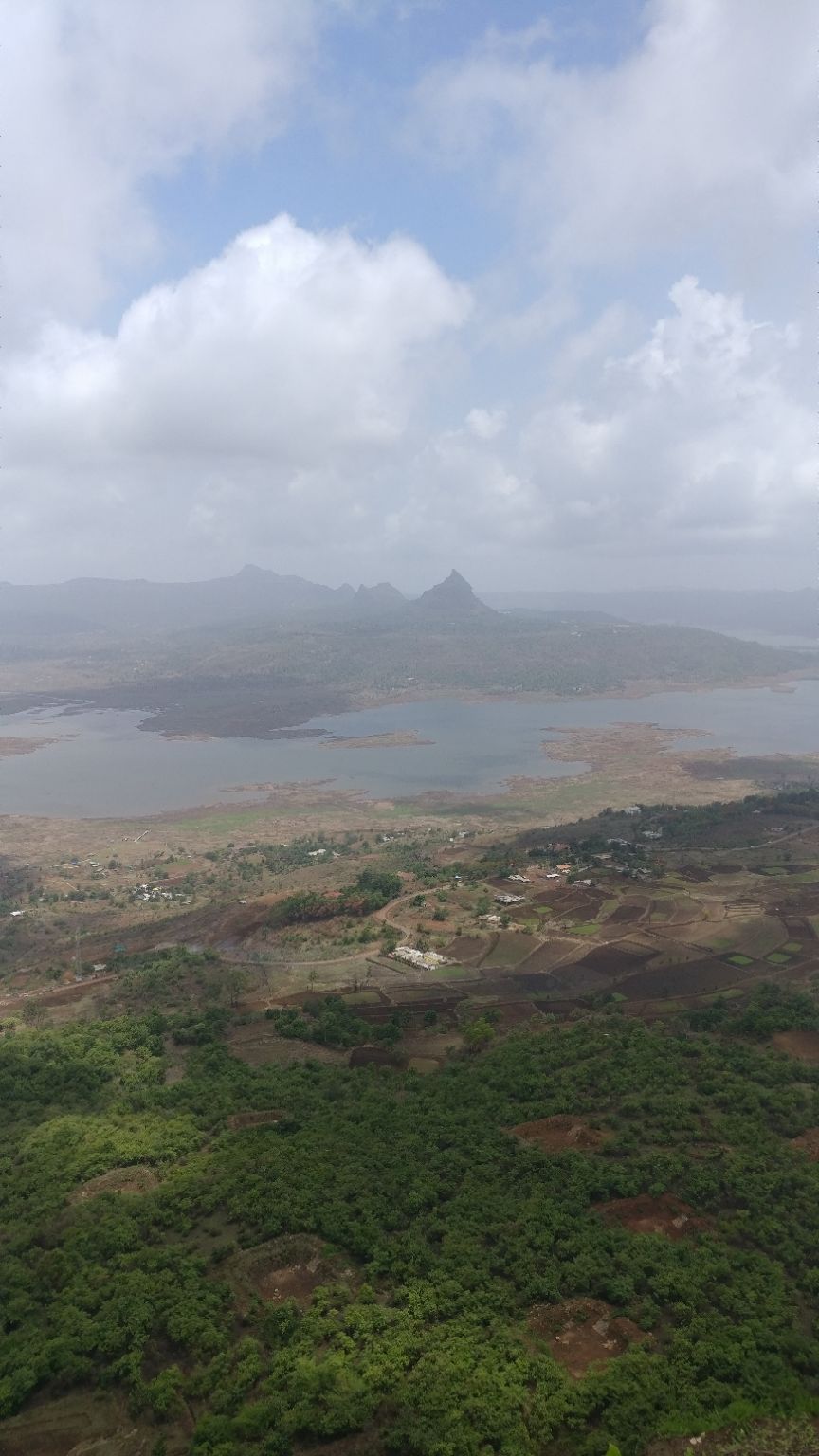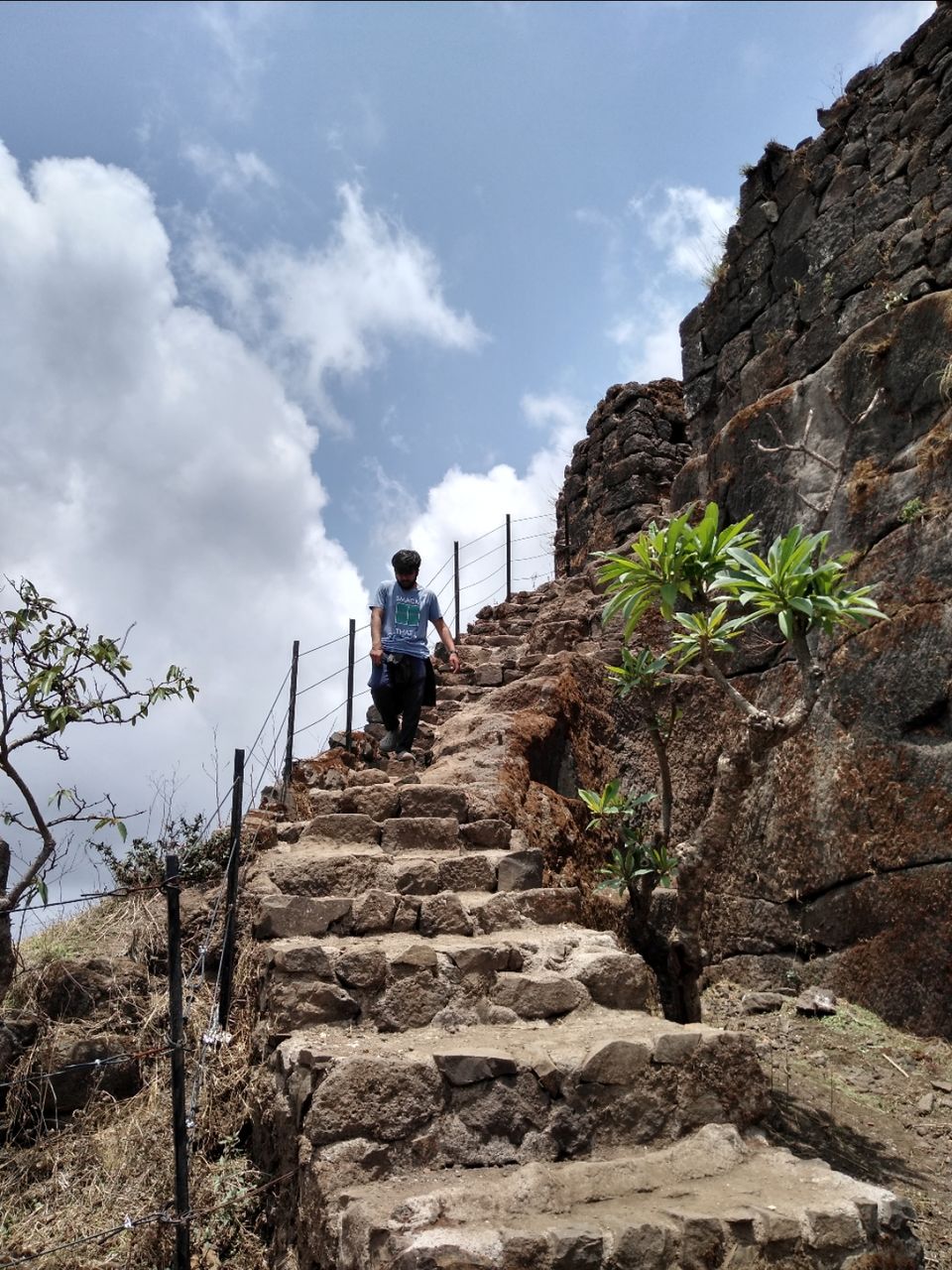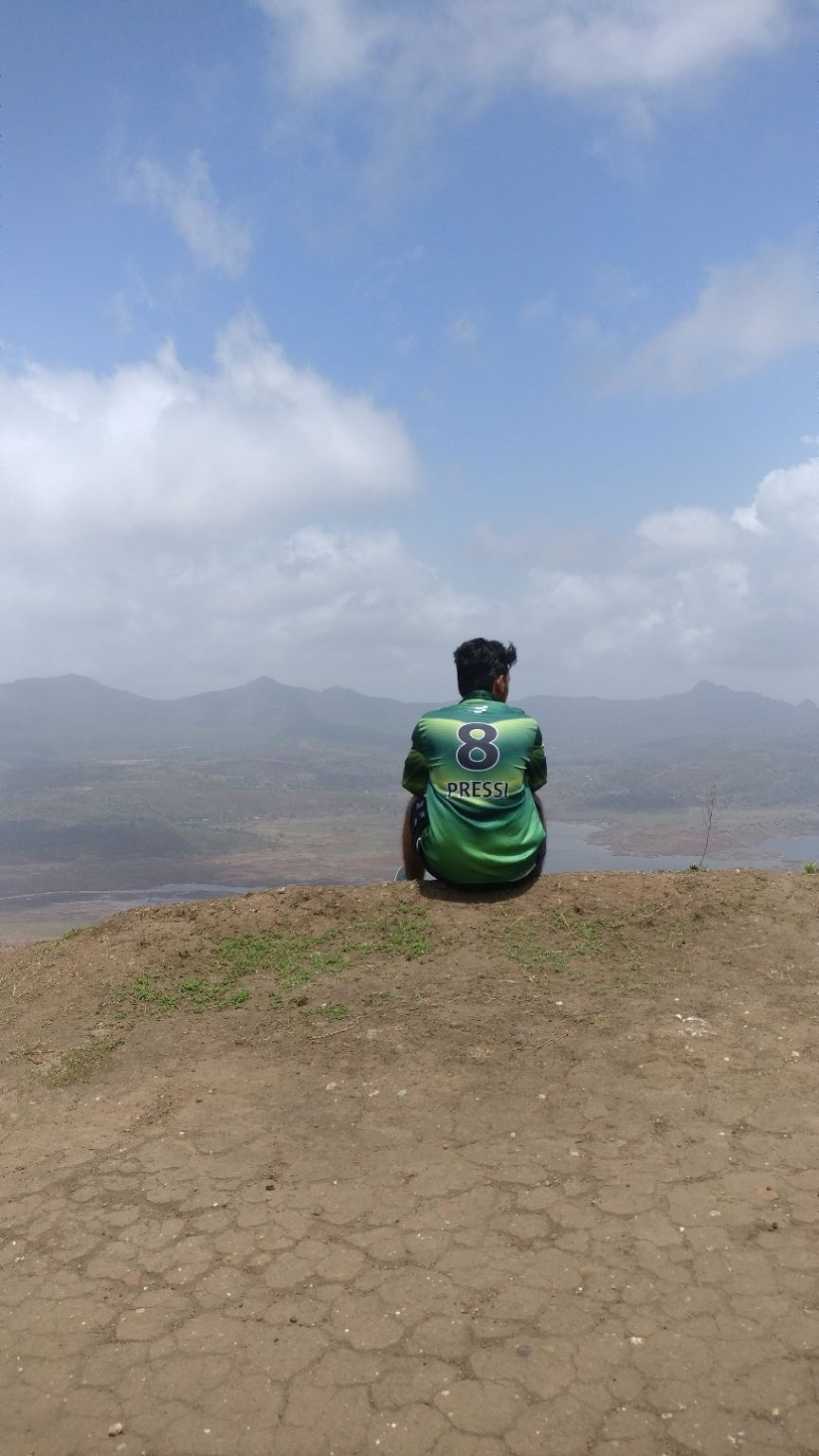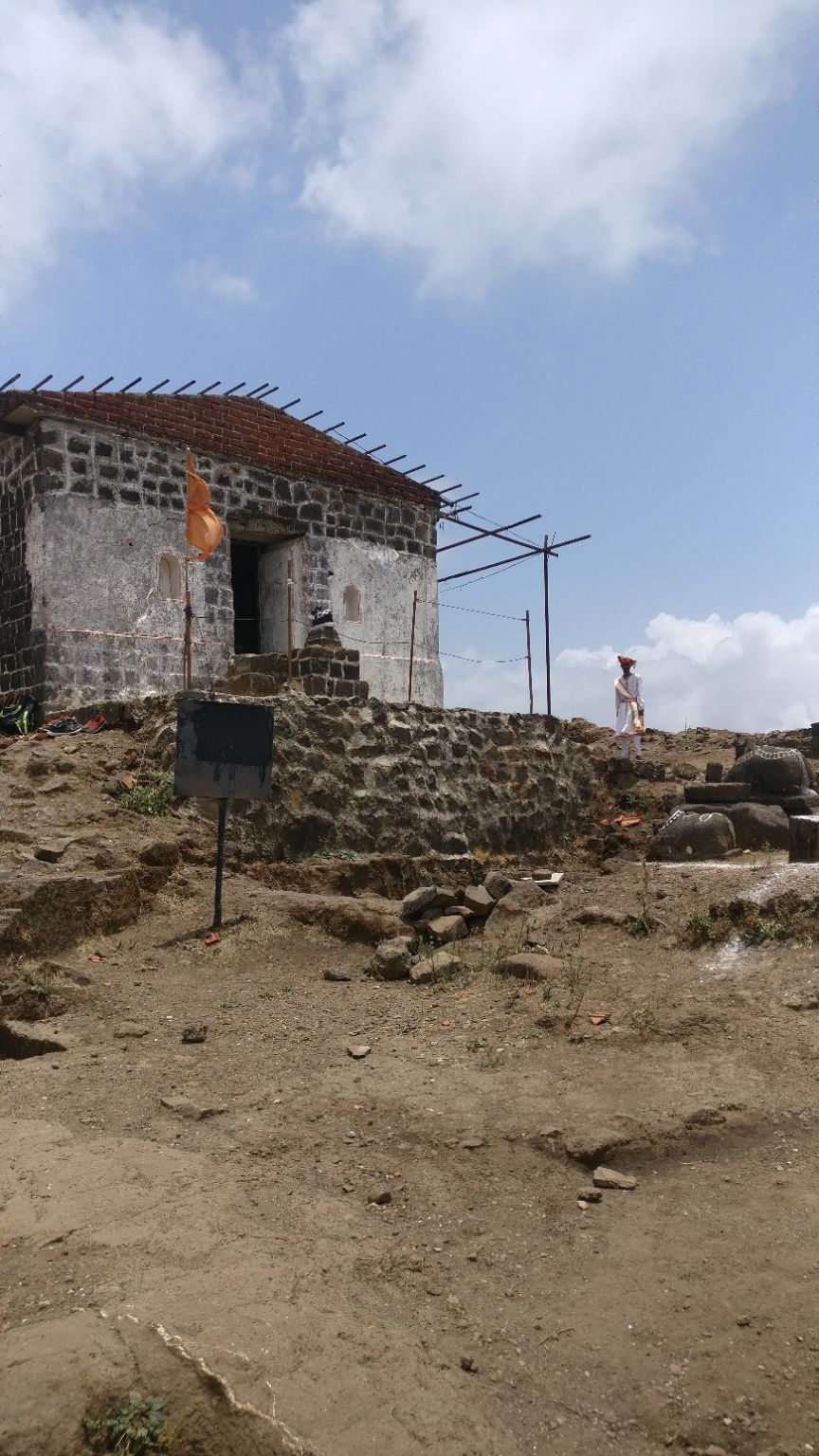 Coming down would also take around one hour and during rain it could be a little more difficult trekking down through the big steps above but there are some ropes for support. Monsoon is a very relaxing climate to visit this fort.
I really liked this trek as I wanted a one day small trek as it had been a long time and this was perfect.
It takes around 1.5 hours from the city of pune to reach the fort on bike. It is not very far so I would suggest bike and not car to enjoy the green and climate.
From mumbai car would be a better option as it could take 2.5 to 3 hours to reach but definitely not a bad option for a good road trip and trekking.