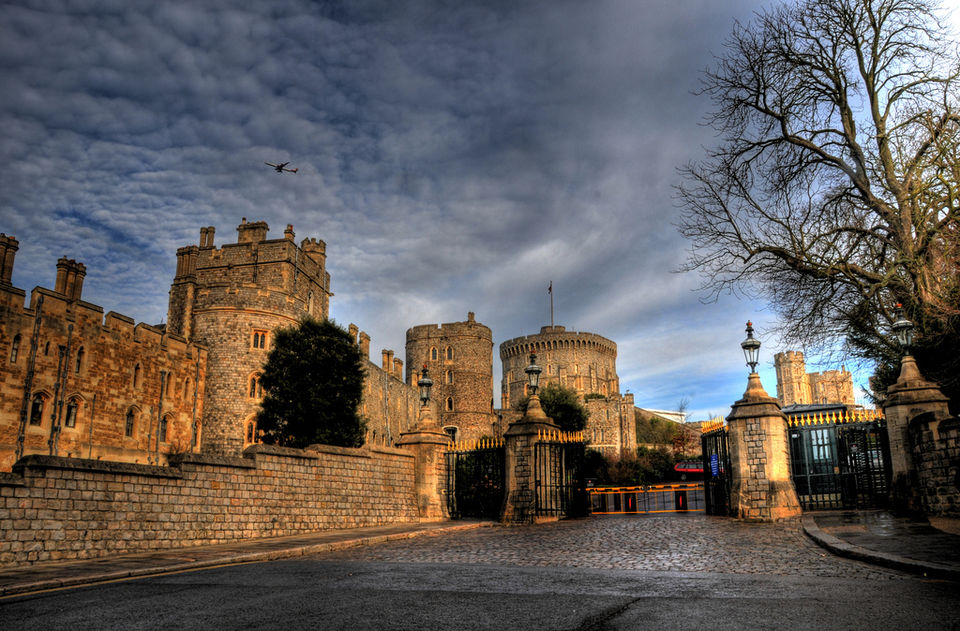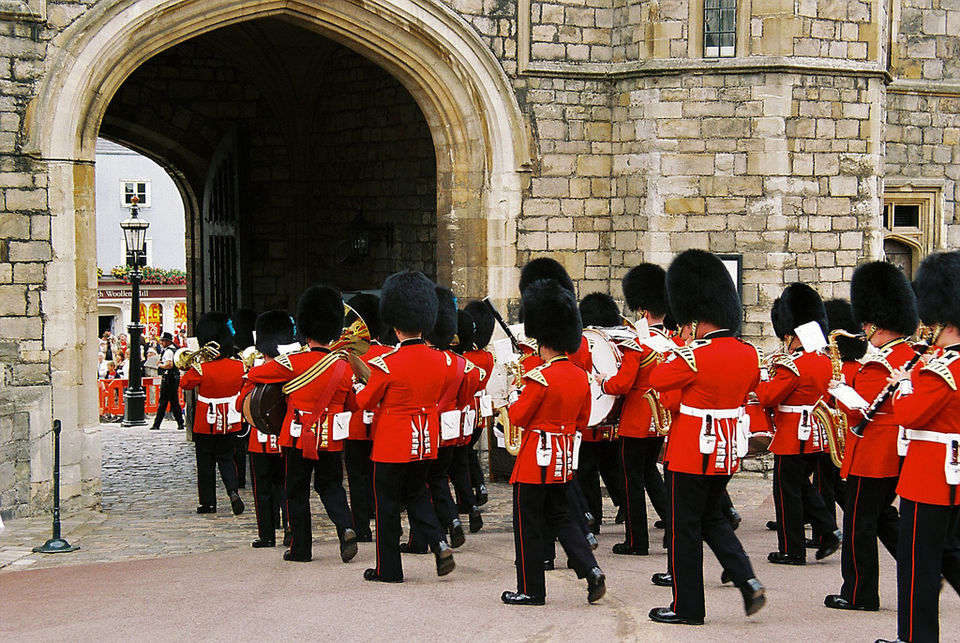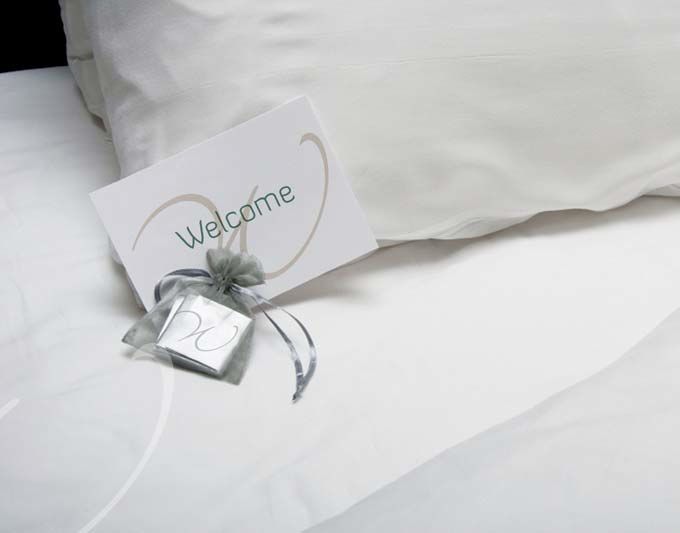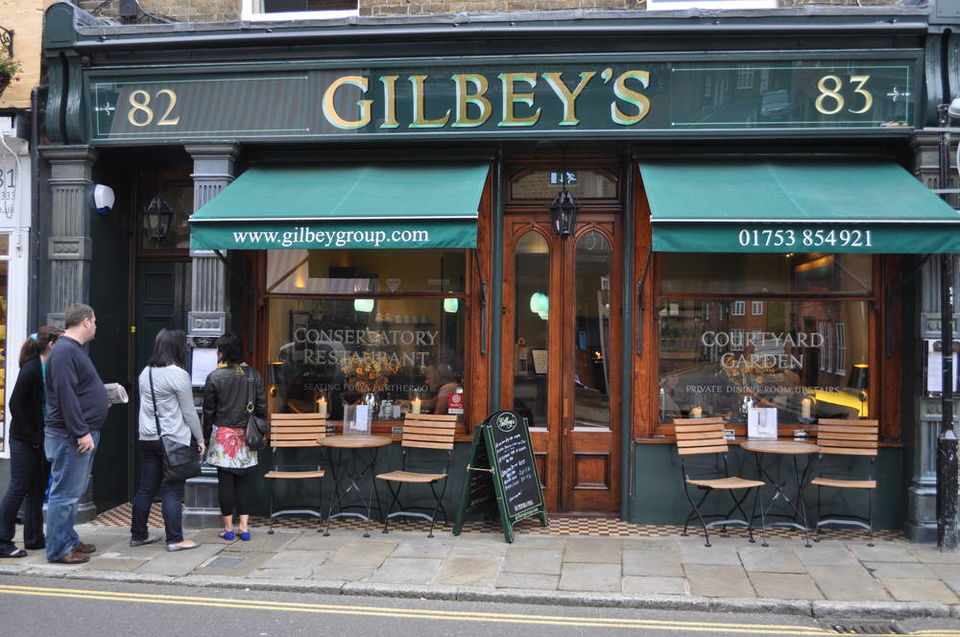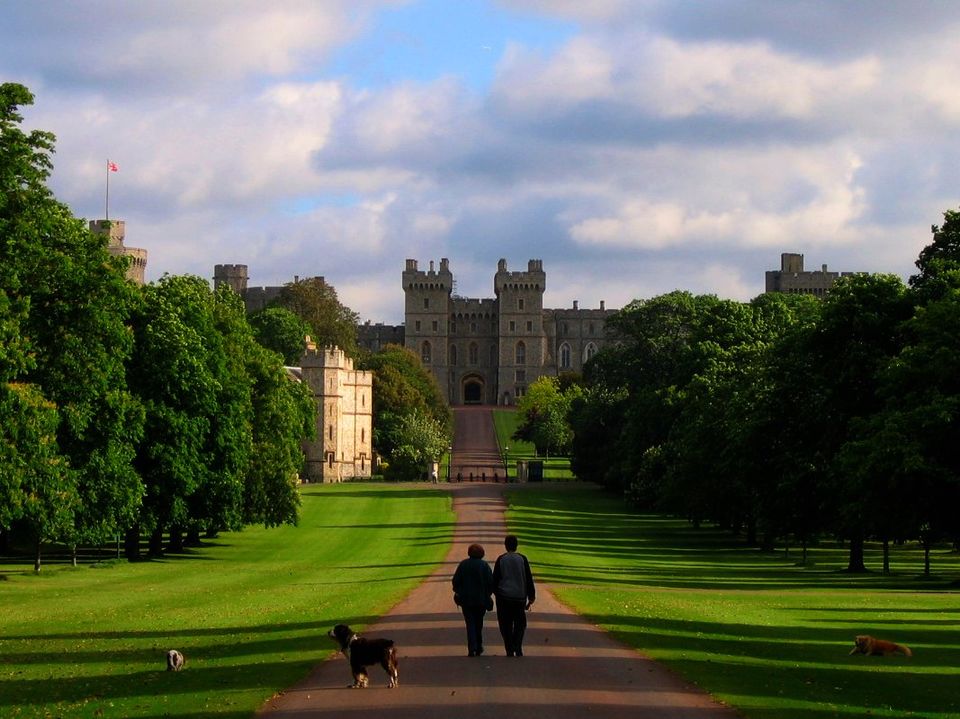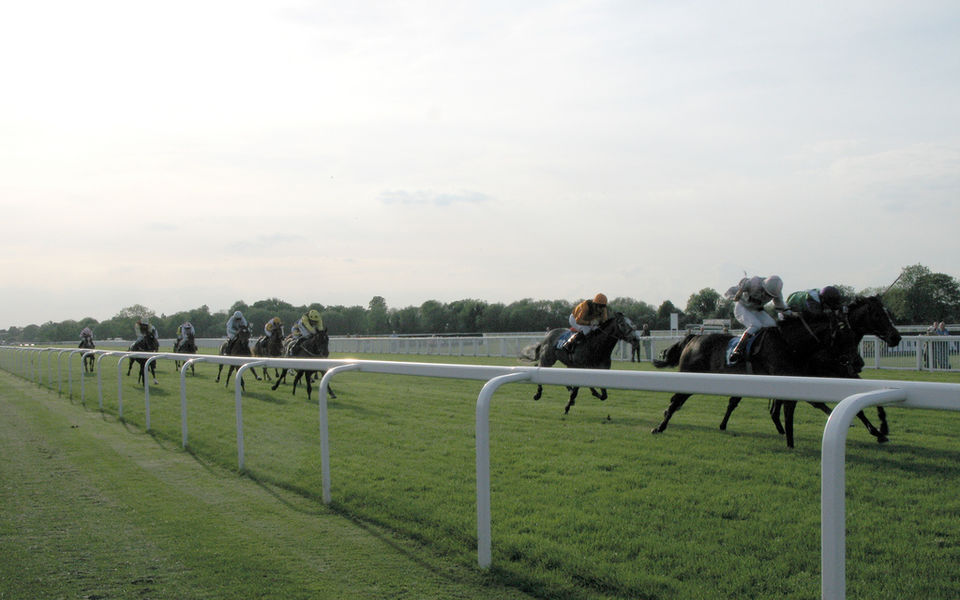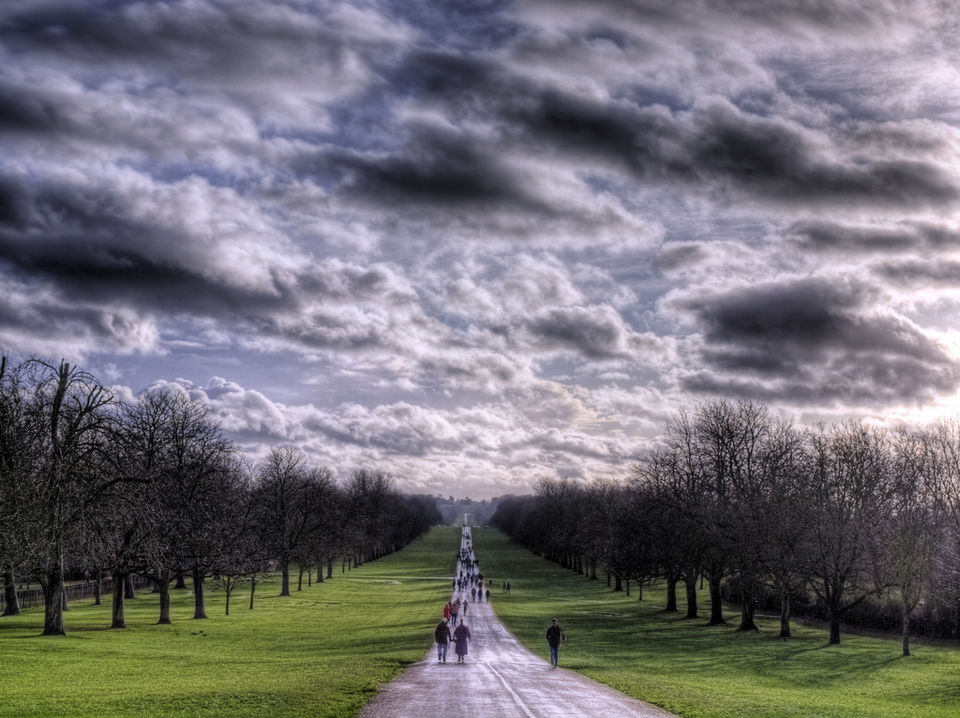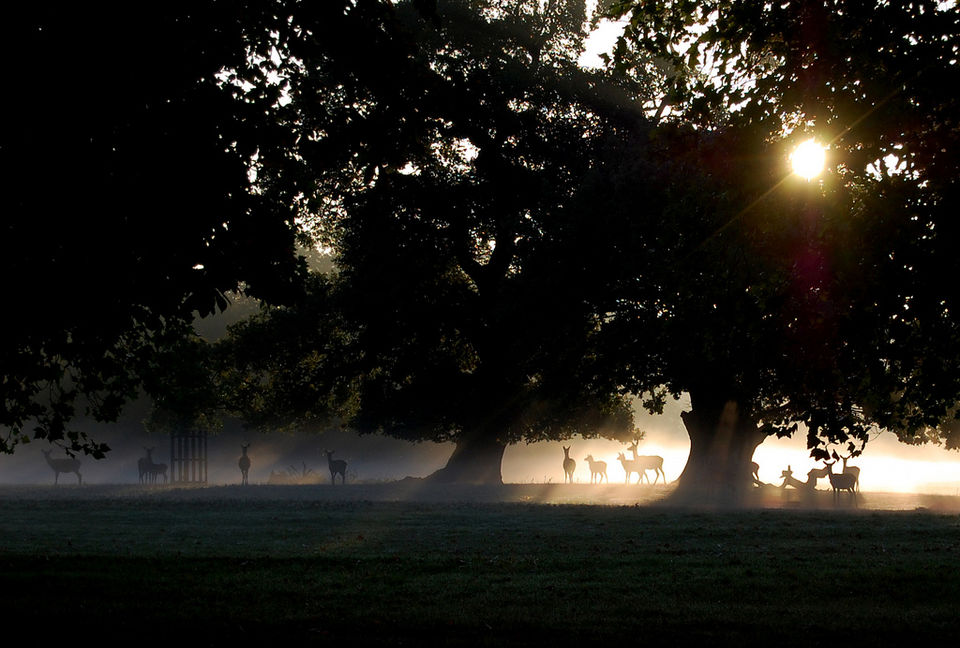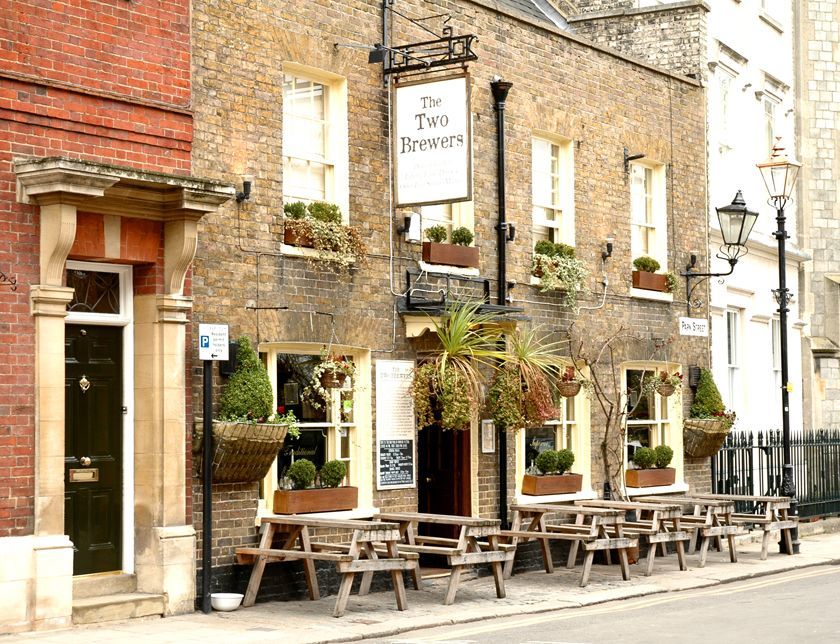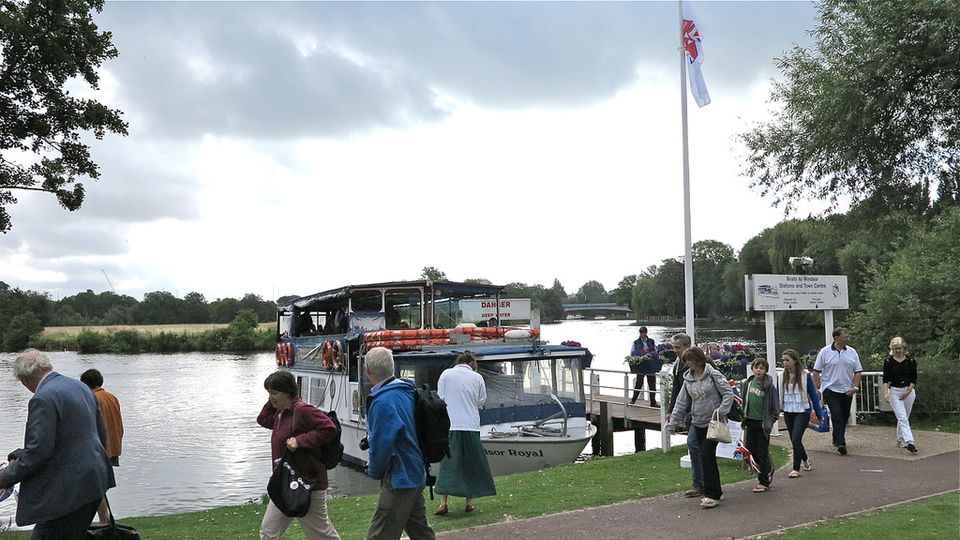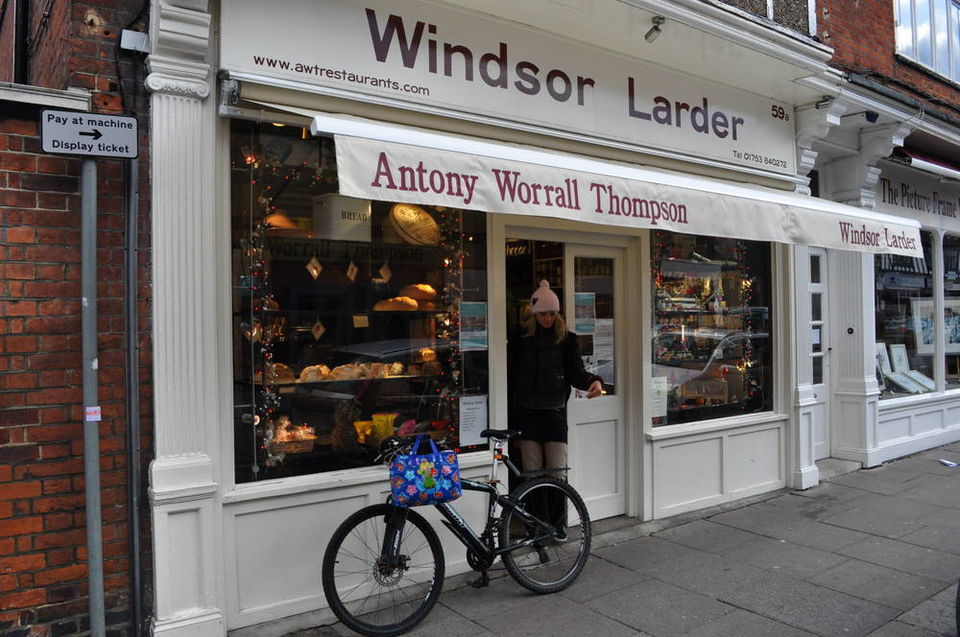 Windsor is known for its royal treasures and rich heritage. But there are so many other gems to discover in this town of Berkshire. This place is well consorted with history and culture. This trip is a perfect short break for culinary delight and regal treatment. I came here for planning a friend's birthday and came across a contemporary boutique: Frances Lodge. It's a place which is purely sophisticated and yet manages to be so simple. They have tastefully decorated rooms, no chintz in sight, and it's surprisingly palatial inside. You can be rest assured that you will be treated like royalty. The decorations are in perfect harmony with the look and architecture of this place. It has an excellent location as it just takes a few minutes' walk from Windsor Castle and the town center to get here. If anyone plans a visit to Ascot Racecourse or Legoland, this is a perfect accommodation for them.
There is nothing more amazing than a beautifully laid breakfast waiting for you. Get ready to devour homemade muesli, smoothies, pastries, fresh fruit, full-English breakfast, and homemade relish. Everything was fantastic. Even poached duck egg with asparagus for the royal palate is something you wouldn't want to miss. Being in Windsor, the first thing you need to see is the Windsor Castle. The castle is stunningly remarkable. At the end of October the Royals have a state visit at the castle, which always attracts lots of publicity and fans. Closer to Windsor try and catch up the Changing of the Guards. Move along to see the many shops in the area that will surprise you and impress you with their merchandise. Then see the Great Windsor Park. It is pretty fabulous. Try the Long Walk, which is also perfect for a job and end your day relishing dinner at a local pub. The Two Brewers, Gilbey's or Windsor Larder for snacks are some of my favorite dining options in the city. If you are not a food fanatic, you can head to Windsor Racecourse for an evening well spent watching horses race. You can pick your favorite one and cheer for him all evening.
This city doesn't disappoint at any given time, day or month of the year. A Windsor local's calendar if scribbled with endless events. Try borrowing one from a friendly local and this may actually turn out to be one of the most helpful travel guides in the city. If you are here in mid May there is no way you can stay away from the extremely popular Windsor Tattoo event. Or attend Royal Ascot which is a personal favorite of the Royals too.
Royalty is what makes Windsor so popular worldwide. But there is plenty to explore in this city. This is a succinct travel guide for one of the finest city breaks in Windsor. And within a short time, you'll develop a penchant for this small wonder.