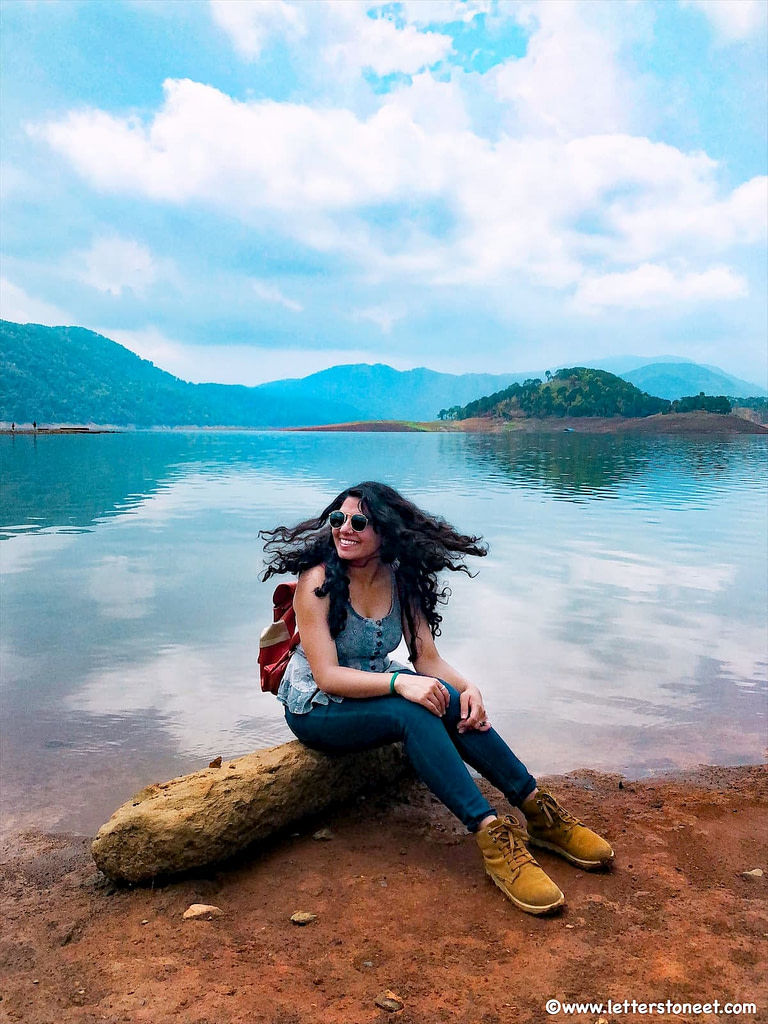 I went for my first without-family trip when I was 18. Now that I think of it, after five years of travelling, I can easily conclude that travelling makes an individual wiser and helps them live a long and fulfilled life.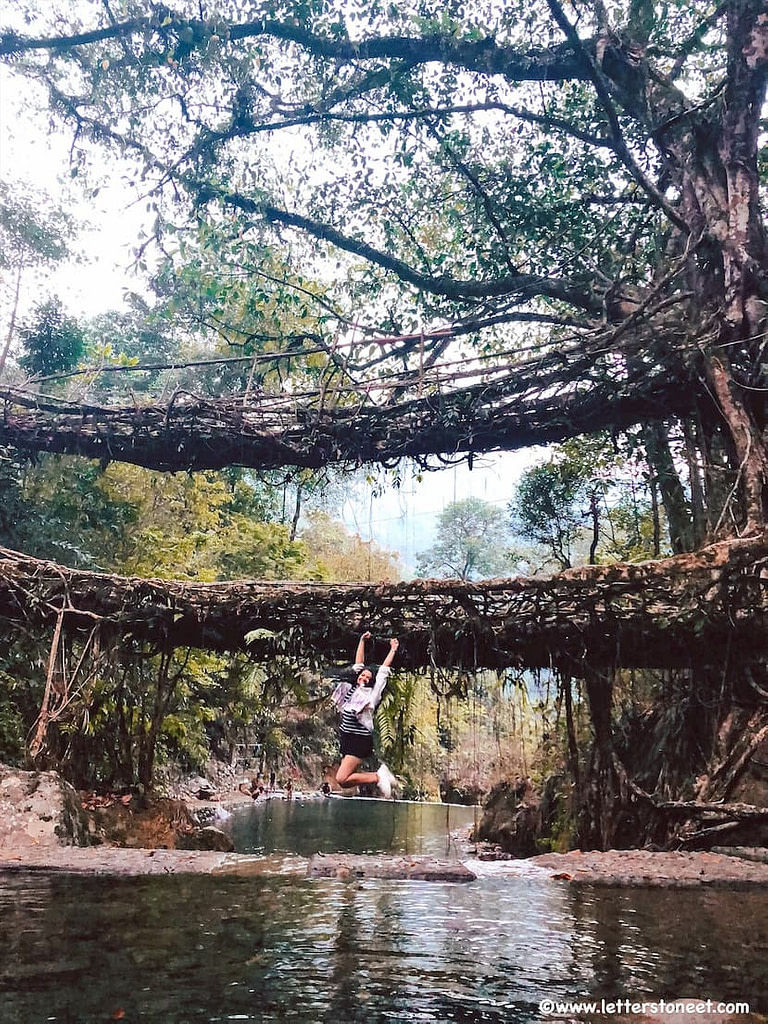 If I look back at my 18-year-old self, she is very different from me. She hadn't seen anything beyond the societal norms, she had no idea that something much bigger and beautiful existed. When she began travelling, she explored realities and liberated herself. That's how she turned into this awesome version of herself that you all know as, well, me.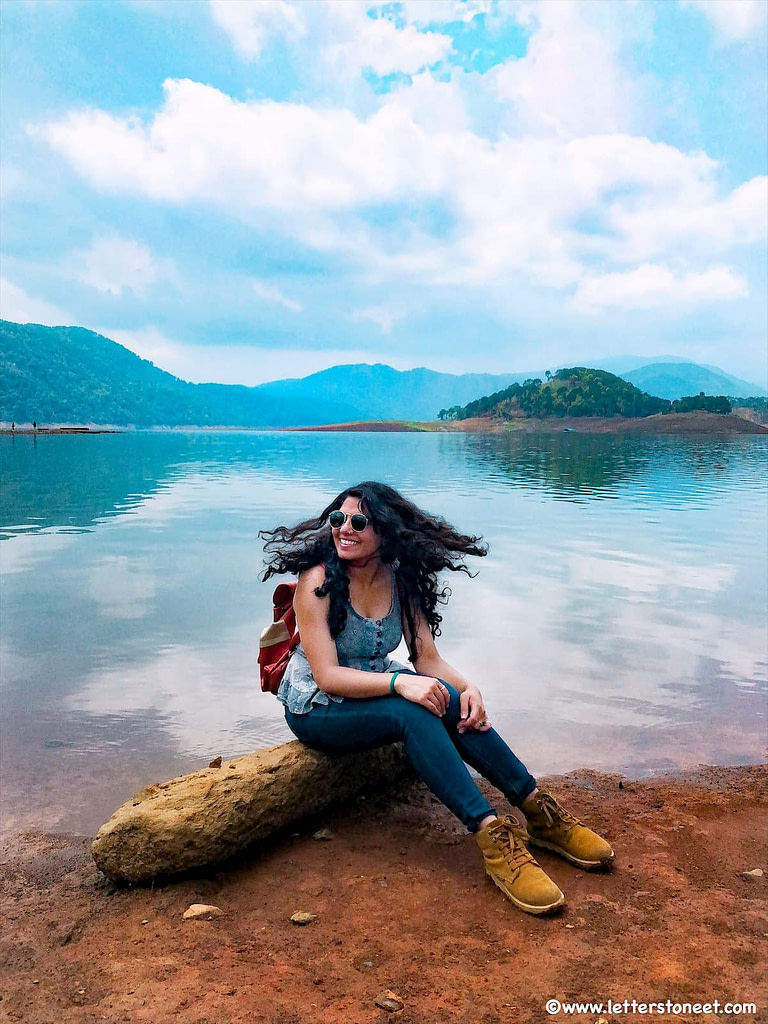 That's what travelling does to you; you become a better version of yourself. The world is much more than what we know of it, and I can't prove that travelling would show you all of it, but I can bet that it will most certainly make you look at your world differently.