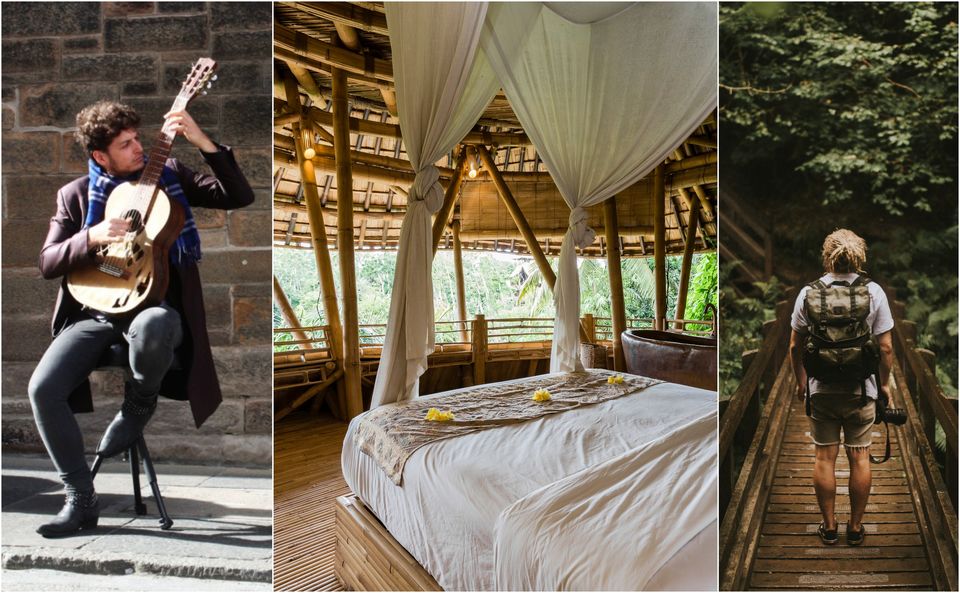 Travelling is a therapeutic experience. It gives you a chance to detach yourself from the mundane drudgery of life and discover new cultures and horizons. If one is travelling to an entirely new country, the experience is transformational, but only if one does it right. It's easy to get carried away by what the tour operators and popular travel packages recommend in Europe because that's what appeals to the masses. But if one really goes down the path less trodden, the results are revolutionary.
Without much ado, here are 7 hacks to ensure that you get the most out of your European holiday:
1. Always spend less than usual on flights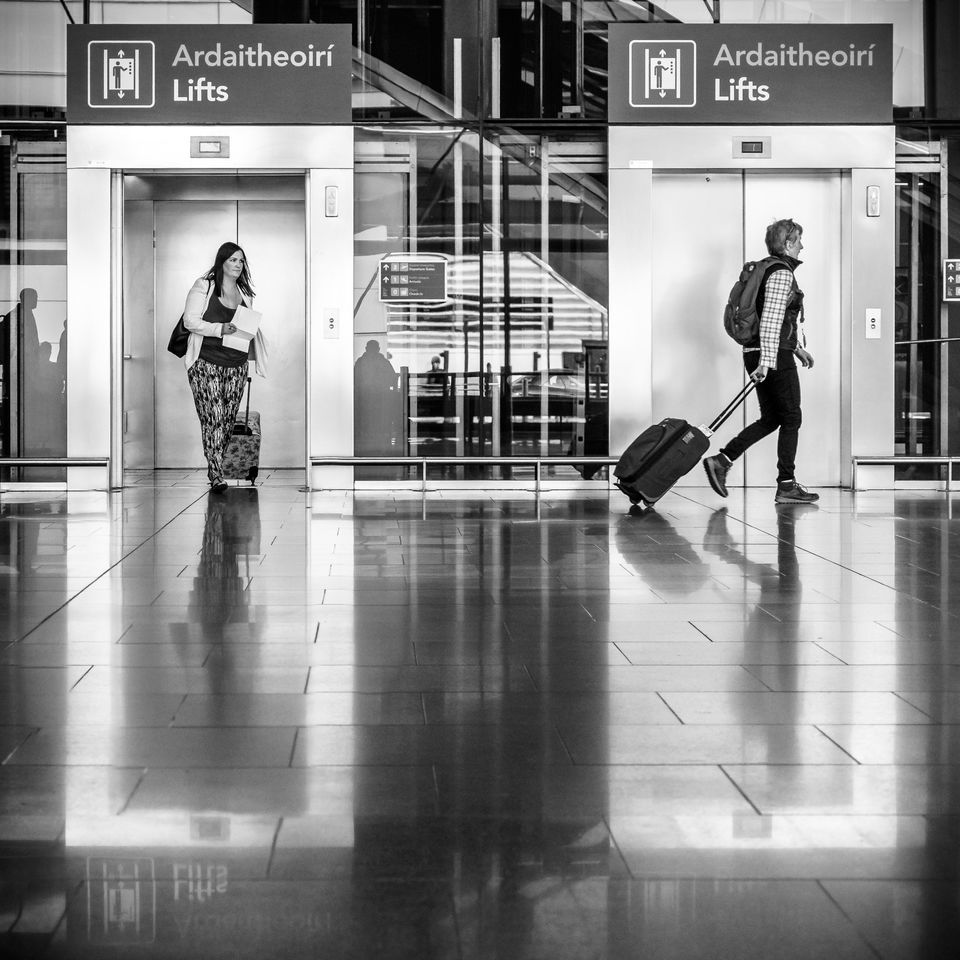 There are several steps to ensure that you do not pay as much as most people do for their flights. The most important step is to search for flights tickets on incognito mode in your browser. Flight operators trace your internet history and their algorithms ensure that they show you spiked up prices for your destinations when you search for them again and again. Going incognito stops them from tracking you. Try to book early morning flights, they are the cheapest of the lot. Also, check flight prices for other airports around your destination if time is not a constraint. Sometimes, the collective cost of flying to a nearby airport and then travelling to your destination is drastically less than flying directly. Try it!
2. Save up space by packing smart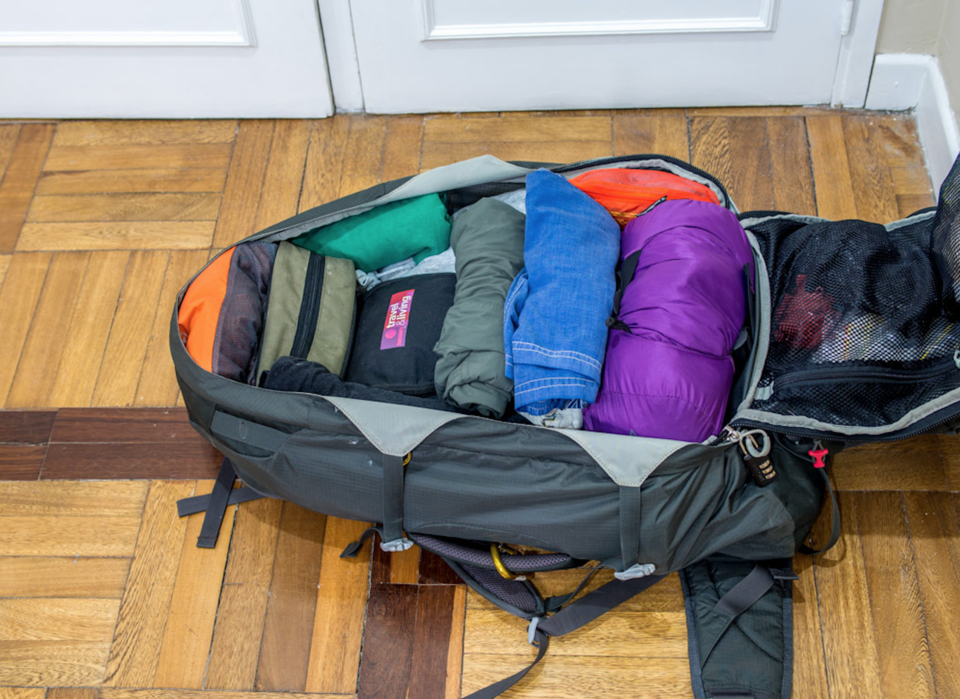 Always roll clothes while packing, don't fold. As shown in the image above, it saves an incredible amount of space. Pack a long scarf. This multi-purpose item can be used as a bed-sheet, a towel, a muffler and of course a scarf! Keep your loose cables in an old eyeglass case. It's a lot more convenient to store them like this. They don't get lost or tangled up. Use your shoes to store anything! Well, this is a no-brainer. The insides of a shoe have enough space to store knick-knacks. Stuff in undergarments, watches, money, etc. They save up space and are never on the hit-list of thieves.
3. Opt for Airbnbs instead of hotels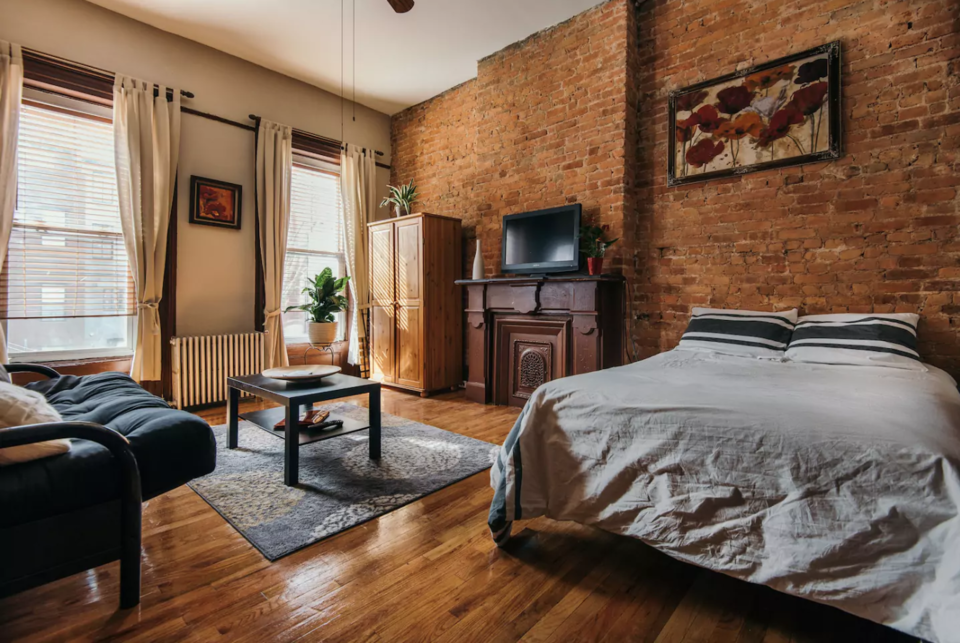 Well, I have already listed a lot many reasons to justify this particular hack. An Airbnb provides a lot more value for money if one compares the amenities, location, space and other factors. It also gives travellers the flexibility of using the place like they wish to. There are so many filters and micro-filters on Airbnb that allow you to find yourself the perfect stay for you, your family and friends. However, the most integral reason remains to be the human touch. Hotels are purely made and designed for commercial purposes while an Airbnb is meant for the owner's own usage. Hence, there's a lot more care and affection that is put into the latter. Renting an Airbnb will considerably improve your European experience. Check out some options right away.

4. Don't be afraid to experiment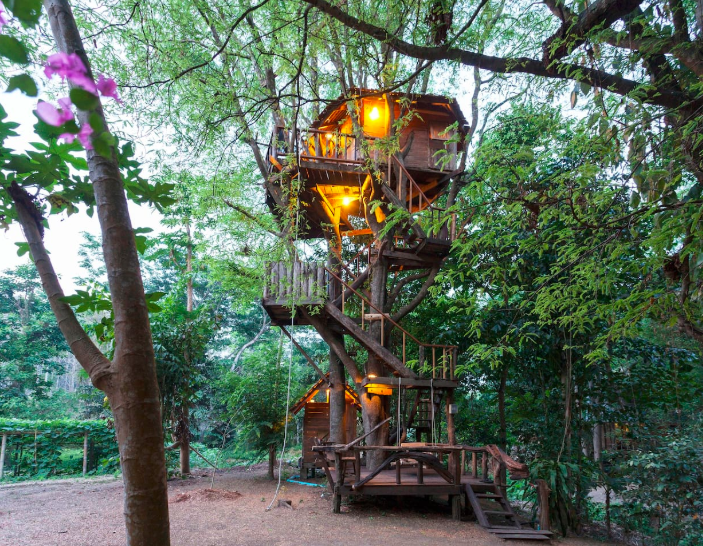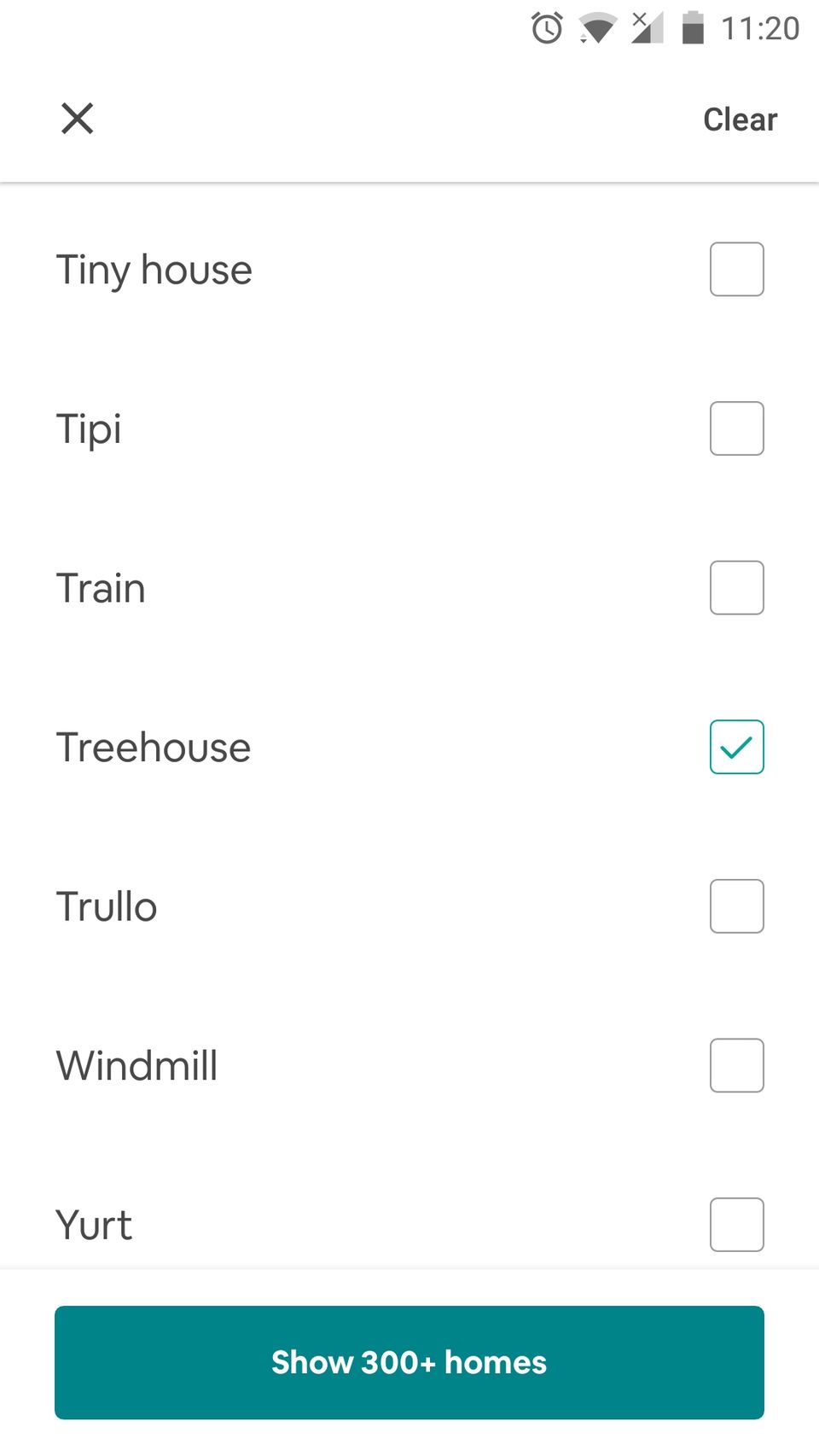 Now that flights and tickets are taken care of, let's motivate you to be open to experiments, especially when it comes to your stay. We miss out on so many fantastic experiences just because we play safe and opt for boring hotels whenever we travel. You'll be surprised to know the wide range of places you can stay at in this world other than standard hotels. Airbnb lets you choose from an array of options such as farms, boats, campers, lighthouses, and what not! Just click on the More filters button on top of your screen and then scroll down to the Unique homes section; there you'll find an entire new world waiting for you.
5. Travel in public transport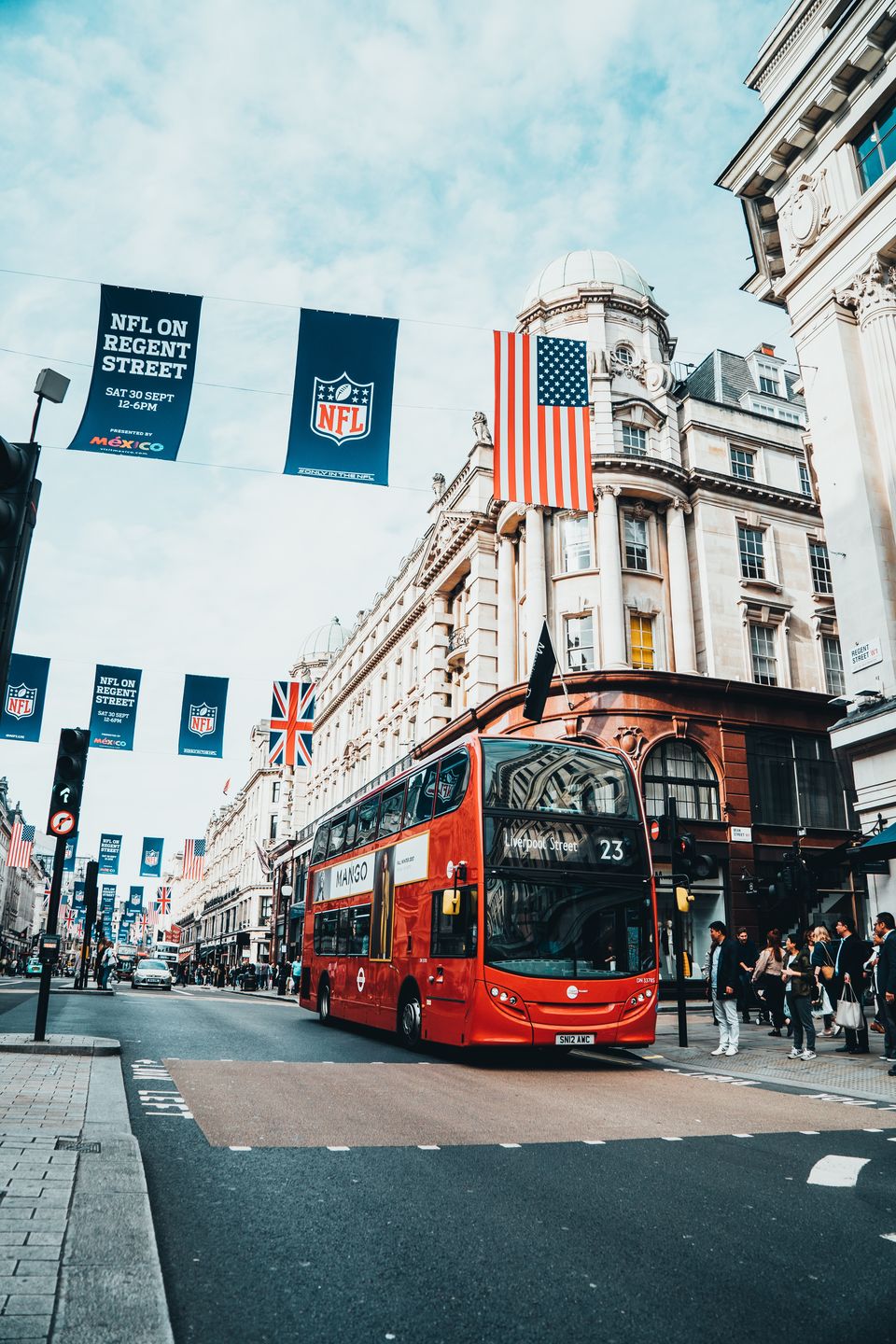 However obvious this may sound I can't emphasise on this point enough. Public transport – buses, trains, trams, metros, etc. – resolves a lot of your problems when you travel overseas. The most obvious reason is the fact they're the cheapest mode of commutation, so if you're travelling on a budget, it's the way to go. You also get to experience the way locals go on about their lives in that country, when you travel in public transport. Most of the time, this is also the safest way to explore the place. Several advantages, very few drawbacks.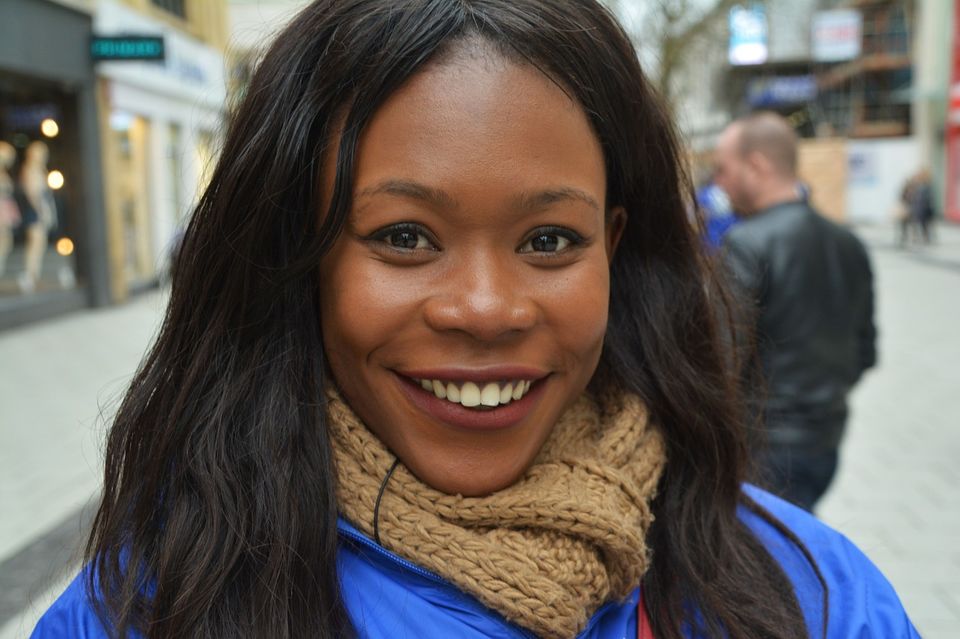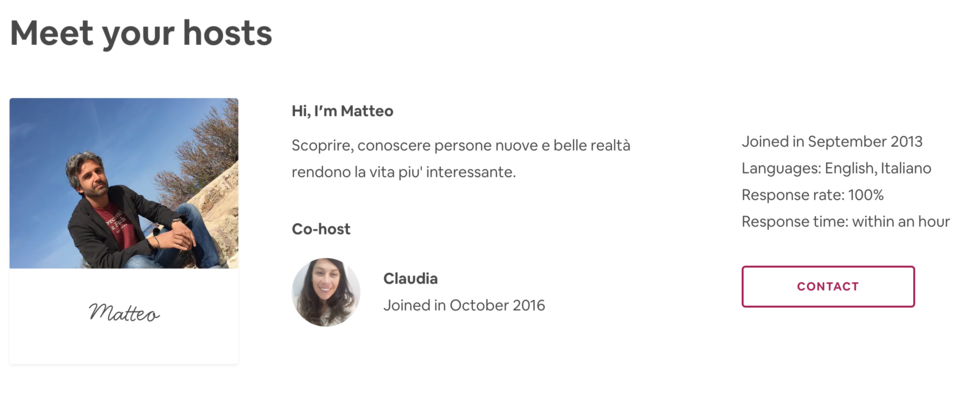 This is the age-old trick in the book in case you wish to experience the indigenous culture of the place you travel to. But the thought could prove to be a nightmare for introverts, and sometimes even if you do try to interact with locals they aren't very helpful for numerous reasons like their basic nature, linguistic differences, skepticism, etc. However, it's a cakewalk to get to know a local and shoot a thousand questions at them in case you contact an Airbnb host. Just click on the Contact Host button even if you haven't booked their place yet and ask away all your doubts – whether these are about the location of the house, weather, pets, places to eat, sightseeing, etc. You will always get answers to enhance your experience.
7. Go for an authentic local experience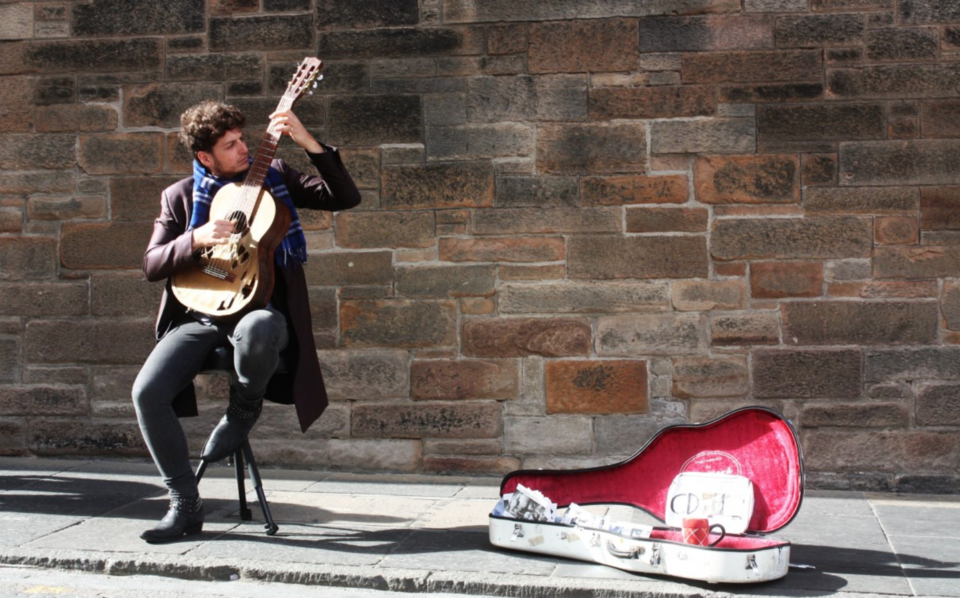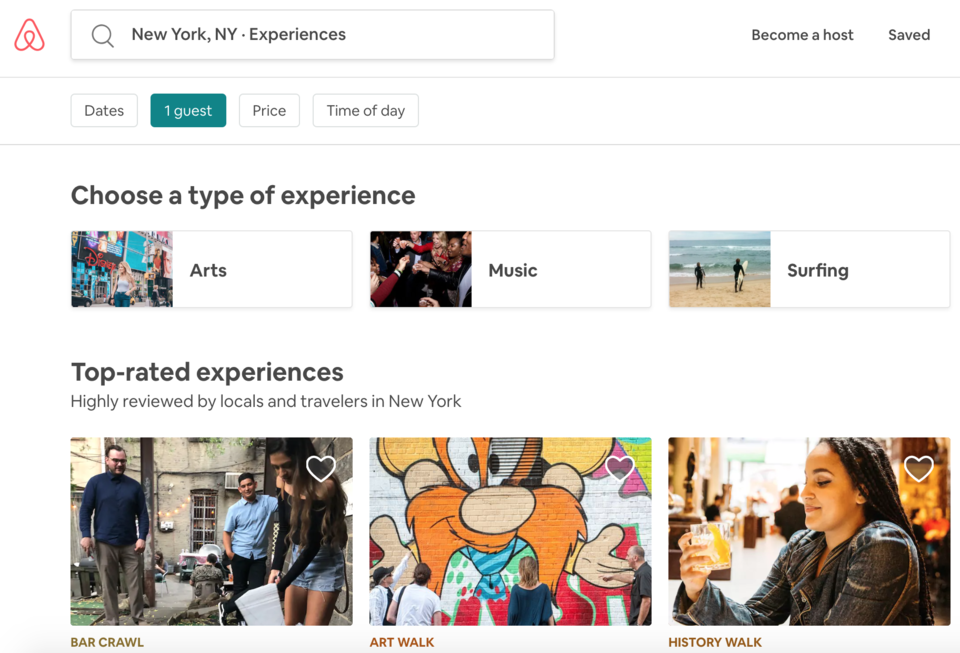 This is a no-brainer, really. You can't claim to have completely immersed yourself in authentic culture of a foreign destination unless you have experienced the land through the eyes of a local. Whether it's just a walk down the block or an evening spent drinking, it's extremely important to mingle with a person who has lived at that place all his life since he knows the norms, the culture, the hacks, and all the secrets. Because it's mighty unlikely to find such people who'll be willing to give you their precious time, Airbnb has a section of Experiences which allows you to do that via just a click. Bar crawls, art walks, history walks, jam sessions, and hundreds of other experiences will help you see the place the way it should be seen.
In this age and time, the internet is completely taken over by fake reviews and recommendations, hence an experience may eventually turn out to be a dud. Before embarking on a journey, it's better to read genuine recommendations on user-generated-content websites such as Tripoto for honest feedback. As mentioned above, you can even contact host on Airbnb for genuine reviews on everything.
Well, there you go folks. I believe I've given you sufficient hacks to help you get the most out of your European holiday. If a vacation is on your mind, you can start checking out Airbnbs for your next getaway here.
In association with Airbnb.