Well it was all of a sudden plan, we planned day before the departure.  As it was the next day of diwali in early morning at 4am we left for our destination from chandigarh. There was no tension of transport as we were going there by bike.  And it was hell of a fun ride.  At first my big brother was riding the bike but as soon as we were reaching dharmpur and getting more on higher altitude and due to the slop of road he was not really enjoying riding(actually he was not able too). 14km before dharmpur we took a break of 15 min.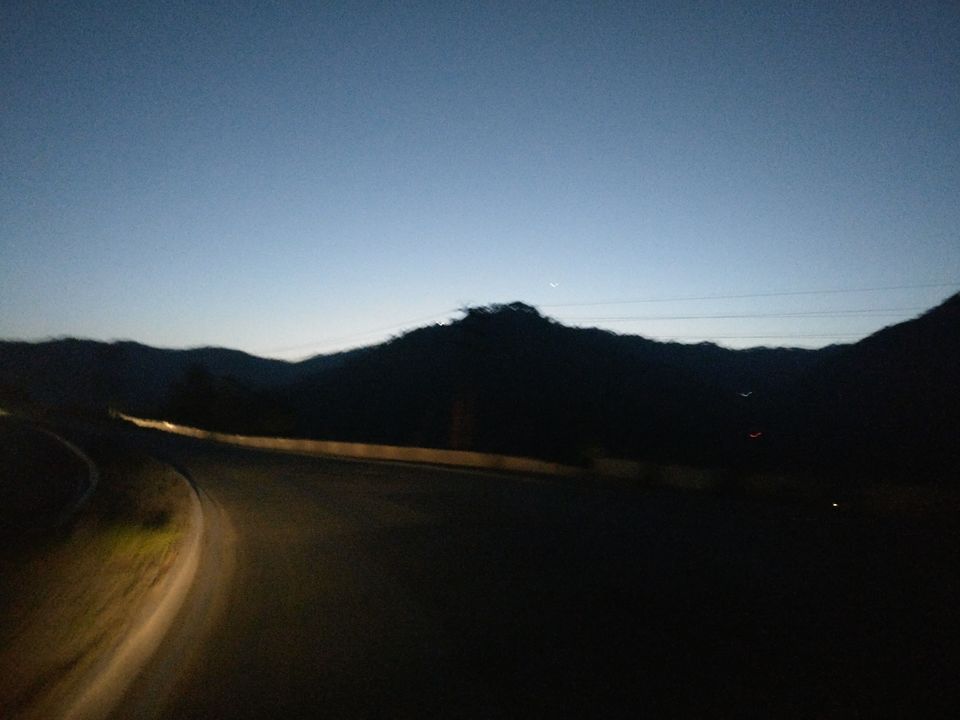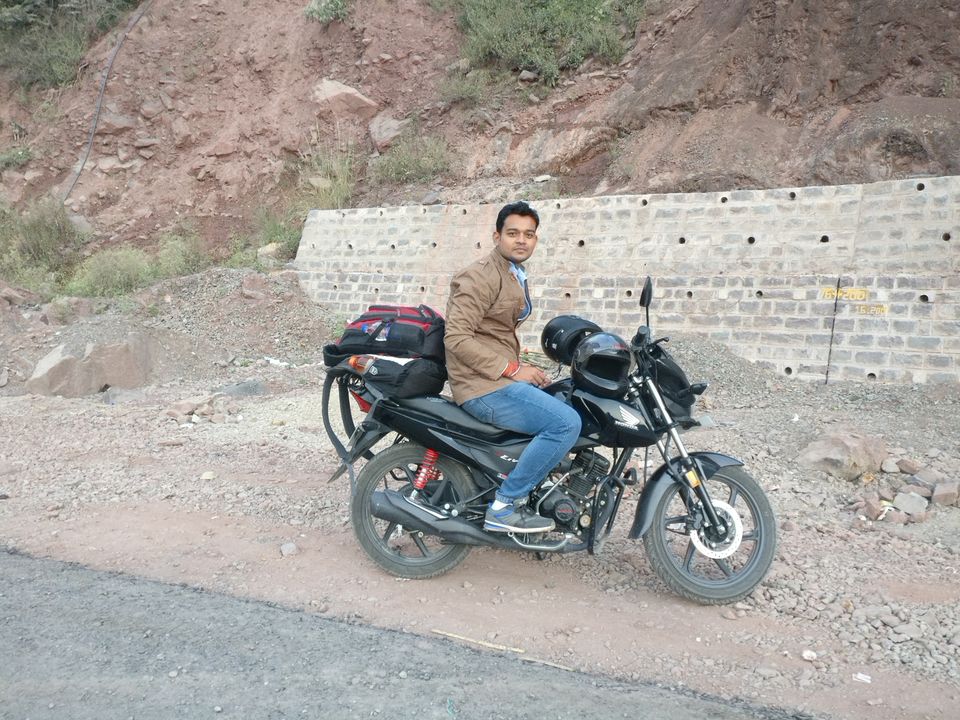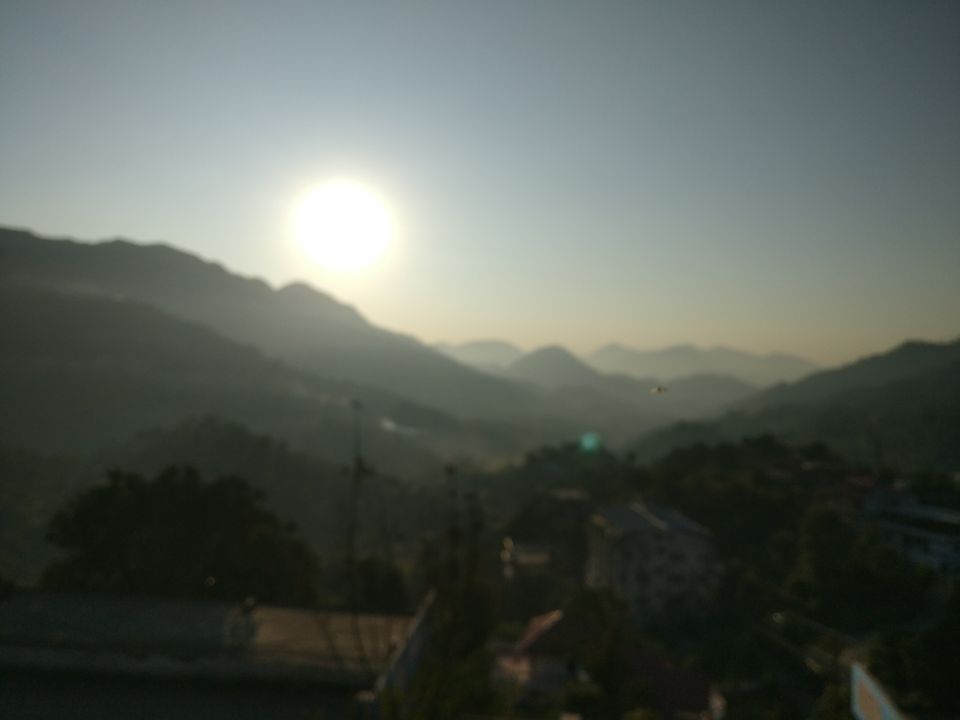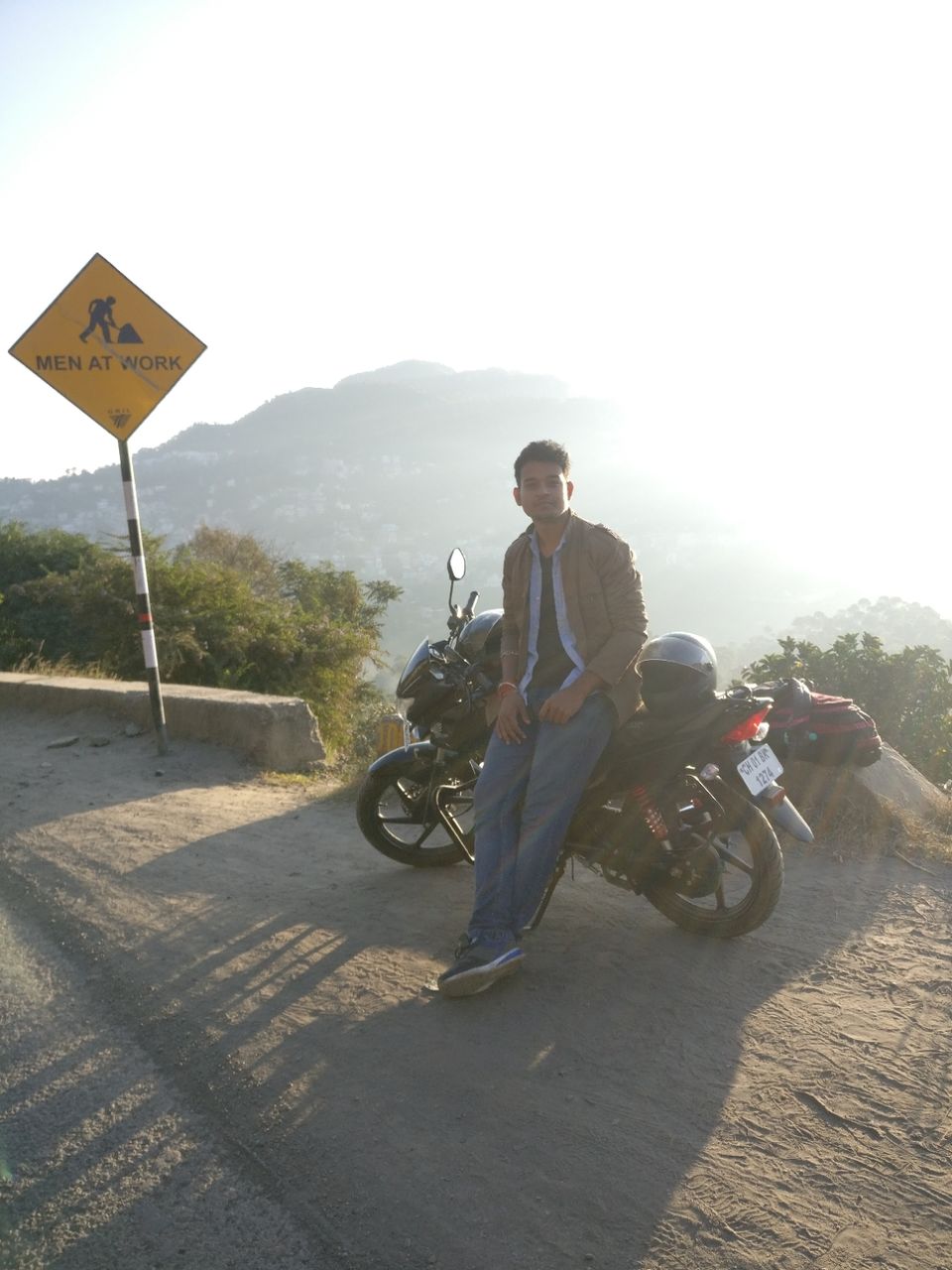 Not we were going good as bike was in my hands. Riding honda livo was a good experience on hills. After 1: 30hrs. Of drive we crossed solan vally( The City Beautiful).  This trip was a ride cum trekking trip. I love to ride motorcycle in mountains and my brother wants to trekk them.  When we were on the road of rajgarh there was a temple named JATOLI TEMPLE.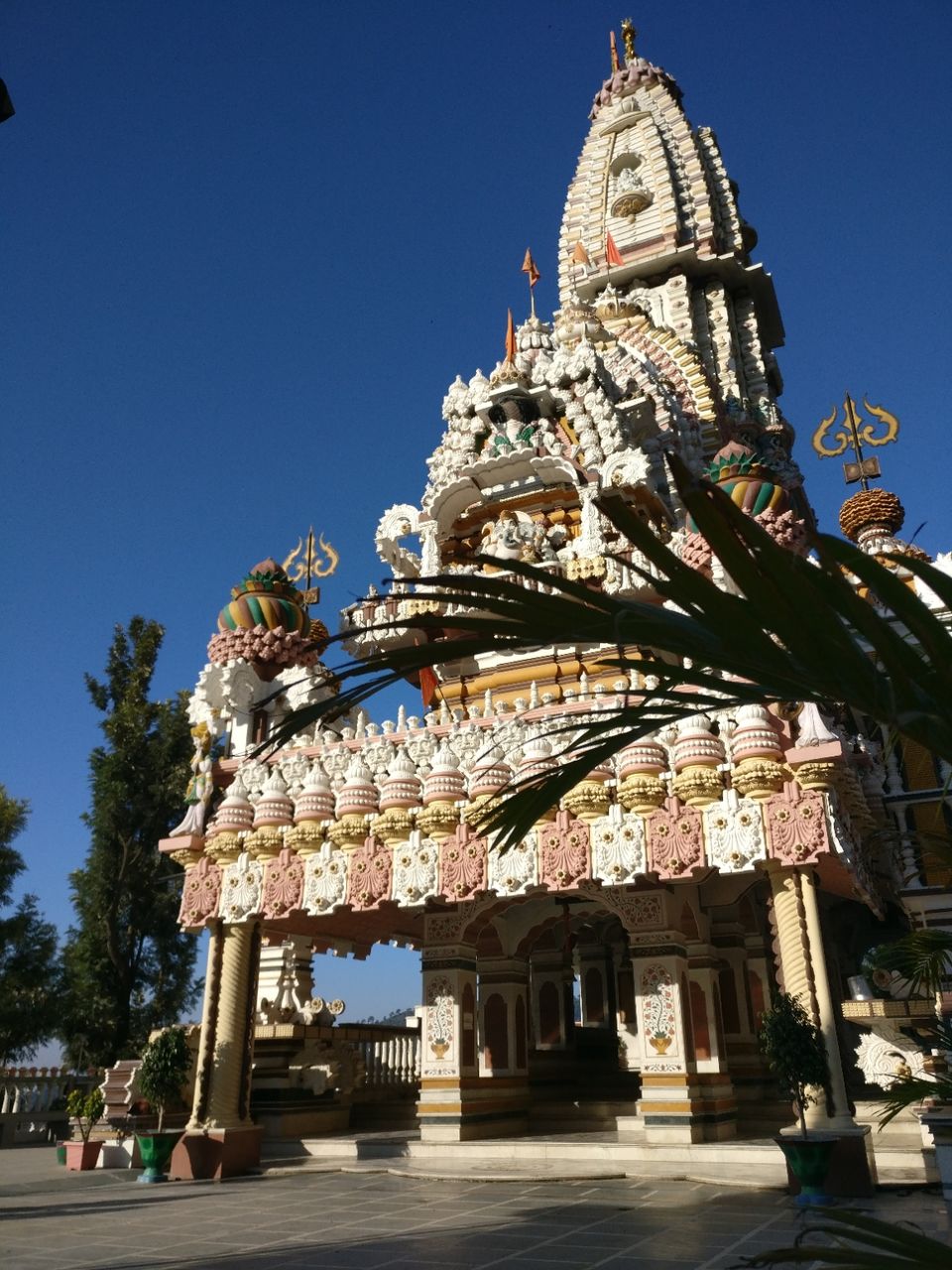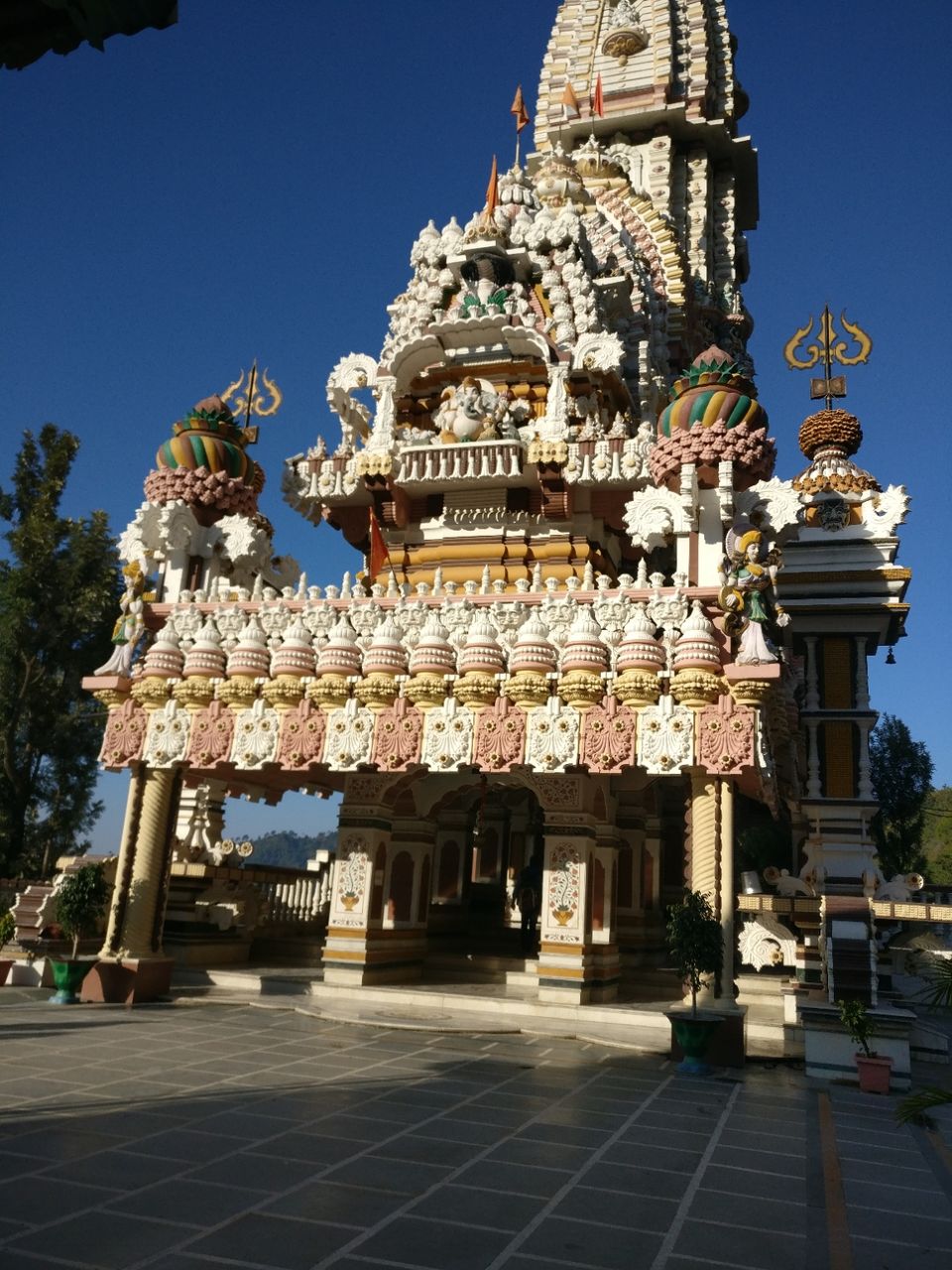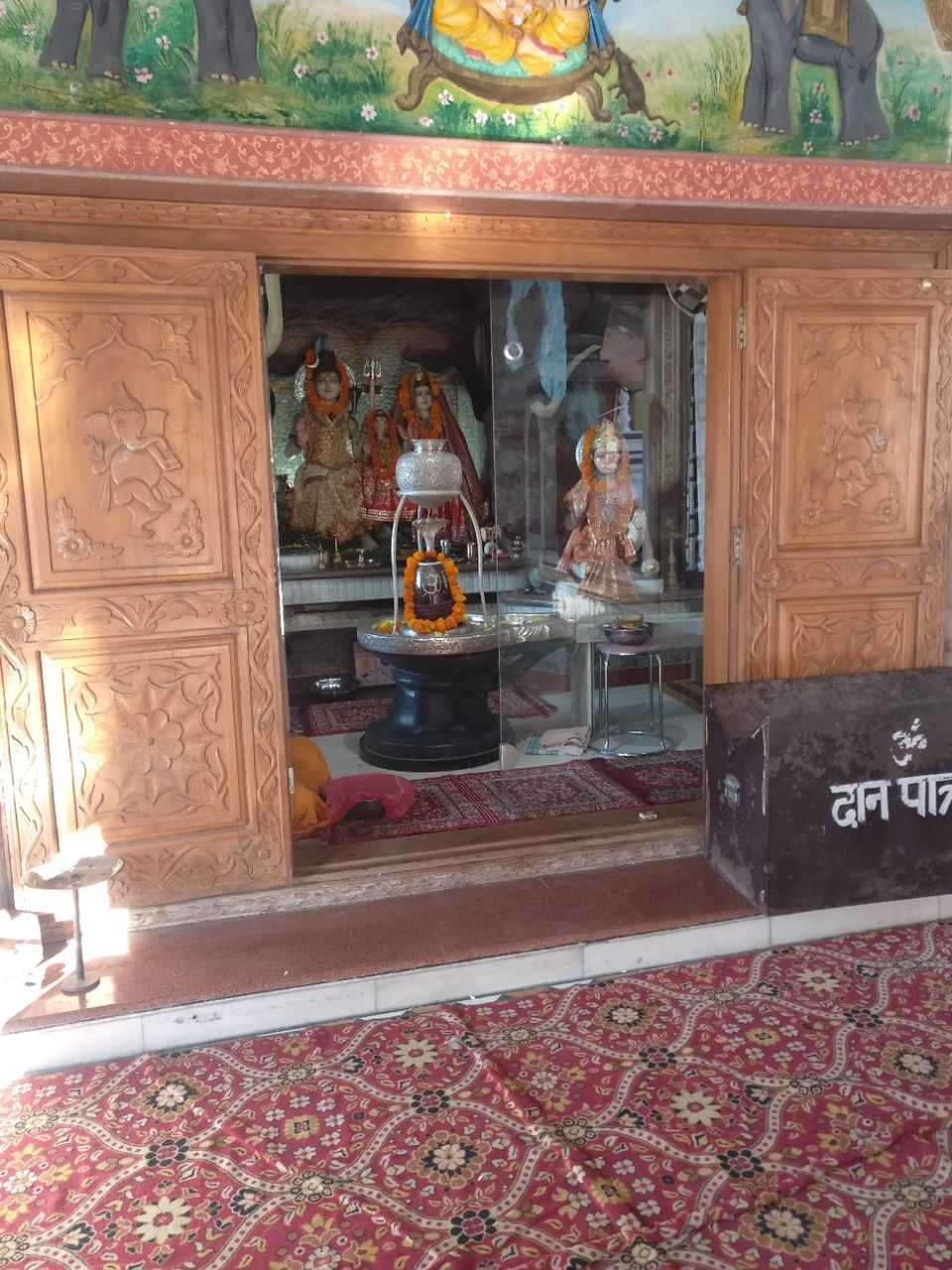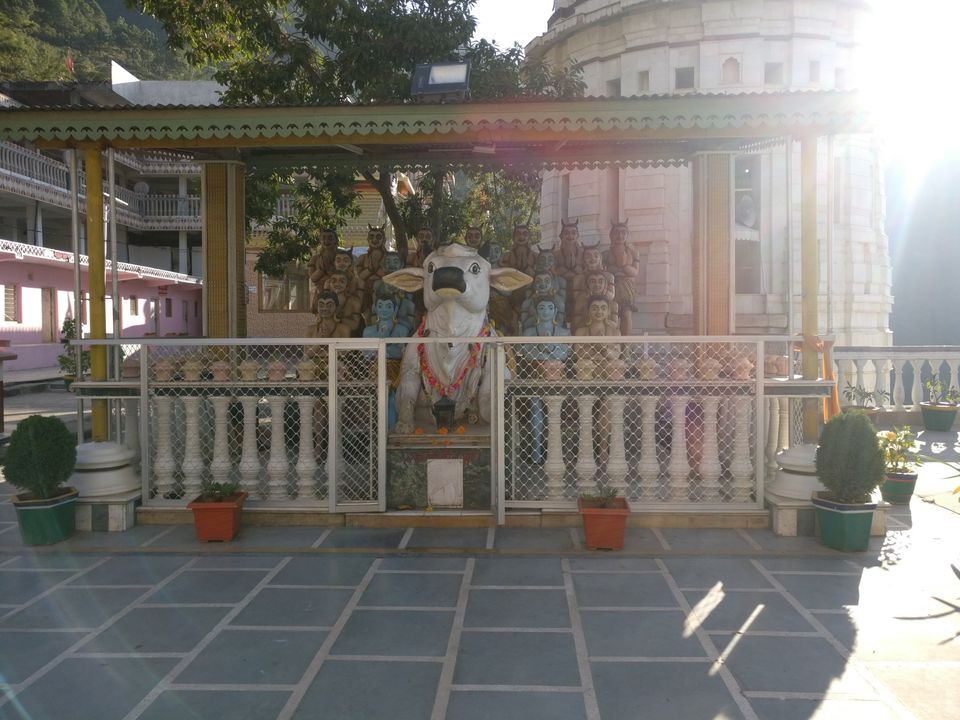 the ride was full of beauty of himachal. The mountains, roads, waterfall, cold waves and a lot more.  After 3 hrs we stopped for a while near a waterfall to rest.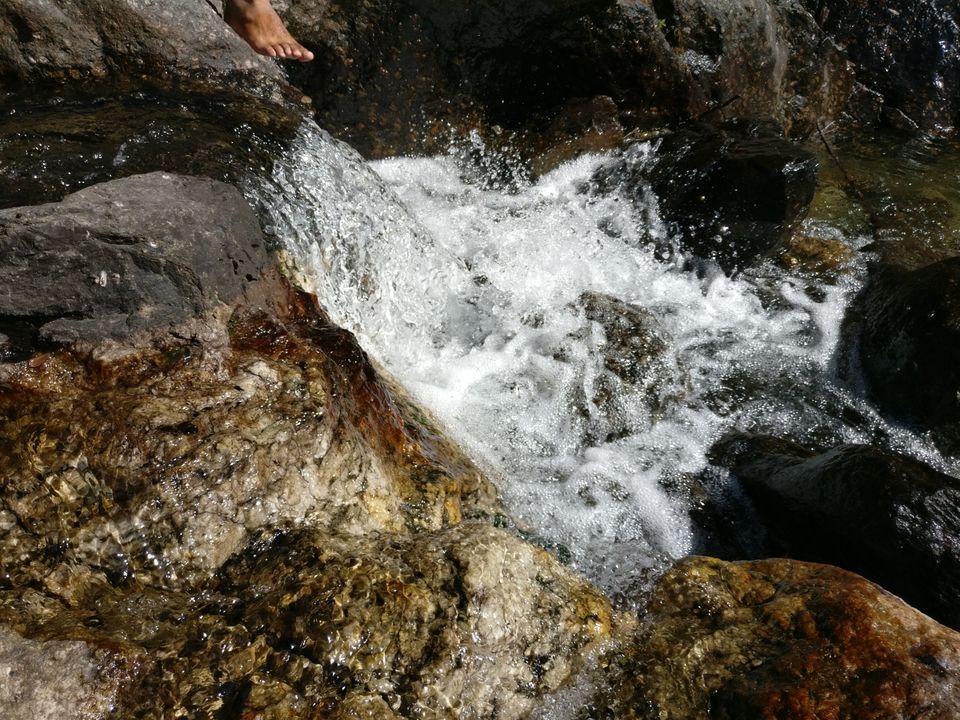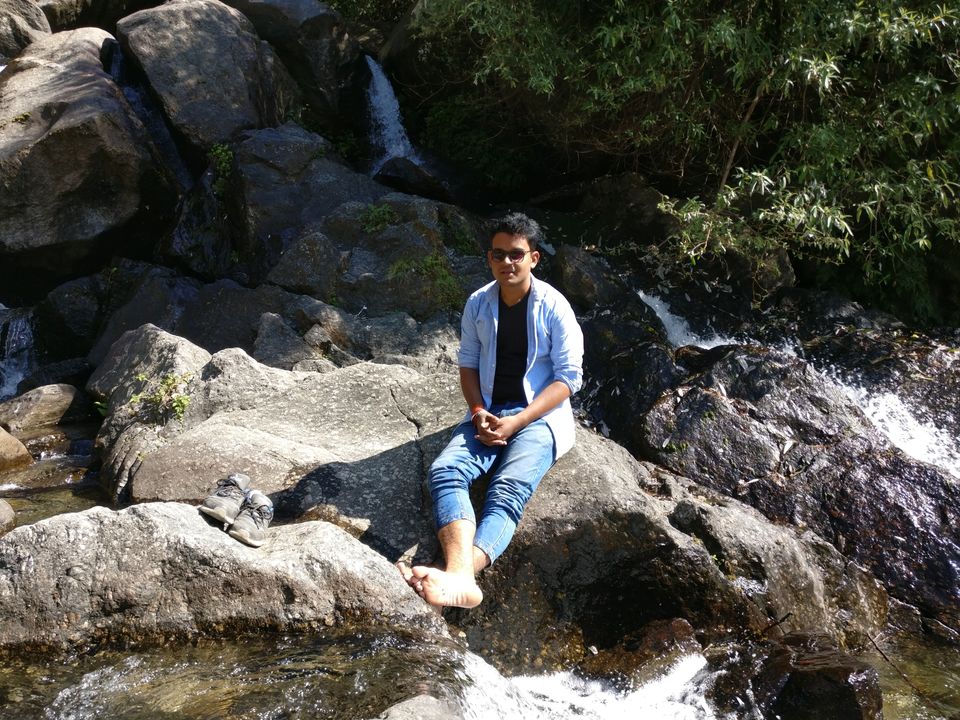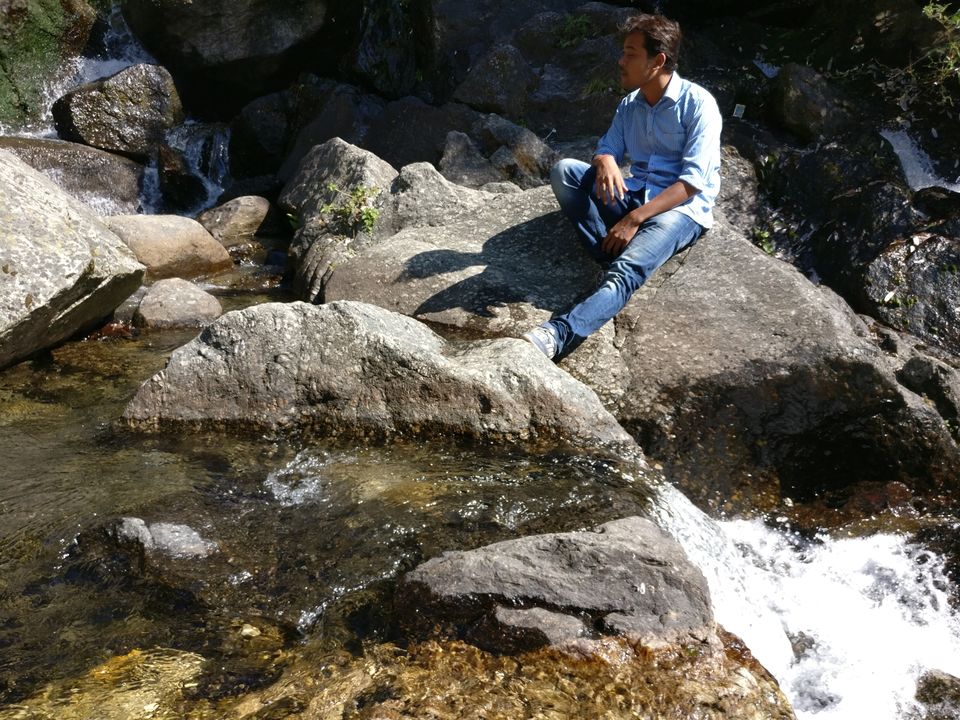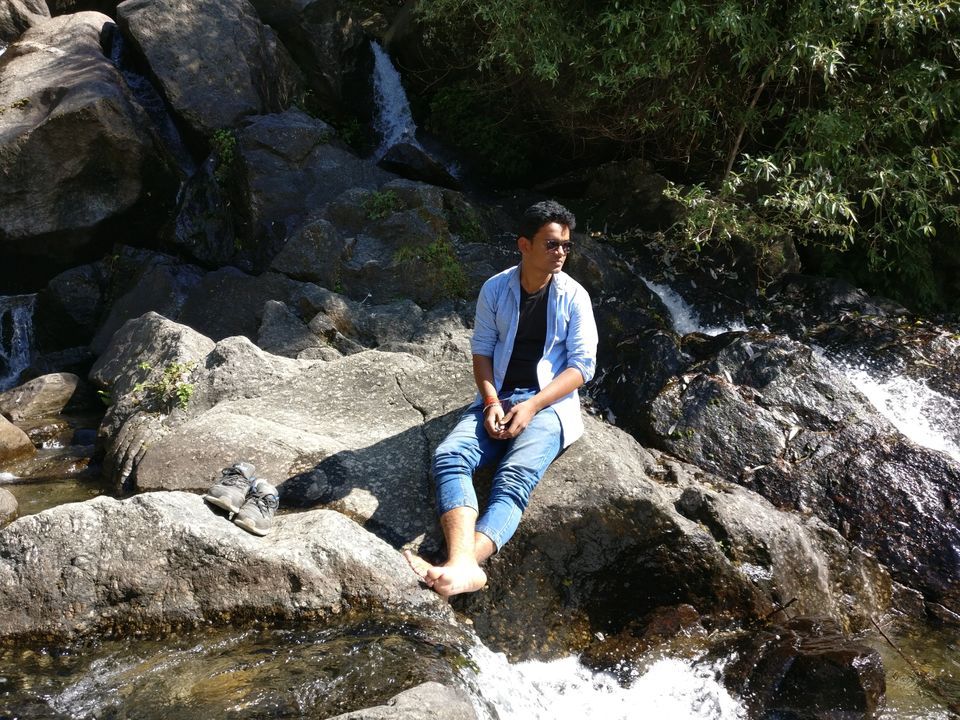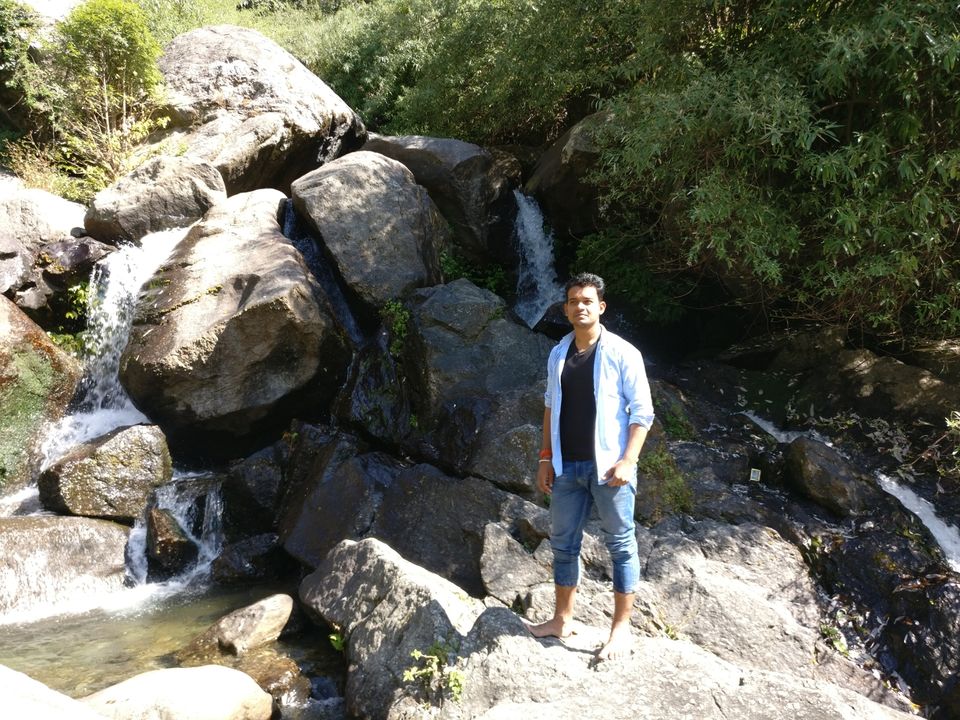 ater 6 hrs from Chandigarh we reached churdhar as we knew that when we will return from there we will not be able to enjoy the beauty that's why we made more stopping point, having tea snacks and all. About 12: 30 PM we reached churdhar and parked our bike there.  The view from there was so amazing and mesmerizing.  It was our first trekking and that too of moderate level.  What we have in our carry bag was 4 bottle of water and 250gm of laddu.  I literally have no idea of trekking before. As m not as fit as my broda it was getting tough for me every minute but it's all about the will power that any mountain I can cross,  any distance I can ride, any where I can survive is the only key to travel.