The terrain and weather is really great at this time if year.
Stopped qt chila dam and water reservoir.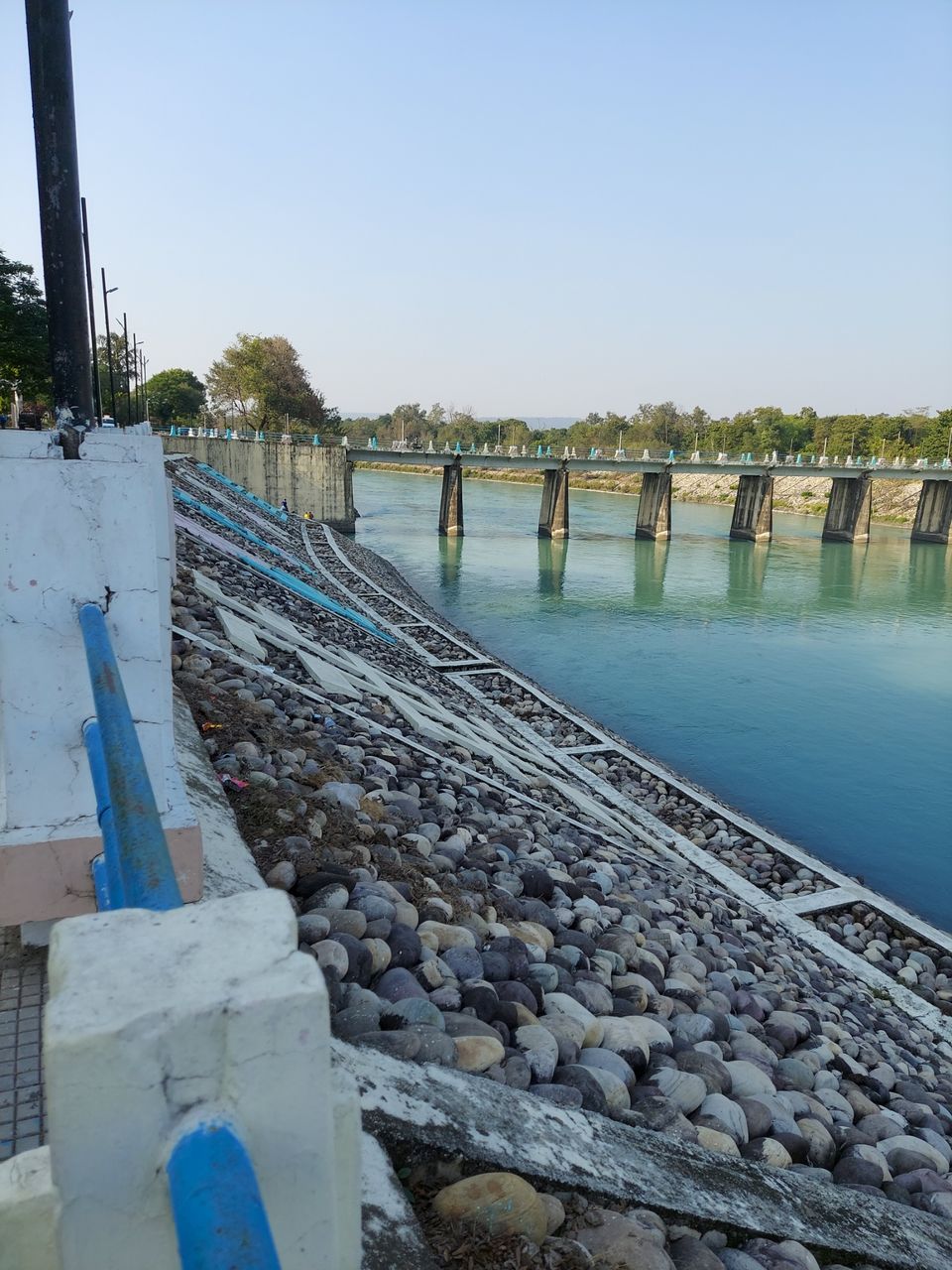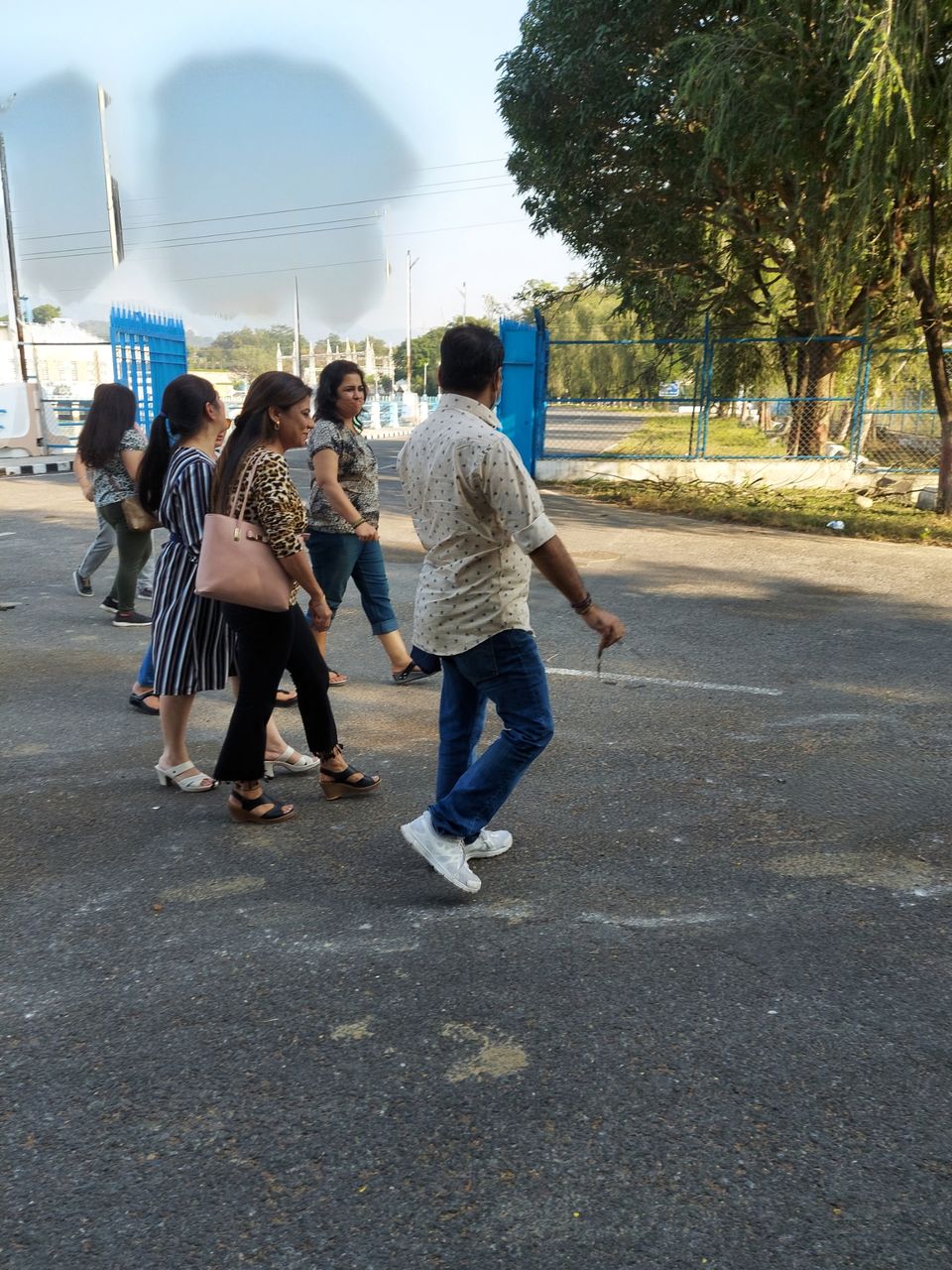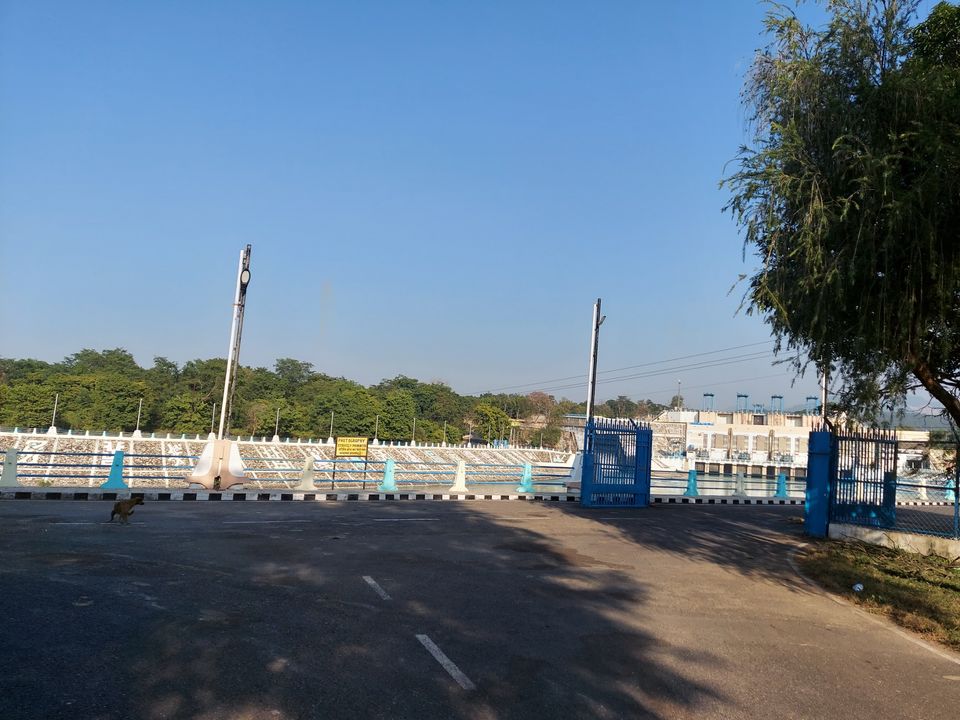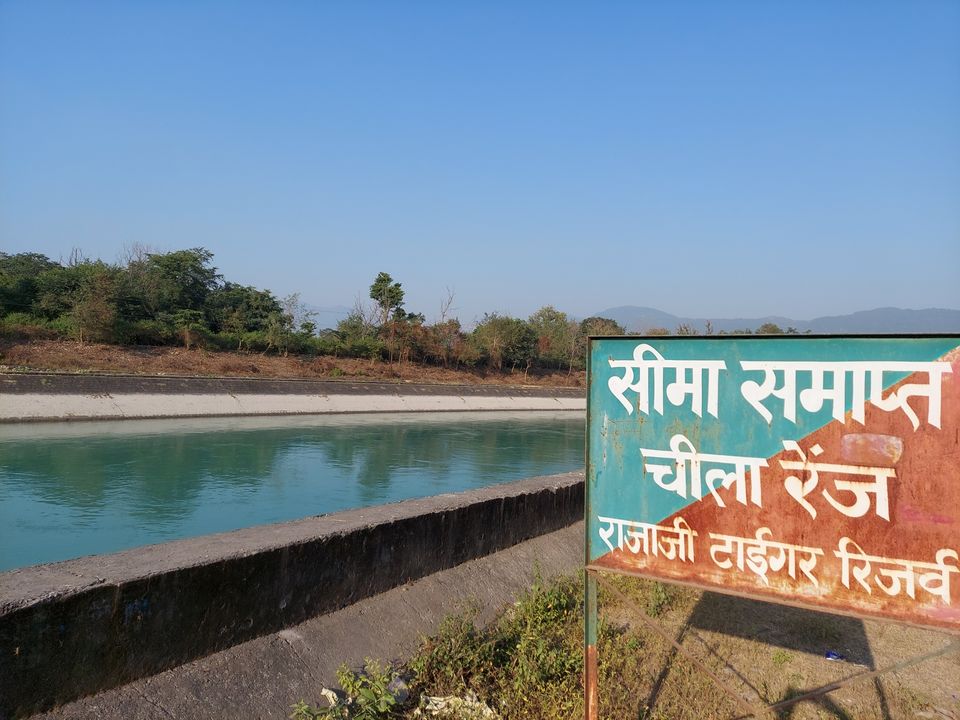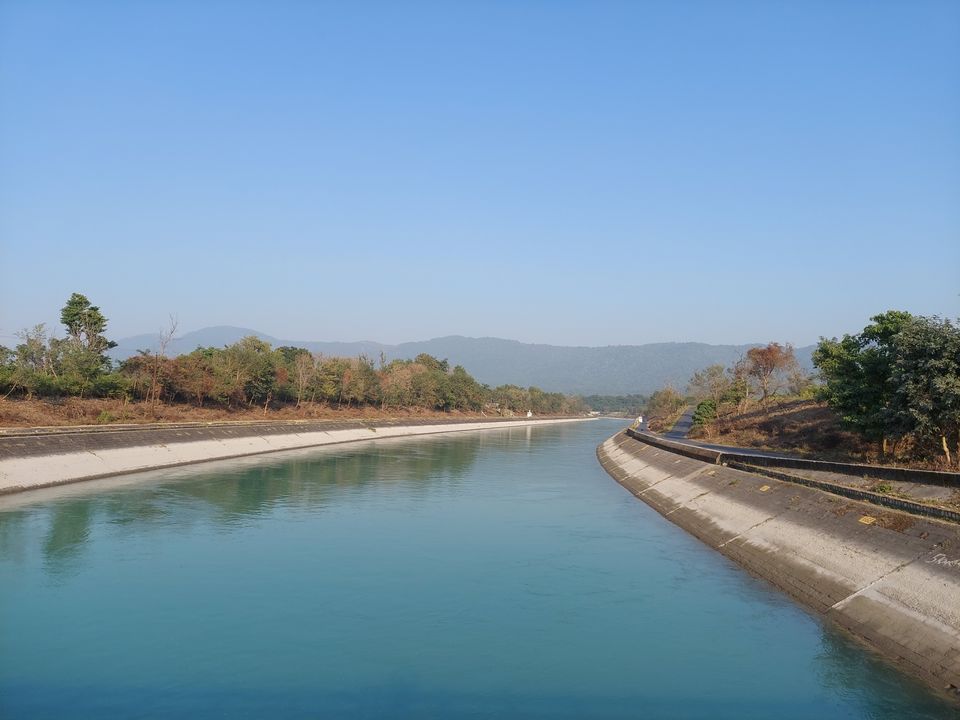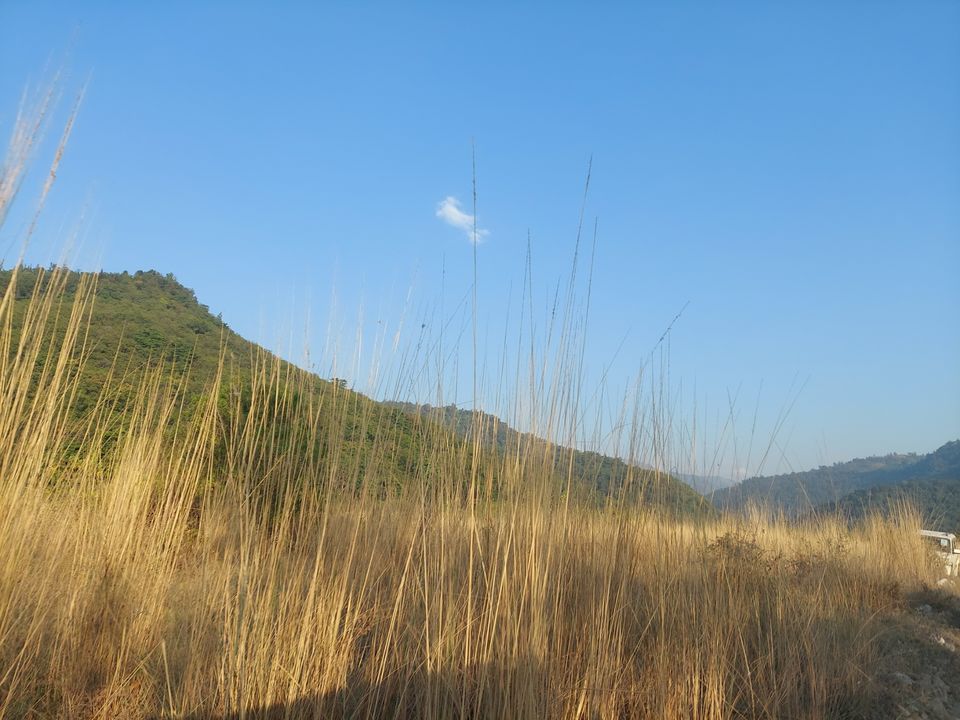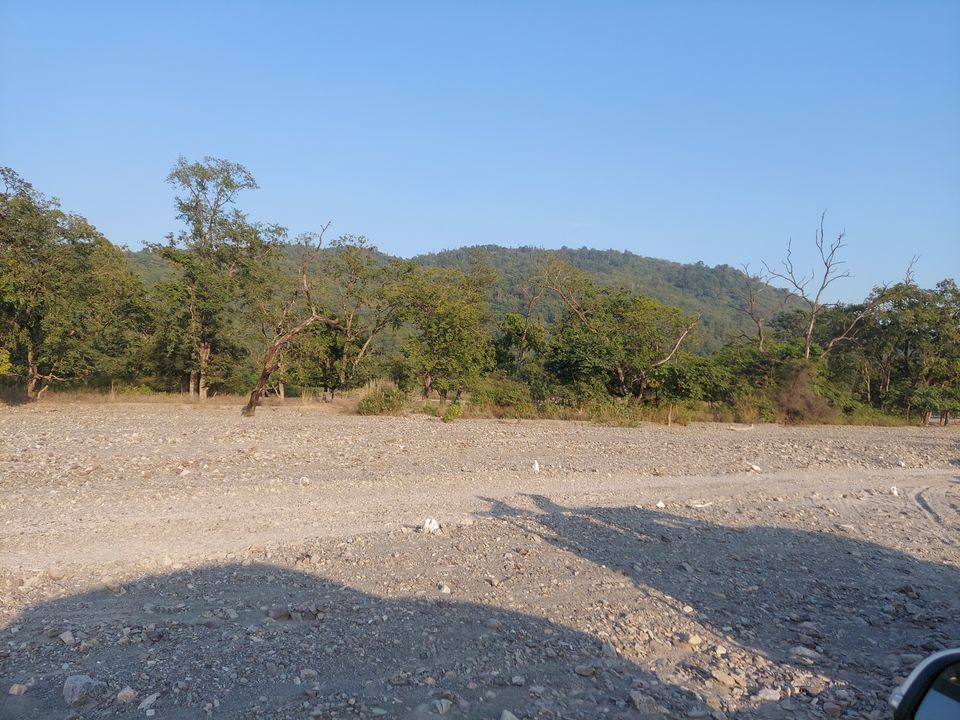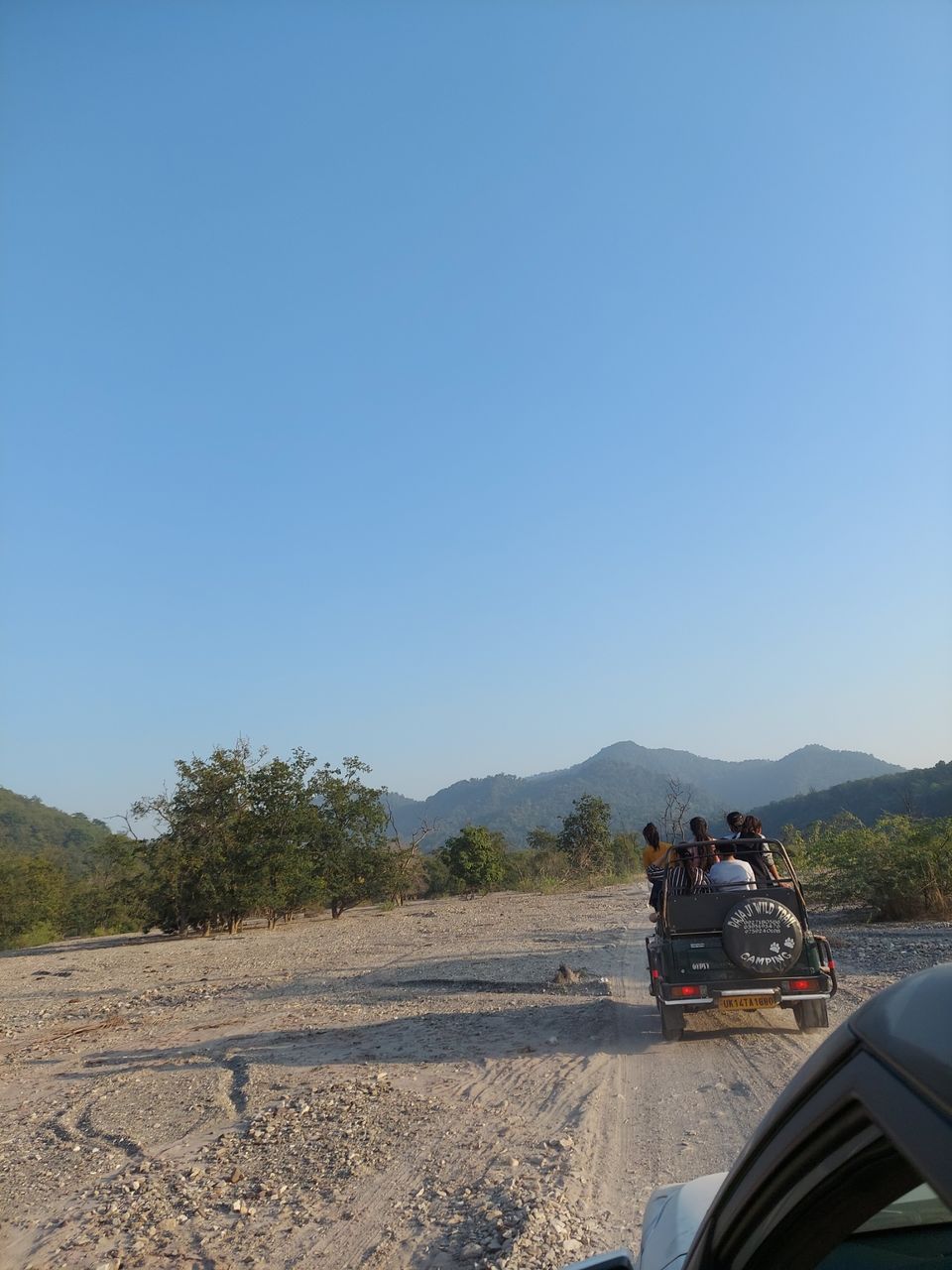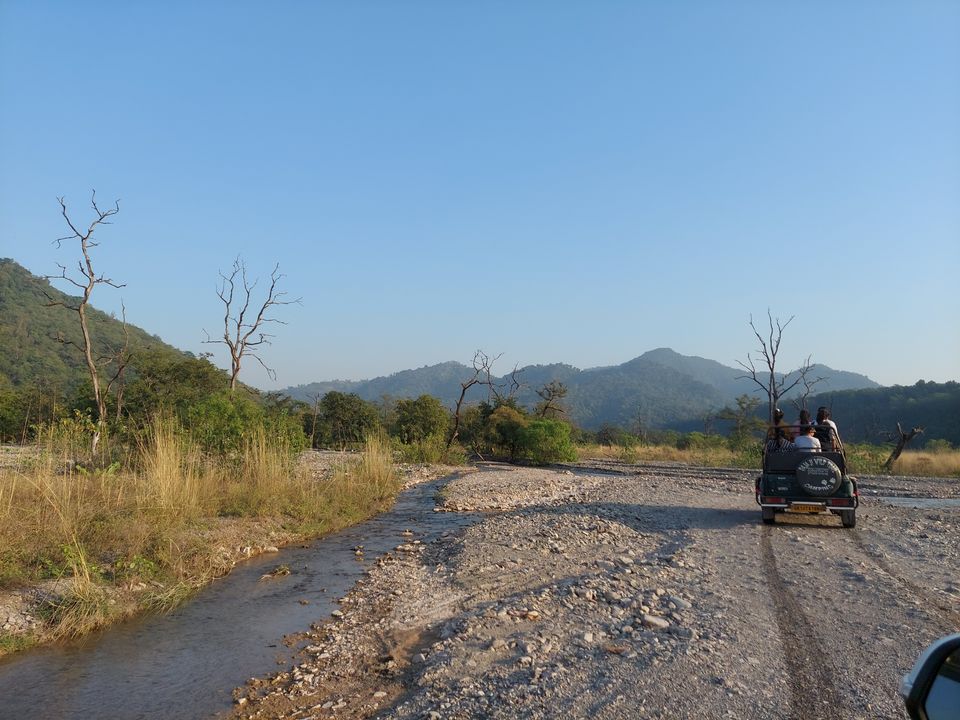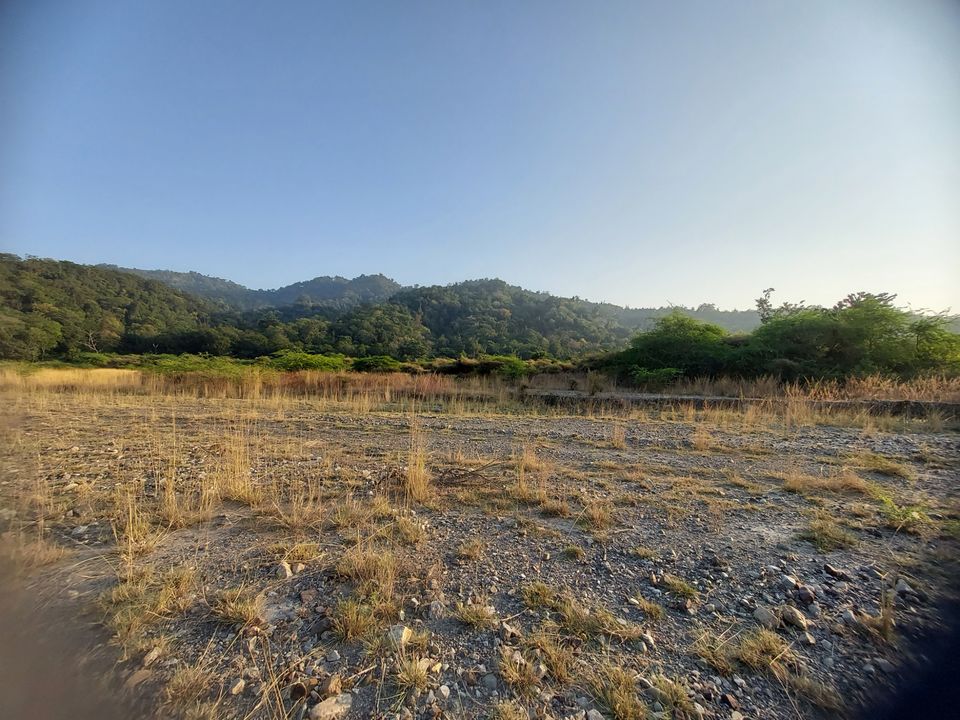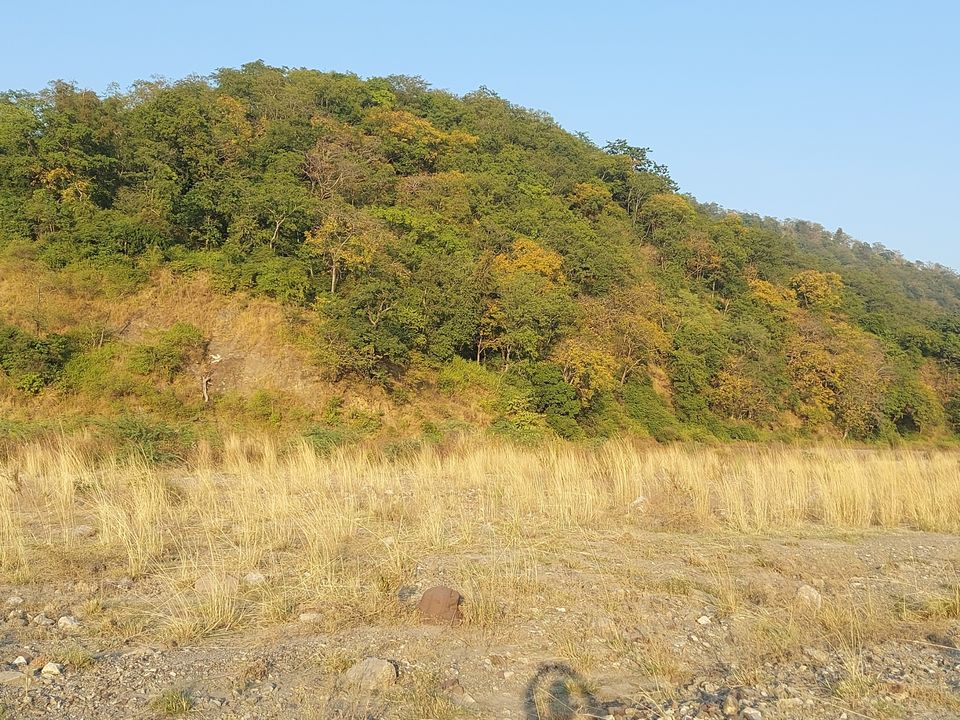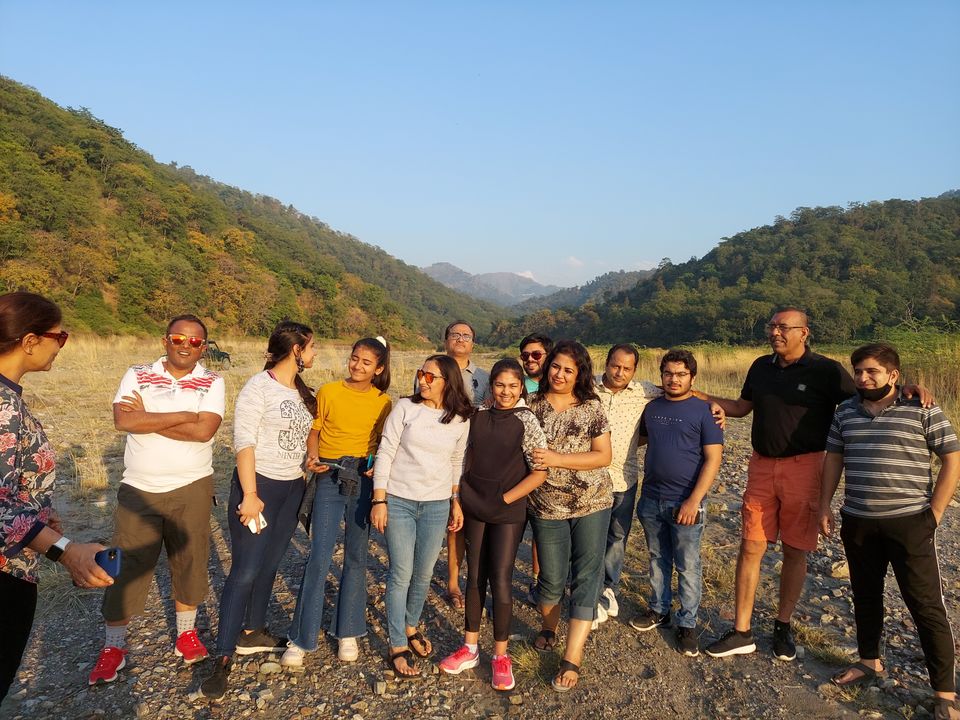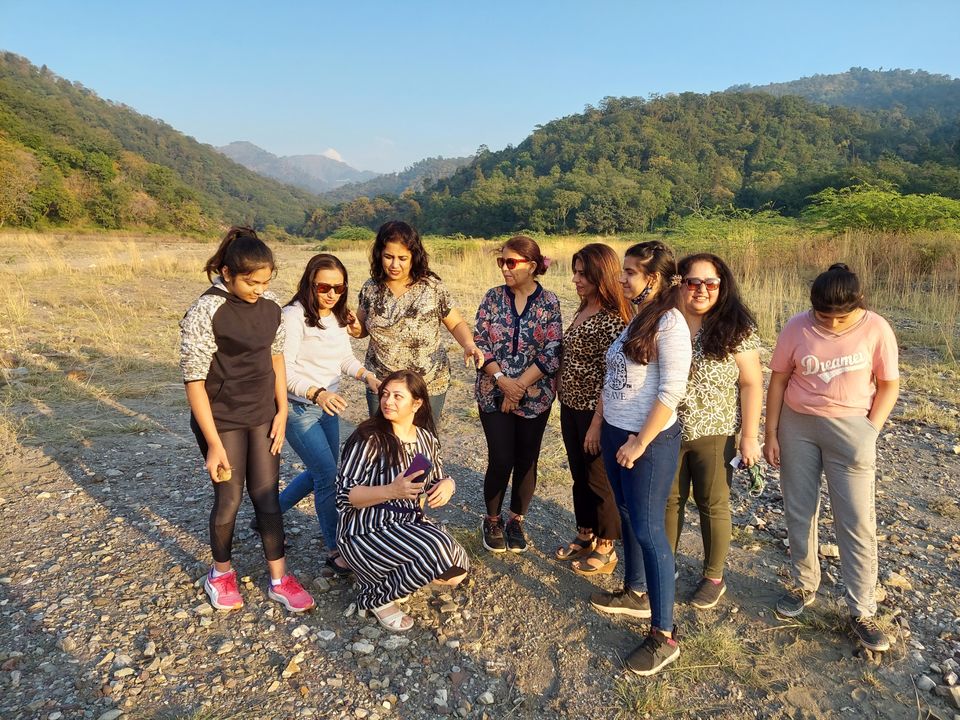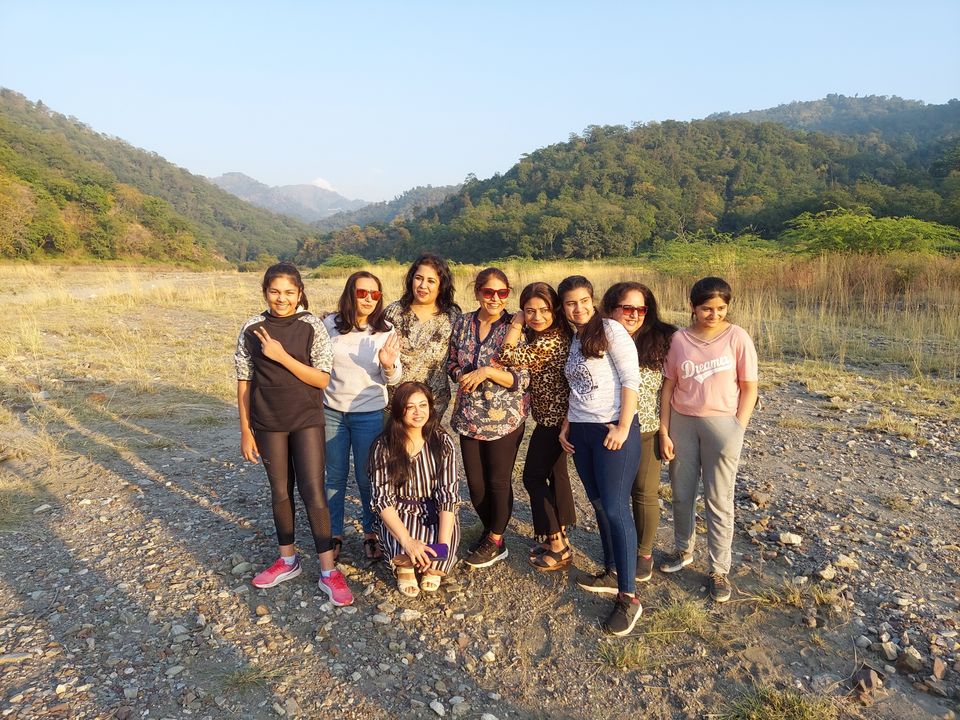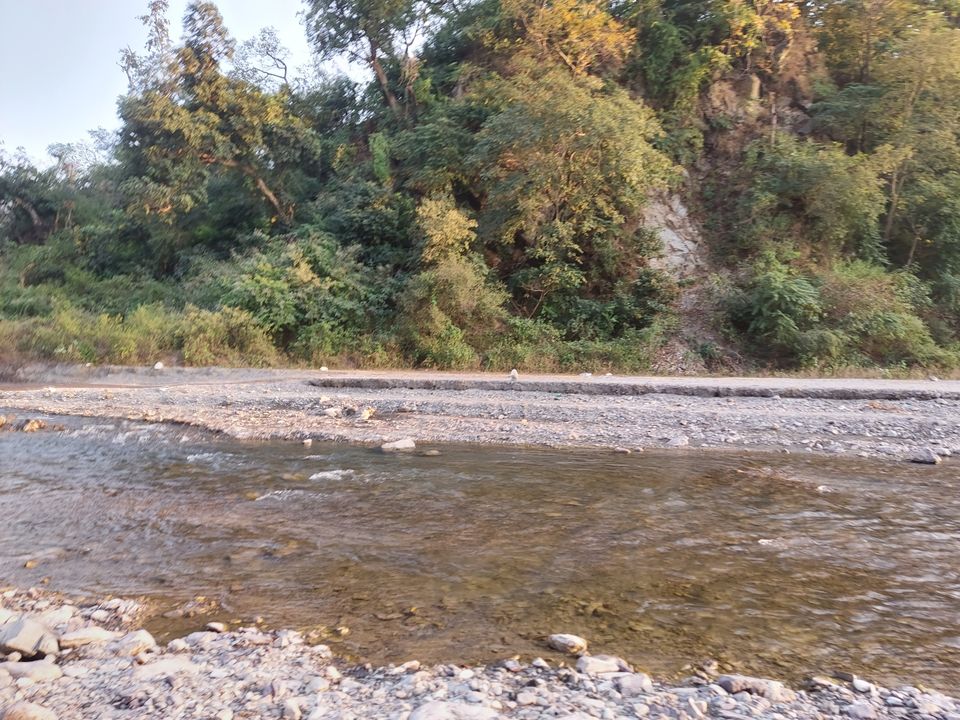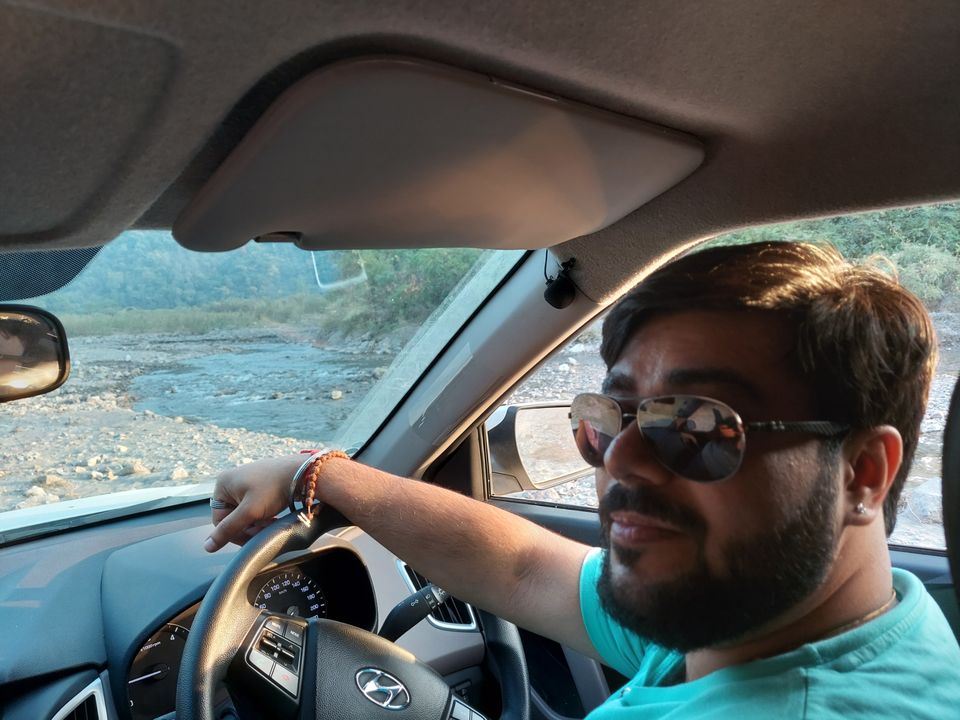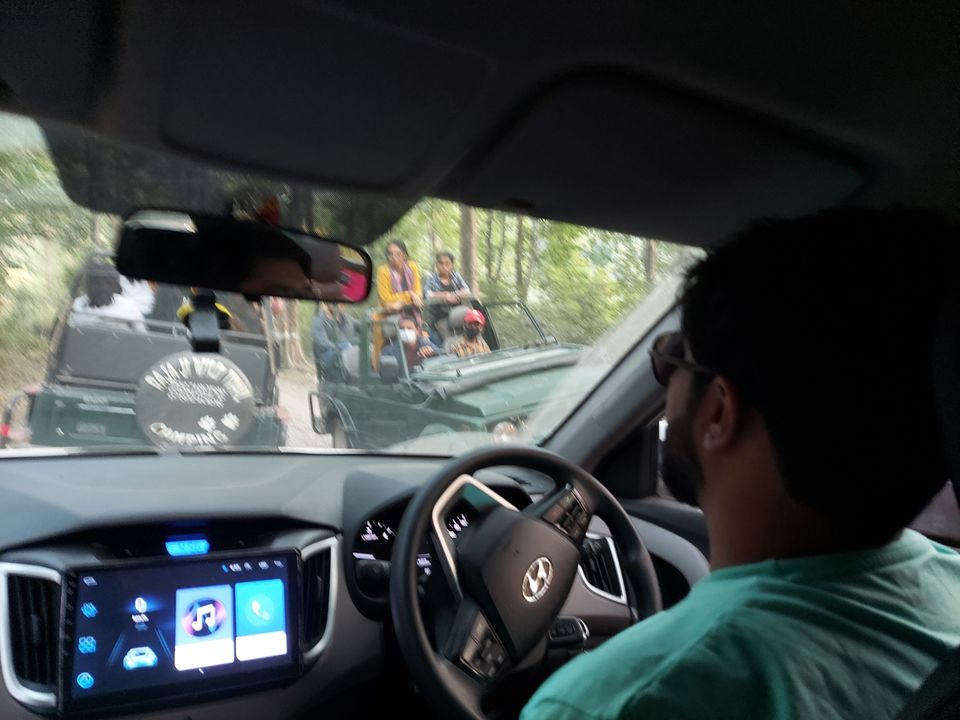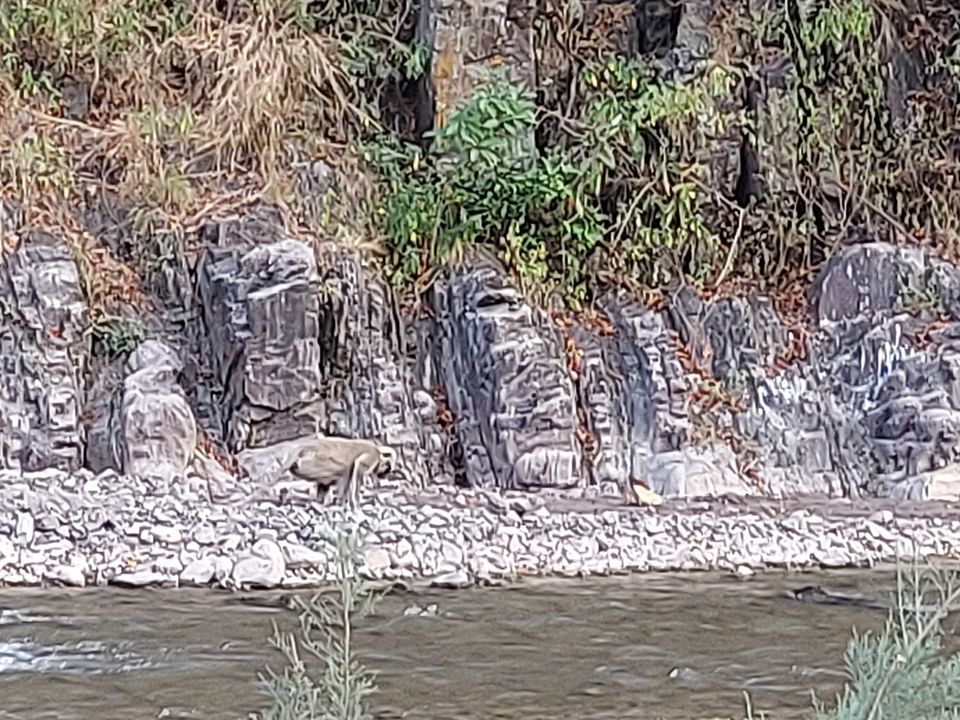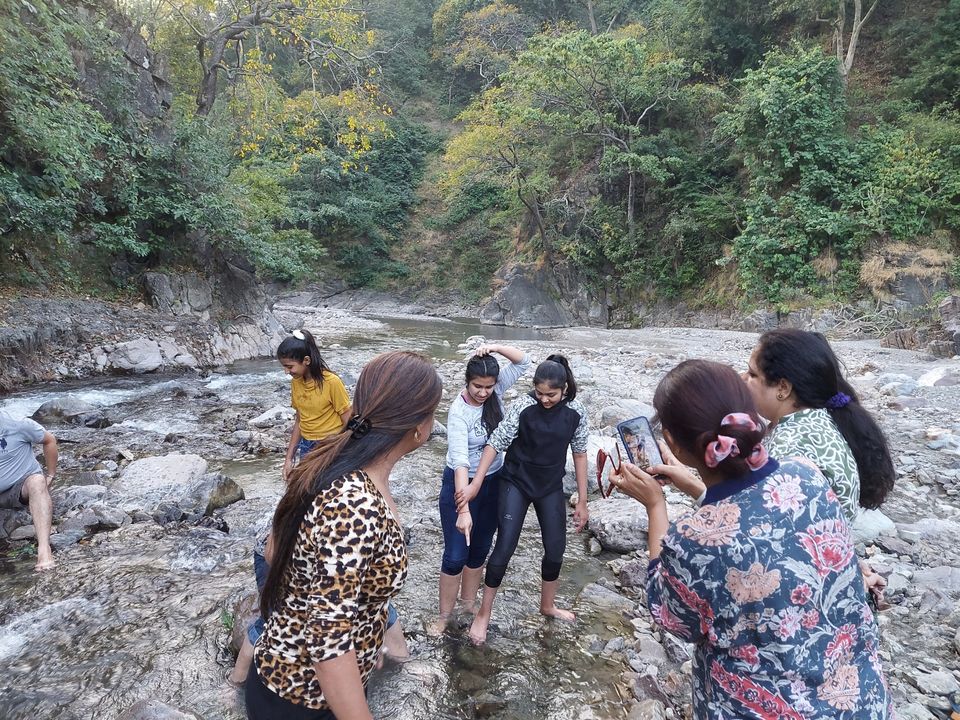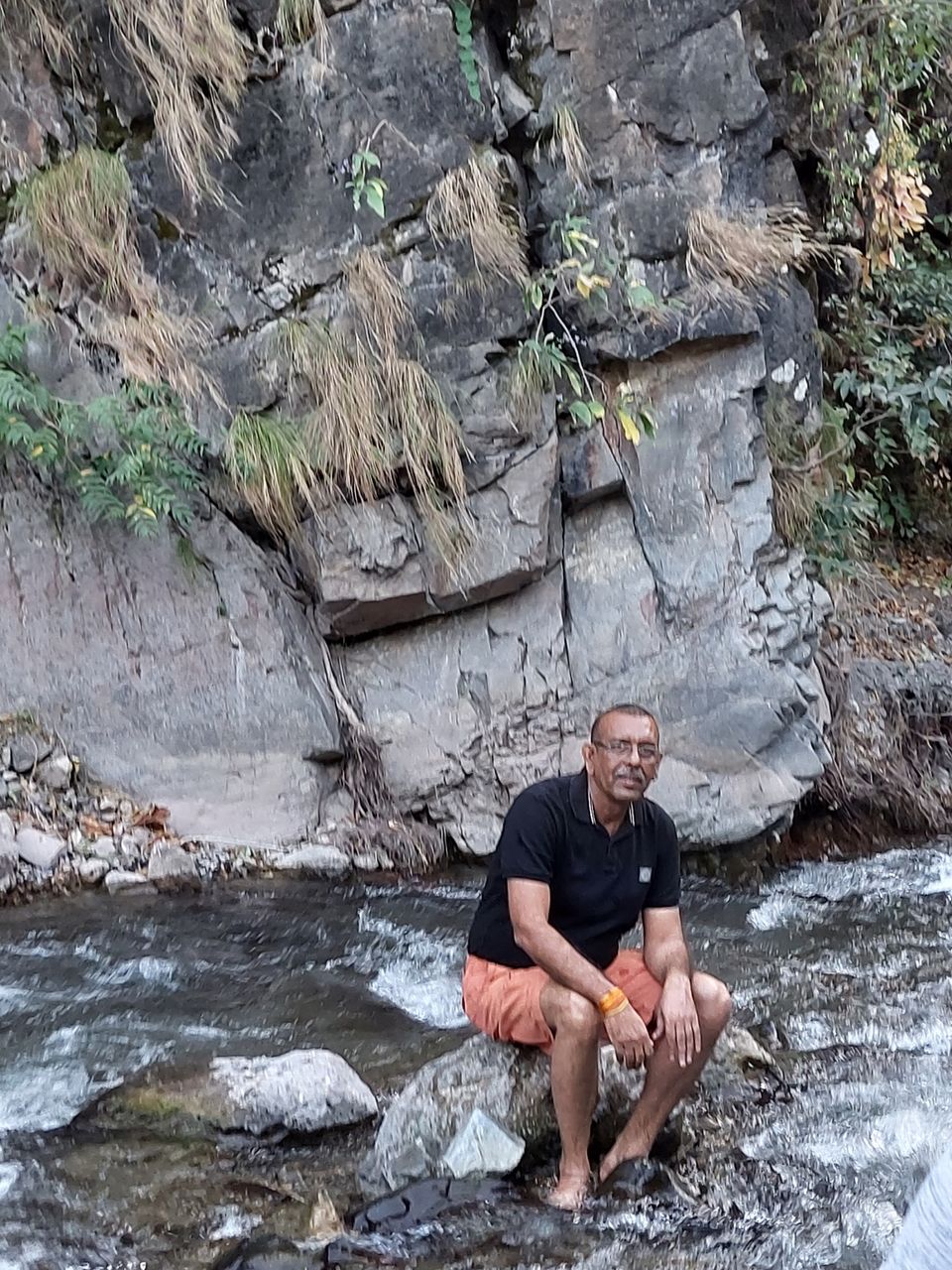 November 1 2020
Family trip with friends.
Weather is great there is not much crowd as well though, yesterday was Purnima that too on a weekend I was expecting lot of yatris. Fortunately there were not many tourist in rishikesh and around.
Weather is absolutely amazing very pleasant, even in the afternoons it is not hot at all.
Bathing ghats were clean and not crowded at all.