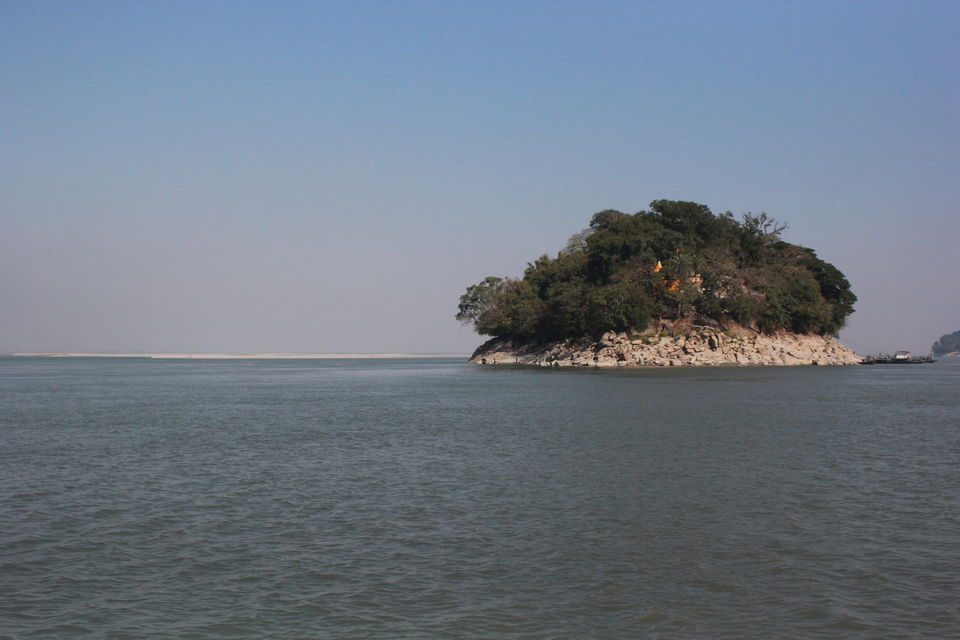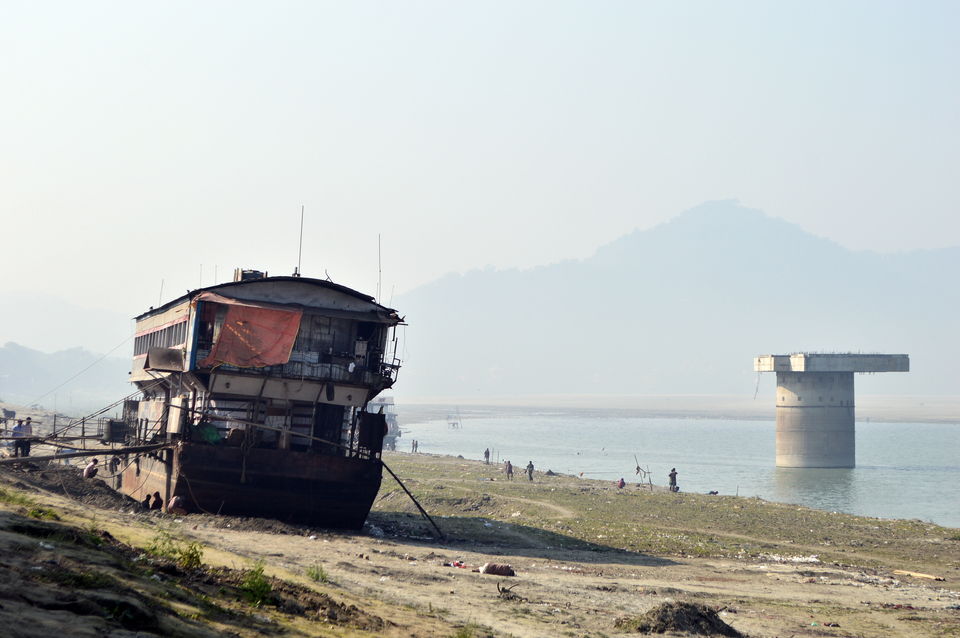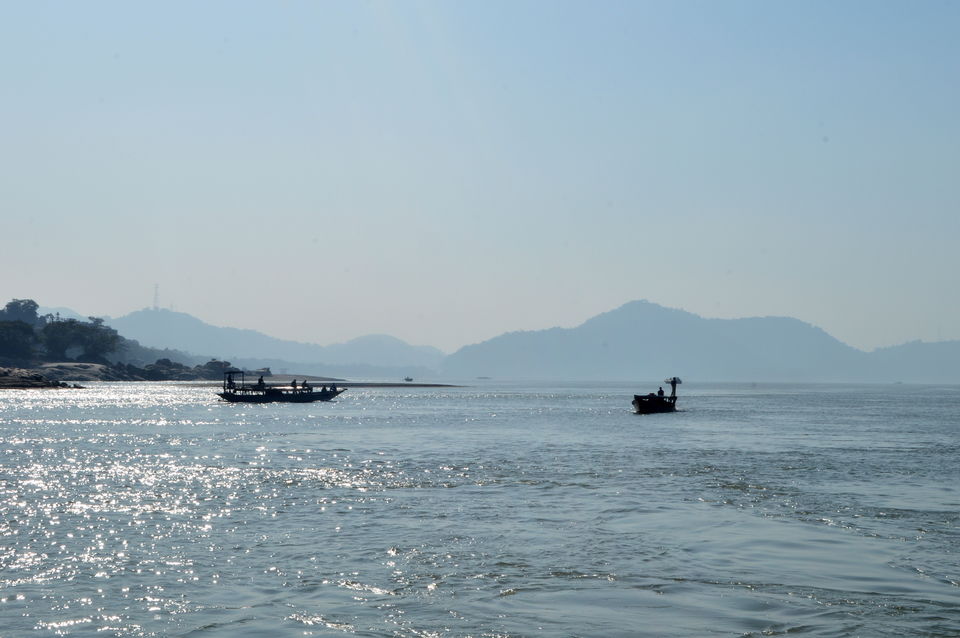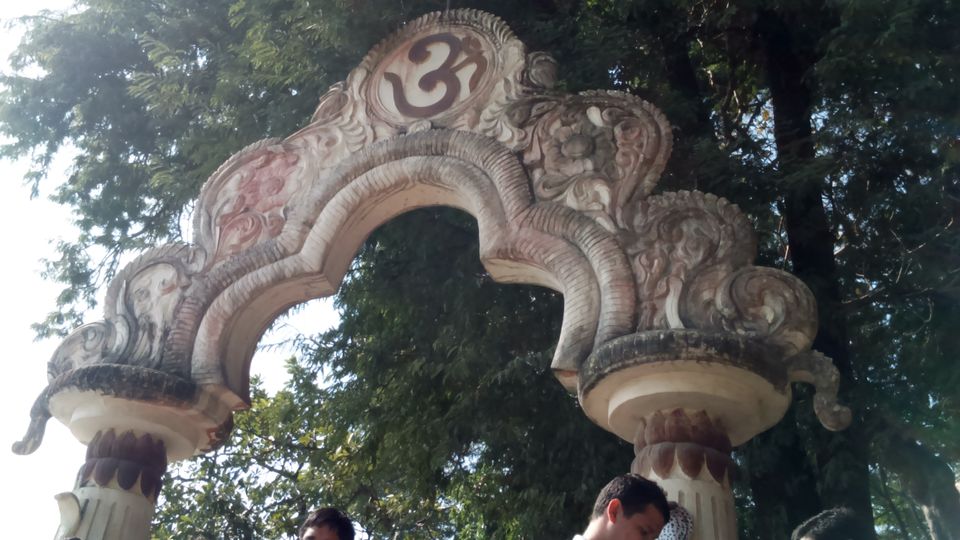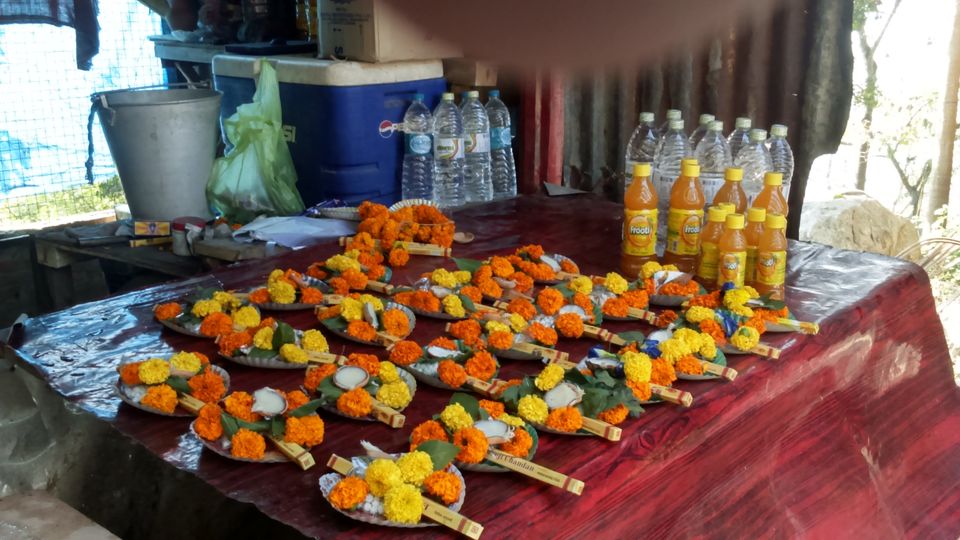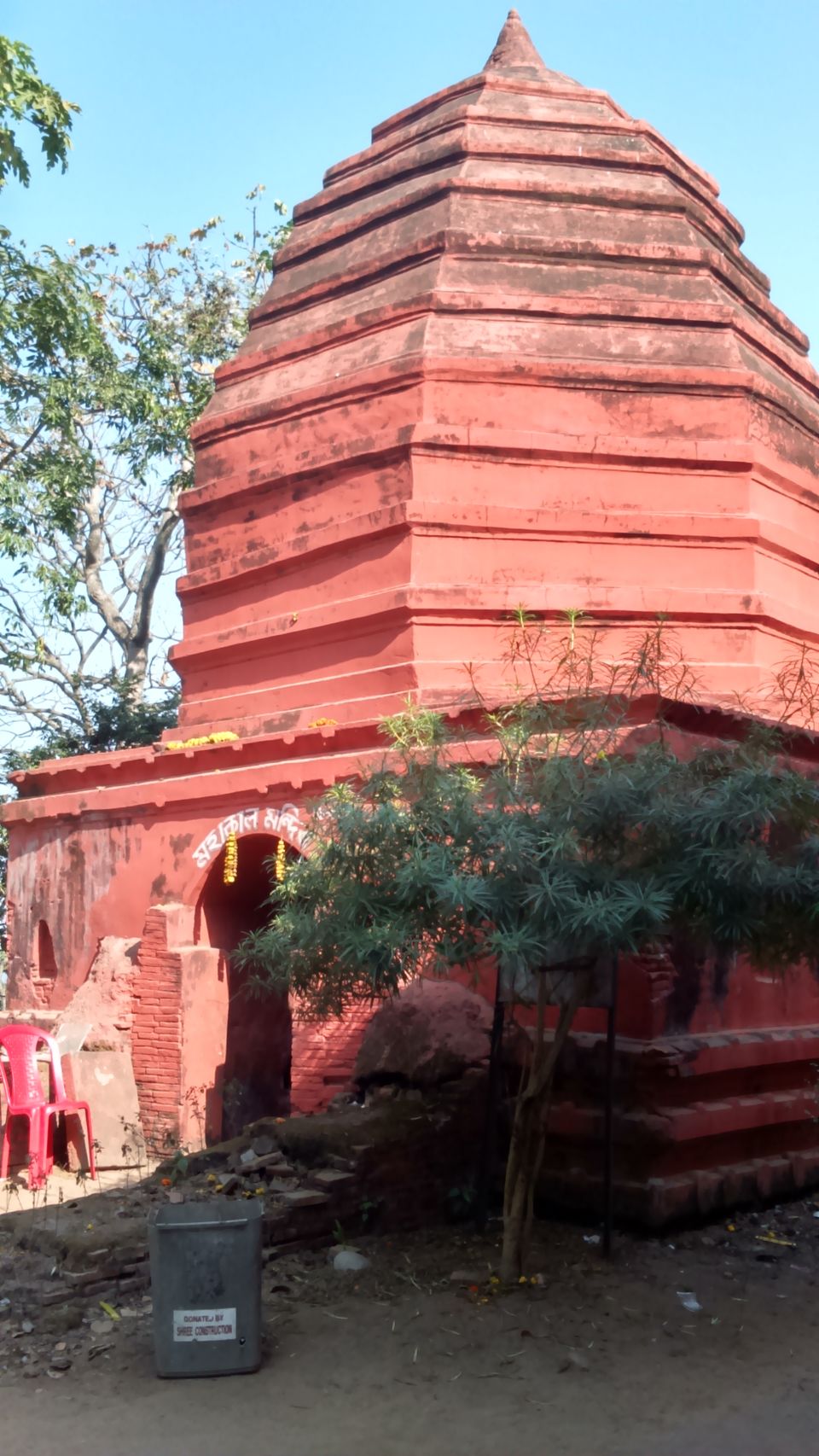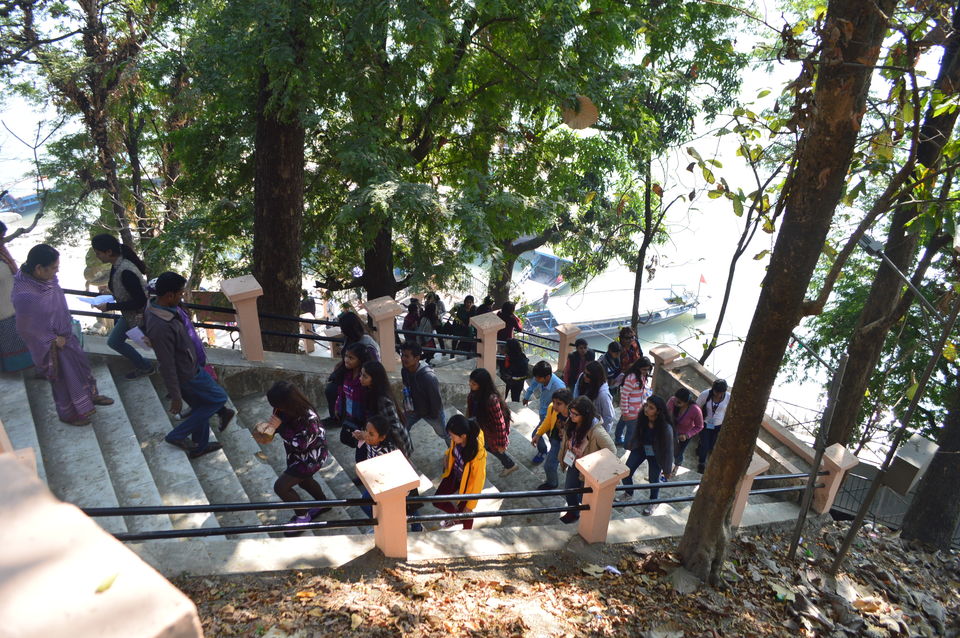 If you are in the city of Guwahati, Assam by luck or chance or maybe by choice and you are in for some adventure which comes in with a chance of getting close to one of the major religions of the country India which is Hinduism then you must visit this very famous temple named Umananda Temple situated on the Peacock Island, the smallest island in the whole world.
The temple is dedicated to Lord Shiva, and the temple was built by famous Ahom king Gadadhar, who was famous for his allegiance towards Shiva. There are several famous stories, related to the temple, the most famous being that the God of Love, Kamadeva was burnt by Shiva when Kamadeva disturbed him in his course of meditation and he(Kamadeva) turned into ashes. The story is something which goes along the history of the temple and is necessary to be told every time one is describing about the place.
The temple has some beautiful rock-cut figures, which describe the masterly skill of the Assamese craftsmen in abundance and how their skills are at par. Representations of Lord Surya, Ganesha, Shiva and Devi (with the scorpion as an emblem) in addition to those of Vishnu and his ten incarnations (avatar) can be vividly seen here. The main shrine is reached by a flight of stairs which are quite steep and take a good amount of energy to reach.
Why this place is a tourist spot because it is located at such a nice and wonderful place, the route which one has to take to reach this pot is so breath-taking and awesome that one is lost in the surroundings. The only way to reach this place is through ferries or steamers, and the joyride which the ferry provides is a great experience in itself. Moreover, the scenic view of the Brahmaputra river around the whole place and a island situated in the middle is something tourists don't come across daily.
The slow breeze which flows the whole time you are travelling to this place is also very supportive of the pleasant experience the place provides. 
The place can be reached by Ferries from Sukleshwar Ghat which is famously known as Fancy Bazar Ghat. The whole time you are in the ferry, you will keep cherishing each and every moment because the view is particularly beautiful and attracts a lot of attention. The ferries can charge according to the numbers of travelers, they will always quote a high price, it is on your ability, how much you can negotiate.
In the end, I would like to say, visit the place once because it is a place which is not the normal stuff you can visit locally in your own city.