While Sudden planing to reach Ziro festival , everything is fine expect Permit Require for arunachal ,Chalo wobhi ban gya .
Alone Traveller with Some hope ?
Start kiya tezpur se night bus to itanagar , Real game start now onword , after reaching itnanagar no public transport is available to reach out Ziro .
But find some of people from North India as same condition so we arrange to book sumo but high price because of booking , now meet some new people as a travel partner. But after seeing road conditions 😐 knhi knhi to road hi nhi thi ,but aage chalte chalte bridge , rain or road condition ne halat khrab kr di , or laga wnha pahuch k to neend hi as jaygi , badi muskil se zero pahuche , weather is cold , headache,backpain sab ko sath leke , but view of ziro valley just forget all pain , suddenly mood change or phir se jawani as gyi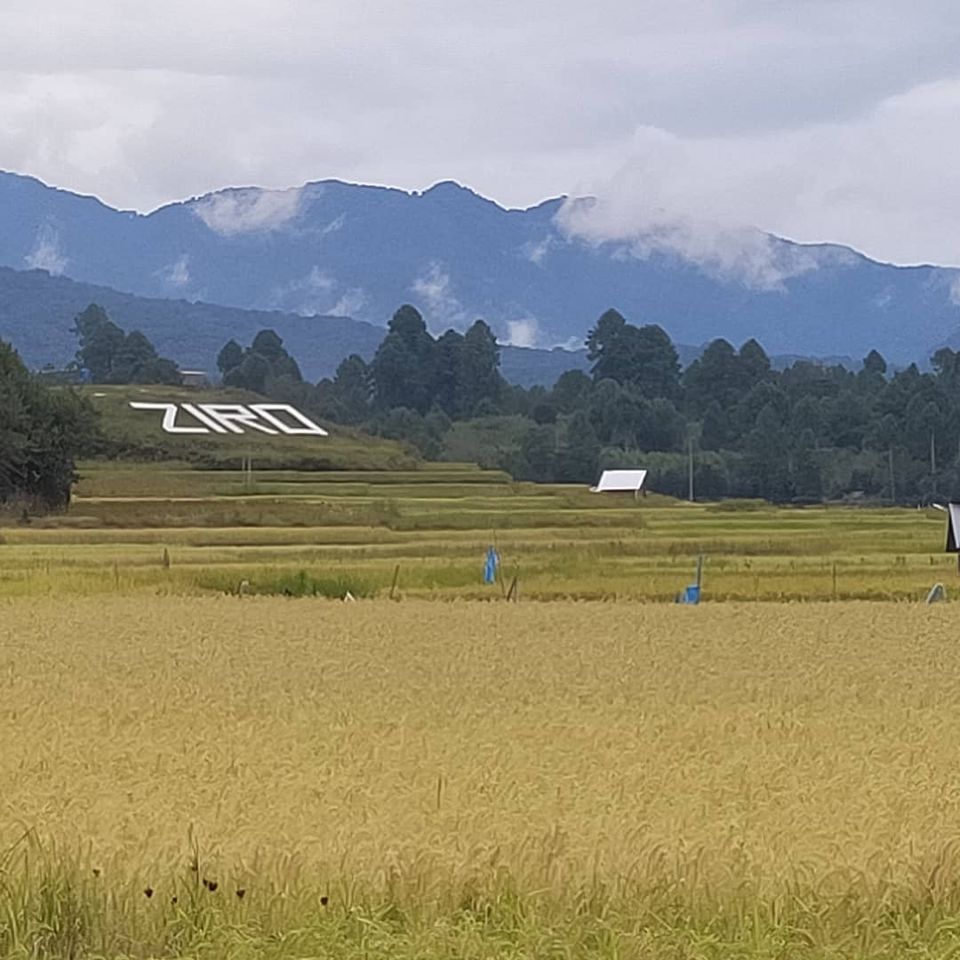 4-5 hr continually hum pahad m upper ja rhy thy and after that there is big city and valley just boosted everything.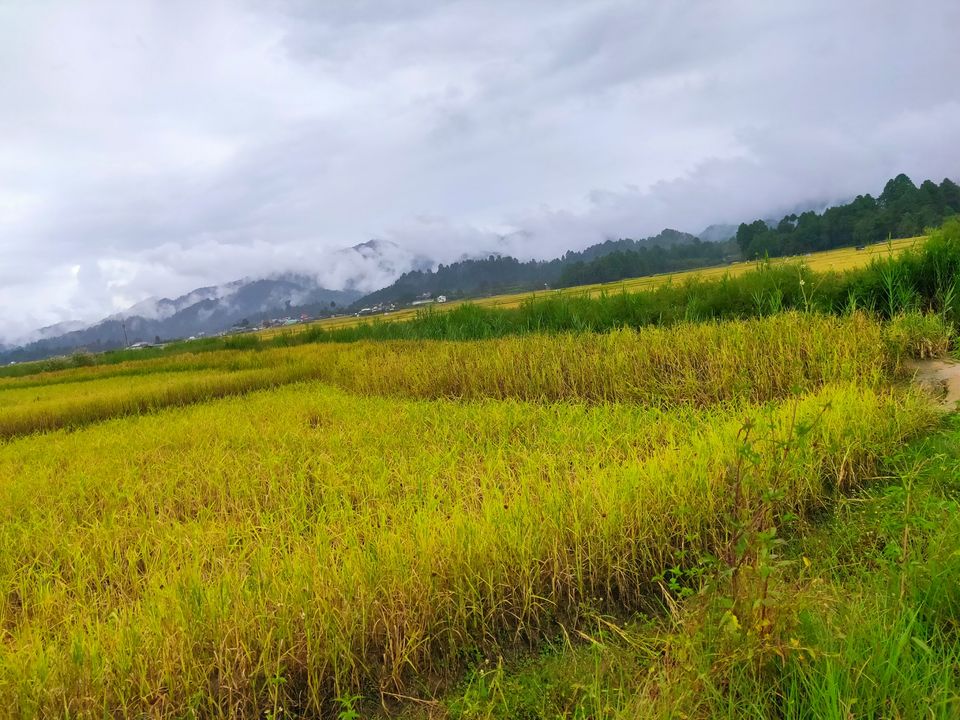 Now everything is change , feeling like right decision to do in short tyme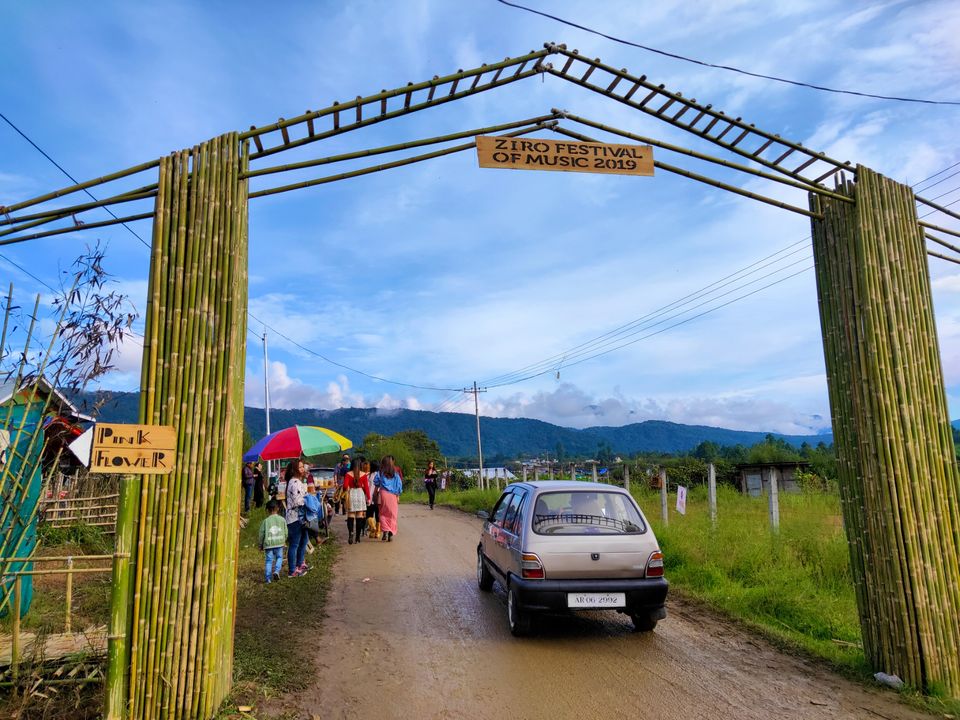 arrange pass and tent for night stay ,sab kuch gaane lage tha .
People all around from all corner .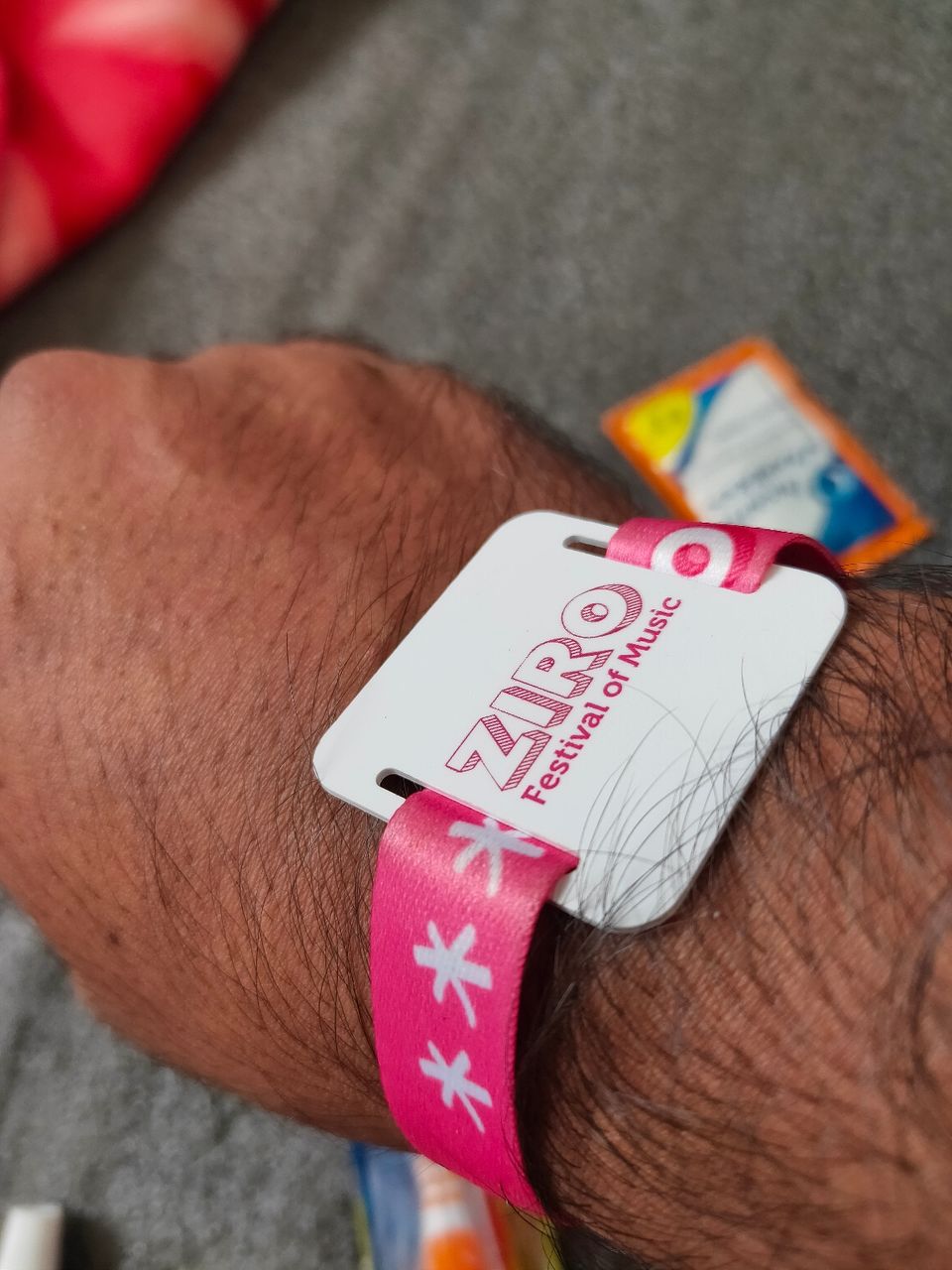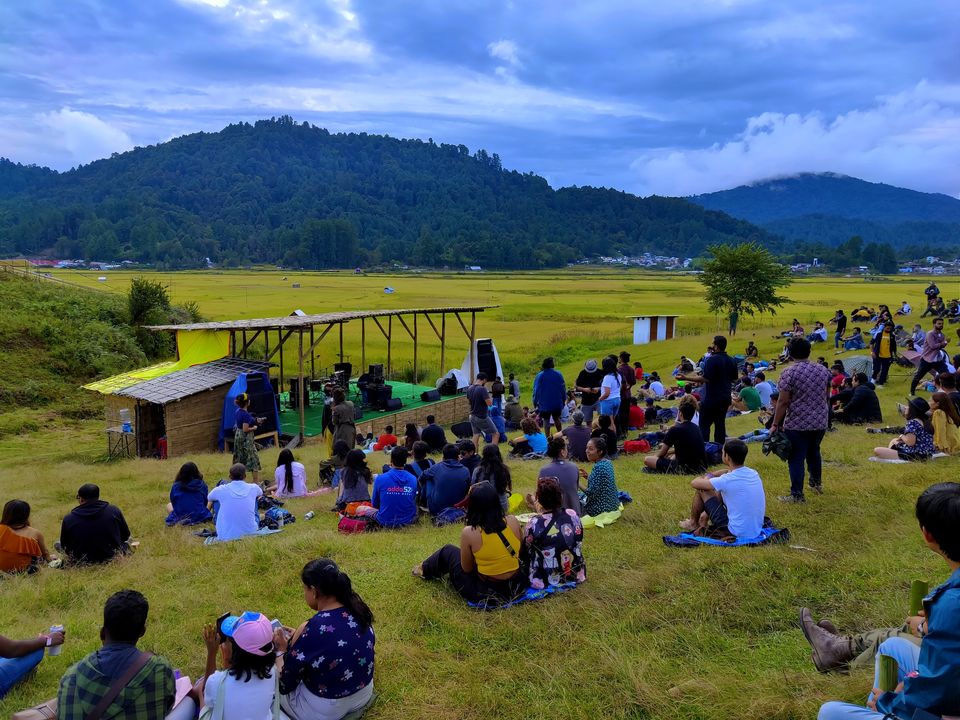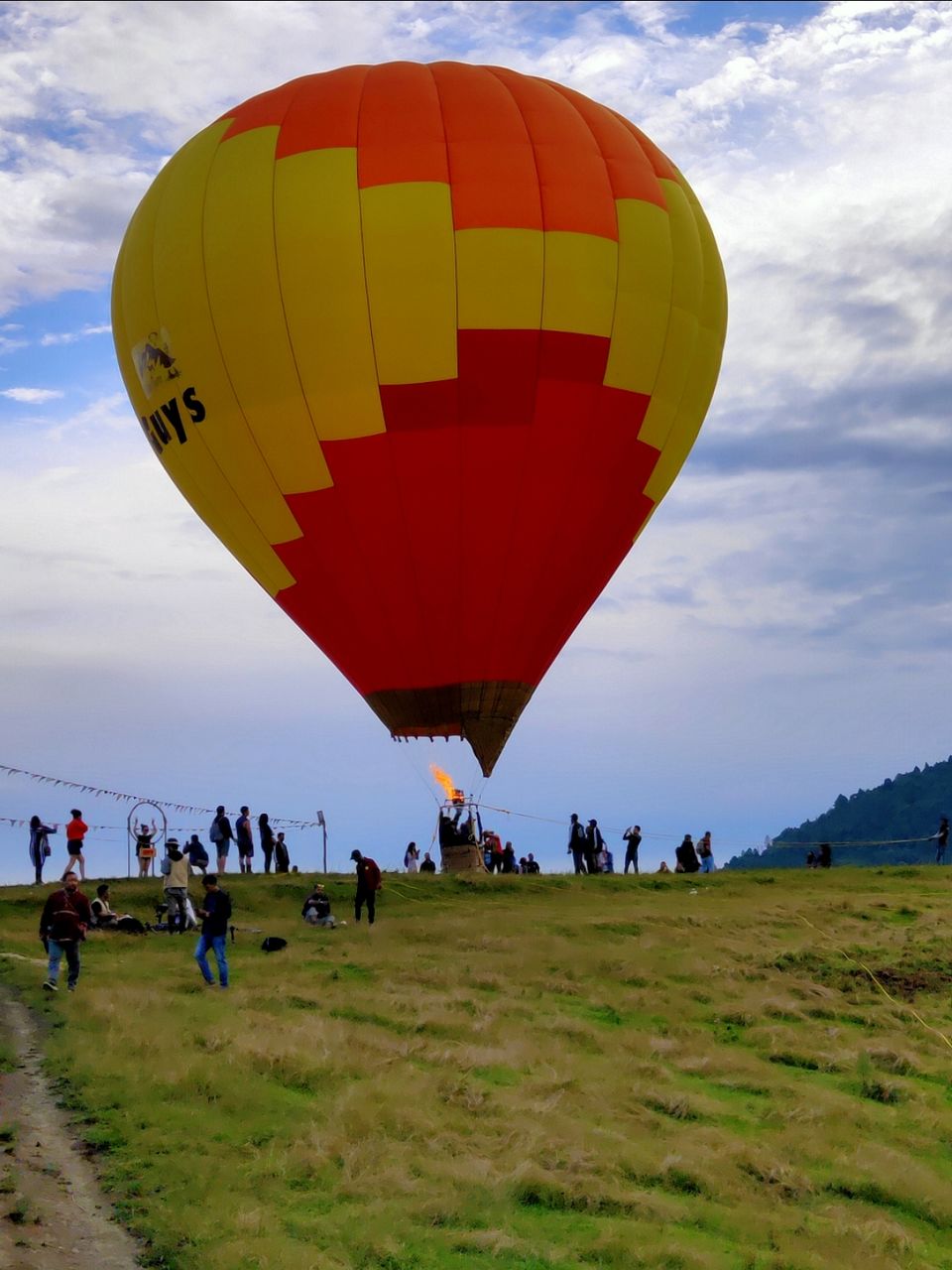 evening m Jo nazara tha it's woow!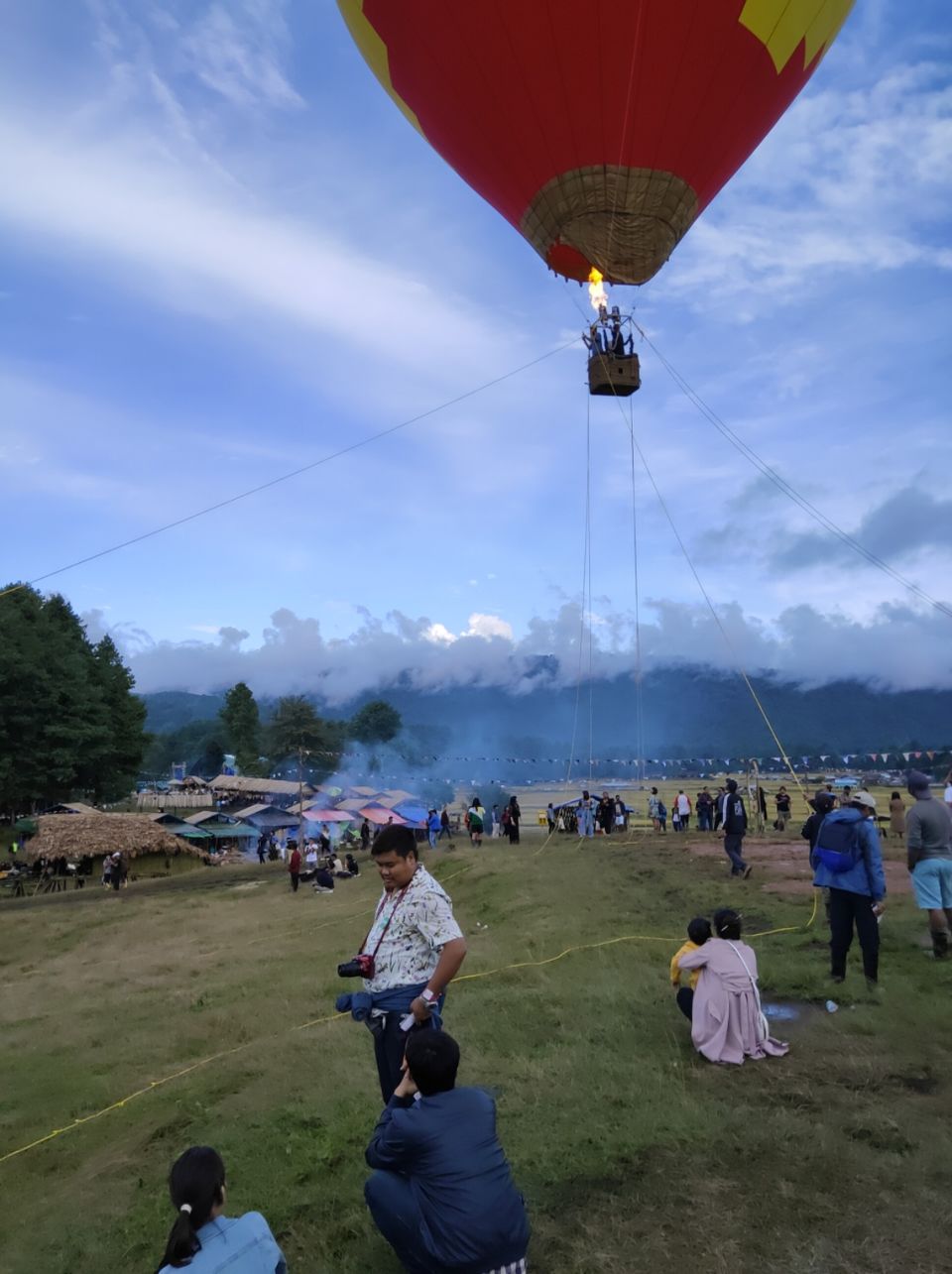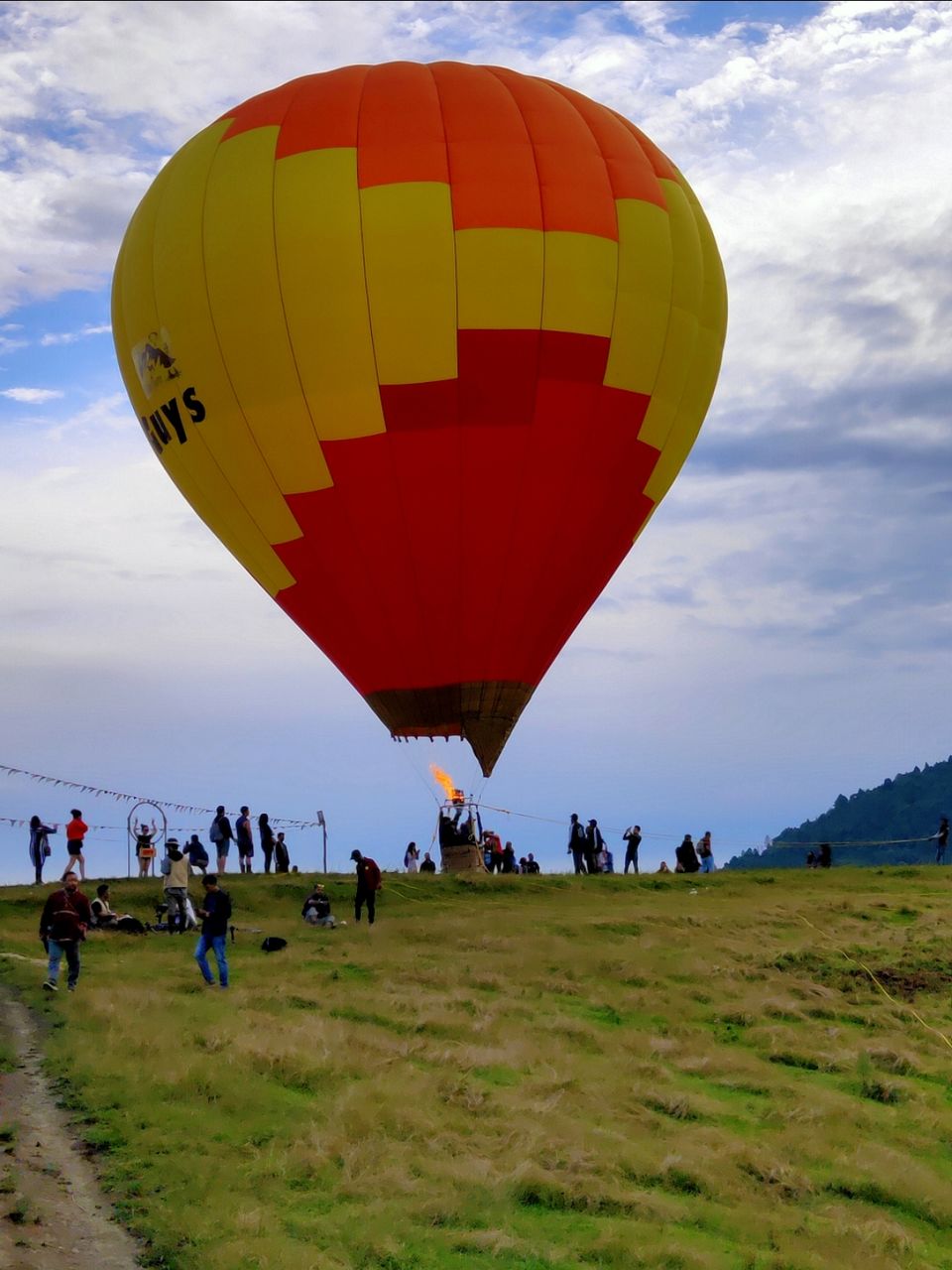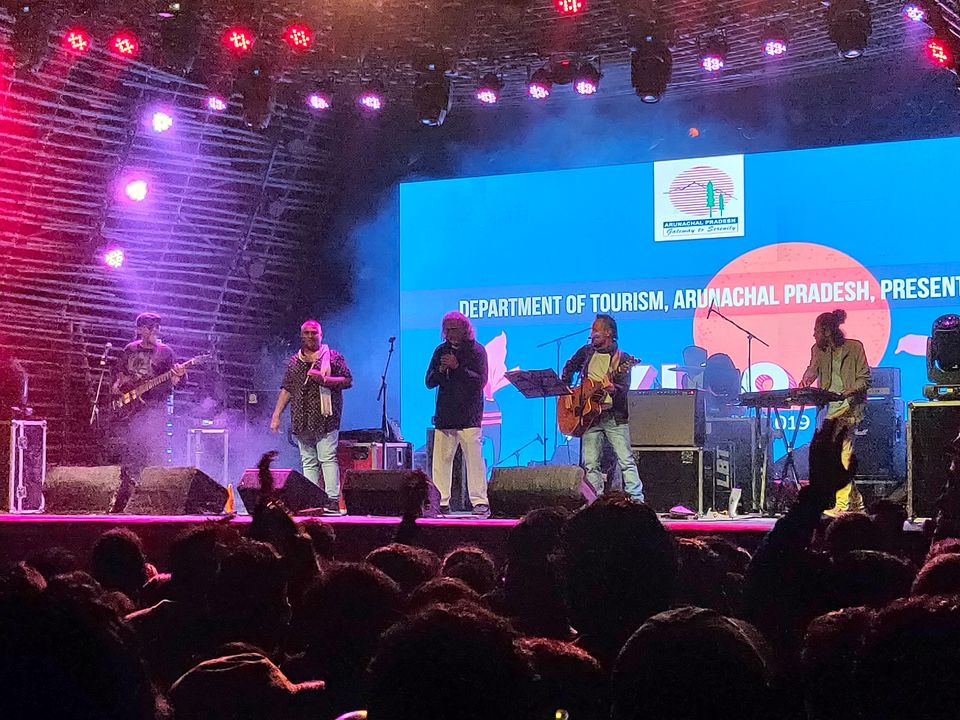 evning m live show start huy , lucky Ali ,karma , Chennai band .
Sab apne style m best thy
Live show khtam hone k baad camp m bhi alag hi nazara tha ,all are sitting ,dancing ,singing , laughing , drinking anazane k sathi ban gye .
Hope ko bhi or hope mil gyi or best moments and new friends it
Ever you have tyme or nears about palce must visit
!!!!!Amazing !!!!!