Hi Traveller ,so if u planning for trip of Tawang current October till mid November is best tyme to reach out.afer November to April good for snow lover but road are slippery at 14000 feet just imagine.
In October , weather , condition ,road availability all are fine . Must visit for Tawang festival will be in last week of October.
So I was in northeast for last 3 year but only place which still out of reach is tawang .
Finally wo din aaya or tawang jaane ka fix hua , going 1st tyme so I prefer sumo which start Early morning 5 am from tezpur nearest big city to reach out tawang .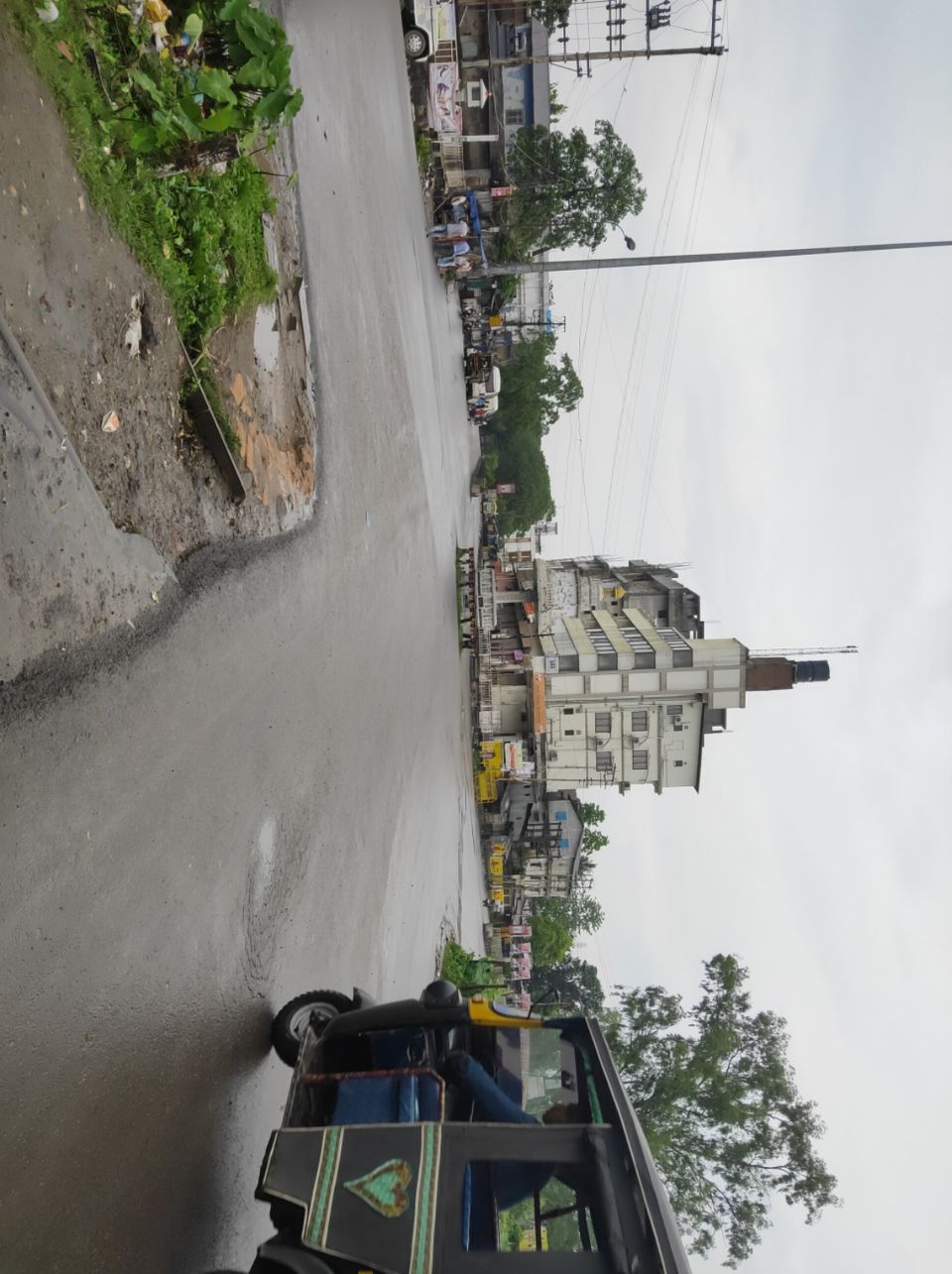 Nearby place to reach out tawang
Too excited to reach out as one of my wish to visit ,warm clothes , tracking shoes ,inner ,all are pack in June month . Soch lo November m kitni thand hoti hogi .
Start journey from tezpur to tawang as per driver it is 10 hr away. But literally it's broke all   excitement time to time as u move further ,Bahut hard terrain upper se baarish or knhi knhi landslide  .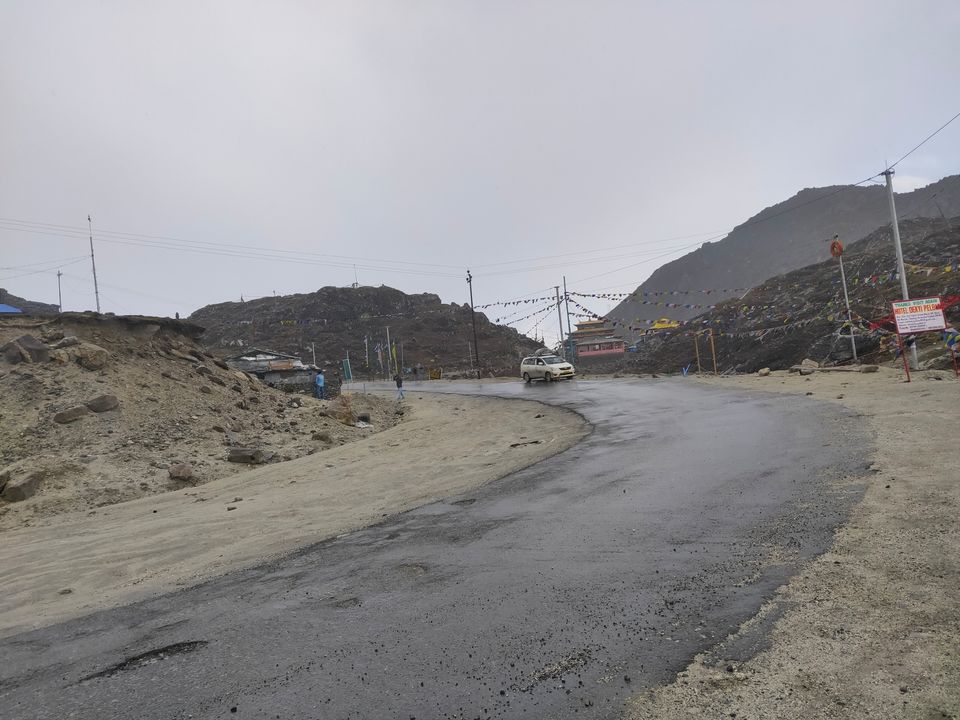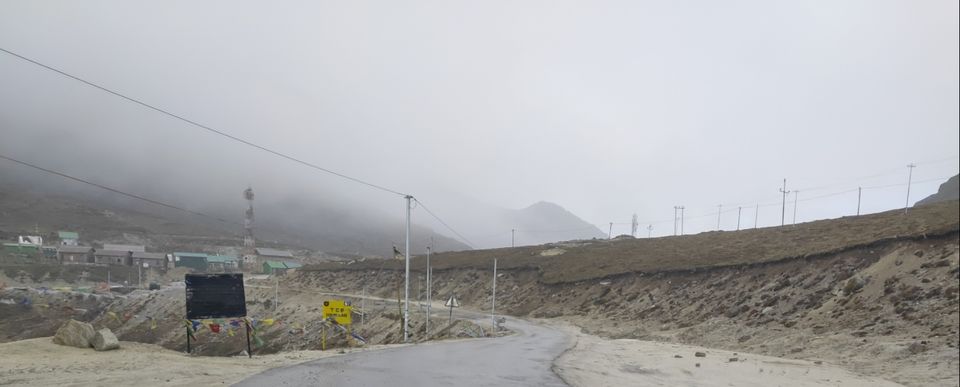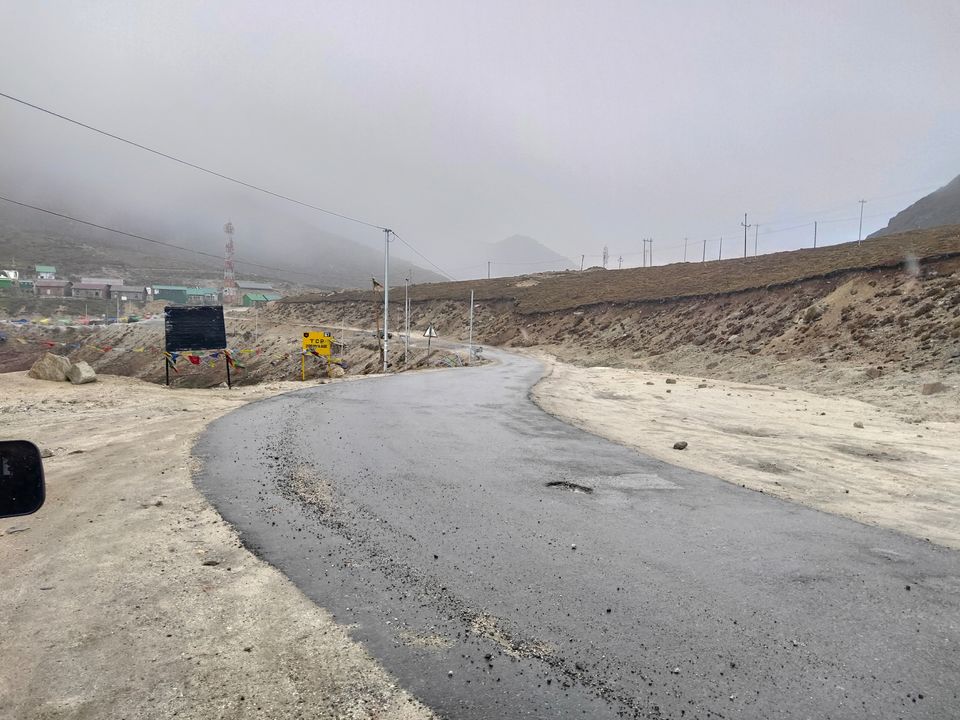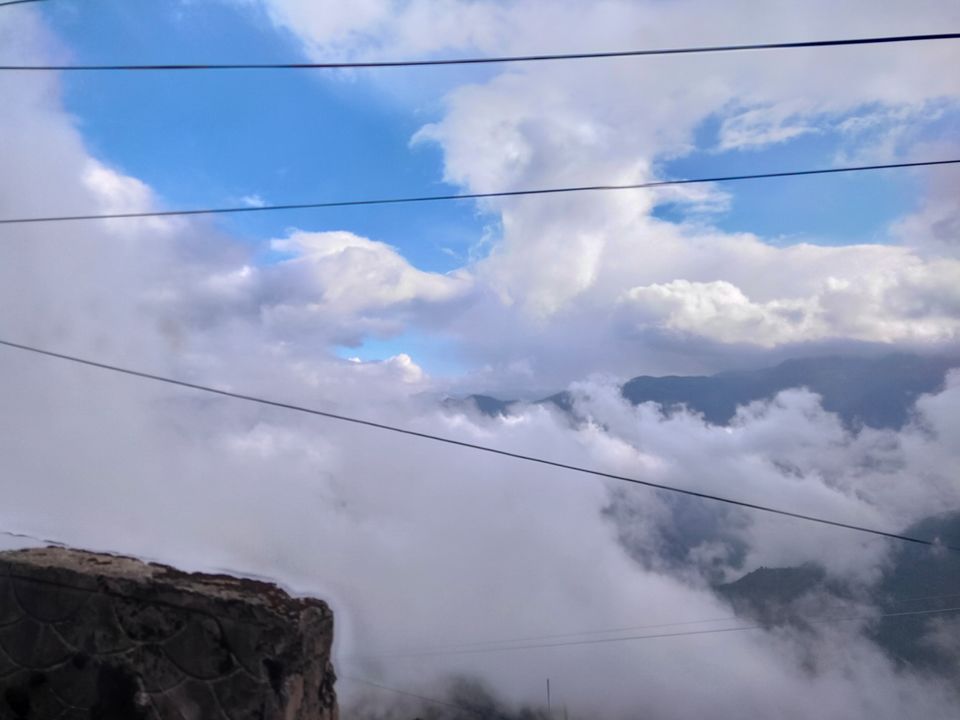 we reach bomdila and temp . Down to 15  from tezpur it's 32. Just around 200 km away😒
Phir most awaiting part sella paas aaya jnha itna thanda tha ki ....
If you r soft ❤️ person don't sit at window , Sela pass se niche dekhna too heart out ...
Sela pass u should feel pure form of air ,eat something , beautiful scenery,lake is there so frize ho jati h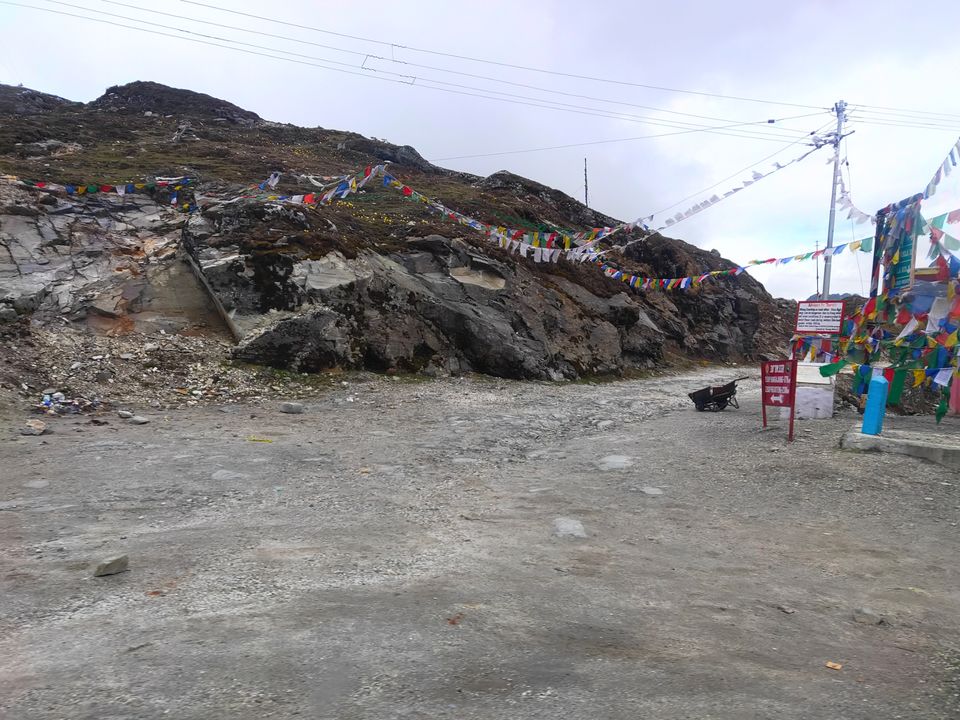 raaste khtrank to h but sunder bhi h some of click .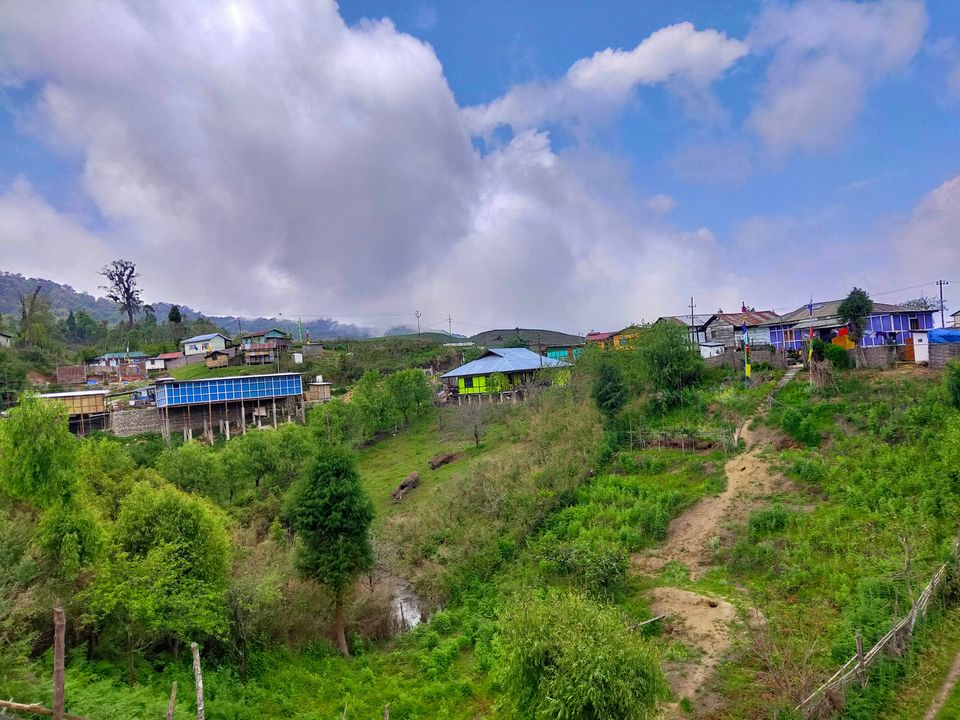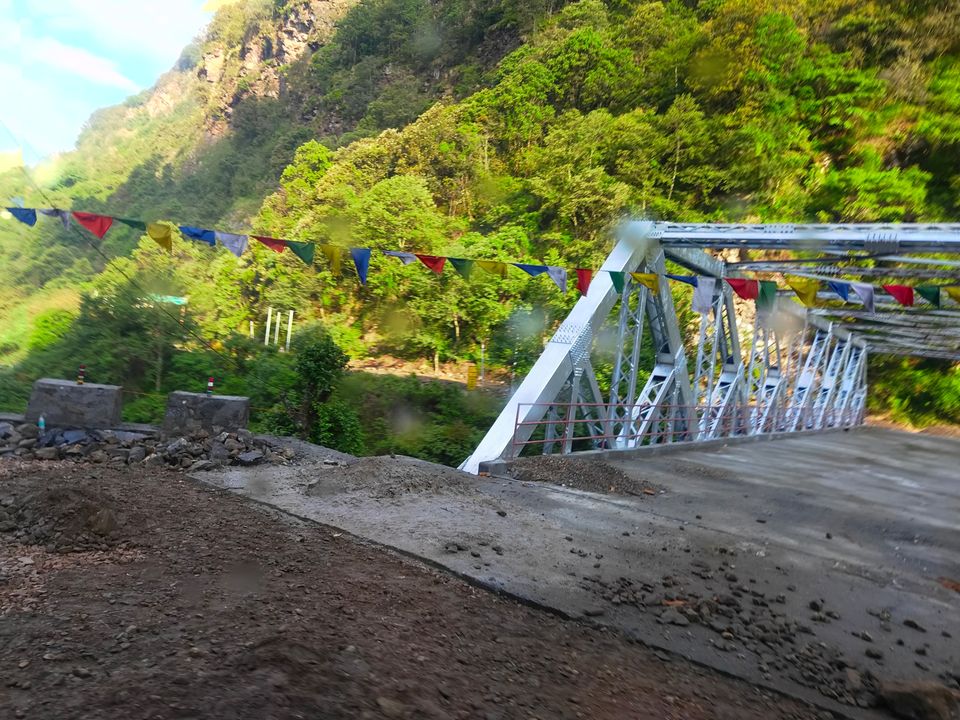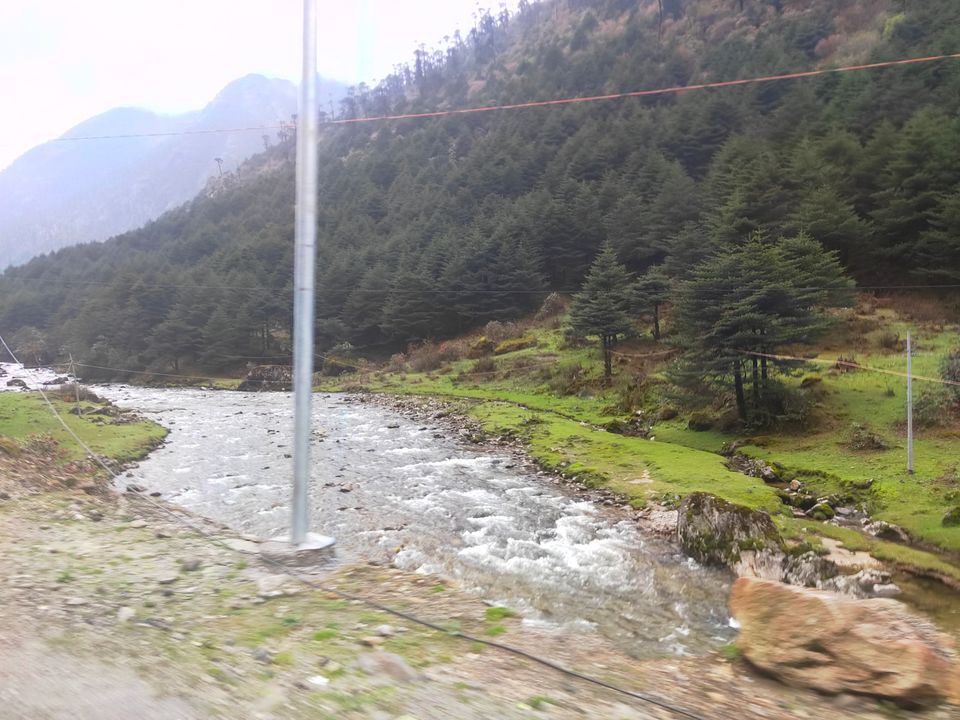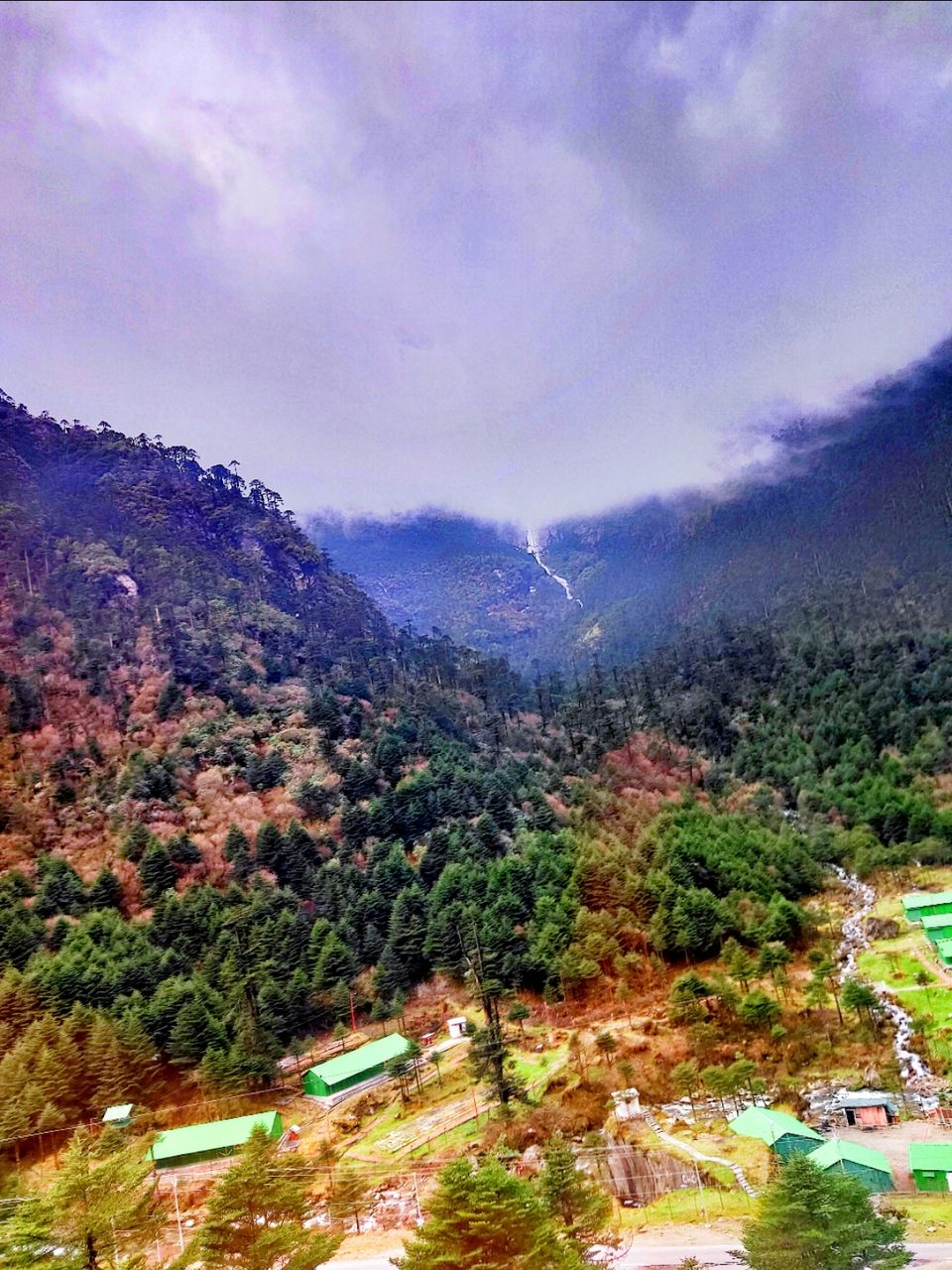 after reaching tawang finally after 14 hr and directly run away to hotel for sleeping heater require to remain heat in room with blanket ,temp is around 7-8 degree . totally exhausted but hope for tomorrow.
Subh hoty h hum nikal pade ghoomne and phir everything is change positive energy came back and feel now :thats my tawang:which make me excited for visiting ....
Very beautiful city , people are sweet , everything easily available.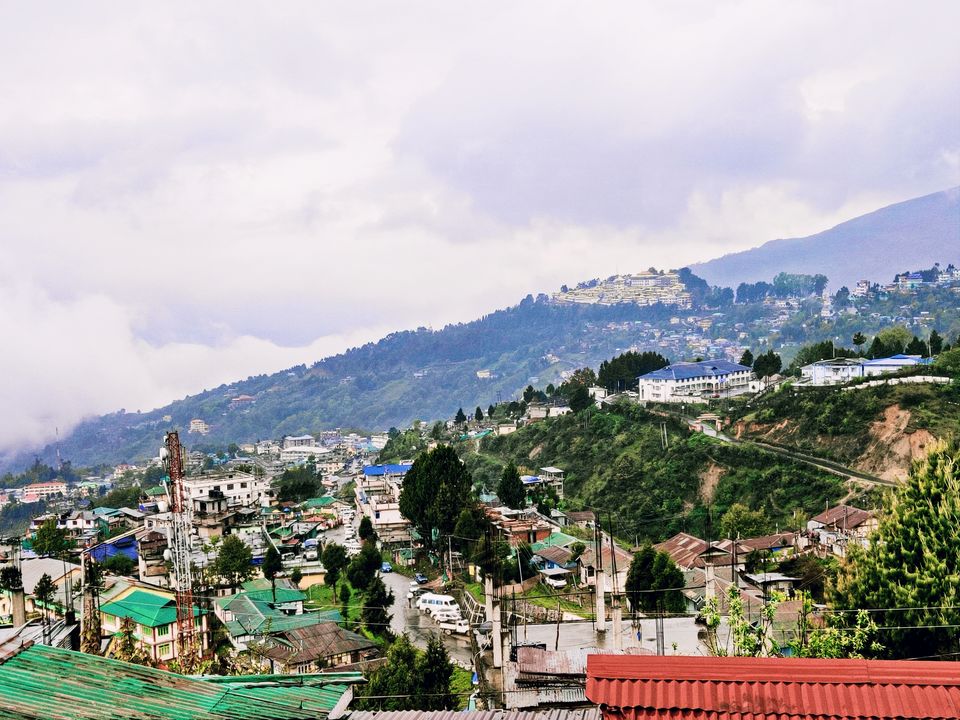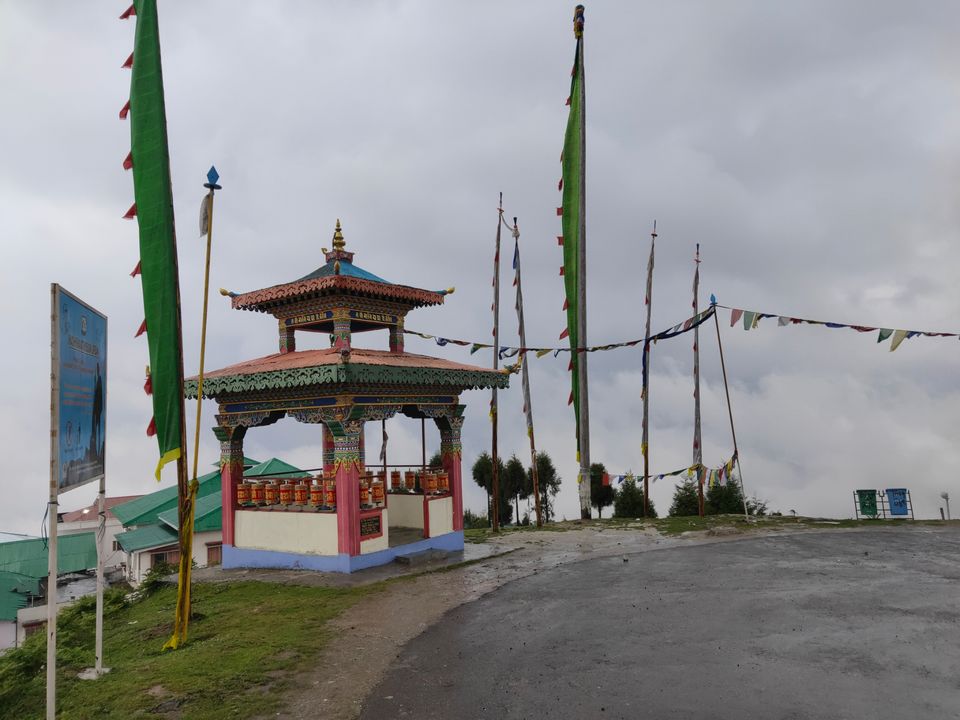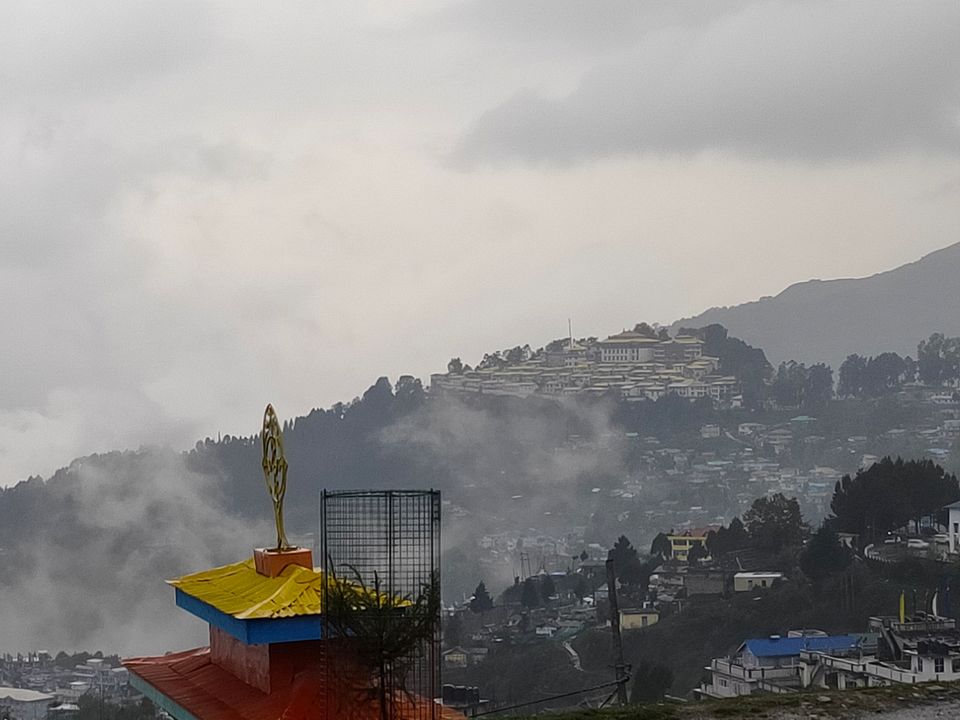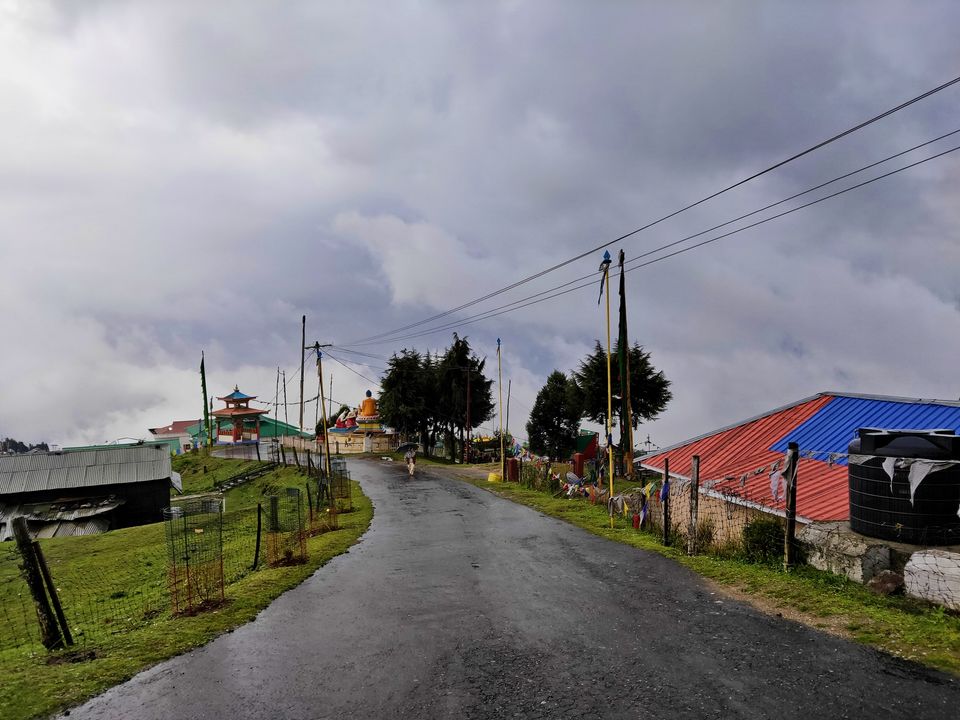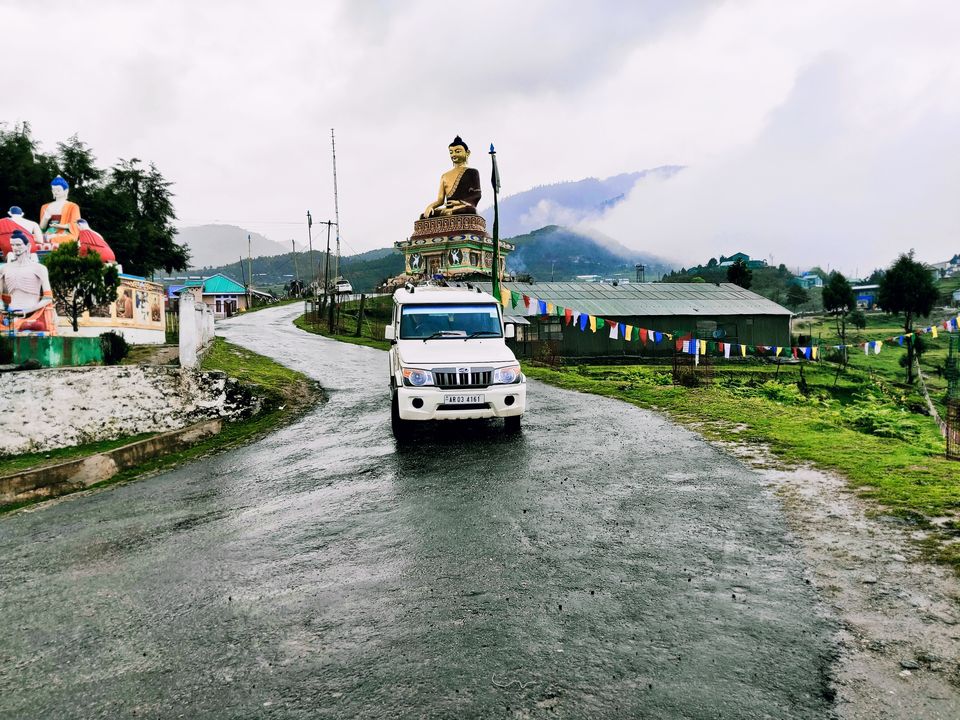 2nd largest monastery is there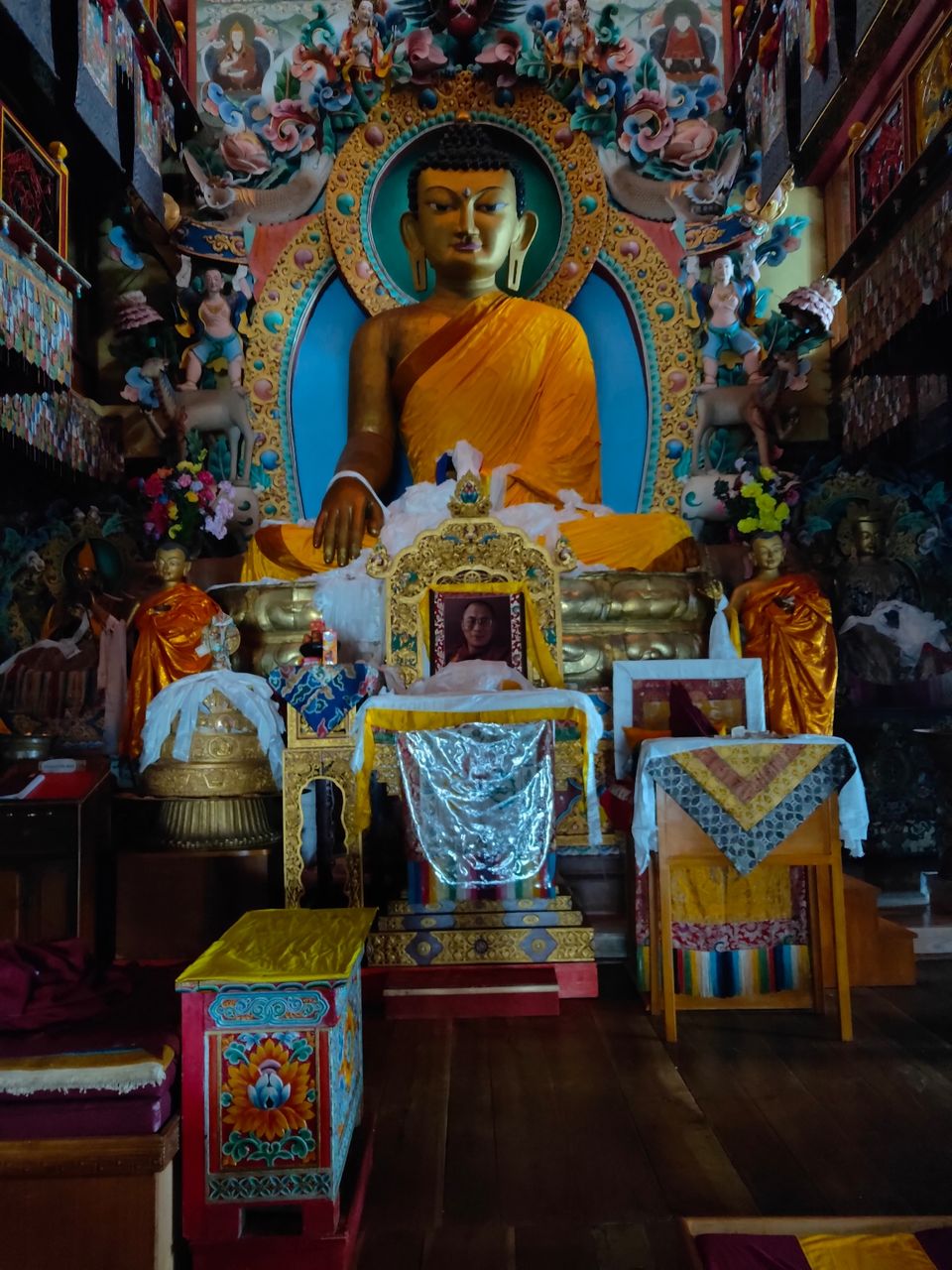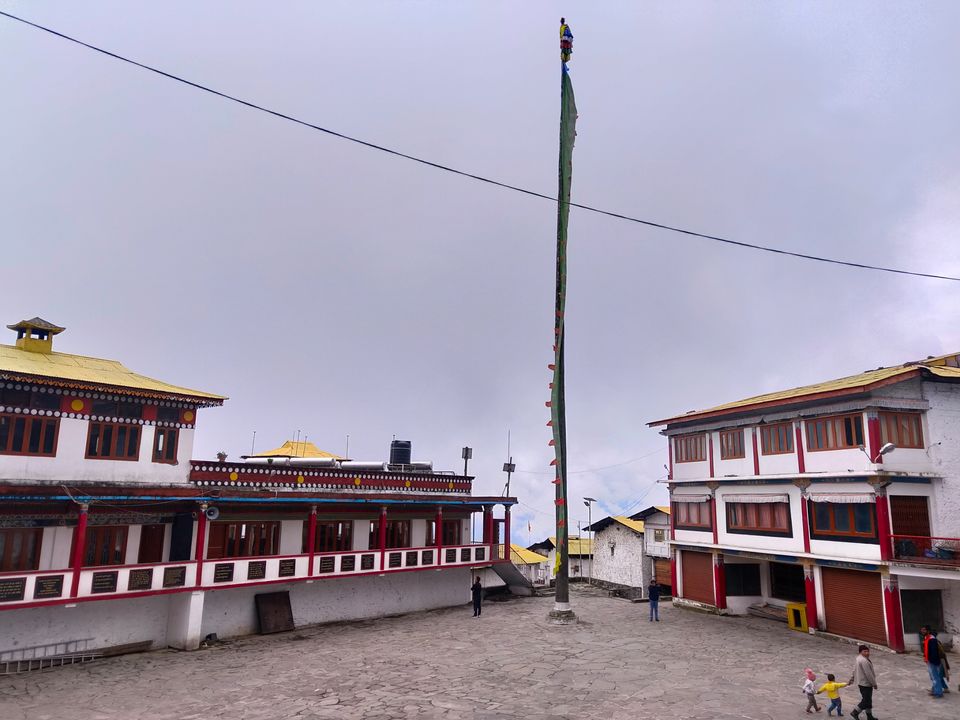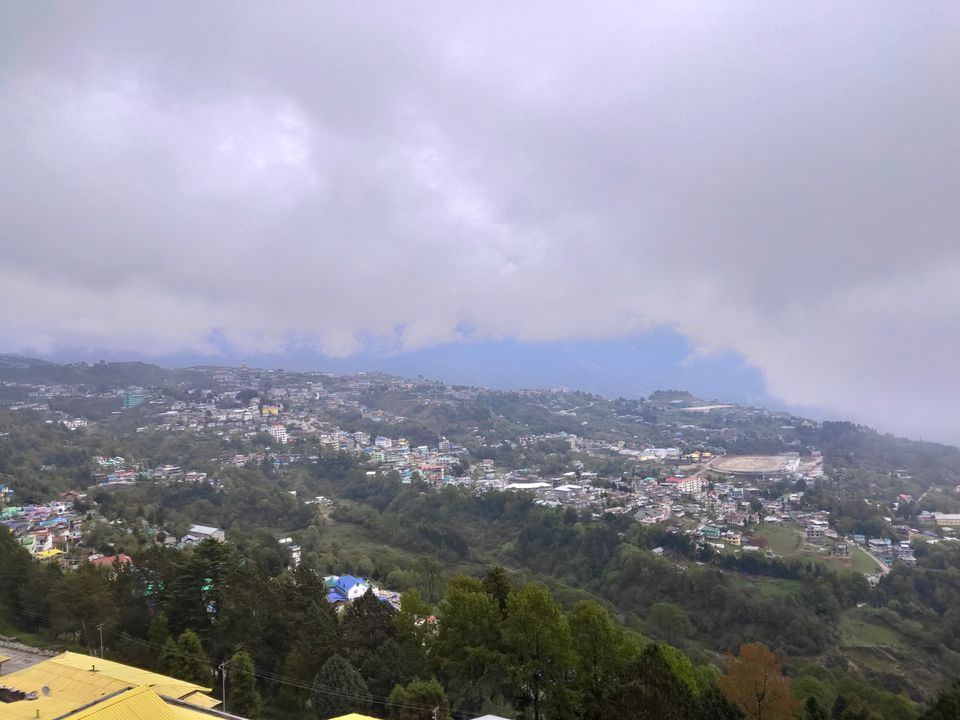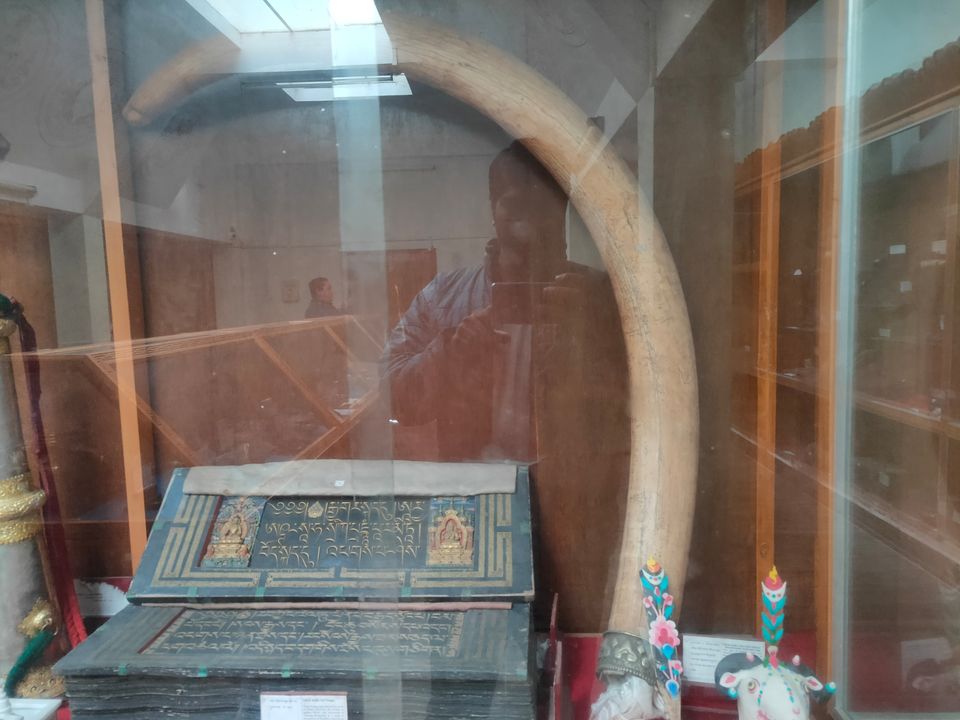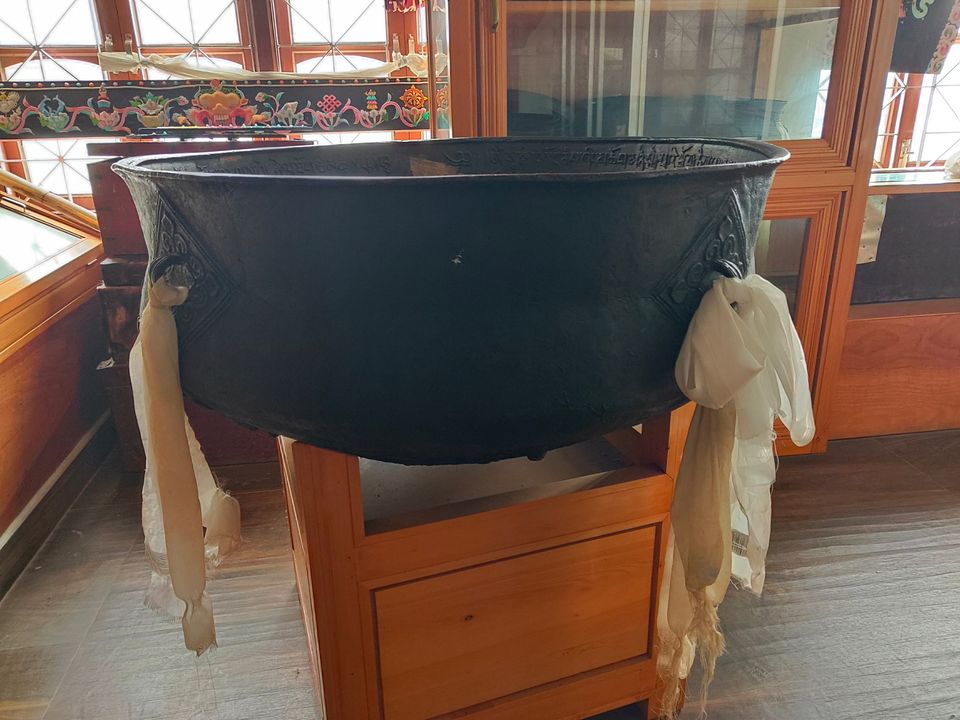 so beautiful city is tawang , we extended our journey 2 days more but still some more place to reach out .
To reach out there u should be patience to feel real engery pure air, people ,place ,food and weather.