Food, culture, fantastic nightlife, an affordable rate of exchange and friendly people, Taiwan is a small island that packs a big punch!
Located in Southeast Asia and bordered by South China and Philippines Sea, Taiwan is a breathtaking island which is a host to a variety of terrain such as green mountains with rich flora and fauna, sea, natural hot springs and a lake surrounded by forests. A nature lover or a shopaholic, a foodie or an adventure seeker, Taiwan is perfect for all…
Scenic attractions…
Sun Moon Lake, a major tourist attraction located in Yuchi Township, is the only natural big lake in Taiwan. It is named after its sun and moon-shaped lakes—which are encircled by breathtaking green mountains.
Taiwan has eight national parks which have a variety of topographic landscapes like volcanic craters, deep slopes, lakes, white corals and shell beaches.
Located between Taipei and Keelung, in the town of Wanli, is Yehliu Geopark where tourists can enjoy the scenic beauty of the naturally formed rocks, stretching approximately 1,700 meters into the ocean.
A trip to Yehliu Geopark is incomplete without visiting the Yehliu Ocean World, where tourists can get a glimpse of its exotic marine life.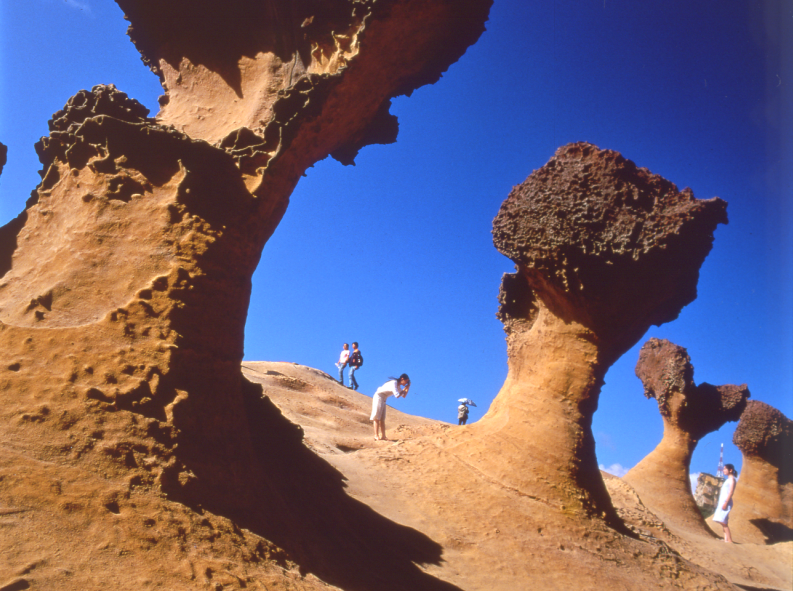 Thrills for the adventure seekers…
When it comes to adventure, the natural geographical terrain of Taiwan has a lot to offer for thrill seekers. The island offers excellent conditions for a range of activities like mountain biking, kayaking, paragliding and surfing. Thanks to an extensive network of national parks, scenic areas and forest reserves, Taiwan also offers hiking and trekking.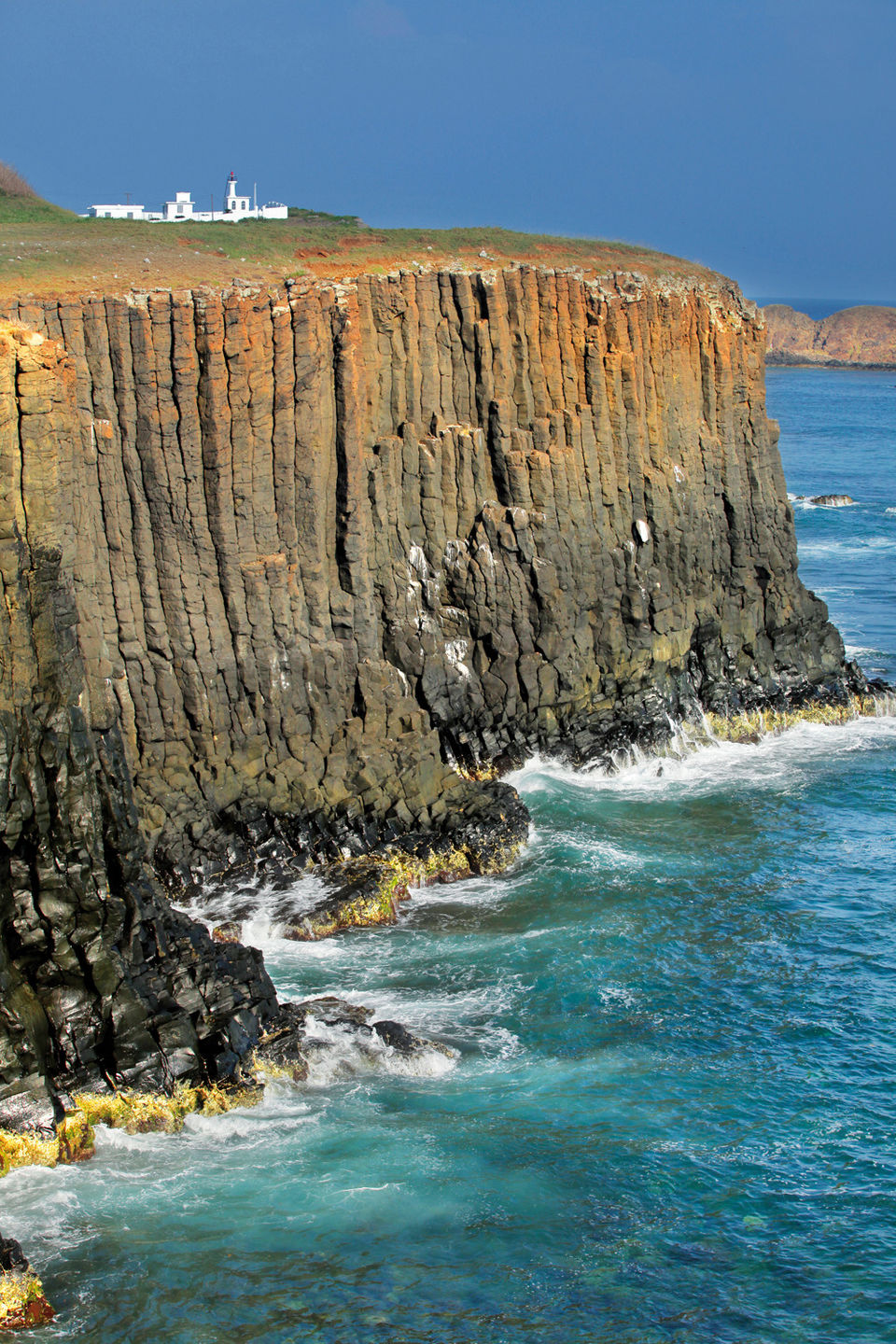 With its hilly terrain and extensive trail network, Taiwan is the world's top mountain biking destination.
Night markets and street food…
Taipei - the capital city of Taiwan has exciting night life to offer tourists. Starting from shopping to satiating your belly with mouth watering Taiwanese cuisine, the night life of Taiwan is fantastic.
The famous night markets to visit during your trip to Taiwan are Shilin Night Market, the largest night market in Taipei and Keelung Miaokou Night Market, where you will find clothes, jewelry, household items, toys and interesting gadgets, all at pocket friendly price.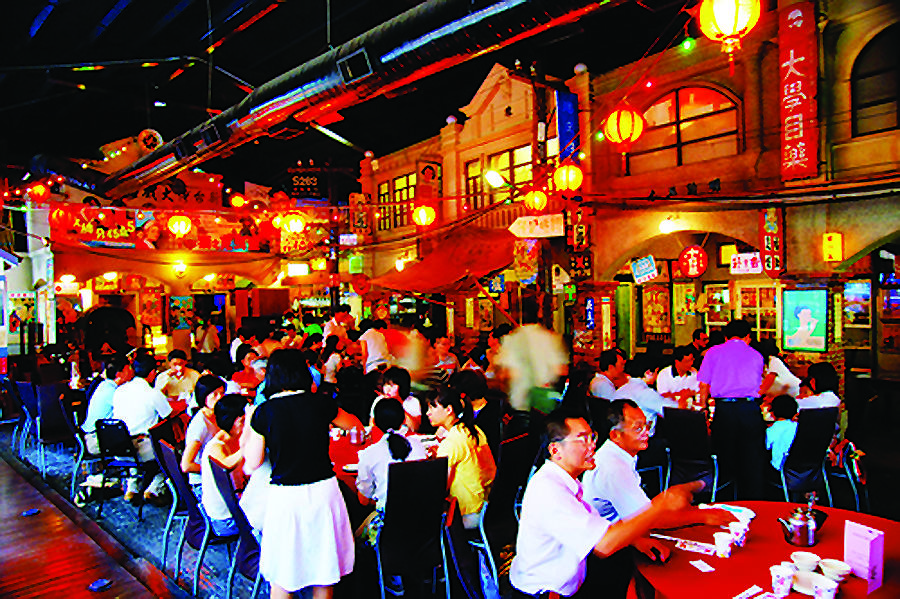 No street shopping is complete without street food such as stinky tofu, oyster omelet, pearl milk tea, fried prawns and spicy meat and desserts such as flavoured shaved ice and fresh fruits.
Taiwan offers a variety of cuisines – including Indian food which is available in many restaurants and food courts.
Shop till you drop…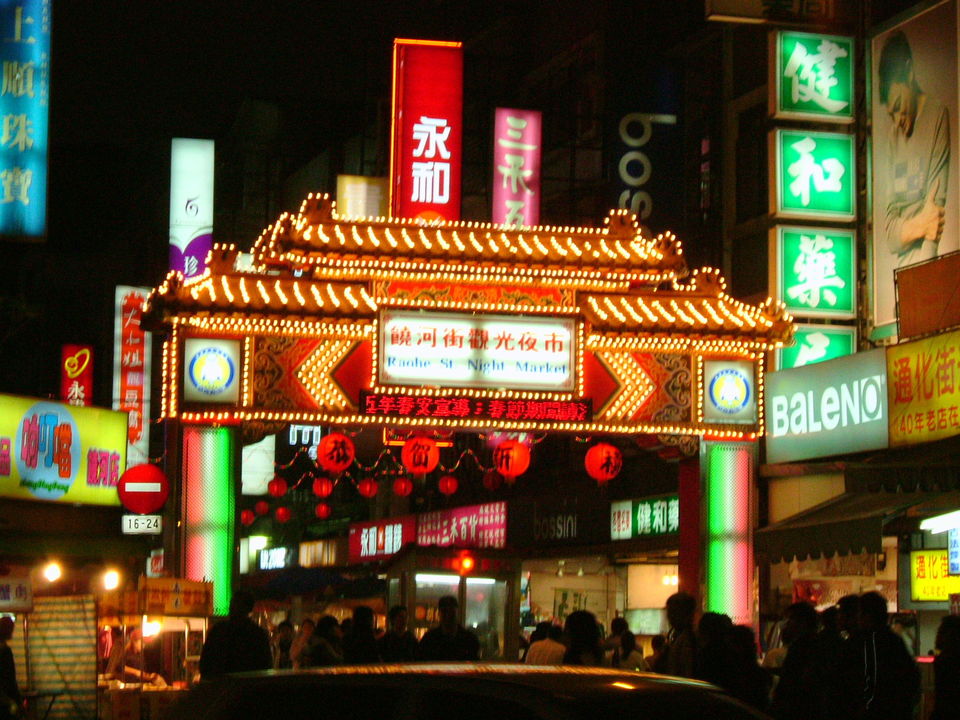 The massive upscale mall in Taipei 101 is home to luxurious brands. A haven for fashion lovers, Zhonxgiao E Road is where the huge SOGO department stores offers majority of international brands; and small alleys bursting with top notch retailers at affordable prices. Taiwan's night markets also offer fantastic deals on fashionable clothes, bags, shoes and other accessories.
There is more to Taiwan! Check out our official Youtube Channel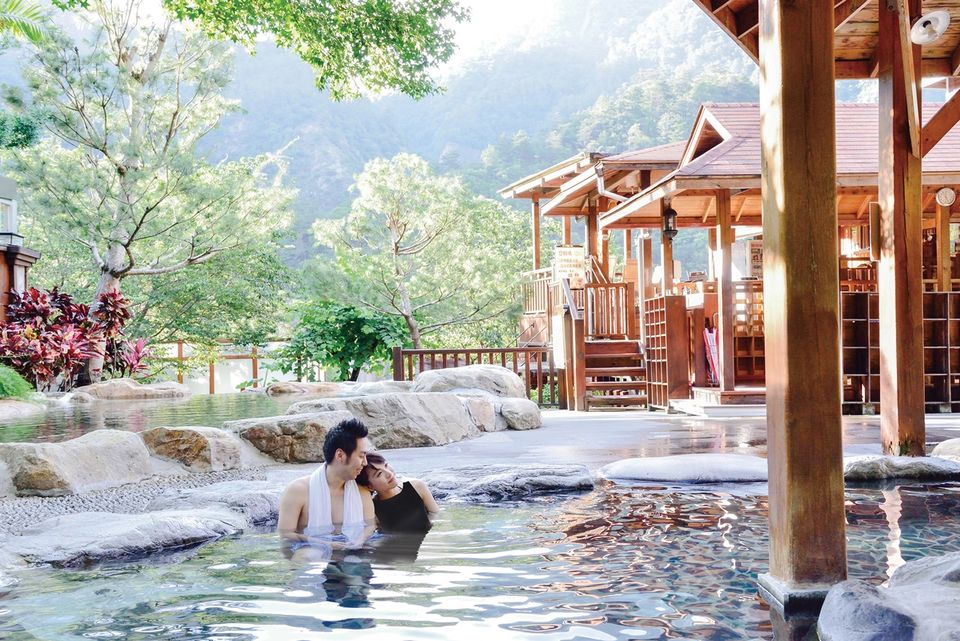 Ranked among the world's top 15 hot spring destinations, Taiwan has a great variety of springs, including hot springs, cold springs, mud springs and seabed hot springs amidst mesmerizing scenic areas.
It's time to take the plunge and book your tickets to Taiwan for an unforgettable experience.
Want to know more about Taiwan? Check out the official website of Taiwan!
Follow our Youtube Page for more videos!