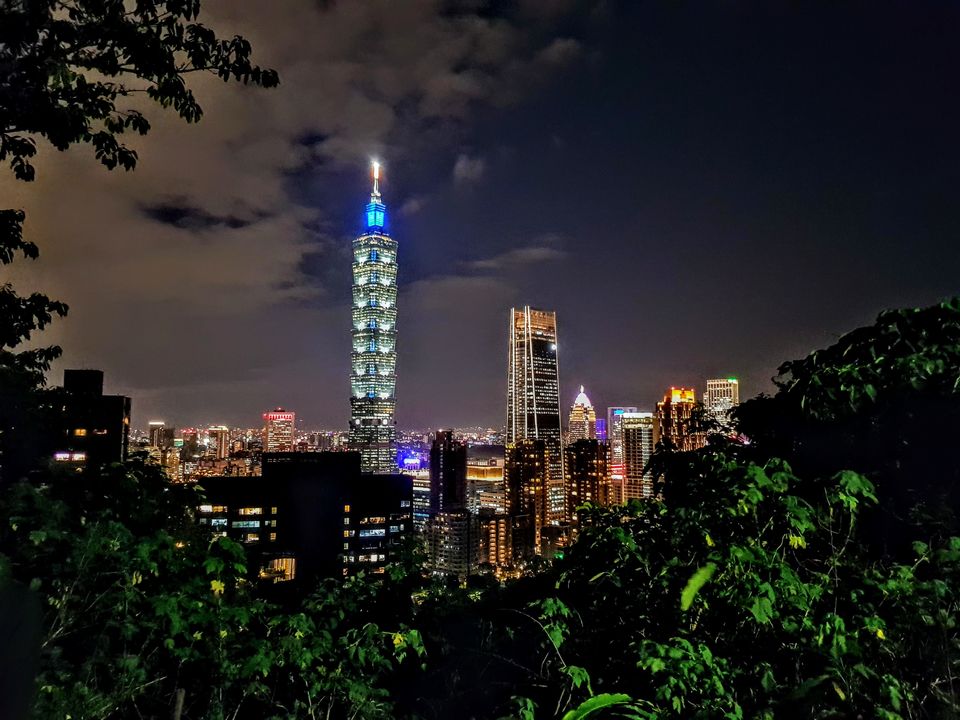 "Formosa" or "beautiful" is what the Portuguese named the island that they randomly stumbled upon during their seafaring days and I can't agree more with them. When one of my friends went to Taiwan on a work trip, she decided to explore the country and posted some unbelievable pictures of the country. Admittedly, this was the first time I was seeded with the idea of traveling to Taiwan and since then the seed sprouted into a plant and went on to grow into a tree. And hence it did not come as a surprise to me that when I was browsing http://www.skyscanner.com for possible celebratory trip destinations and found reasonable flights to Taipei, I decided to grab the chance at once. I must confess that I had some challenges convincing my husband to join me on the trip, but after slyly getting him to watch food videos based on Taipei night markets, I managed to get him on-board with the plan.
Traveling from India can be challenging at times, and traveling from a city like Bengaluru, which despite being a Tier 1 city still has poor connectivity with the rest of the world, can be even more challenging. So when I stumbled upon these economic and yet non-budget airline tickets to Taipei, I was convinced it was a sign from up above. Of course, tickets weren't the only difficult part of planning a trip from India. Getting a visa is an equally complicated feat. Things fell in place when we realized we could use our US visa to obtain an e-visa to Taiwan and that is when we sealed the deal on our trip to Taiwan. There is something about offbeat places that it has the ability to stir up a commotion in my heart. The first question that people tend to ask me when I take a vacation is where to this time, and this time when they inquired the same, I replied "Taiwan". Quite a few people had a confused expression on their faces and a question like "Why would you?". I have decided to answer this question at length here, although, anyone following me on Instagram would already know why.
So is Taiwan in China? Is Taiwan even a country? I can probably answer the first question but not the second. Taiwan is an island country that is not linked to mainland China in any way. For all administrative purposes, Taiwan is fairly independent and not linked to China. Landing in Taipei and clearing immigration was a fairly straightforward and effortless process. True that I did have a panic attack as I stood in line at the immigration counter and I did spend that time wisely to fret and panic about all the reasons due for which I would get deported. It was interesting to see people with the People's Republic of China passport also standing in the foreigner line at the counter waiting to be stamped into the country, clearing up the confusion on if Taiwan is part of mainland China.