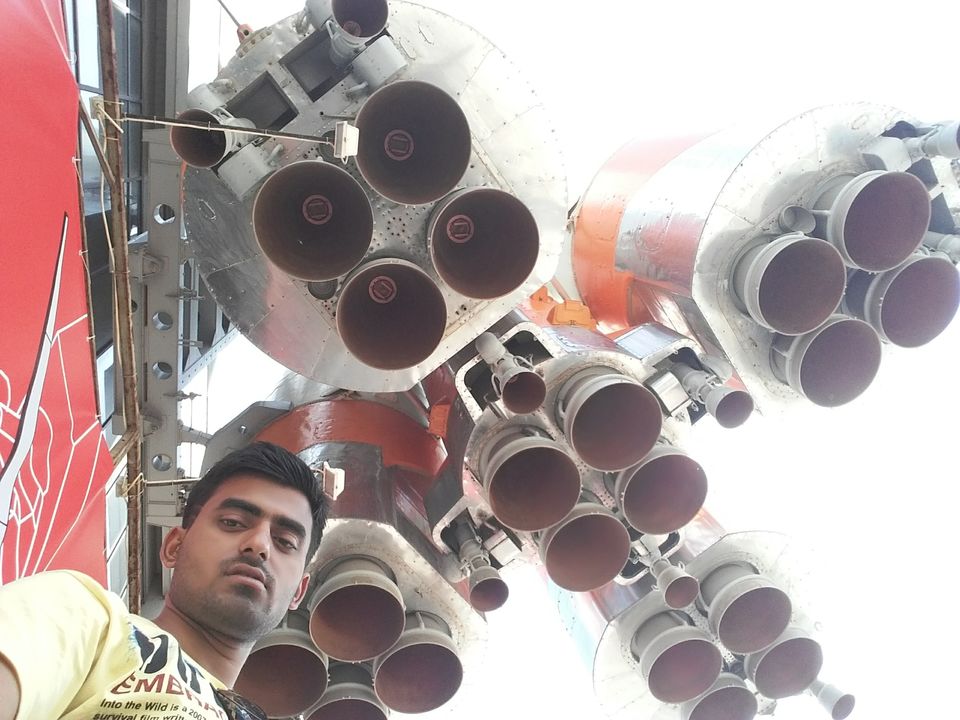 It was already two days in samara Russia on my 1st foreign trip, but I hadn't gone out of my stay to visit any place yet. Then we found out what could be best place nearby where we could go. The Samara cosmos space museum was quite near, so we, accompanied by a Russian friend, popped out for a morning trip to the museum.
How to reach:
The museum is 44 KM, around an hour drive, from Kurumoch International Airport (KUF)
Budget & timings:
Open: 10 am - 6 pm (Monday closed), timings may differ by an hour on other days.
Entry fee: 500 rbl
Photography allowed inside.
The first look of the museum is very impressive, with the actual size rocket mounted at the front of the museum. It has been so amazingly done, so that we can take our photo standing below the nozzles of the rocket. This is outside of the museum, you need not to pay anything to visit this.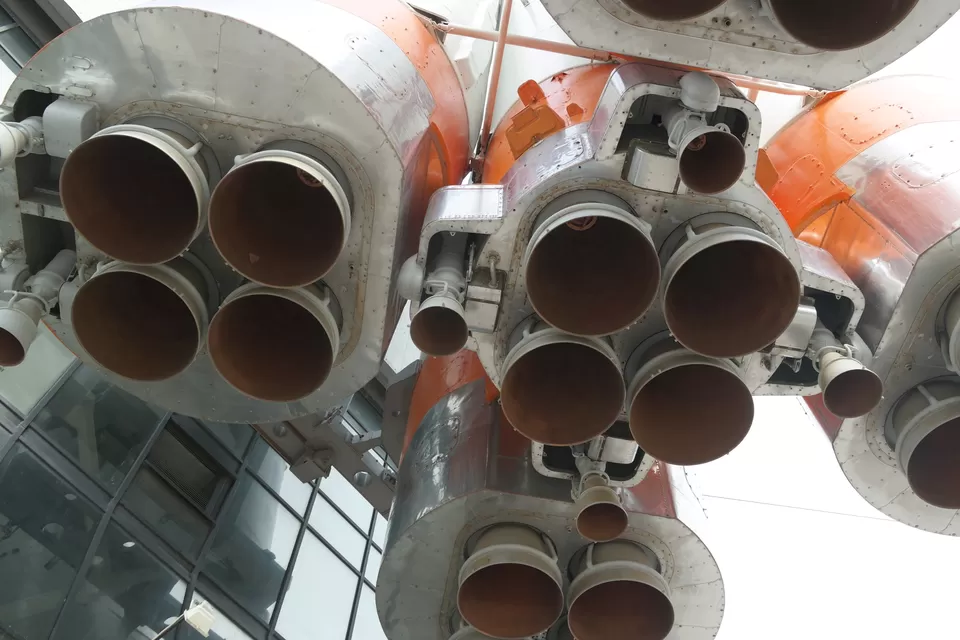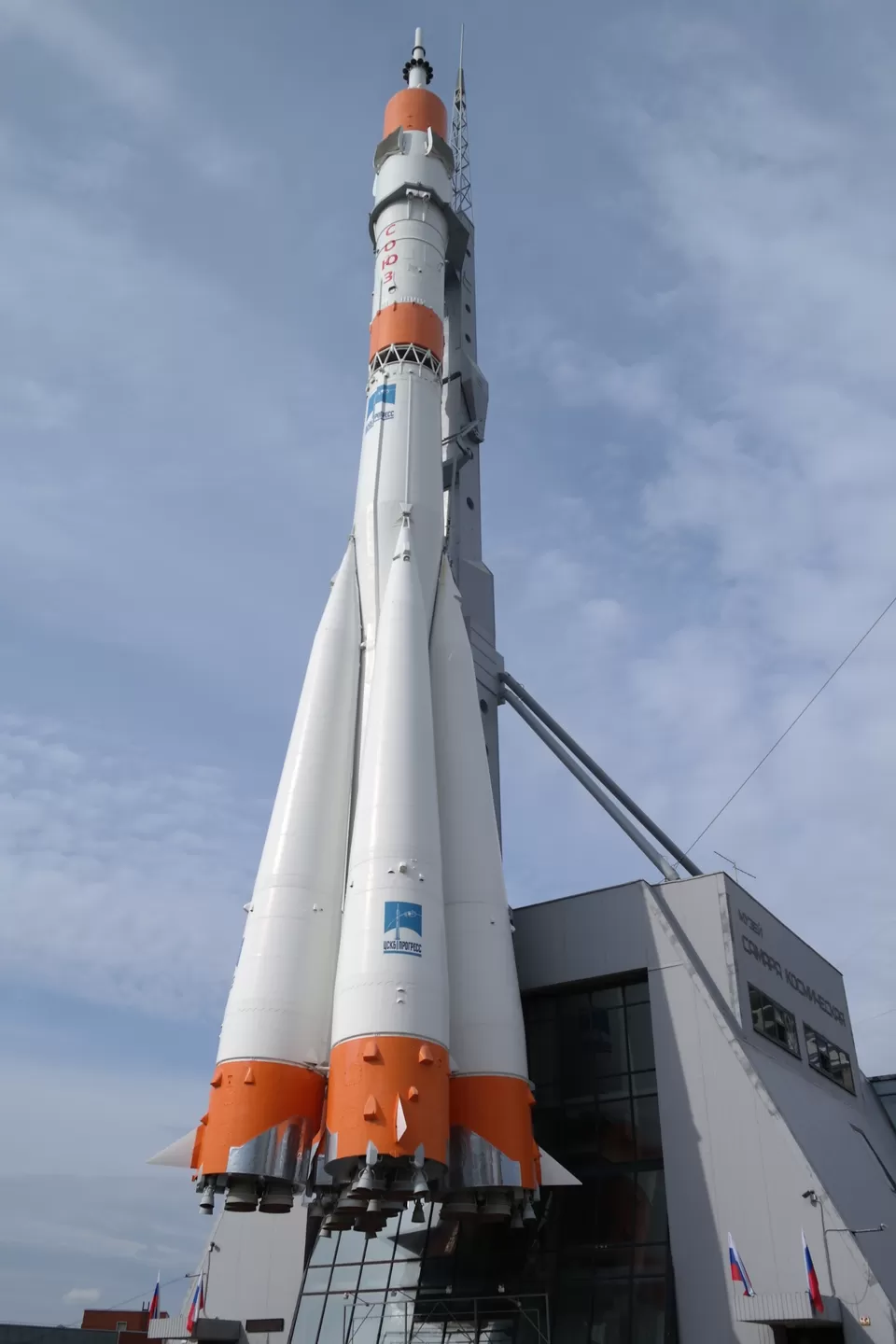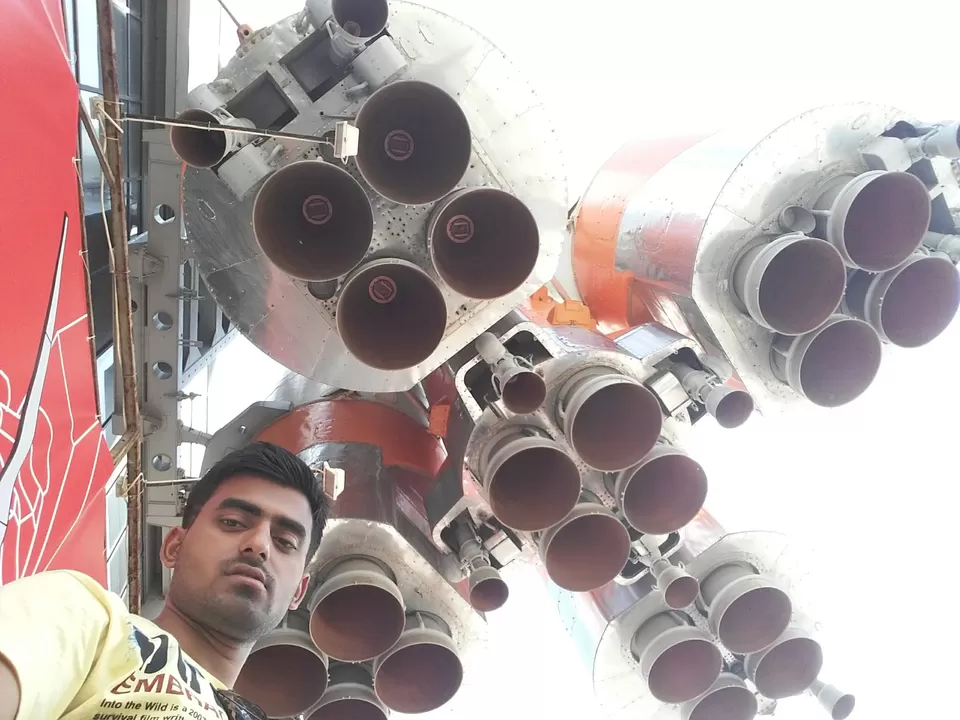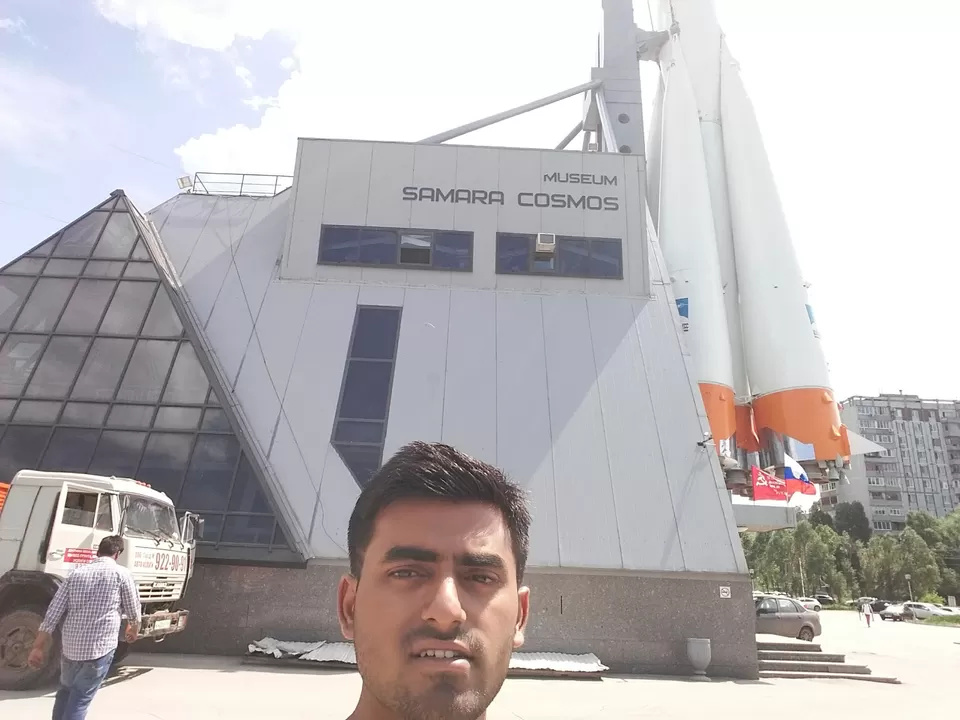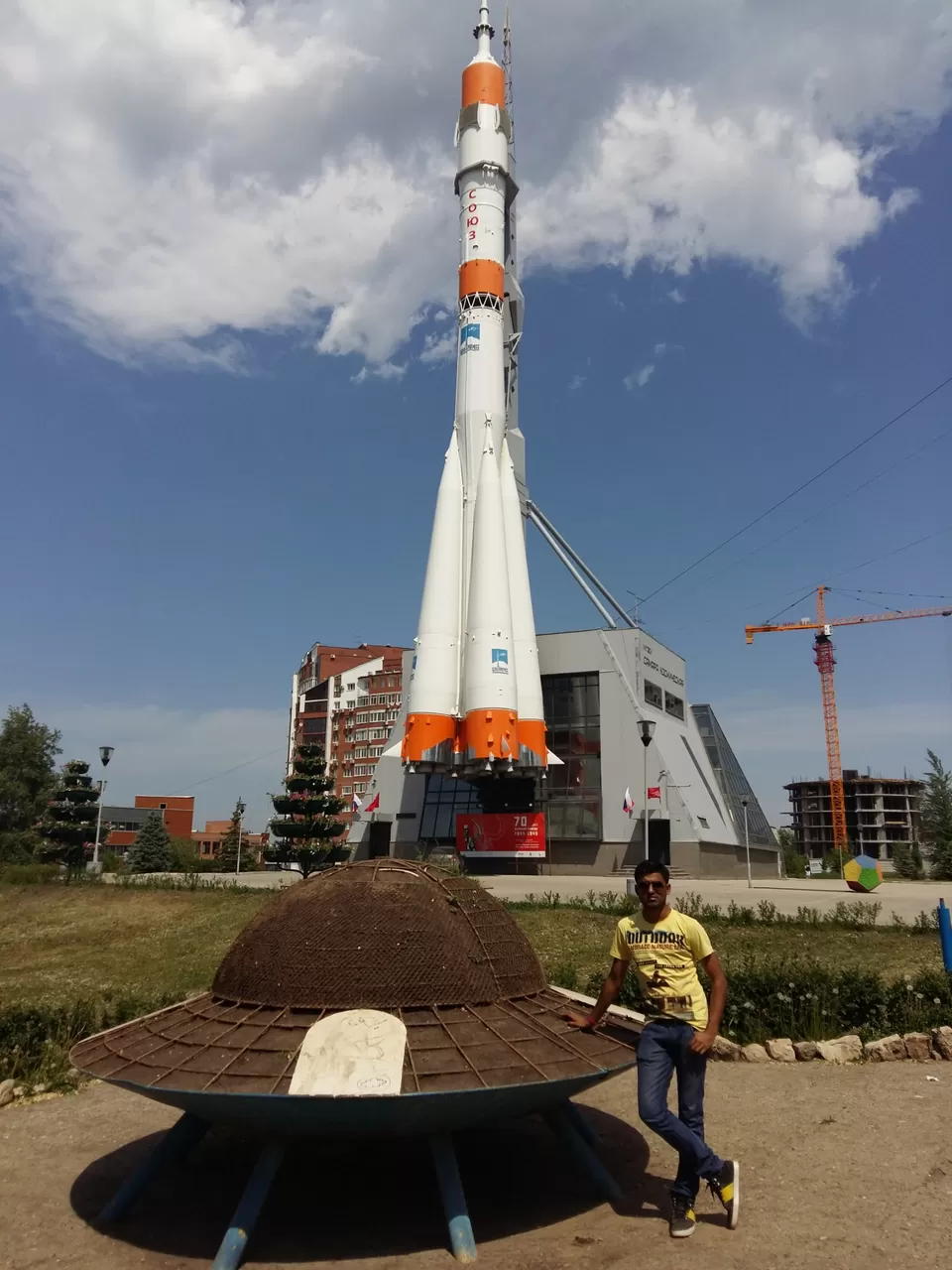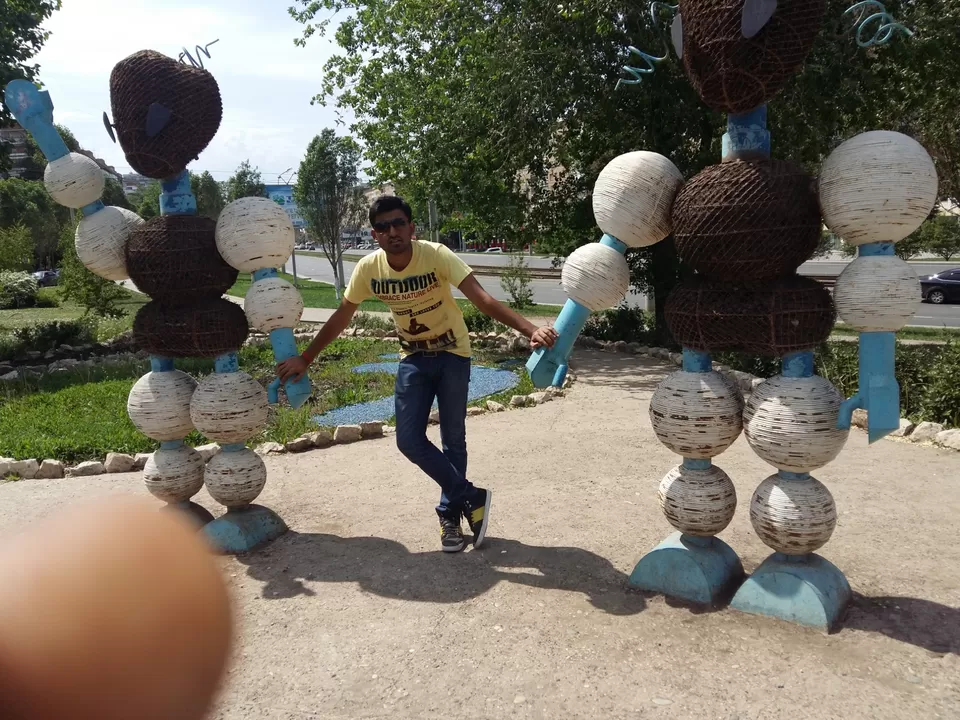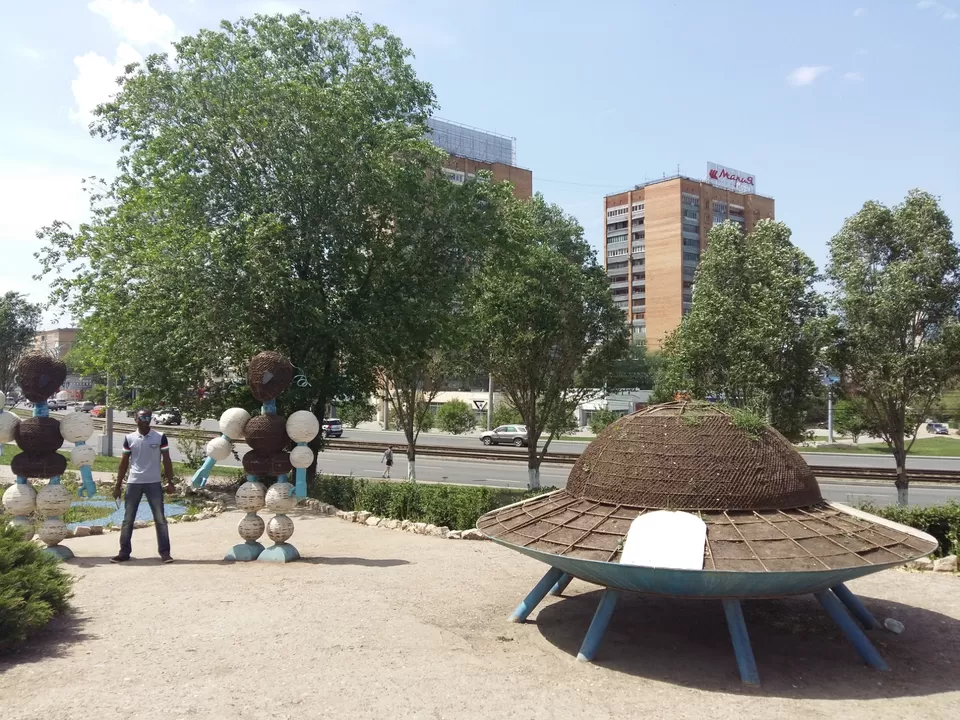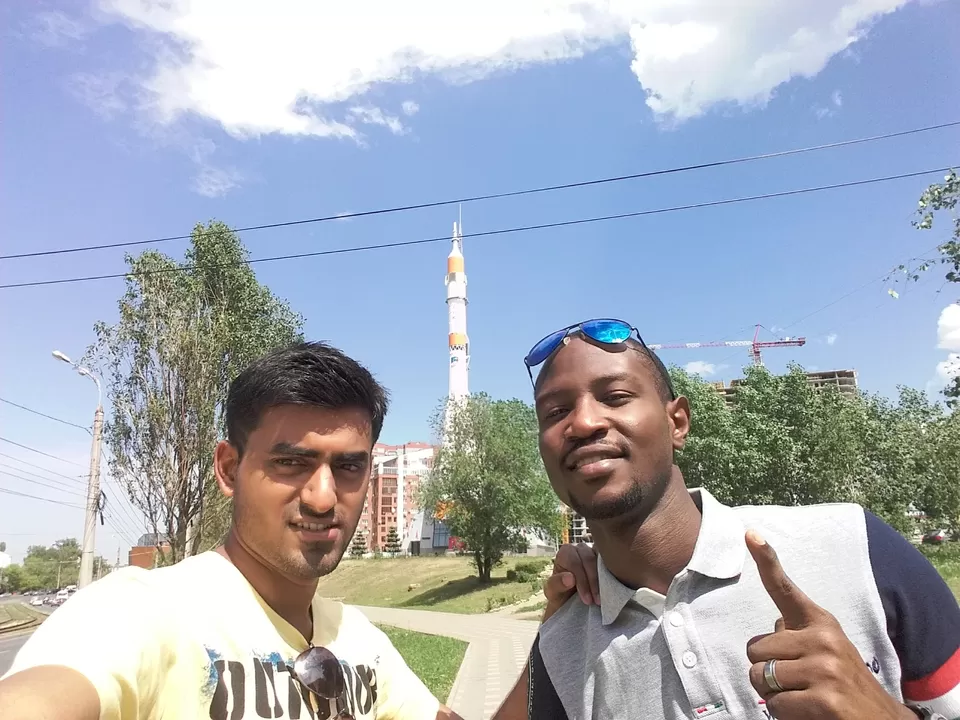 The above photos are from outside the museum, which has small replica of alien ships and suited up astronaut, other than the rocket.
The inside of the museum takes us to the ancient era of Russian space program. It has many very very old used space capsules, orbitals, astronaut suits, replica of many previously used rockets, etc. Every equipment has audio facility available with it to know it's details.
There's a digital interface available for the visitors to know more about space and especially Russian space history through the device. Samara cosmos is a must visit for science and space freak; and kids would definitely love this place.
Happy travelling | Happy life