Jammu, the city of temples, and my home town. I grew up here, and I grew up enjoying the yummy itzy bitzy chaat's and sweet delights of Pahalwan. Pahalwan is a legendary shop in Jammu and has 2 major outlets catering to the jammu chaat hungry and sweet craving population of this beautiful city. 
If you are visiting Jammu for Vaishno Devi pilgrimage, and have time for sight seeing, make a trip to Gandhi nagar hard 20 minutes from the Jammu Railway station and very prominently located, so finding this place should not be a problem. 
Pahalwan is a landmark in Gandhi Nagar area, and even though they don't have a prominent seating space, people still flock in hundreds everyday. As a kid I remember I used to visit with my mom and gulp one gol gappa after another, and yet would crave for more. I might have just tried each and every item sold by them be it Bhalla papdi, aaloo chaat, pav bhaji, dosa, gajar halva, moong daal halva, Lassi, chocolate mithai, chenna murgi, kaaju katli, and of course the KALAADI KULCHA. 
Most of you may not be familiar with this awesome gem of an eatable called Kaladi Kulcha. Kalaadi is a fermemted cheese product.Kalari or Maish Krej as its kalled in Kashmiri, is a traditional ripened cheese product unique to J&K. It is a very dense cheese that is usually fried and are usually made from cow's milk. 
Kalari-Kulcha is a popular snack of the Jammu region. To prepare a Kalari, it's put on a hot pan and allowed to release the fat, sauted in little oil then Kalari is flipped over and fried on both sides. After frying it ends with brownish crispy layer outside and soft, creamy, gooey cheese inside and resembles mozarella on a pizza. Pahalwan is known for its Kaladi kulcha too. 
I was in Jammu recently and couldnt resist my urge to try this hot selling item of Jammu, my old time favourite. And I also grabbed some gole gappa and some chocolate mithaai. Sam's recommendation whenever you are in Jammu, do try the Kaladi Kulcha.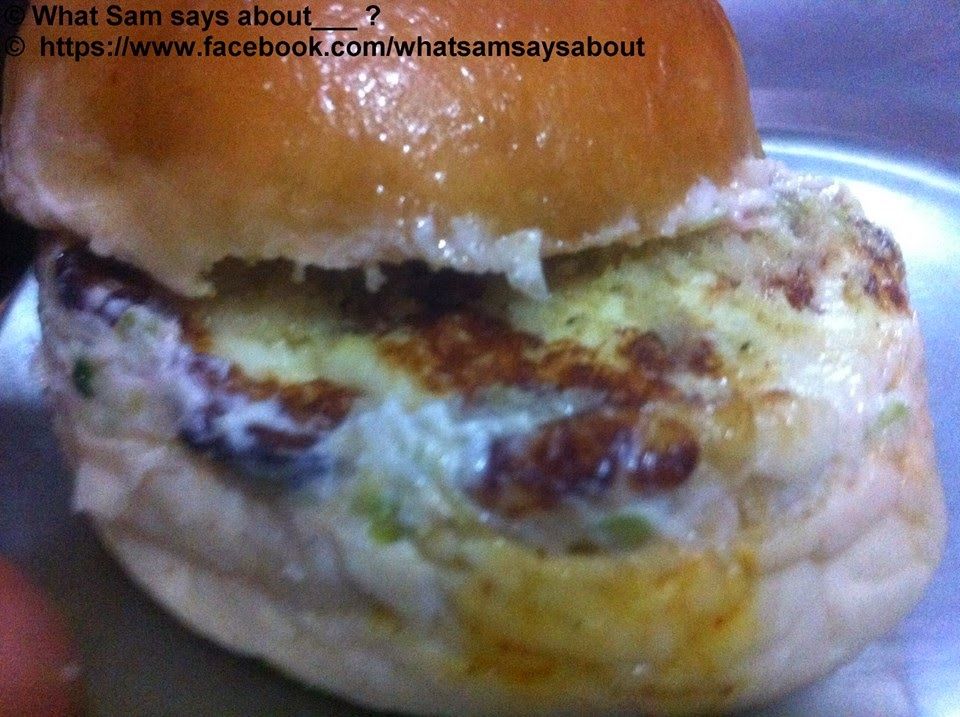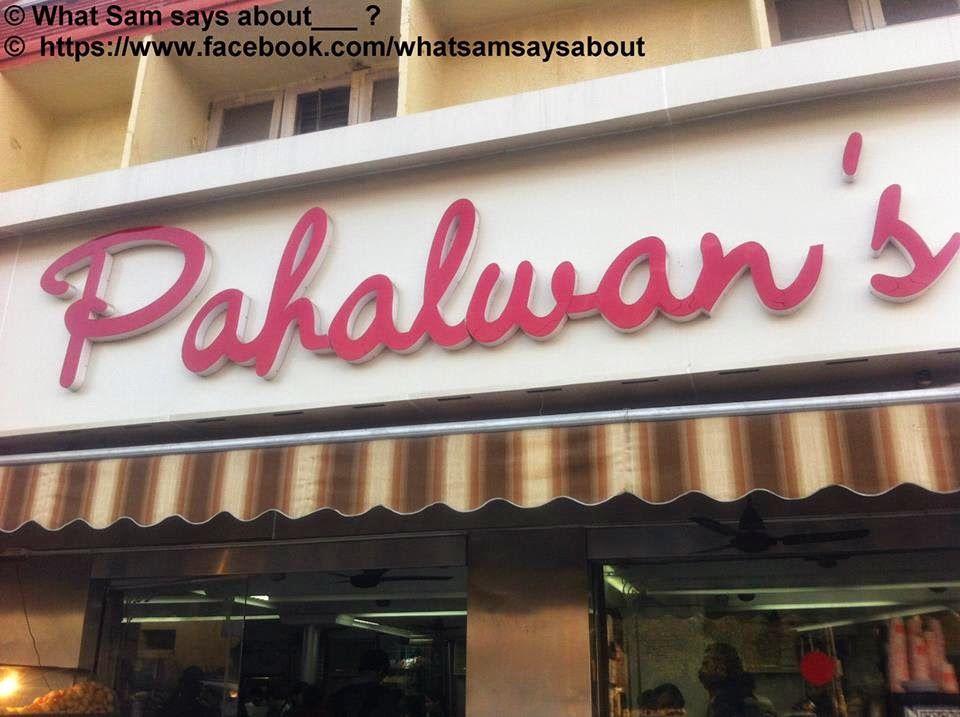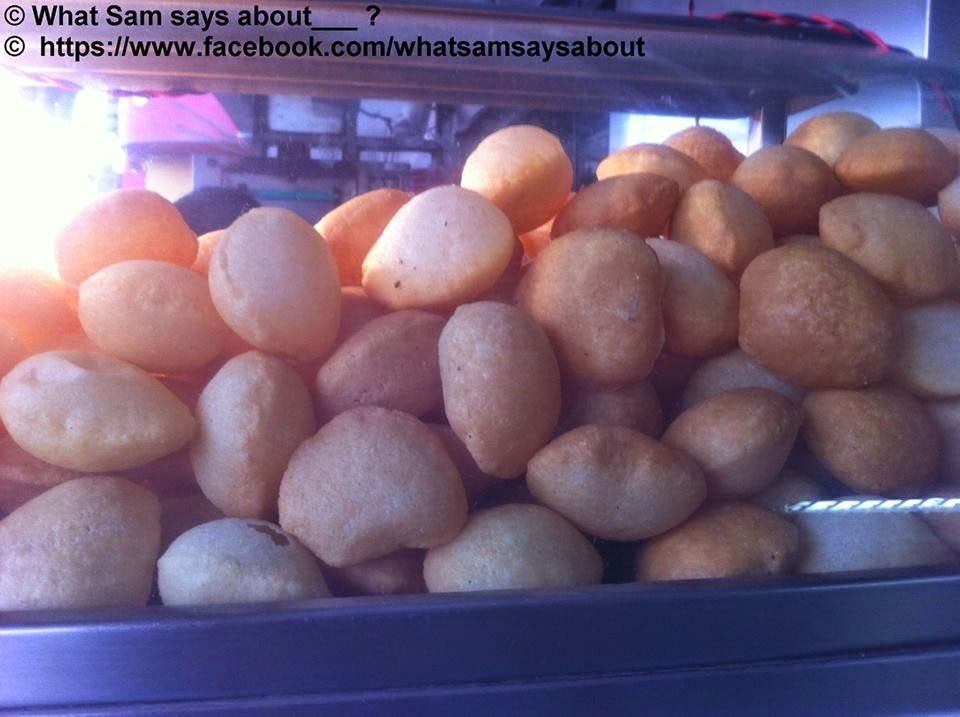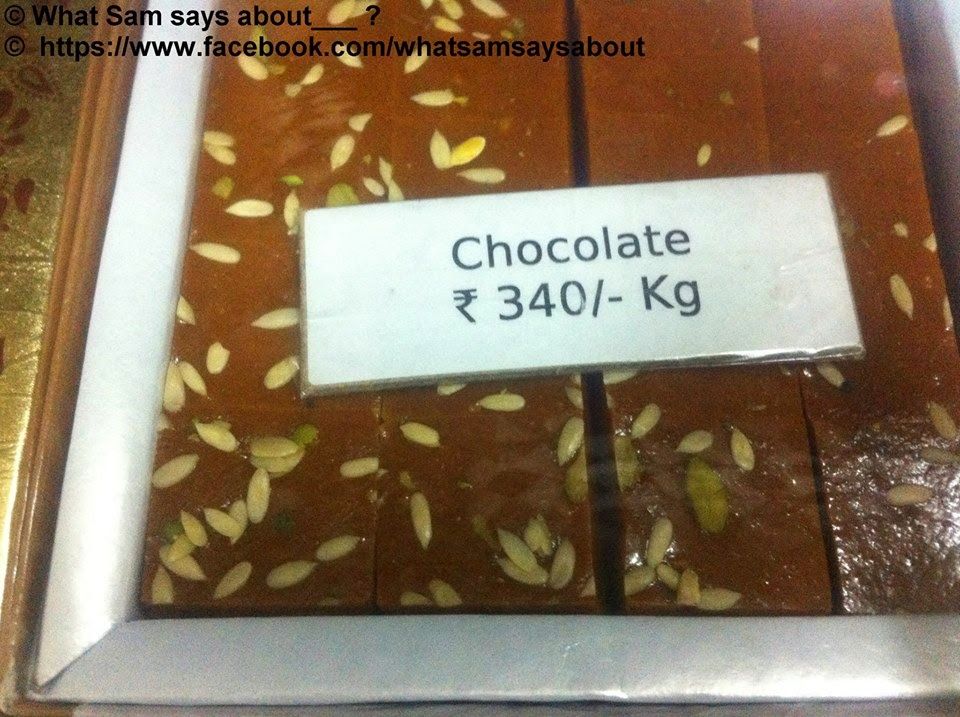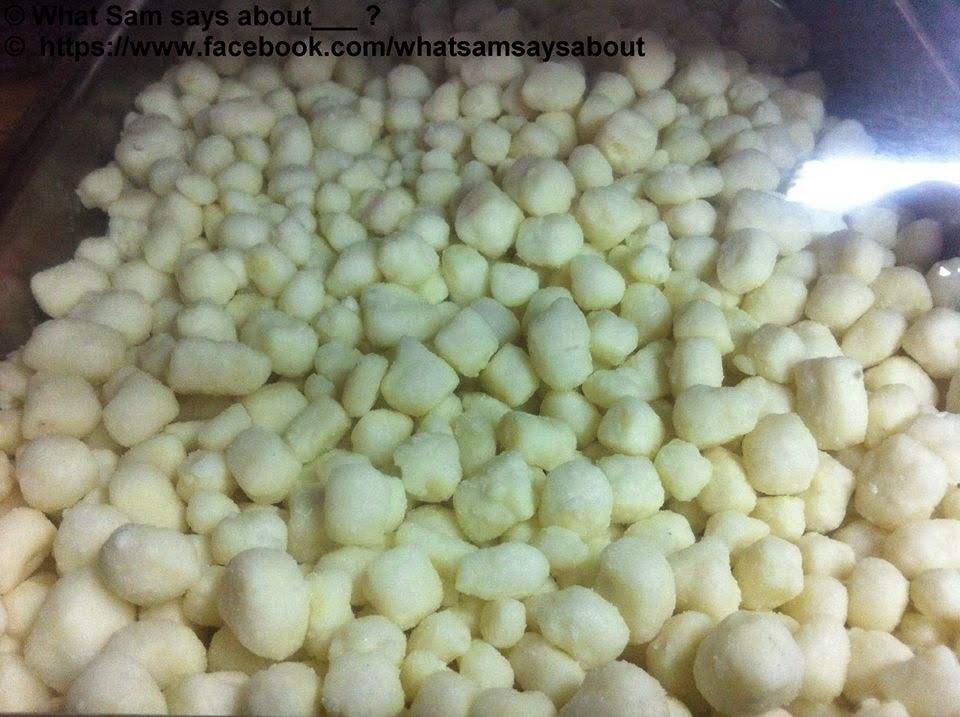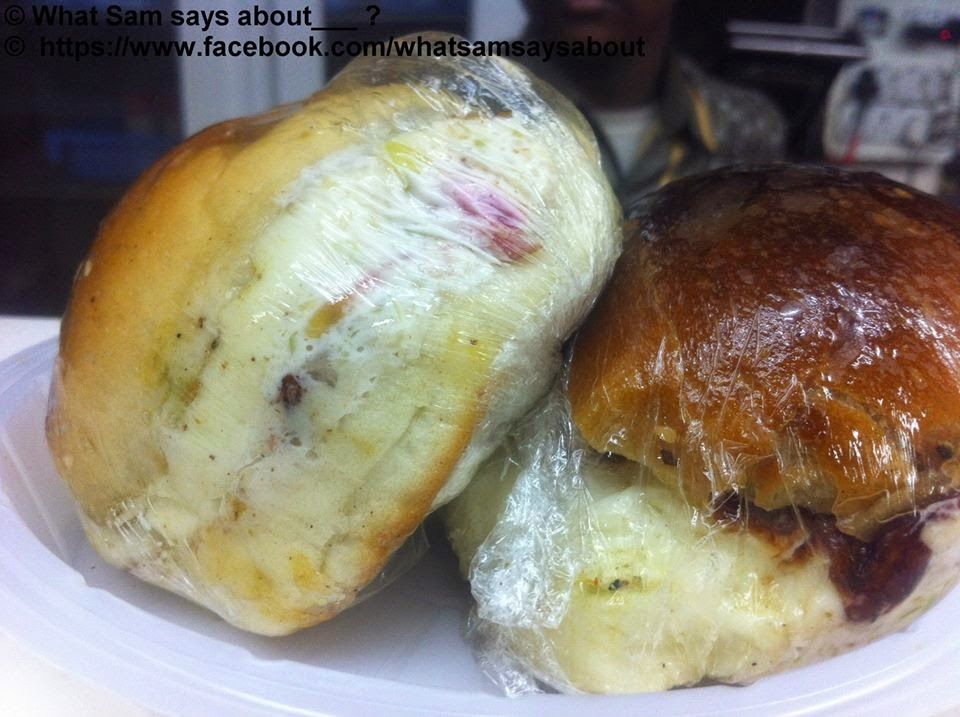 The Below Pic Courtesy : --- A fellow Jammuites Blog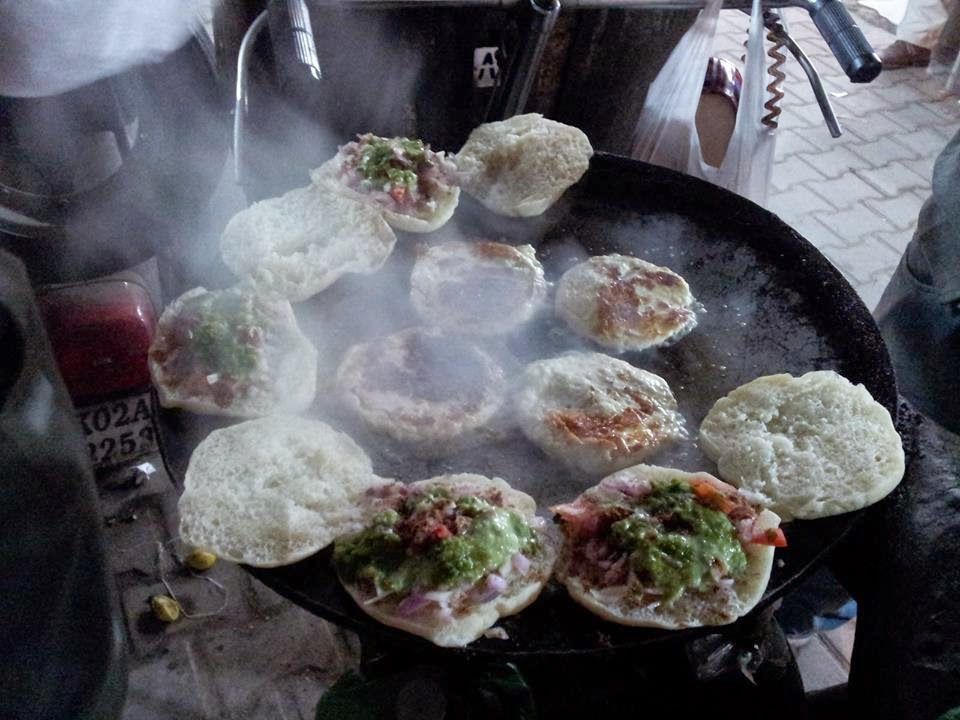 This blog was originally published on 'What Sam says about_____?'