Topping my list of a must-visit destination of 2019 is this tropical paradise – Tulum, Mexico! Whether you are looking for an activity-packed getaway or a quick escape to somewhere serene, there's something for everyone here. Newlyweds seeking a new honeymoon destination will find the much-needed privacy here. And, of course, those in need of a place to unwind – particularly after planning the wedding for the longest – you will find that a sea-facing hammock, a good book, and tranquil spa treatments are a rather idyllic combination.
Why travel to Tulum?
Sited in the Riveria Maya district of Mexico, Tulum has transformed from a hippie spot to a low-key boho-chic hub in less than a decade or so. Tulum is also the hottest destination and the average temperature remains about 30 degree Celsius (80 degrees Fahrenheit) throughout the year. Caribbean destinations appeal to many with its clean shorelines, access to water sports activities, casual summer clothes, and a bounty of adventure.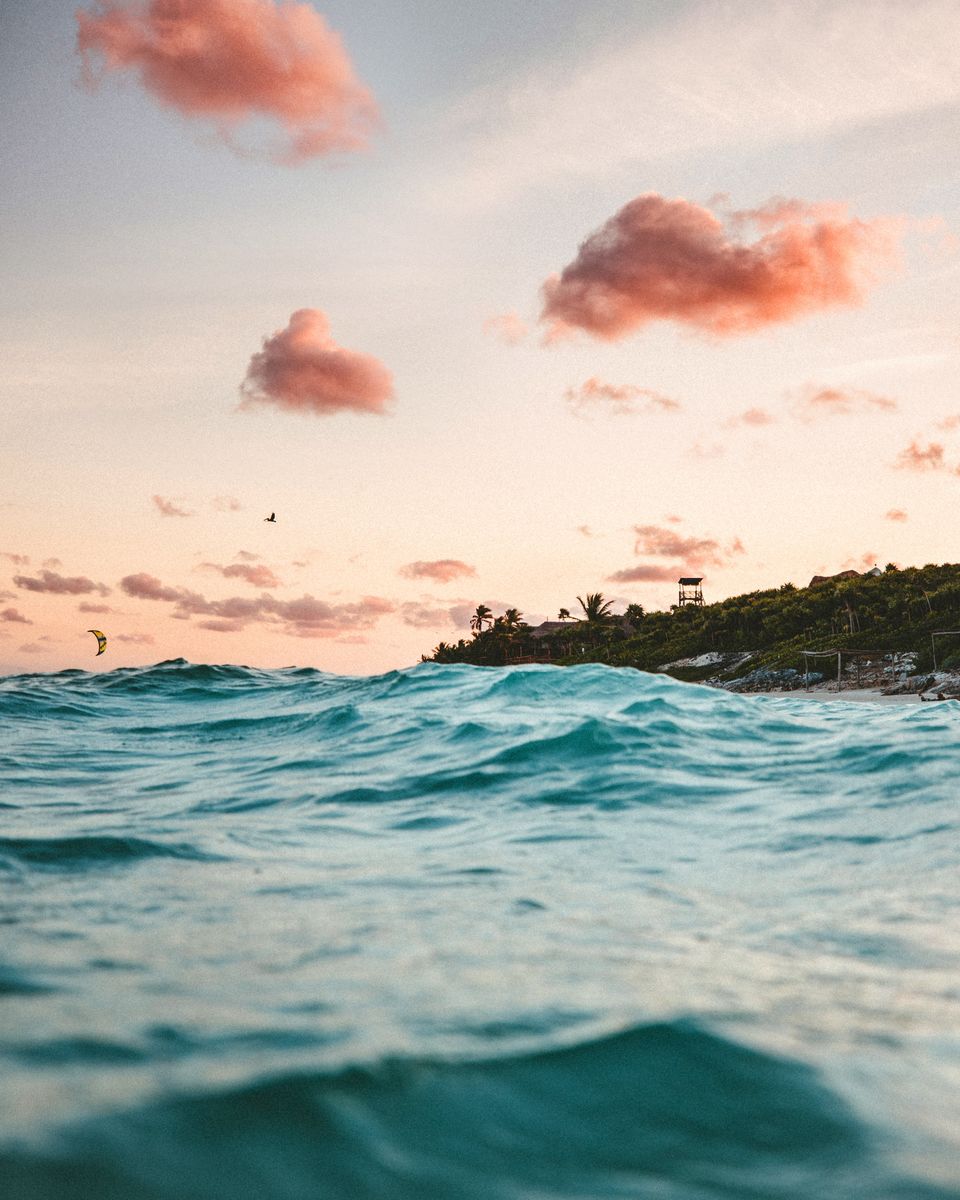 Signature cuisine, party spots, bohemian cafes, art galleries, and design boutiques around the beaches have given this dream destination a name worldwide.
Cuisine on Offer
We've all heard of how delicious Mexican cuisine is, and like any place, Mexico too has a range of regional dishes influenced by different cultures, climate, and location. Talking about street foods, Tamales are a favourite breakfast item. You can find some of the tastiest tortas, enchiladas, flautas, quesadillas, and other foods you must have tried in other cities but tastes best when prepared authentically by a master craftsman.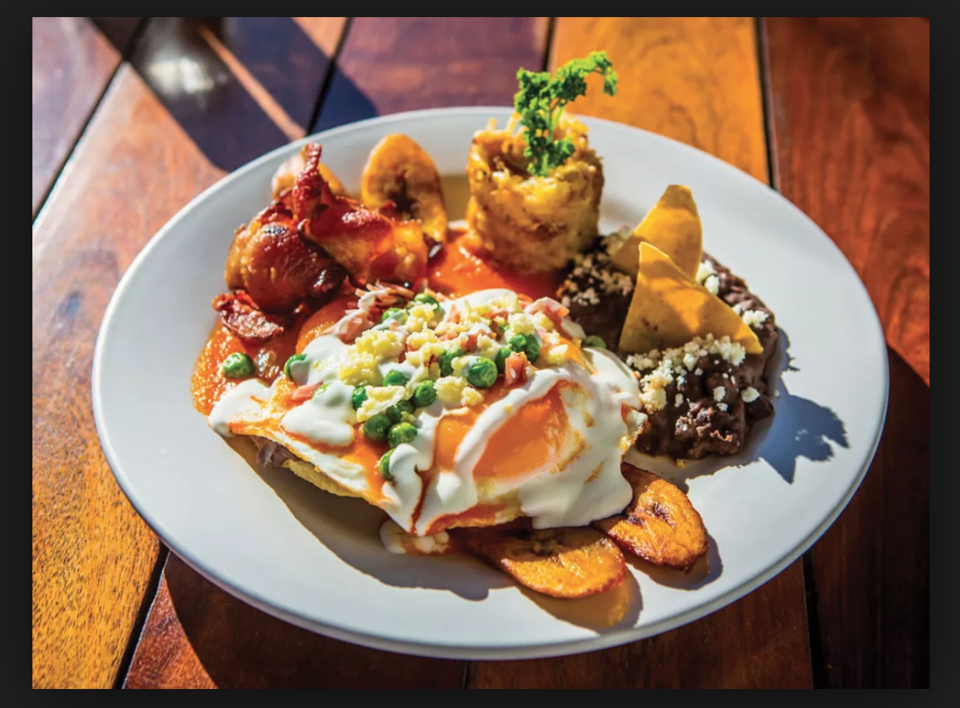 Is Tulum safe for Couples?
Tulum is extremely safe for couples as well as solo travellers. However, like any other destination, avoid leaving your belongings unattended. You can safely walk around at night on the streets, just ensure staying alert and using your street smarts.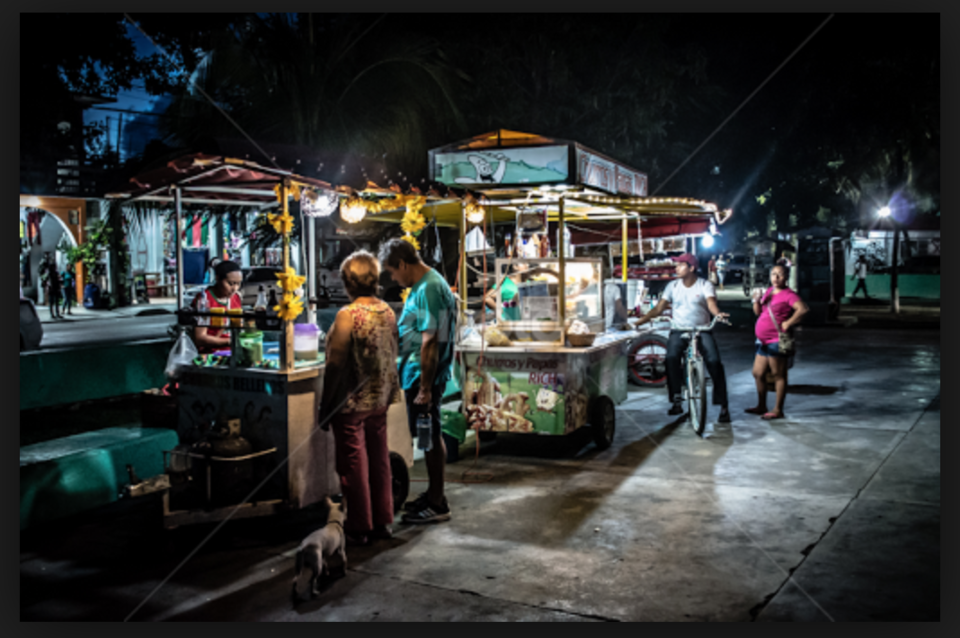 When to go?
Considering the temperatures are high throughout the year, the best, and the busiest time to visit Tulum is between Decembers to April. The weather is dry during this period and is also the peak season for tourism.
Getting there
If you are traveling to Tulum, you'll have to either fly into Cozumel or Cancun Airport since Tulum doesn't have an airport. If you are flying to Cancun, I recommend you to take an ADO bus to Playa Del Carmen. However, if you are flying to Cozumel, you need to take a ferry and then a taxi to get to Tulum.
Airfare (Mumbai to Cancun, Mexico) – Rs. 85,000 (approximately)
Airfare (Mumbai to Cozumel, Mexico) – Rs. 80,000 (approximately)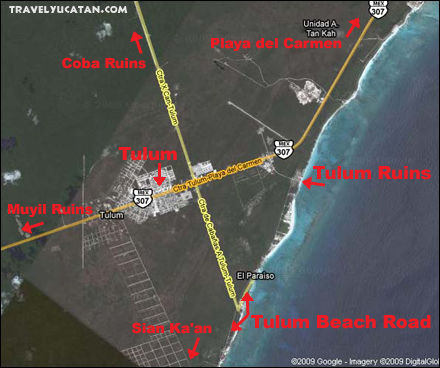 Getting around
Tulum is a small town, but it is distributed into three different areas. Most places are a little far to walk between, so the best option is to rent out a bike or a bicycle. Another option is to hail a local taxi, but be sure to confirm the charges before starting your journey.
Accommodation
1. Posada Yum Kin Hotel, Tulum
2. Casa Malca
3. Elements Tulum Boutique Hotel