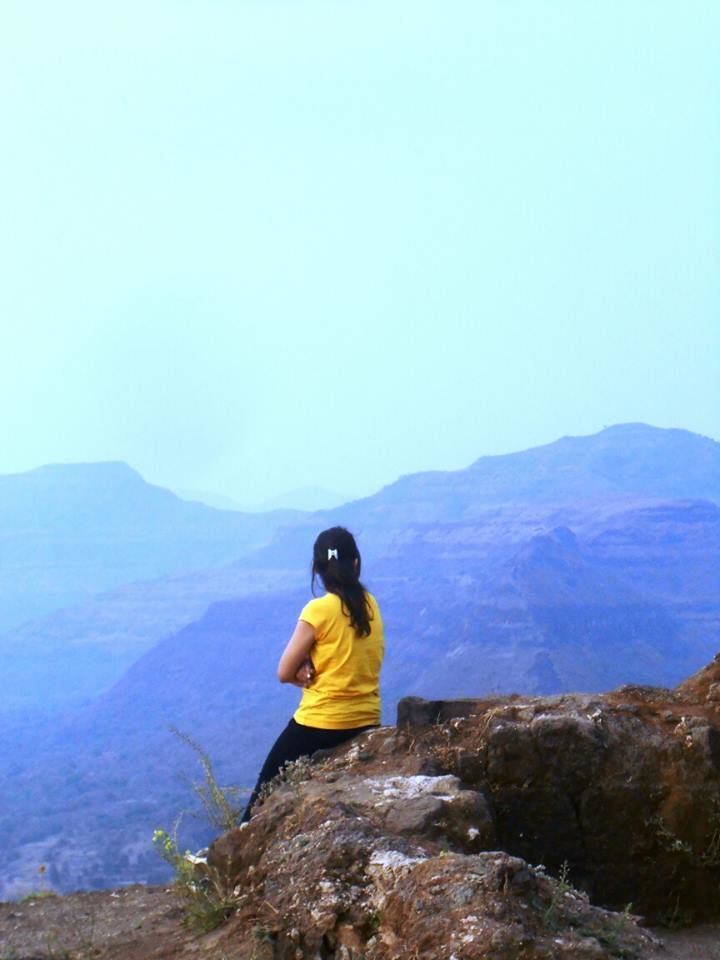 Life is so beautiful after quitting job. No tensions, no time limits nothing. You are your own boss. No one is bothered about you. Wake up late, listen to Tibetan prayers on DVD, have tea at 12 sitting on a cozy sofa while checking travel blogs, a thought of a tour on back of my mind while doing that. It all makes me happy. I had never felt like this in last almost 4 years. I read so many articles, blogs of travelers saying travelling has changed them a lot. I always wondered HOW? What is that thing exactly which changed them. And finally I decided to come out of my comfort zone, leave all the things behind which weigh me down and I decided to travel. I had (not much) two backpack trips and couple of one day trips. In these trips I got to see the change in me. Travel made me -
Independent - As being an individual we become more independent. I had to do all my planning right from planning, bookings, itinerary, hunting for good hotels or home stays.
Responsible - Yeah, You will be responsible for your own action. There is no one whom to blame for. Whatever happened, you are solely responsible for that.
Wiser - We become more wiser than earlier. You get to see so many people around the world. Get the knowledge from each of them. And yeah it helps a lot.
Happiness - There are so many small things where you get happiness in. That could be a free masala tea for you, a compliment or finding Tibetan prayer flags in Goa :) Its totally depend on you.
Learn to save - We could see a hidden quality of ours when we travel. You bargain. Yeah you bargain at market, with auto driver, with local vegetable vendors and eventually you end up with saving money.
Fearless -  It makes our arms wide open to the entire world with no fear no grudge's. You are free.
Adoptable - We become more adjustable and adoptable to the situations. And then you are more happy with rocky beds, sleeping bags, pitching tents than cozy beds, blankets, and five star hotel rooms.
Decision Maker - You are your own boss. So be you. Do what you feel. You are not answerable to anyone.
Be Hippie - sometimes it's good to have hippie thoughts, go organic, explore, express, appreciate.
Rediscover inner self - You get the chance to find yourself and that deep connection and intimacy with yourself.
Gratitude and solitude - Be grateful for the life we are living. Be glad and enjoy your solitude which will make you much more stronger. And finally you will meet real 'YOU' ...
It's amazing, life changes very quickly in a very positive way, if you let it.