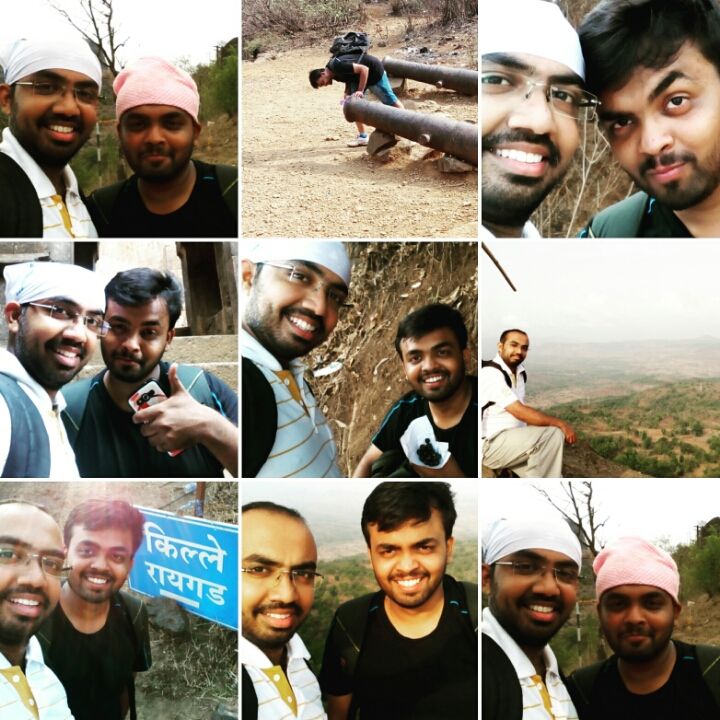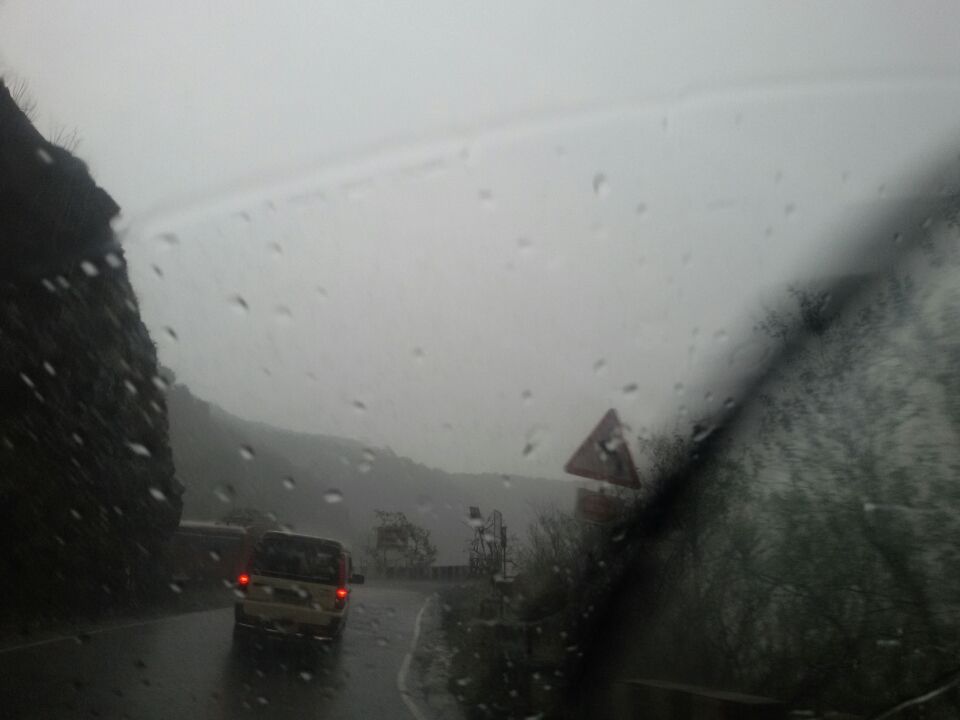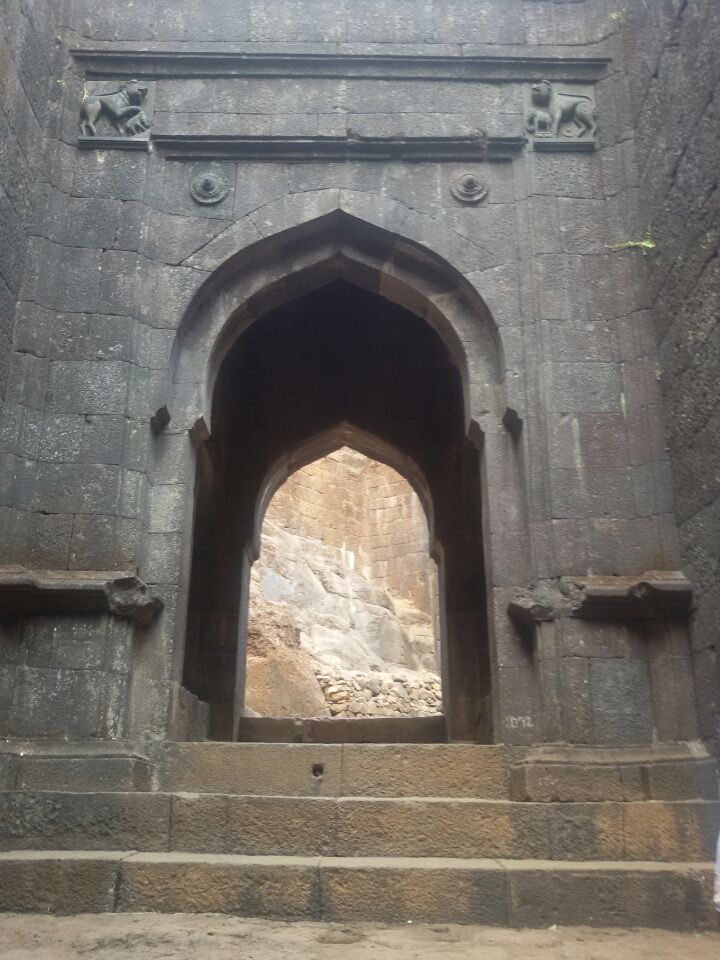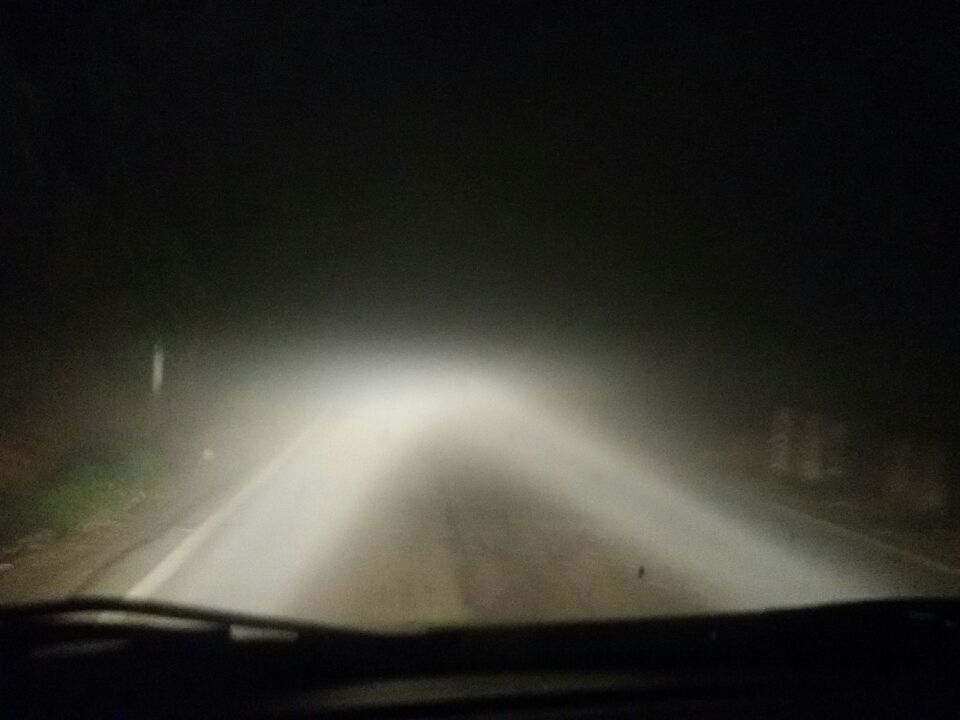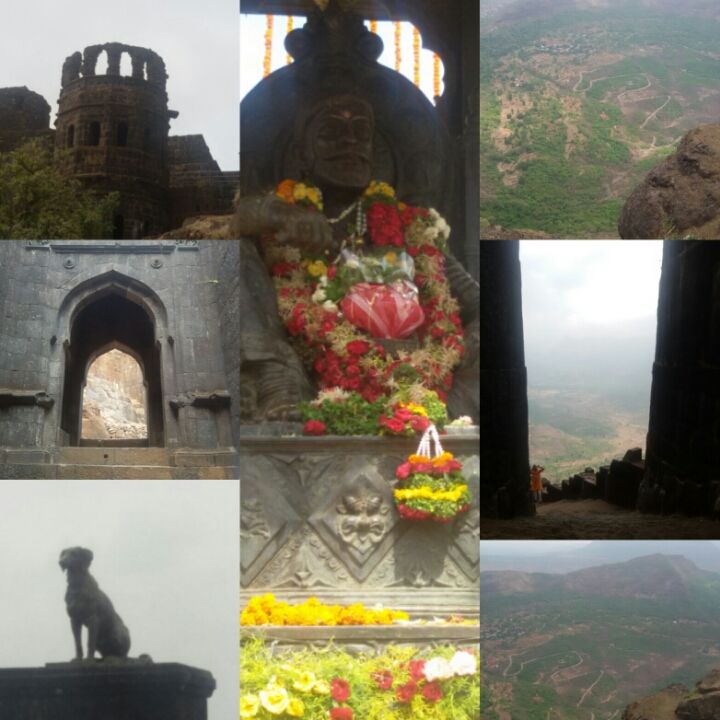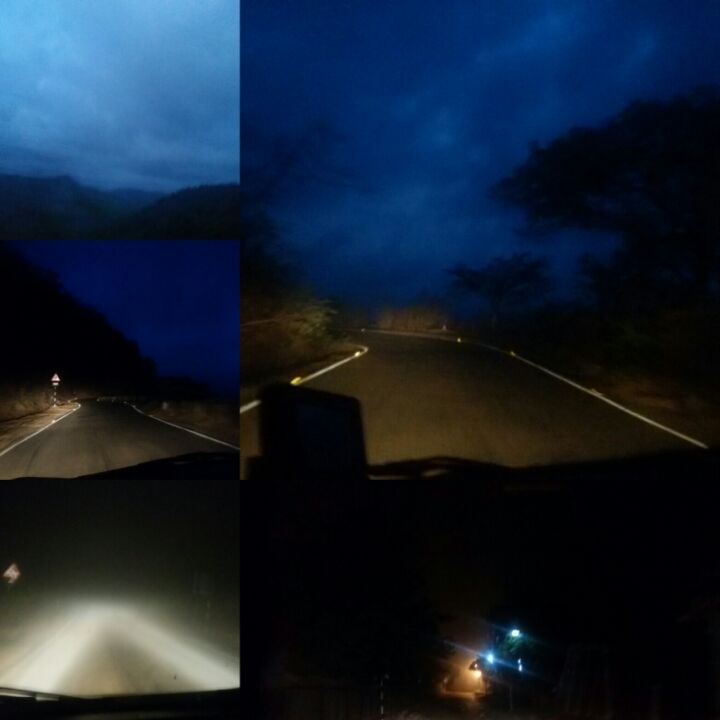 Another dull day at hospital. .
Me and Prashant were sipping tea at our canteen..
And all of a sudden he comes with a plan
'Why not we trek to Raigad?'
I have to agree I always have an itch to trekking,
U are so near to nature,
You are peace,
So it is difficult to say no to him
So it was decided to leave Karad by 3am in morning to Raigad..
I must say only 4 people are awake during night
Doctors,Police,Call centers and Of course the chai walas at Bus stand..and suprisingly they make the best tea during these hours
Well drank tea,and left Karad by 3:15an..took NH4 and reached Satara from there we took a turn to Wai (Prashant's hometown ) and then went towards Mahabaleshwar ..
I must say even in these early hours..you could feel it's beauty at its best..it was foggy all around. .There wasn't any traffic so we went seamlessly
We crossed Poladpur and Mahad on the way to Raigad..
Took an halt for breakfast..
And then started trekking..It was already bit cloudy as the rain god had blessed it 2 days ago..
It was 1500 steps to the fort..with few breaks we reached to the top..on our way we a met a local women wo agreed to be our guide and show us around the fort
Out of all the forts in Maharashtra I have been through Raigad has the best architecture preserved
Our guide was very entertaining as she used to dramatize incidences at every spot like a theatre performance.
The view from the top was breathtakingly beautiful especially from Takmak point
We thus saw the majestic enterance, entire palace , Shrimant Chatrapati Shivaji Maharaj's courtroom ,his Ashta pradhan's offices, his queen's rooms,beautiful Jagdishwar temple and his samadhi..
It was living and experiencing history and learning from it..
We decended down in mixed feelings
Good as we visited the fort and bad as the trip was going to end