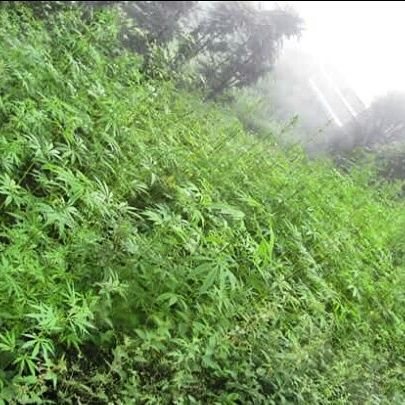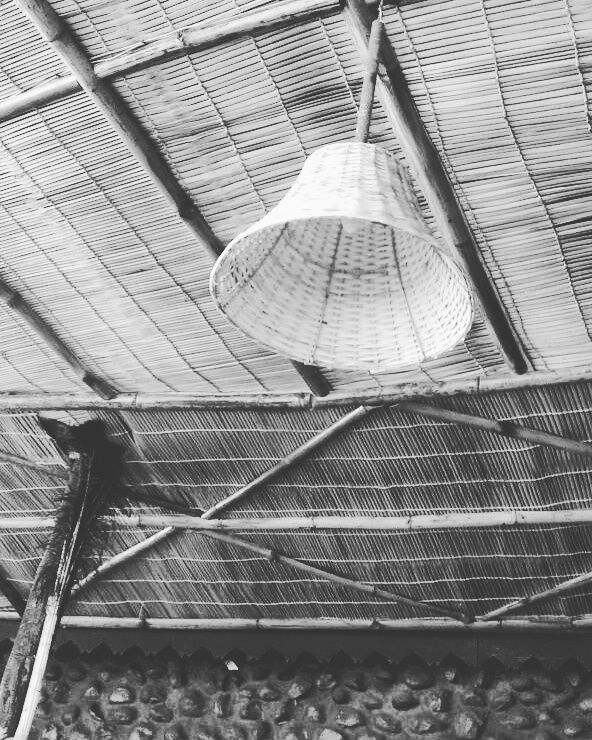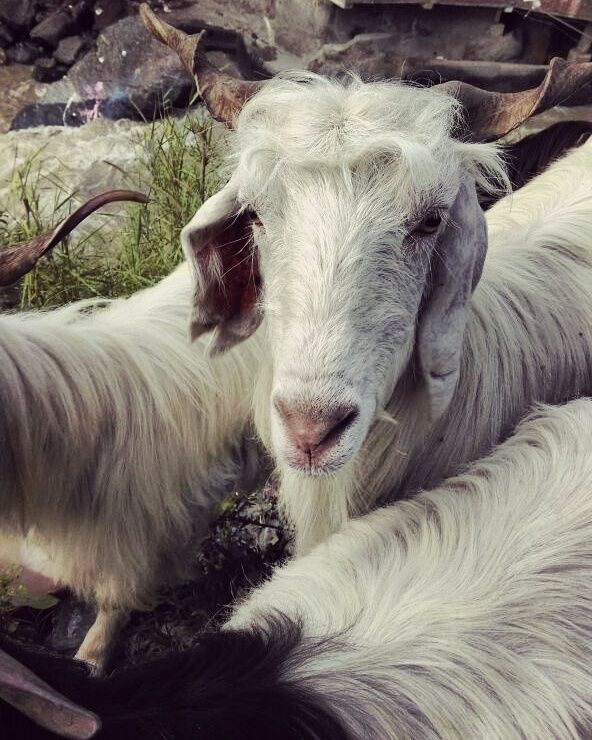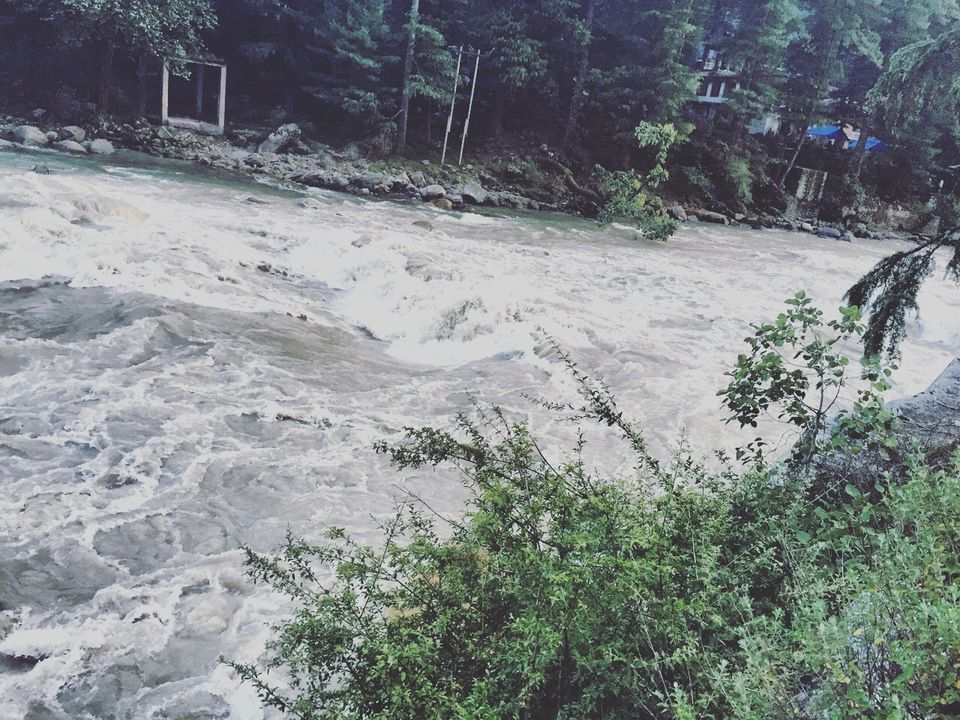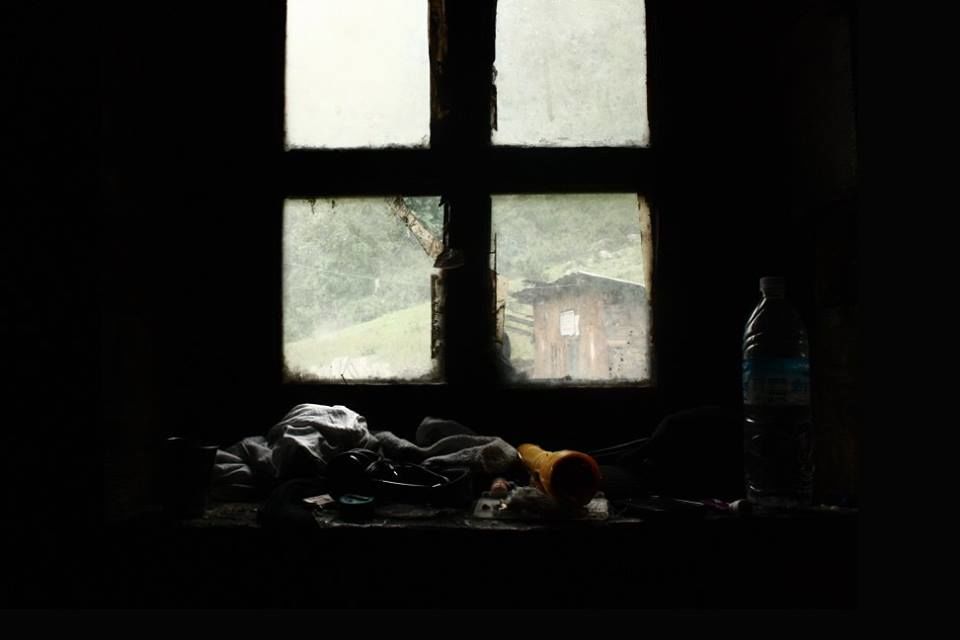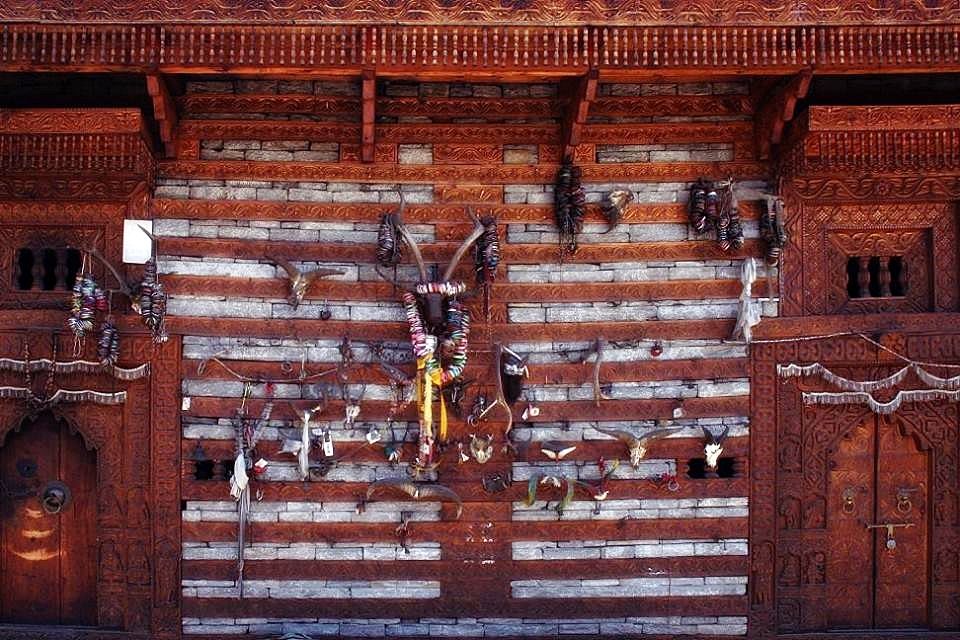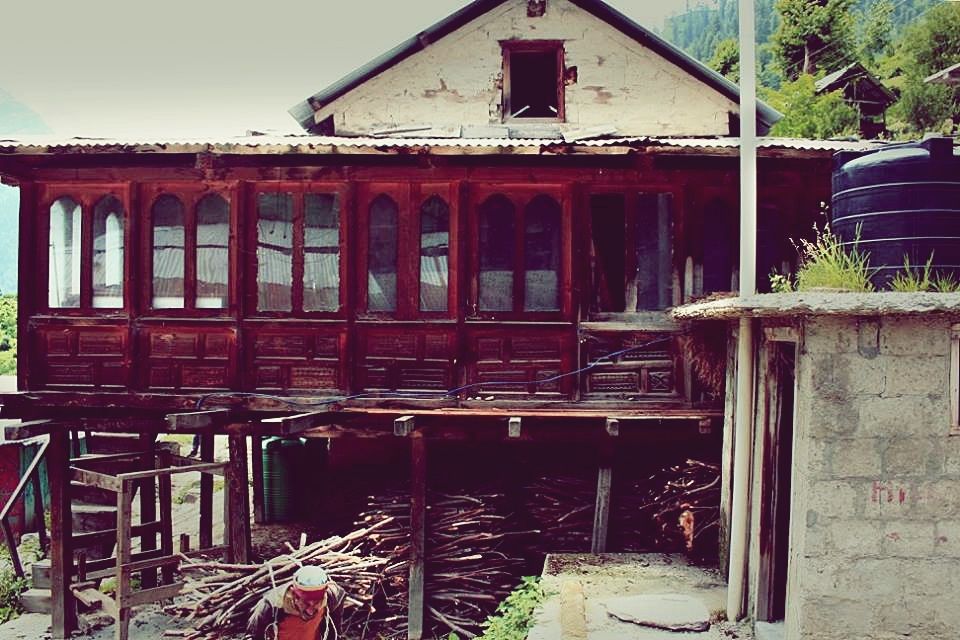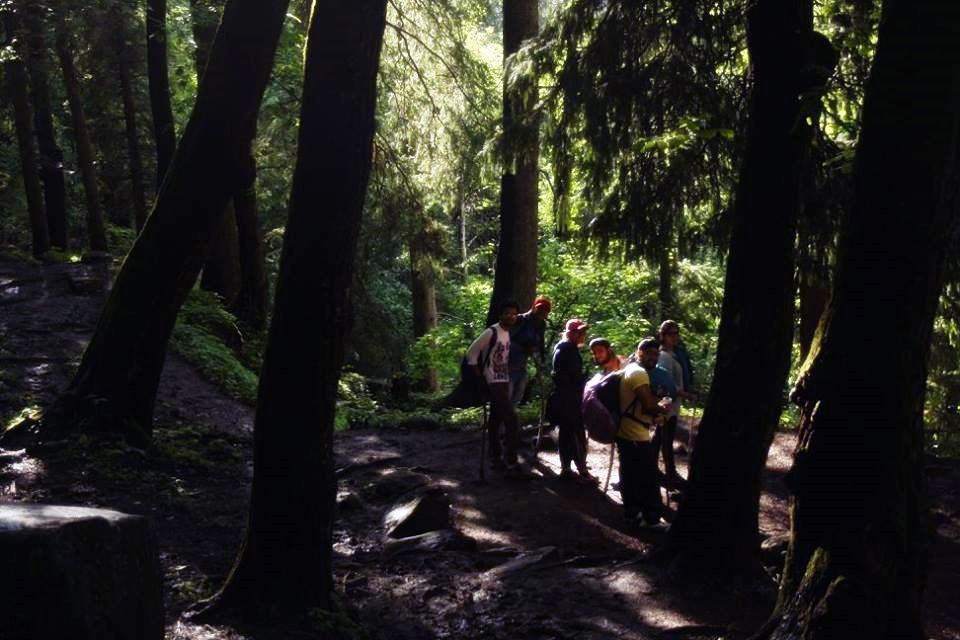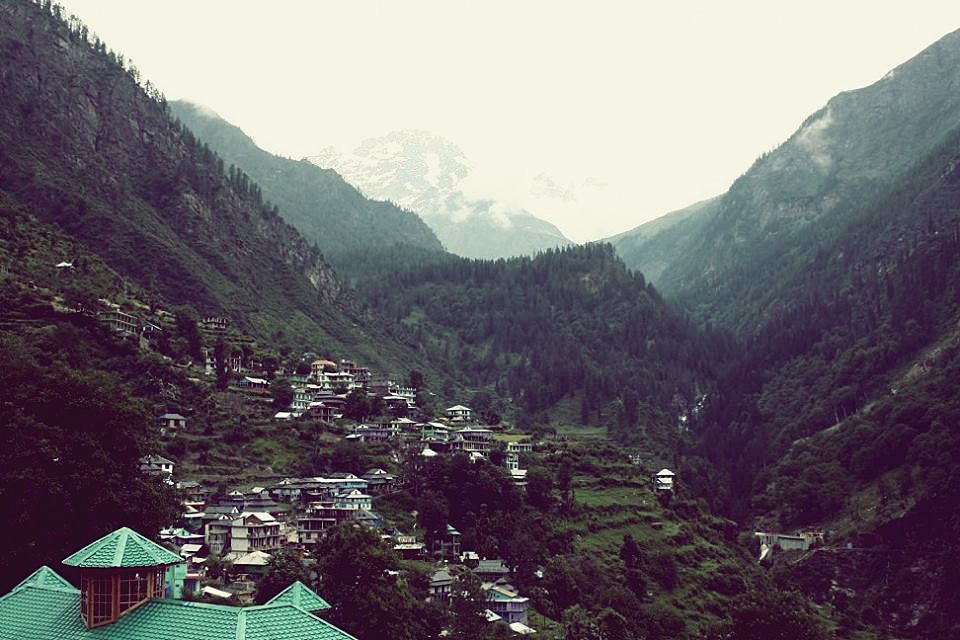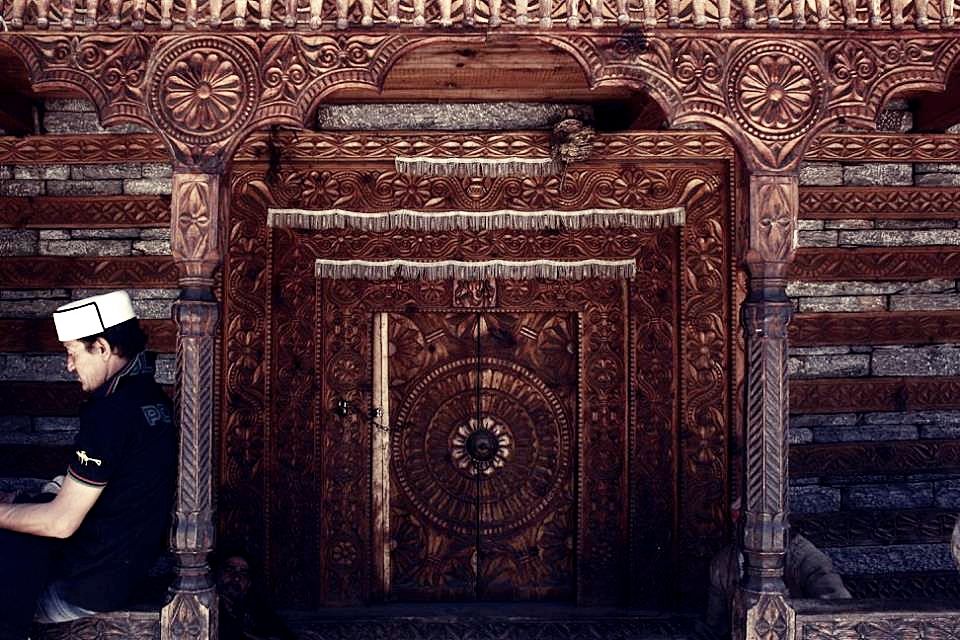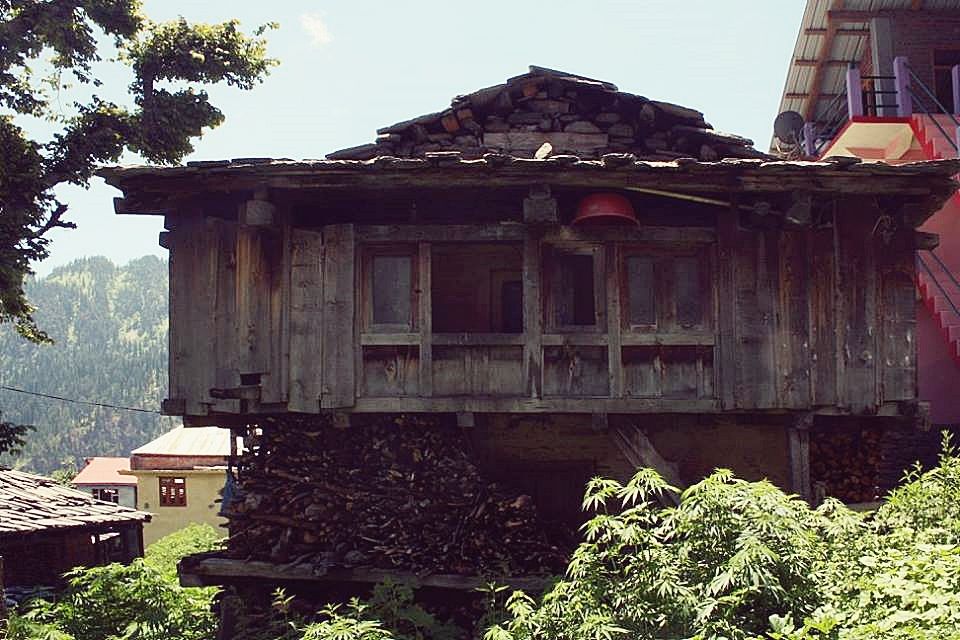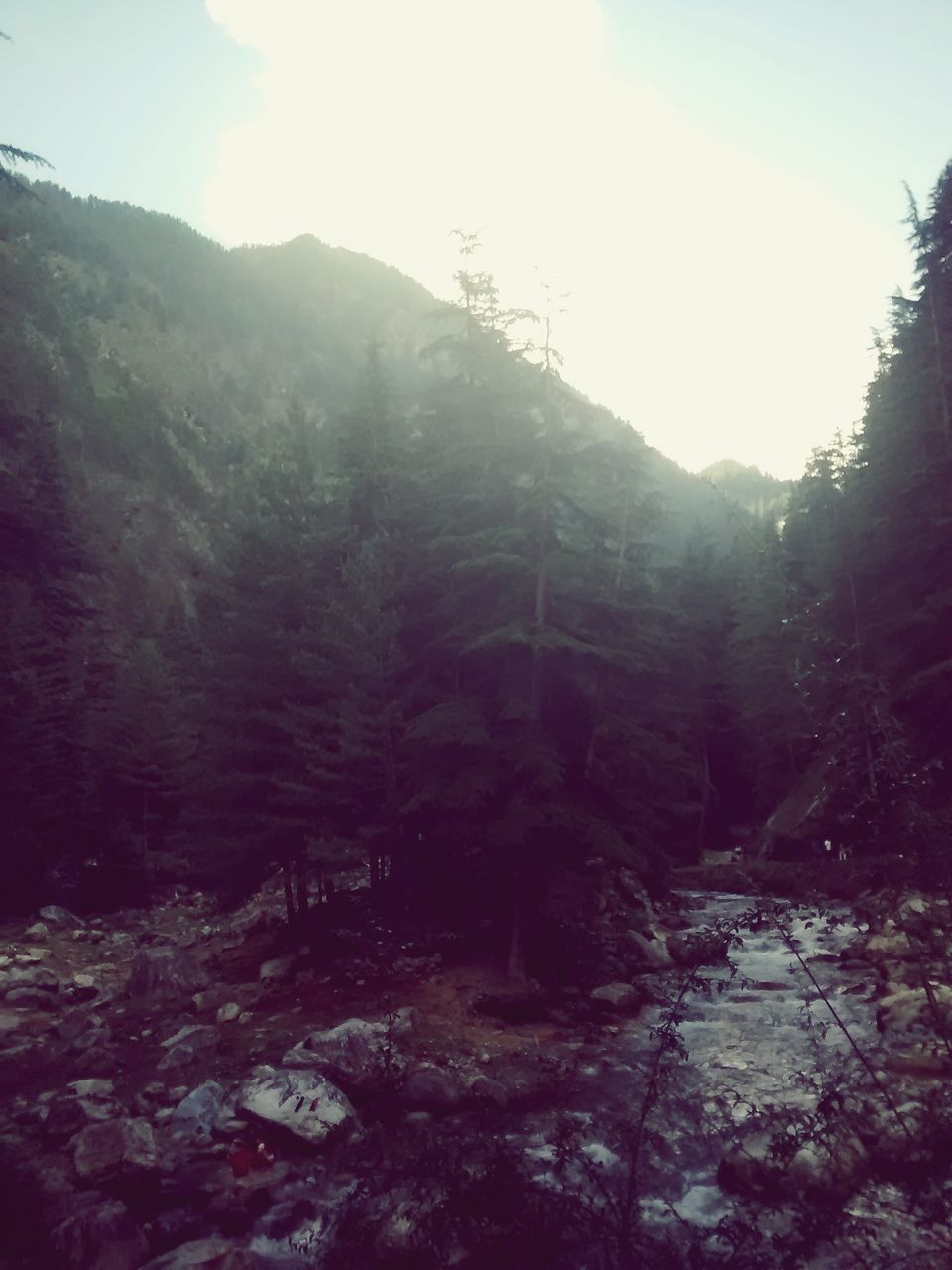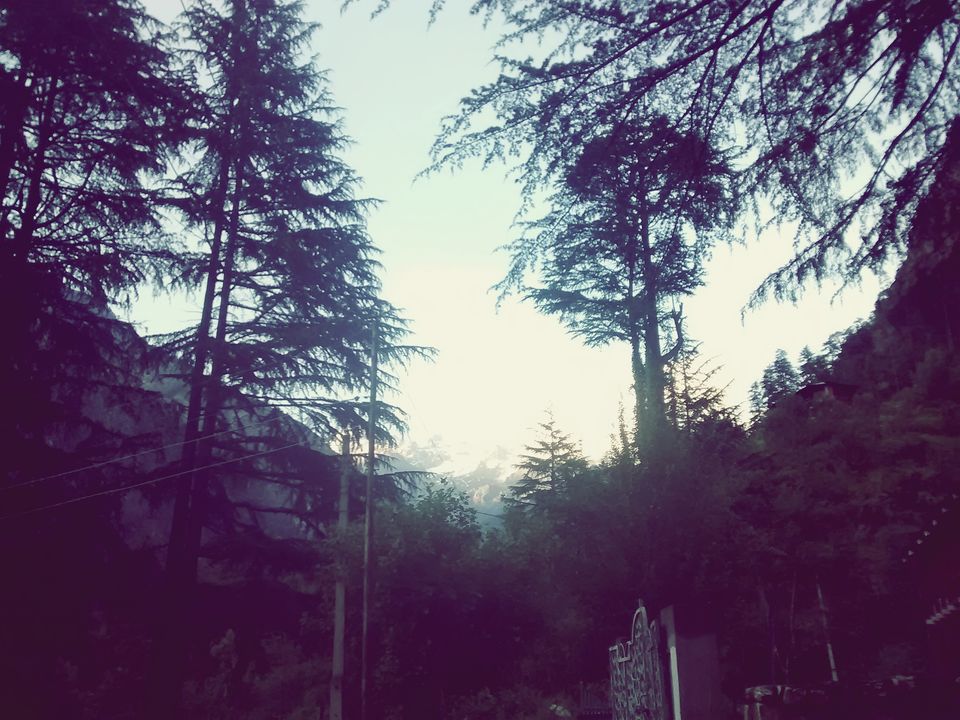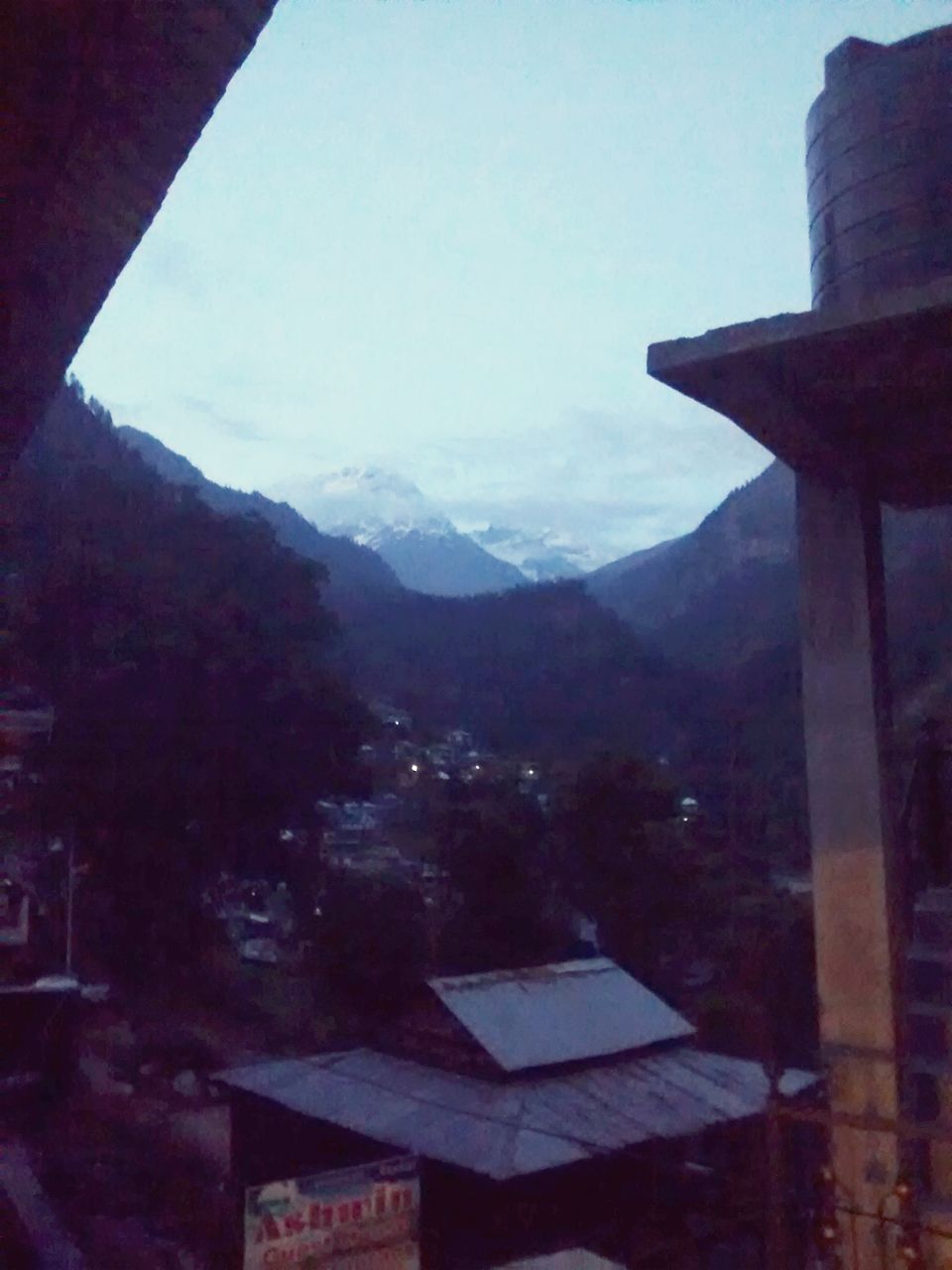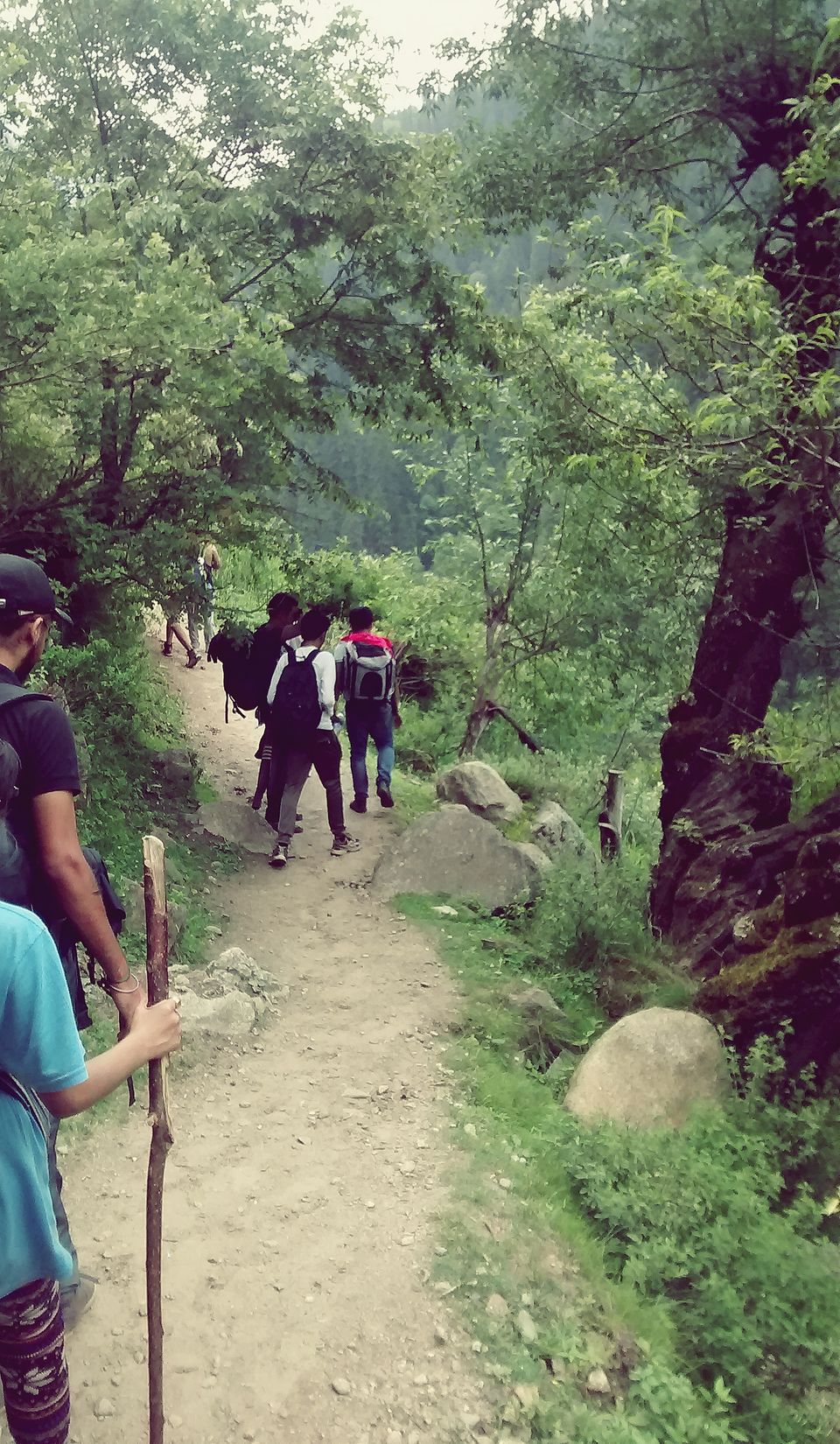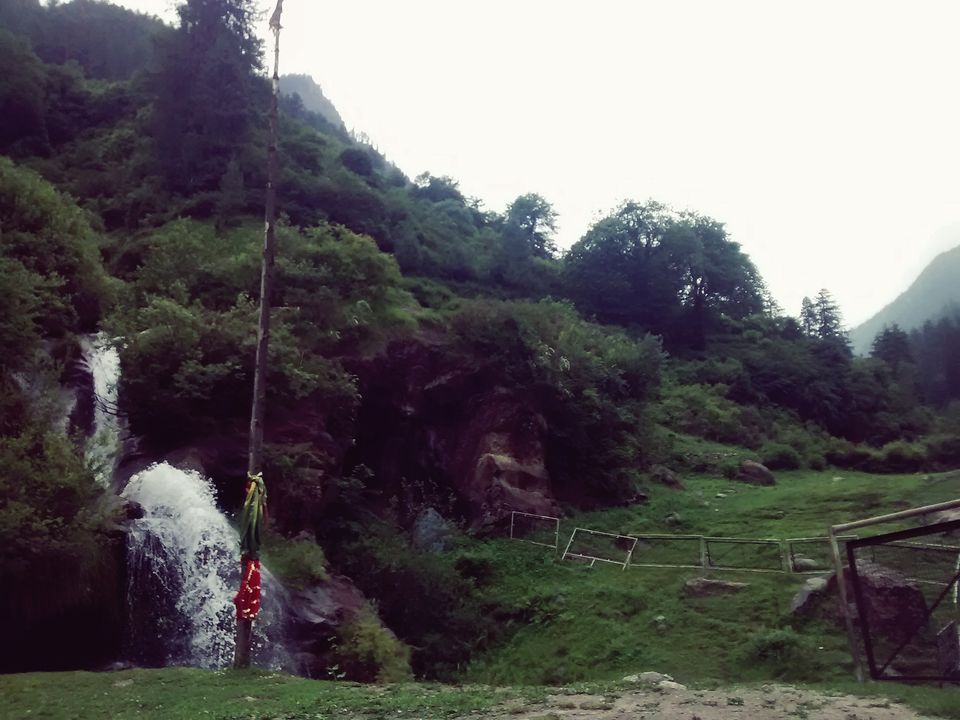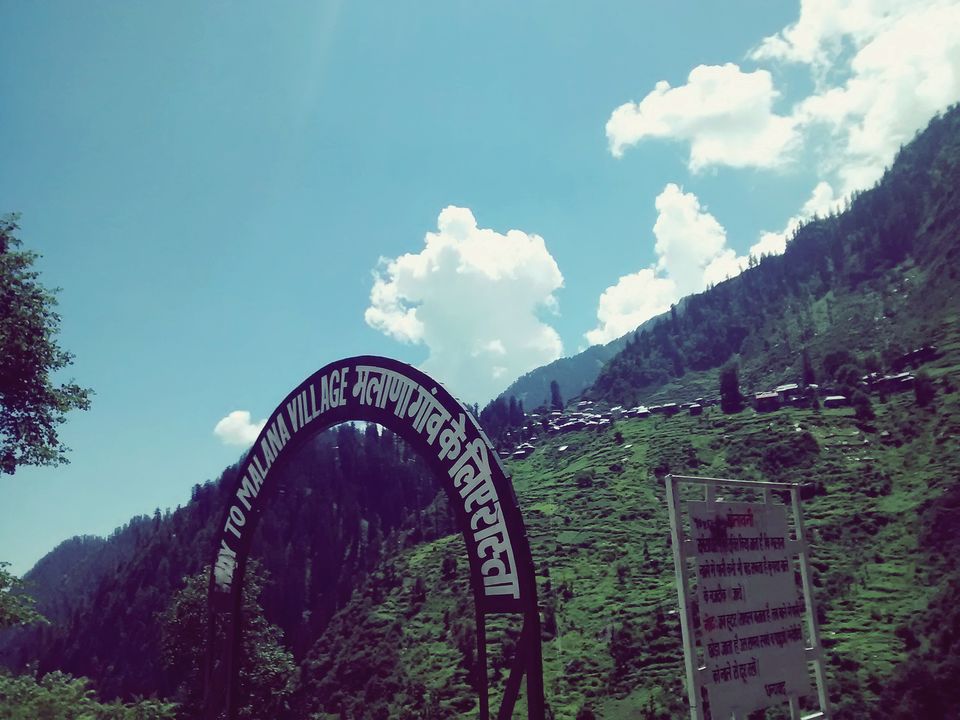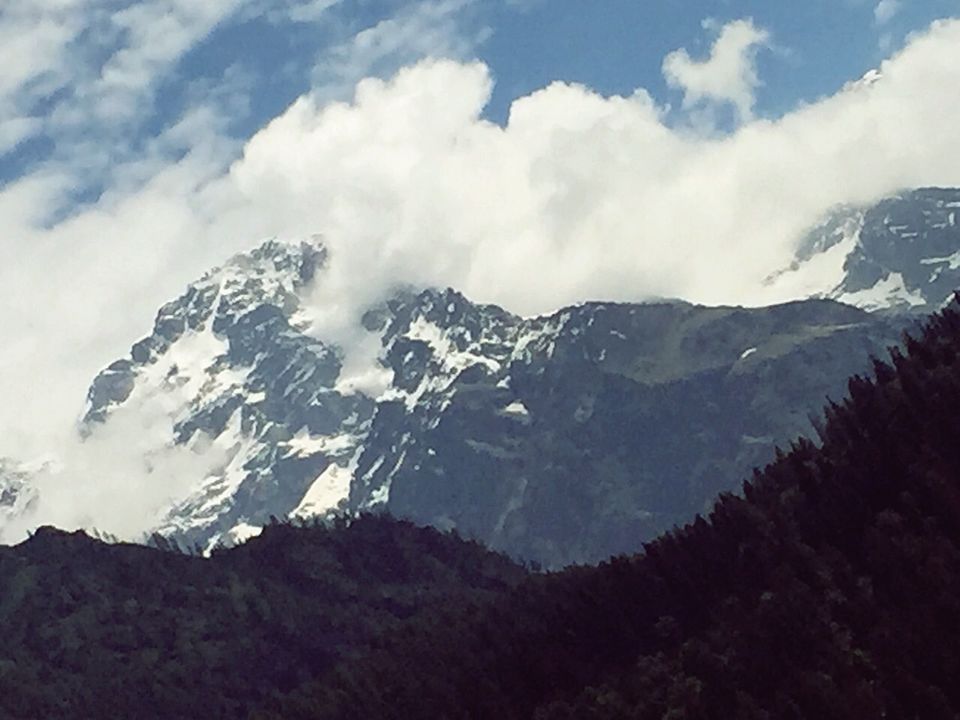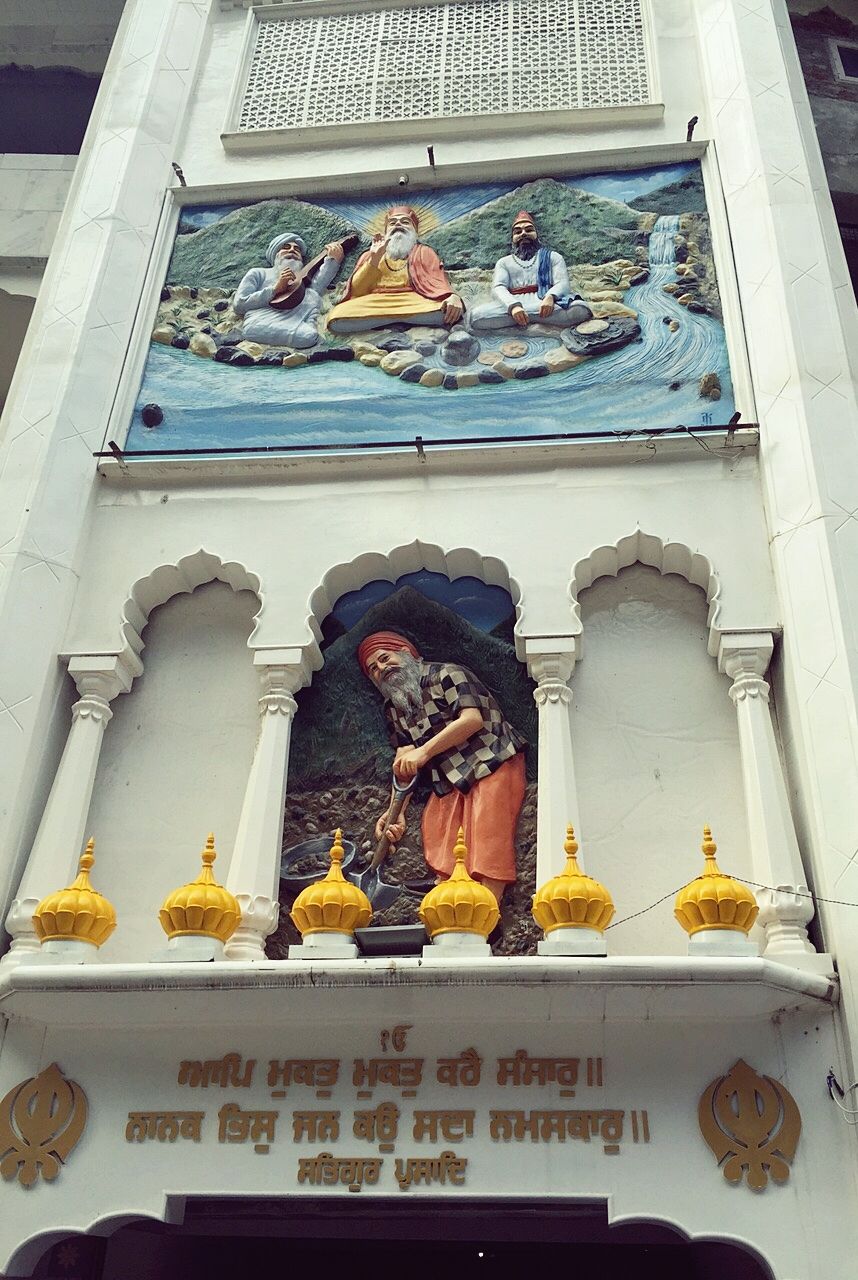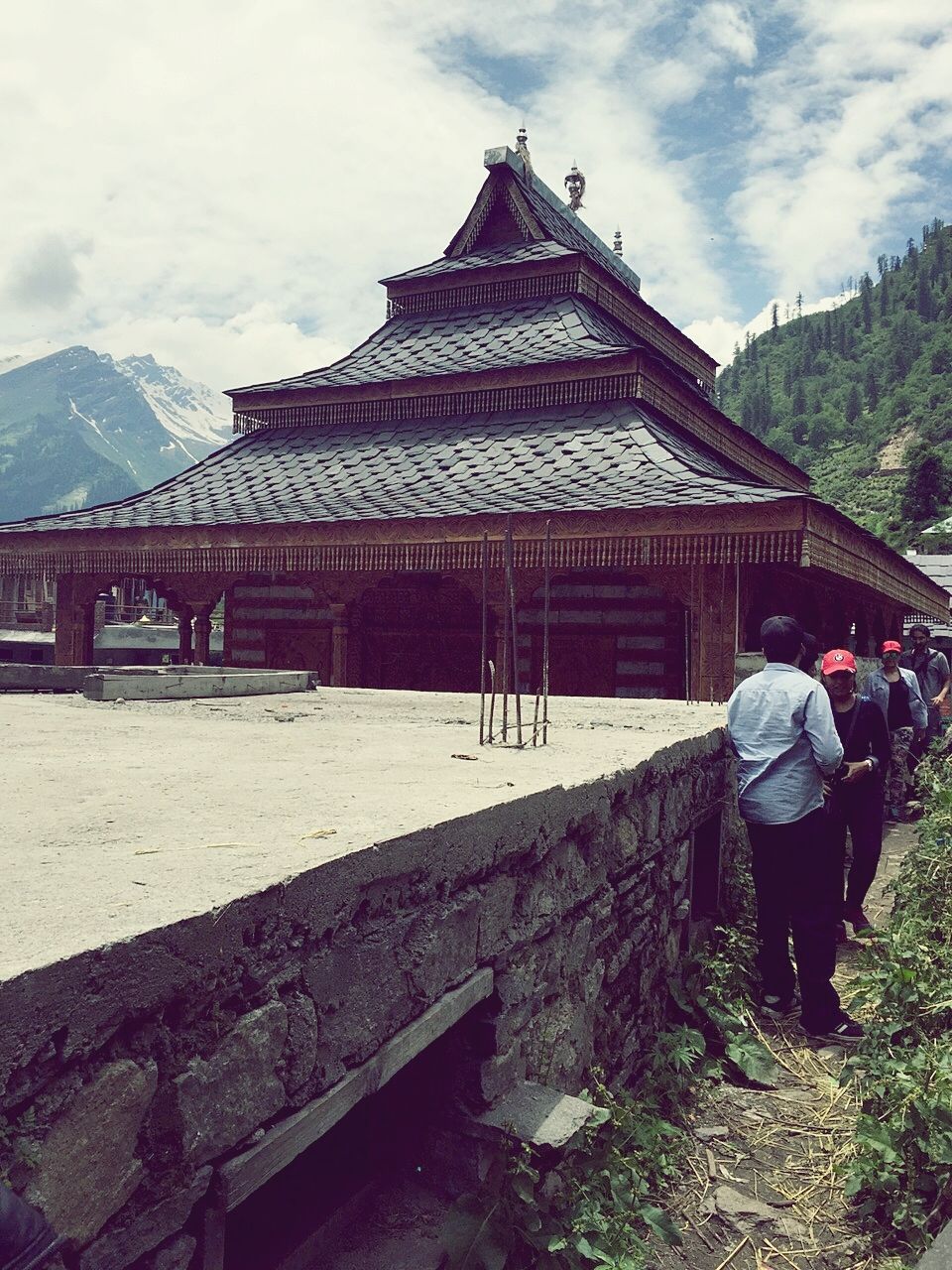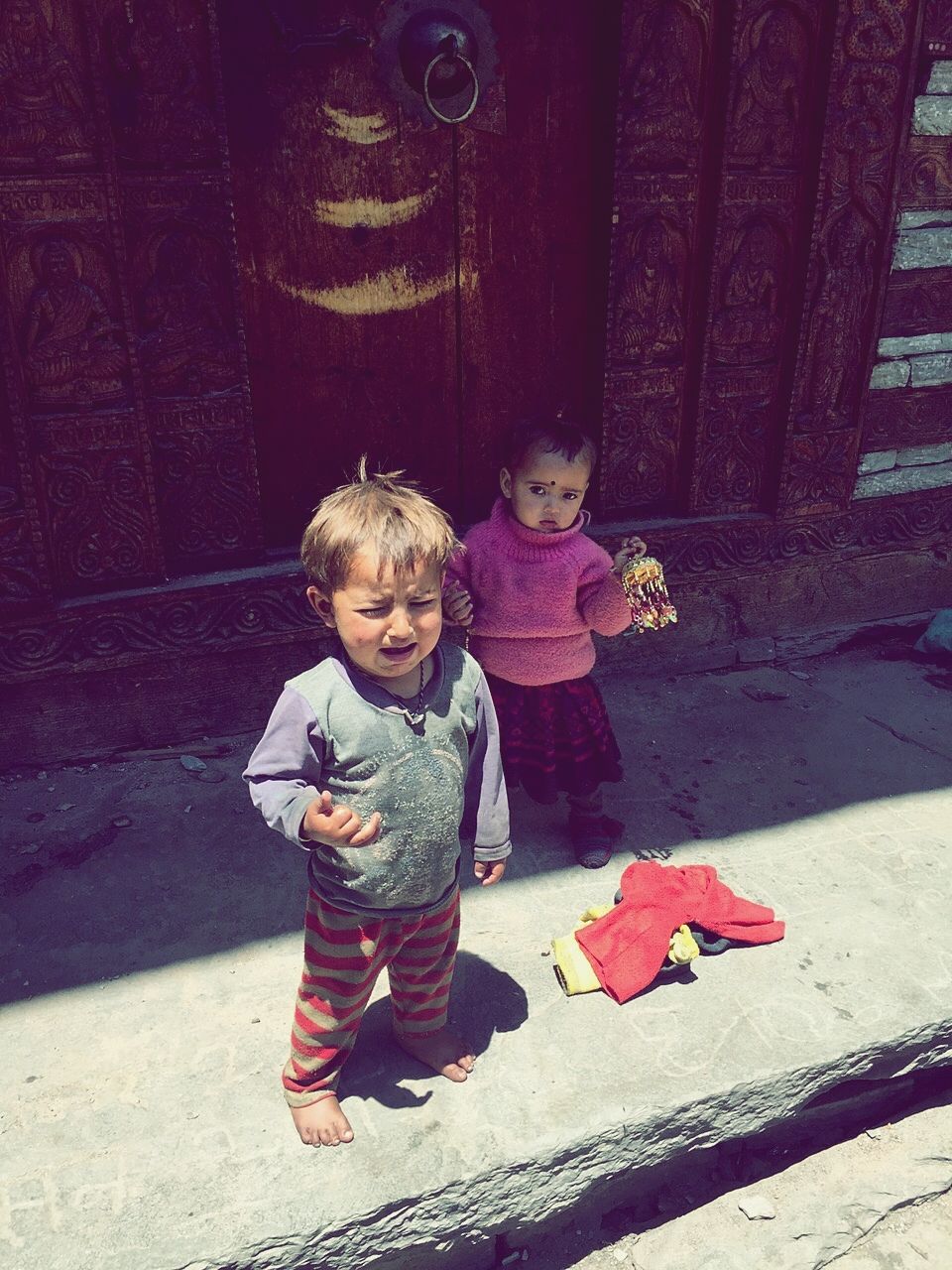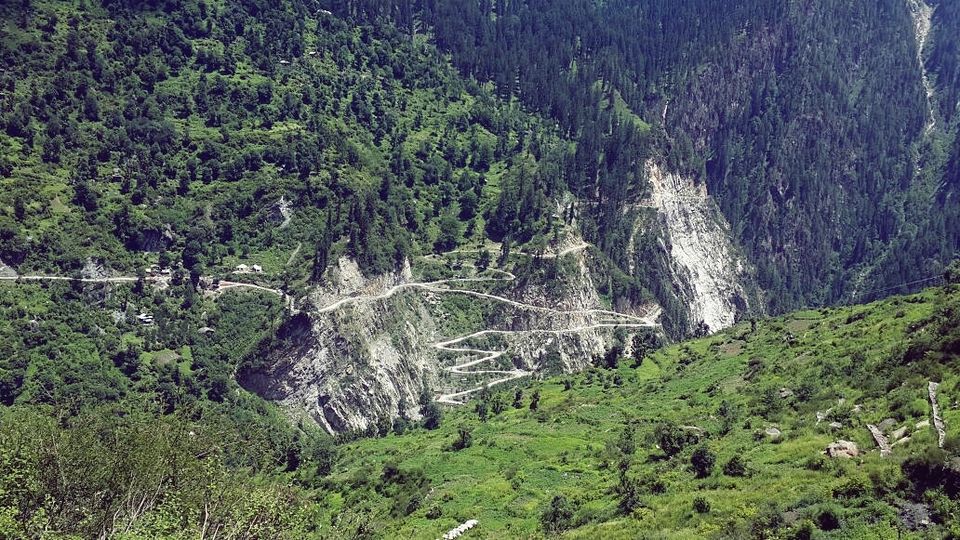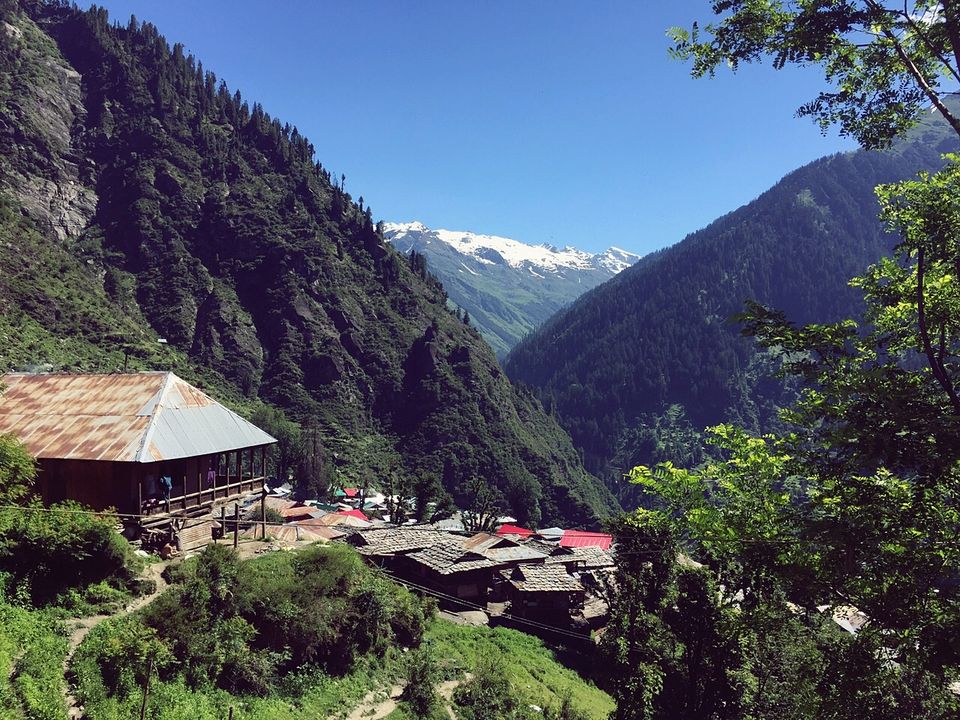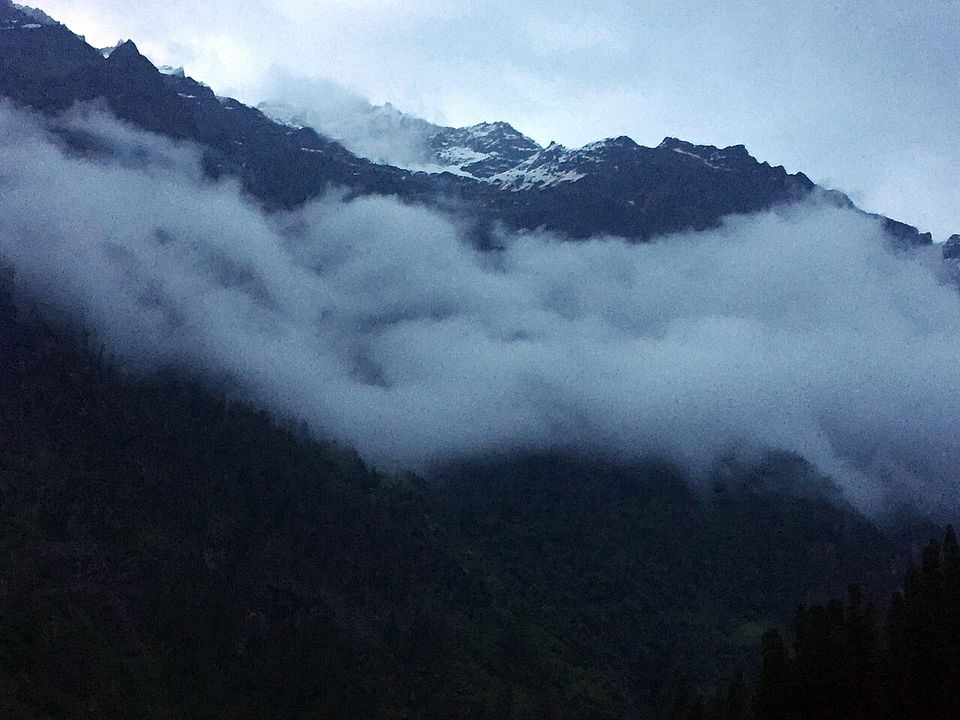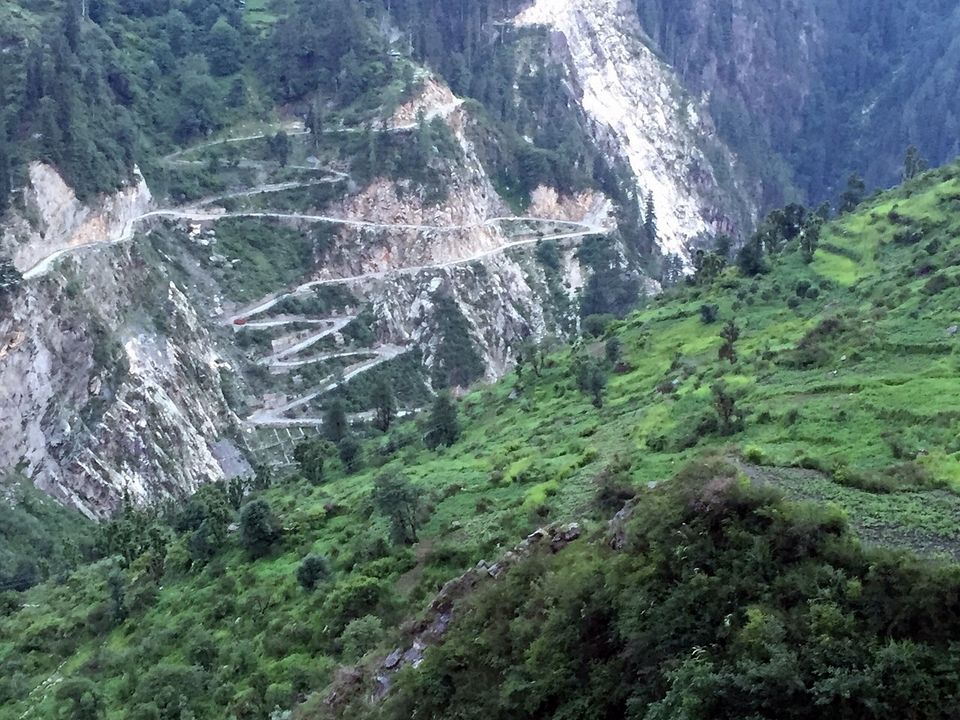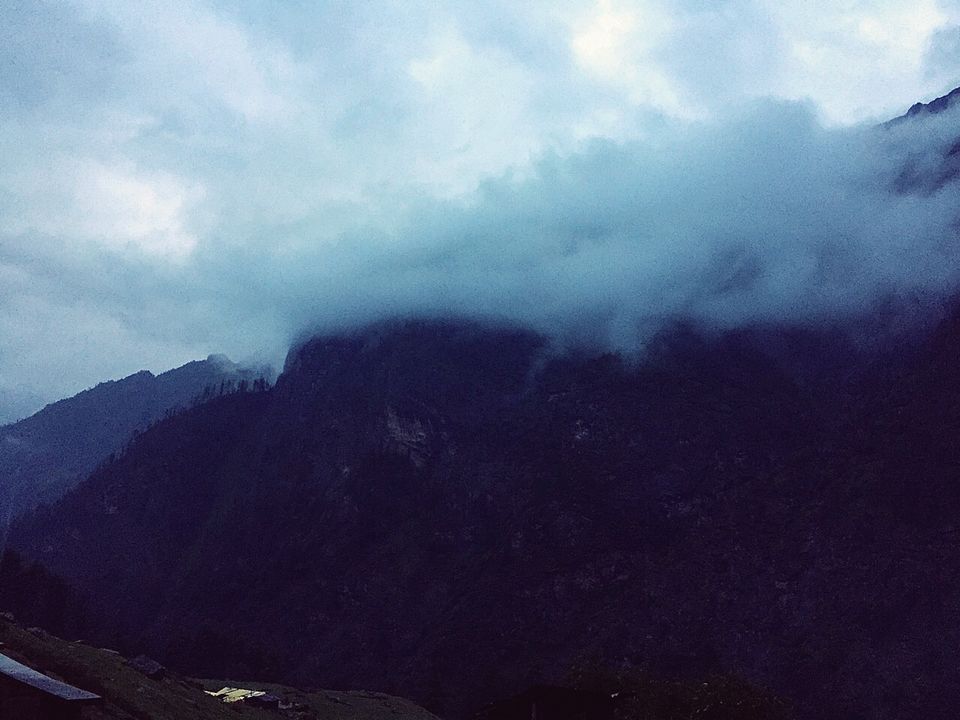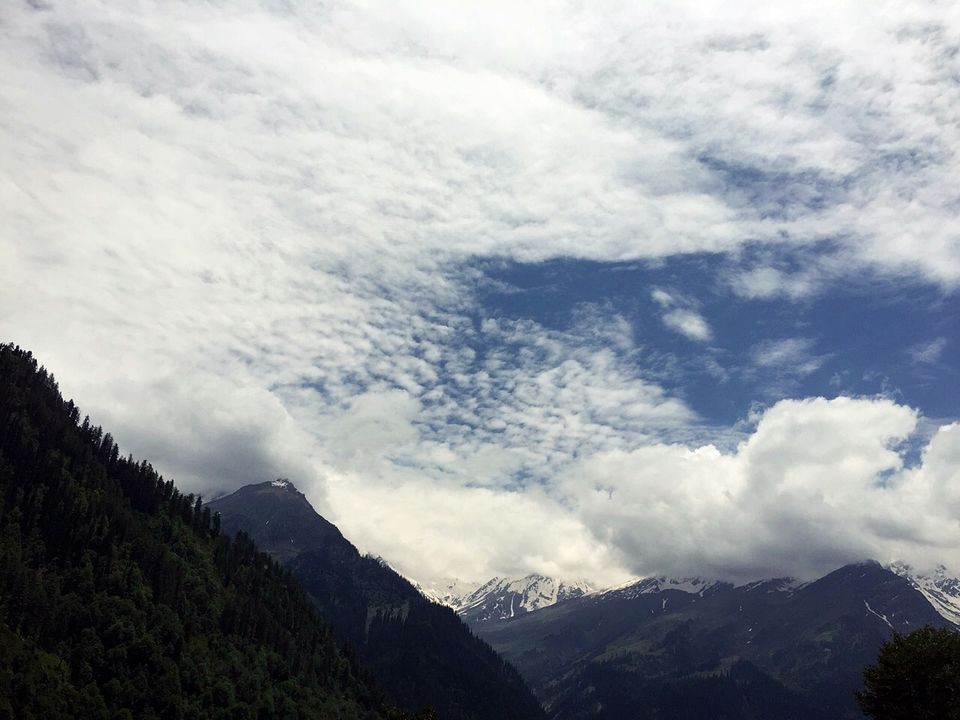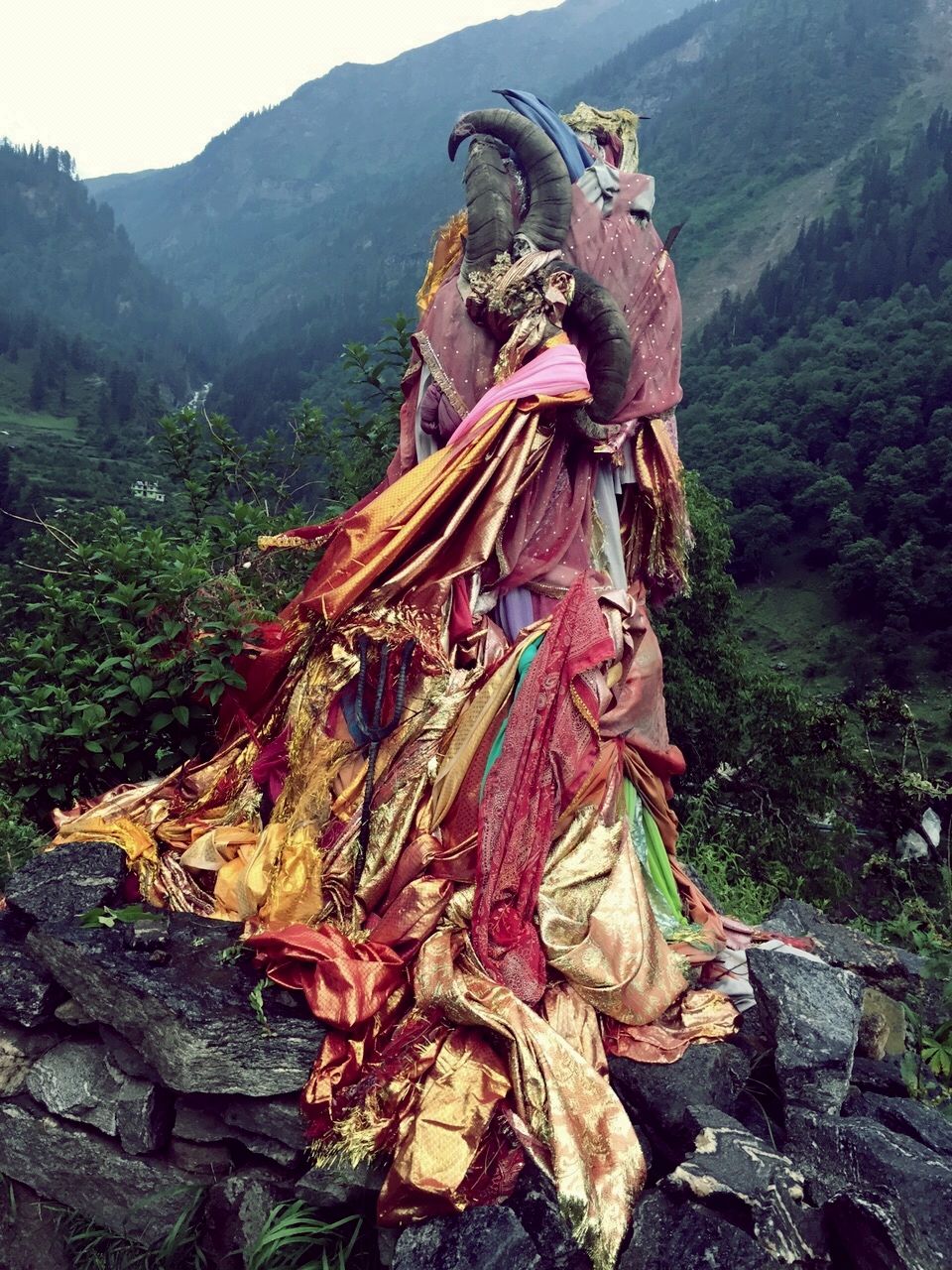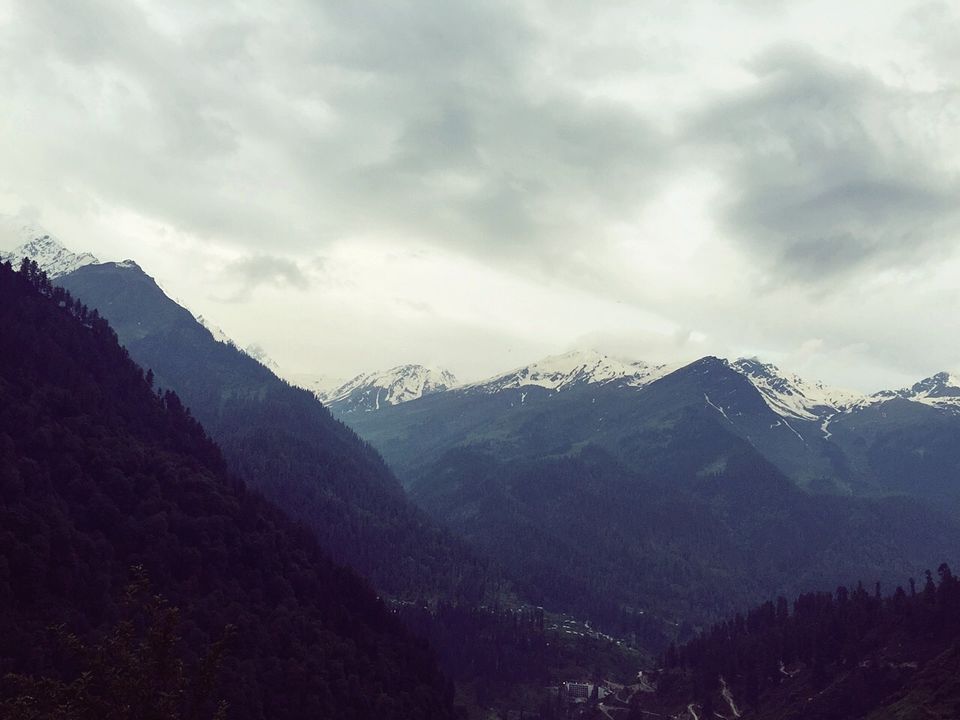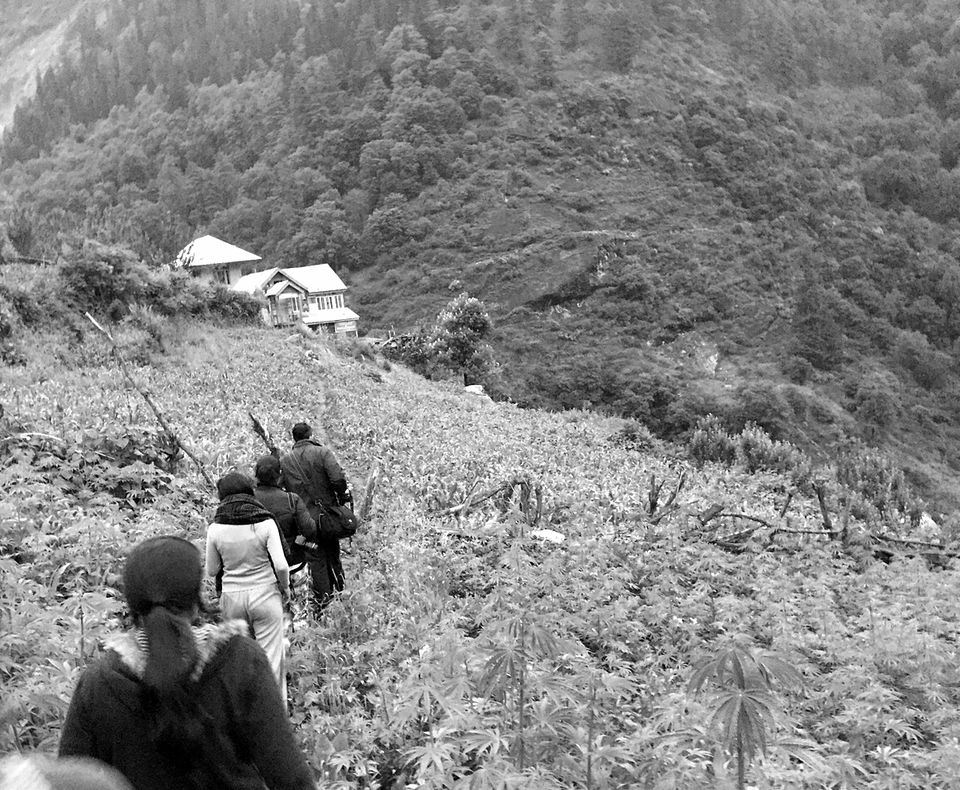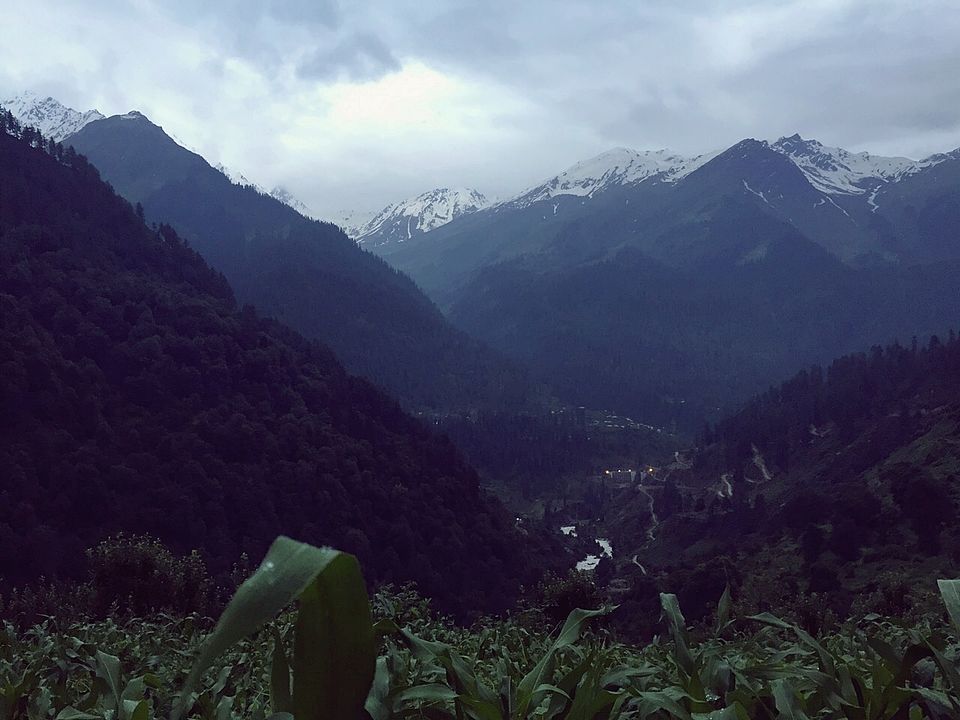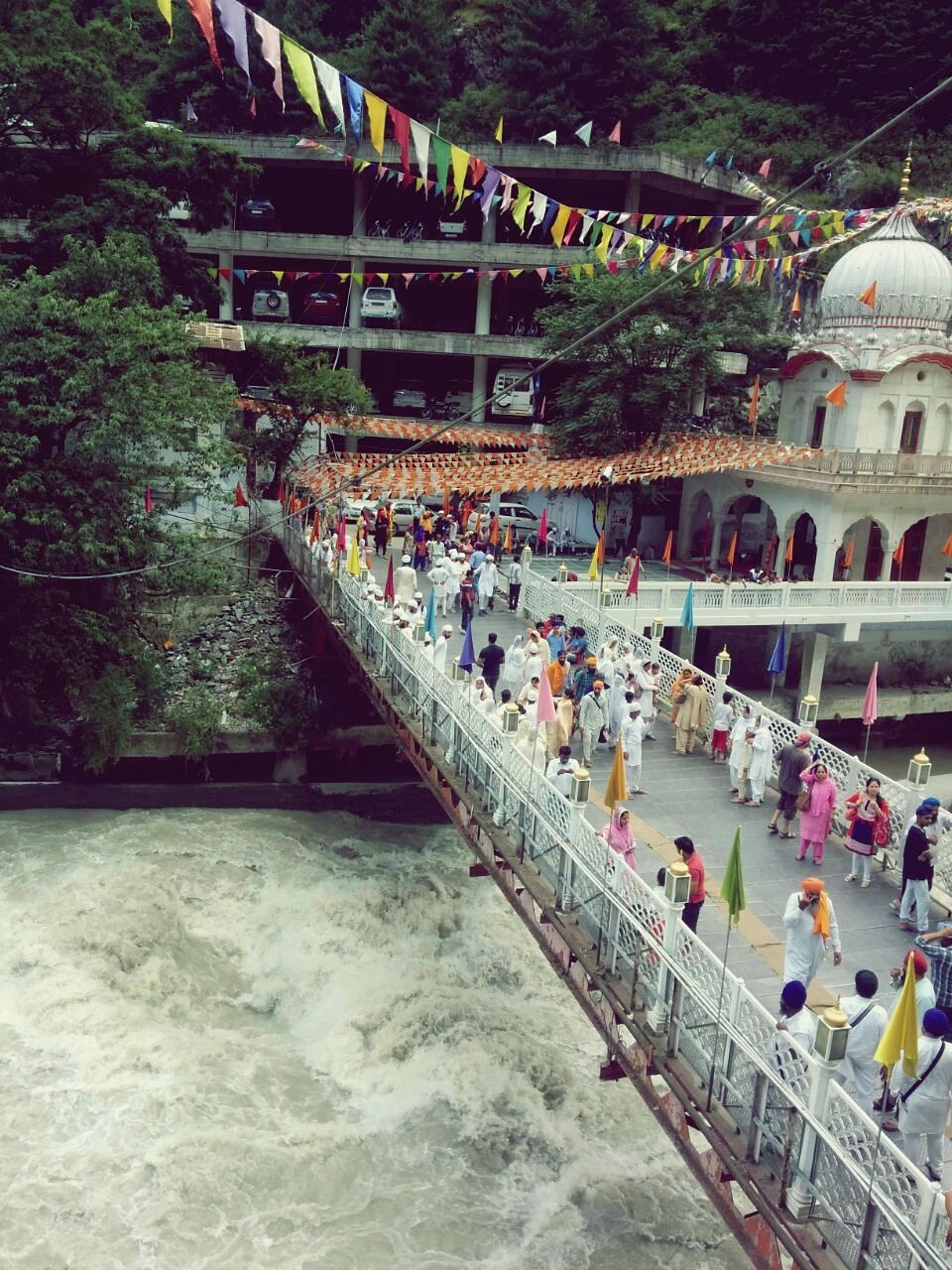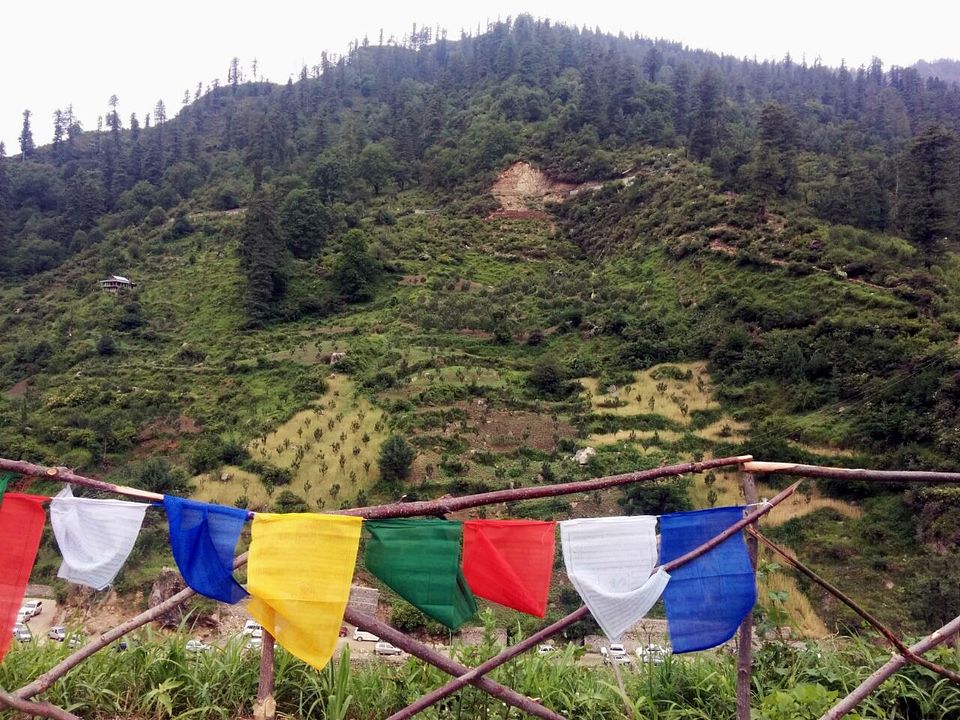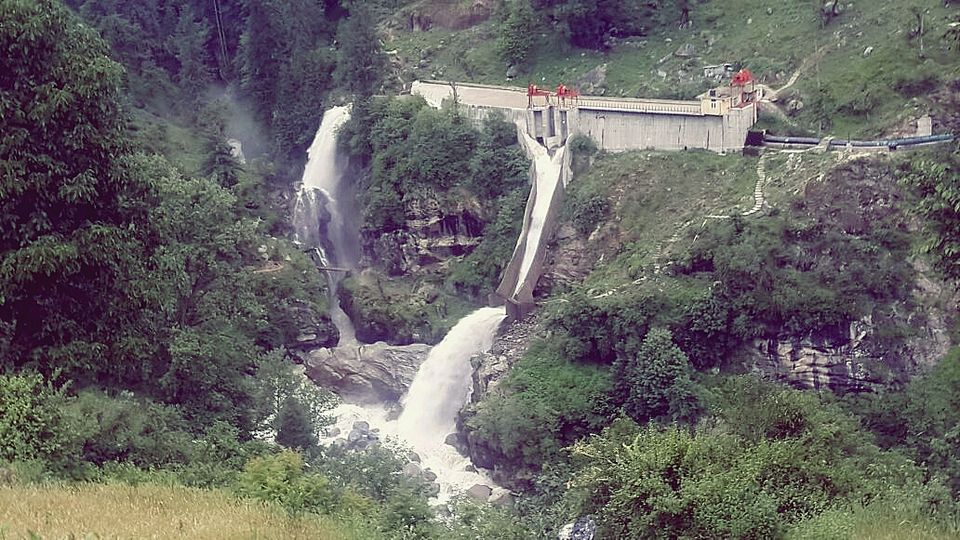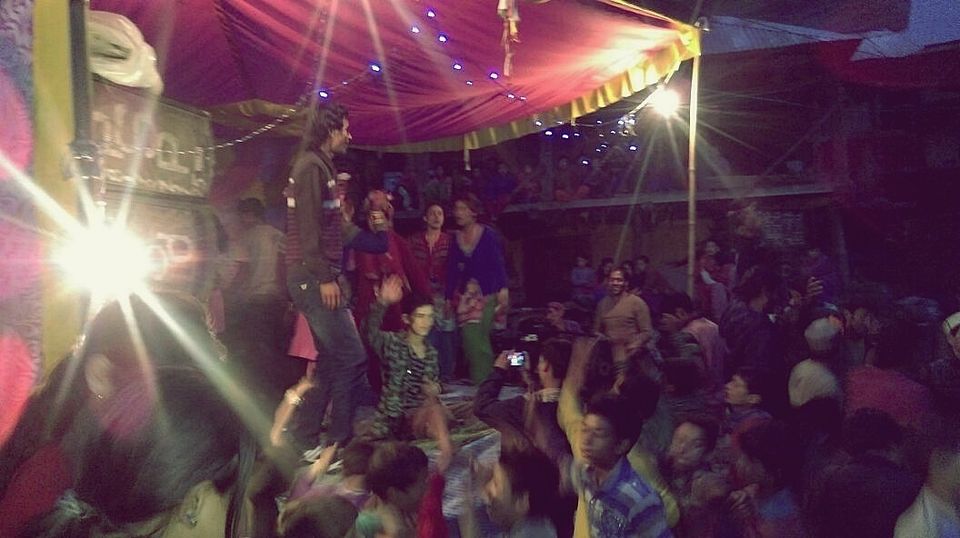 This was a 10 day trip which started from Delhi in a bus to Kasol.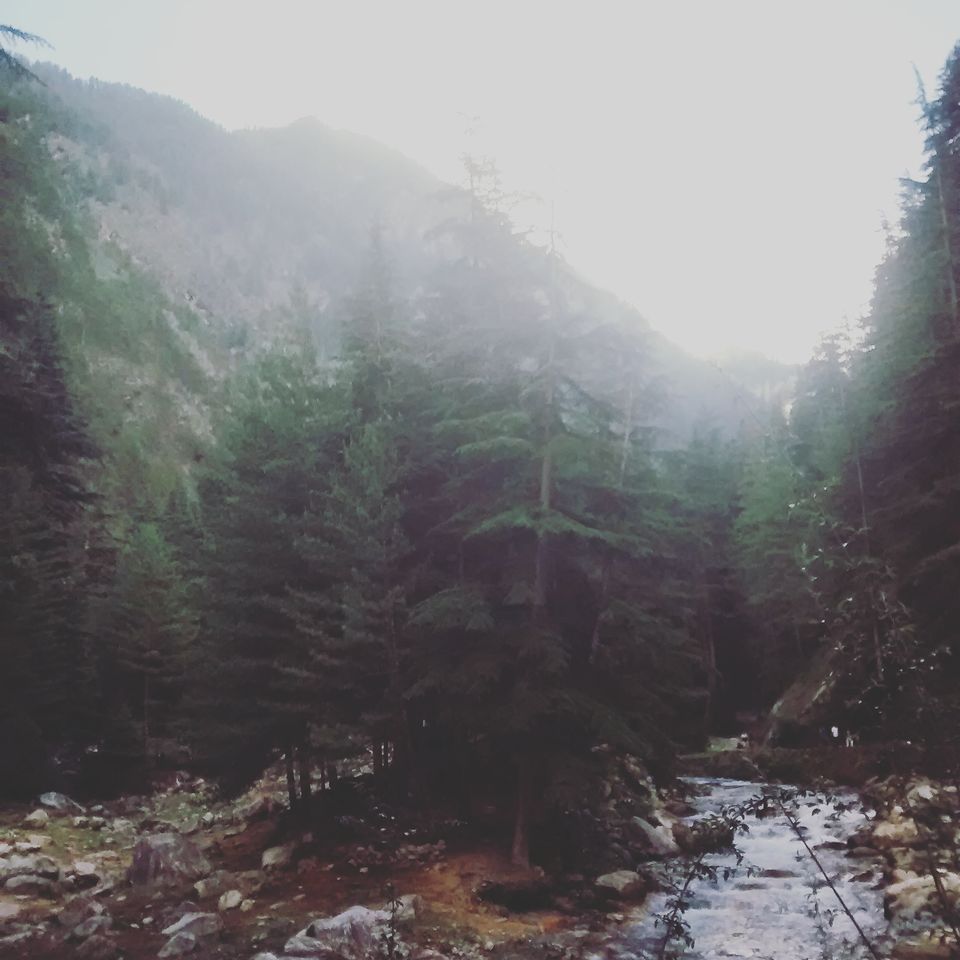 I went with a group of 8 more people, including cousins, friends and friends of friend.
The trip started from Kasol where we stayed 2 nights then towards Tosh in between where we even stopped at Manikaran. Stayed for 2 days at Tosh then went towards Kheerganga in the morning, stayed a night there and then back to Kasol the next day where we stayed again ;) ... then the next morning we went towards Manala village which was our last stop.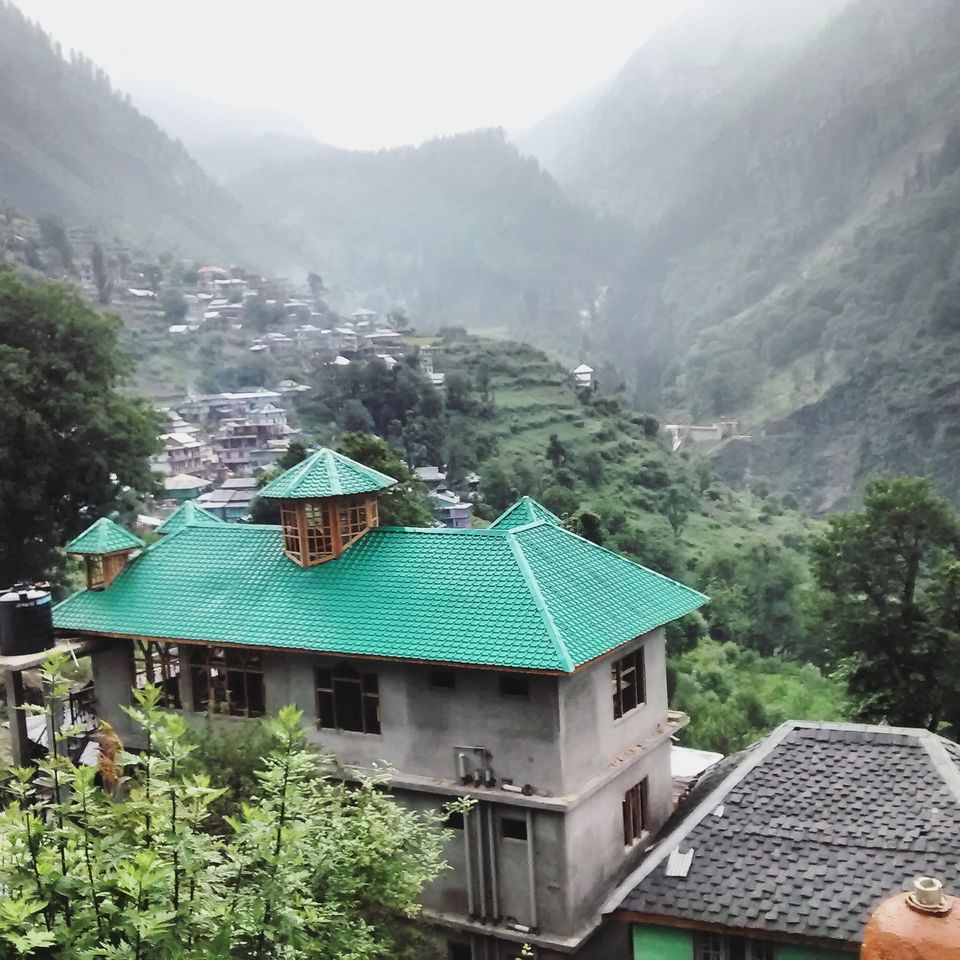 # the beauty of all the places were breathtaking. From the hippie culture of Kasol to the sacred place of Manikaran then to the silence and beauty of Tosh then to the hight of Kheerganga and Manala. It was all something which has imprinted in the heart.
"THE PERKS"
Kasol – It's hippie life, French Bakery
Kheerganga – Natural Hot Water Spring
Tosh – The View
Manikaran – The gurudwara
Manala – It's "high" spirit ;)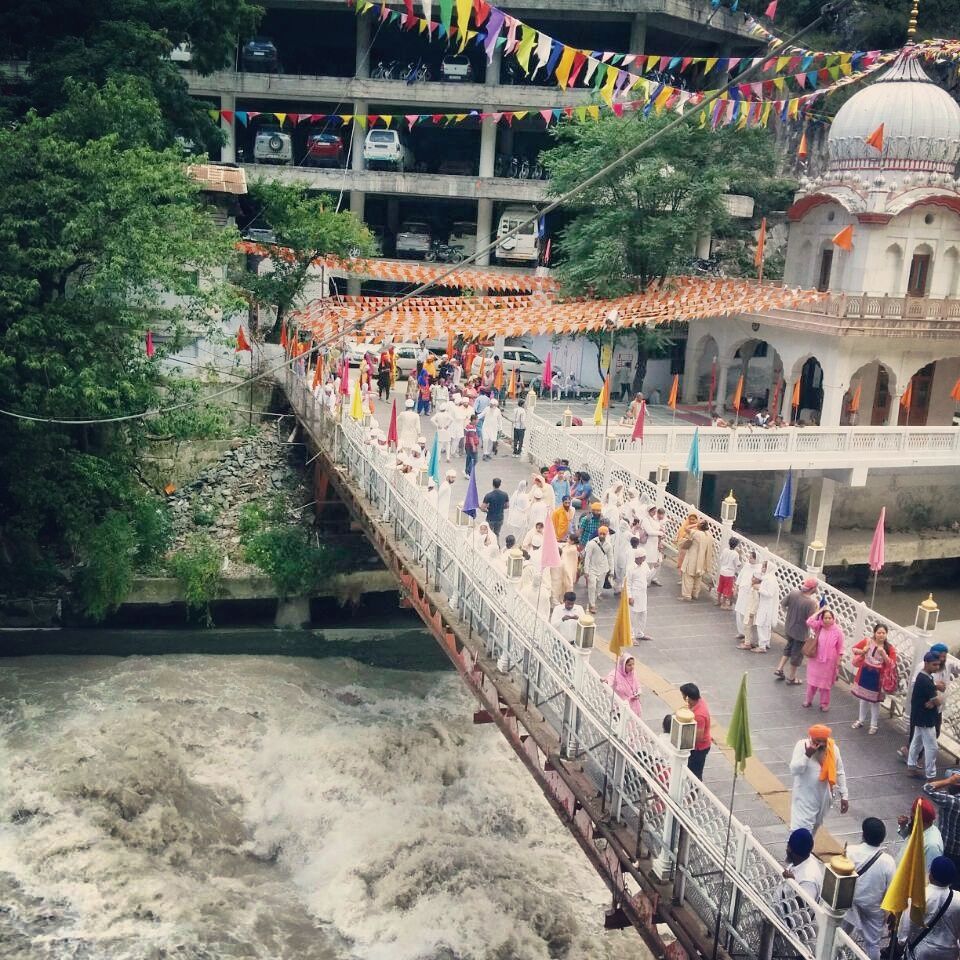 " THE TREKKING"
Kheerganga trek was way too difficult and its better to stay where u are if its raining or might rain when u're planning to head towards Kheerganga. As the trek becomes very difficult when it rains because it becomes very slippery over there. trek to Kheerganga was a 15km 1 way trek.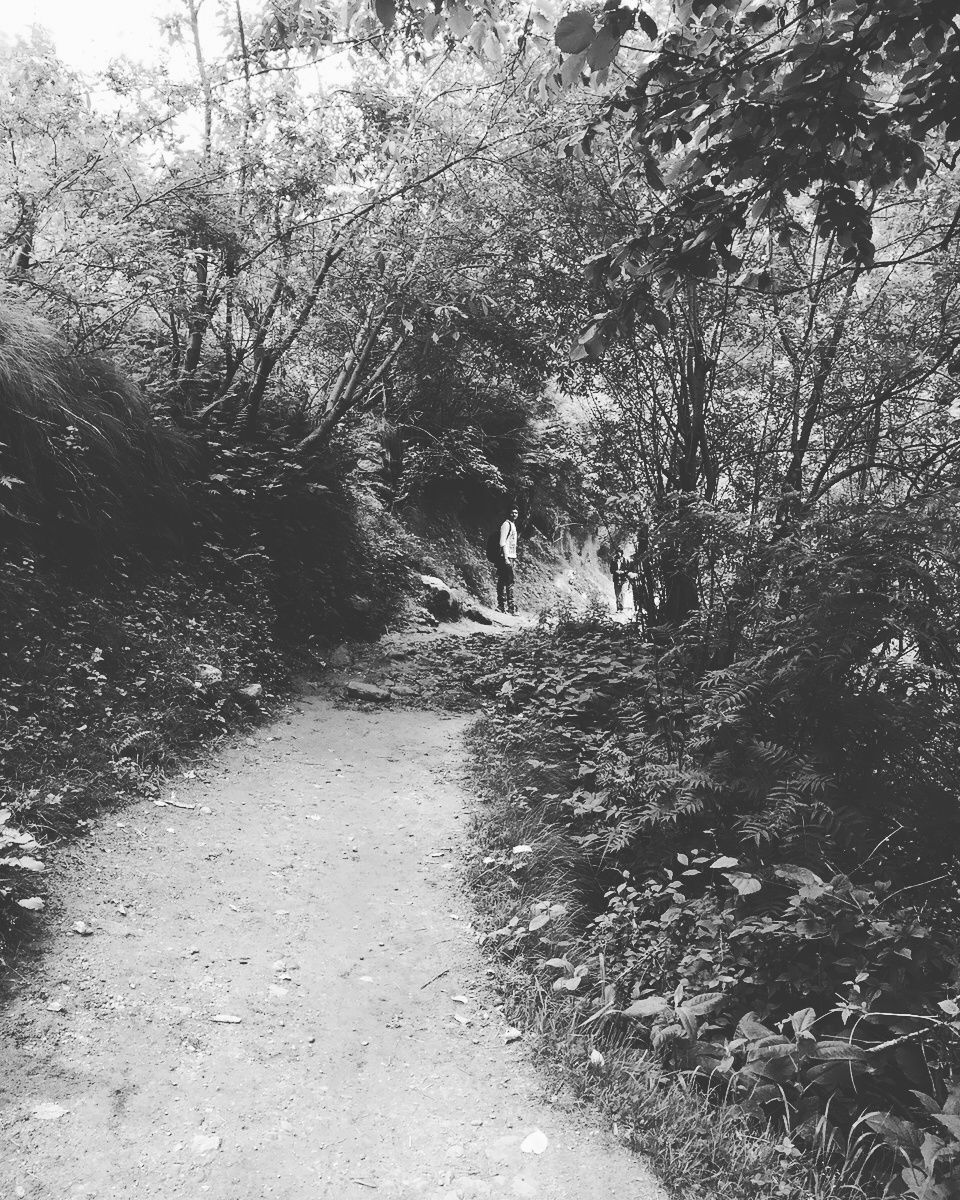 While trekking towards Kheerganga. The most important point to keep in mind is to carry as light as possible weight on your shoulders because the trek is very difficult and the extra luggage will surely make it worse. Keeping an extra pant, shirt, socks will be a great idea and also don't forget to carry your flashlight.
Manala trek is of 3-4km, 1 way from the entry to the village. It is not so difficult and not that easy though. DO NOT touch the people here or you might end up in some trouble.