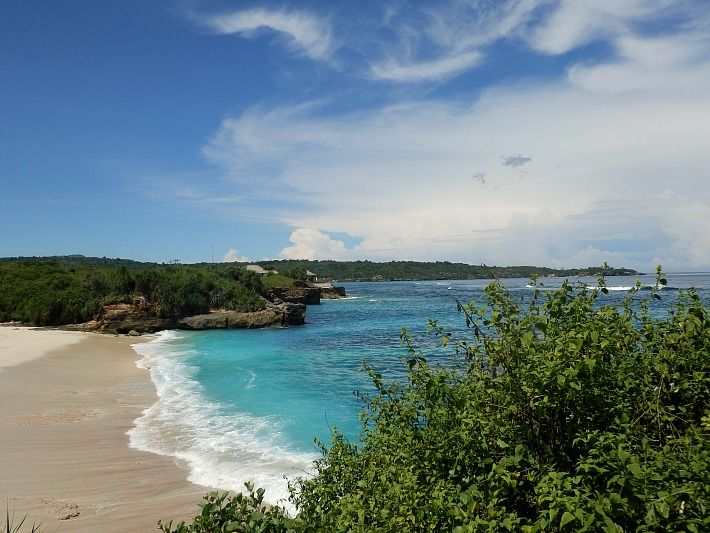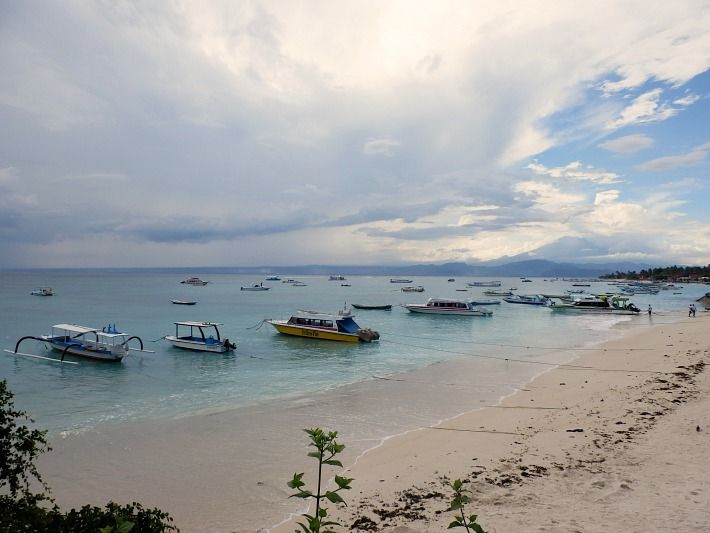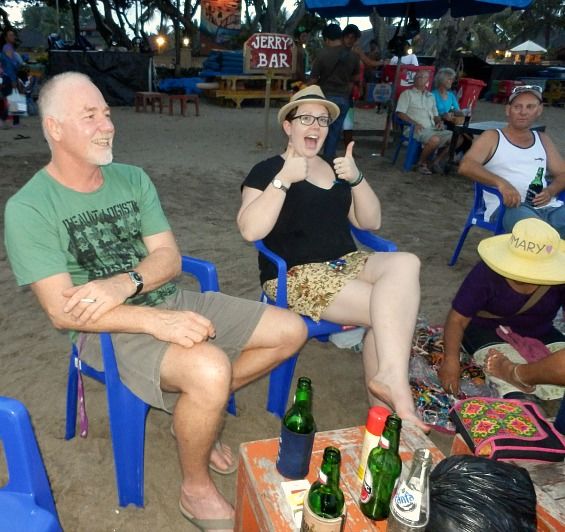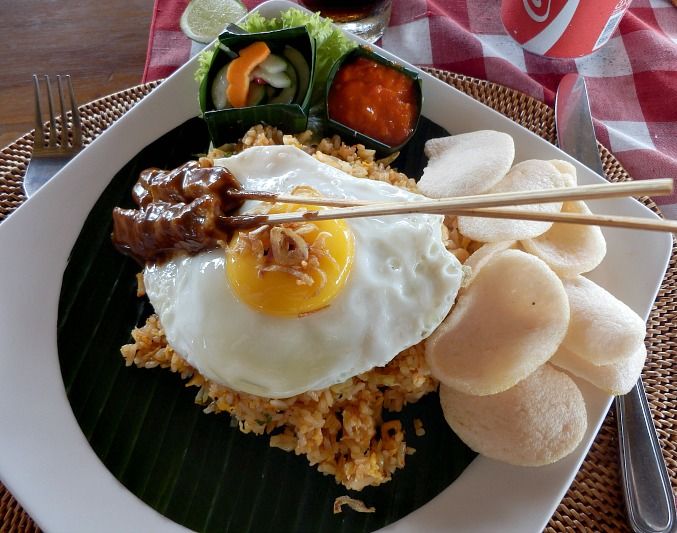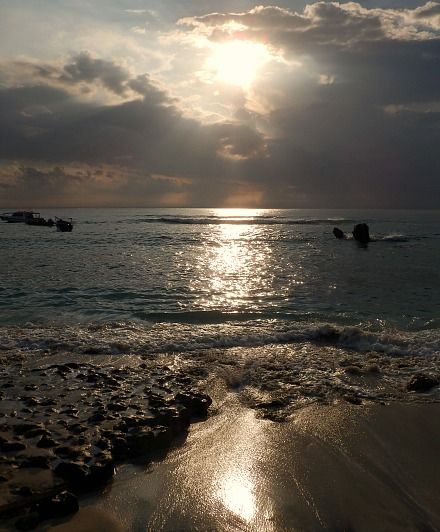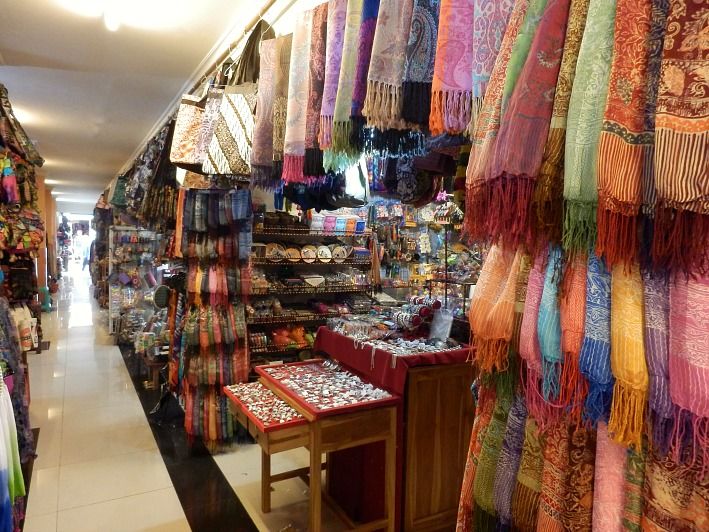 Since I returned to Australia in November, it seems that every news outlet in the country has been focused on the execution of the two Bali Nine ringleaders: Andrew Chan and Myuran Sukumaran. After several appeals and pleads with the Indonesian government for clemency, the two Australian men were killed by firing squad in Indonesia on 29th April. For those unaware of this story, ten years ago nine Australians were caught trying to smuggle 8.3 kilograms of heroin from Indonesia to Australia, worth $4 million. The media dubbed them the Bali Nine and although the ringleaders got the death penalty, the other members are still behind bars in Bali, and will probably be in jail for the rest of their lives.
There has been a lot of controversy lately leading up to the ringleaders' death as it was the Australian Federal Police who tipped off the Indonesian authorities about the smuggling. Many believe that the AFP should have allowed the Bali Nine to fly into Australia with the drugs strapped to their bodies and been arrested on home soil — where there is no death penalty. Nevertheless, my Facebook feed has been constantly inundated lately with calls to boycott Bali. But I wholeheartedly disagree with this sentiment. This is why I love Bali and why I believe instead of boycotting the island, you should visit.
THE BALINESE 
Having visited the island five times now, my family and I have build up a rapport with some of the locals. The Balinese are definitely the most friendly, beautiful and kind people I have had the pleasure of meeting. Everyone has a smile constantly on their face; whether they are cleaning your hotel room, serving at a restaurant or selling hats on the beach. The Balinese rely on tourists to keep food on the table and clothes on their backs. Without us the majority of the island's residents would suffer. It is not the Balinese that ordered the executions, it was the Indonesian government. So don't boycott Bali as you will only hurt my friends Mary, Christine and Harry.
THE FOOD
Indonesian cuisine is still, and probably always will be, a favourite of mine. I love devouring daily nasi and mie gorengs, and sometimes mixing it up with satay or cap cap. As it is a South-East Asian nation, you are guaranteed to find cheap food everywhere and most restaurants meals are around $5, while a beer on the beach will set you back about $1.50-$2. The food is constantly fresh, which I think is what I like the most — you can taste all the different flavours and spices.
THE SCENERY
Although I have visited Bali several times, I am still yet to see a lot of the island. But the scenery I have seen makes me want to return and view more. It is common to hire a driver for a day, who can take you to a lot of places close to Kuta, which is the main tourist area. My favourites include the beach and temple at Uluwatu, where you can enjoy lunch on a cliff with an uninterrupted view of the blue water. Ubud has fantastic art markets and I always leave with something: either a scarf, jewellery, painting, dress or one of each. Sanur and Nusa Dua are close to Kuta and offer a less hectic shopping experience, plus peaceful beaches. Meanwhile Nusa Lembongan, which I have written about previously, offers an escape. There isn't much to do on the island except eat, drink and relax by an infinity pool. It has an authentic quality as you scooter around stopping for runaway cows, laughing at the naked local children playing in the water, and speaking to residents at one of the island's rare market stalls.
THE SHOPPING
I can't not mention the beautiful products on offer in Bali's markets and street stalls. Although you will usually find a lot of the same clothing in each store, this can help when bartering for your prize. Remember, they want you to barter and will start at a ridiculous price, so drop it down to a third of what they are asking and go from there. My favourite souvenirs include the colourful scarves and sun dresses for when I am home in Townsville. I have also been known to buy a few bracelets, anklets and necklaces to enjoy when I am on holidays. I believe shopping in Bali is a part of the experience.
PLEASE… DON'T BOYCOTT BALI
I am absolutely against the death penalty, but I am also not going to let Indonesia's merciless justice system stop me from continuing to visit Bali. My parents are actually returning at the end of May and my mum is counting down the days until she gets to enjoy daily massages for under $10, days by the pool and visiting our local friends. So please, don't boycott Bali, because all you are really doing is hurting the Balinese, who did nothing wrong.