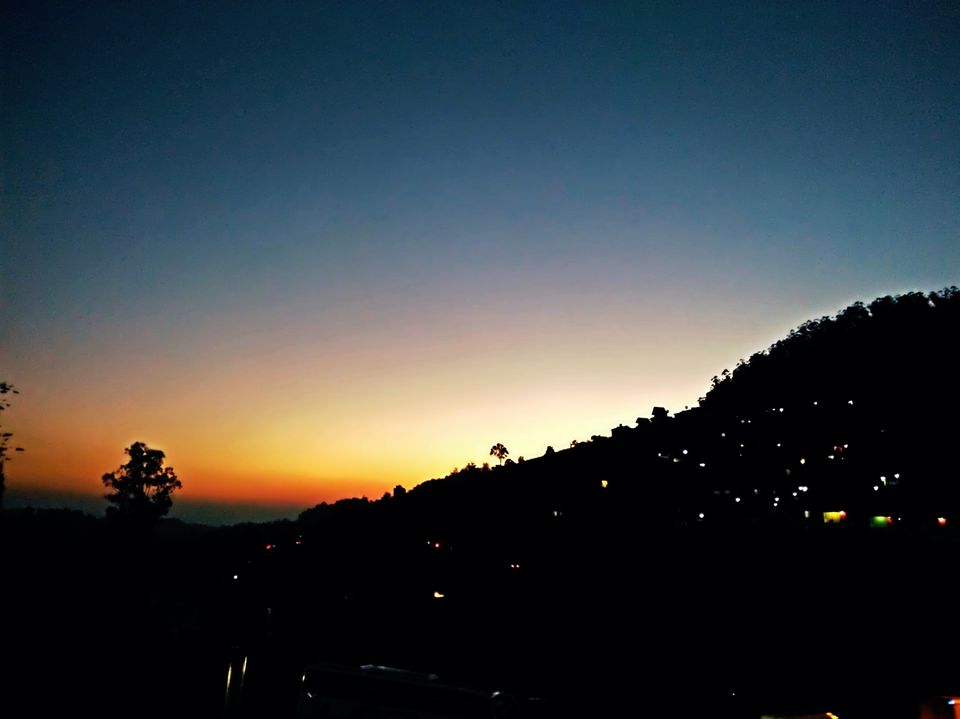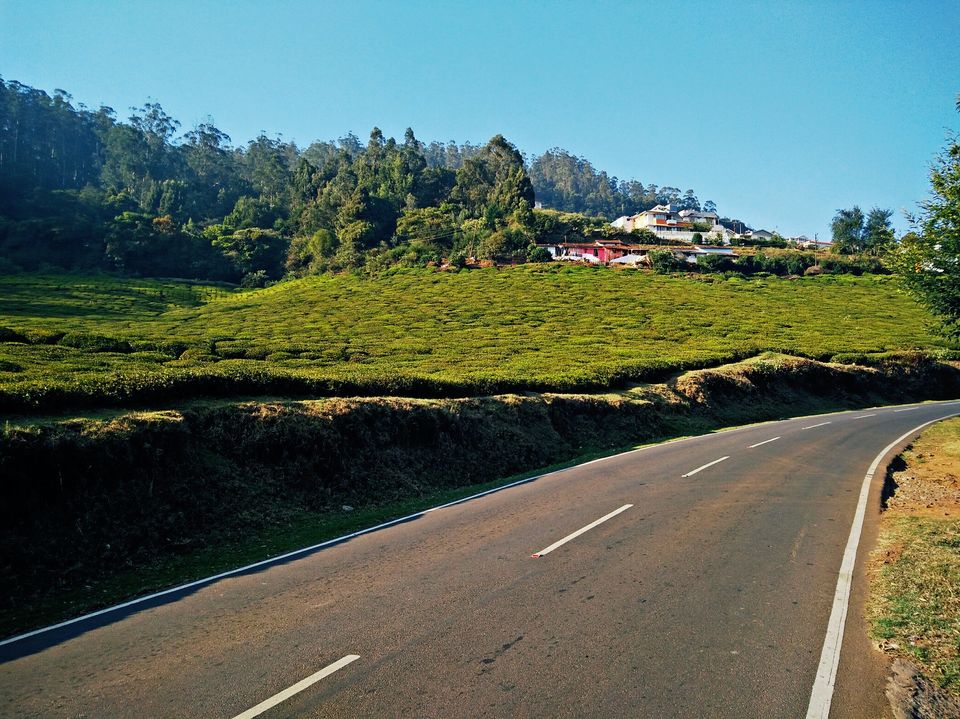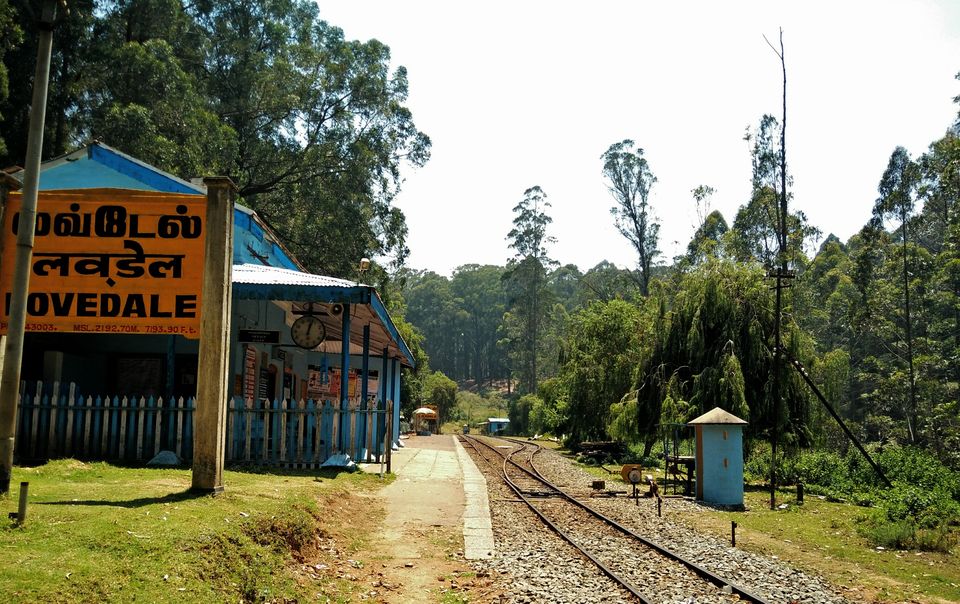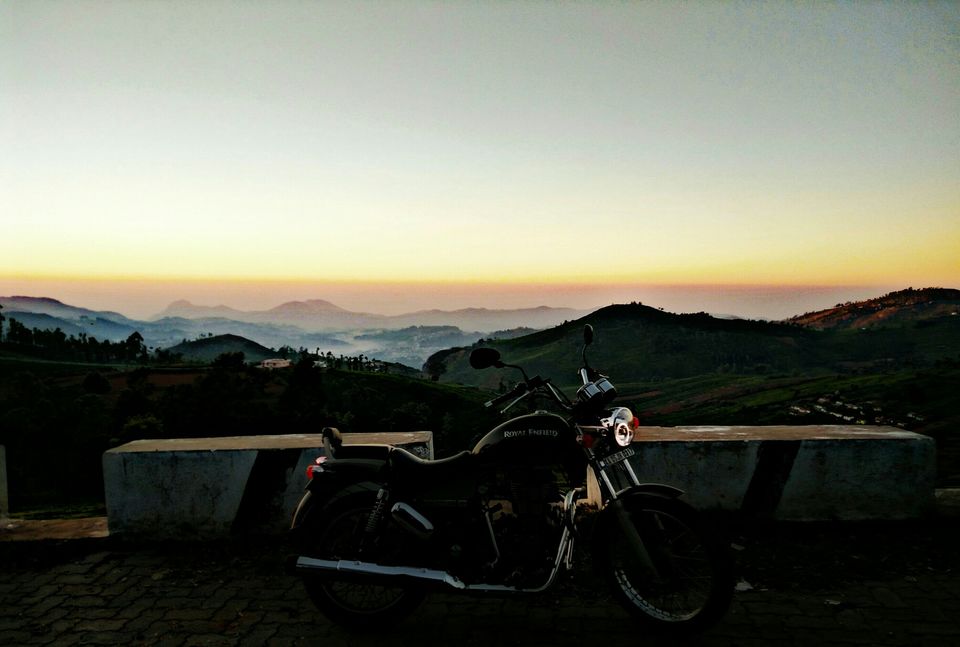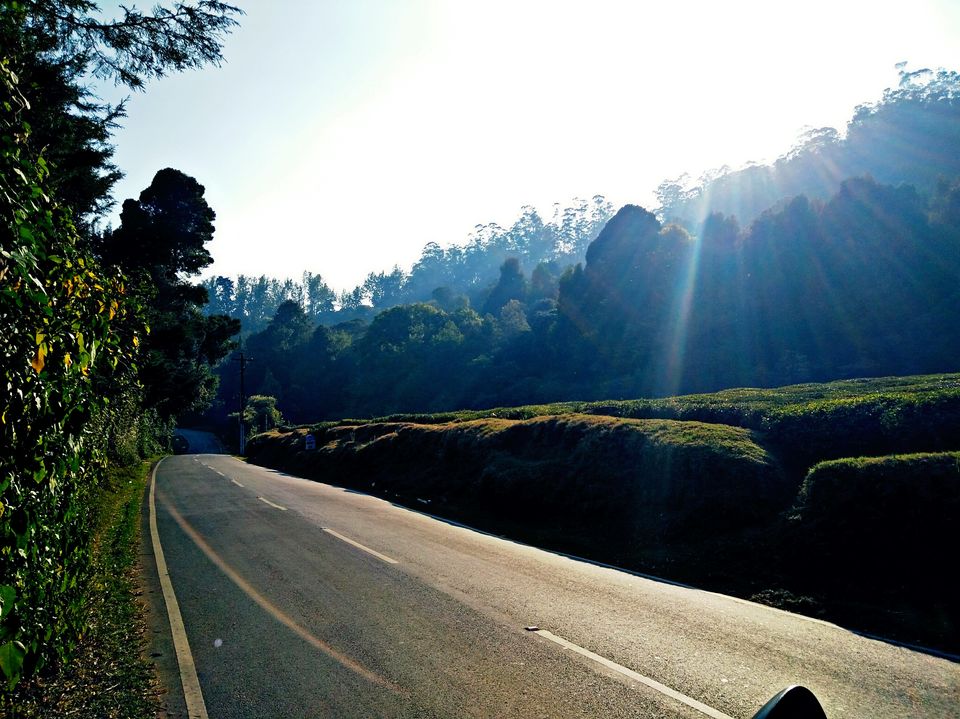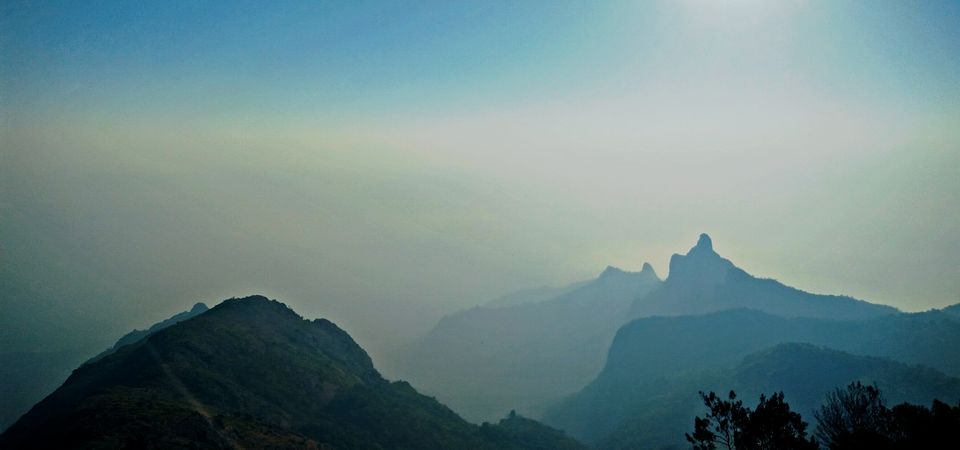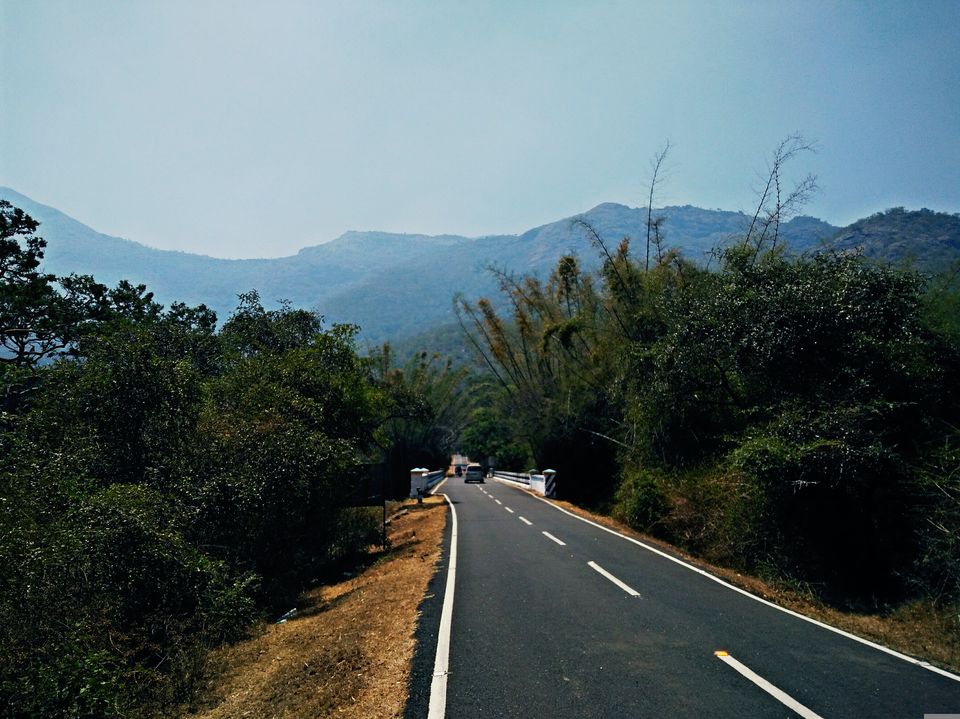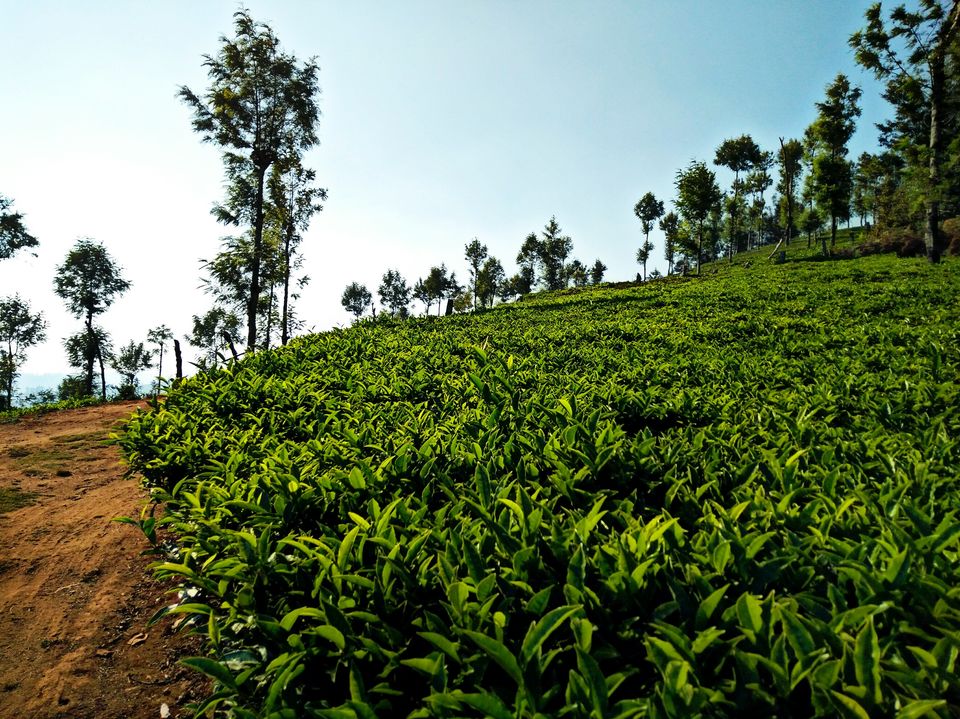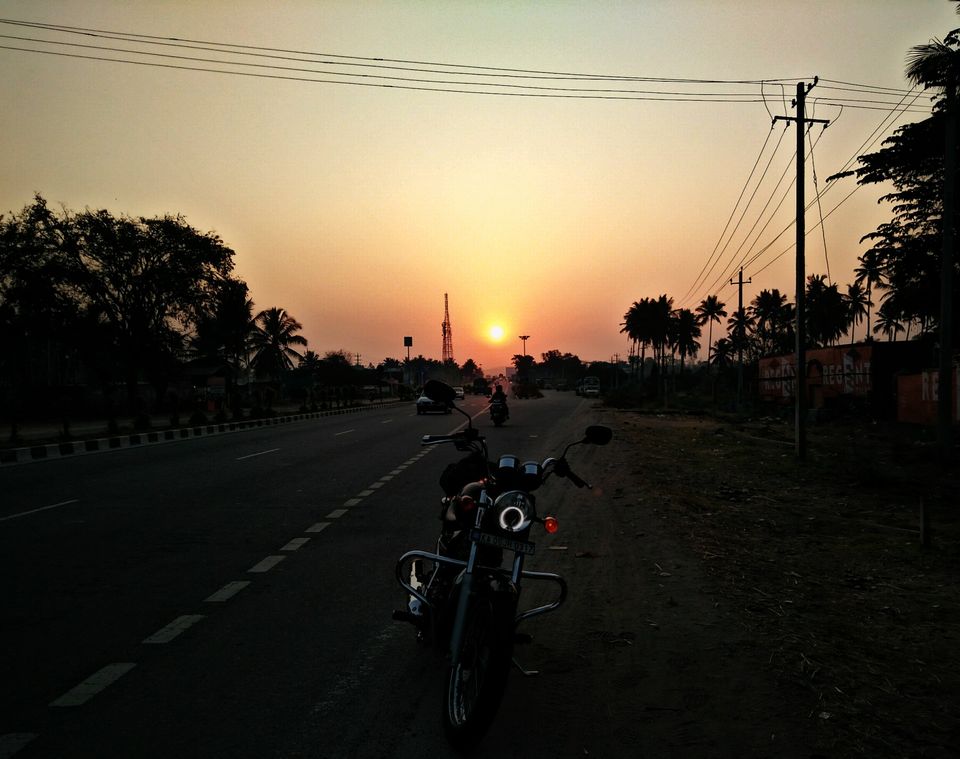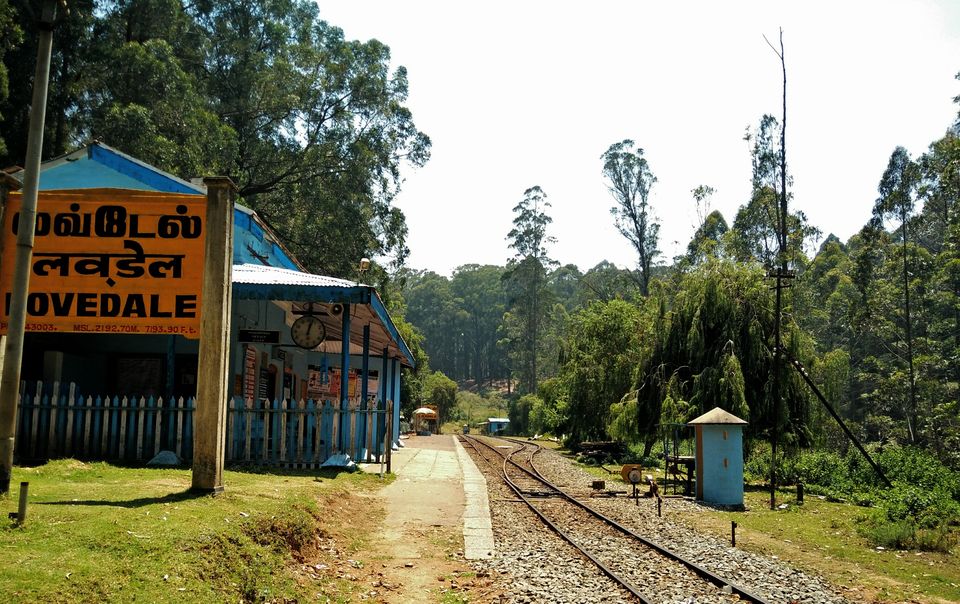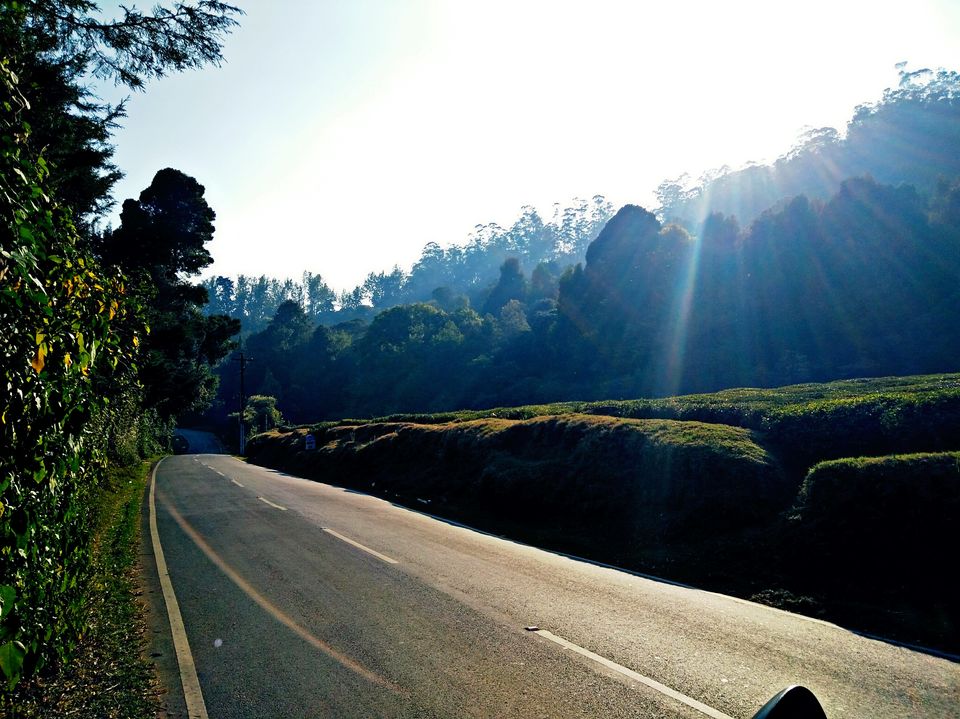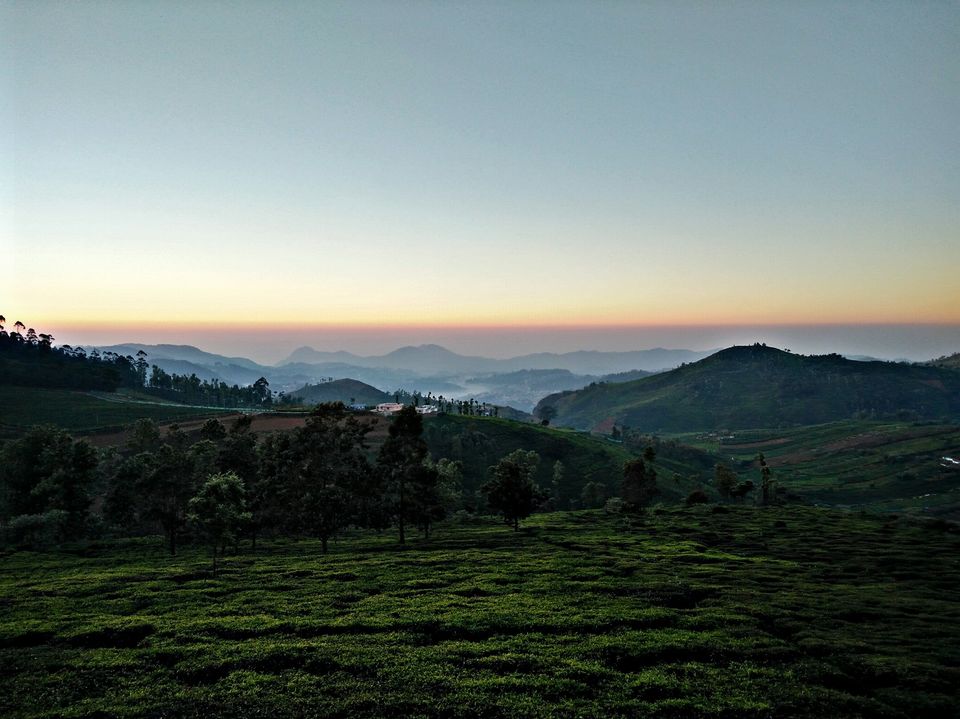 Planning a trip is hard. You have to choose the right place, right people, and the right time. You always wish that all these combine in equal measures to help you have the best trip ever. But as life has taught me again and again, nothing ever goes according to your plan. One fine day, I was ready with a brilliant idea, only to find that all my companions for the trip had cancelled. This was not the first time when I had to bear the brunt of cancellations. You see I always get excited for a trip. I feel it, I deep dive and come entrenched. It's hard to find similar souls. It is easy to find people who get temporarily excited about the idea of travelling, but only a few do justice to it. Anyway, enough cribbing because their giving up attitude gave me the chance to be on a solo trip and what an experience it was!
Riding solo is an idea which is on most rider's mind. You flirt with the idea, but find it hard to materialize it. It is not the idea, but the execution part of it which hits you hard. You can plan all you want, but it's the anxiety of being stuck alone in a strange land with no help in sight. It is this anxiety which didn't let me sleep well the day before. Shifting in my bed, calculating and recalculating all permutations, I could finally manage some sleep but soon was woken up by my 4:30 alarm. I must admit, I was still feeling a bit anxious. My destination was 300 kms away, and it felt farther than that. My first moment of courage arrived when I sat on my bullet. Instantly there was this feeling of a worthy companion who will partner me throughout the journey. I patted her well and pretty soon I was on the road at 5:10 am. There were still a few jangling nerves, but I was channeling all the courage that my body could produce. I was carefully (and slowly) riding on the highway, still stiff, and then it happened. I remember precisely my moment of liberation, as it was when a Triumph zoomed past me. All of a sudden, I realized that I was not alone. I felt part of the entire riding community and it helped me get rid of my fears.
I had the option of taking the Mysore highway or the Kanakpura road, but somehow I always prefer the Mysore road route. I like taking frequent bum breaks, and this highway provides me a lot of options. Not to ignore the beautiful roads throughout! It is only when you are cross Mysore and get close to Nanjangud, the condition of the road is patchy and it is because of the construction work. Post that it is smooth and shiny all the way till Ooty. It spirals through Bandipur and the route has always been my favorite. Though it was not the best season to ride through the forest, it still was a pleasing experience. Crossed Tamil Nadu and pretty soon I was starting at the famous (or infamous) steep incline of 36 hairpin bends all the way upto Ooty. This was my first tryst with them and boy was I excited! Make no mistake, this is one of the most defamed roads to ride on. Frequent accidents, and breakdowns, plague this road, since it is a very steep way uphill. But this is where you realize the true power of the 500 cc beast under you. Traversing the road was a charm and it was probably the highlight of the trip.
I didn't realize it was the end of hairpin bends until I saw the board. It was close to noon when I was first struck by a gush of fresh, and cool, air. It was enough to let me know that I had arrived in the Queen of hill stations. I was surprised to see green grasslands and water-bodies almost full. This really was a relieved experience from the scorching heat of the lowlands. I decided not to stay anywhere till the dusk, and was wandering in all directions. One such road took me to Lovedale, and I realized I was in vintage lands. The Lovedale railway station is like a time machine. Settled in the midst of green grasslands and might tress, it looked like it came straight out of the Narnia land. I was wandering till it was dark, and took shelter in a small hotel near the Lovedale junction.
Got up early the next day and it was time to ride to Kotagiri early in the morning. To state it officially, this is a must do for anyone riding to Ooty. The journey is simply majestic with forest covers all over and mesmerizing landscapes. I had to stop so many times to engross the beauty of the landscape, yet there were so many instances when I just couldn't due to the sheer riding experience. It also turned adventurous when I took this turn, and saw a big bison right there, standing on the road, eating leaves from a tree nonchalantly. Just raced away as I was in no mood to disturb its meal. The destination was the Kodanad view point which is a good 22 kms away from Kotagiri. It was far, but I was not disappointed. The place looked like it was taken straight out of the fantasy land books. Sipped a black tea sitting close to the point, and it was finally time to ride back!
Places visited:
Lovedale
Kotagiri – Kodanad view point
Coonoor
Tips and Suggestions:
Try to avoid the rustling and bustling by staying a little outside the city. There are a lot of good options, Lovedale being one
If you are like me, try to avoid famous places like Ooty lake and botanical gardens. These places are swarming with people, especially on weekends or holidays.
Riding in Ooty is probably one of its best experience. If you can indeed drive down to the place, there is nothing better.
If you do ride to Ooty, a must do activity is riding from ooty to Kotagiri early in the morning. You will never regret this.
Stopping at the CCD inside Mullyangiri is a unique experience. Probably the only decent place to stop from Nanjanagud to Ooty.
A golden rule which I always follow: Start early, and reach early!
If I have to use one word to describe my experience in Ooty, then that is Surreal. My first big solo trip this was! Traveled 786 kms in 36 hours, and fell in love with my bullet all over again! A must do for any biker since the town will transcend you into pure bliss. One of the better road trips, and I would surely return when the lakes are full and the grasslands are at their greenest.
Ride Safe, Ride Hard!