I'm not much of an inland guys. I love the beach, hiking through coastal paths and watching killer sunsets.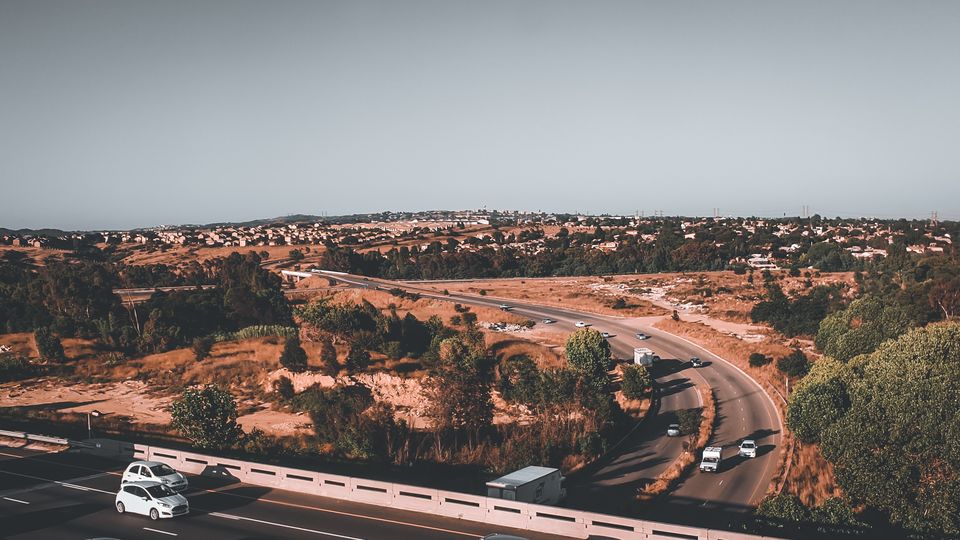 So when I hear I'll be traveling to Gauteng, South Africa, for work, I thought I'd better make the most of it.

My work requires me to know as much about cannabis as I can. After all, cannabis is finally, almost completely legal here!

One thing I focus on a lot is cannabis soil.

When I took a look around Gauteng, I realized that the soil wasn't the right condition. So how did people do it here? I spotted a couple cannabis shops around the area and decided to hit people up.
Turns out, indoor growing is big here.

Besides learning about growing for work, I went to the sickest bars. Brian Lara, bowls in Zoo Lake and Saigon Suzy were some of my favs. The people rock in Joburg and I can't wait to come back!