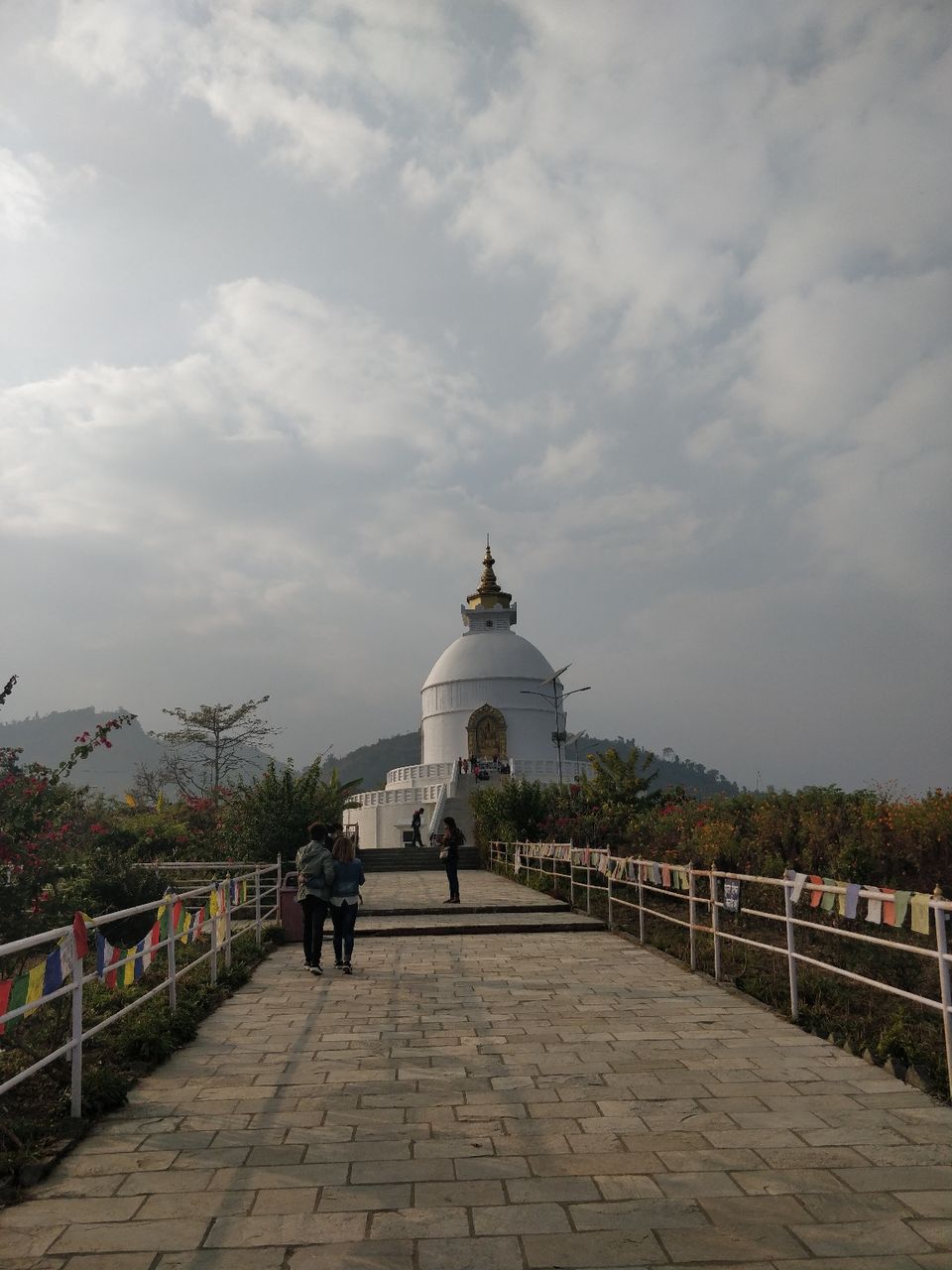 So you have two options if you love to trek and walk then just take some steps and enjoy very shot trek to the Shanti Stupa or take a cab and go to the top but it will cost you bit extra.
As I am a kind of traveller who wants to know a city well so I wanted to spend time with localite so left the cab and as my hotel was on Gorkha side or lake side of Pokhara I took bus for Pritvi Chowk and from there I walked started waking and I got a localite who become my guide till the top. In the mid I was able to see new village and new people who were actually very kind hearted.
Built high above Phewa Lake, the white Shanti Stupa in Pokhara is a massive Buddhist stupa which was constructed by Buddhist monks from the Japanese Nipponzan Myōhōji party. Besides being an impressive sight in itself, the shrine is a vantage point which has views of the Annapurna range and Pokhara city.The shining golden statue depicts the Buddha in the posture he assumed when he was born.
Fujii was greatly inspired by his meeting with Mahatma Gandhi in 1931 and decided to devote his life to promoting non-violence. In 1947, he began constructing Peace Pagodas as shrines to world peace.
Peace Pagodas were built as a symbol of peace in Japanese cities almost all of whom were civilian, at the end of World War ||.
At this place you will see four forms of Buddha on different sides,while one part represents Rajagir To Gaya's Other represents of Darjeeling and one of Thailand and other of Nepal.
This place is near to Everest Ultralight flight so you will see so many adventure activity near it.
One more way to more here is coming from side of Phew lake by boat and then taking cab,it's up to you.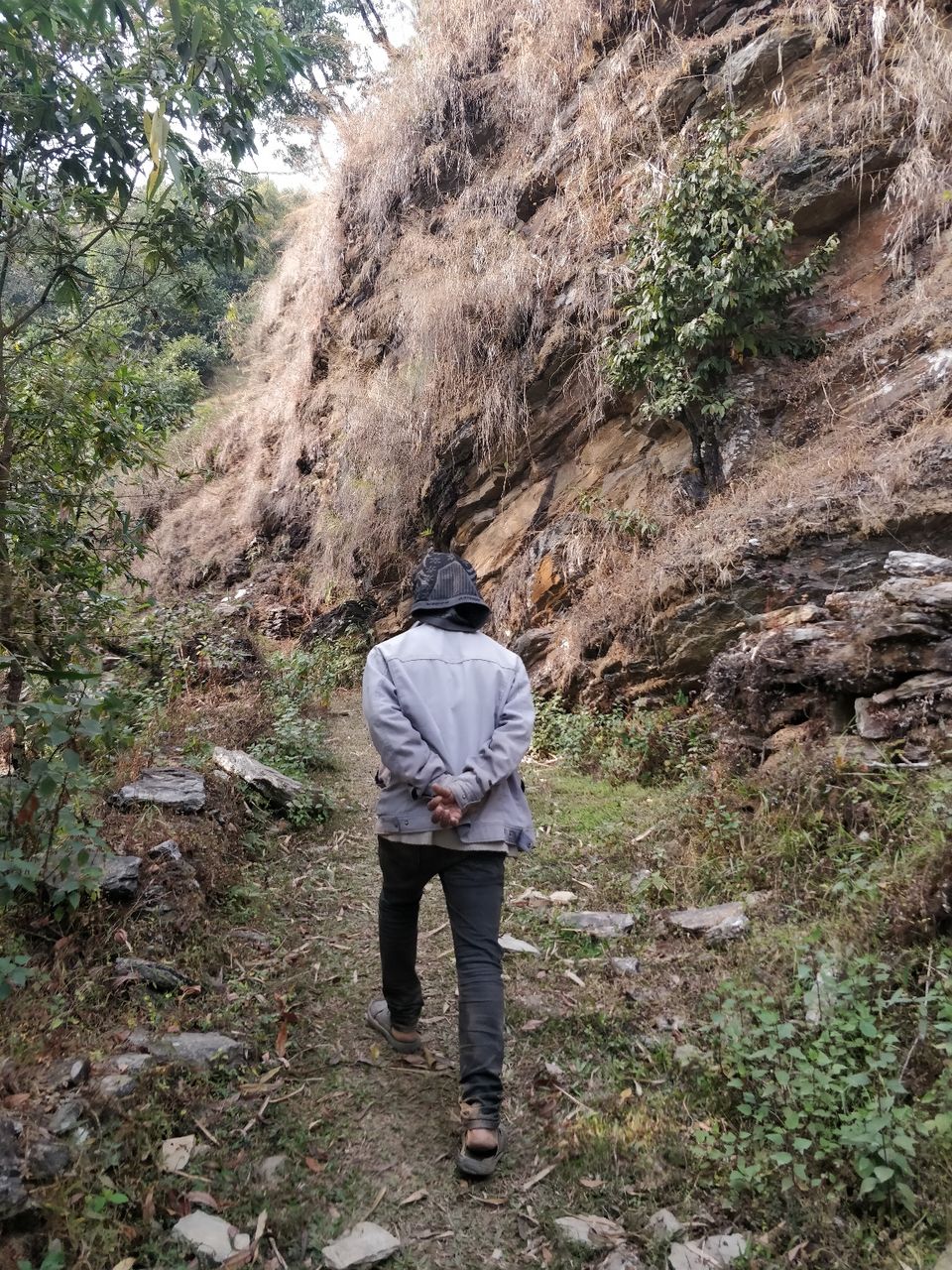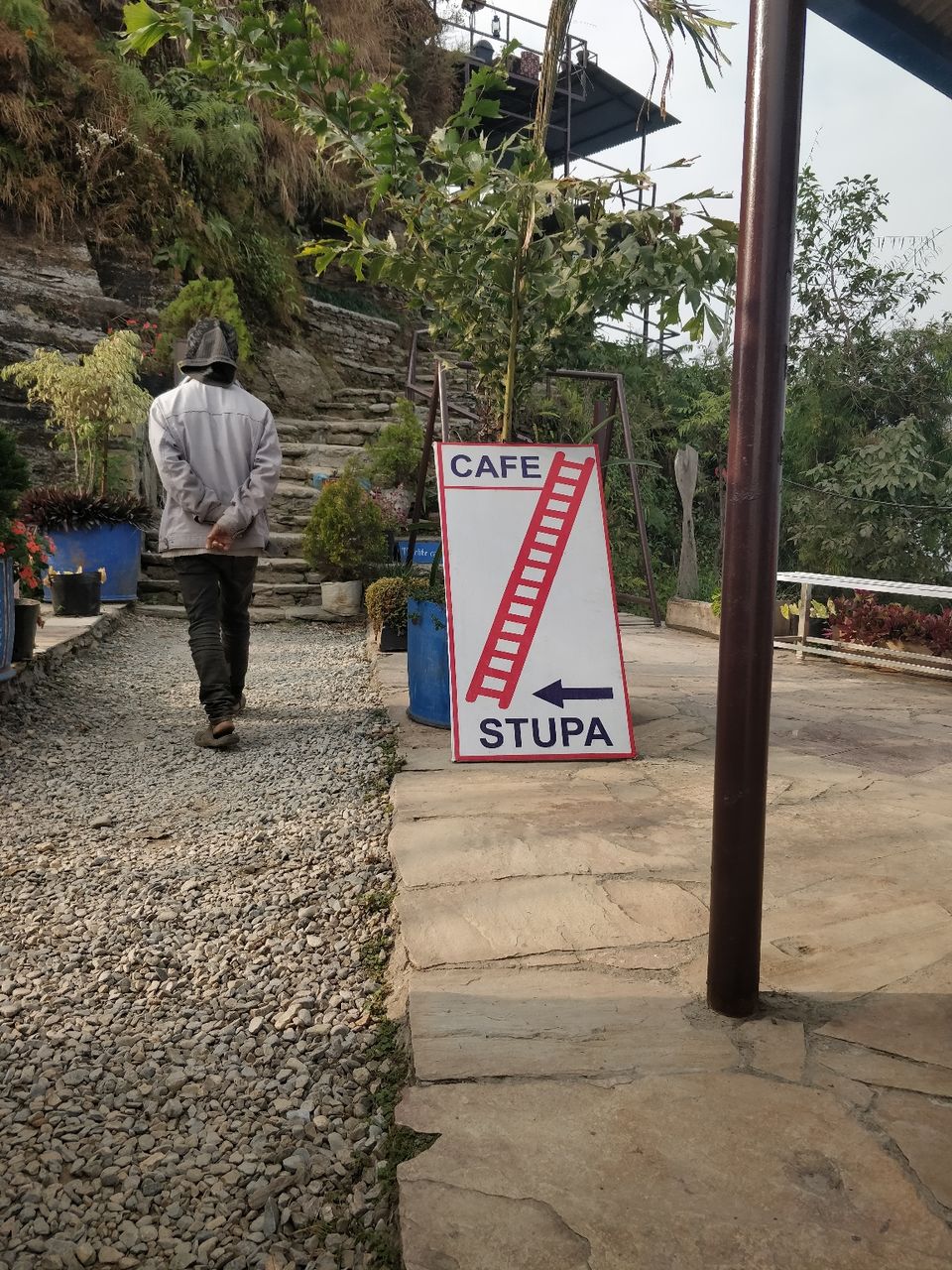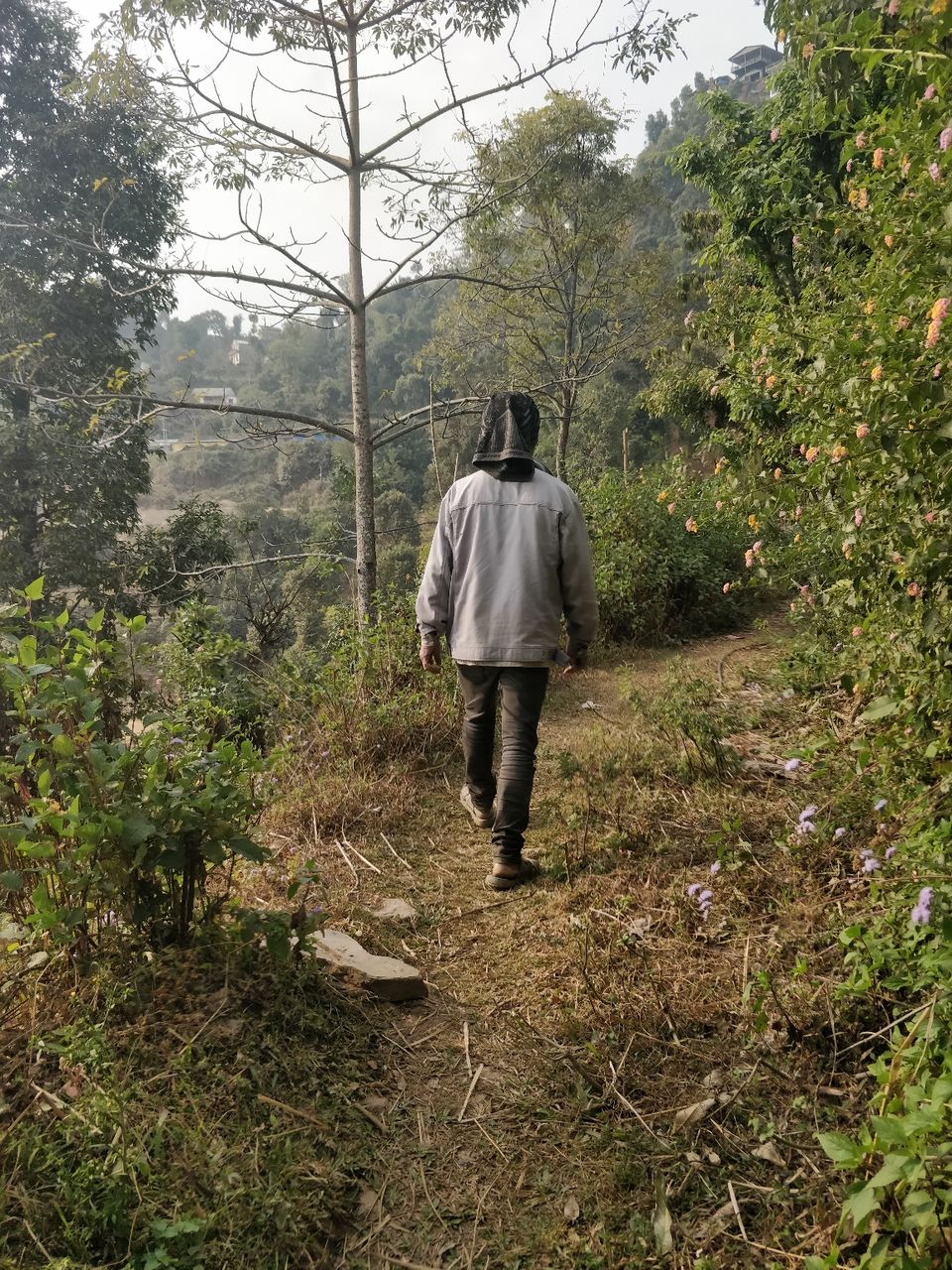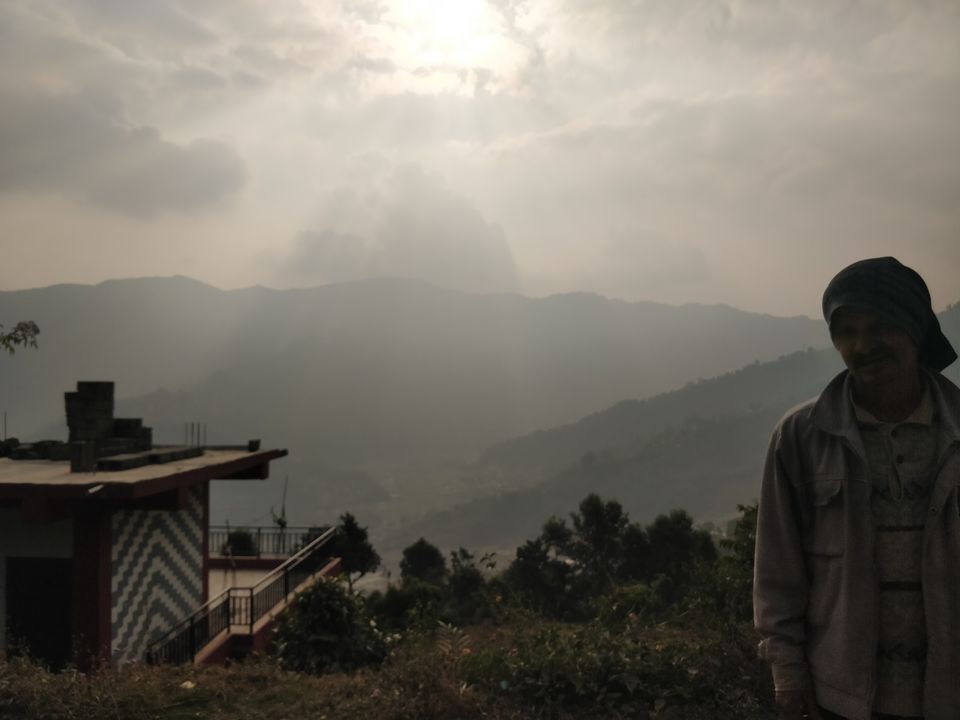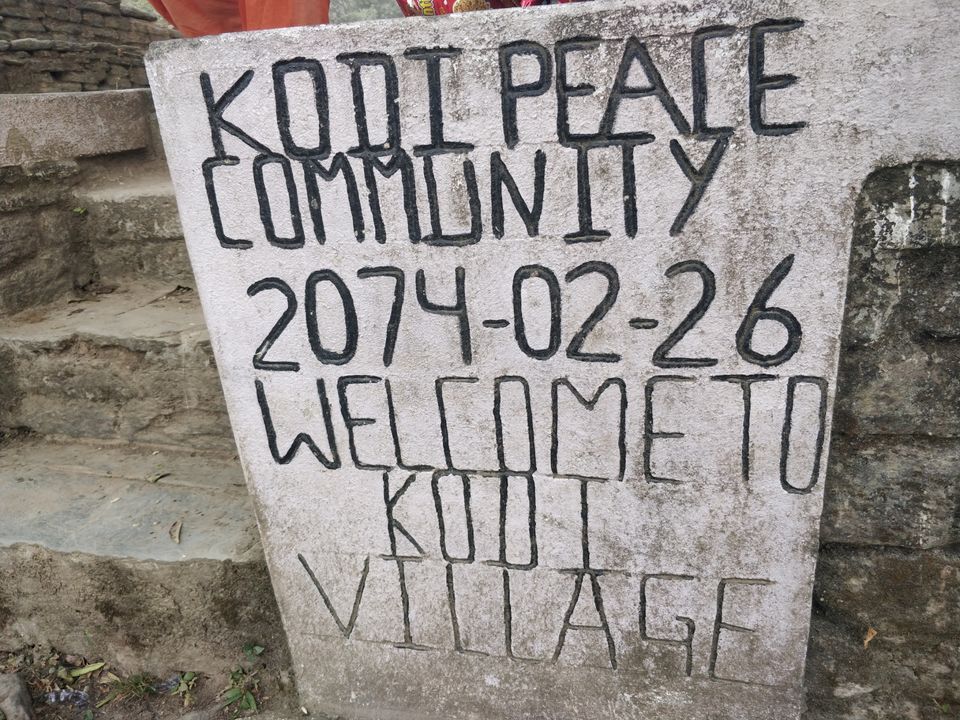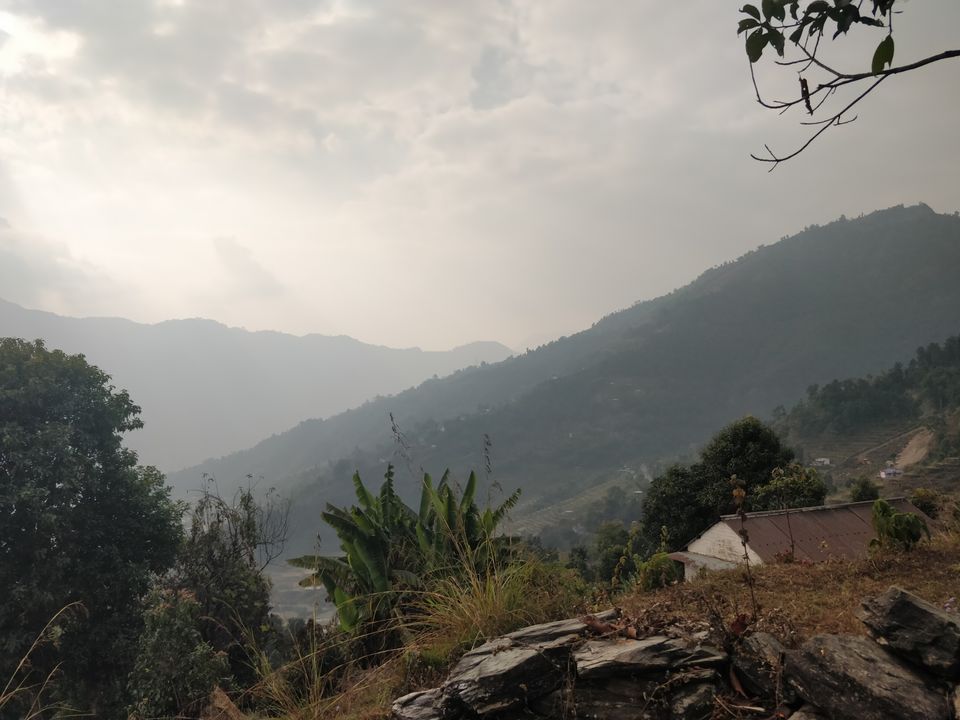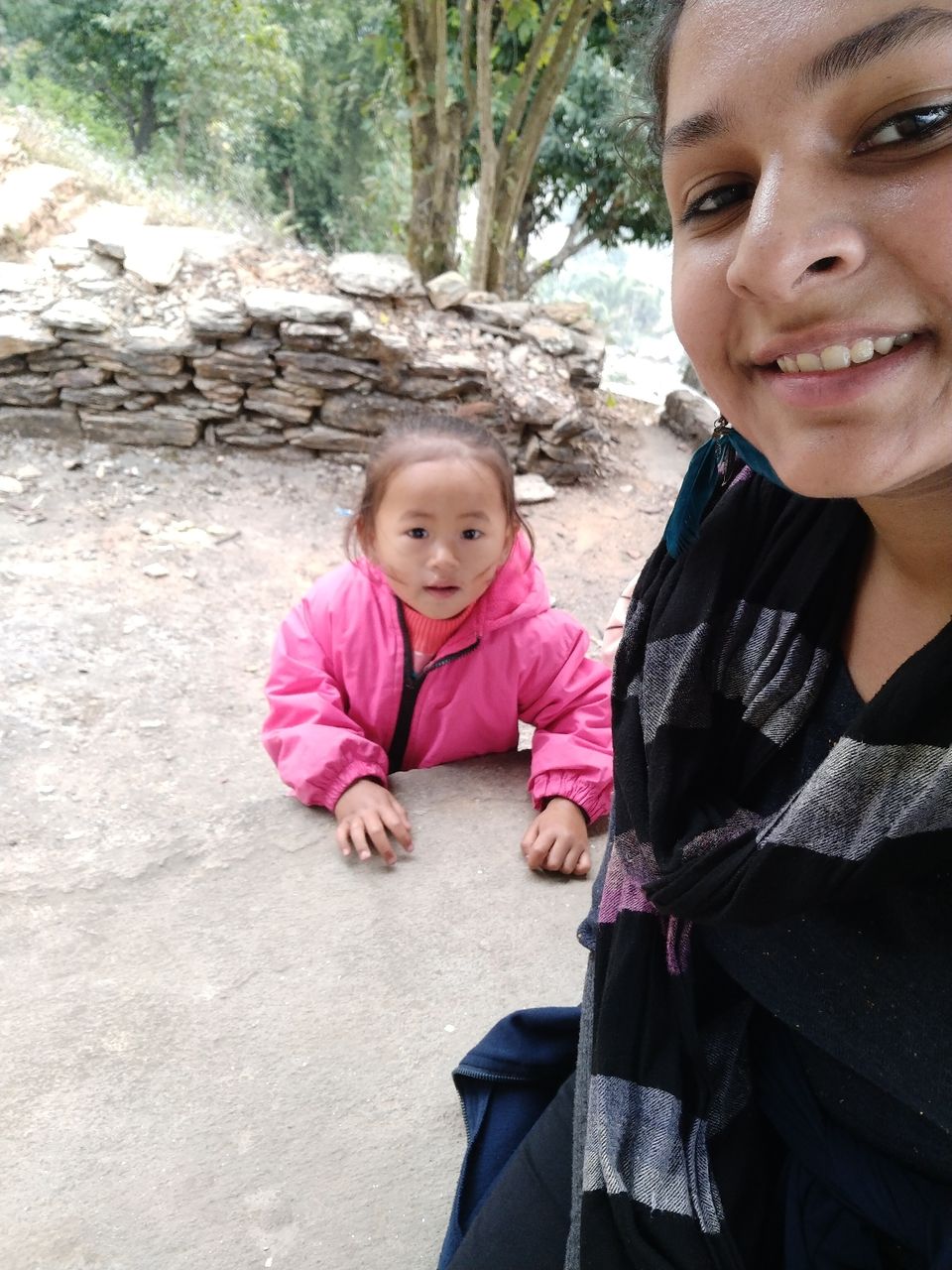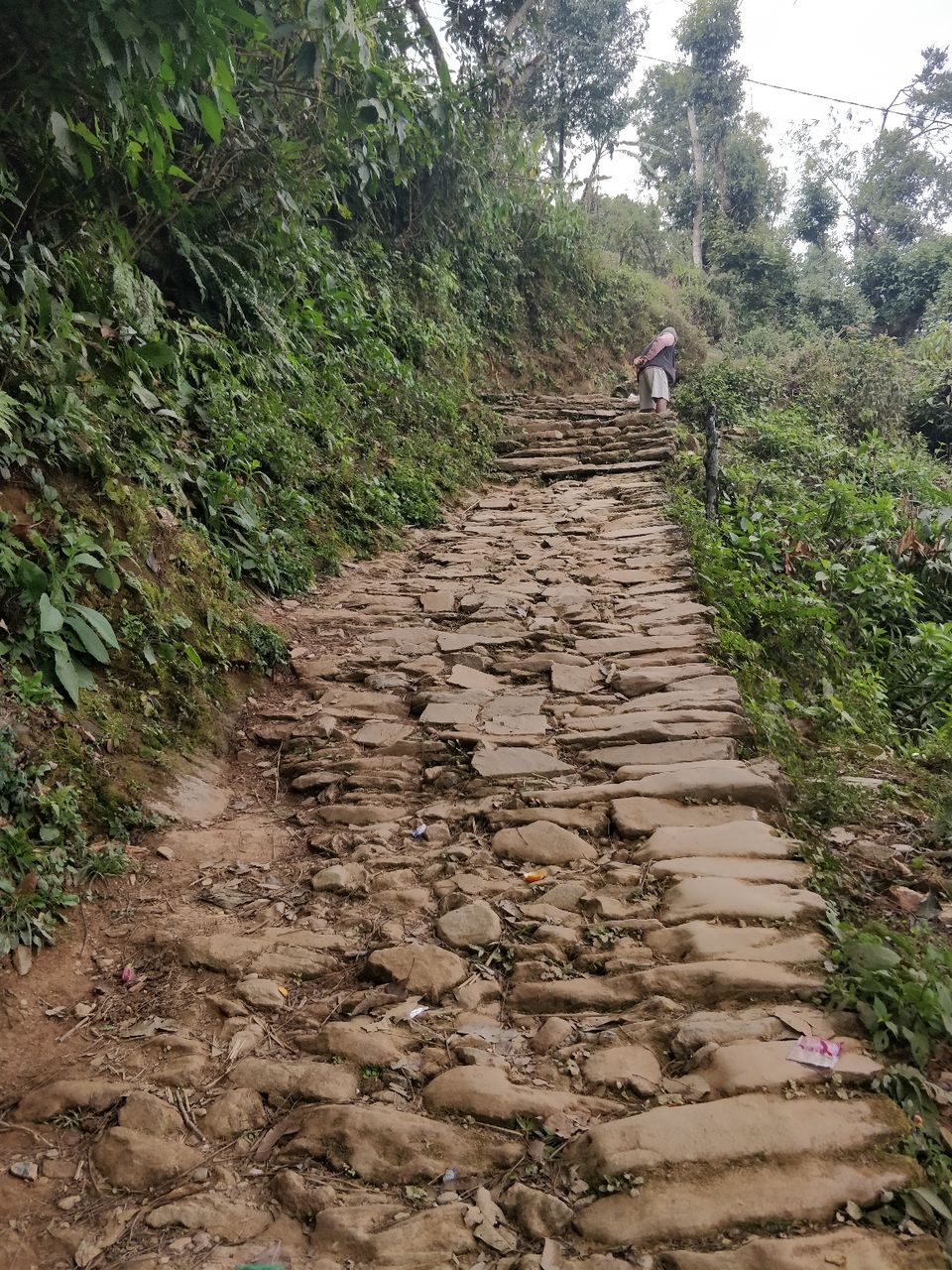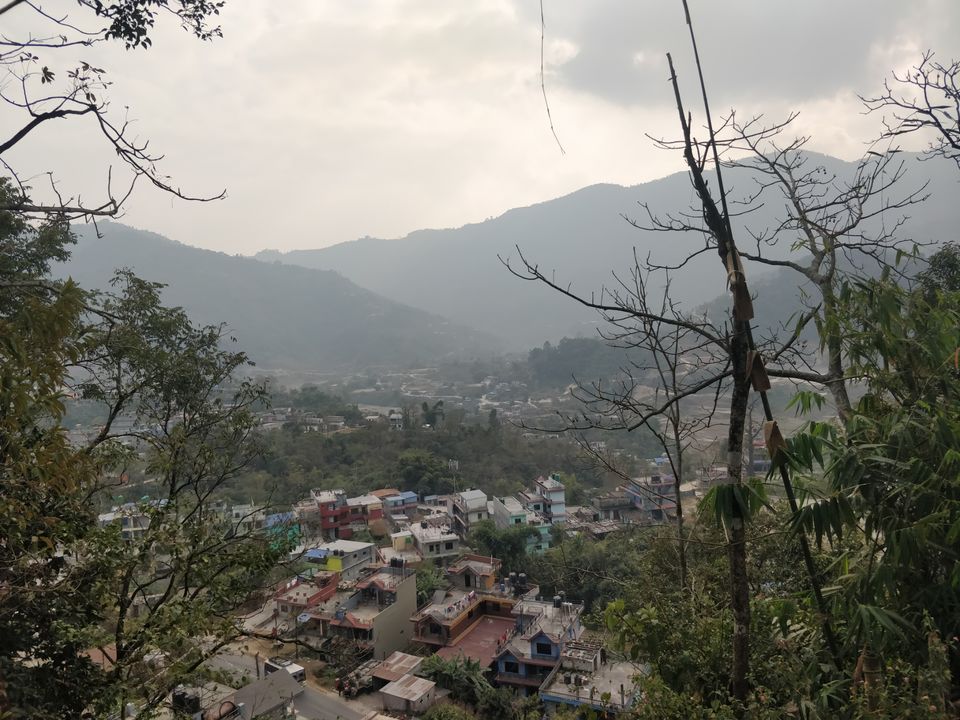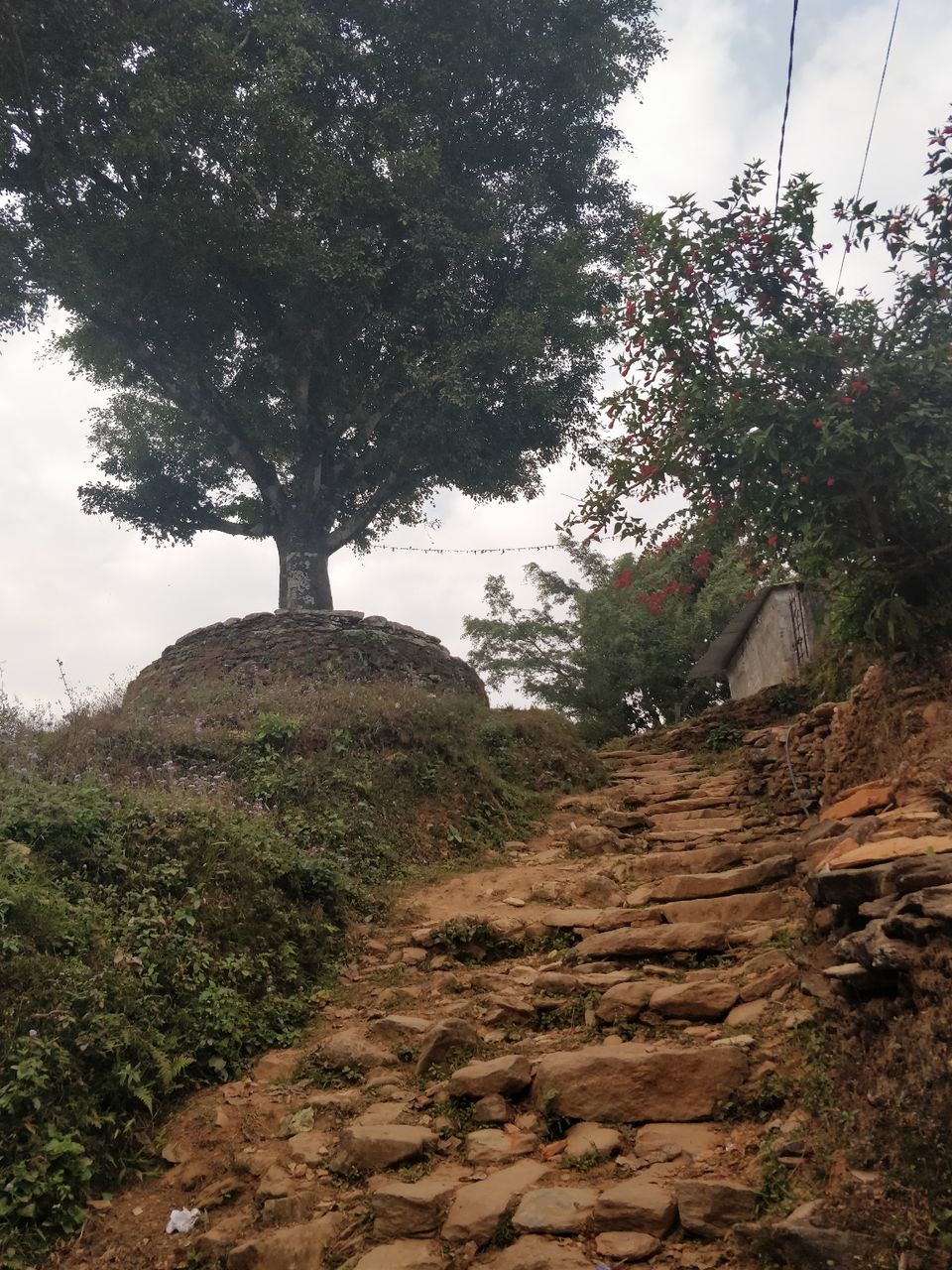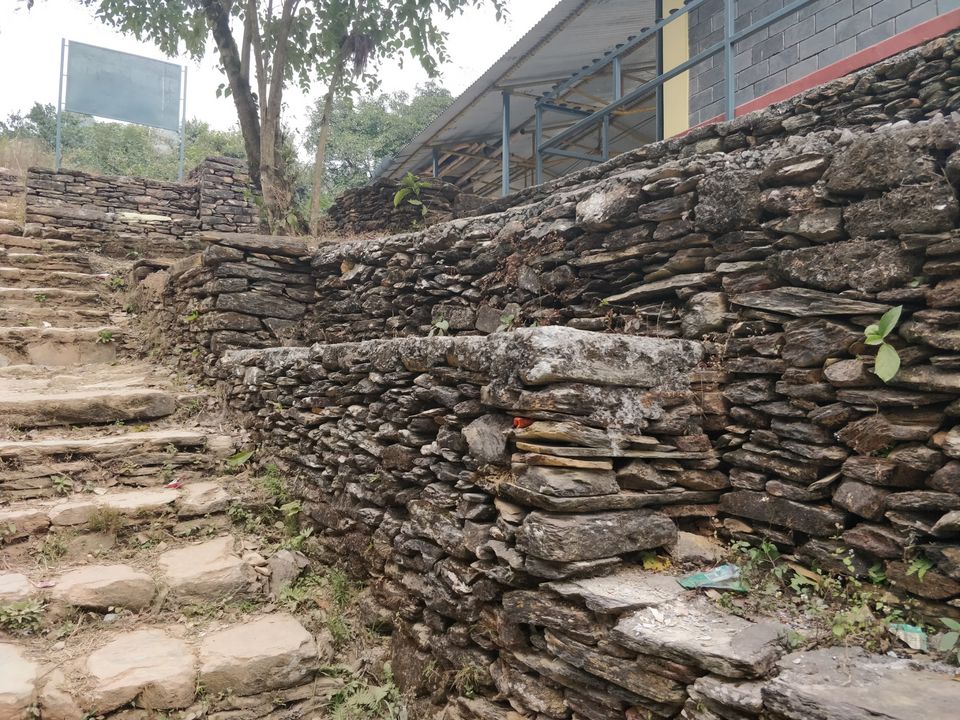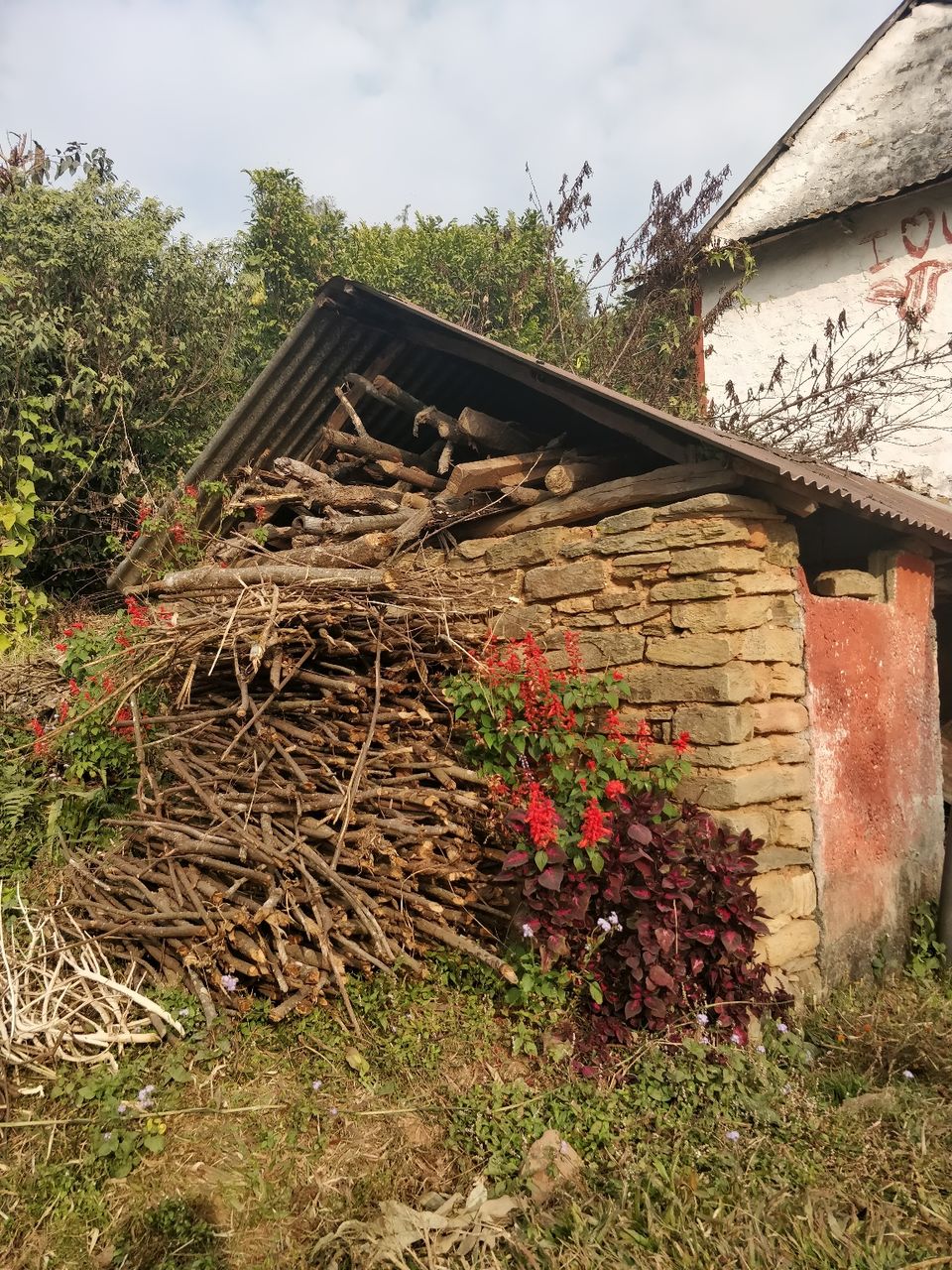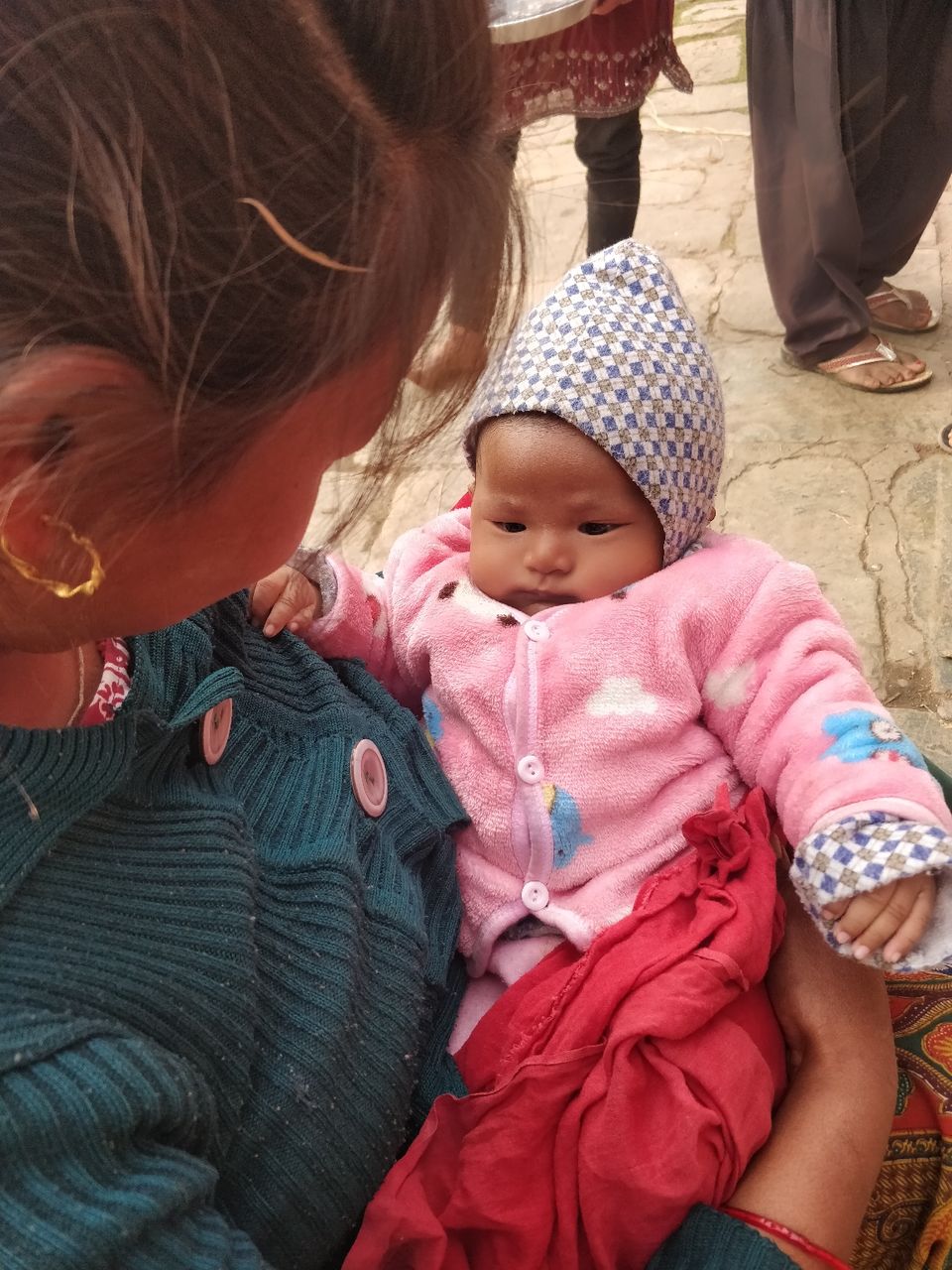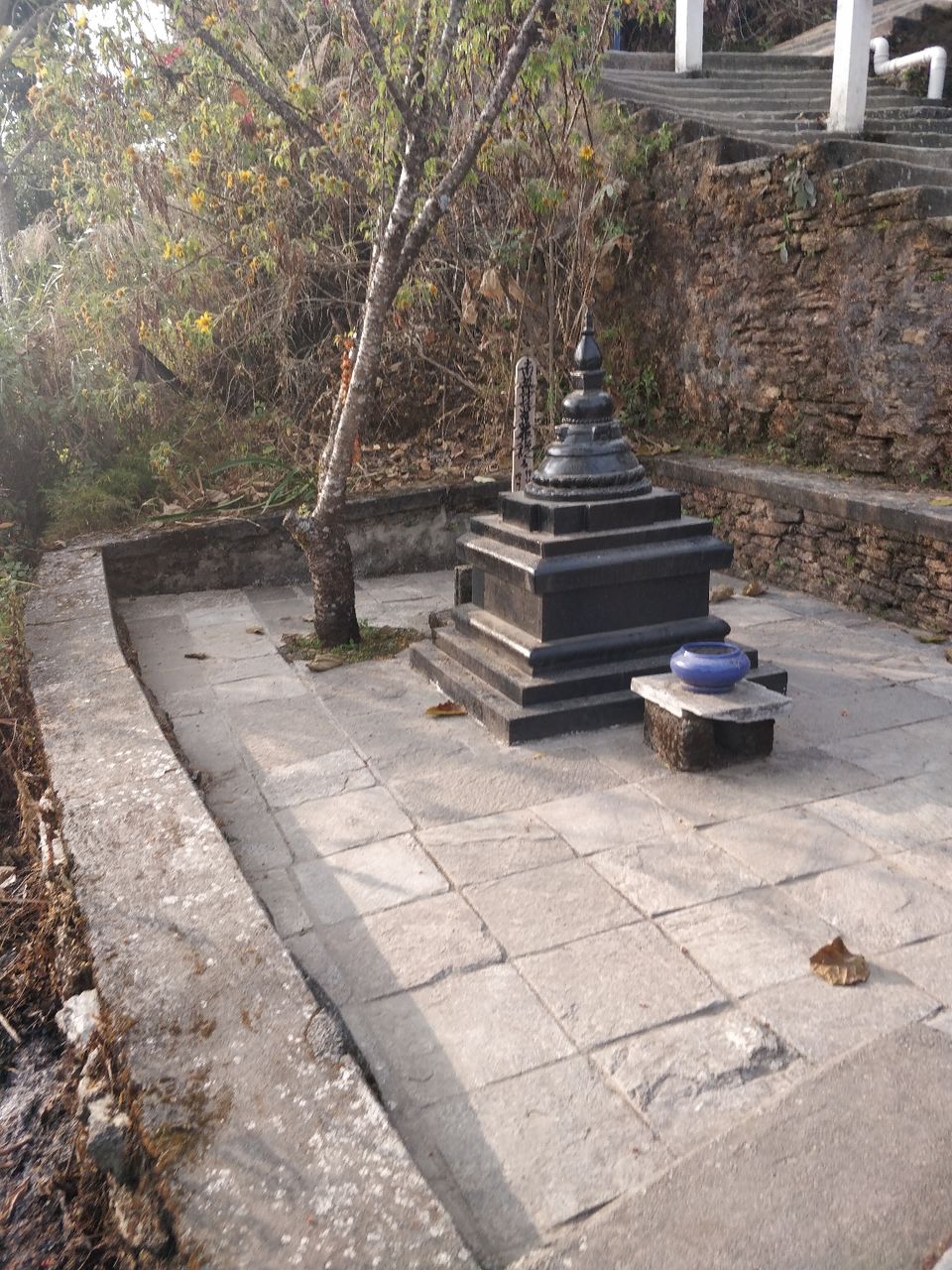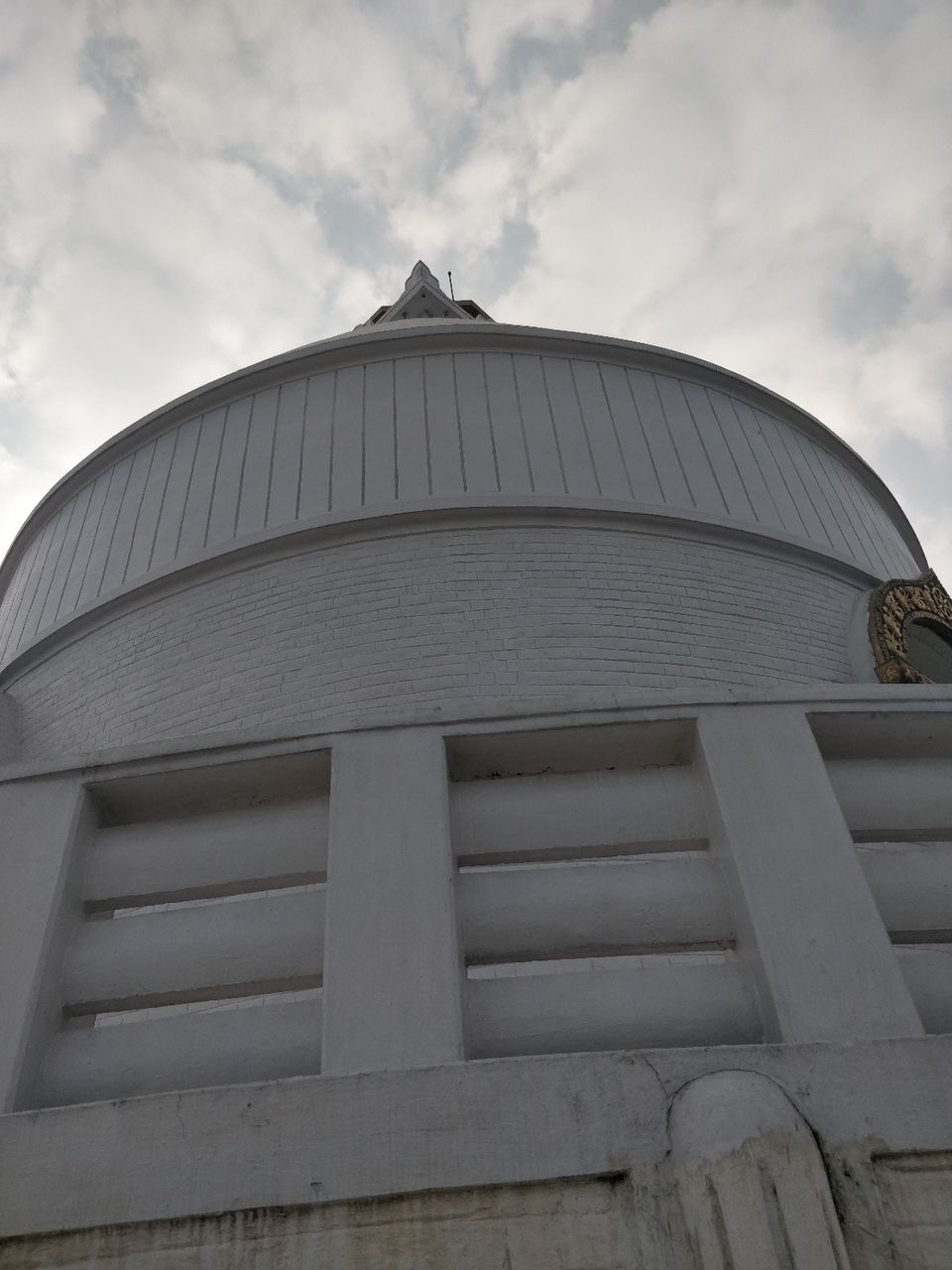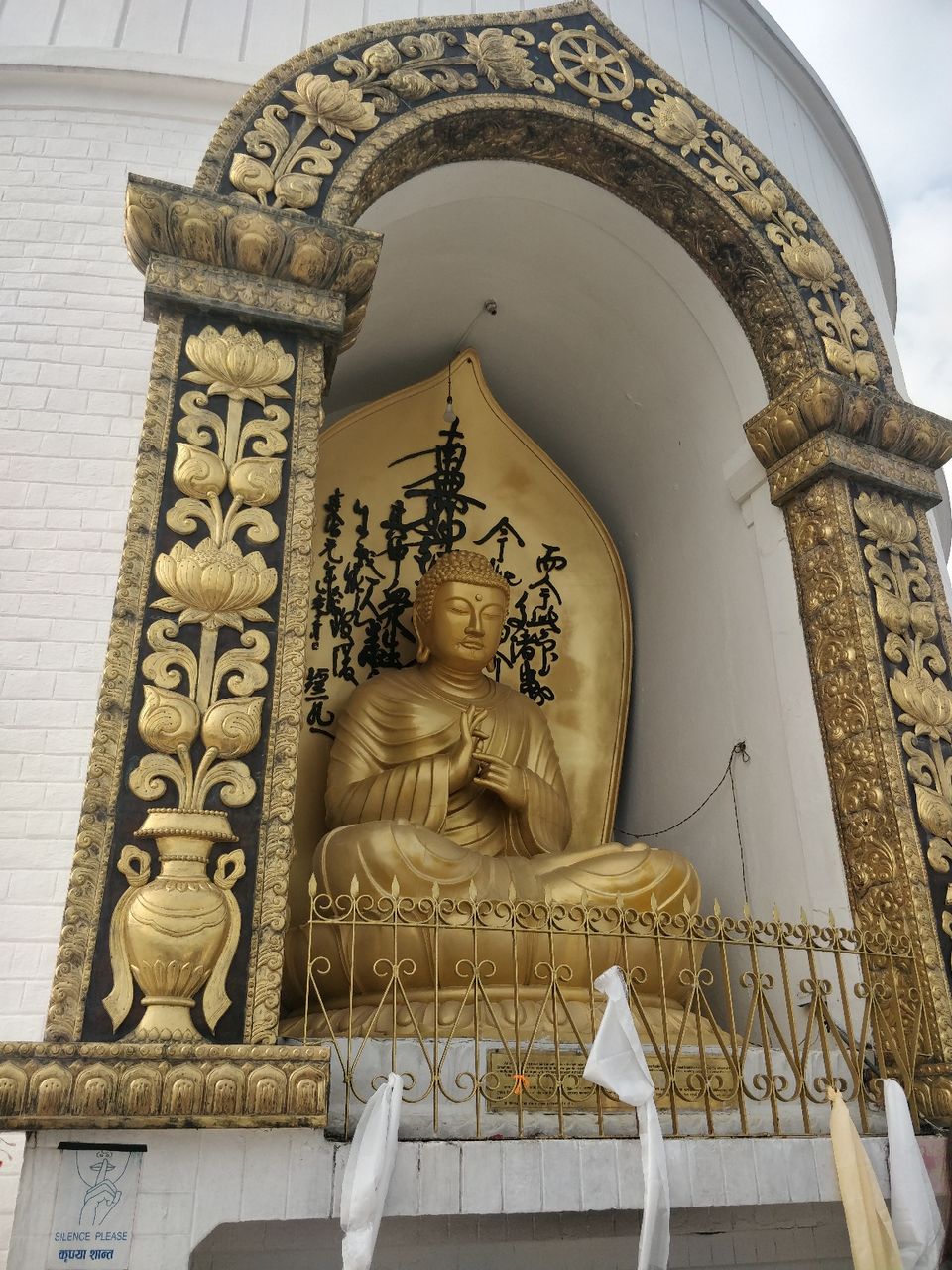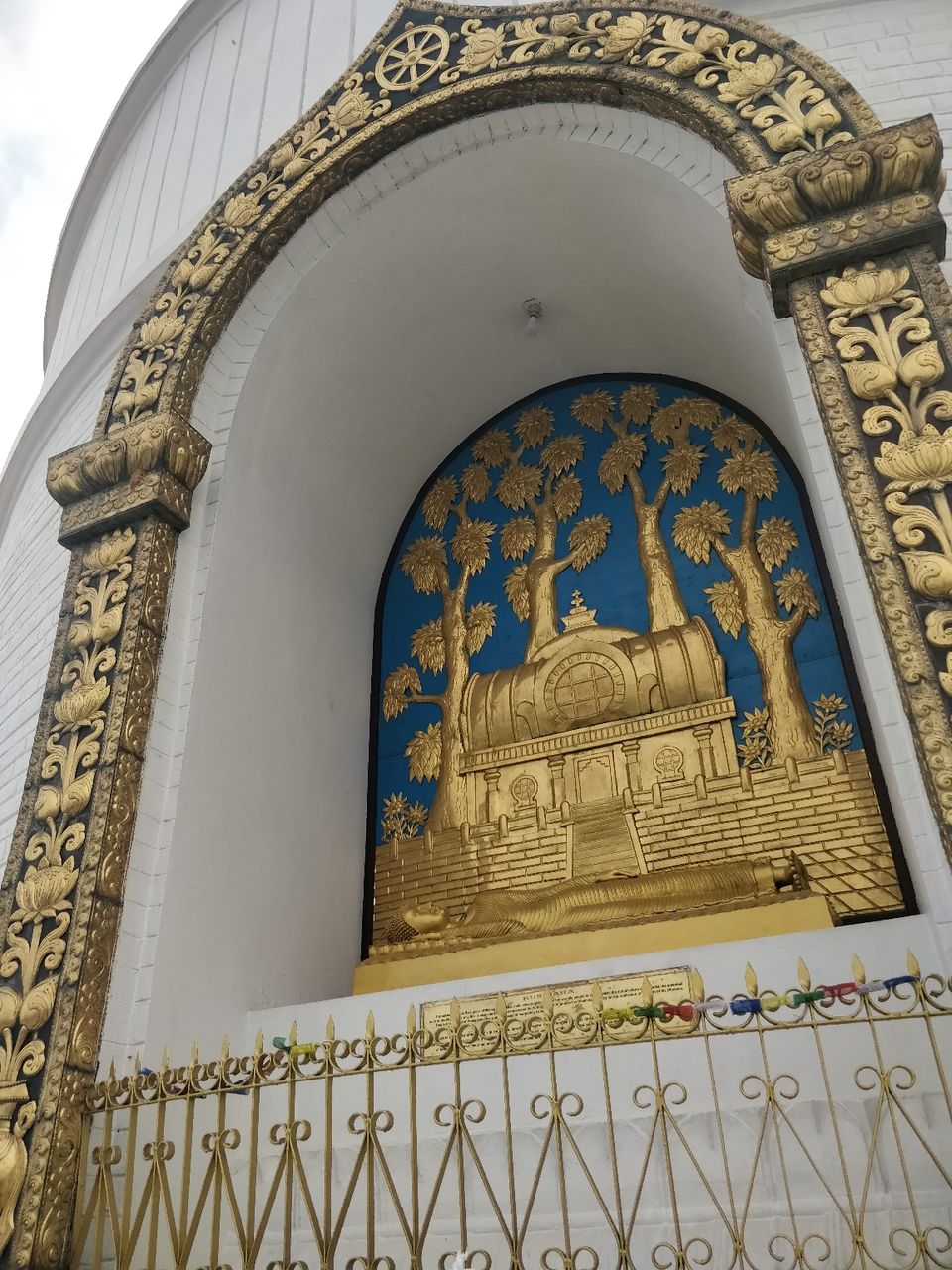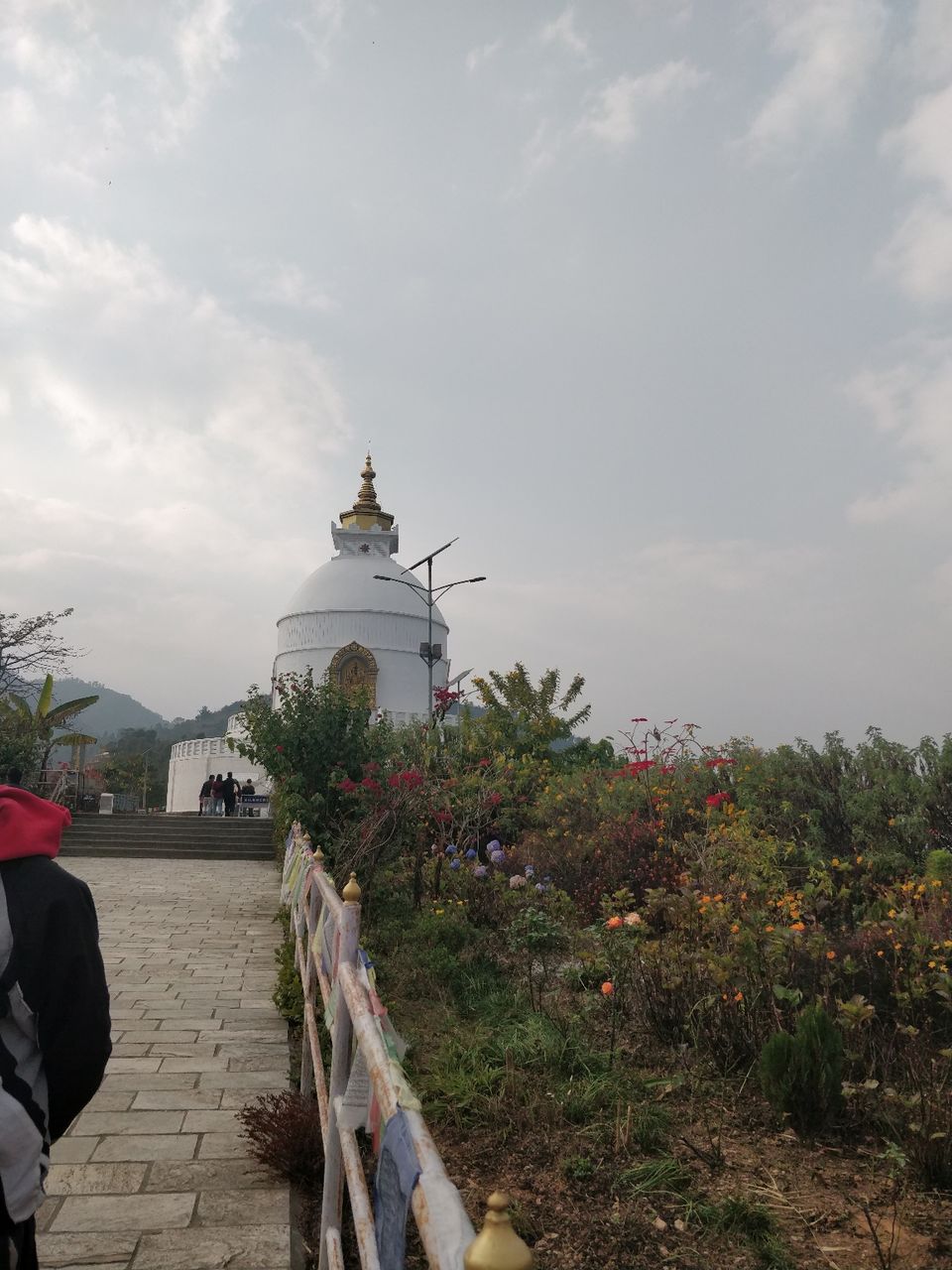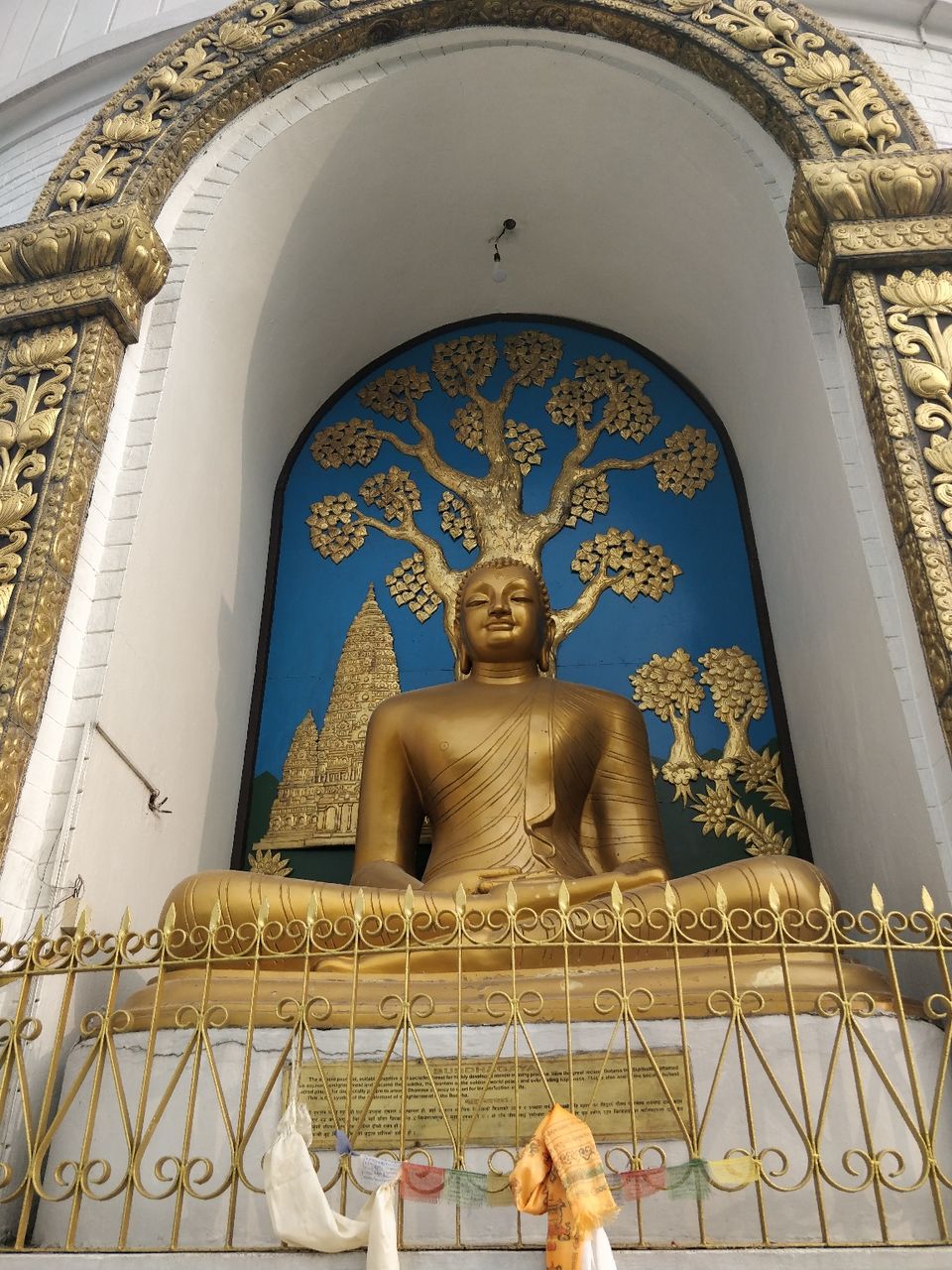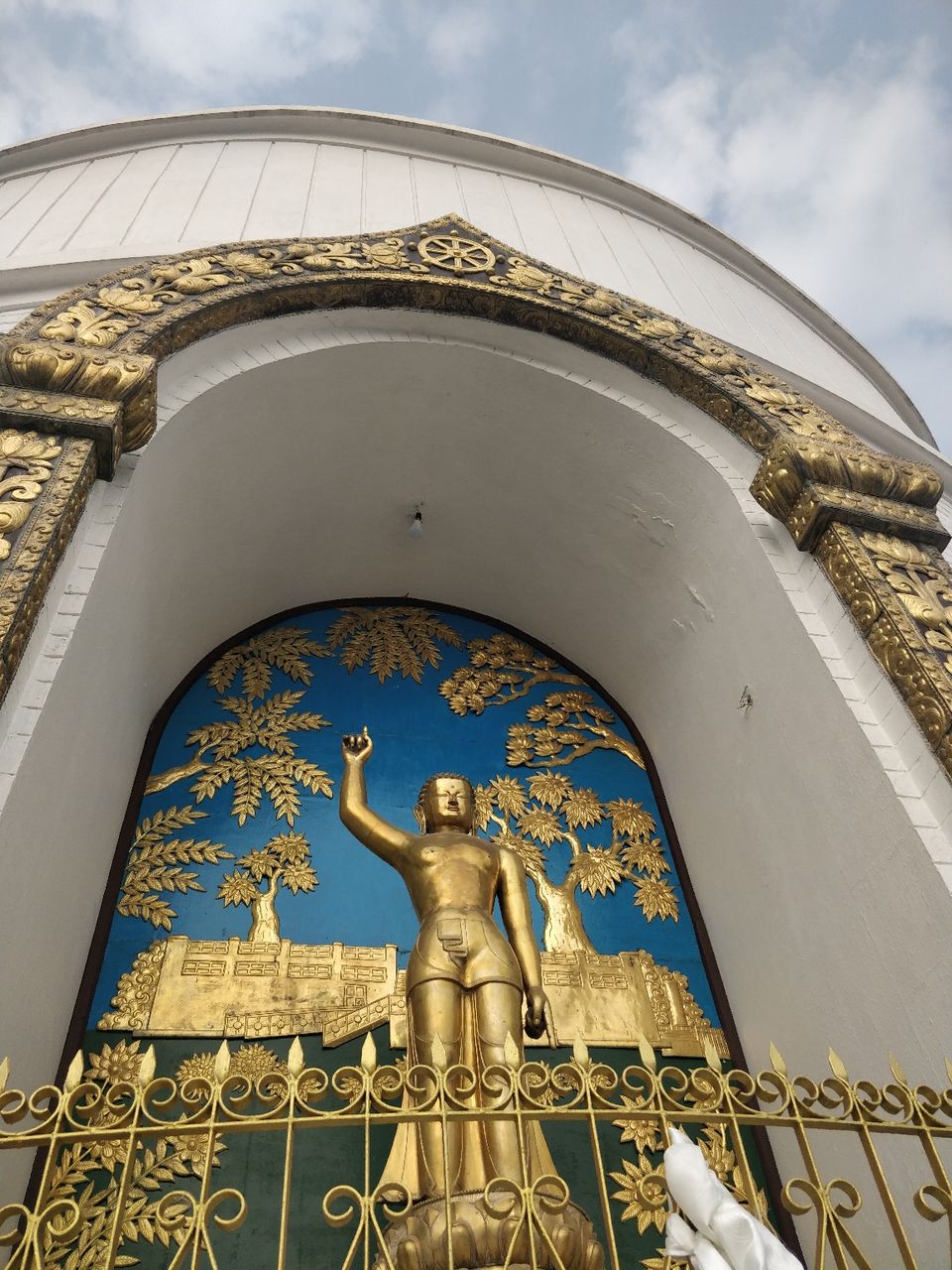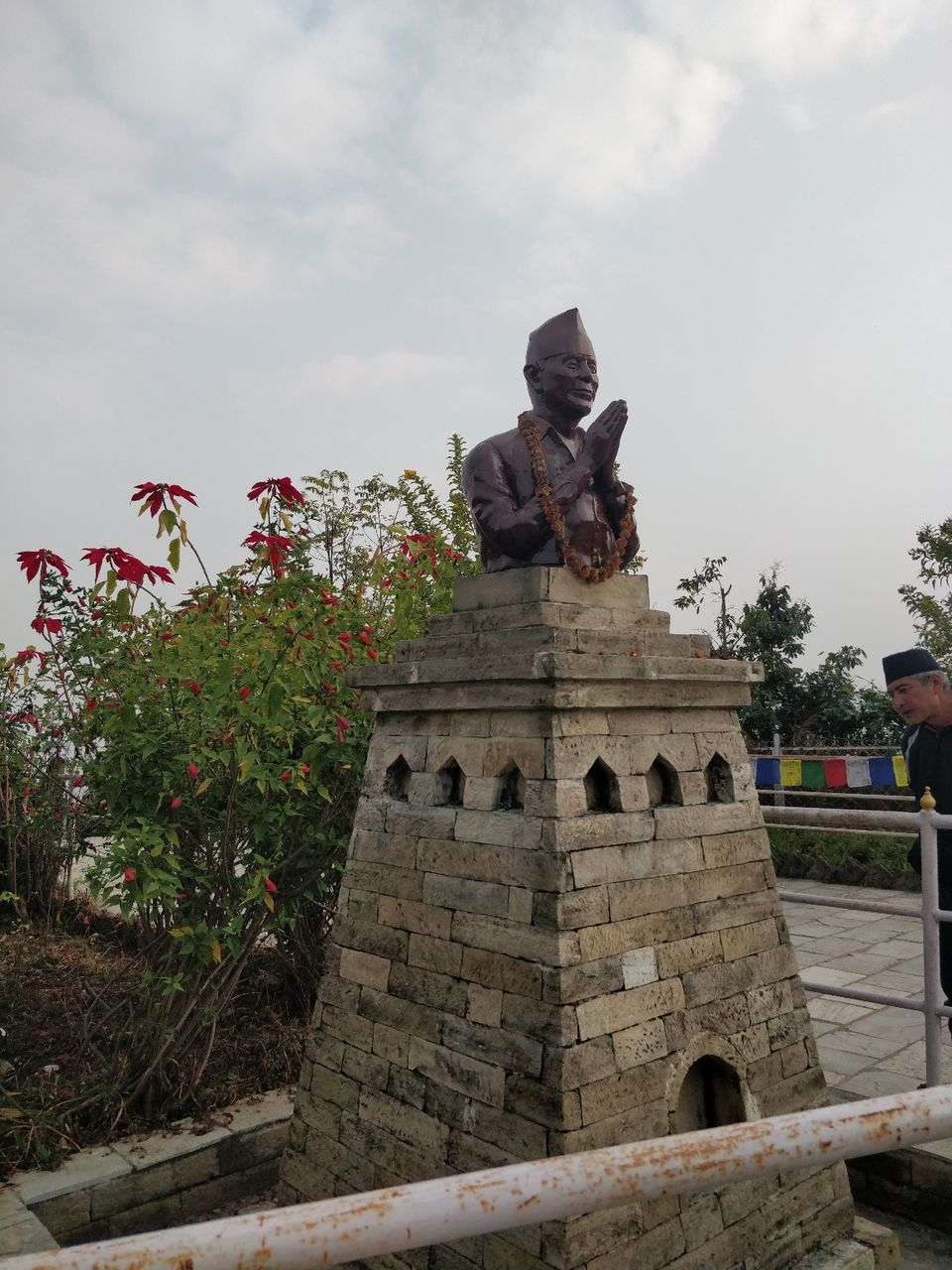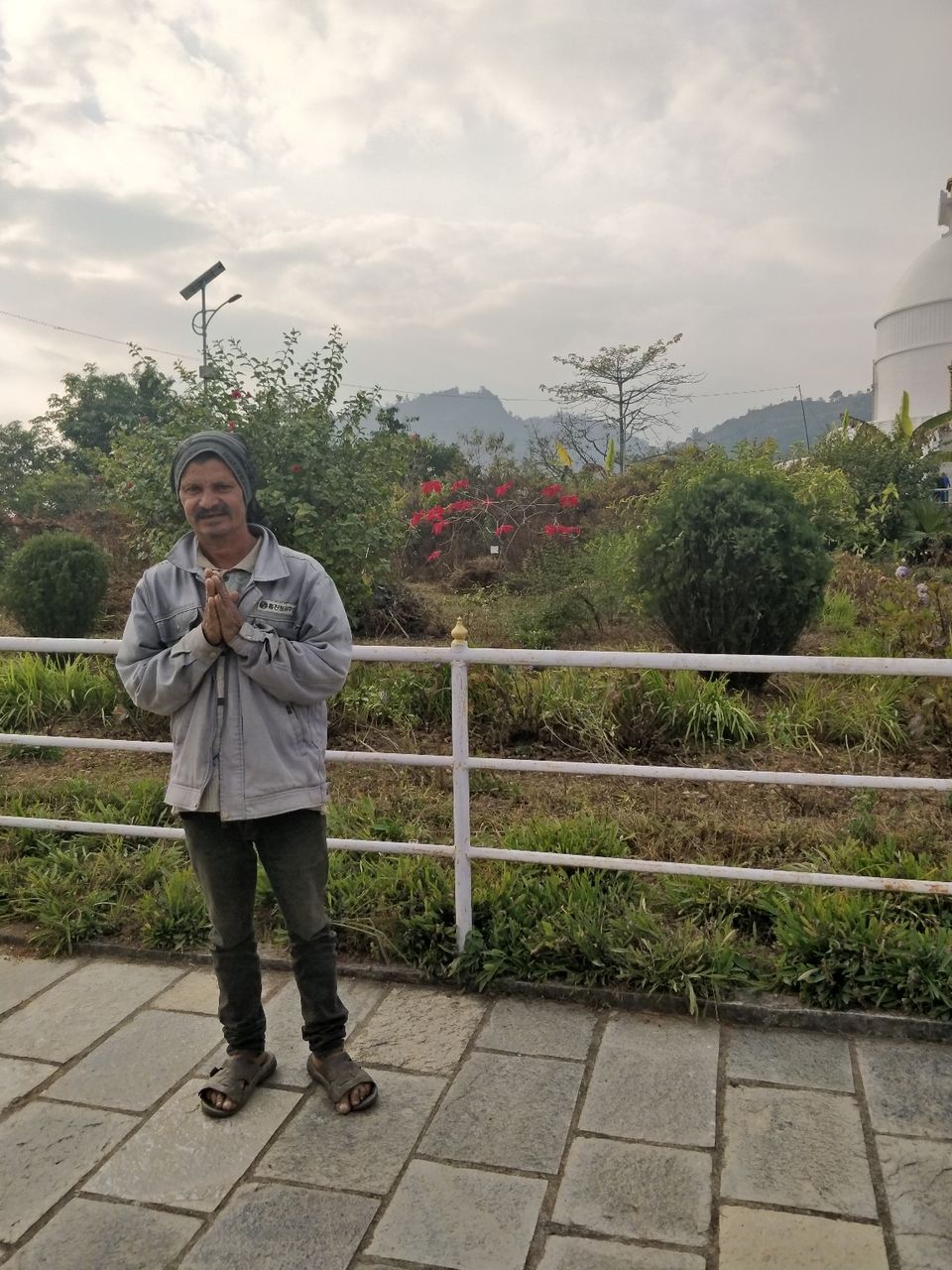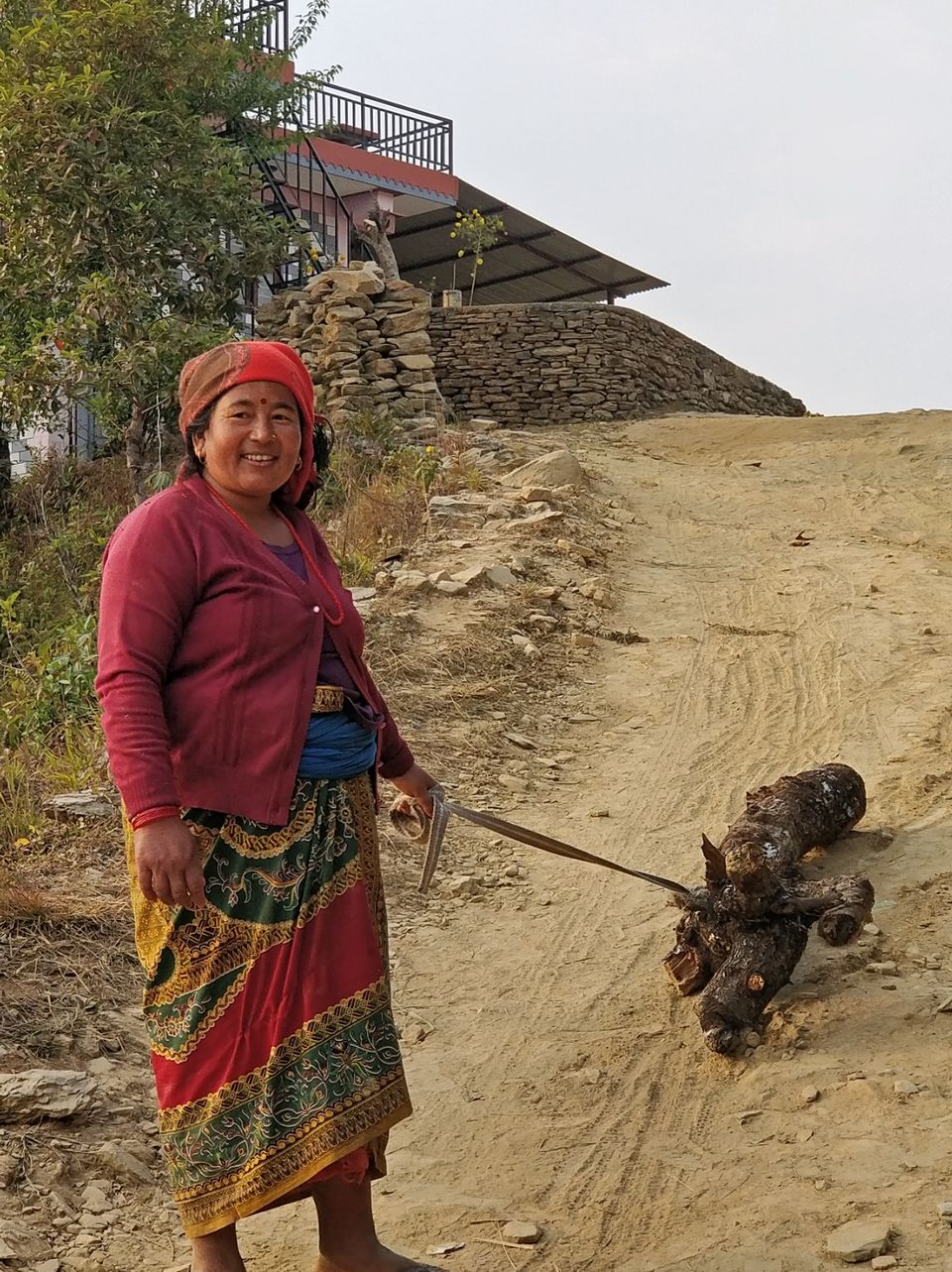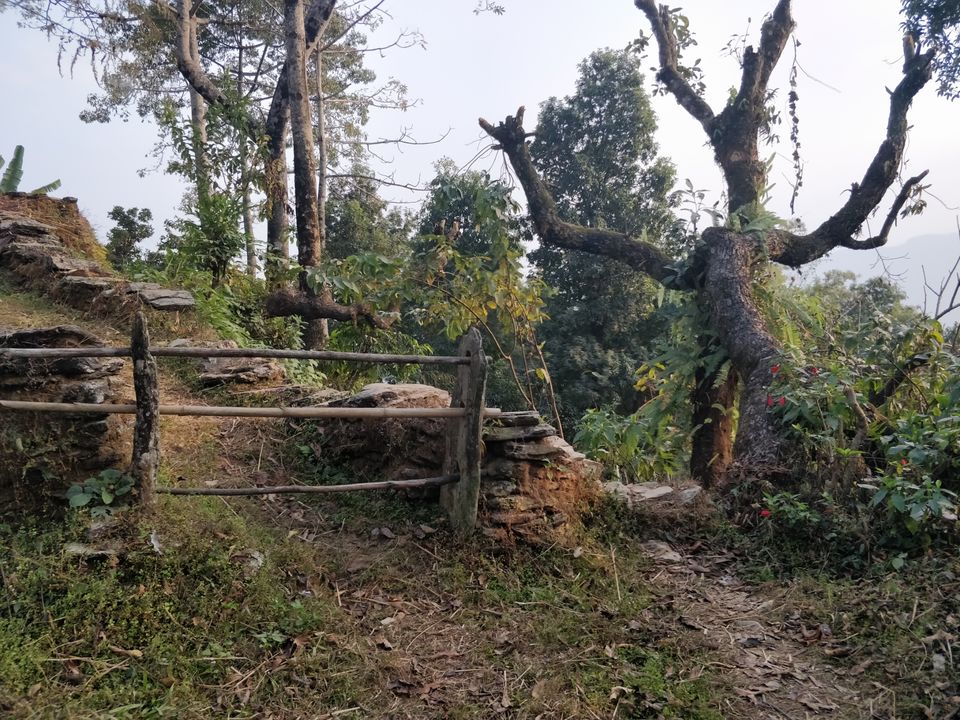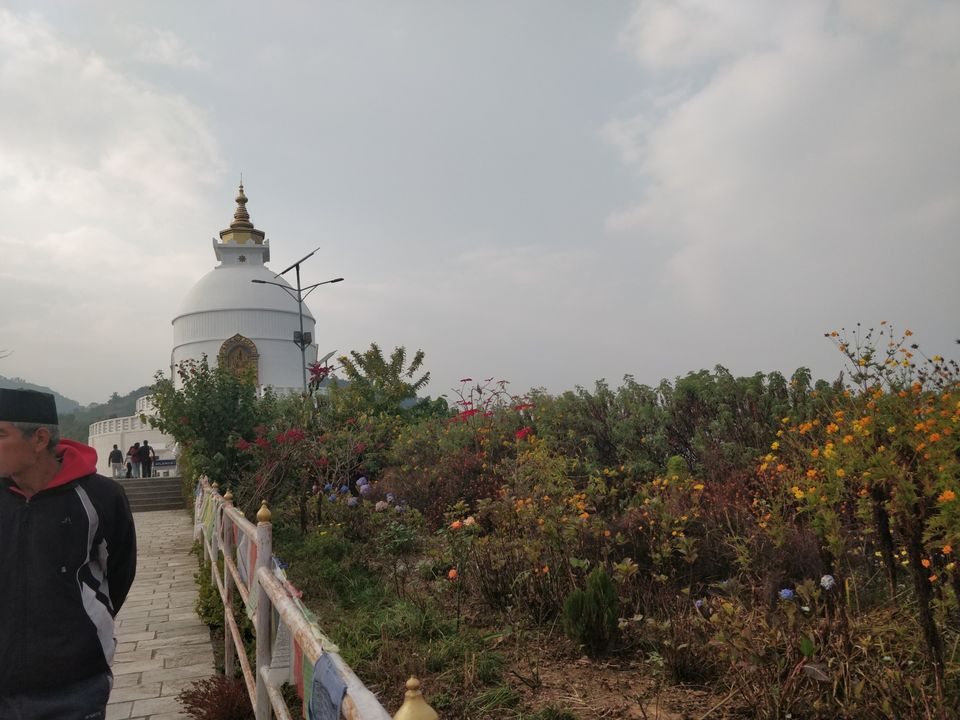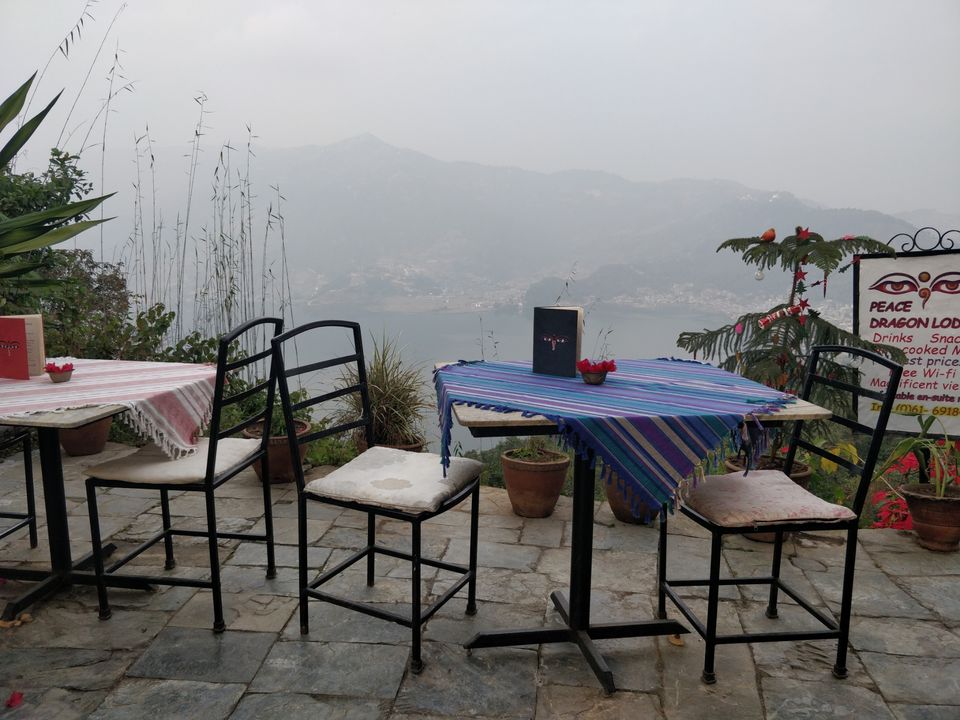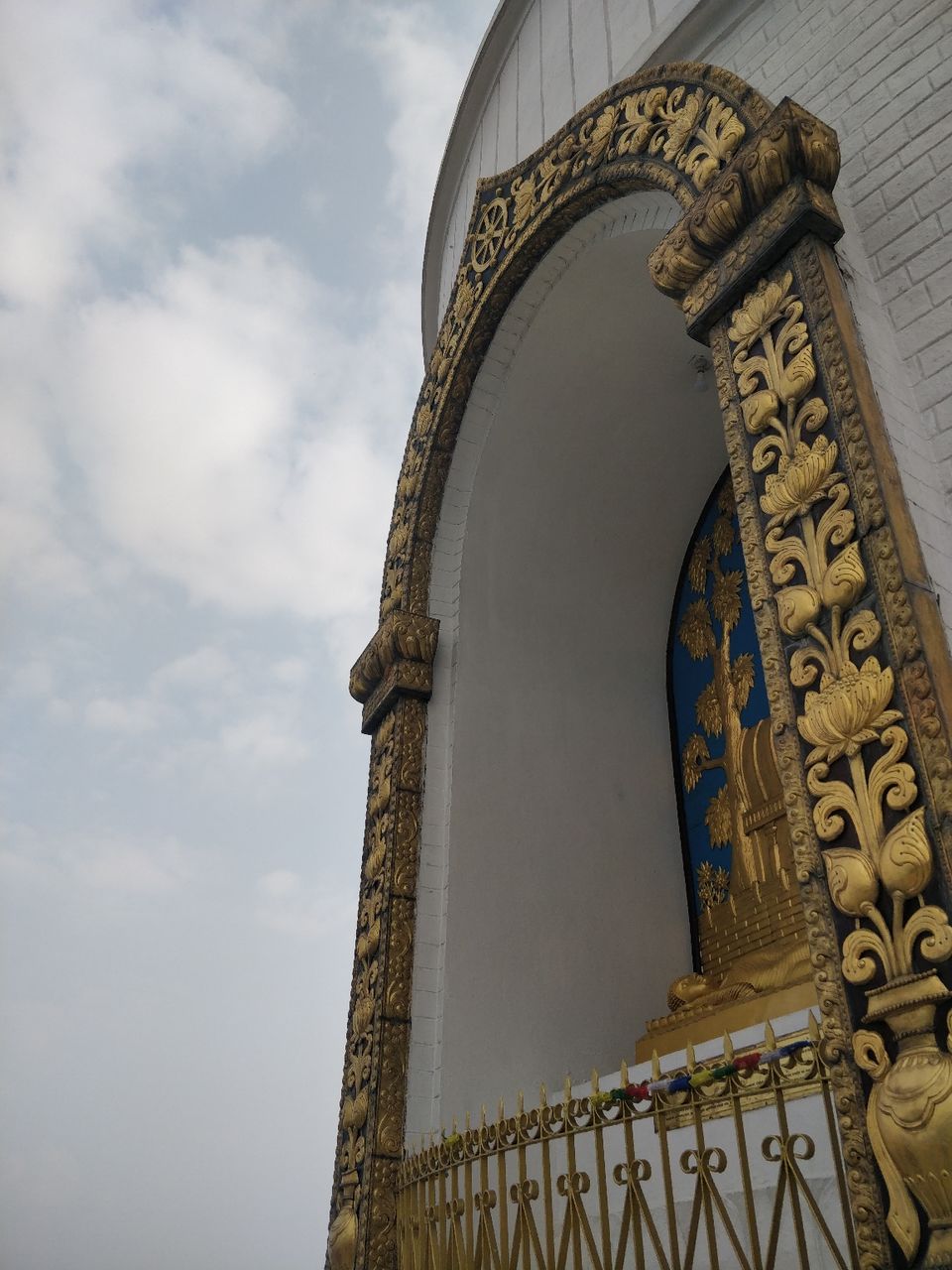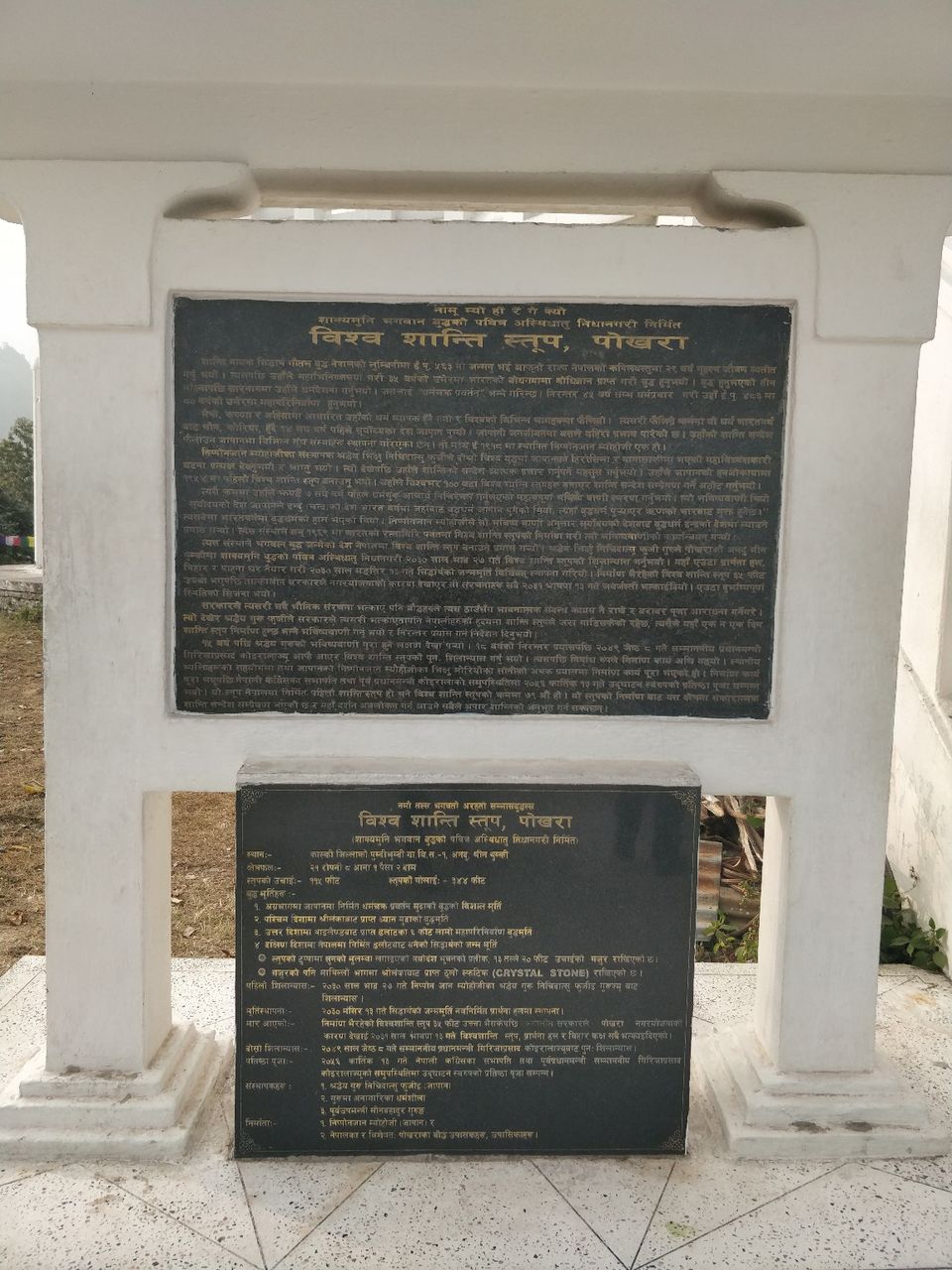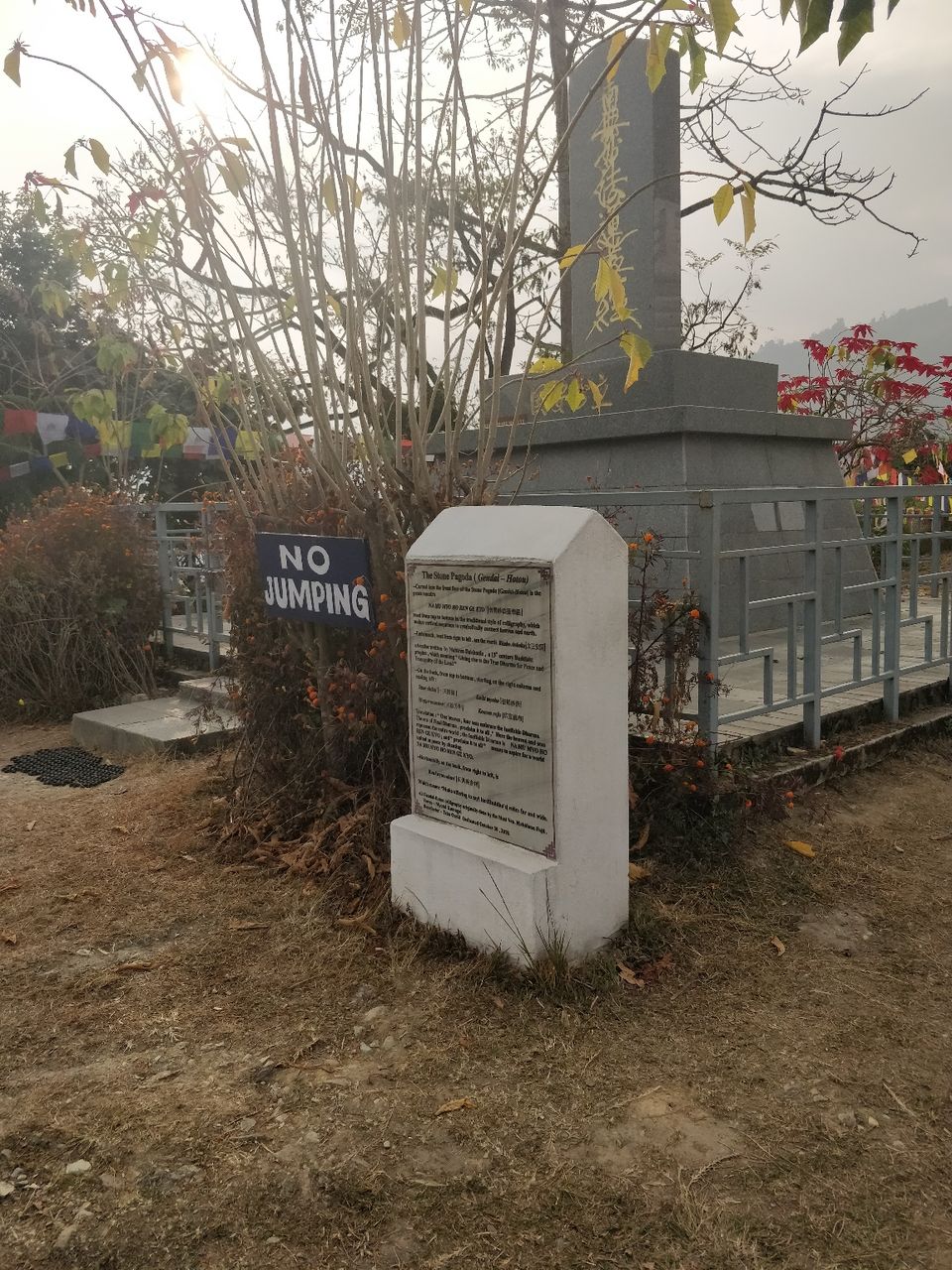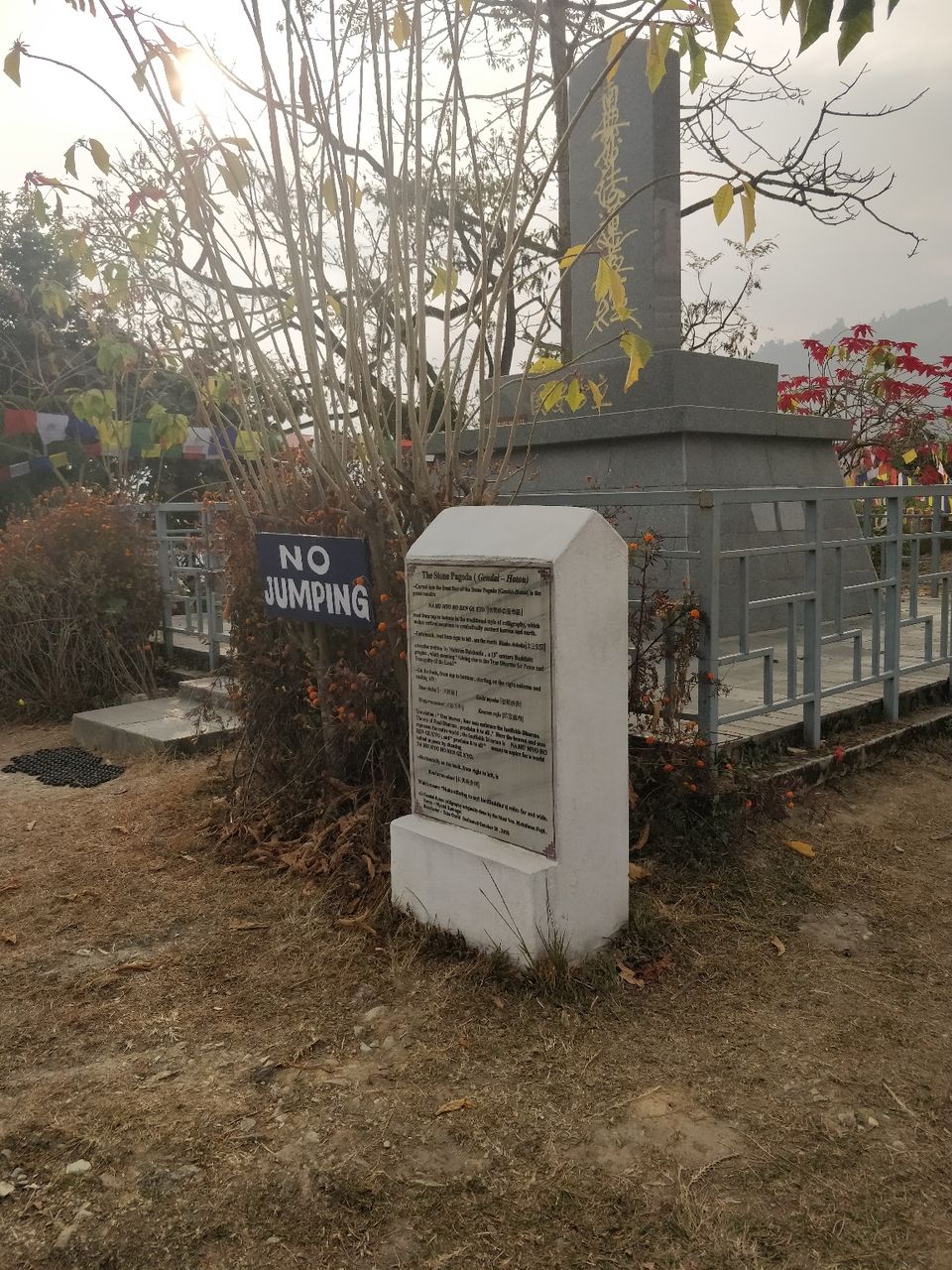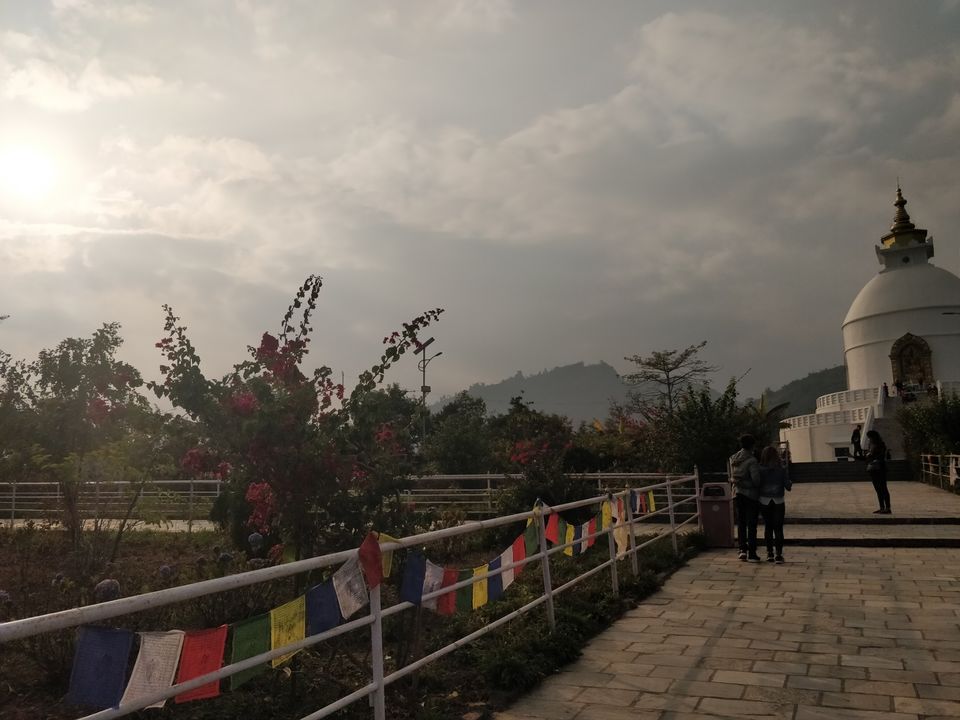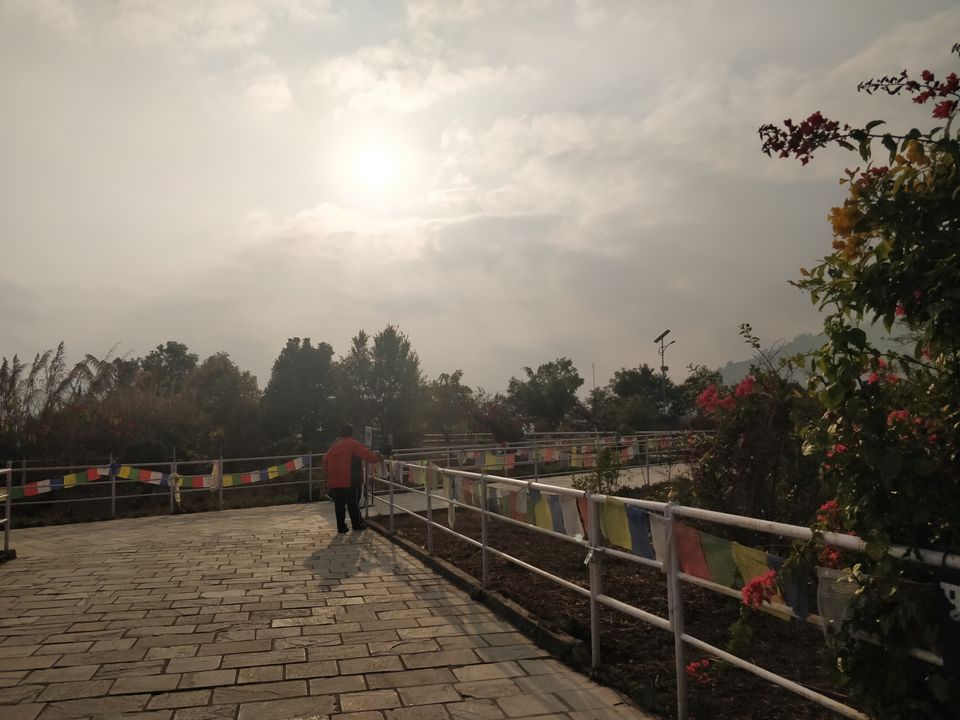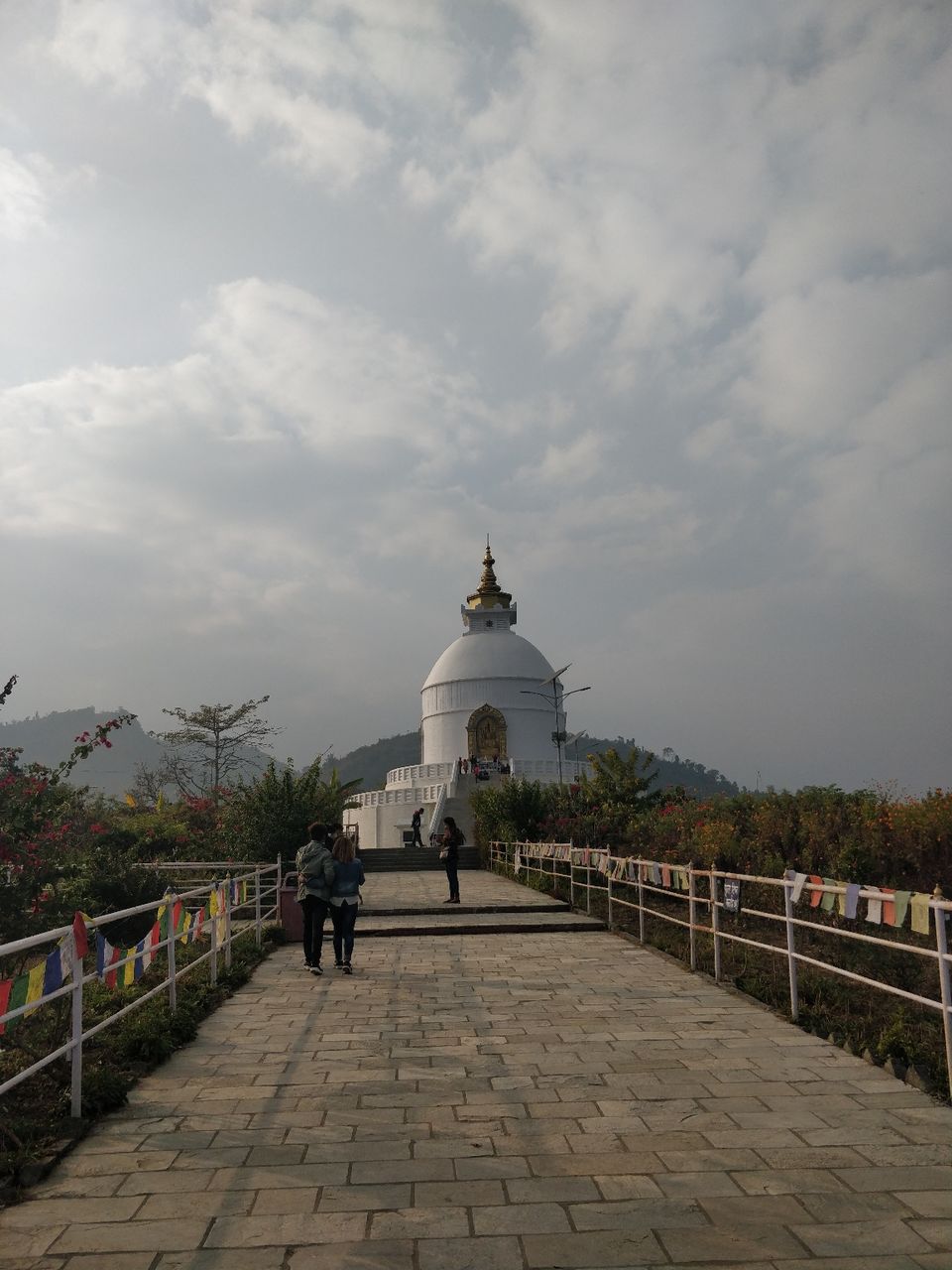 #nepal #pokhara #tripotocommunity #worldpeacepagoda