1. For the spiritual folks : Pashupatinath is the world's renowned place and Lord Shiva's oldest temple in the world and the matter of fact is, that it is the only temple in the world which accomodates approximately 1000 Naga Babas in the vicinity of its temple during Maha Shivratri for a whole week or so. One can also find them in India during Kumbh. It is the best time to visit the temple witnessing the 5 lac people waiting in queue for darshan. Another landmark called Swayambhunath in Kathmandu - a stupa with Buddha's eyes and eyebrows painted on along with a nose which is fashioned like number one in Devanagari script occupies a central position, probably considered as the most sacred among Buddhist pilgrimage sites and hence is favorites amongst the tourists and followers alike. Boudhanath in Kathmandu- A UNESCO World Heritage Site, is another important stupa of Buddhist philosophy which serves to quench the thirst of spirituality seekers.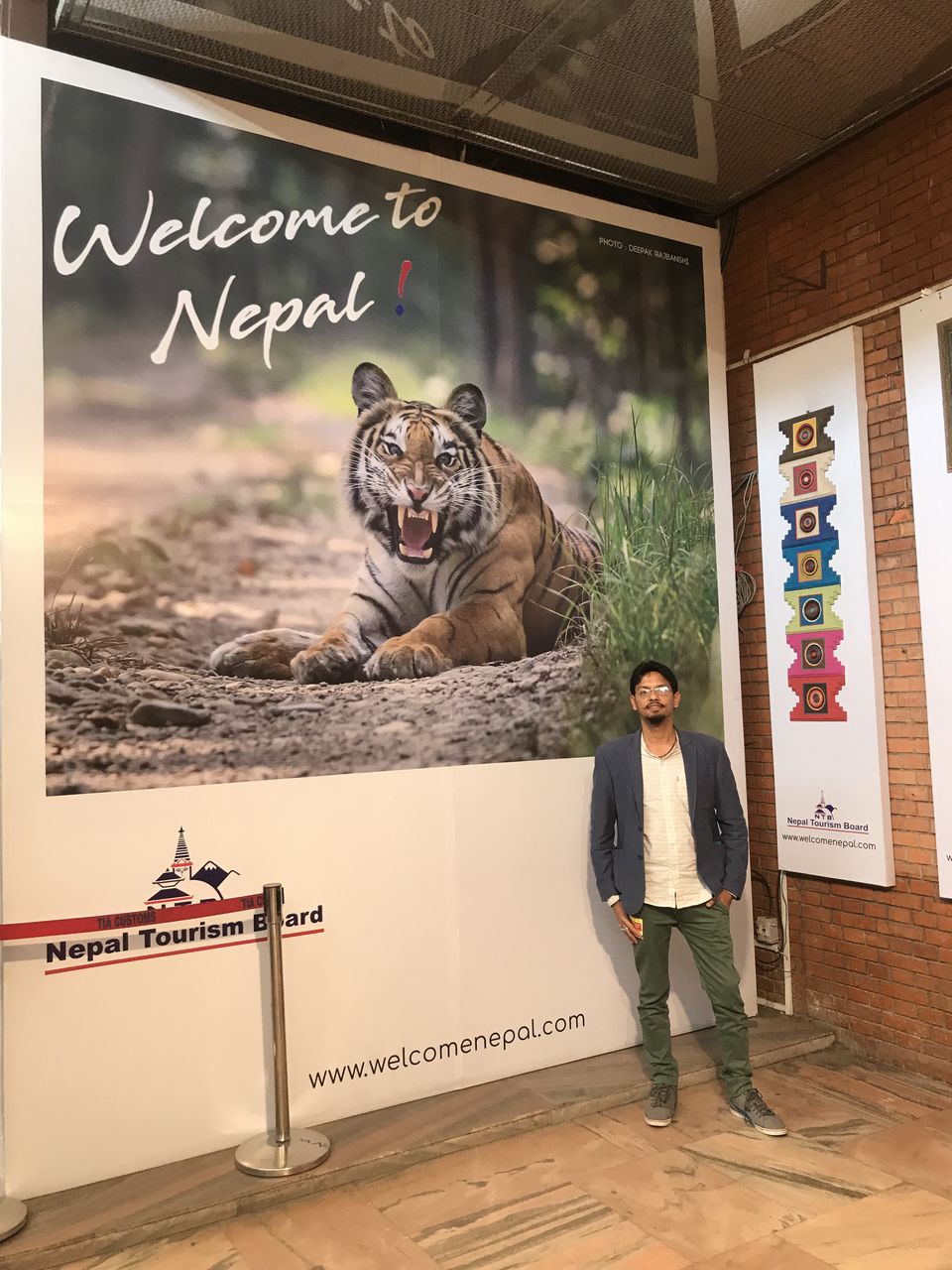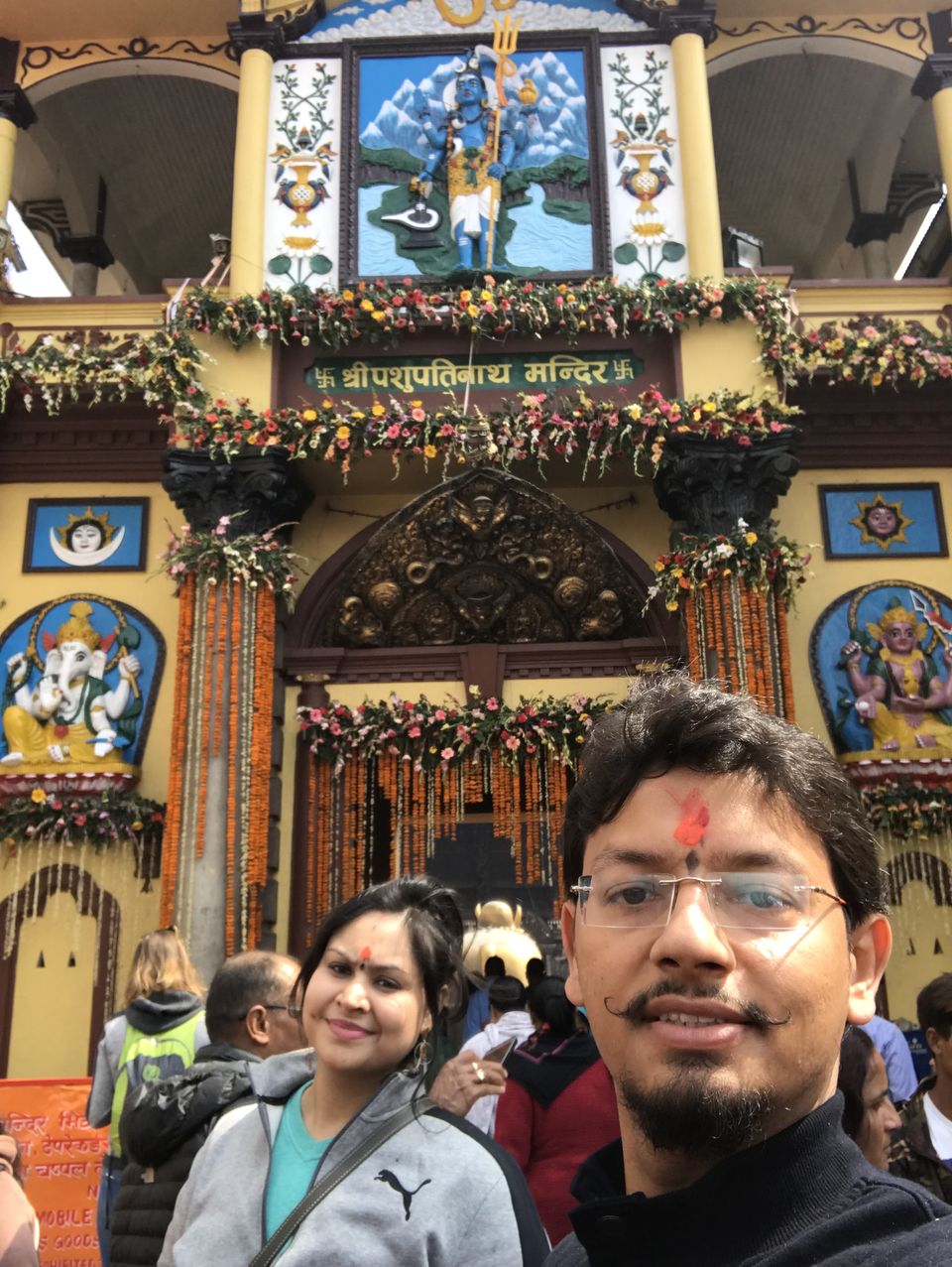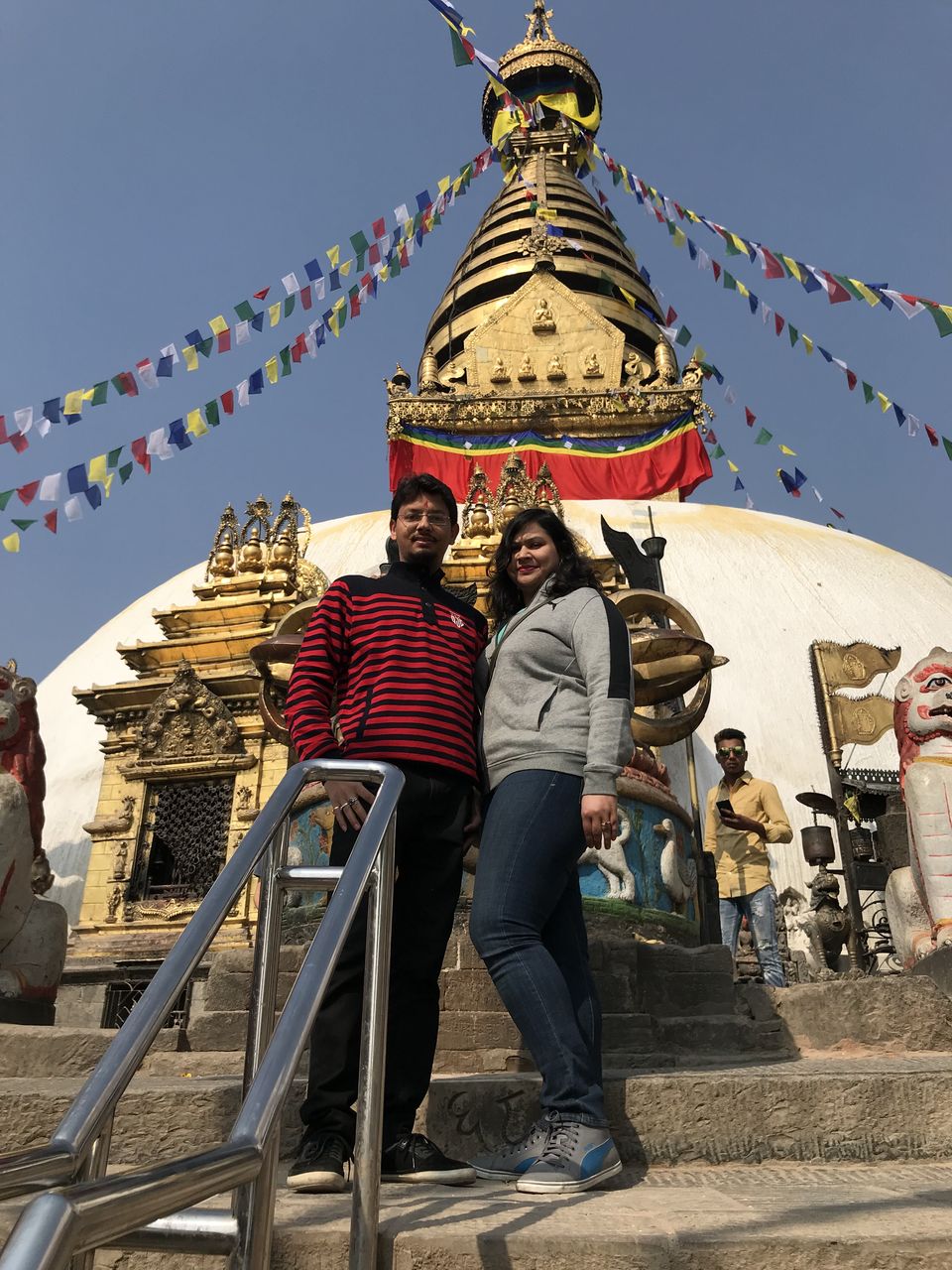 2. For the Outgoing fun loving Folks: Thamel is a paradise . You can find Fun, Food and Lust- the ultimate combo, at every nuke and corner of the place. Streets are full of dance bars at every end and one can find the existence of a prominent Chinese culture over here where the local language used on sign boards and menu card is also Chinese. Rock bars like Purple haze are like icing on the cake where one can enjoy live music along with the authentic Chinese food. One can also take back authentic Nepali souveniers to their homes and can frequent its flea shopping destinations along with the feel of reaching a mini version of China . The famous outlet of Keventers there will do the trick of making you feel at home in India itself.
3. For the Mountain Lovers :Pokhra is the dream destination after Mt Everest of course. It is a beautifully developed picturesque place which truly makes you feel like travelling a high end street in New York. Much like the Mall road of Nainital in India with a herd of top end Rock cafes like Busy bee etc are its highlights. It also boasts of a parallel river side view which makes it even more mesmerising. Sarangkot is the 'Paragliding capital of Nepal' with a soothening view of snow clad mountains all around. 'Davis fall'- An underground waterfall in Nepal has a back story of a tragic love between a Swiss couple which gave the name to this beautiful fall which after exiting the tunnel, passes through a cave beneath the ground called 'Gupteshwar Mahadev Cave', and the tourists get the double bonanza to watch both of these just at the opposite end of a single road. Shanti Stupa situated at Anadu Hill and one of the eighty peace pagodas in the world provides a mesmerising view of Pokhara city and Annapurna hill range and hence serves as another tourist's hotspot. Be prepared to climb approximately 700-800 stairs to reach this worth watching landmark.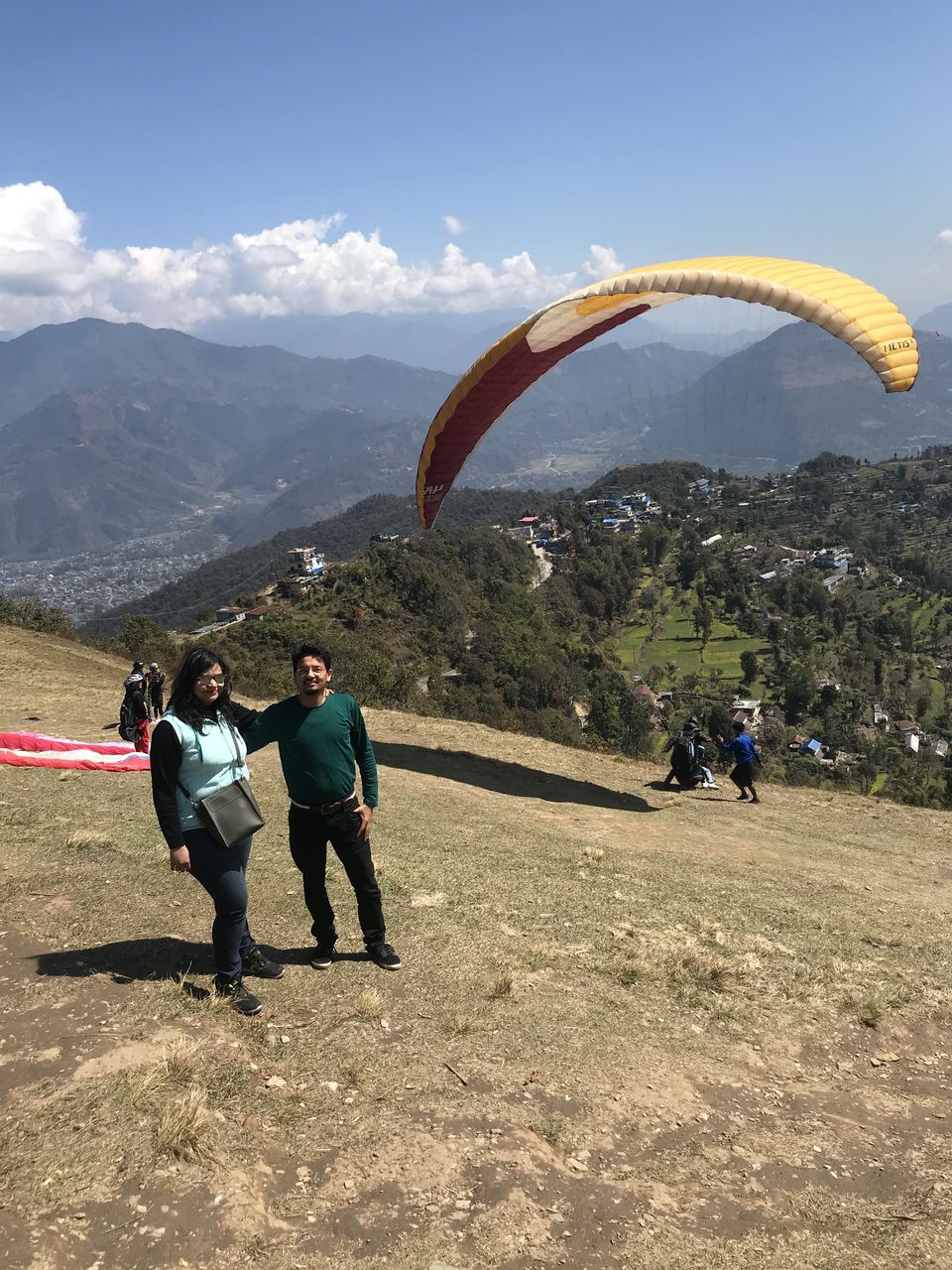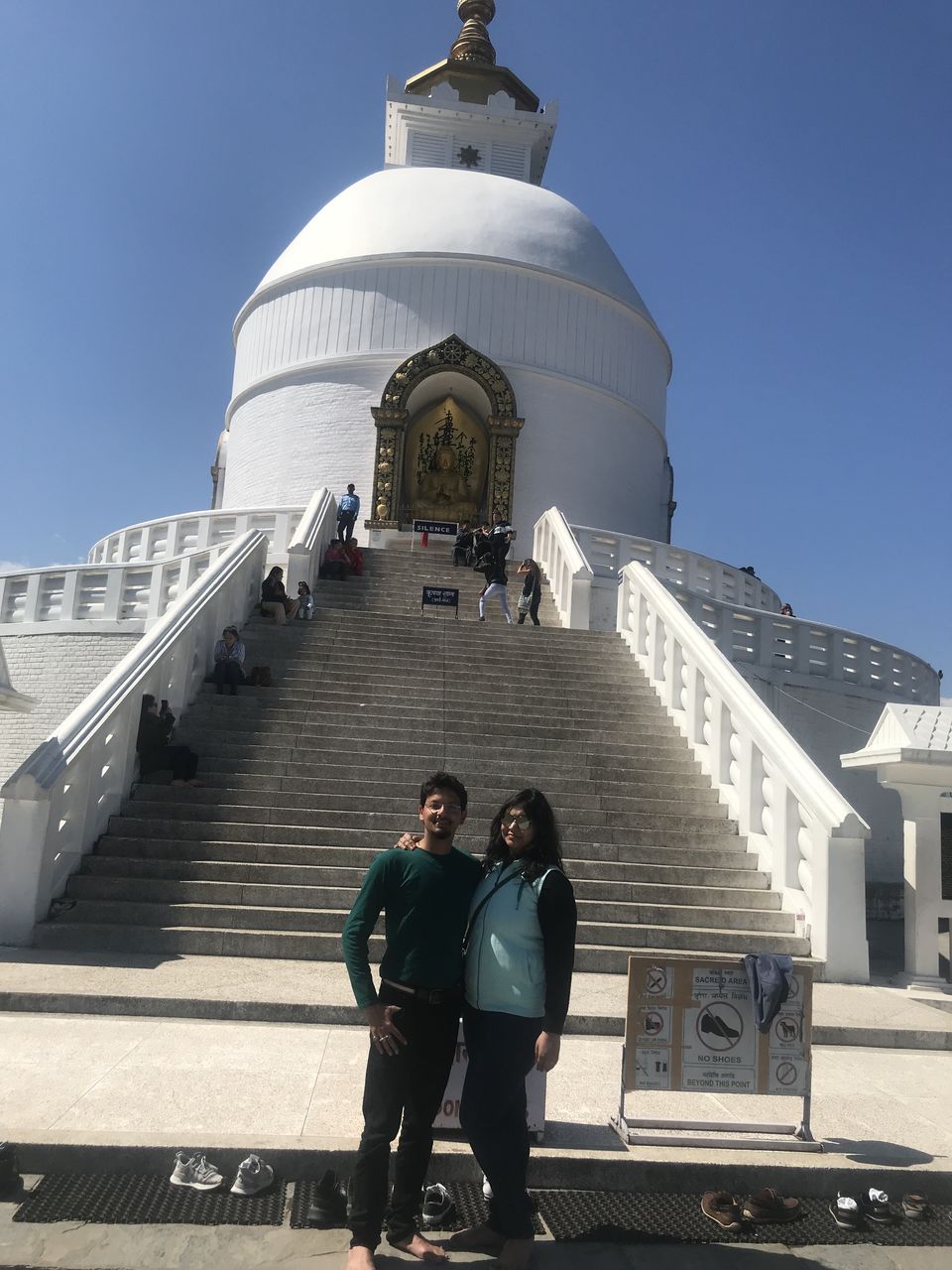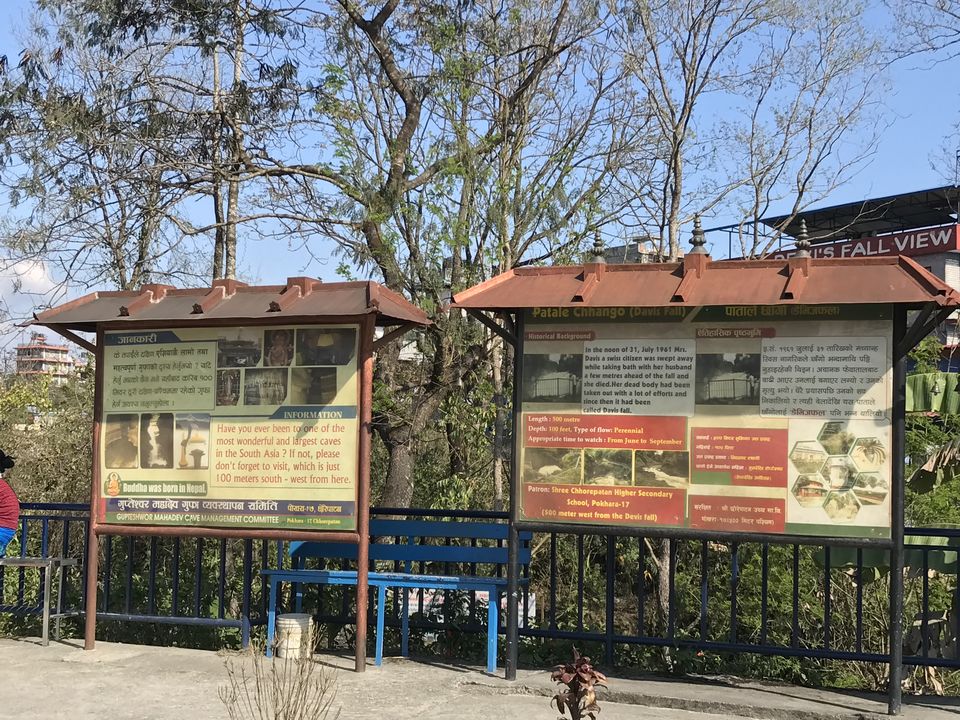 4. For the Cultural Folks: Lumbini - the birth place for Buddha , along with older temples has become a hub of various new Buddhist temples, with their magnificent architectures. These are funded by the Buddhist organisations of various countries such as Japan, Burma, Germany, Korea, Sri lanka, China, Thailand, Cambodia etc with their architecturally sound temples dedicated to Lord Buddha. Every temple is a master piece in its own sweet way. The only way you could travel around this huge premises is by the means of an e-rikshaw or a bicycle which is provided on a rental basis. The latter is more fun and adventurous so we suggest if you want fun and adventure together, opt for a rented bicycle.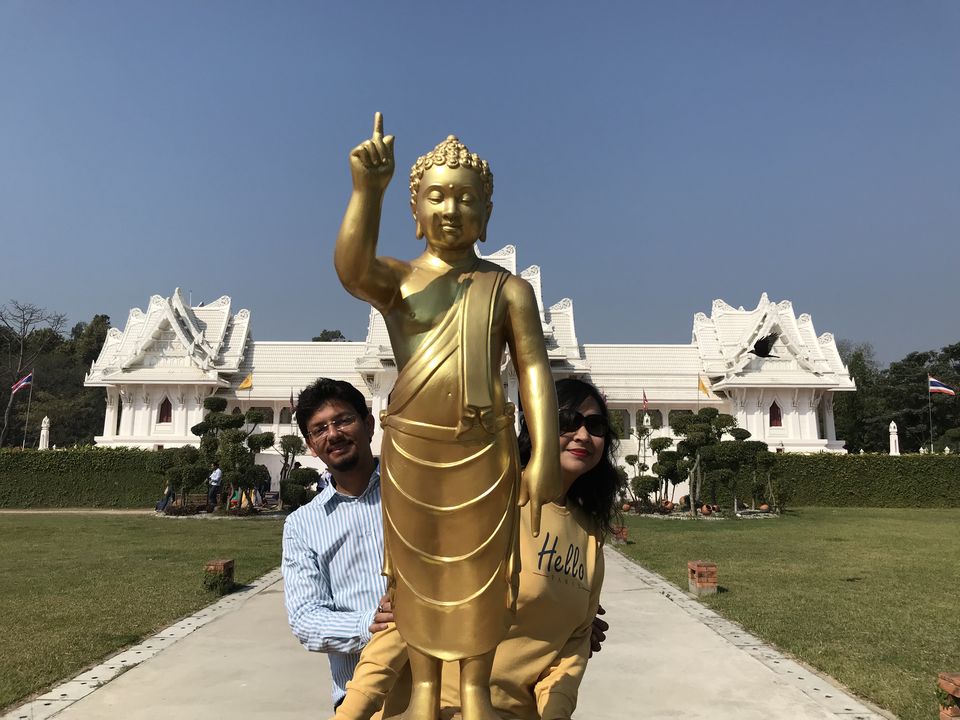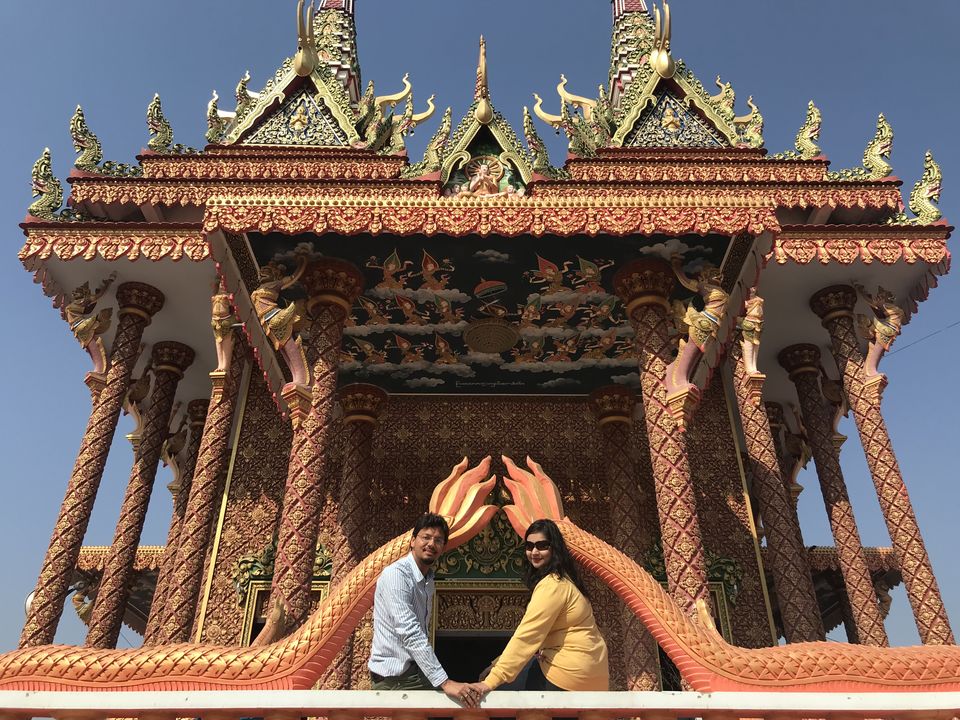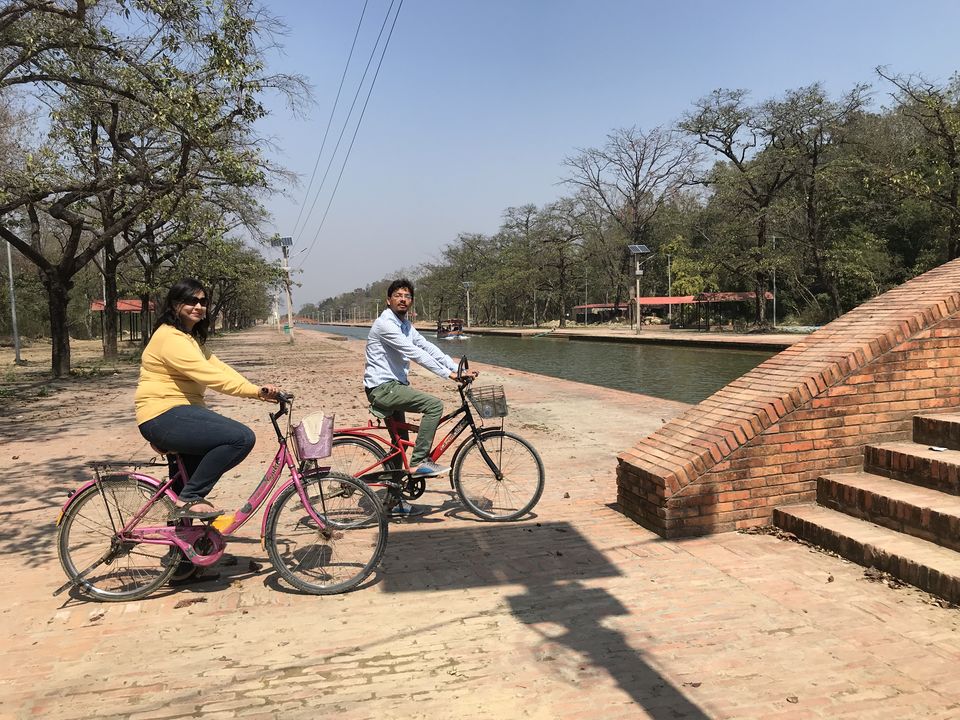 5. For the Folks who want to fly high like a bird : Yes you can fly like a free bird just above the mountains as major Nepal airlines use jet stream airplanes (with seating capacity of 30 people) that fly low just above the mountains which makes you a witness of the scenic view of a string of snow clad mountains and hence enhancing the travel experience with absolutely no extra cost.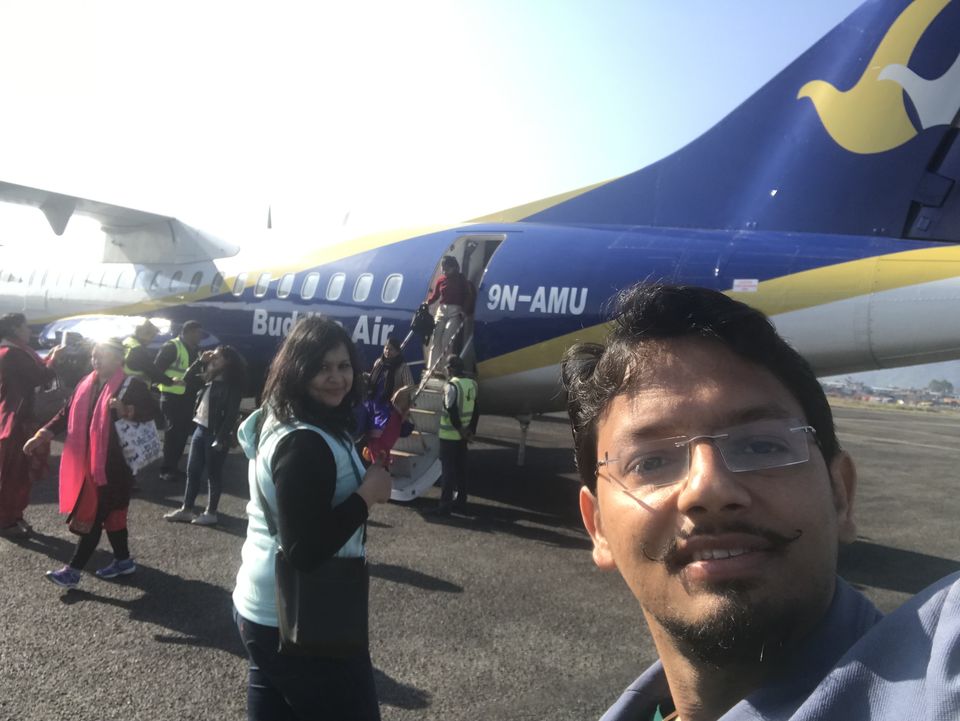 Hey travellers !!
We are talking about our neighbouring country Nepal here . Lets Get set go with us on this journey!!